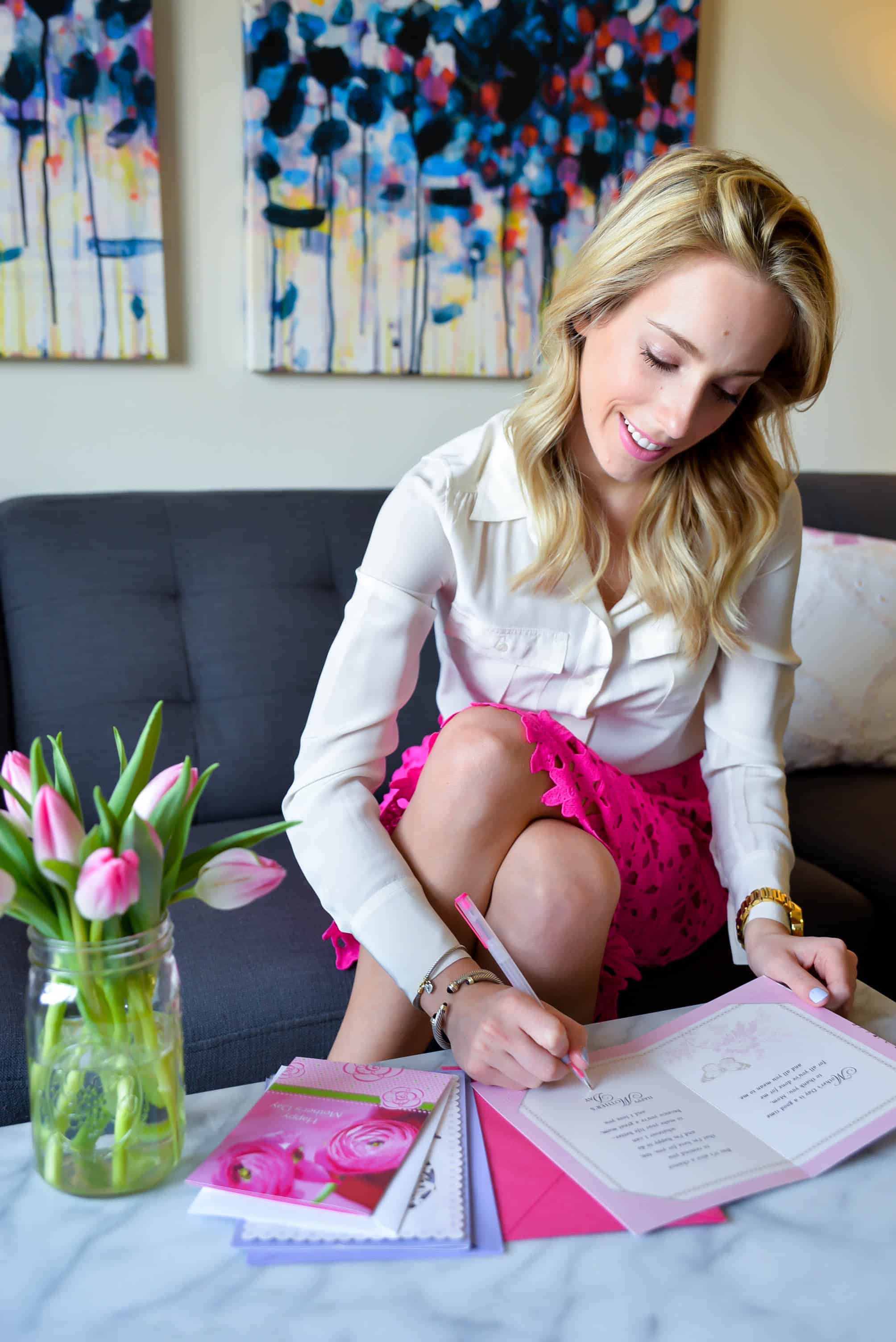 With Mother's Day just a week away, I've been doing some reflecting on what the women in my life mean to me. Growing up my sister and I primarily lived with our mom who took on the job of raising two little girls while also working full-time as a nurse — talk about two very demanding roles! We were not only lucky enough to have a dedicated mom, but a grandma who was always there to help when our mom needed a hand. I'm very thankful that I still have such a close relationship with them both.
I can credit my mom and grandma for instilling within me the importance of handwritten cards. Sending Hallmark cards was something we always did prior to holidays, family celebrations and anytime after we received a gift. To this day my mom and grandma still send me cards, sometimes for no reason other than to say "I love you."
Today I'm partnering with Hallmark and Walgreens to talk about how through a small, meaningful gesture like sending a card you can show the women in your life that they are special. Click through for more + some family photos!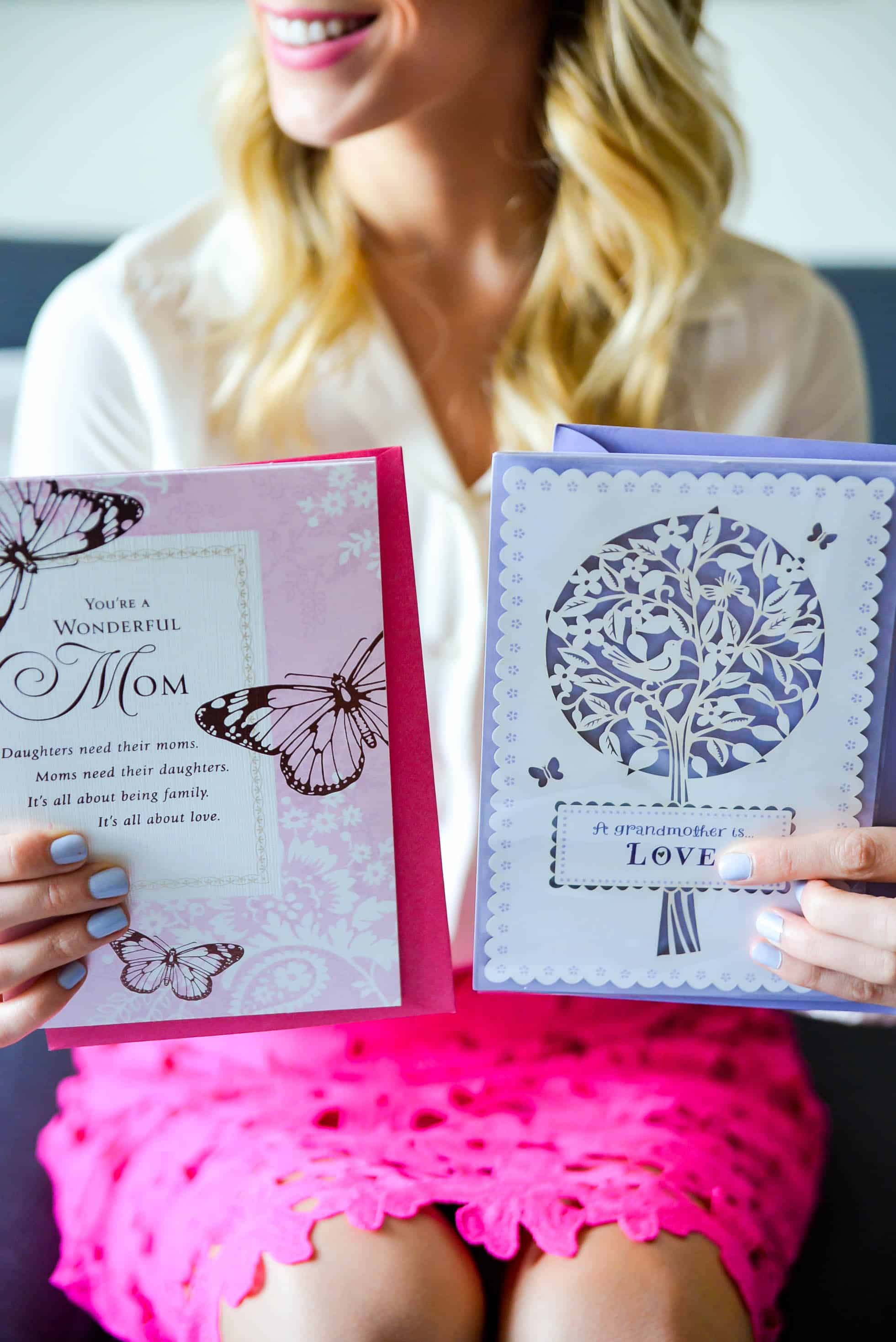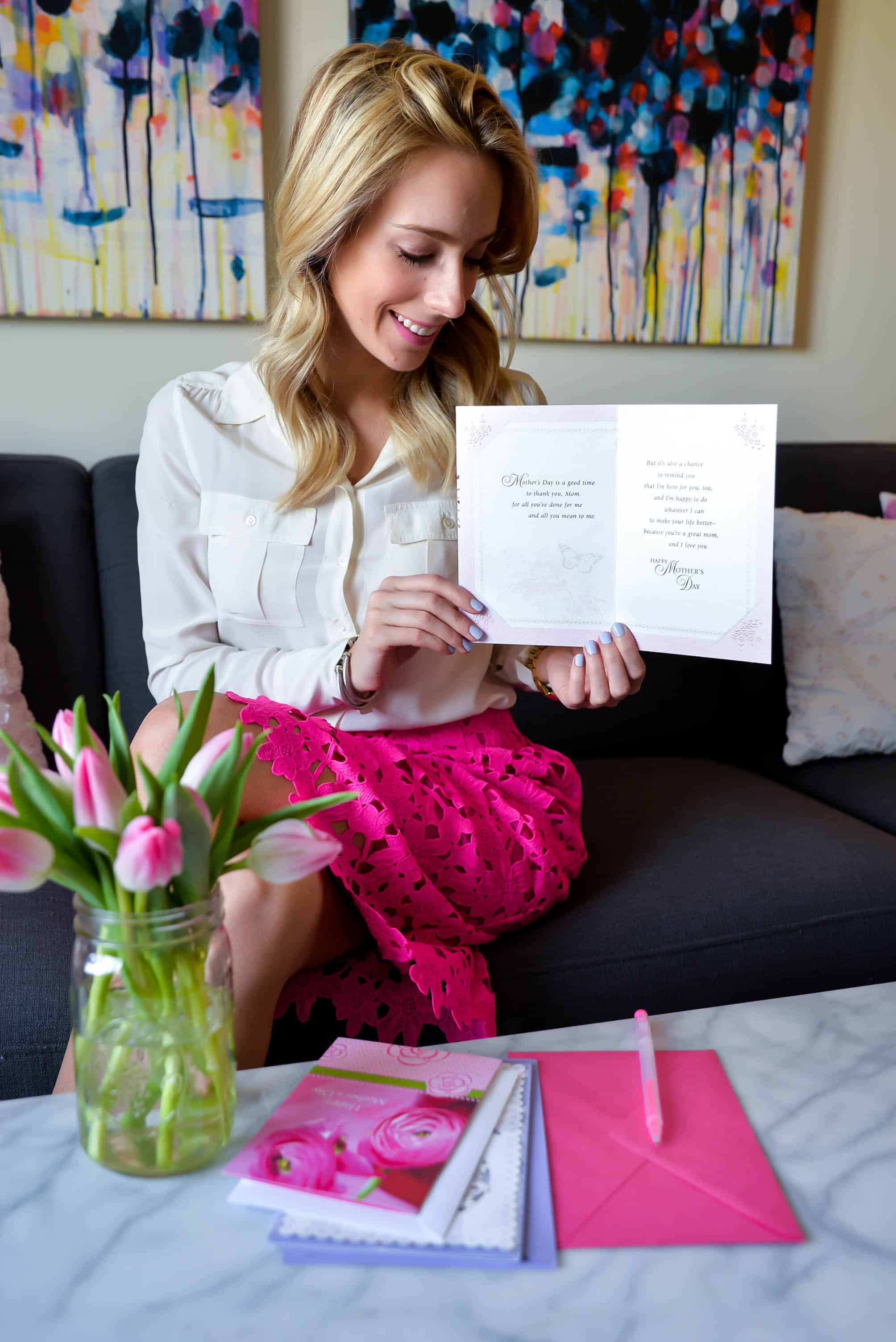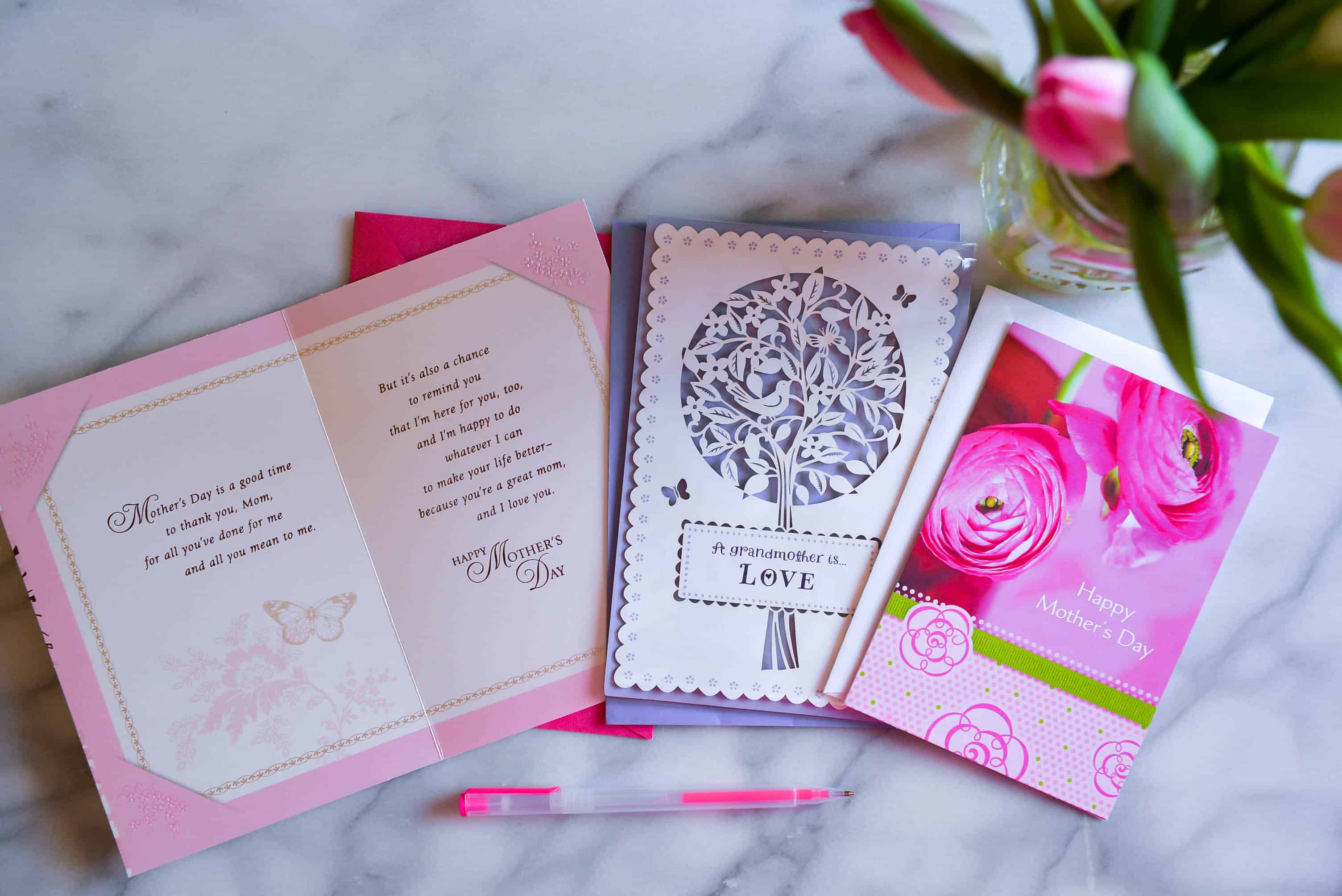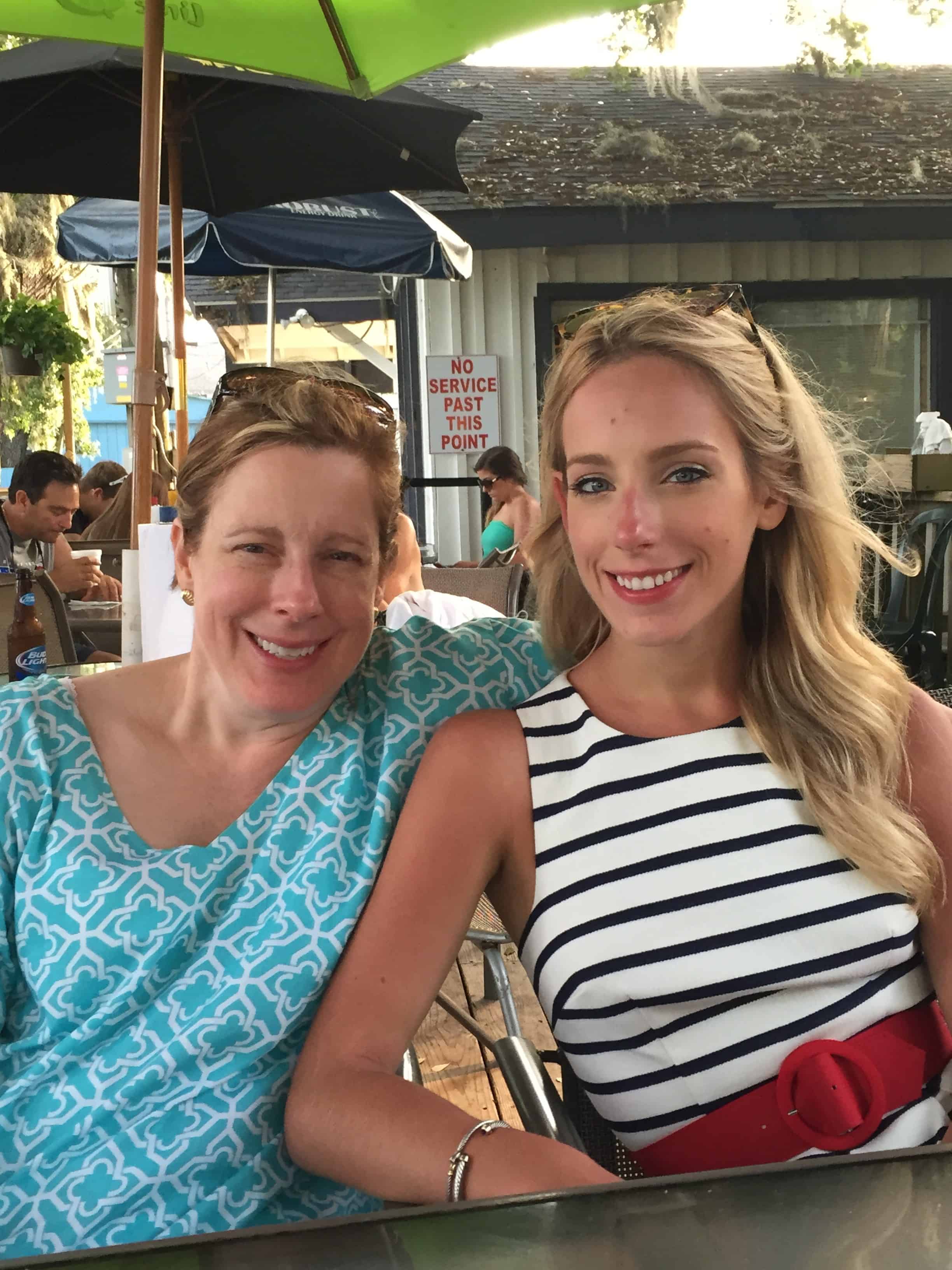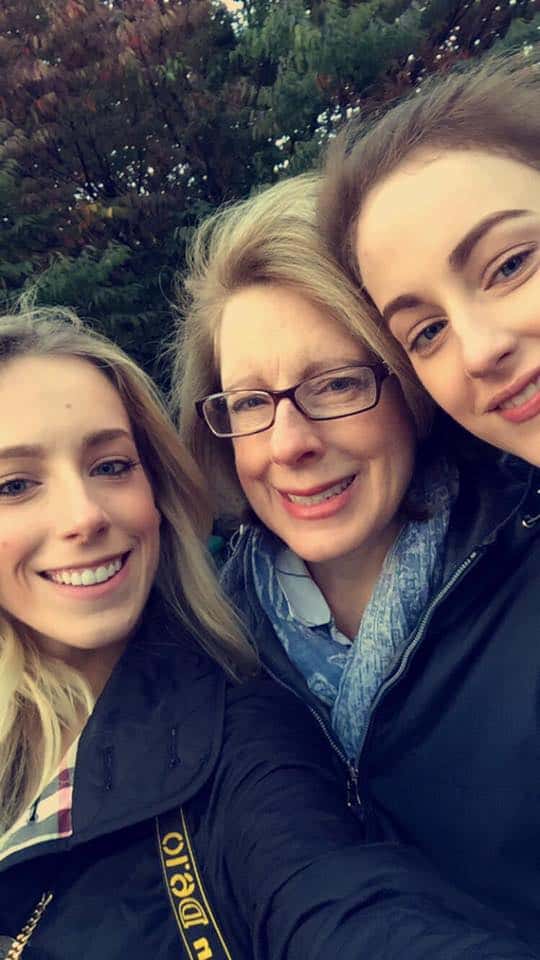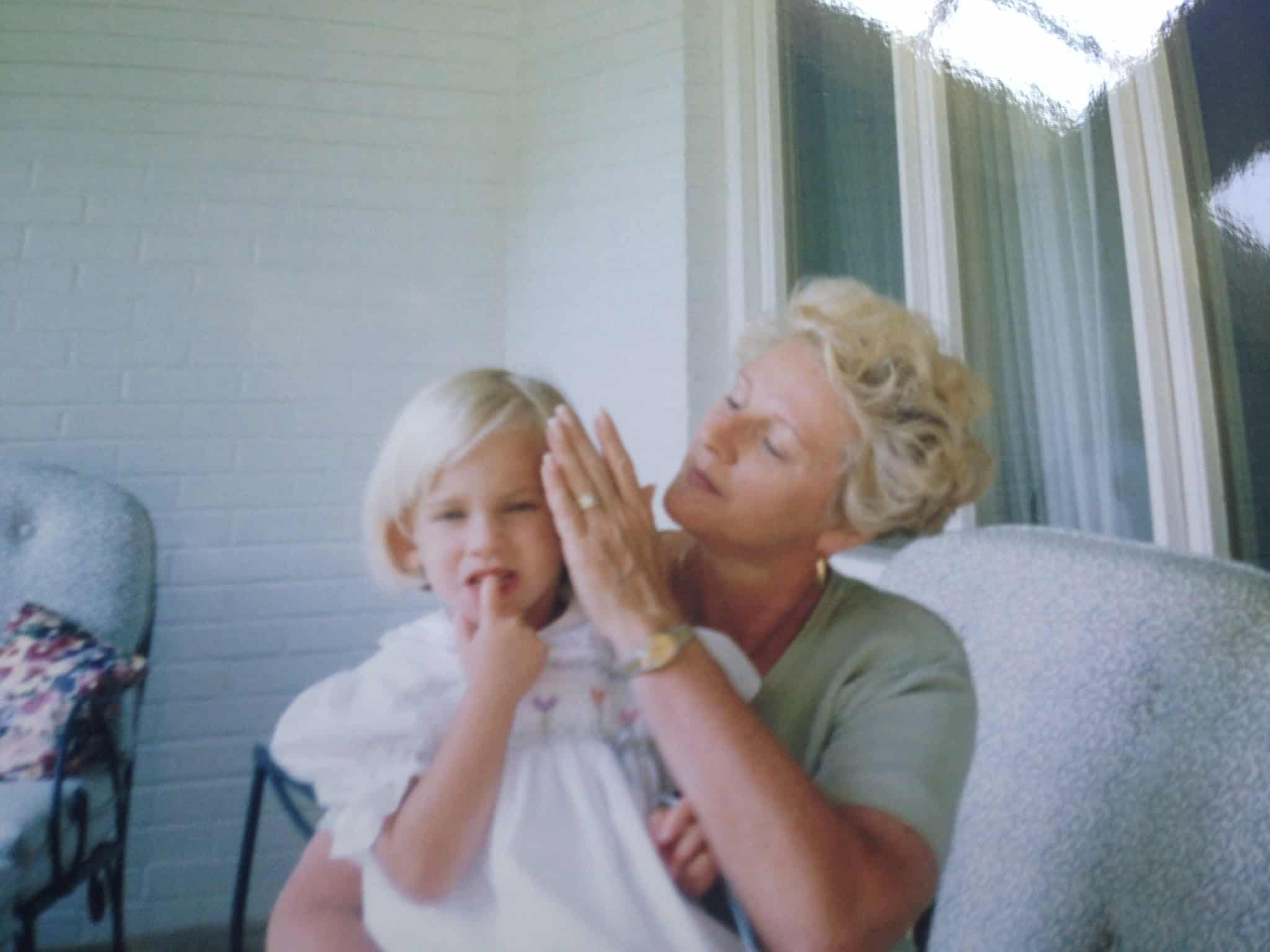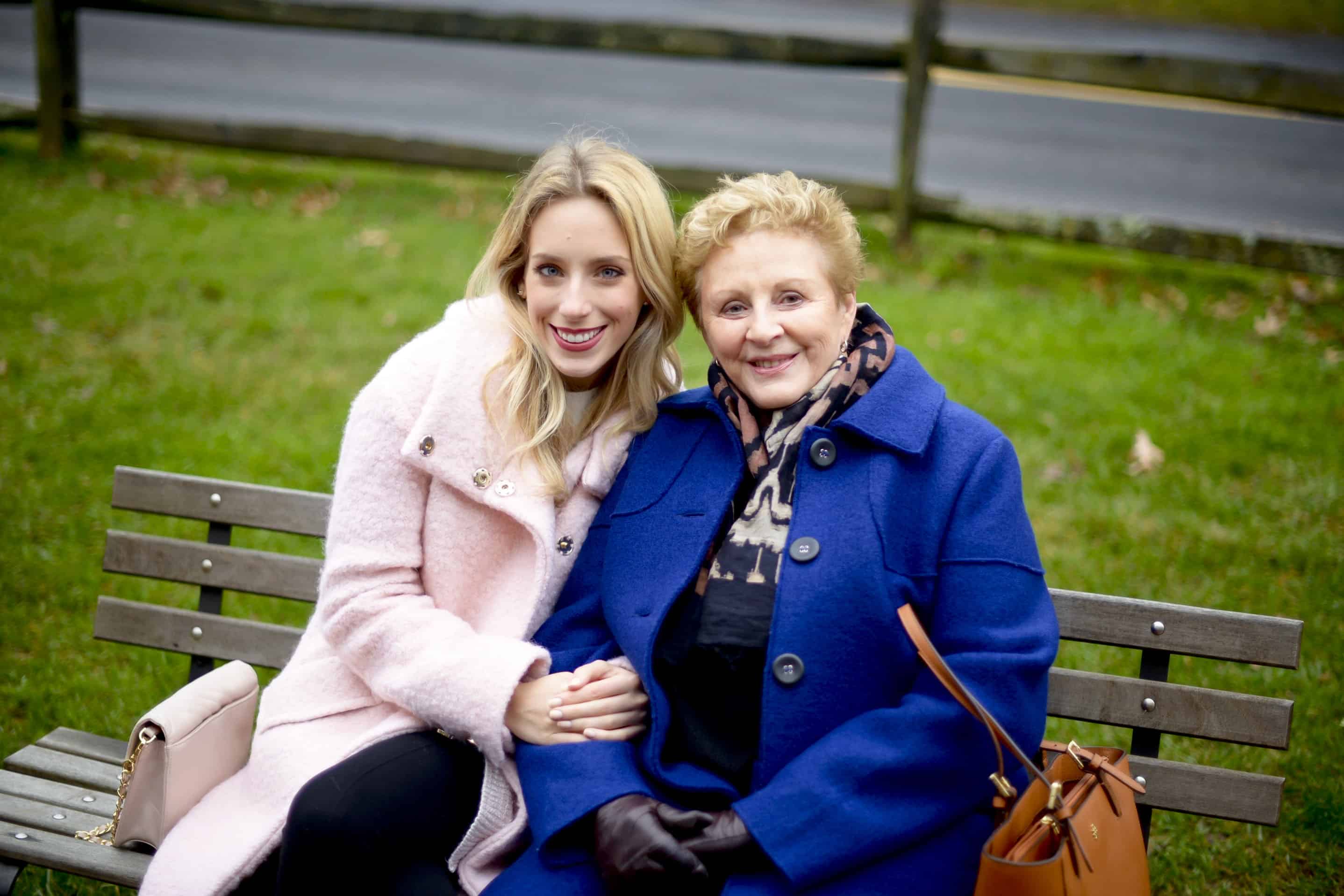 "Mother's Day is a good time to thank you, Mom, for all you've done for me and all you mean to me. But it's also a chance to remind you that I'm here for you, too, and I'm happy to do whatever I can to make your life better – because you're a great mom, and I love you."
"A grandmother is laughter and joy and endless inspiration. She is patience and wisdom and loyal dedication. She is friendship and strength and a family's foundation. And she is-most of all- love."
Now that I'm an adult (kinda) and my own provider, there have been times where I've been the soundboard for my mom and grandma when they've needed to talk. It's eye-opening to see how the tables turn as you get older and I think it's important for daughters to remember they should be there for their moms, not only on Mother's Day, but everyday of the year. I stopped in at my local Walgreens last week and found two Hallmark cards that really resonated with me when thinking about my relationship with my mom and my grandma. Sending a card is so easy, but the note inside can sometimes mean more than any expensive gift.
Women have played a major role in my life and I'm grateful for the support system I have in my mom and grandma. I hope that one day I can live up to the amazing job that they did.
This post is dedicated to my momma and gram — I love you and can't wait to see you both this summer!
How are you making Mother's Day special this year? Have you picked out a Hallmark card for your mom and/or grandma? 
Big thank you to Walgreens & Hallmark for sponsoring this post!
#CareWithACard #HallmarkAtWalgreens
- Katie