Well, here it is! The second installment of our Hawaii travel vlog and photo diary. We spent the first half of our trip on the magical, sleepy island of Lanai. (If you haven't checked out my travel vlog and photo diary click here now!) While we loved the low-key beginning of our vacation (minus a muddy UTV tour…) we were really looking forward to getting more active on the second half of our trip, and Maui definitely lived up to our expectations! Keep on reading for a full photo diary and review of our stay at the Ritz-Carlton, Kapalua!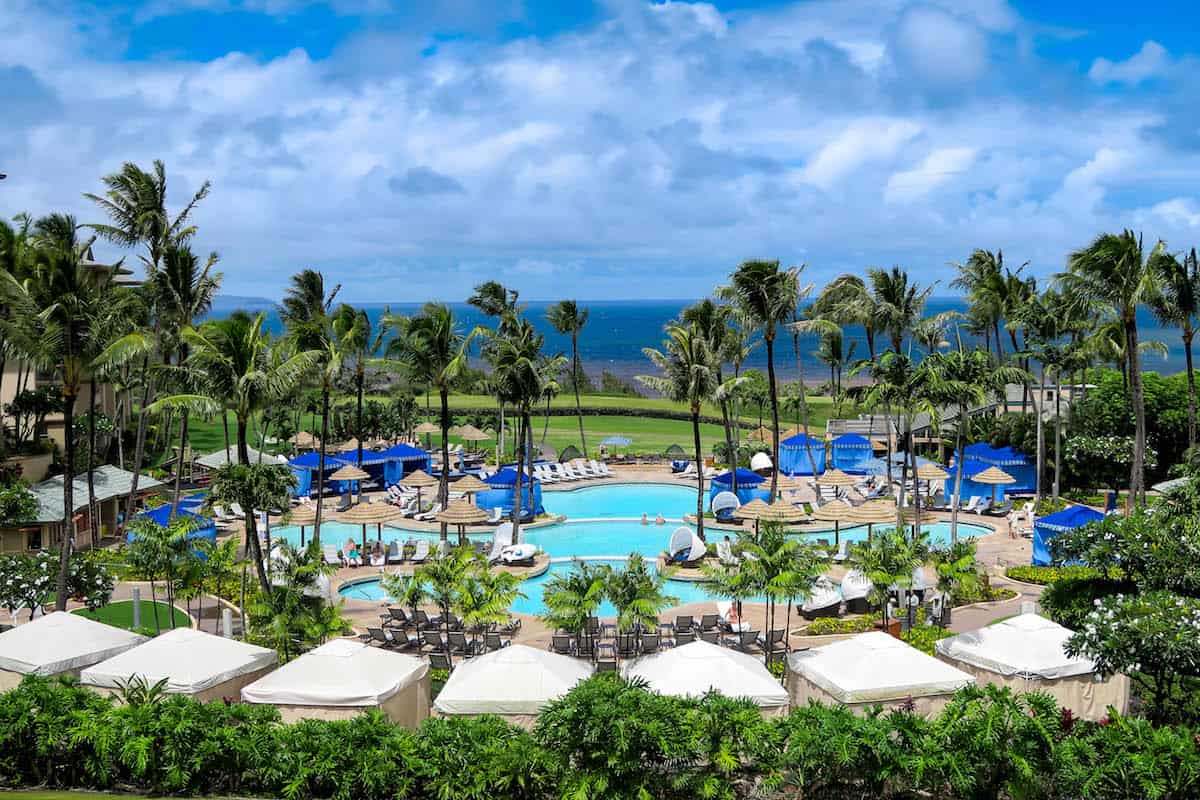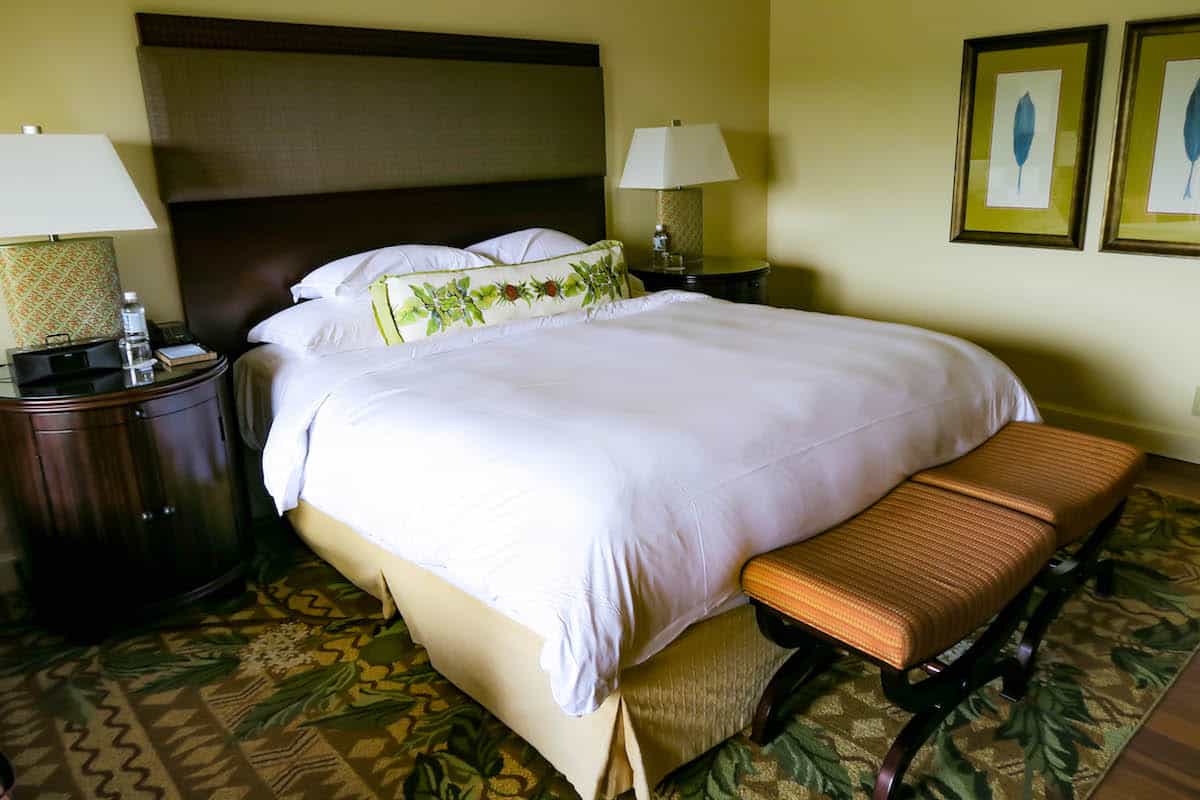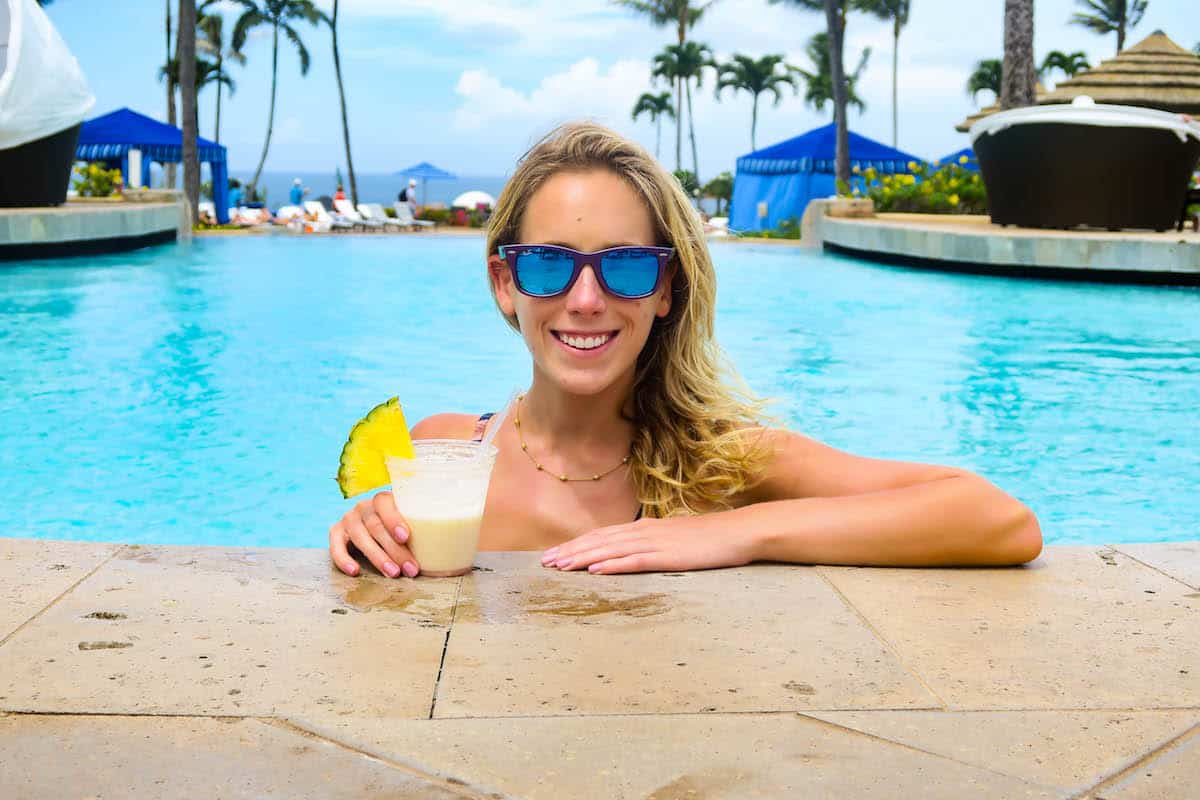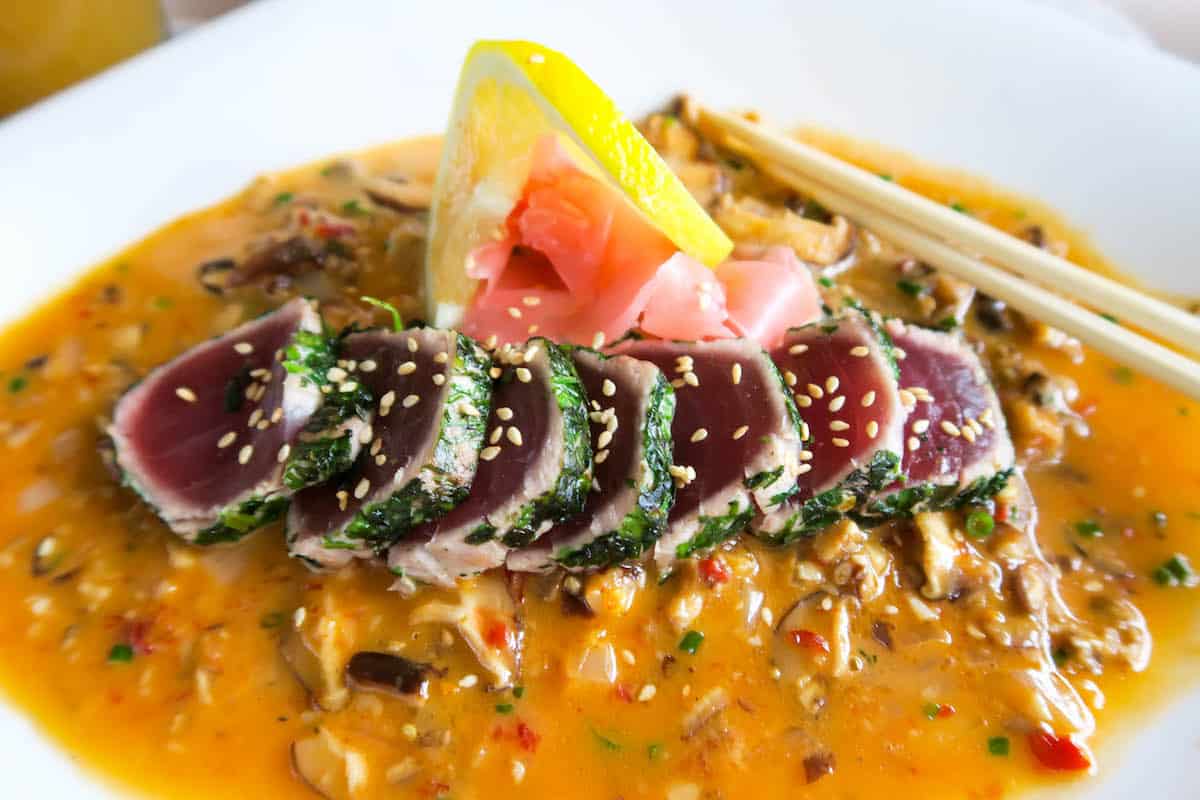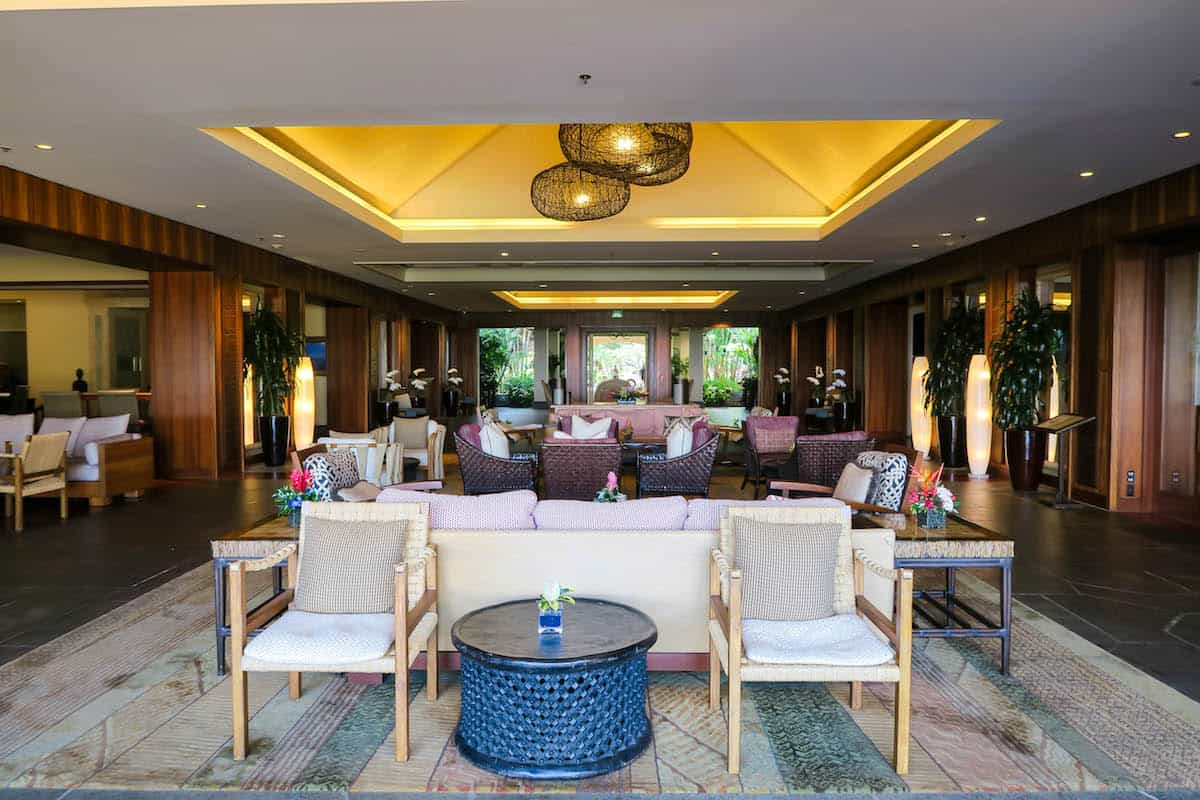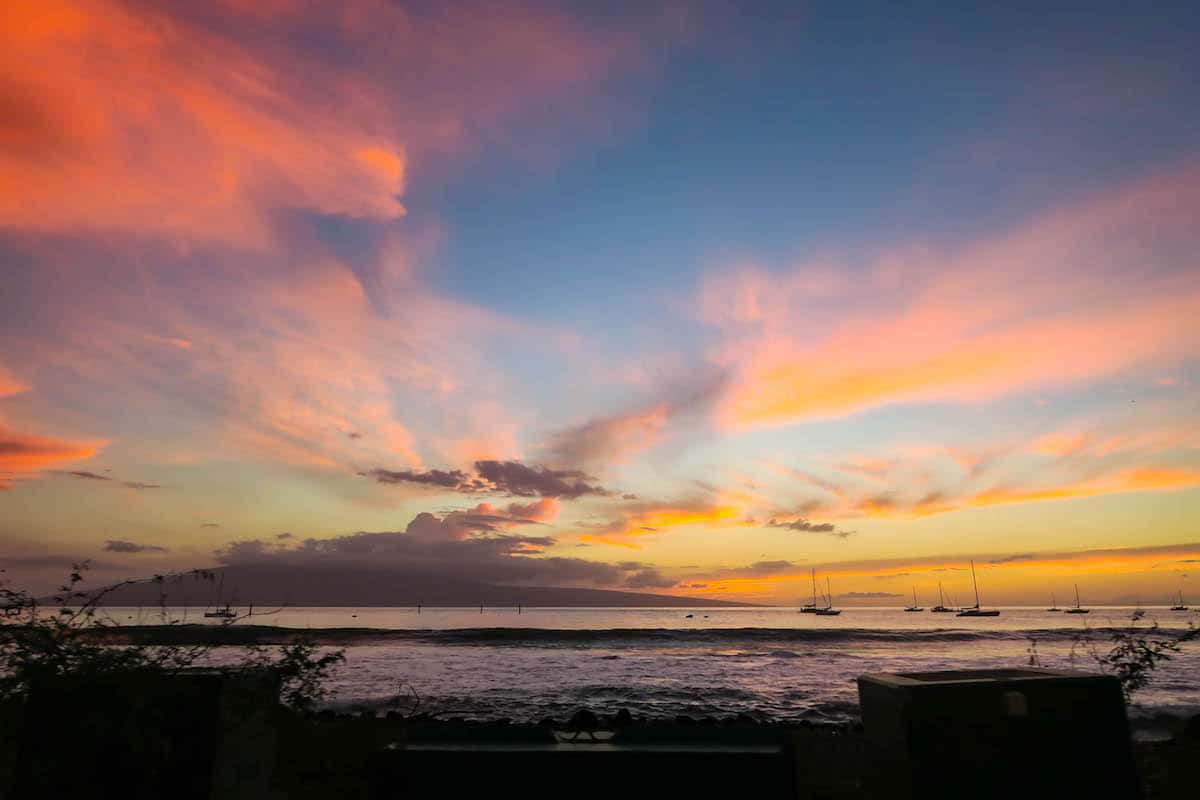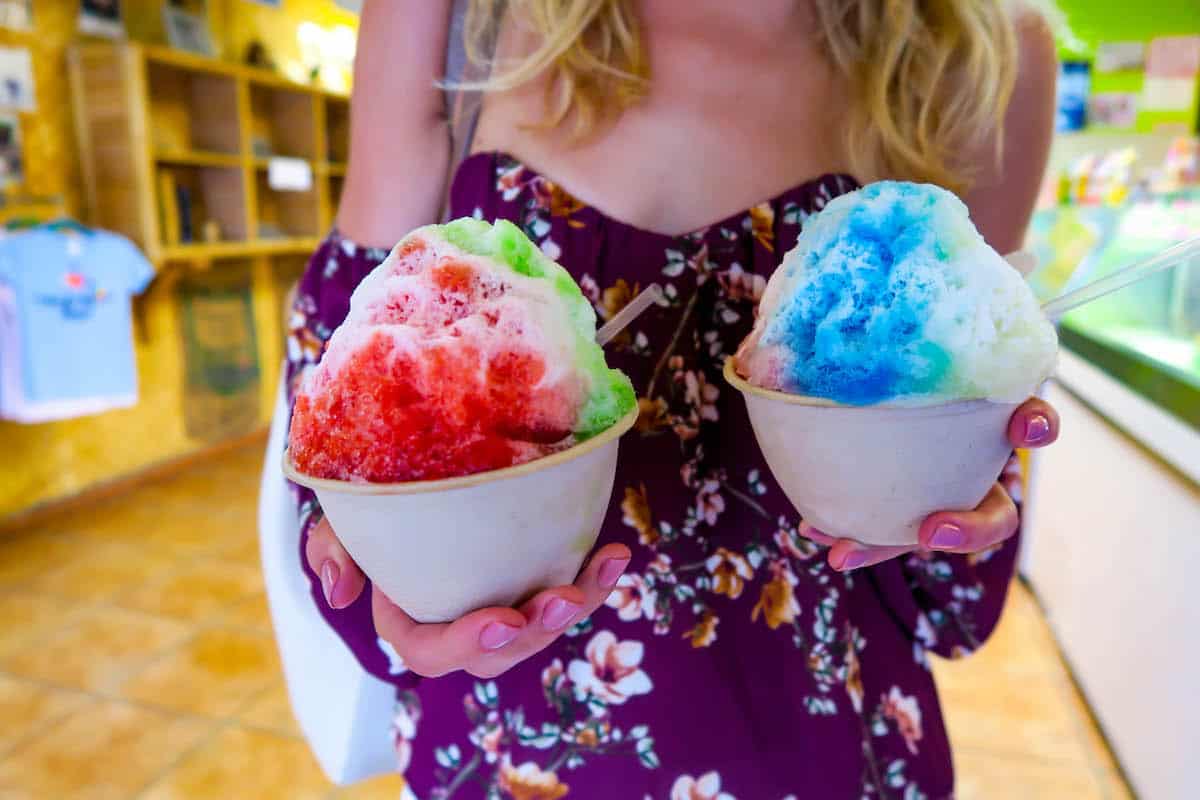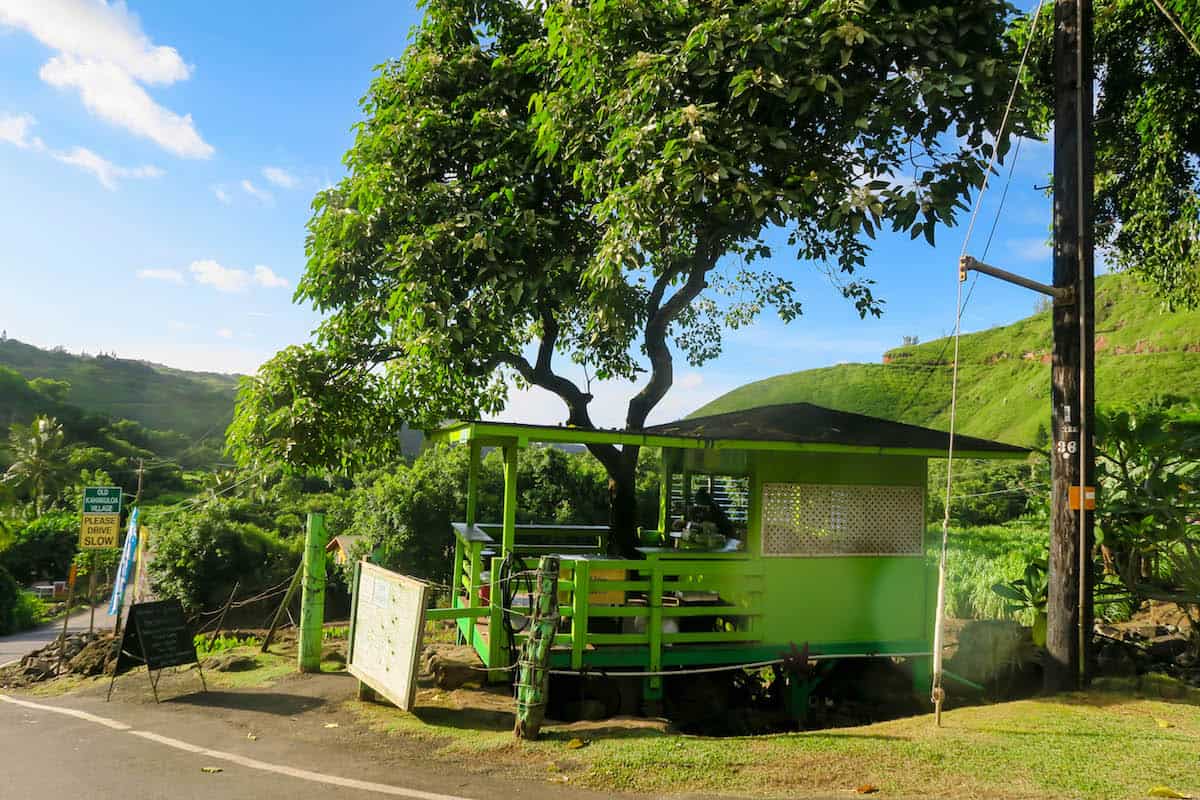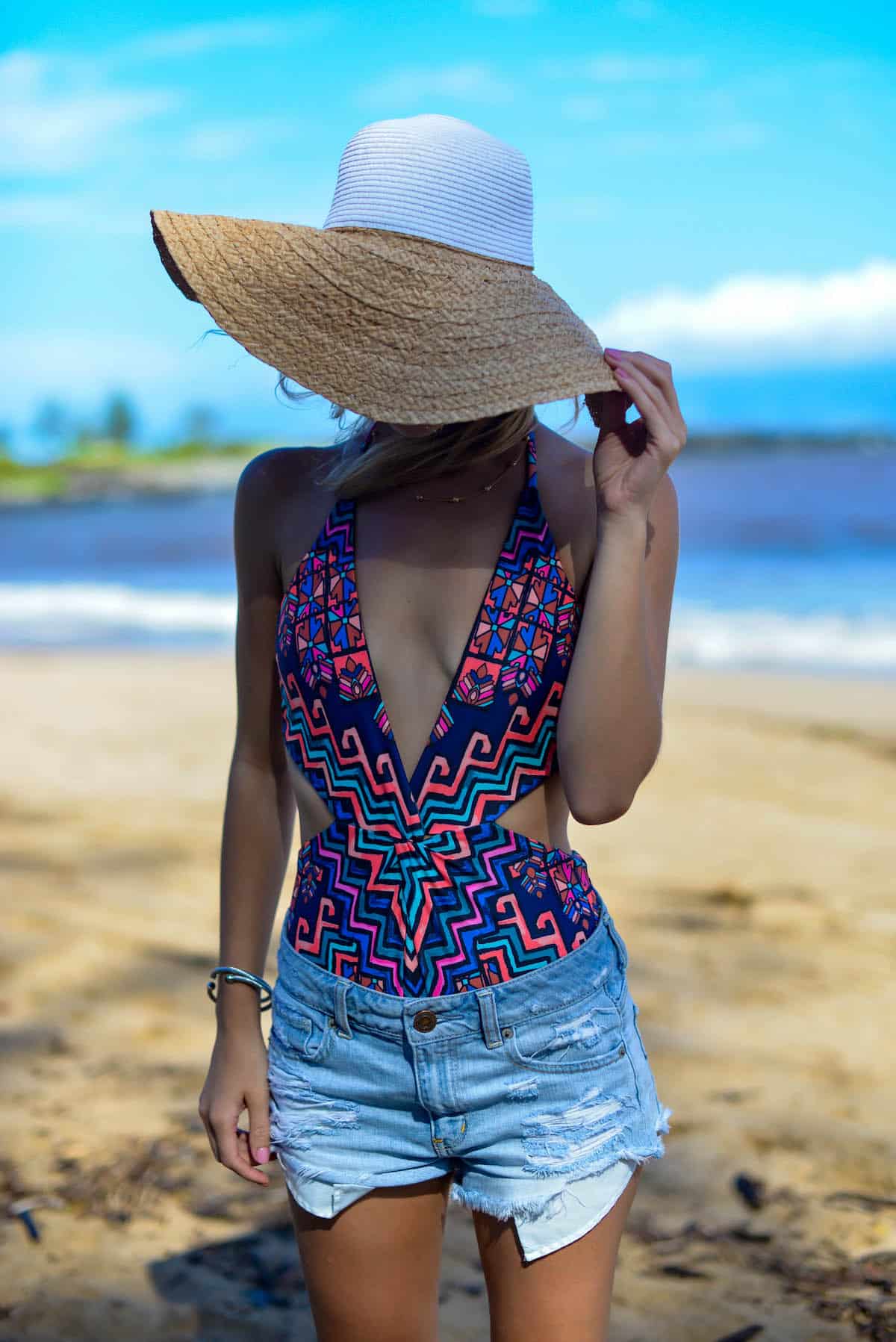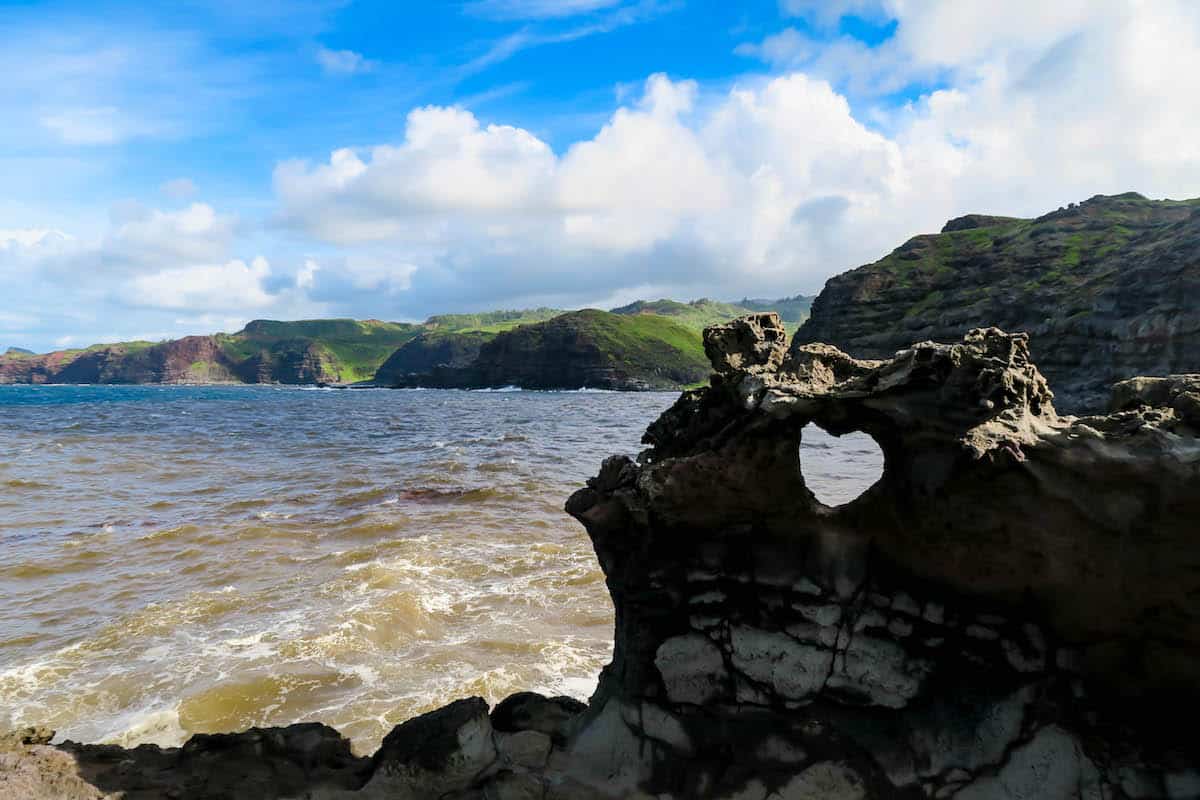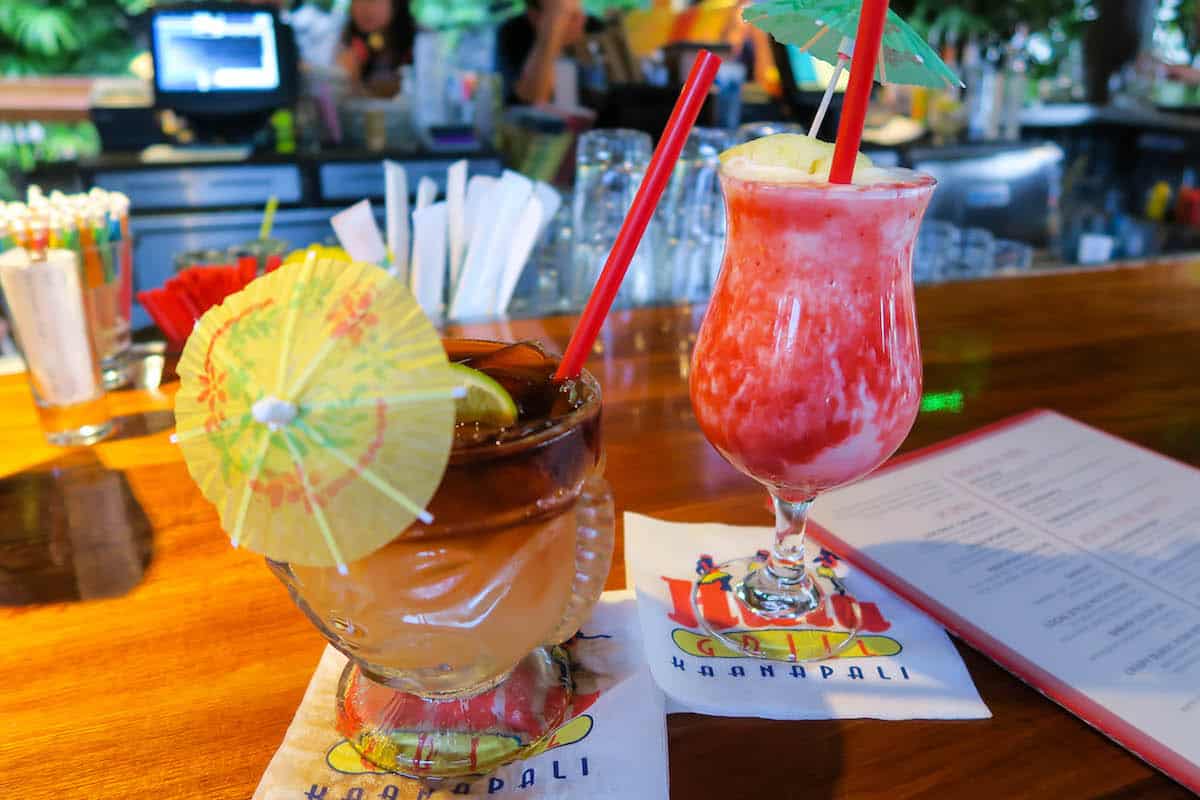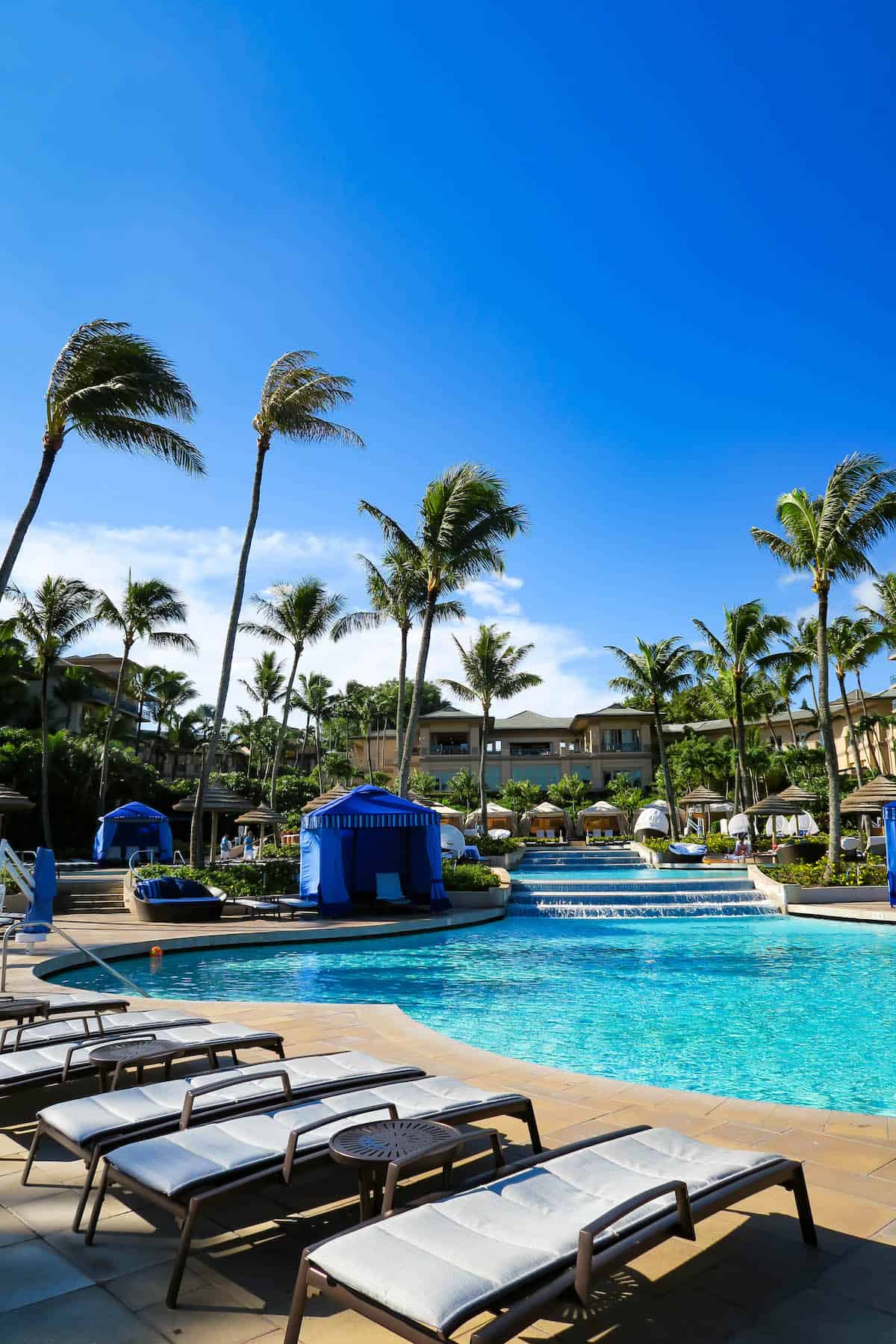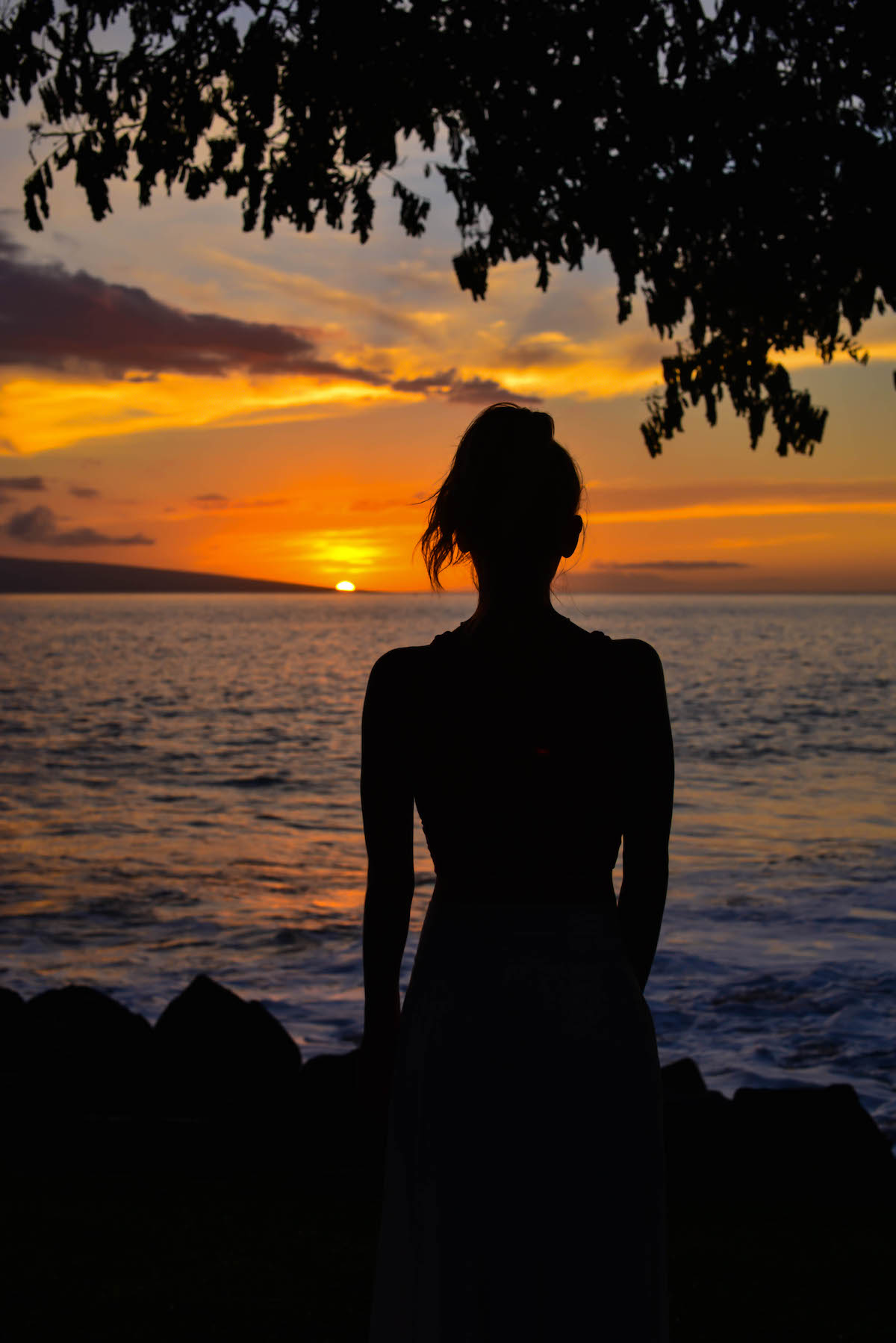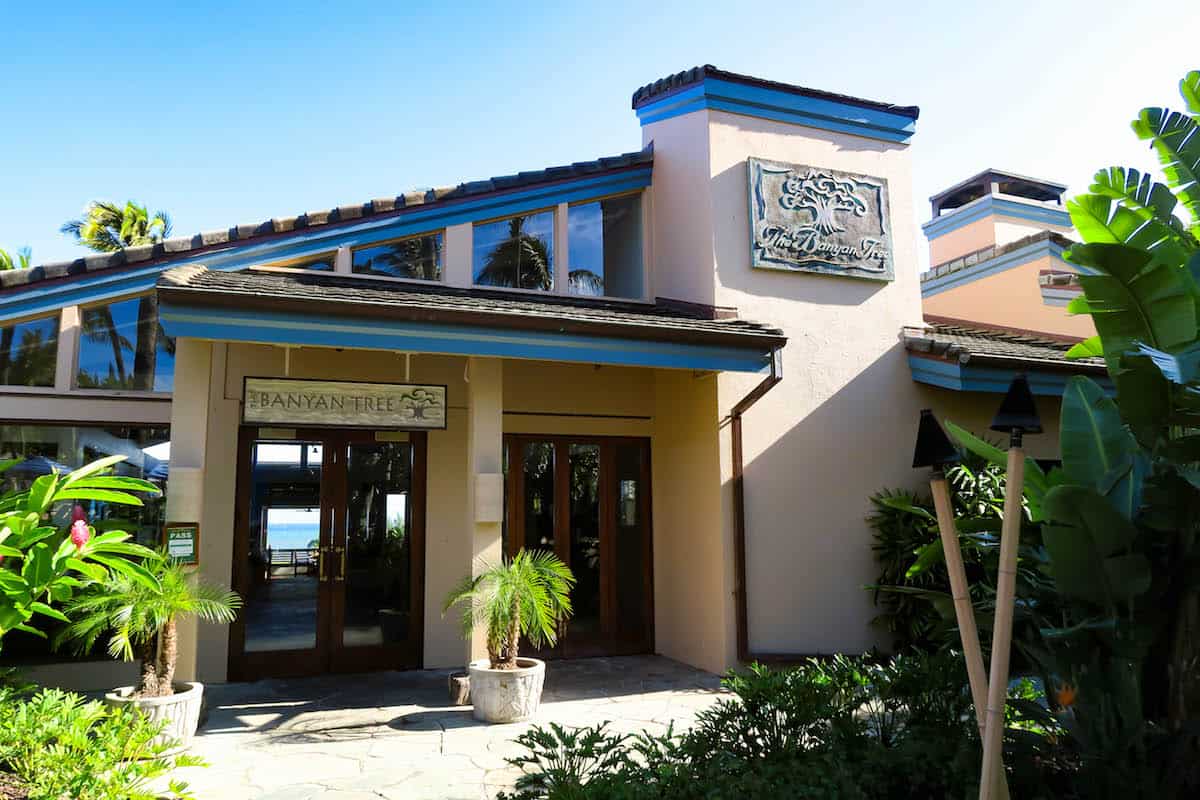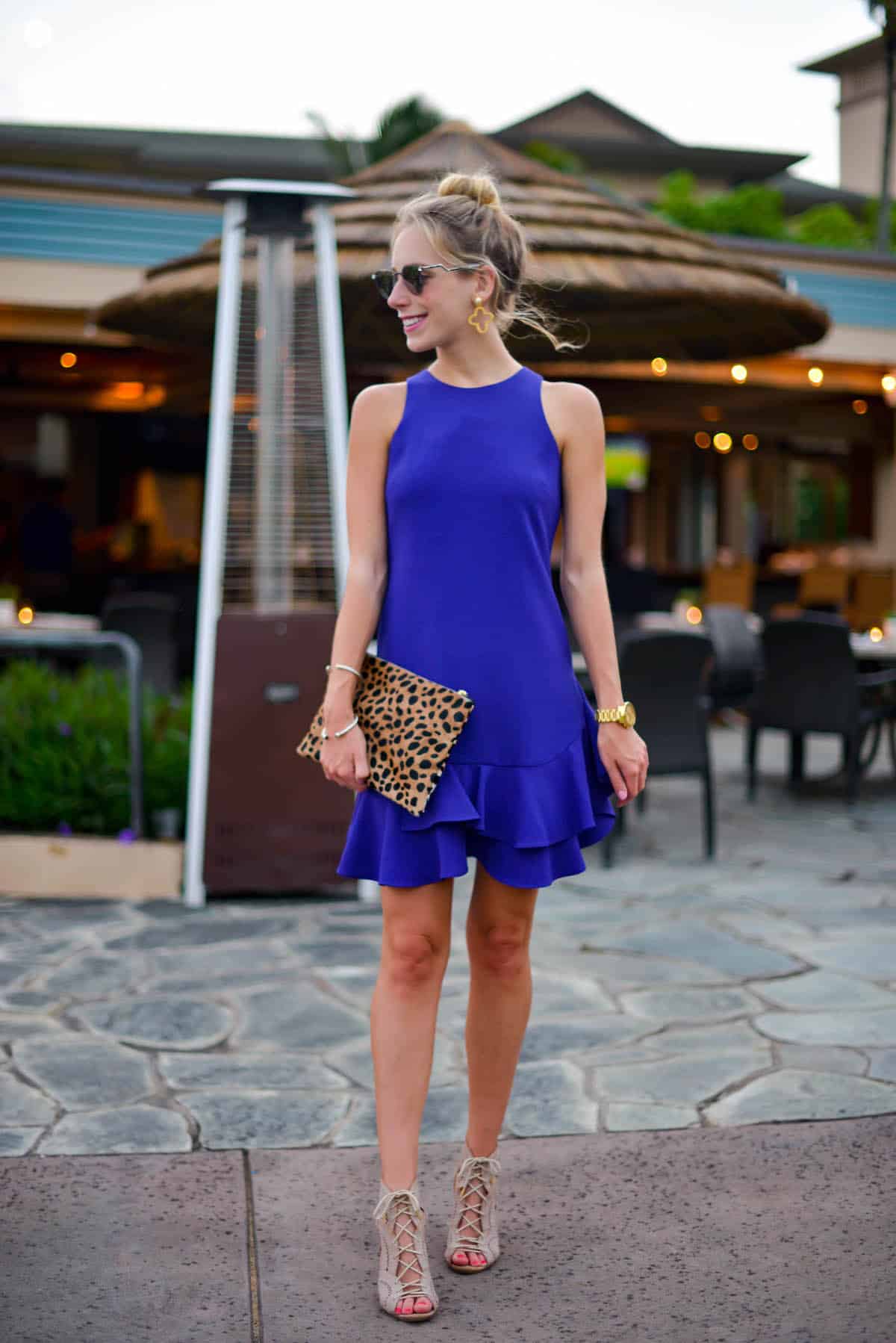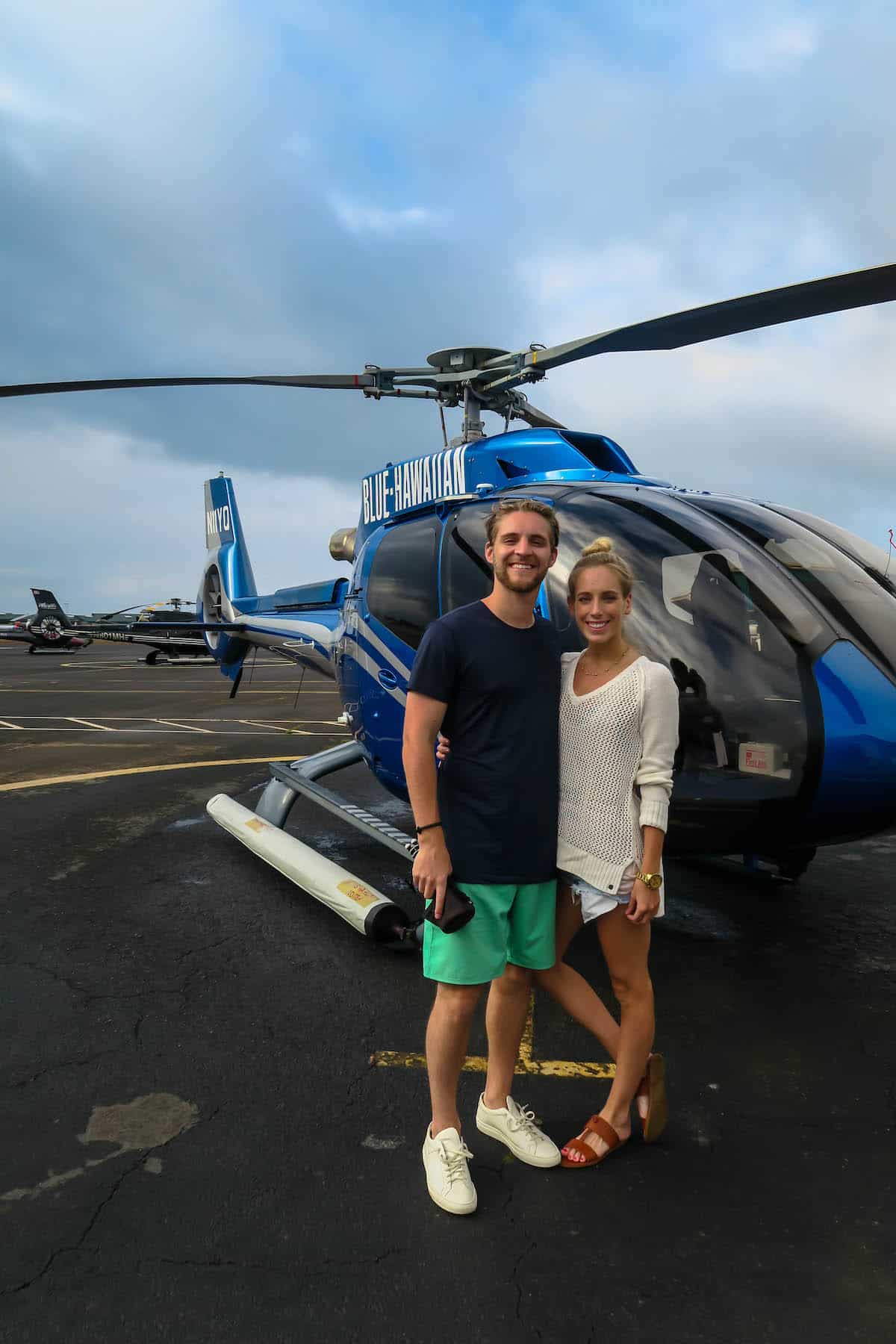 Getting to Maui: Our journey to Maui was a little unique. Since we were already in Lanai, we just hopped on the ferry that goes in between the two islands. It was super easy — just a 45 minute ride and we were in downtown Lahaina. From there it was a 25 minute drive to the Ritz-Carlton, Kapalua. Flying home was slightly less stressful as we only had to take two flights. The Maui airport is much larger than Lanai and has direct flights to the mainland so we flew into Los Angeles and then on to New York.
Where We Stayed: The Ritz-Carlton, Kapalua definitely lived up to our previous experiences in Grand Cayman and Puerto Rico! This AAA five-diamond beachfront resort is nestled on a hillside within the 22,000-acre Kapalua Resort where guests are able to enjoy private beaches, two championship golf courses, endless outdoor activities and hiking trails, multiple dining options and one of Hawaii's largest nature preserves. You definitely could stay here and never feel like you had to leave the property because there is so much to do and see!
For those unfamiliar with Maui geography, the resort is located in the northwest corner of the island so you definitely feel a sense of seclusion. We heard that some of areas of Maui can get crowded and feel like tourist traps, so we were happy to be somewhere that felt private, despite the longer drive time it took to venture outside the property.
It's a large hotel so we noticed a mix of guests ranging from honeymooners to families. Coming from a very quiet resort in Lanai, it was refreshing to be in such a lively and upbeat environment. On-site there are six different bars and restaurants, a 10,000-square-foot tiered pool, a luxury spa and a partnership with Jean-Michel Cousteau's Ambassadors of the Environment program where guests can sign up for activities like guided tours, snorkeling and whale watching.
We loved our ocean view guest room, which included a large bedroom, bathroom and private terrace overlooking the pool. One of my absolute favorite things about staying at a Ritz-Carlton is the club level access. We were lucky enough to have it with our room in Kapalua, which we utilized for breakfast and evening cocktails.
Activities & Things To See in Maui: If only words could describe what we did in Maui! I think this portion is better showcased in the vlog above, but as you can see our schedule everyday in Maui was packed! I set up a few of our excursions ahead of time through Ambassadors of the Environment, located on-site at our hotel. There were so many tour options and within three days we accomplished snorkeling in Kapalua Bay, took a helicopter tour of West Maui & Molokai, rented a convertible and drove a portion of the Road to Hana (with a stop at Julia's Banana Bread) and hiked to the Nakele Blowhole and Heart-Shaped Rock. In between all of that we were able to fit in some beach/pool time and had an amazingggg couples' massage at The Ritz-Carlton Spa. We also had planned to do a zipline tour, but sadly it had to be cancelled due to high-winds. I guess we have a good excuse to go back, right?
Where We Ate: While we ate almost all of our meals at our resort in Lanai, Maui was a different story. We obviously had to take advantage of the amazing breakfast buffet in the Ritz-Carlton club lounge and one night for dinner we went to The Banyan Tree, located right next to the pool at the hotel. The rest of our meals we had out while exploring around the island. I would recommend trying Hula Grill and Mala Ocean Tavern in Lahaina and Mama's Fish House in Paia. All three were incredible! I don't think I've ever eaten so much fresh tuna in such a short amount of time…
Things to Know Before Visiting: One of my biggest takeaways from Maui was the TRAFFIC. We spent most of our time on the west side of the island and it took over 45 minutes to get anywhere outside of Kapalua. Maybe it's a different story on the east side of the island… But hey, if I'm going to be stuck in traffic anywhere it should at least be in Maui, right? If you visit I would always factor in extra driving time and definitely plan on renting a car. There is so much to do and see in Maui, you'll definitely want to explore outside of the resort!
Have you seen the rest of my posts from Hawaii?
Watch Part 1 Of My Hawaii Travel Vlog From Lanai
This Coral Romper Is A New Favorite
I Could Only Get Away With Wearing This Gown Here!
- Katie