One of the things I look forward to the most about fall is getting to wear my favorite plaid shirts and dresses. Today I'm thrilled to share the final video in my Voila! series with Maison Jules — check it out along with the rest of this post to see how I styled this plaid shirt for three different occasions.  🙂
DATE NIGHT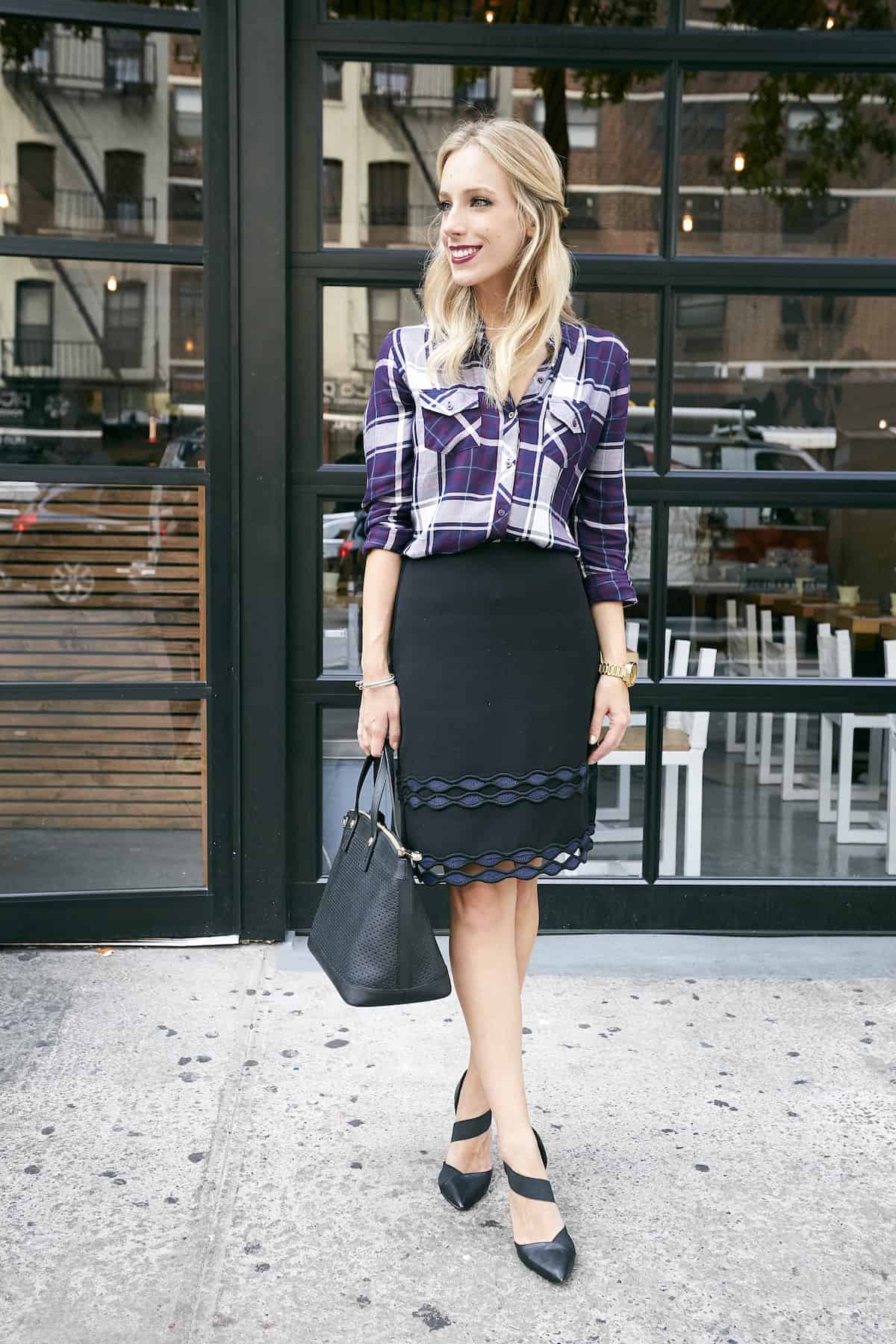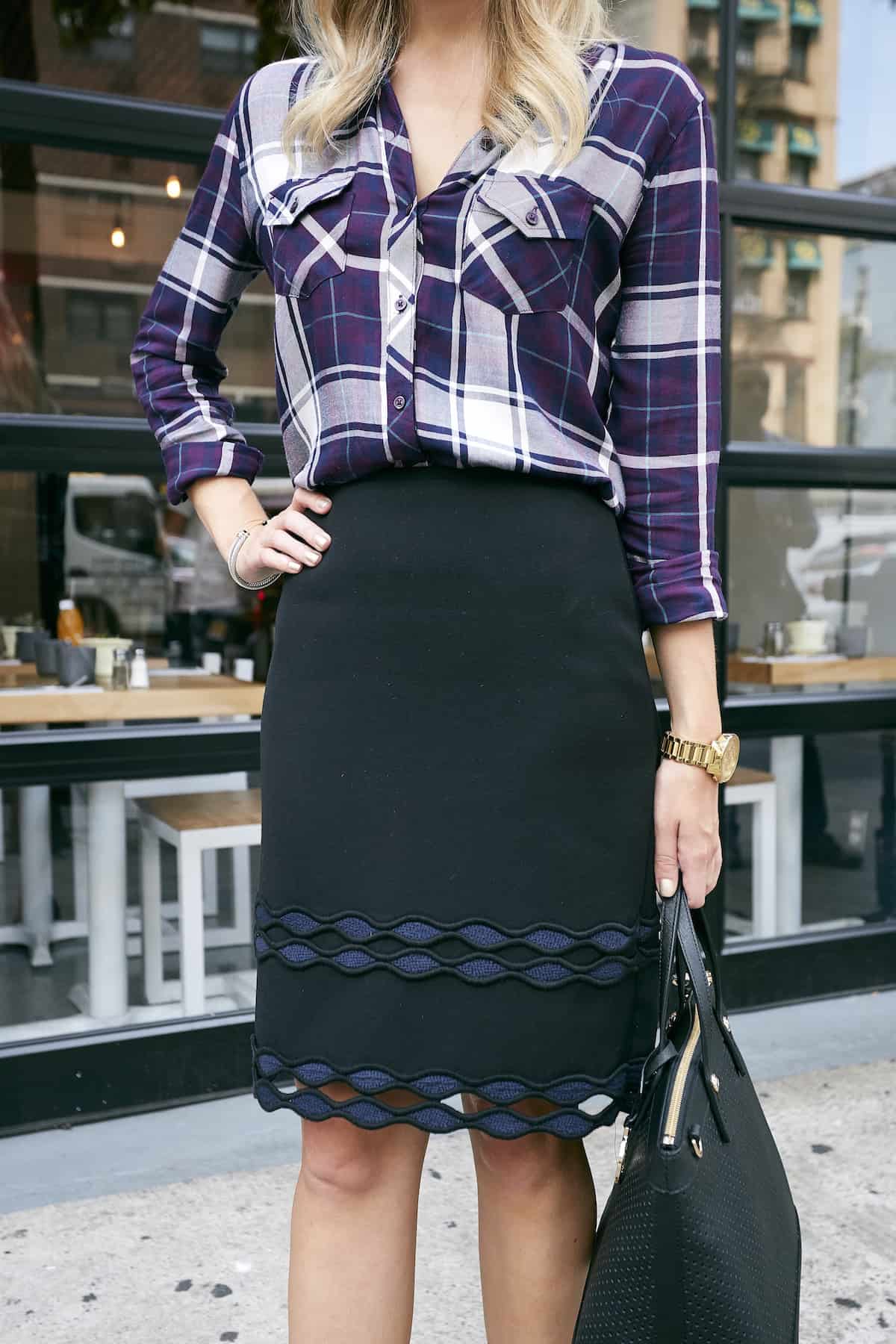 Maison Jules Plaid Shirt | Maison Jules Pencil Skirt
Nick and I often spend our date nights trying new restaurants – this look would be perfect for enjoying tapas at a wine bar or grabbing a burger at our favorite local spot.
WEEKEND ERRANDS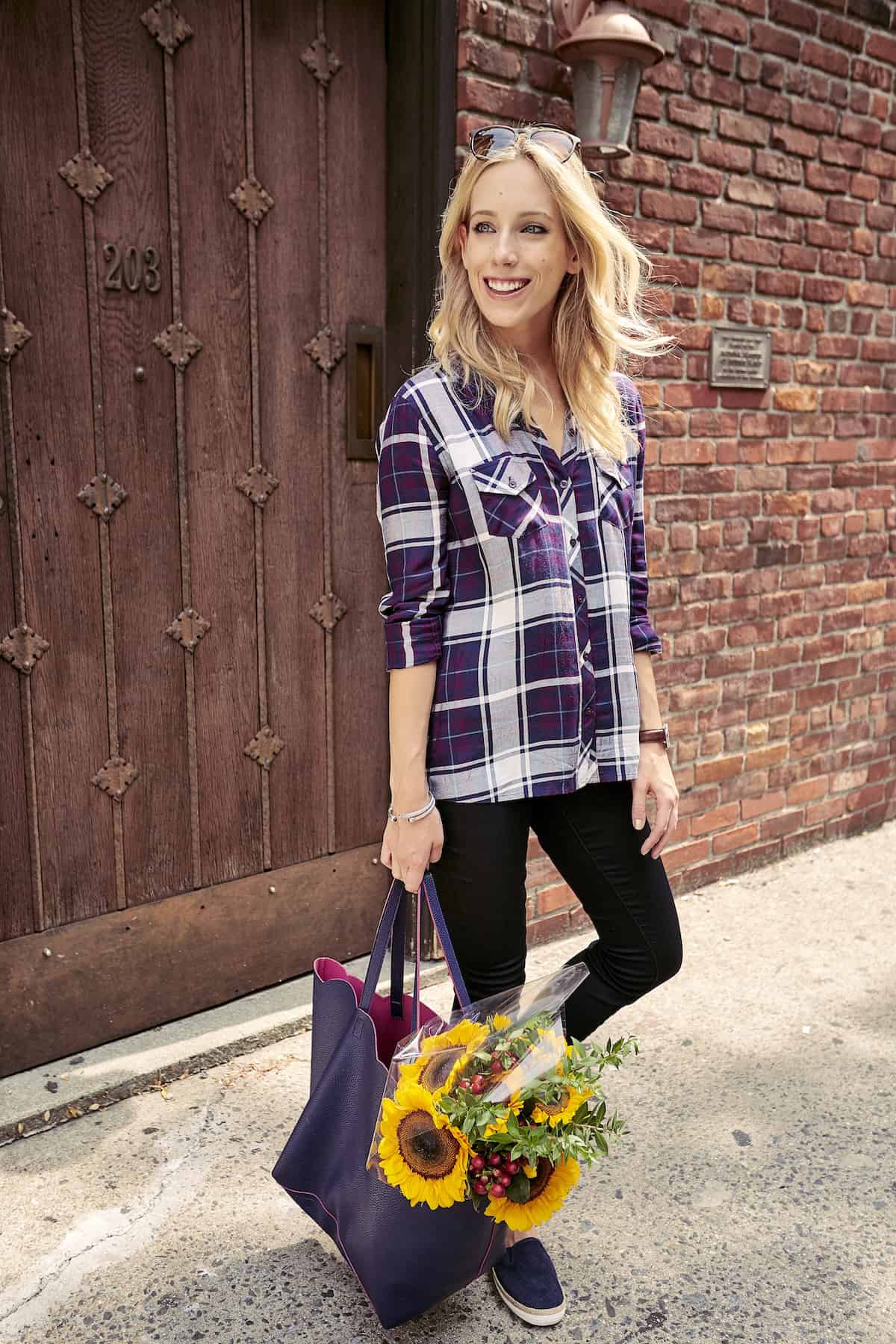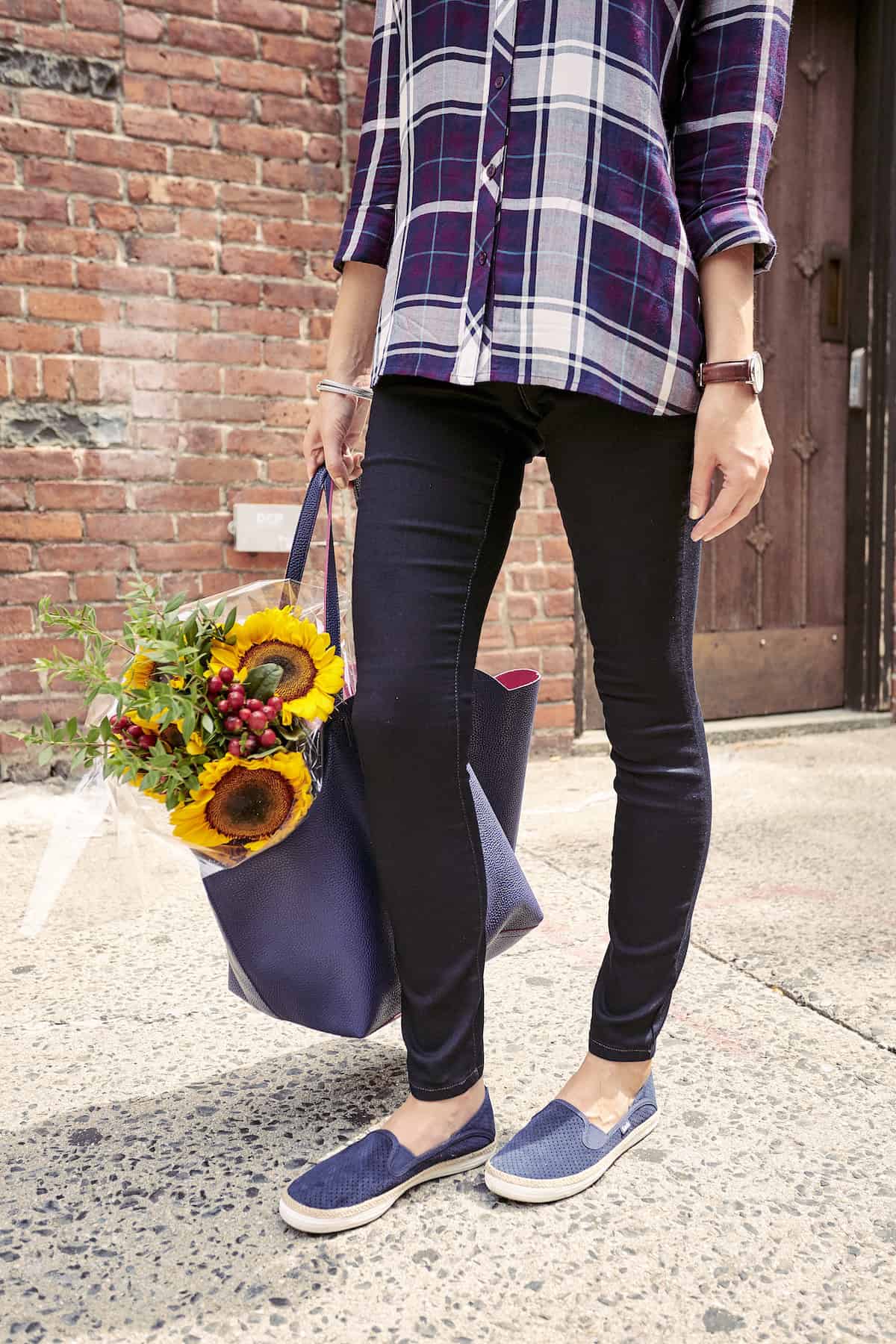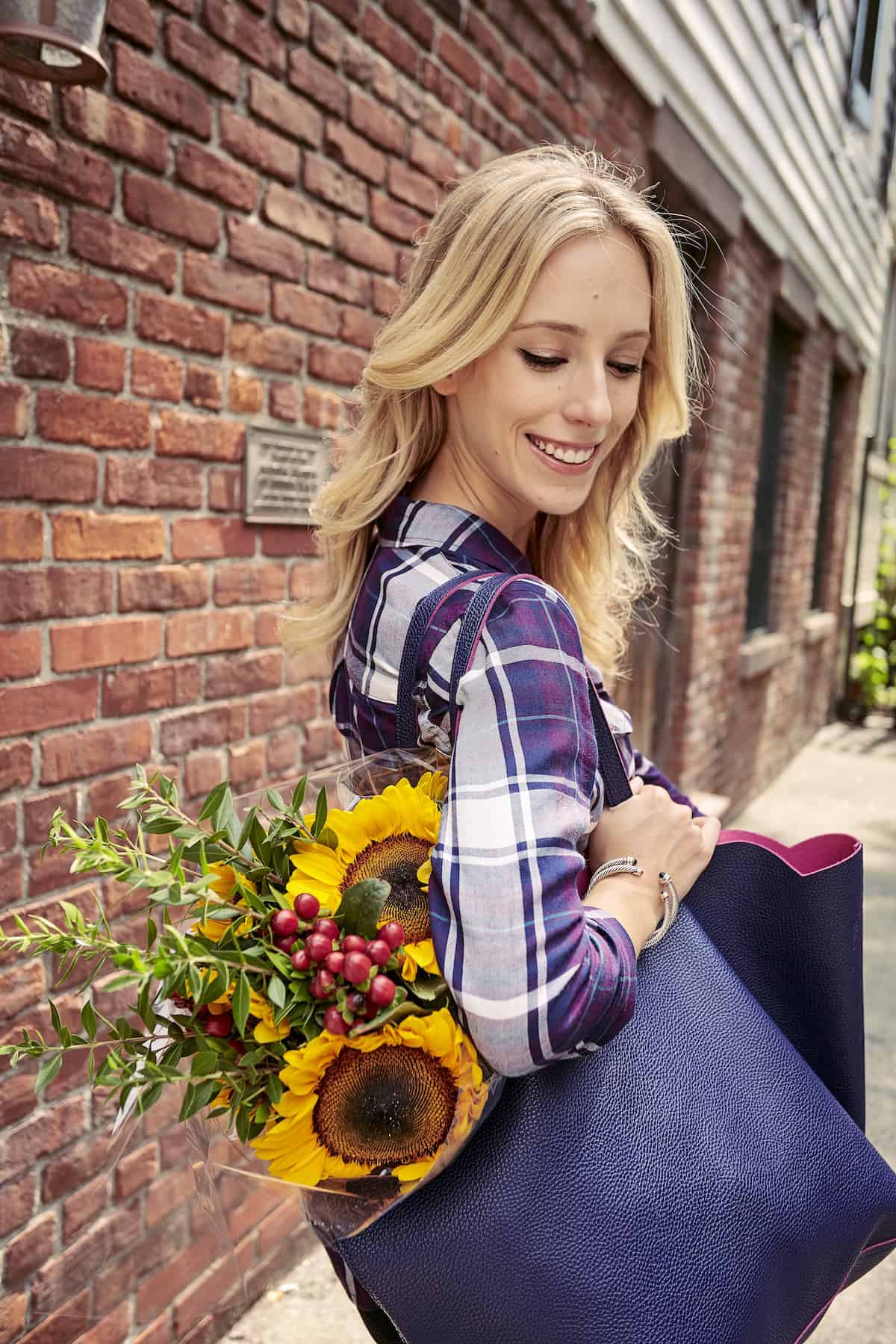 Maison Jules Plaid Shirt | Maison Jules Skinny Jeans
An outfit like this is one of my go-tos for running errands because it's no-fuss and I can easily throw it on before heading out the door.
BRUNCH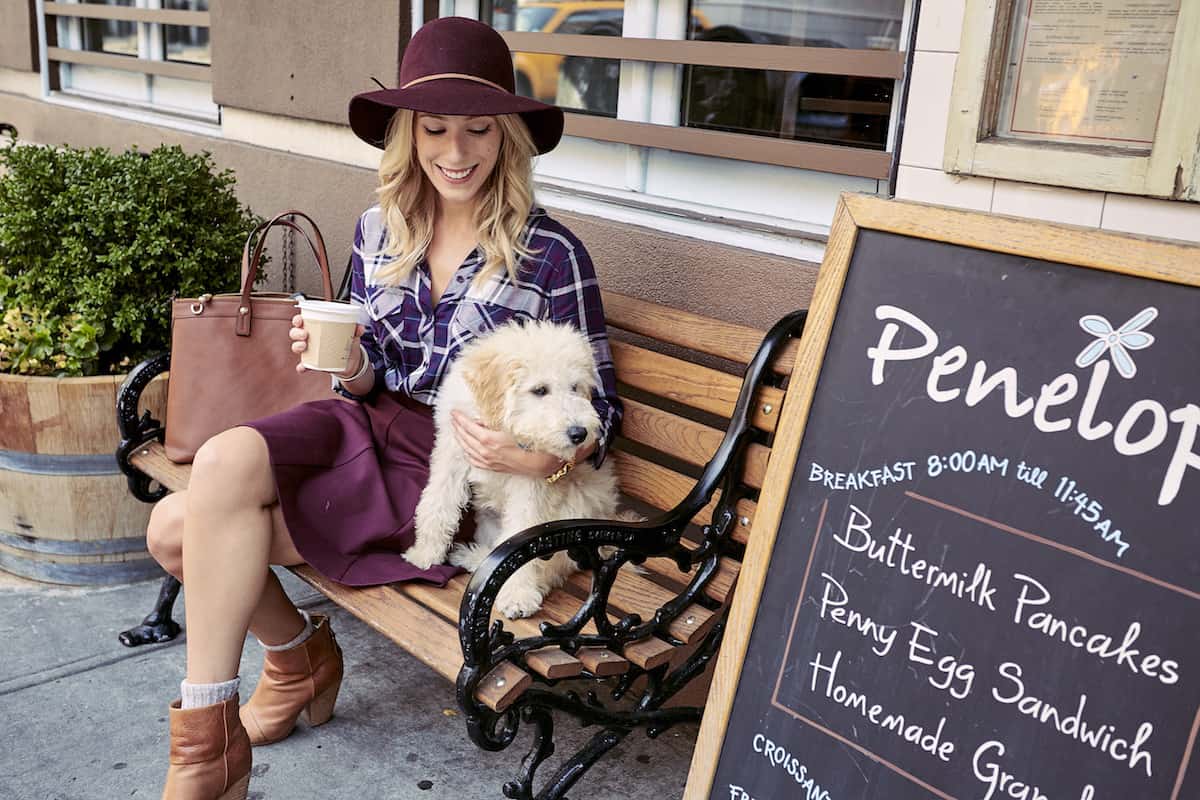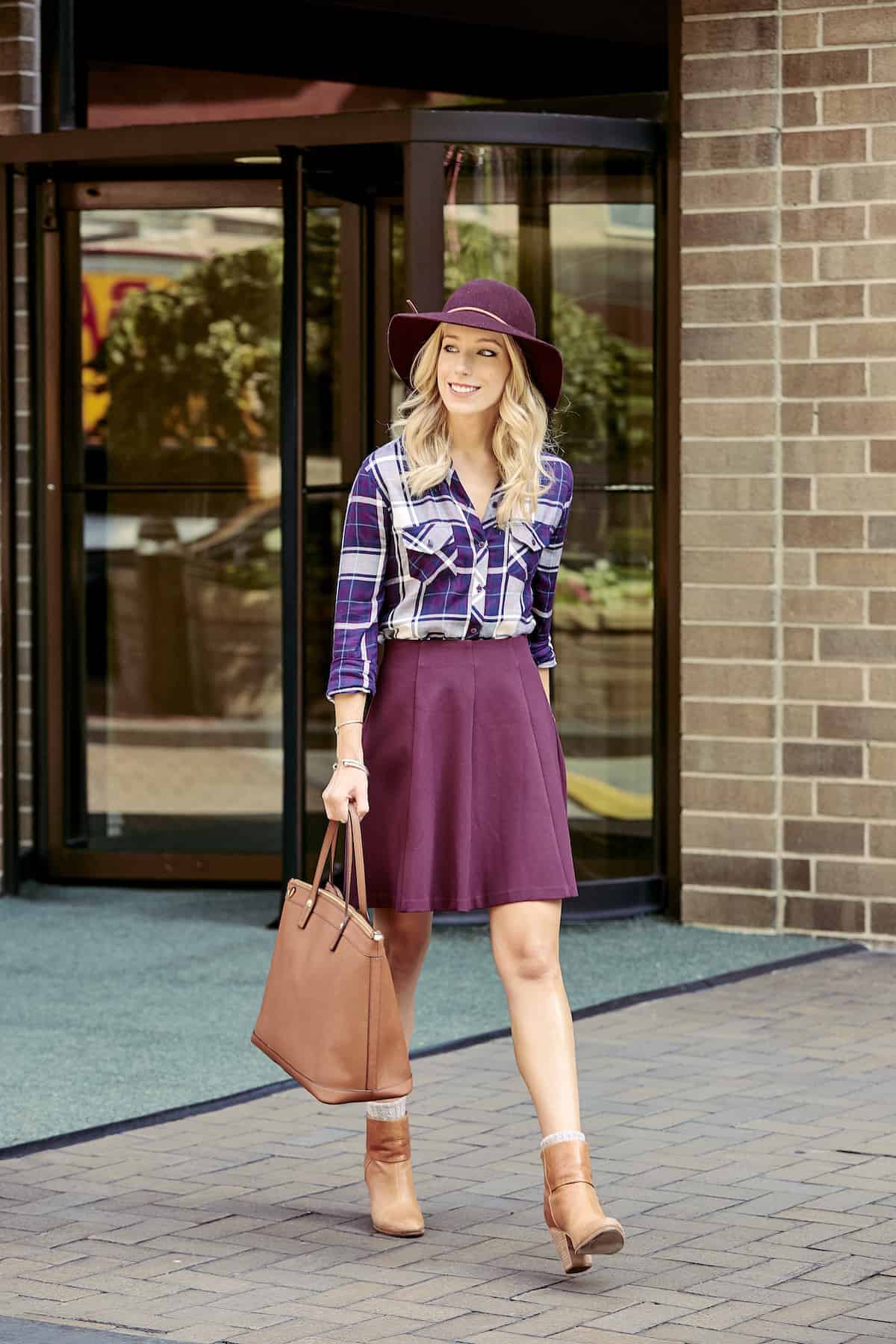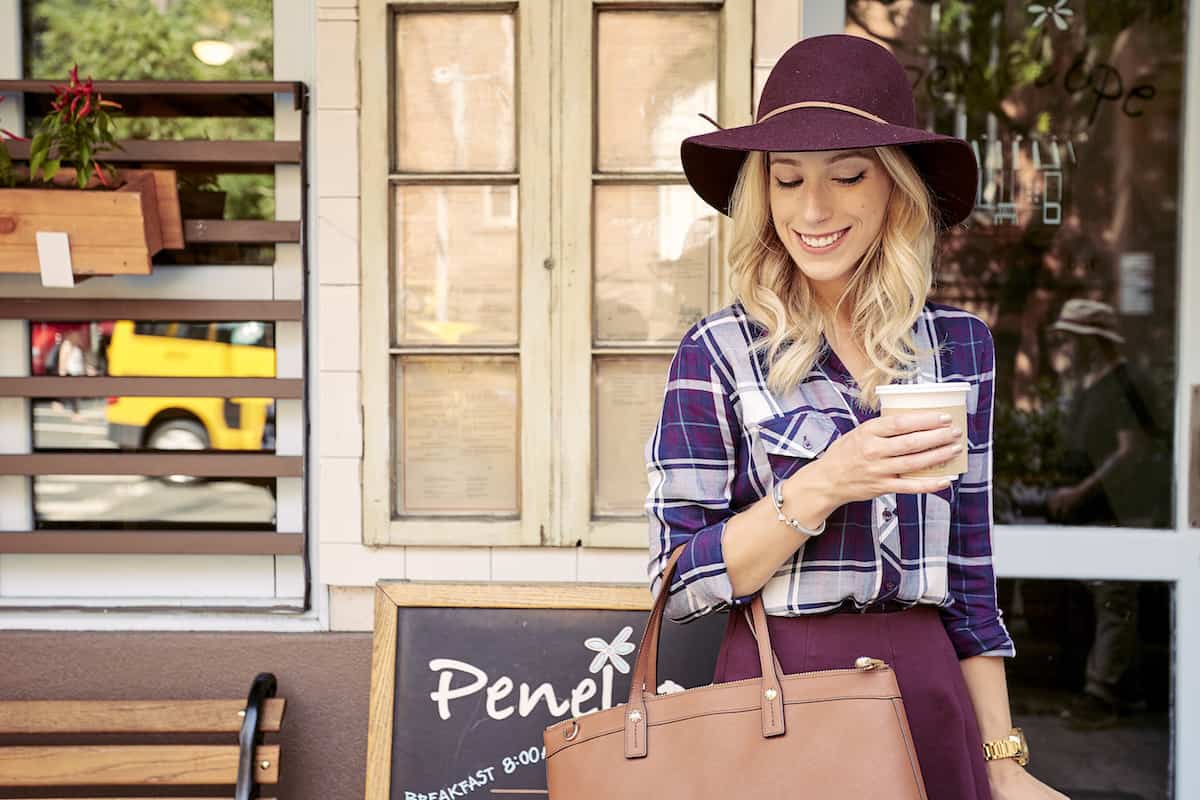 Maison Jules Plaid Shirt | Maison Jules A-Line Skirt
I'm a total breakfast girl and love kicking off my weekend with a girls' brunch. This look is great because it doesn't look like I'm trying to impress, but it's still super cute for an afternoon of indulging in mimosas and pancakes.  😛
Would love to hear your thoughts on the video and these Maison Jules looks in the comments! Also make sure you check out my first two videos in the Voila! series — linked below!
Part 1: Fall Wardrobe Staples
Part 2: DIY Home Decor Hacks
Thank you to Maison Jules for sponsoring this post! 
- Katie