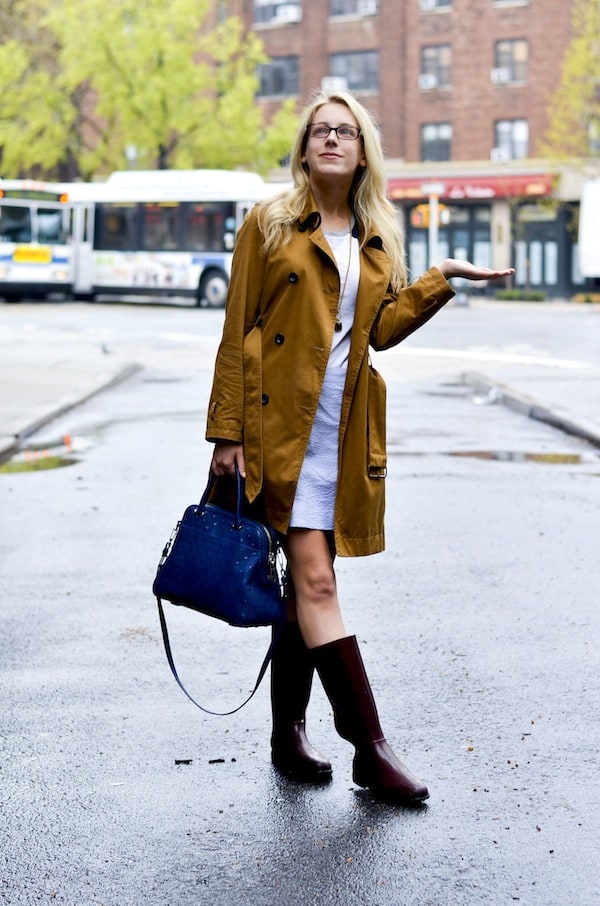 This post is a little different than normal… Yep, sharing with you guys a failed outfit post. Typically when I know I'm going to be taking blog photos I make a point to look my best (as I think anyone would when they are getting their picture taken). That day I'll make sure to style my hair and wear makeup to cover my terrible dark circles so people don't think I just walked off the set of a zombie movie. Earlier this week Nick and I planned to snap a few photos before heading to work. I ended up staying in bed a little longer than I should have and by the time we had to leave I had only straightened my hair and gotten dressed – totally forgot to even put on makeup. On top of that it started raining once we got outside and I didn't have an umbrella… Talk about a fail. Moments like this make me wish I could pause life and have a drink aka a #margaritamoment. This isn't my first failed outfit post and it certainly probably won't be my last. You can't win them all right?
In non-failworthy news, Cinco de Mayo is coming up! Nick and I started celebrating a little earlier this week (as you can tell it's been a long one) by whipping up some Sauza-ritas! See below for the recipe – I've never made homemade margaritas before, but trust me these are good!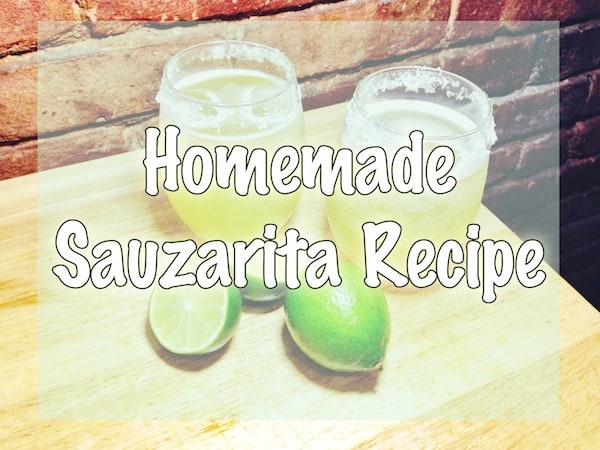 You'll Need:
1 can Sauza® Blue Silver 100% Agave Tequila*
1 bottle light beer
1 can frozen limeade
1 can water

TO MAKE:
Pour limeade and beer into a pitcher with ice. Fill limeade can with Sauza® Blue Silver and pour into pitcher. Finally, add a can of water, stir and enjoy.

Nothing's more relaxing than a cool desert breeze blowing across your tired shoulders. Oh wait. That's the breath of a man who has something very important to tell you. He's the cowboy. And he's here to help you relax after a hard day on the ranch. When he's not rounding up baby cattle, he's rounding up ingredients for the perfect Sauza®-rita. Learn how to make it with him on your next ladies' night in: www.youtube.com/SauzaTequila.   Disclosure: Compensation was provided by Sauza® via Glam Media. The opinions expressed herein are those of the author and are not indicative of the opinions or positions of Sauza®.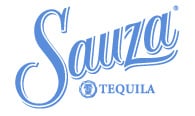 - Katie