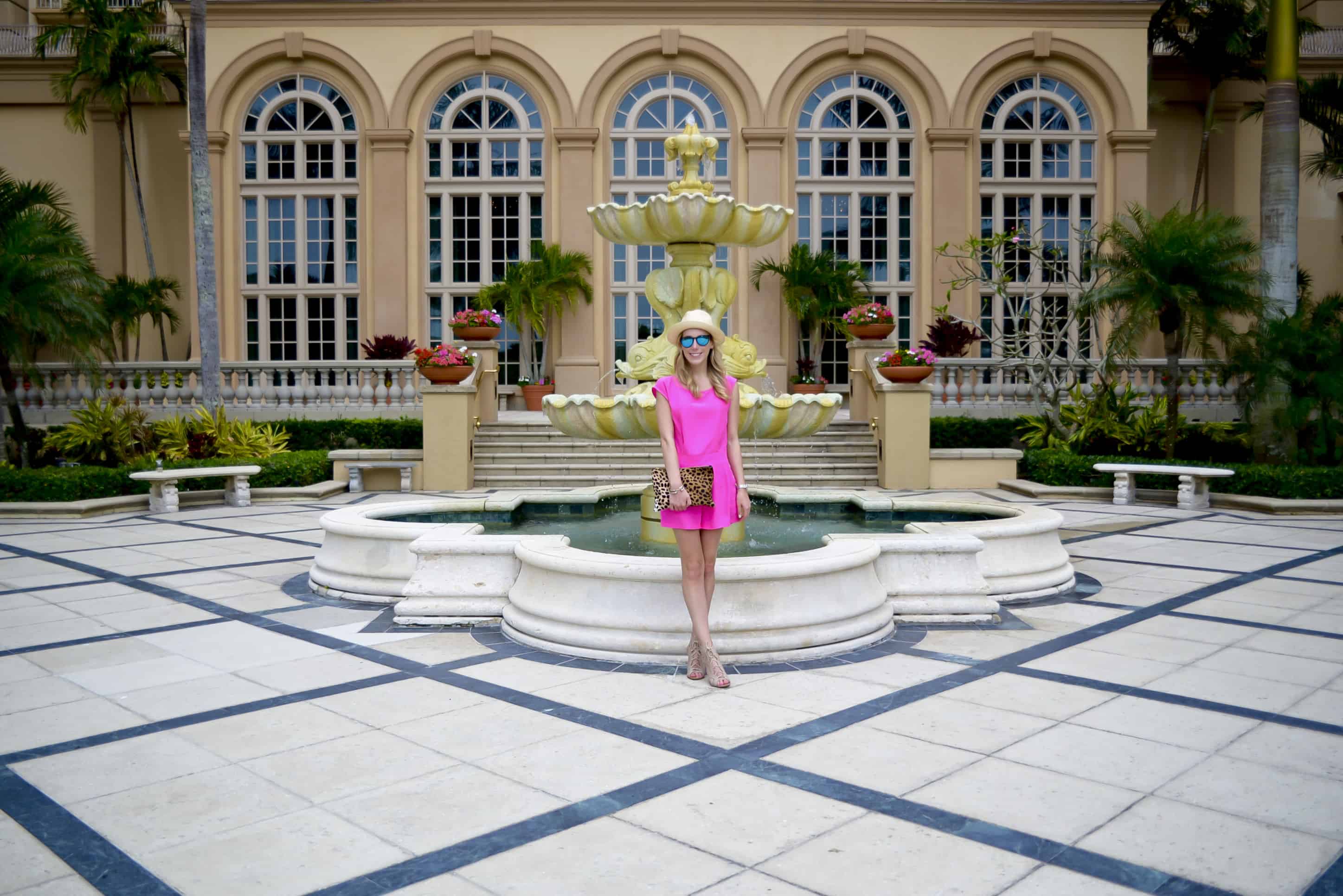 If you're looking for a gorgeous shoot location in Southeast Florida then you have to look no further than The Ritz-Carlton Naples. Last week, my grandma and I stopped by to have lunch and explore the property. We'd been talking about going for 3 years but were never able to fit in a visit until now. Wow, the courtyard is so stunning! Can you imagine having a wedding ceremony in this spot?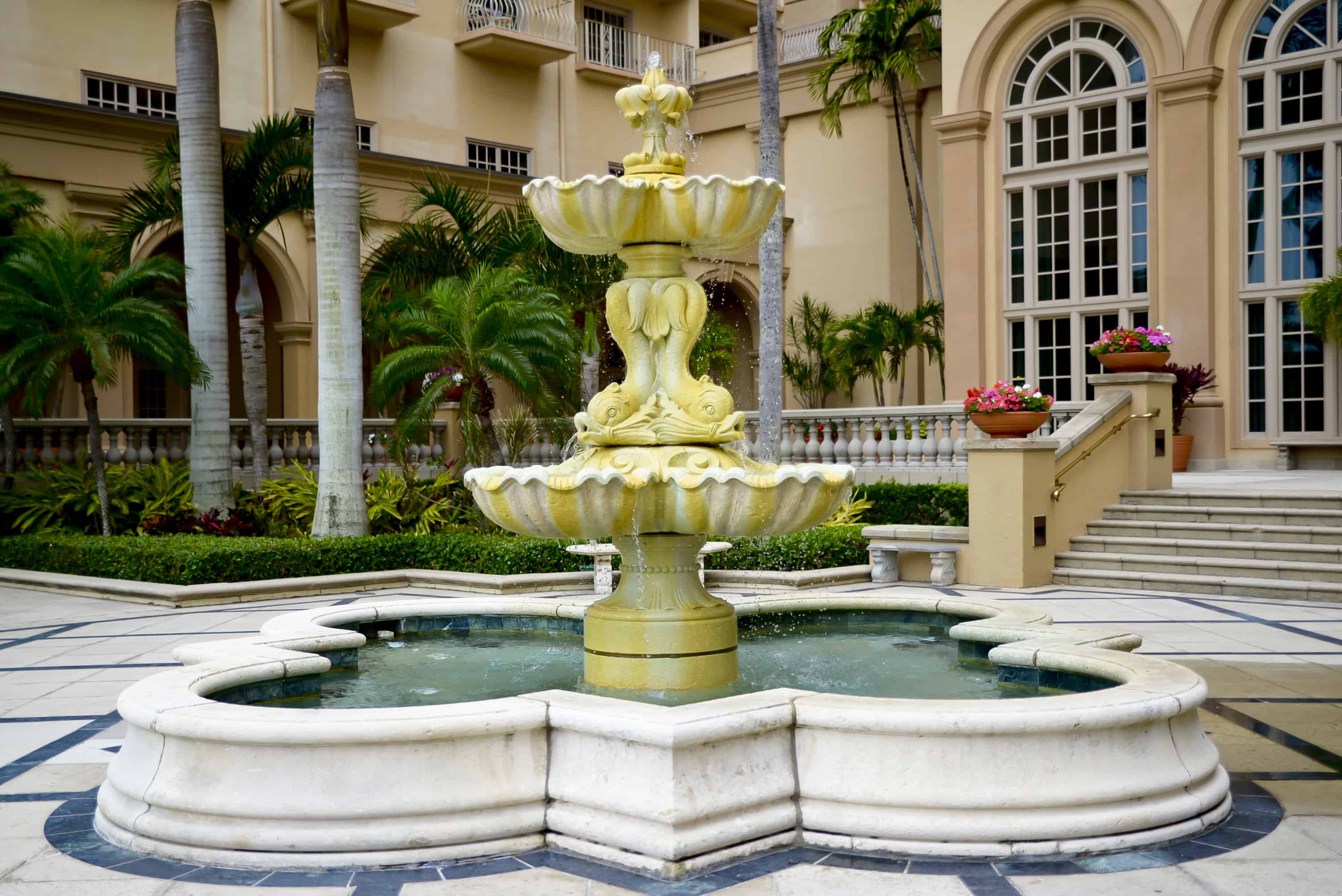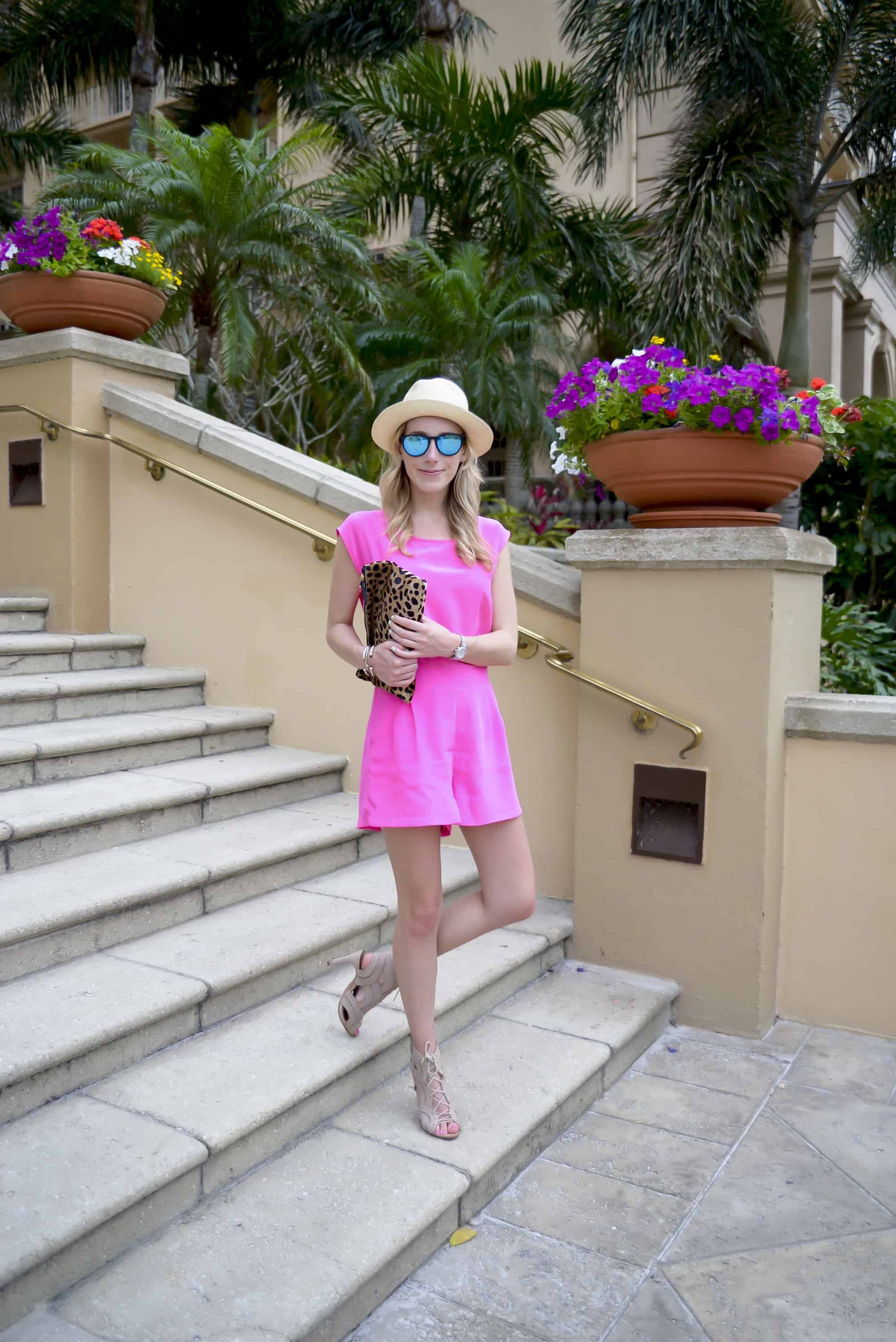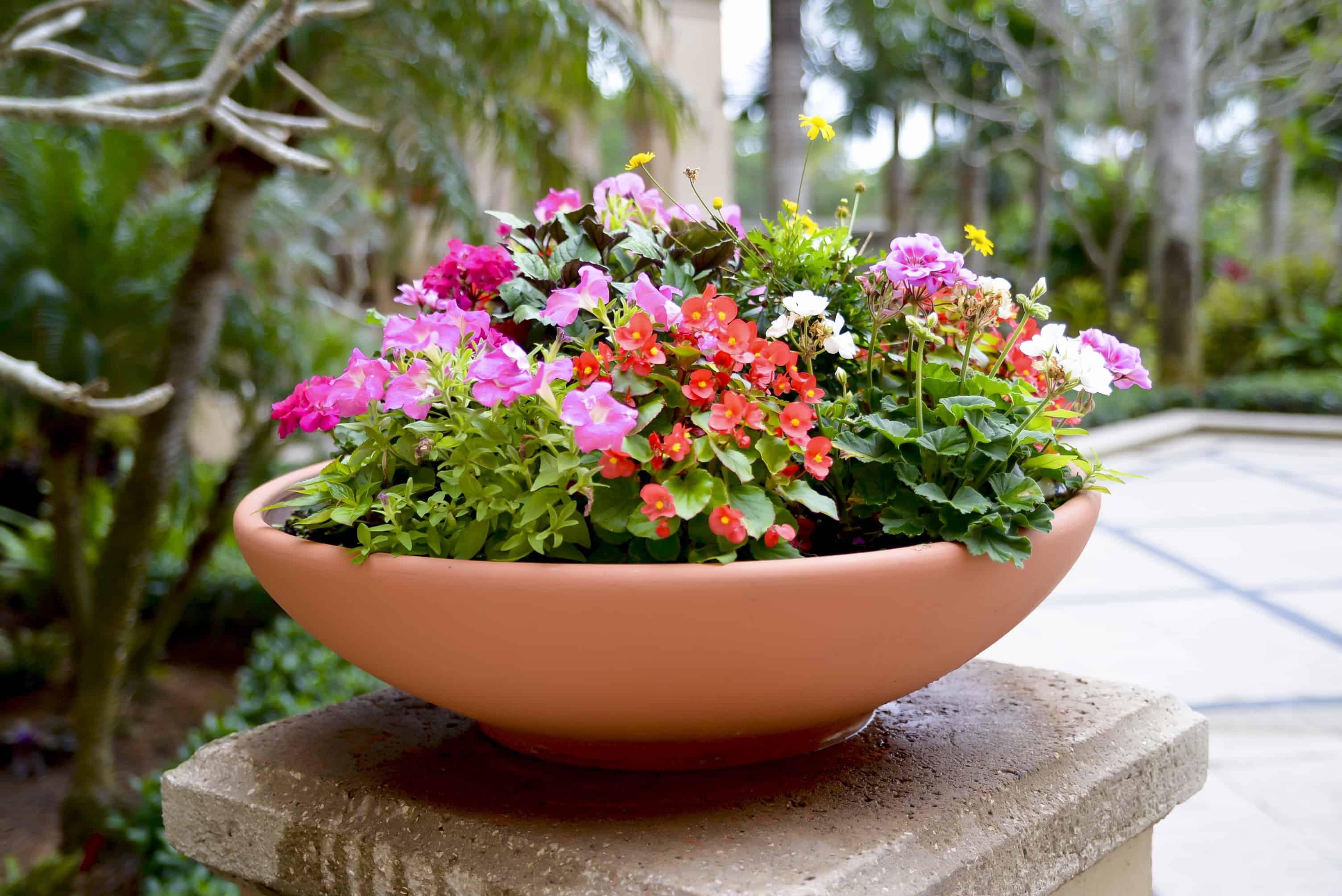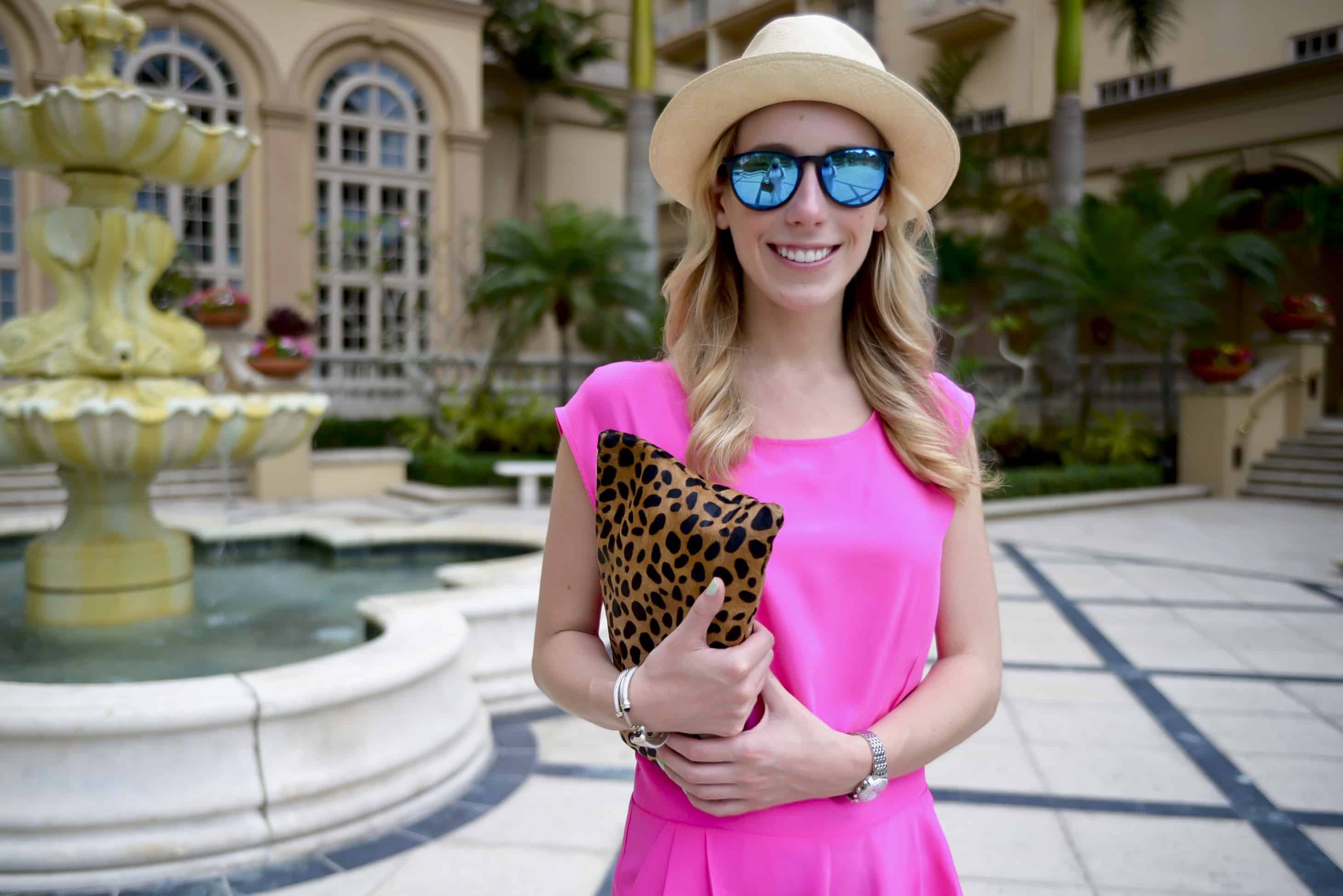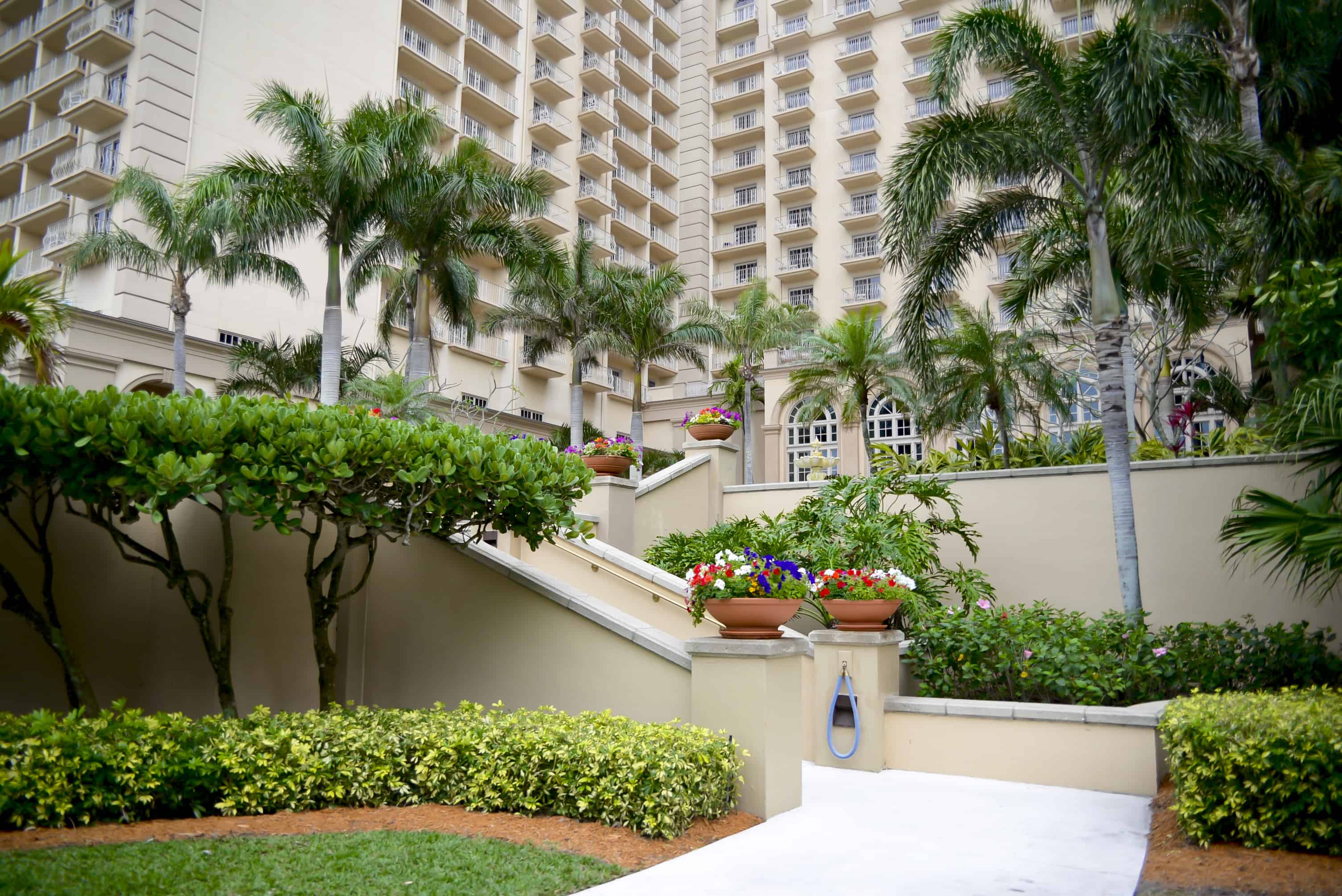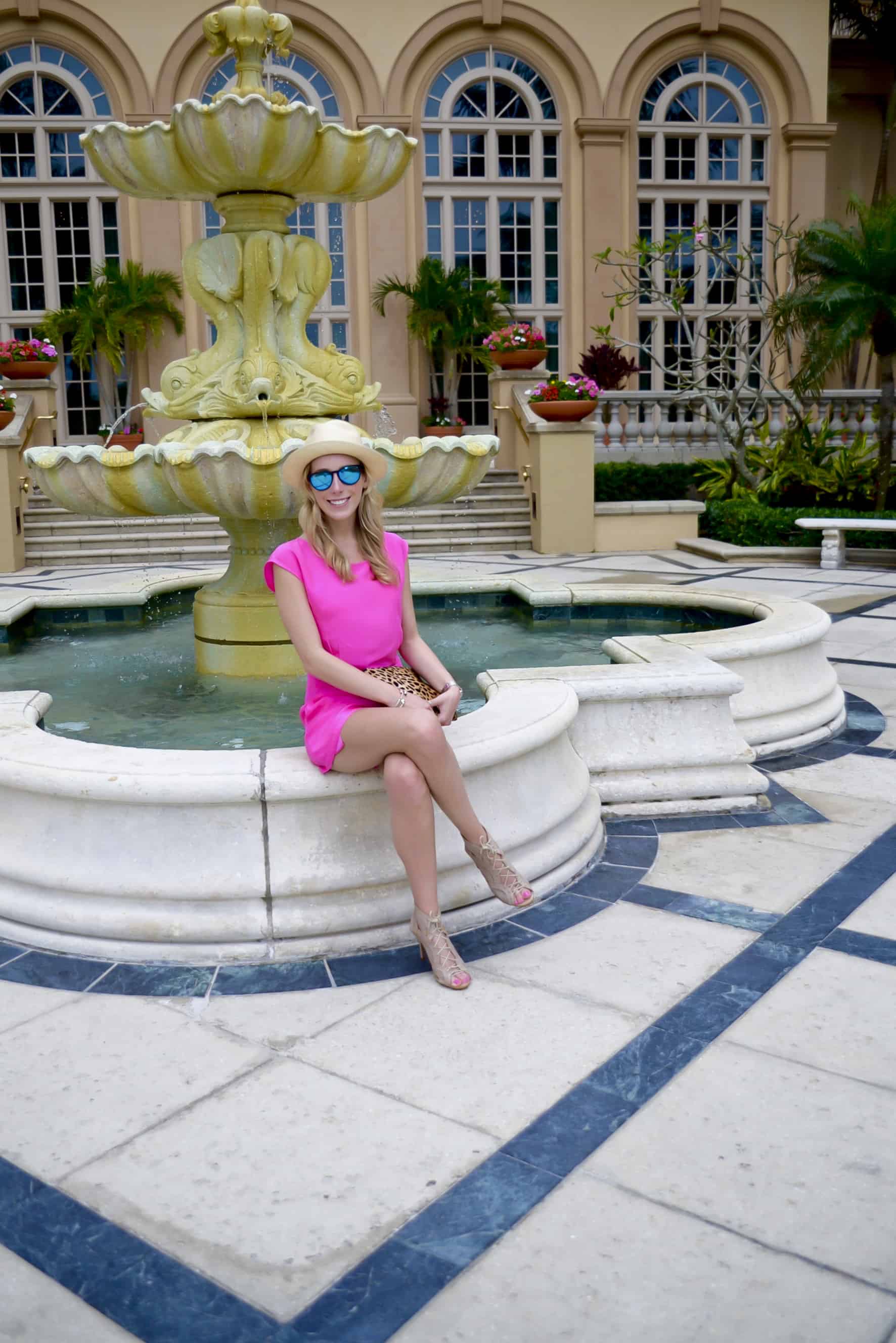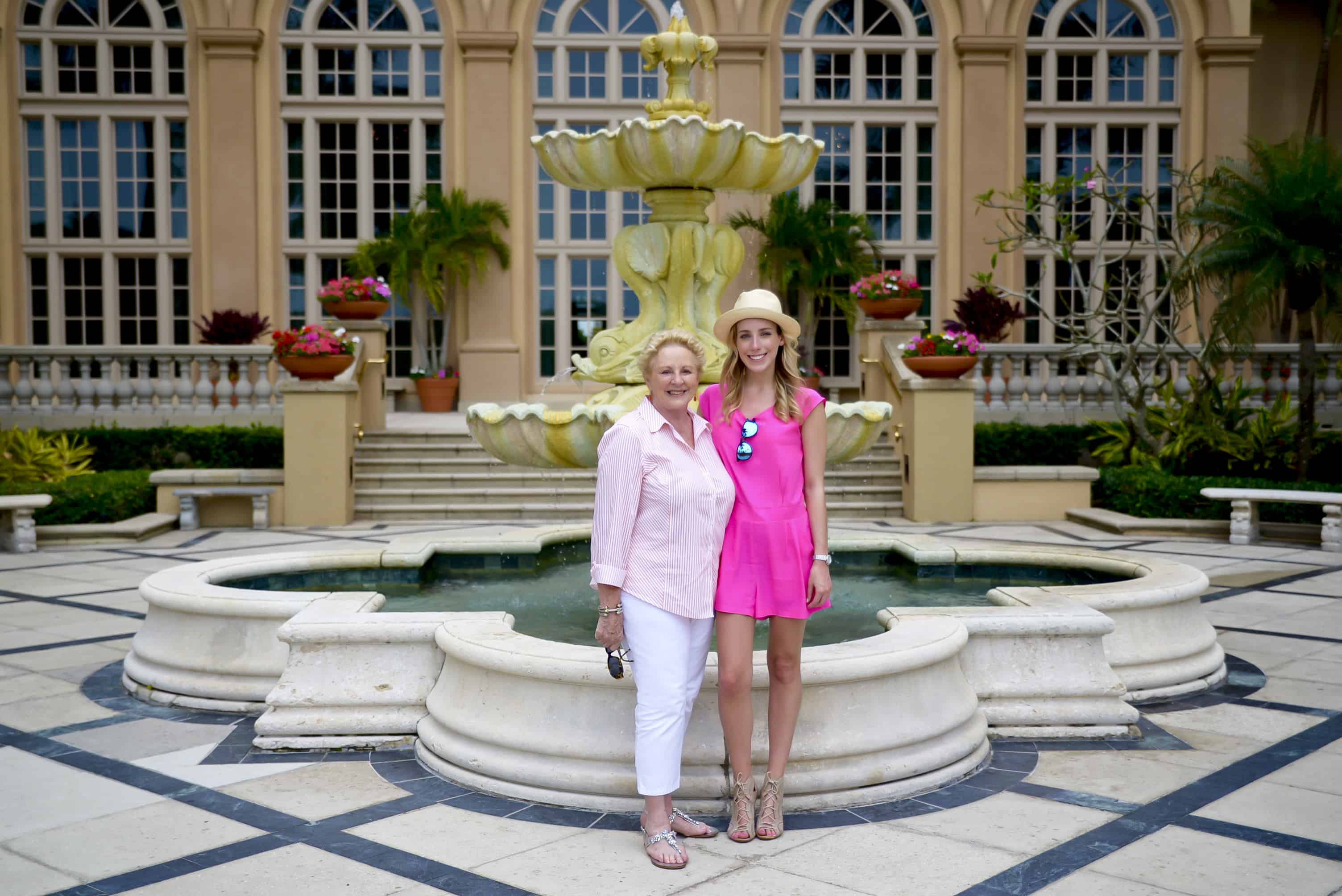 How cute is my grandma?? Big thanks to the man who snapped this photo for us!
I was wearing…
Sail to Sable pink silk romper c/o | similar lace-up sandals (mine are old Joie) | leopard clutch | Panama hat | mirrored sunglasses | silver watch | David Yurman bracelets

I got so many compliments on my Sail to Sable silk romper when we were out and about in Naples. It's just the prettiest shade of pink and I can't wait to re-wear it in the coming months. I'm definitely a summer style girl, how I've missed my brights!
Curious who shot these photos? My gram of course! I brought my camera along because I wanted to play around with my new Sigma 24-70mm lens. I wasn't planning on taking photos of my outfit, but when we stumbled on this courtyard we couldn't resist. This was the first time my gram had ever used my camera and she did such a great job!!
I highly recommend a 24-70mm if you're looking for a versatile zoom lens that's great in both indoor and outdoor settings. My 50mm works perfectly for posed portrait photography, but it's capabilities are limited when shooting landscapes, groups of people and inside events. I went with the Sigma 24-70mm because it's the most affordable 24-70mm model on the market and had really stellar reviews. So far I really love it and I'm looking forward to use it on our vacation to Grand Cayman in May!
[thefeedproducts style='four']


- Katie