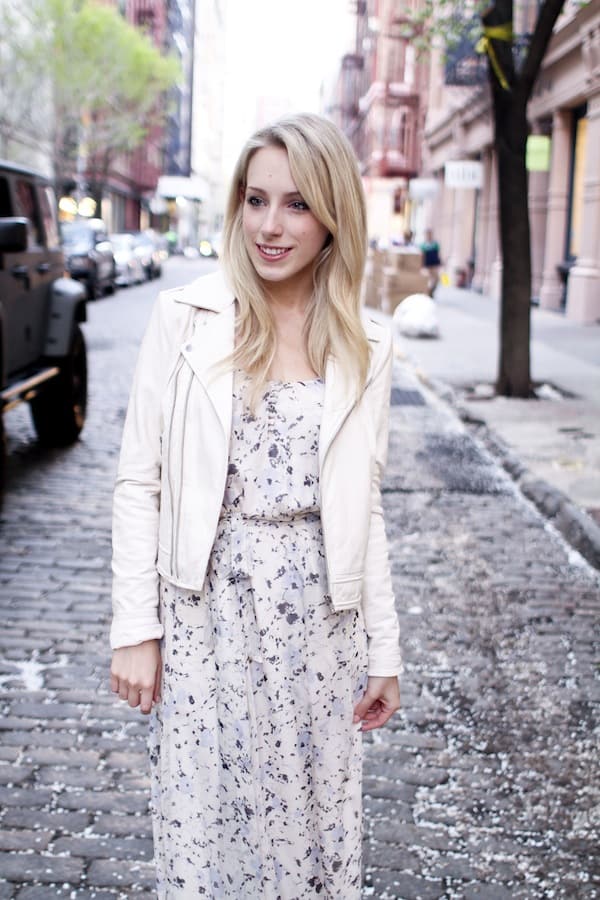 Just last week I had the pleasure of hosting my very first events in collaboration with Birchbox at the Joie Soho store! I'll admit I was a little nervous at first (never done something like this before), but in the end I realized I had no reason to be – the event was so much fun! The thing I loved most is that I was able to meet some of you guys! Hopefully it won't be too long before I do something like this again 🙂
Also! Thank you all so much for your feedback on what outfit I should've worn for the event. The votes were definitely varied between the three looks, but in the end I went with the maxi dress. Out of three I think it will be the one I'll get the most use out of this spring and summer!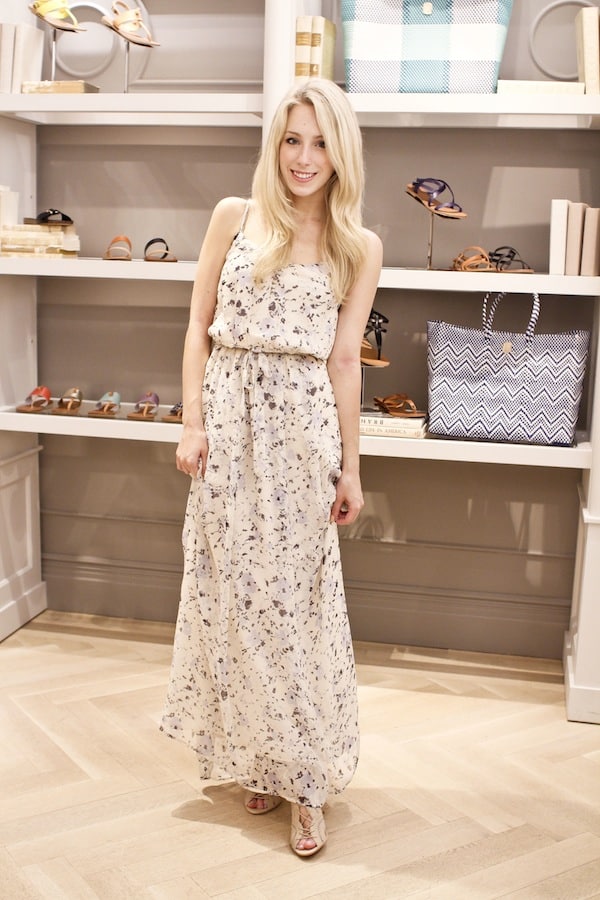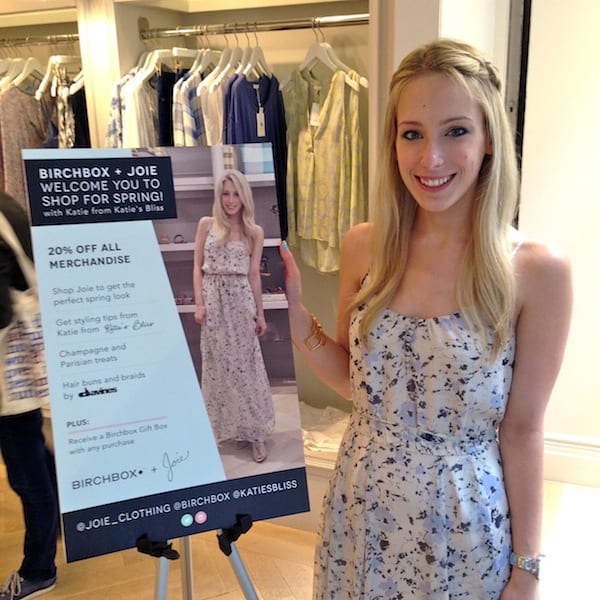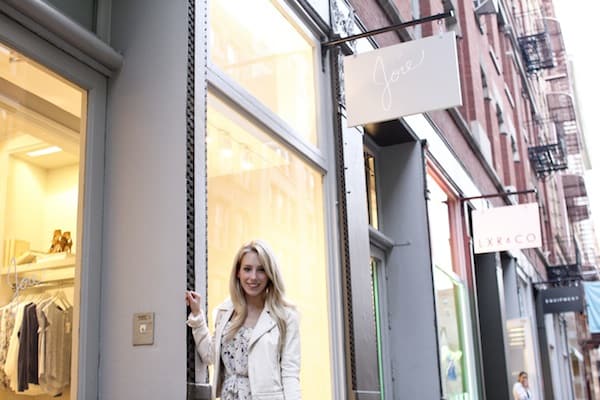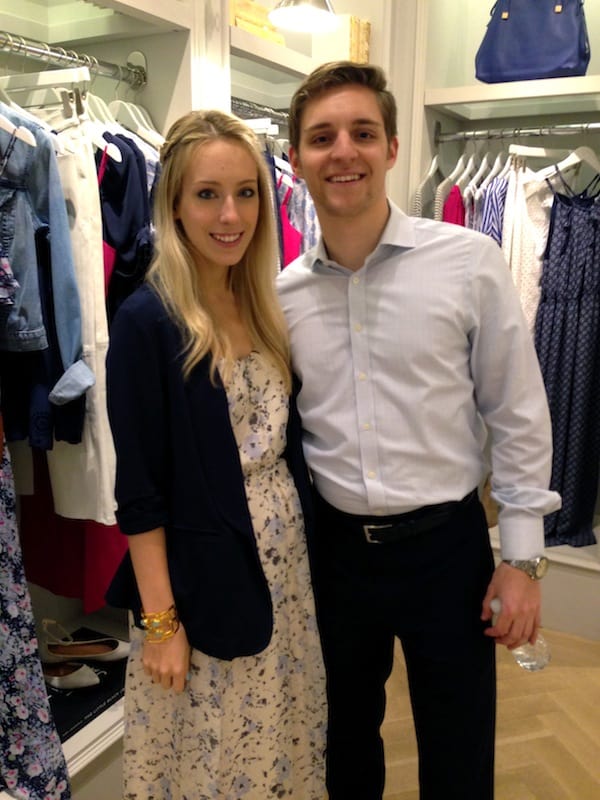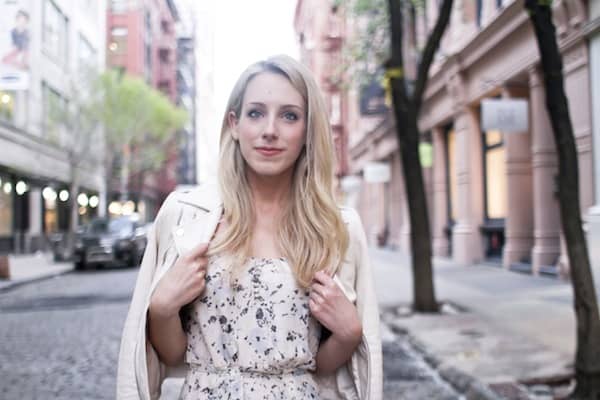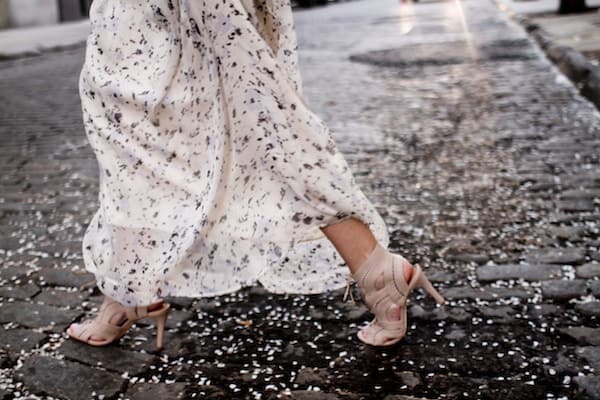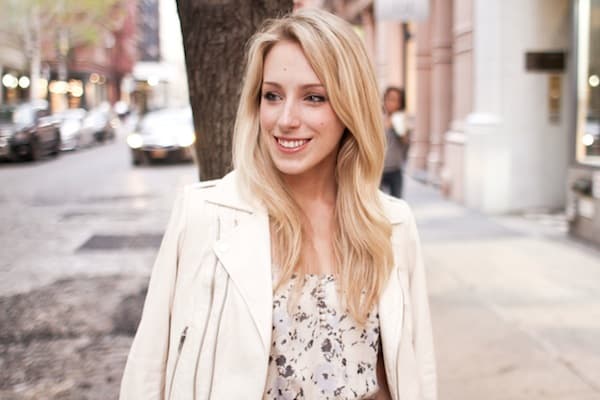 I was wearing… Joie Maruceka dress c/o | Joie Caldine jacket (borrowed) | Joie Remy heels c/o
If you want to see more pictures of the event definitely check out my Facebook page for an album! We sort of failed at taking pictures during the event (too caught up in mingling) but we did manage to get a few! Special thanks to Nick for being a trooper and spending two hours with me at a super-girly event as well as my dear blogger friends Krista, Lauren and Staci who stopped by!
- Katie