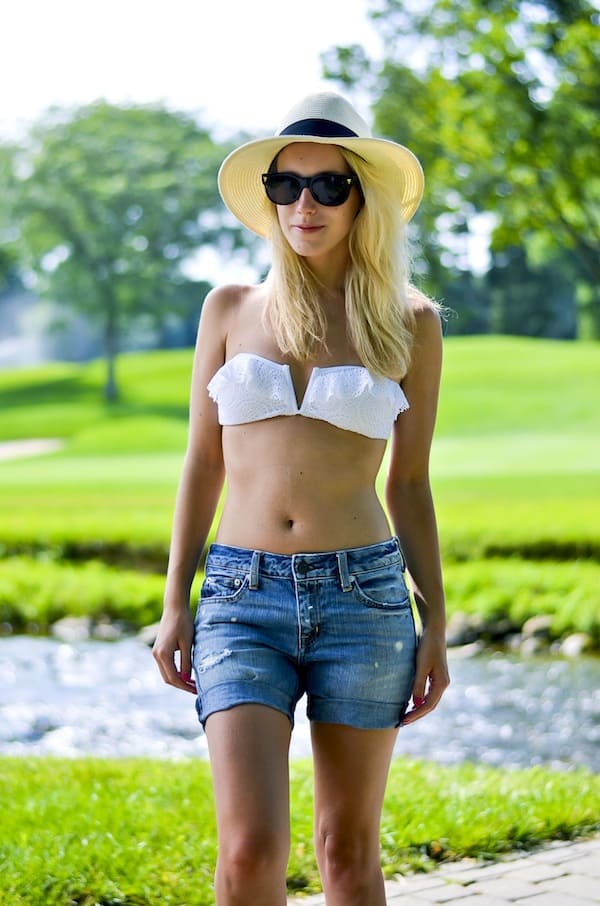 Summer is probably the only time of year I'll indulge in a DIY. I used to be much more crafty when I was in school – all I needed was some paint pens, a little Pinterest inspo, and some modge podge and I could decorate a sick beer cooler. Seriously though I made a bomb one my freshman year… Hoping I still have a picture of it somewhere!

Sadly over the past two years sadly my little DIY projects have become fewer (my last DIY was almost a year ago!) I partly blame this on my big girl job (#priorities) and the fact that a teeny New York apartment isn't the most conducive space for art projects. Luckily though – homemade cutoff shorts are incredibly easy to create, there's no risk of mess and you need only minimal supplies!

I recommend using an old pair of boyfriend jeans (the baggier the better). If you use tight jeans you'll never be able to roll the cuffs up over your thighs. Well, maybe not if you have stick legs! I struggled and even had to cut mine a little shorter to get them on #eeek. Regardless though, I had a lot of fun making these! Sooo much fun that I actually created a Pinterest board dedicated to summertime and all the other DIYs I'd love to make (if only I had more freetime!) These DIY tropical popsicles may be next on my list…

I was wearing…
American Eagle boyfriends jeans (turned into jorts) | Aerie bikini c/o | J. Crew Panama hat | Victoria Beckham sunglasses

Anddd just to end this post with a laugh I suggest you watch this hottie cowboy try to make his own jorts. Seriously though, I bet if Nick was tasked with making his own pair this is how he'd think to do it #lmao!

Ever think you could make jorts with a cowboy? Here's your chance to meet a man who crafts his heart out. Okay, so maybe he's not the best DIY-er. But what he lacks in cutting skills, he more than makes up for when he makes the perfect Sauza-rita. Watch him in action for ideas for your next ladies' night in: http://bit.ly/1juaLln.   Disclosure:
Sauza® is a registered trademark of Tequila Sauza S. de R.L. de C.V. ("Tequila Sauza") and is used with permission. The information, comments and ideas expressed on this website do not necessarily reflect the views or opinions of Tequila Sauza, its affiliated companies or any of their directors or employees. Tequila Sauza does not sponsor, authorize, or otherwise endorse this website.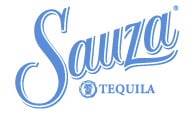 - Katie