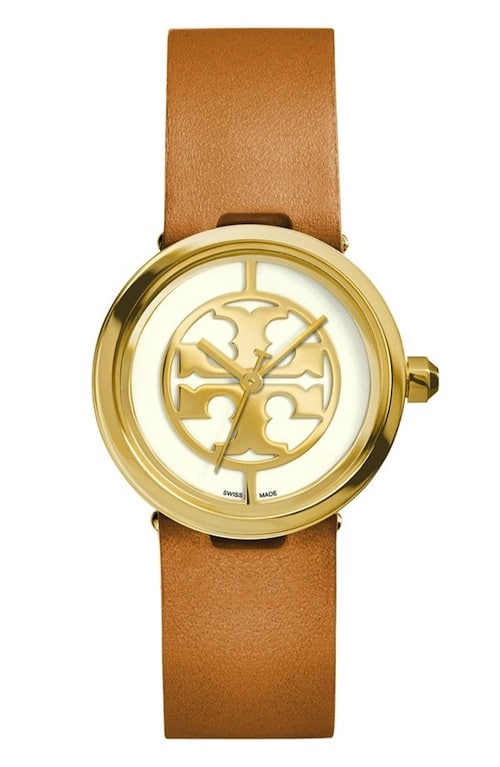 I was so happy when I saw last week that Tory Burch had launched her debut watch collection! It's everything I'd expect from Tory – classic timepieces that make for the perfect closet (or wrist) staple. And how perfect that they're available just in time for the holiday season?
As always with any highly coveted accessory, these bad boys do come with a price tag. The lowest priced watch will set you back $350. A little steep, I know, BUT a watch is something you'll most likely wear everyday. Plus I think it's the type of item that people are really willing to give as a gift. So if you aren't going to buy one for yourself, add it to your holiday wishlist!
Have you checked out Tory Burch's new watches yet?

- Katie