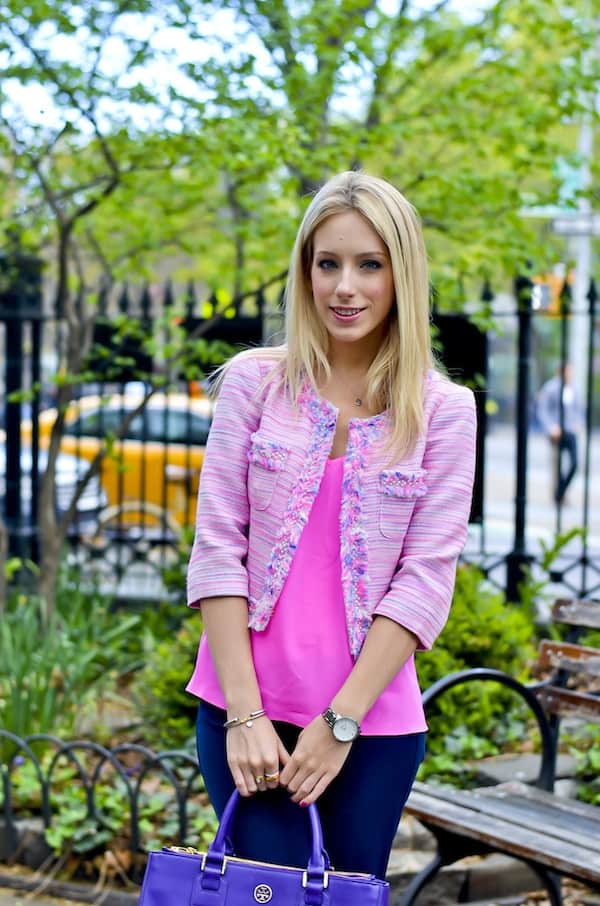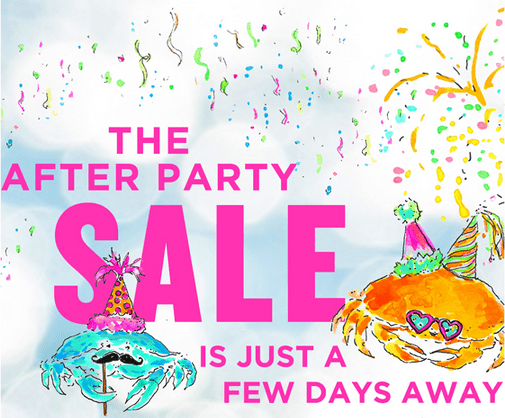 It's here! The Lilly Pulitzer After Party Sale is back again and goes live tomorrow morning at 8am EST. Set your alarm clock now because this sale only happens twice a year. Items will be deeply discounted and shipping is FREE! It's one you don't want to miss!
So here's what to expect: everything will be under $100 – dresses, shoes, you name it. In the past I've seen dresses for $40 or less. Total steal when they're normally priced at over $150! I love me some Lilly, but everything is pricey which is why I always jump when there's a sale – just like I did with this jacket here. #Score.
If you haven't shopped the sale before here are a few tips:
1. Set up an account on LillyPulitzer.com with your shipping and payment information to make things easier when you checkout.
2. Use multiple devices. The site will crash and if you can't access it on your computer you might be able to on your iPad or phone.
3. Make lots of little transactions to ensure you don't lose out on an item. Just because it's in your cart doesn't mean it's yours! Shipping is free so if you have to make multiple transactions it's totally okay.
4. Think about what you actually NEED. Take a look through your closet and decide what you would normally add to your closet for spring and summer. Need a new little white dress? Have you outgrown anything? Don't buy just to buy.
5. Set a budget. It's tough not to go crazy when these sales happen, but remember that's it's just clothes. And it's not as if we didn't just spend a ton of money over the holidays…
I'll be back with a post tomorrow morning with my top picks from the sale. Happy shopping everyone! xo
- Katie