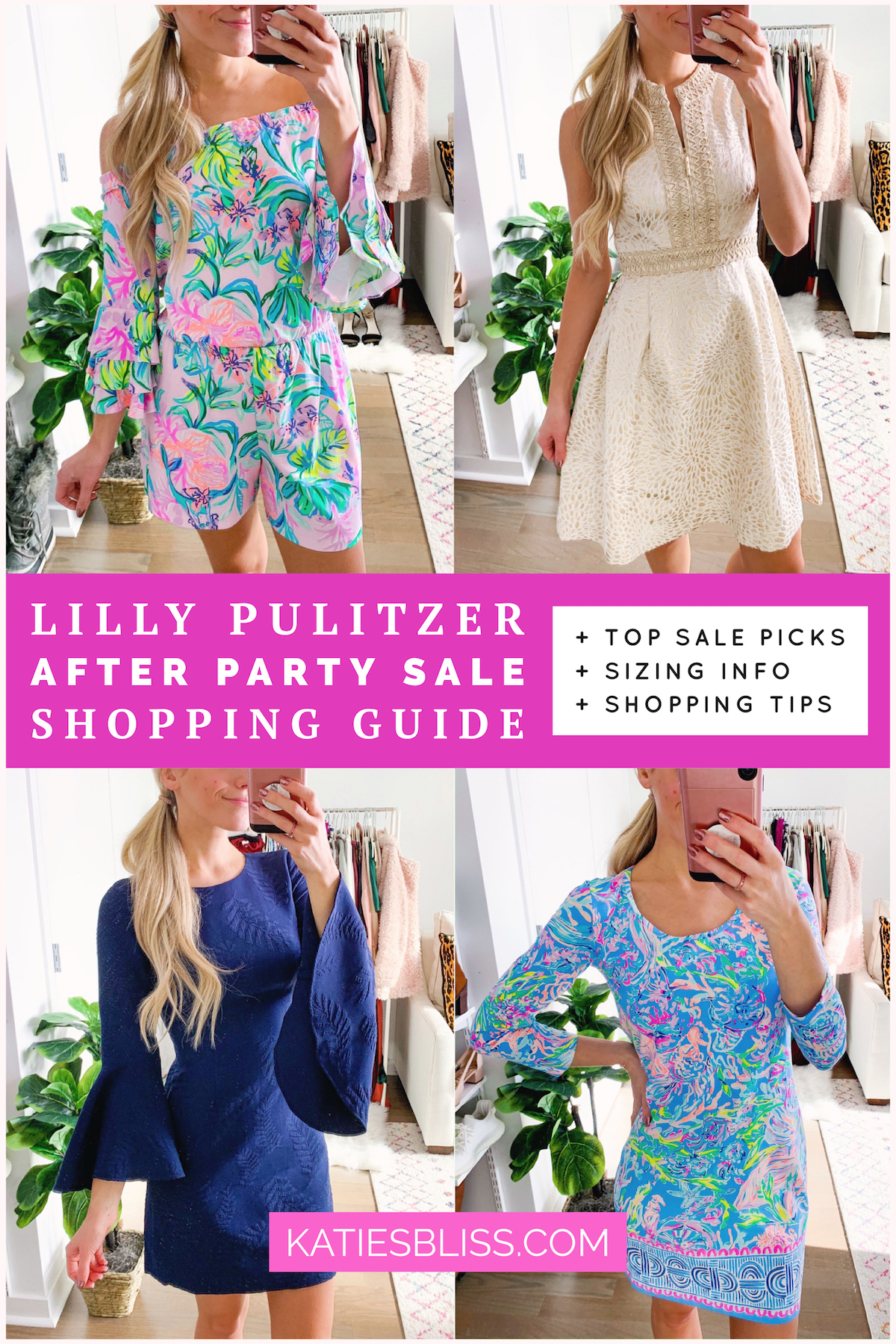 Lilly Pulitzer After Party Sale day is here and if you haven't already, I highly suggest clicking over to LillyPulitzer.com to get your spot in the virtual line to shop. Word from the Lilly team is that new styles will be added tomorrow morning so if you don't see something you wanted today– make sure to check back!
LILLY PULITZER AFTER PARTY SALE JANUARY 2020 DATES
MONDAY, JANUARY 6TH – TUESDAY JANUARY 7TH
SALE BEGINS 8AM ET & ENDS 11:59PM ET
Now for my top picks! I swear that even though I've been shopping the After Party Sale for years, the discounted prices are still SO shocking to me. Everything is at least 50% off! If you're heading on a warm trip in the coming months or know that you're likely going to want to add a few new dresses or colorful things to your closet for next spring/summer– it's really worth it to shop now. The savings are incredible!
PS I am wearing size XS or 0 in all of the below looks. I find Lilly runs slightly big so if you're between sizes I'd size down. I'm 5'5″ and 115ish lbs.
LILLY PULITZER AFTER PARTY SALE SHOPPING GUIDE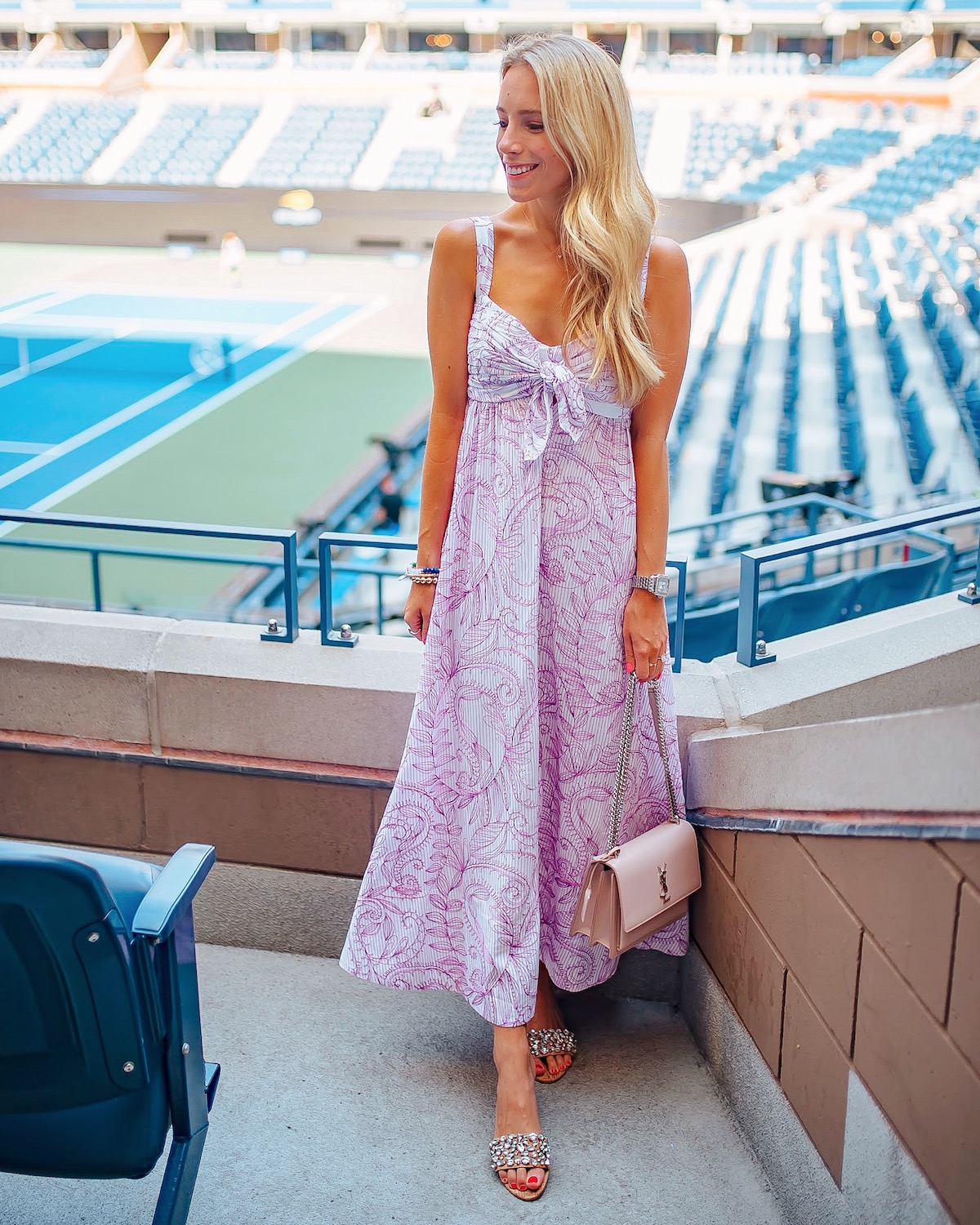 Lilly Pulitzer Sabrinah Maxi Dress (Sale Price: $89, originally $278) | Lilly Pulitzer Embellished Crystal Sandals (Sale Price: $59, originally $158)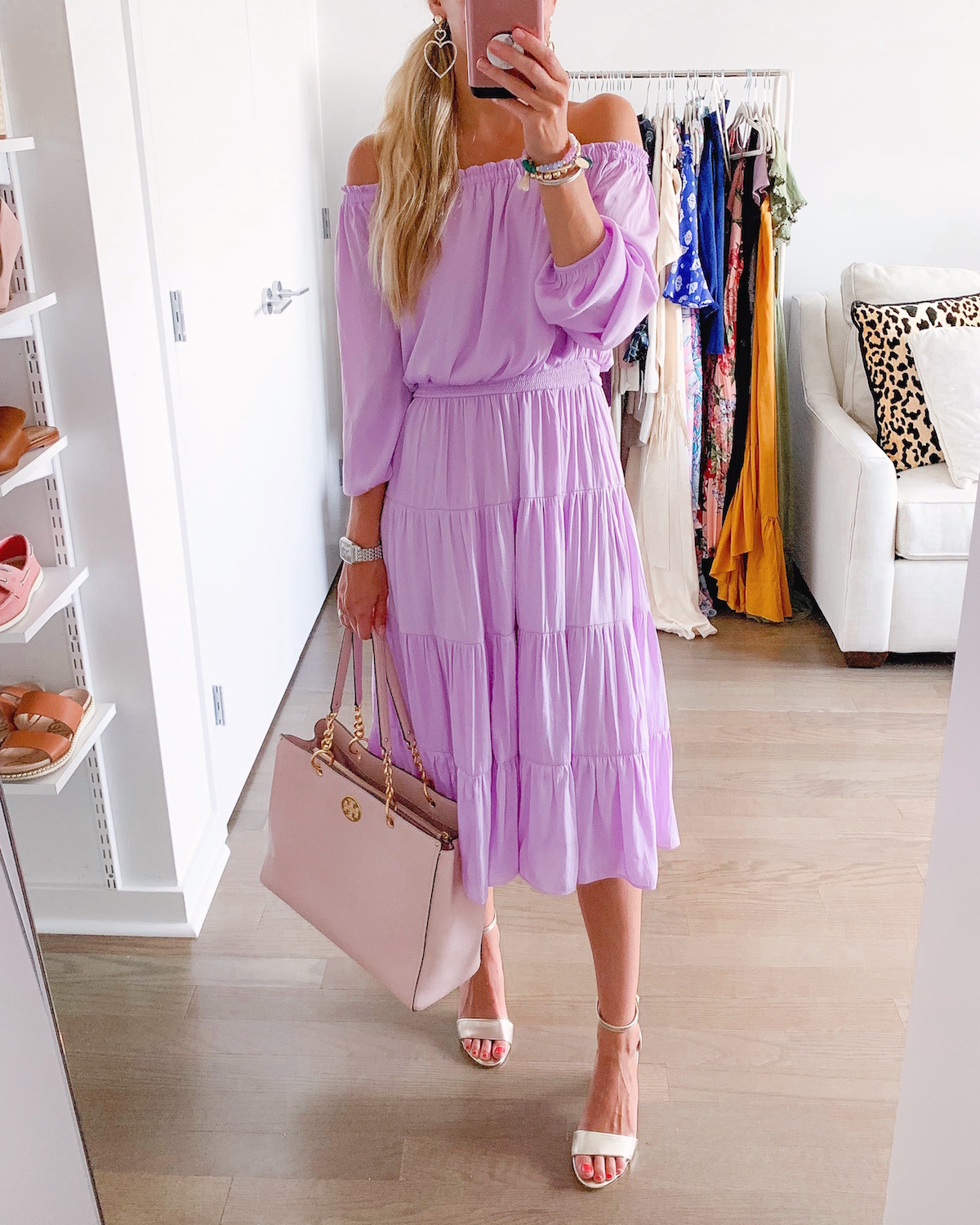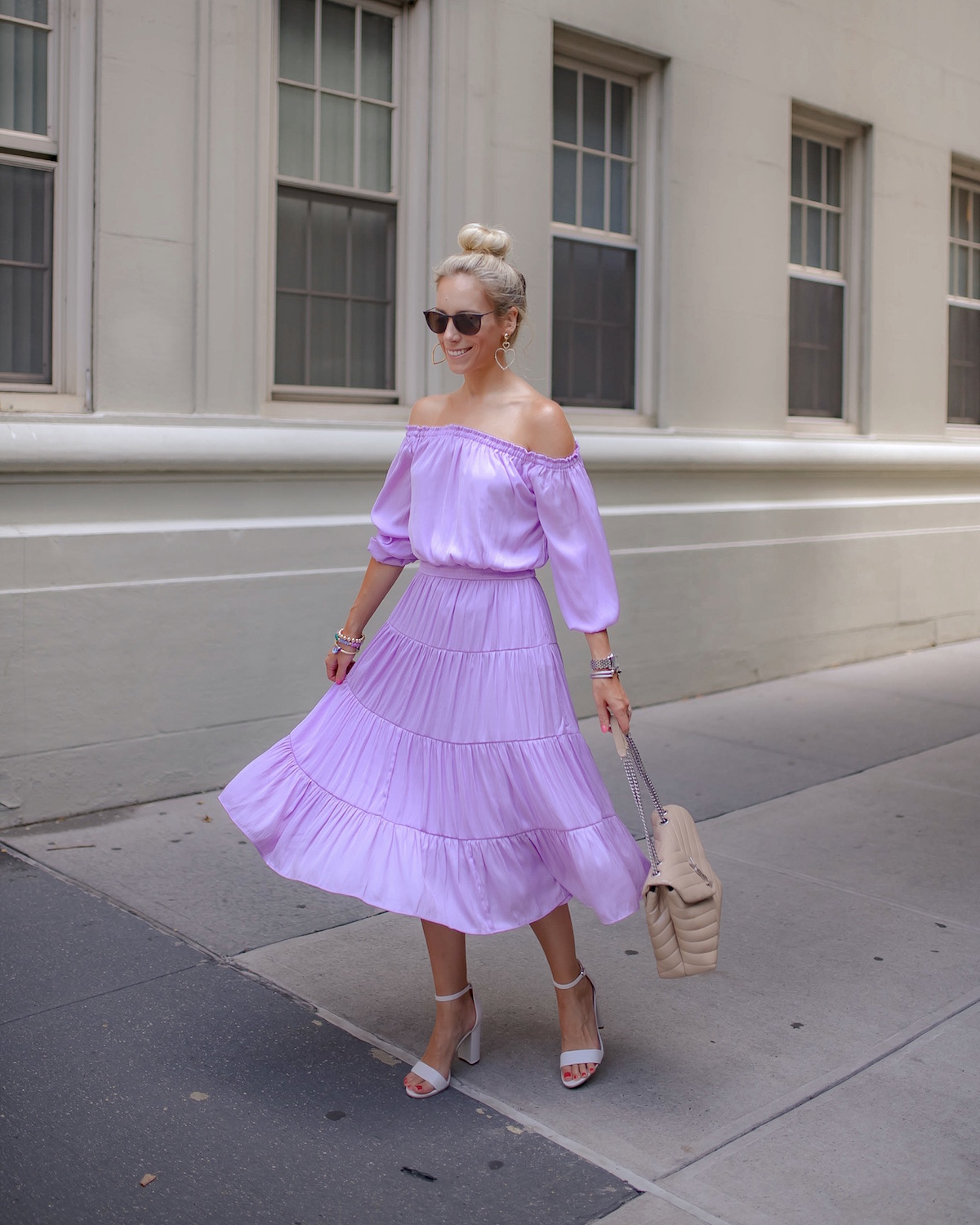 Lilly Pulitzer Jennie Off The Shoulder Midi Dress (Sale Price: $69, originally $198)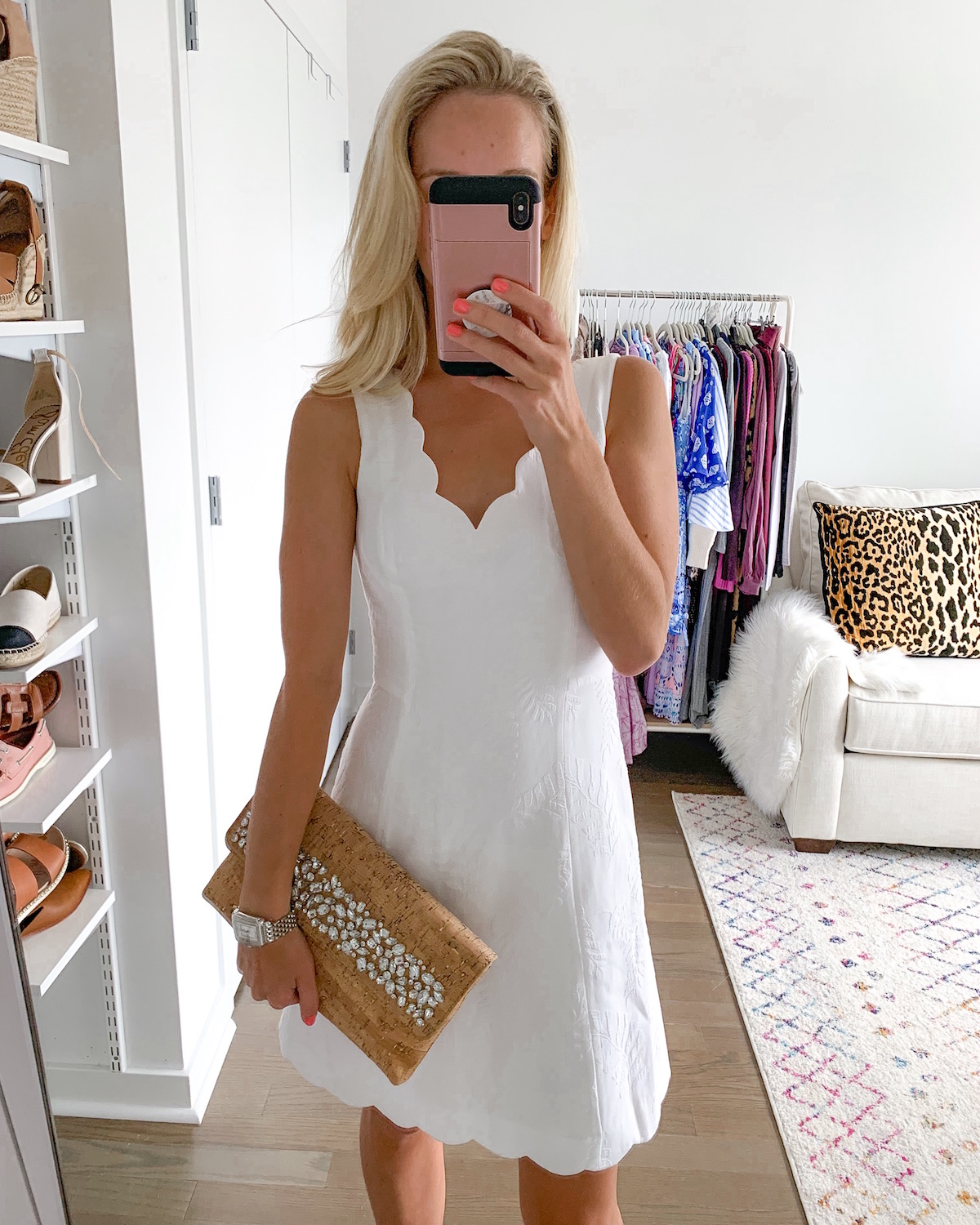 Lilly Pulitzer Sabeen Stretch Dress (Sale Price: $74, originally $198)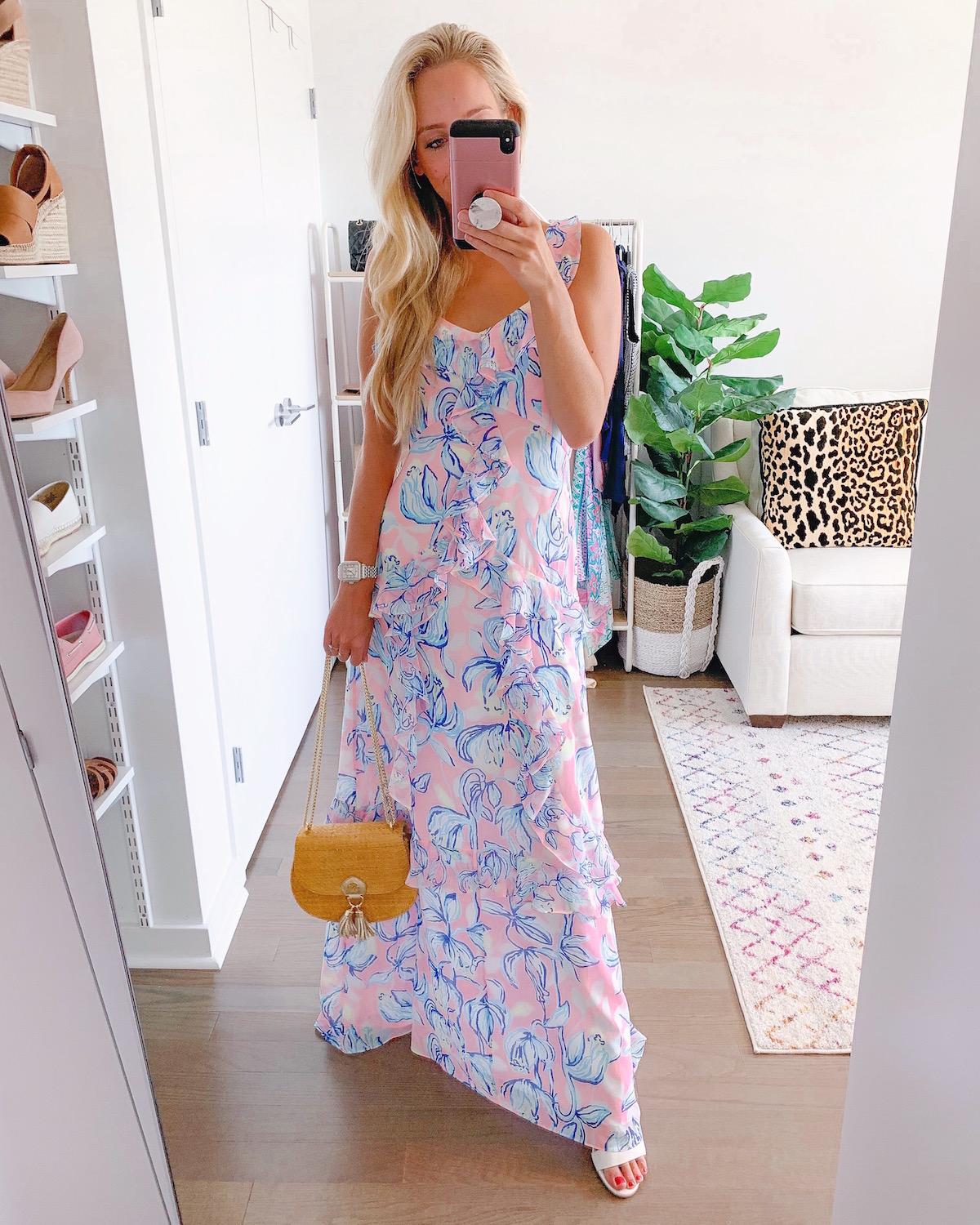 Lilly Pulitzer Riland Maxi Dress (Sale Price: $94, originally $258) | Lilly Pulitzer Crossbody Bag (Sale Price: $59, originally $148)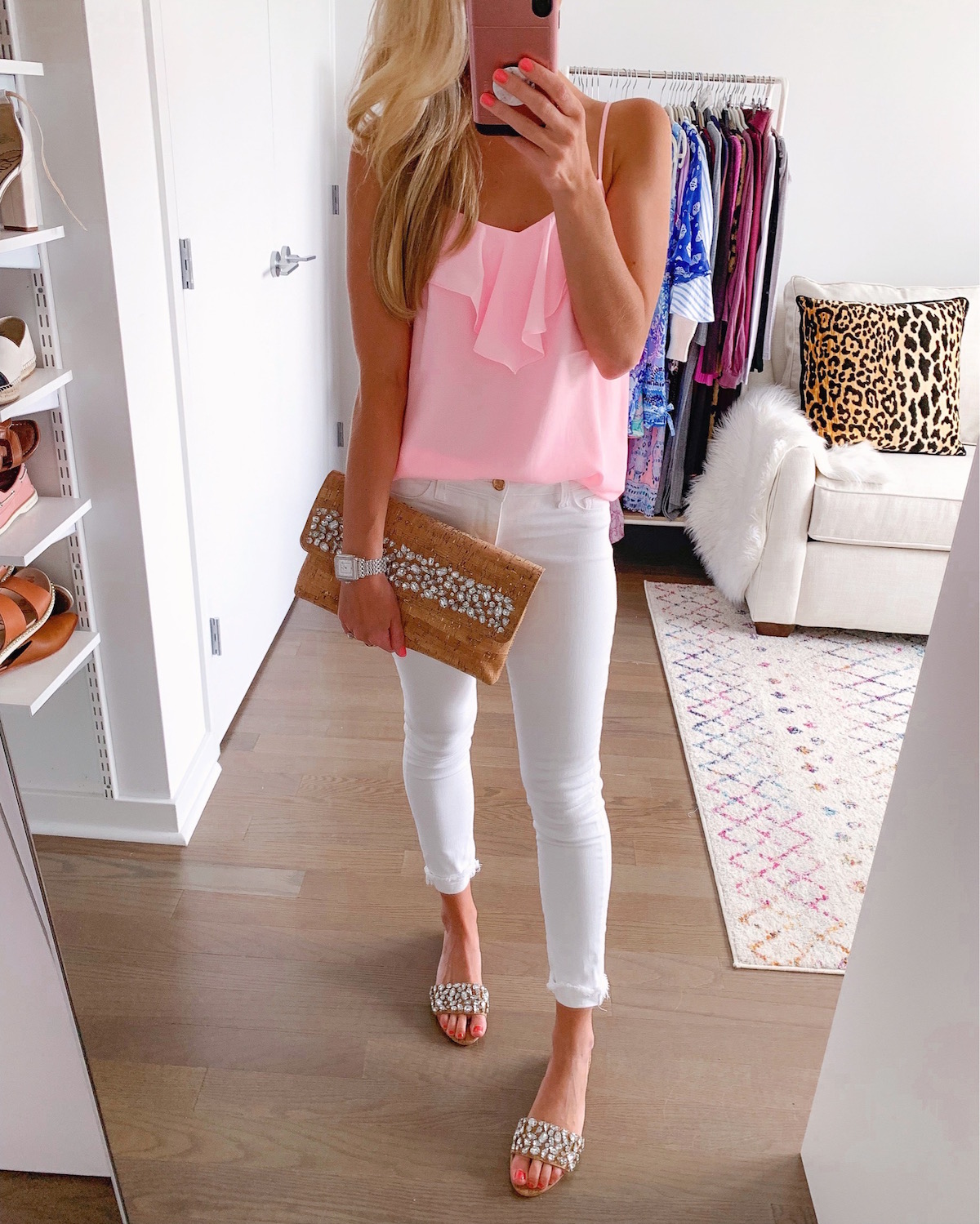 Lilly Pulitzer Karmen Cami (4 COLORS– Sale Price: $29, originally $78) | Lilly Pulitzer Embellished Crystal Sandals (Sale Price: $59, originally $158) | Lilly Pulitzer Embellished Crystal Clutch (Sale Price: $69, originally $158)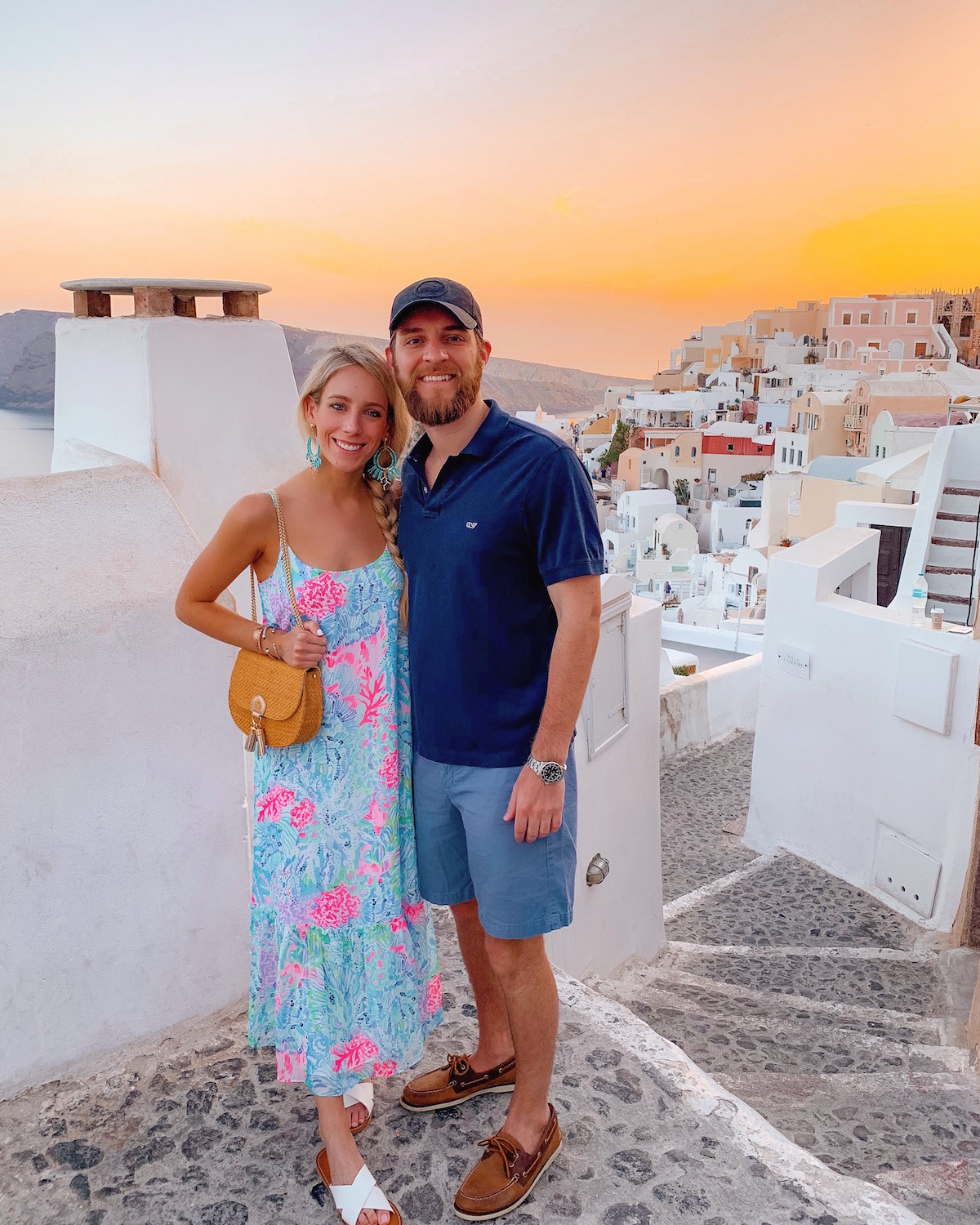 Lilly Pulitzer Winni Midi Dress (Sale Price: $64, originally $188) | Lilly Pulitzer Crossbody Bag (Sale Price: $59, originally $148)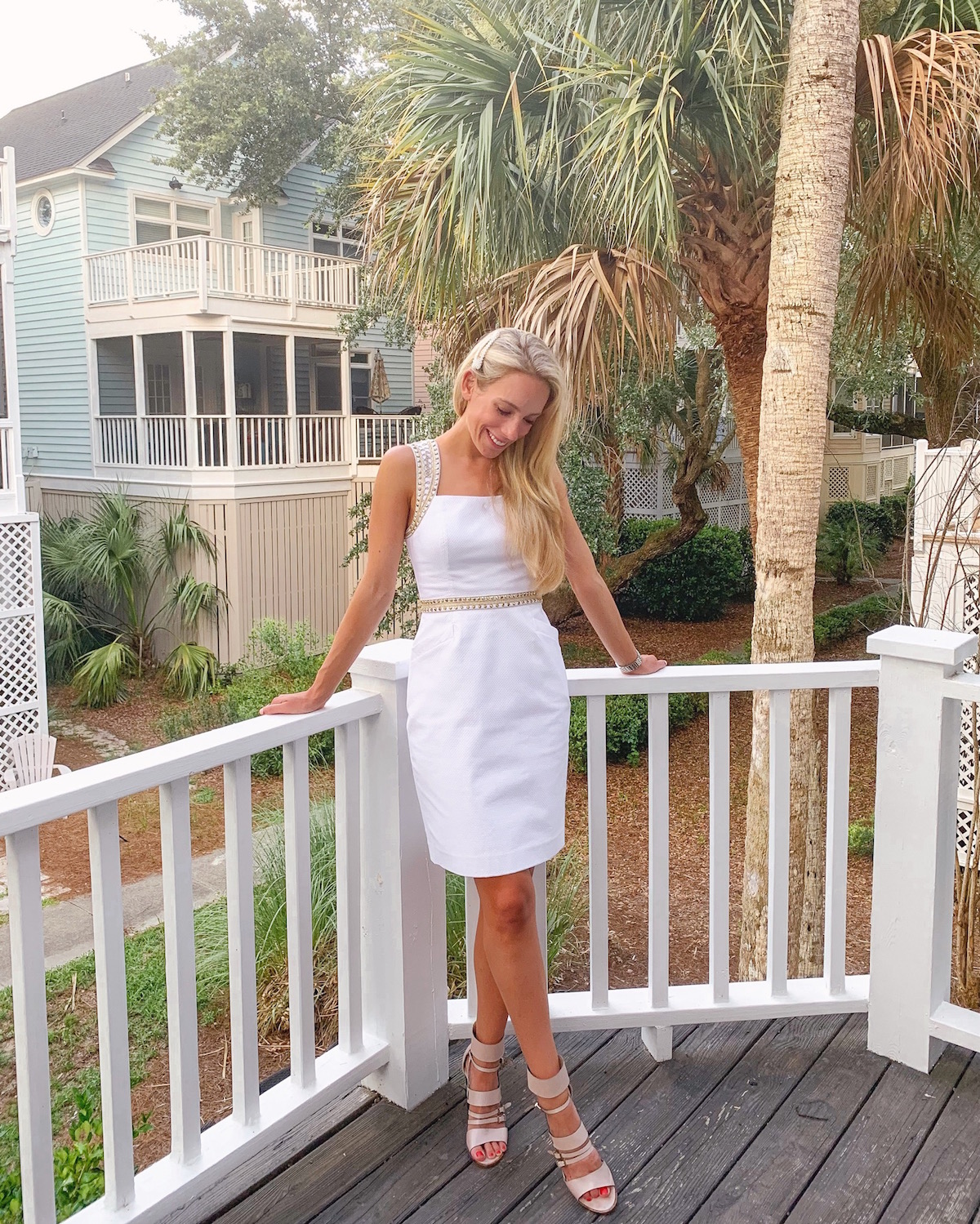 Lilly Pulitzer Dana Stretch Shift Dress (Sale Price: $99, originally $278)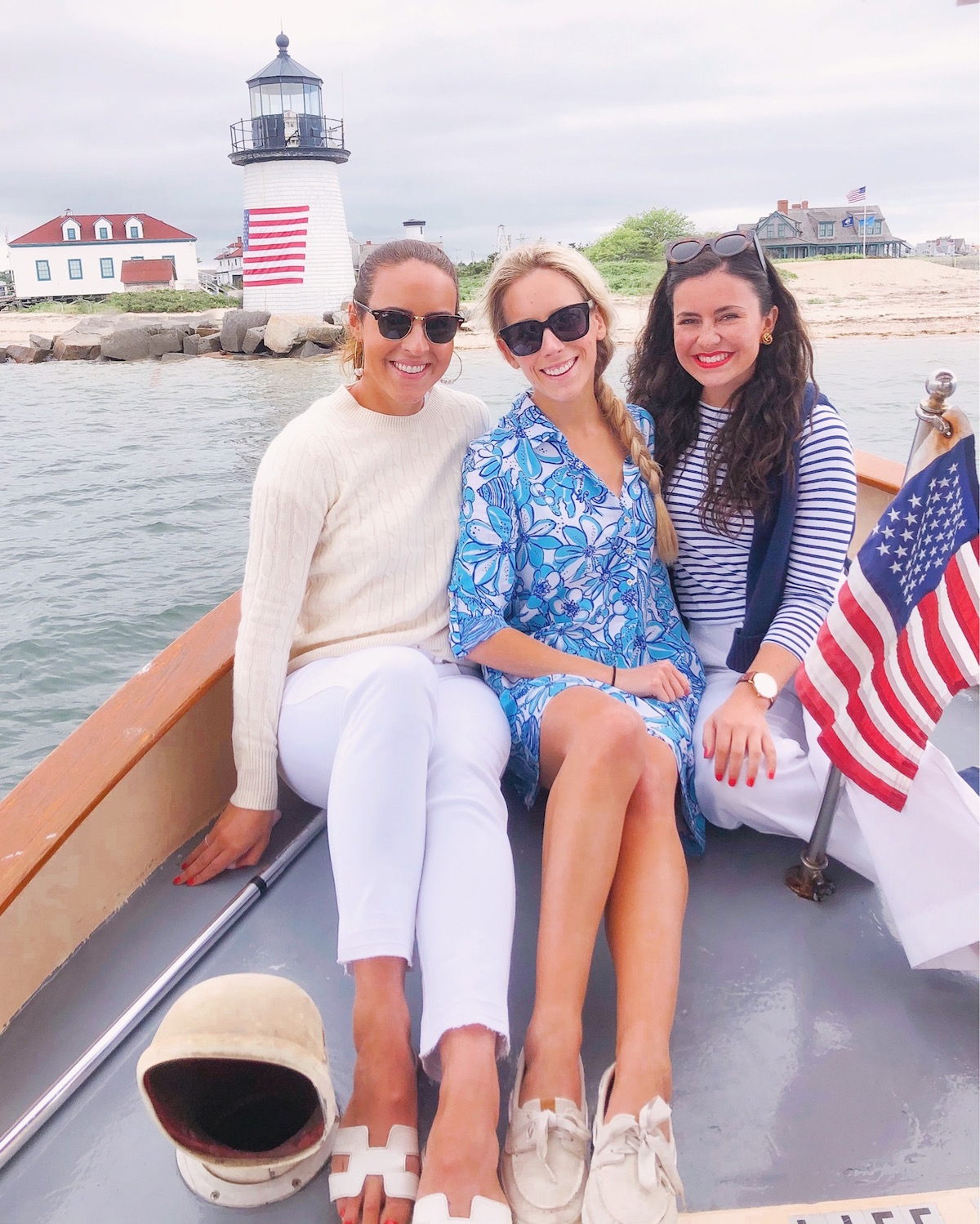 Lilly Pulitzer Lillith Tunic Dress (Sale Price: $54, originally $148)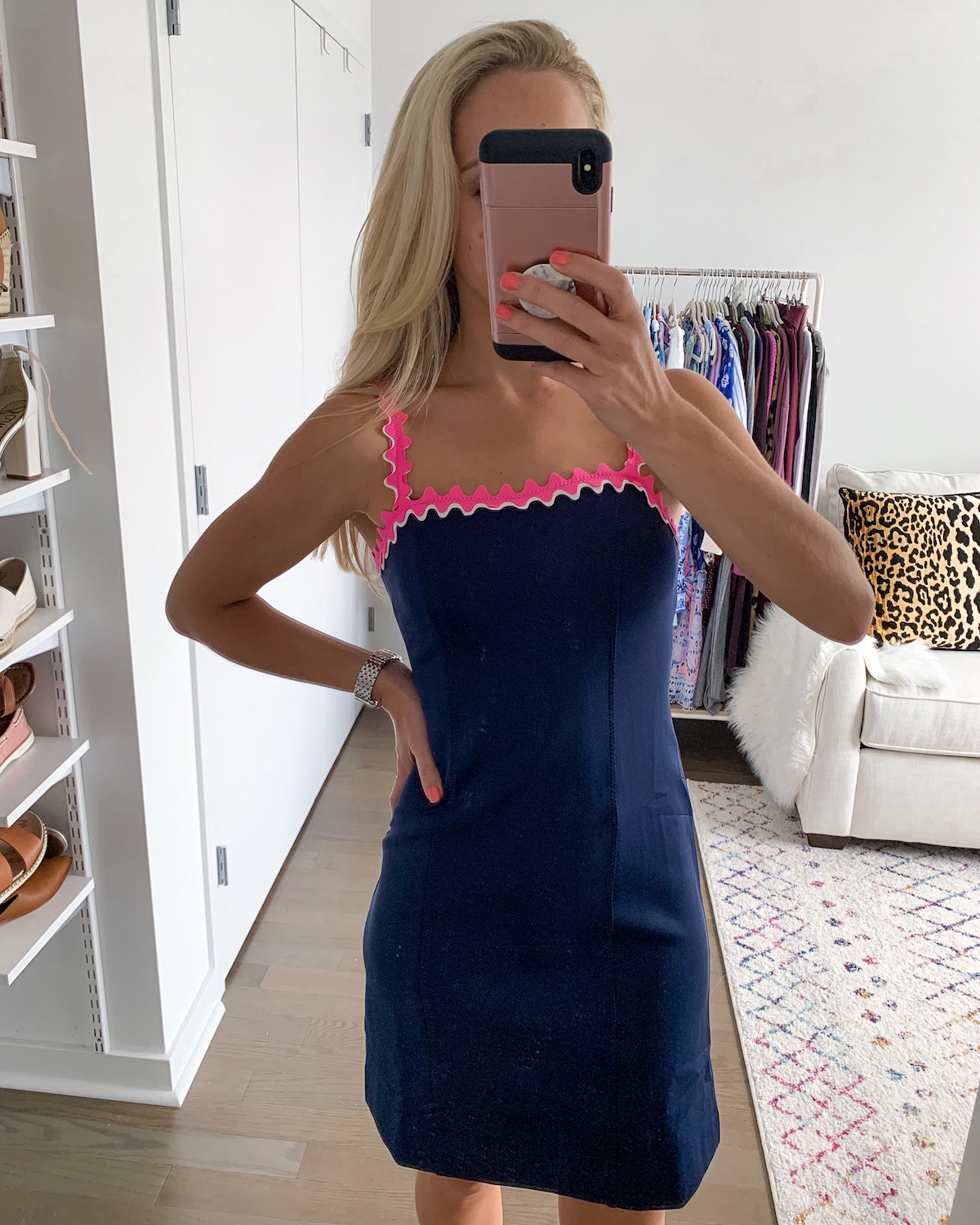 Lilly Pulitzer Shelbee Dress (Sale Price: $64, originally $178)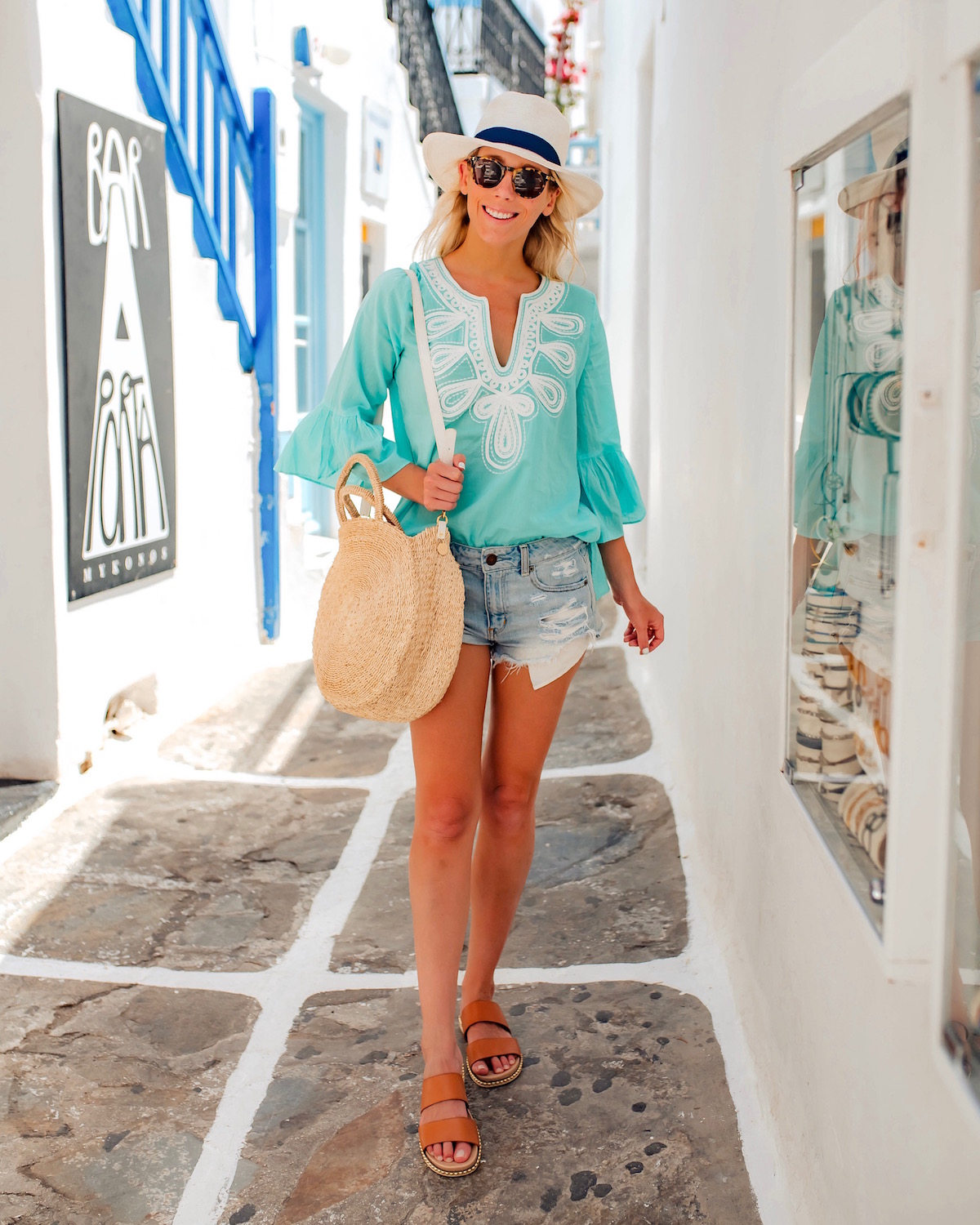 Lilly Pulitzer Piet Coverup (Sale Price: $44, originally $128)
SHOP LILLY PULITZER AFTER PARTY SALE SWIMWEAR

SHOP MORE LILLY PULITZER AFTER PARTY SALE ACCESSORIES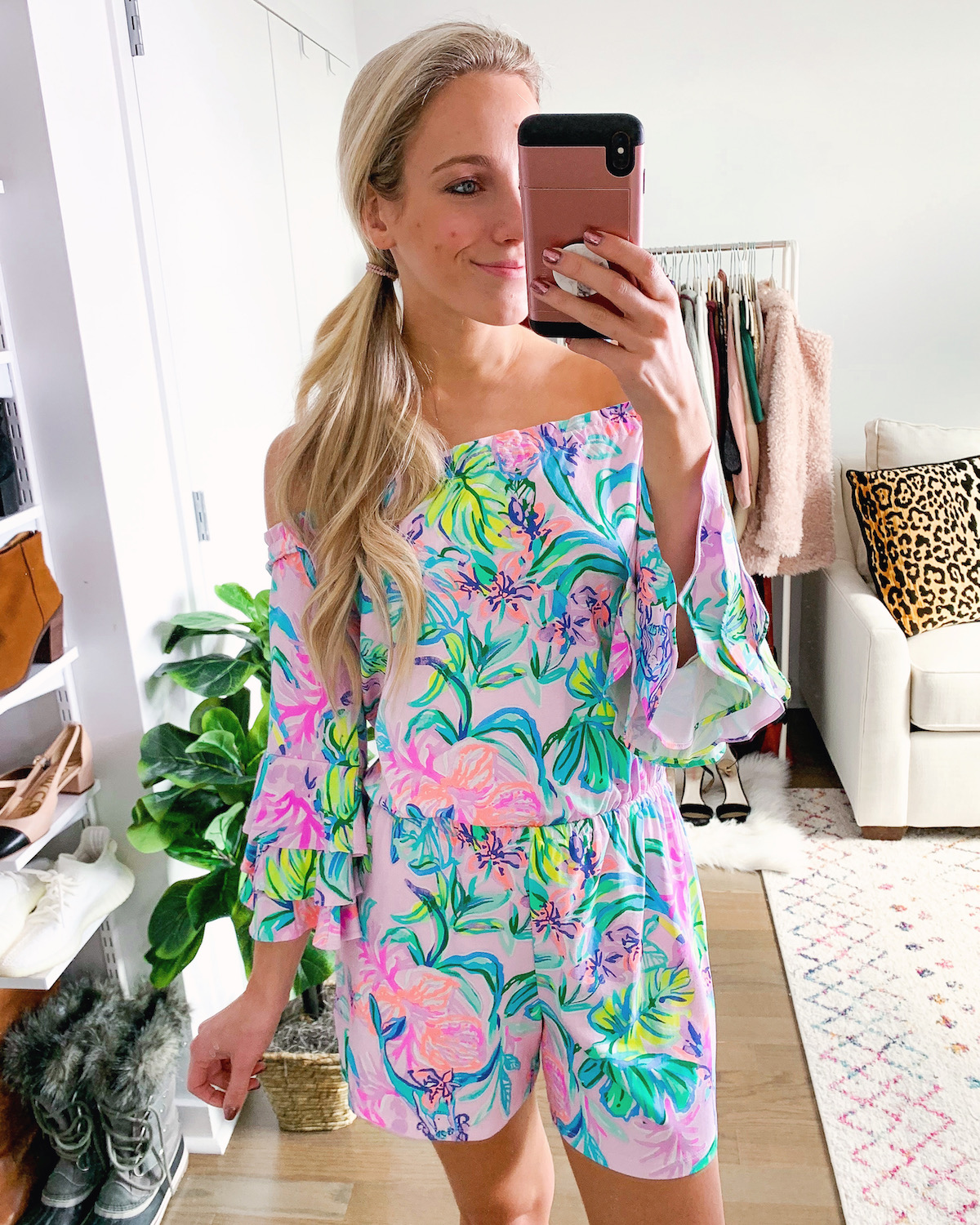 Lilly Pulitzer Calla Off-The-Shoulder Romper (Sale Price: $49, originally $138)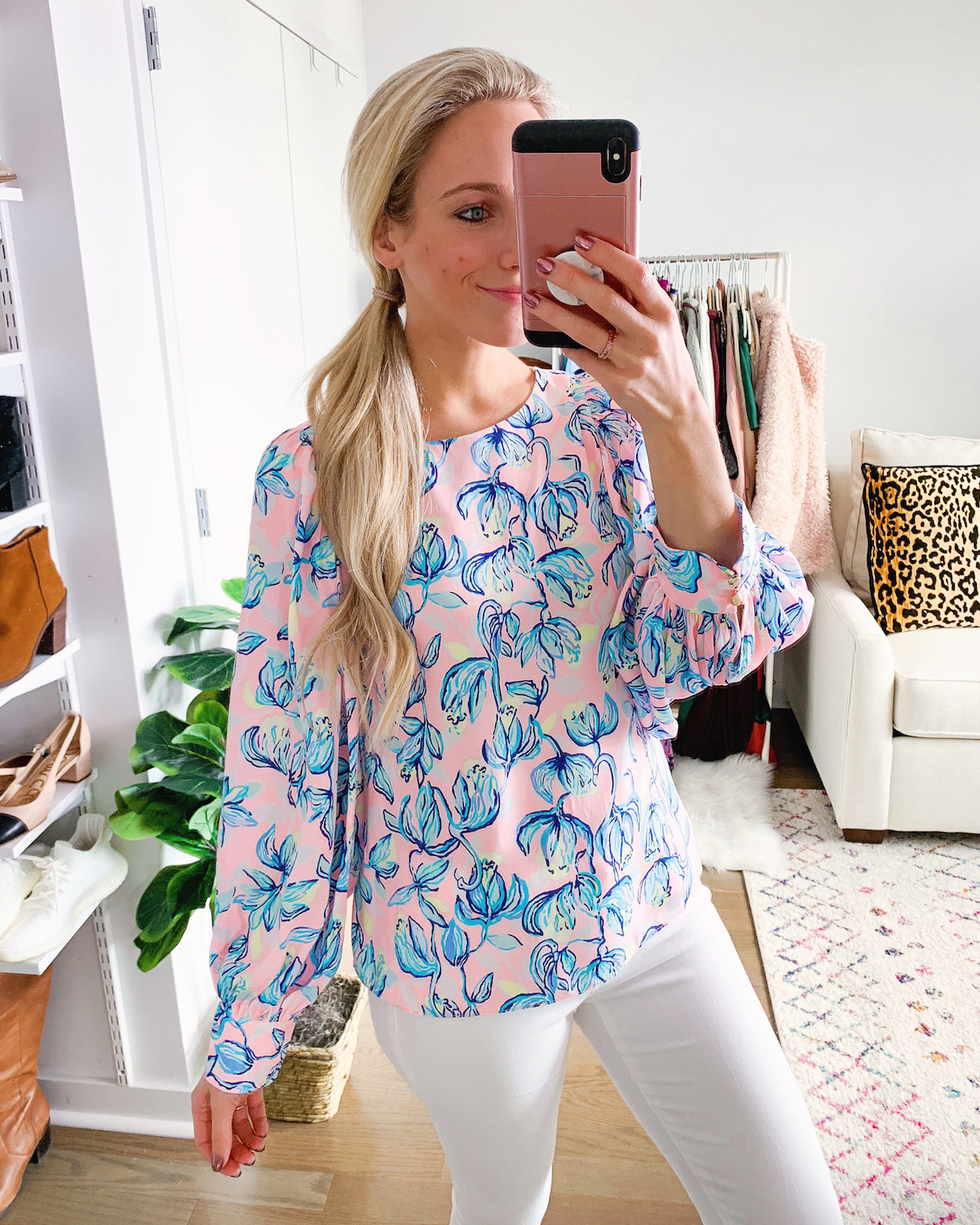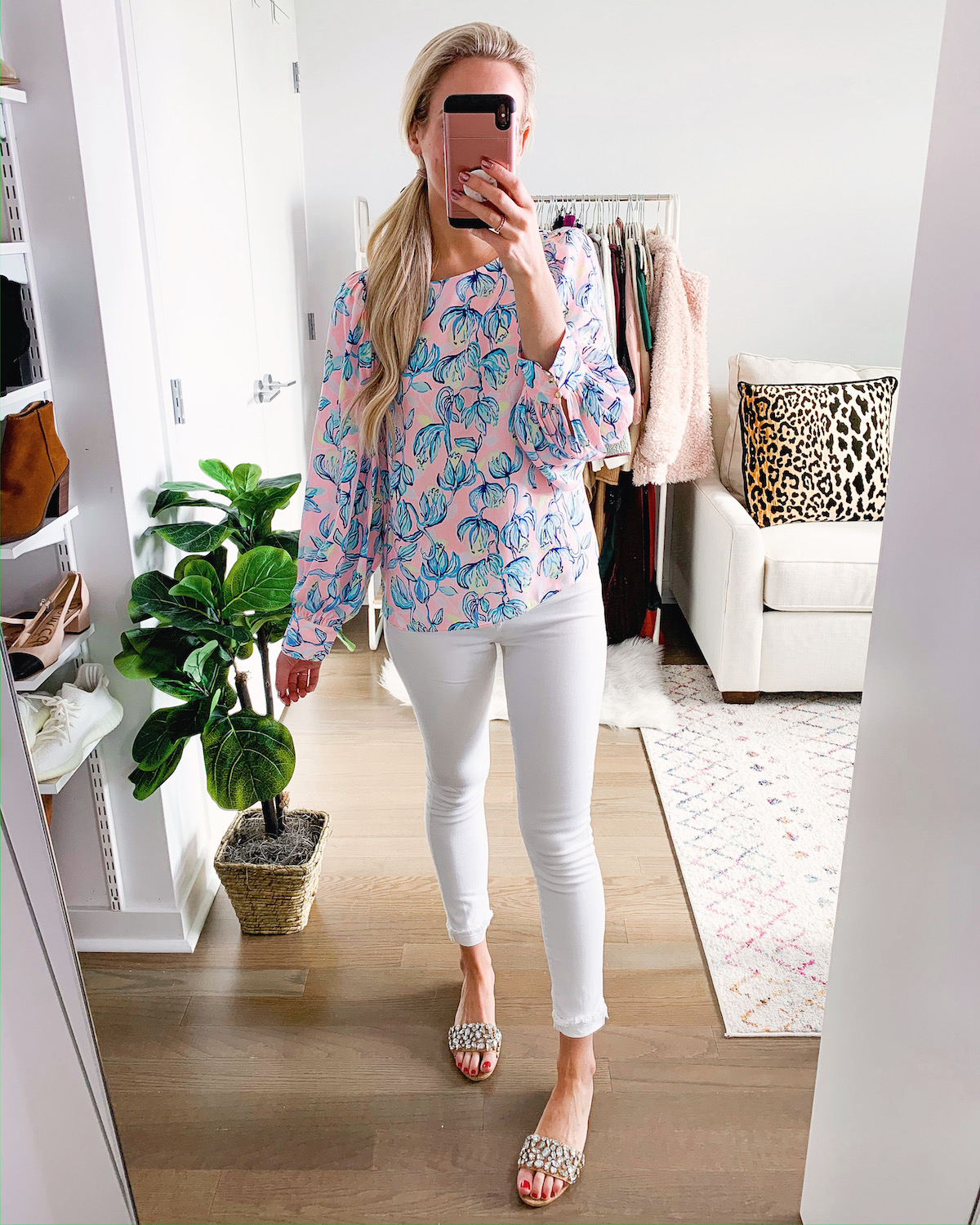 Lilly Pulitzer Maisel Top (Sale Price: $49, originally $128) | Lilly Pulitzer Embellished Crystal Sandals (Sale Price: $59, originally $158)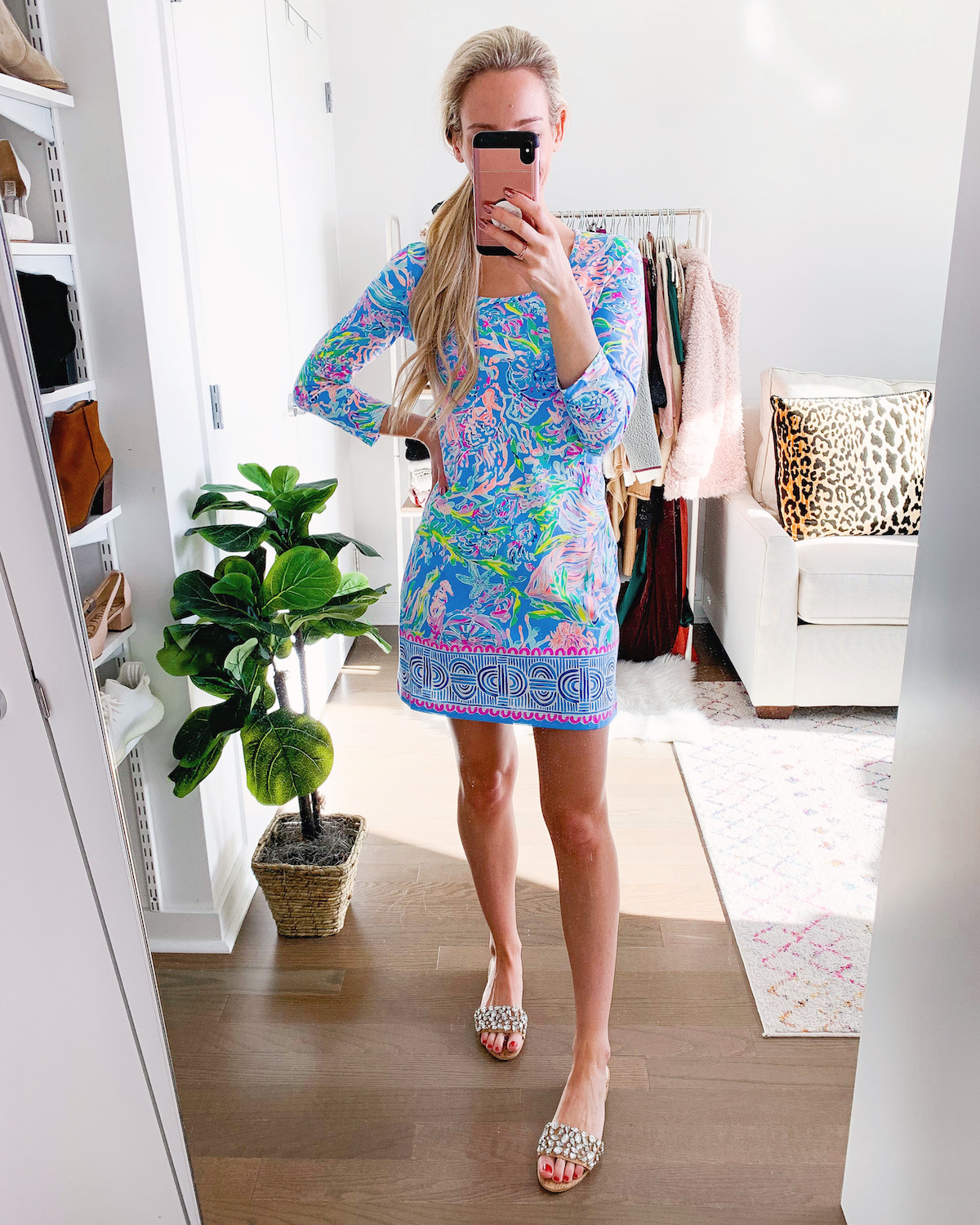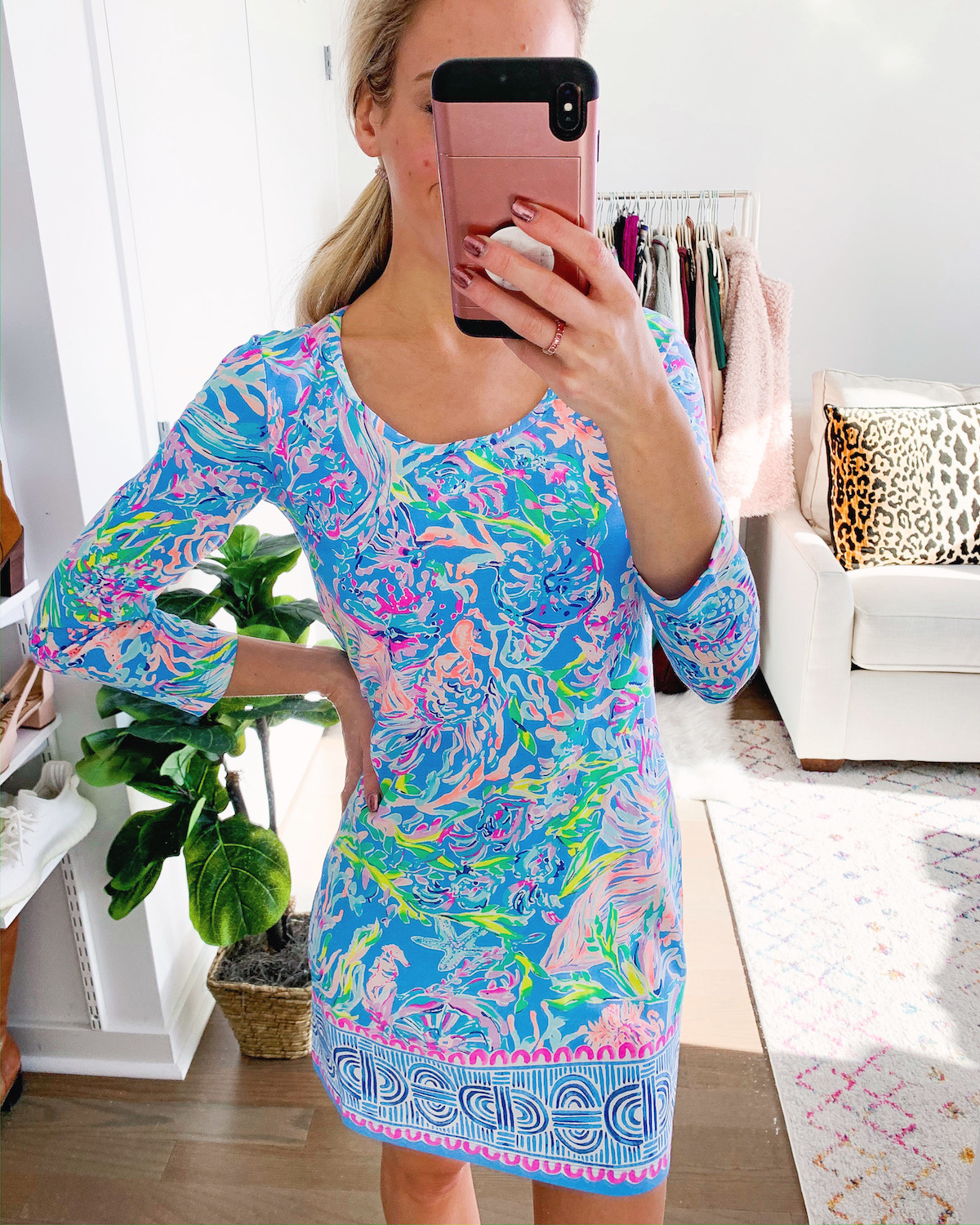 Lilly Pulitzer Marlowe Boatneck T-Shirt Dress (Sale Price: $39, originally $98) | Lilly Pulitzer Embellished Crystal Sandals (Sale Price: $59, originally $158)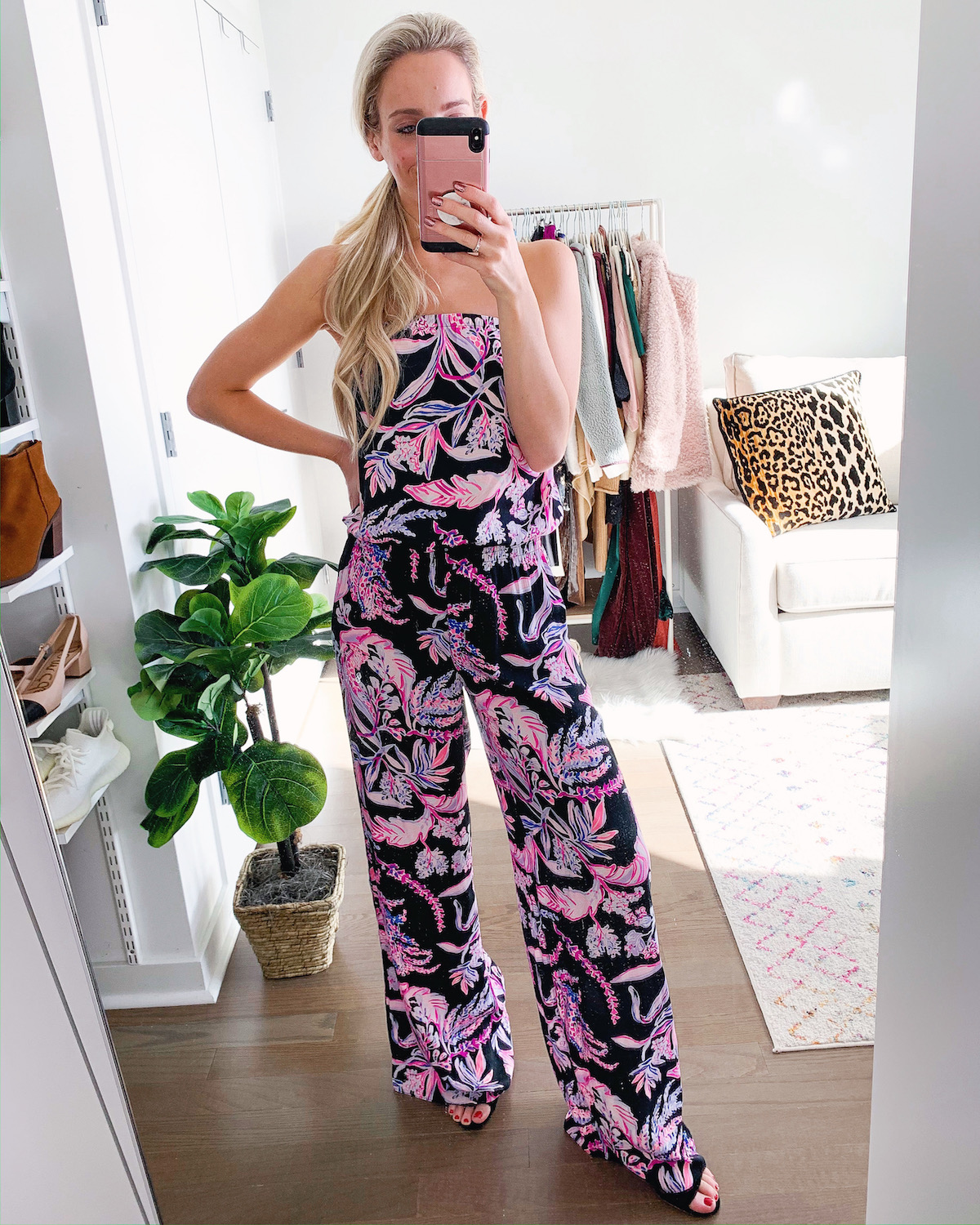 Lilly Pulitzer Pim Strapless Jumpsuit (Sale Price: $64, originally $178)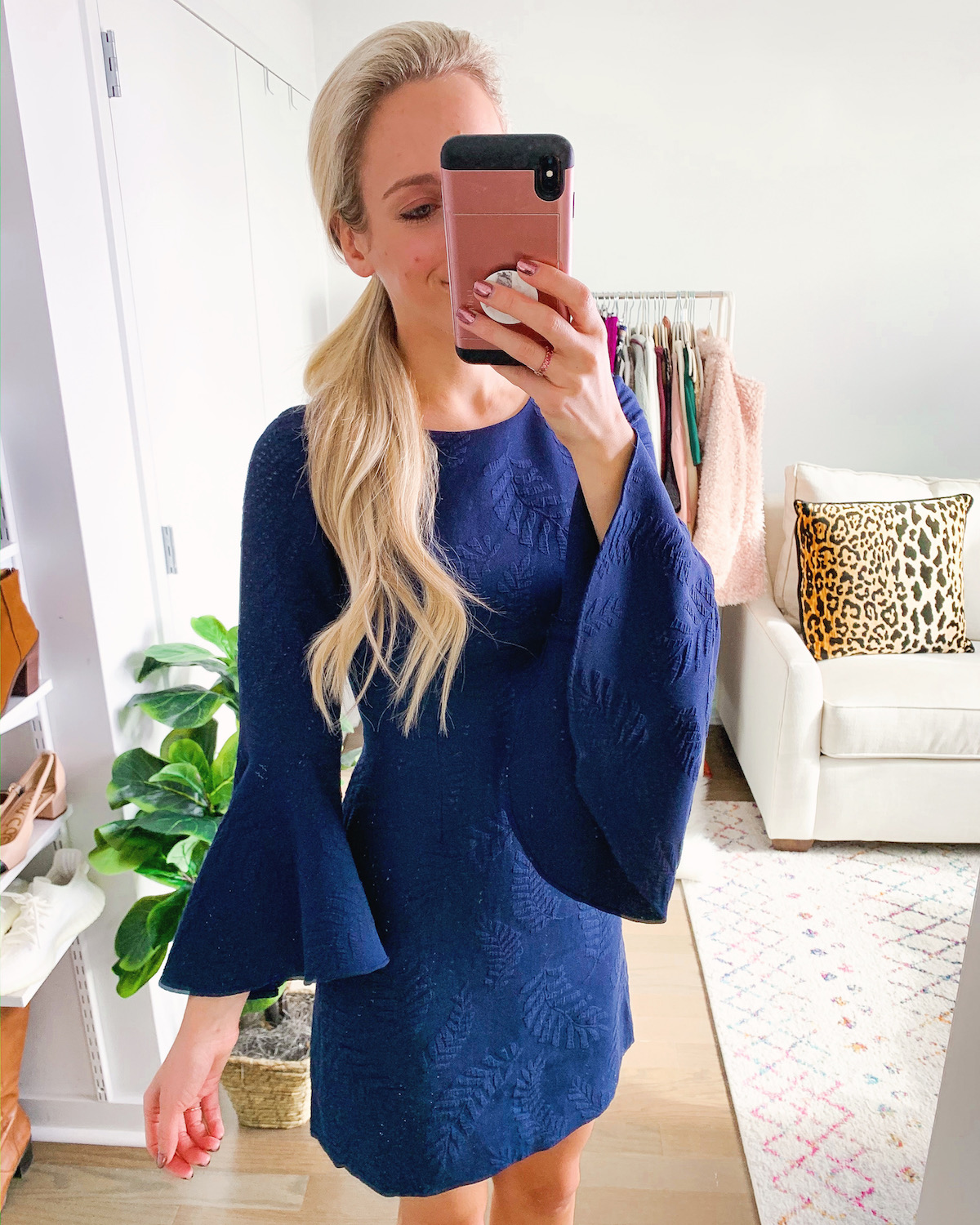 Lilly Pulitzer Kayla Stretch Dress (Sale Price: $54, originally $198)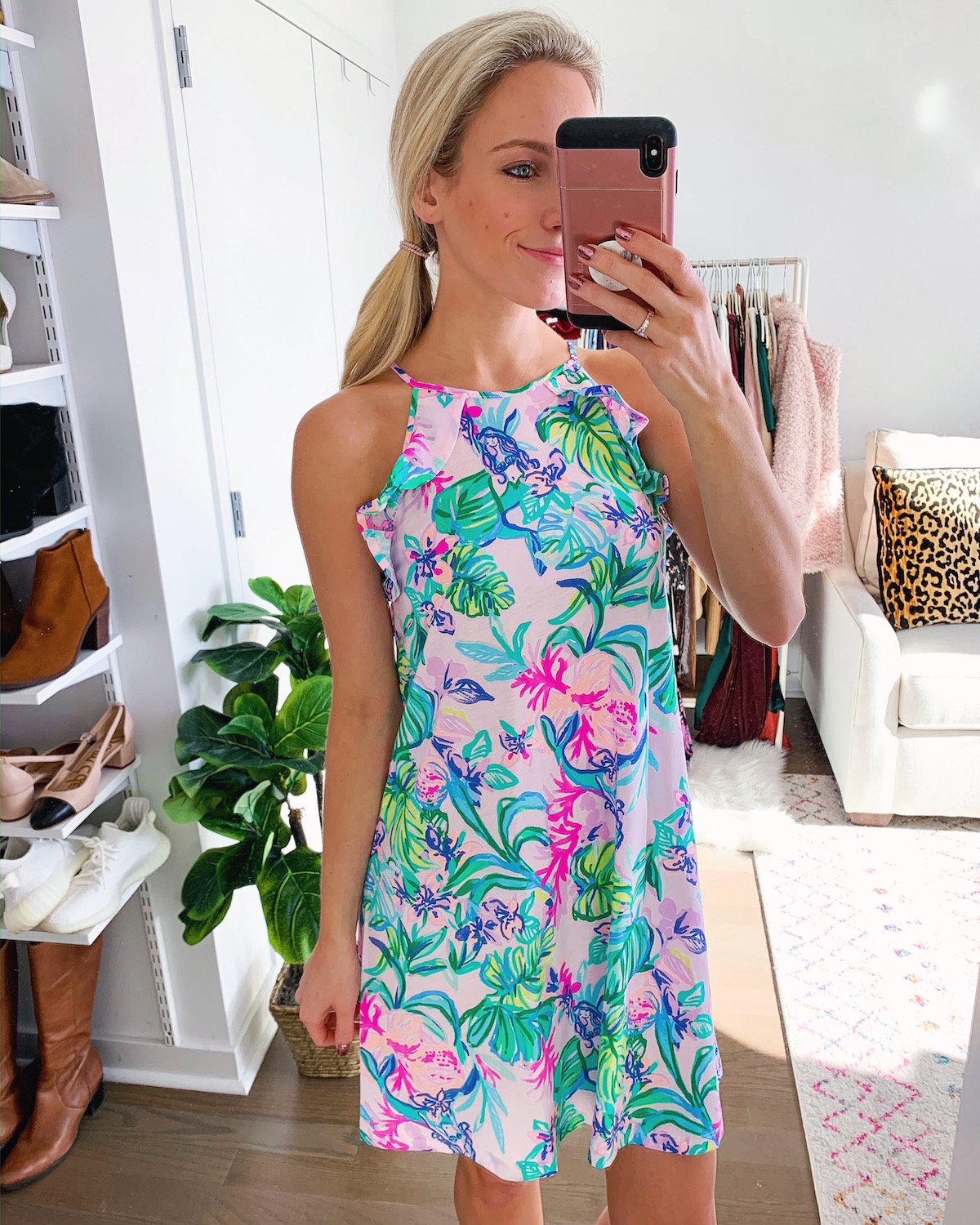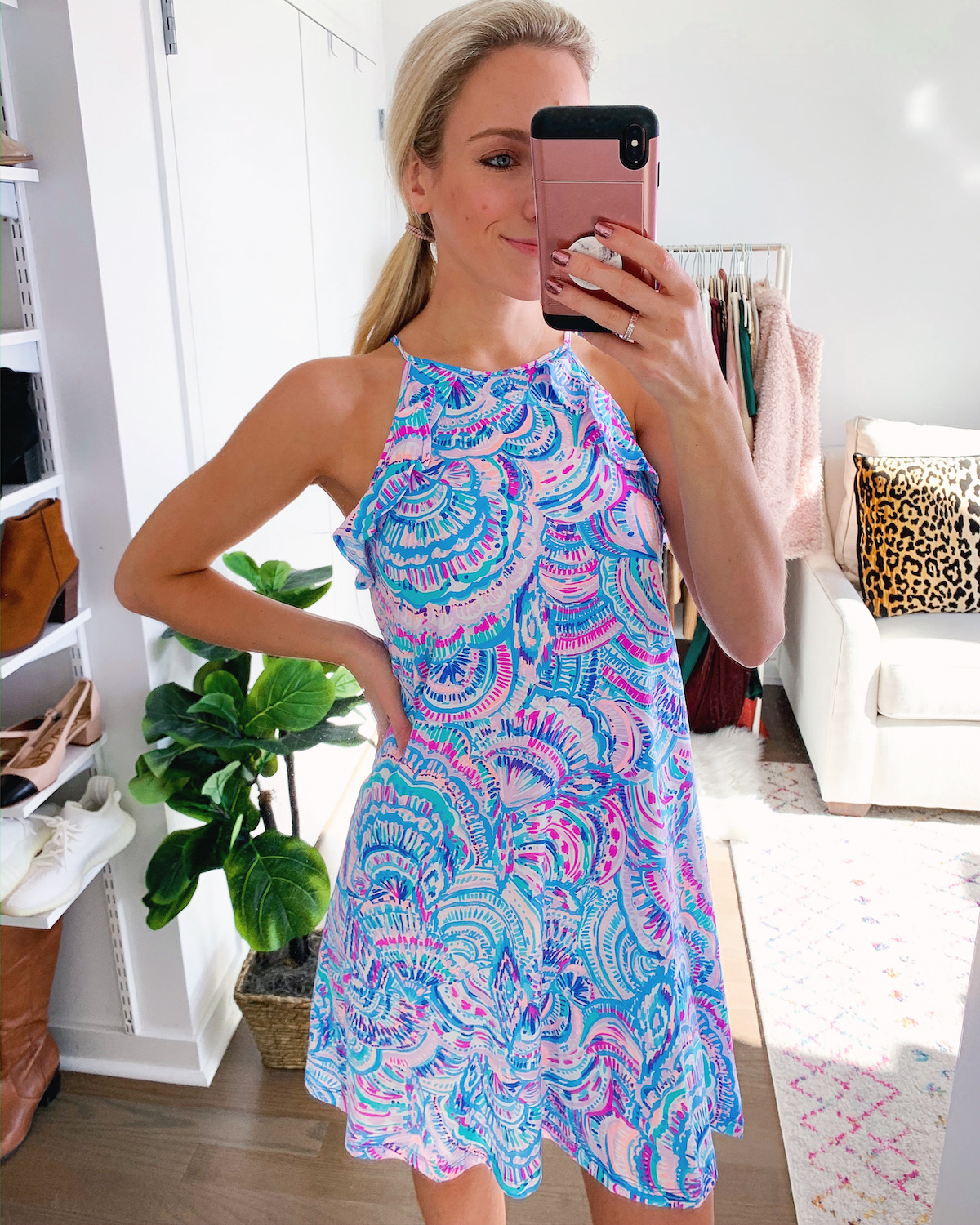 Lilly Pulitzer Billie Ruffle Dress (Sale Price: $44, originally $98)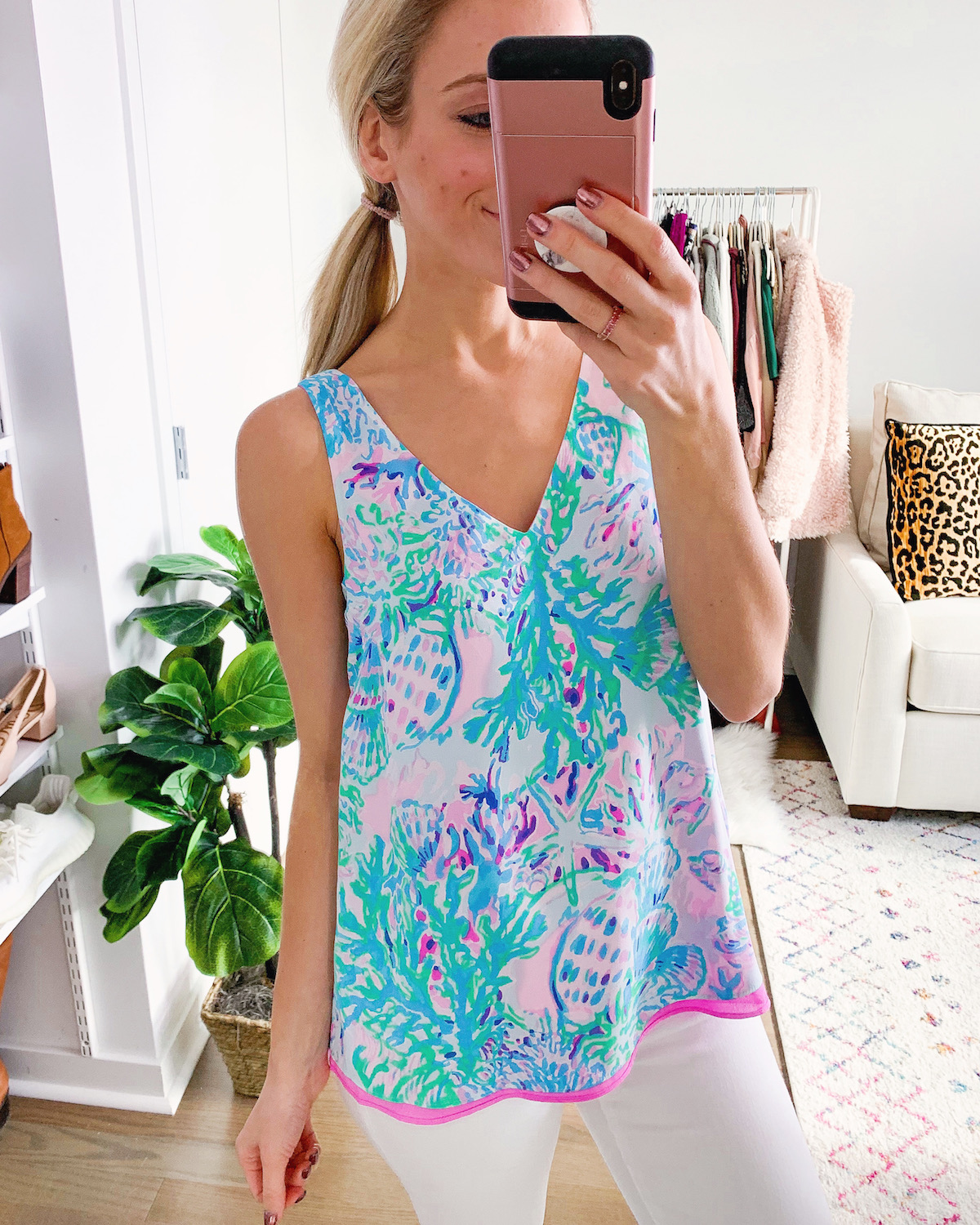 Lilly Pulitzer Florin Reversible Tank Top (Sale Price: $34, originally $88)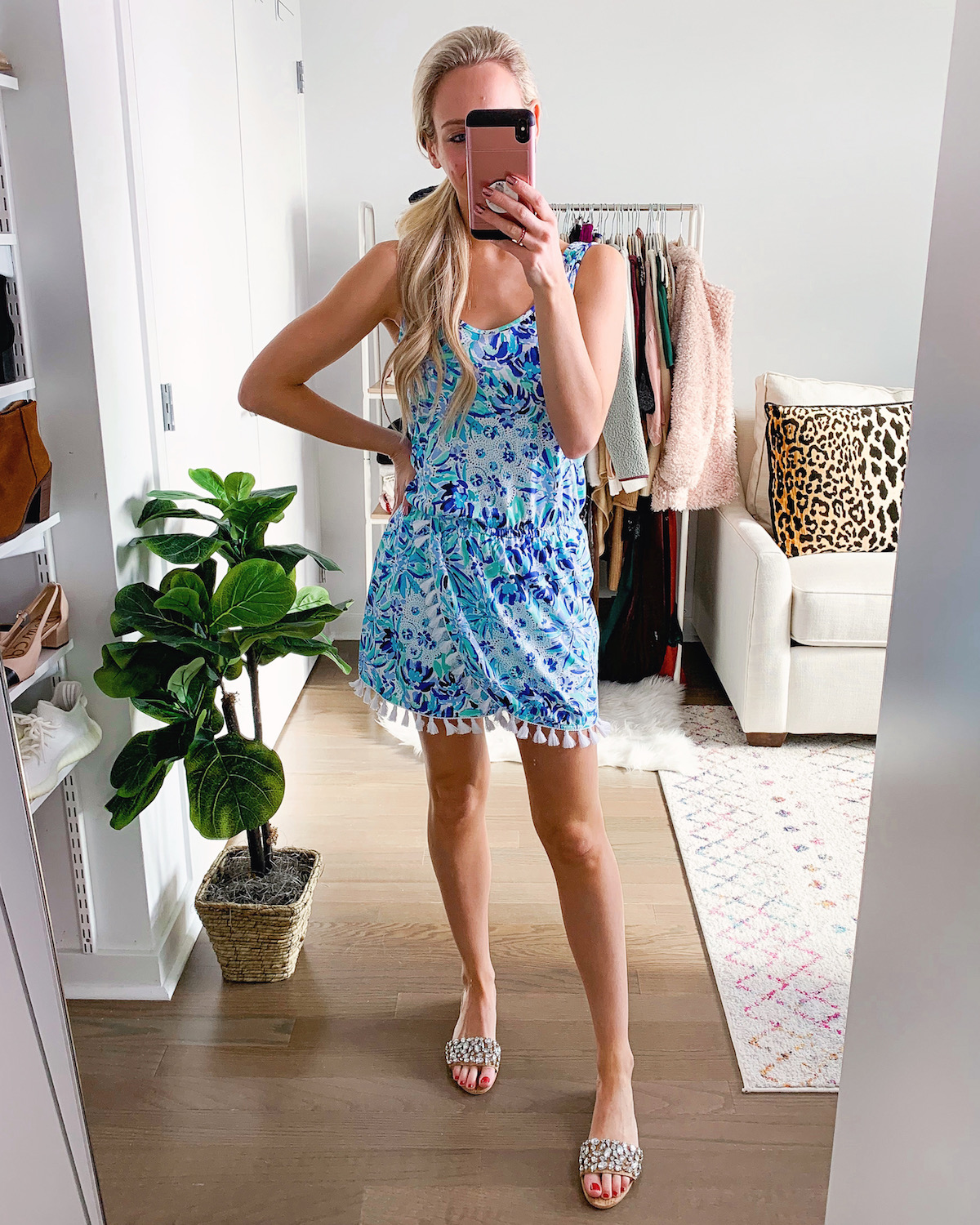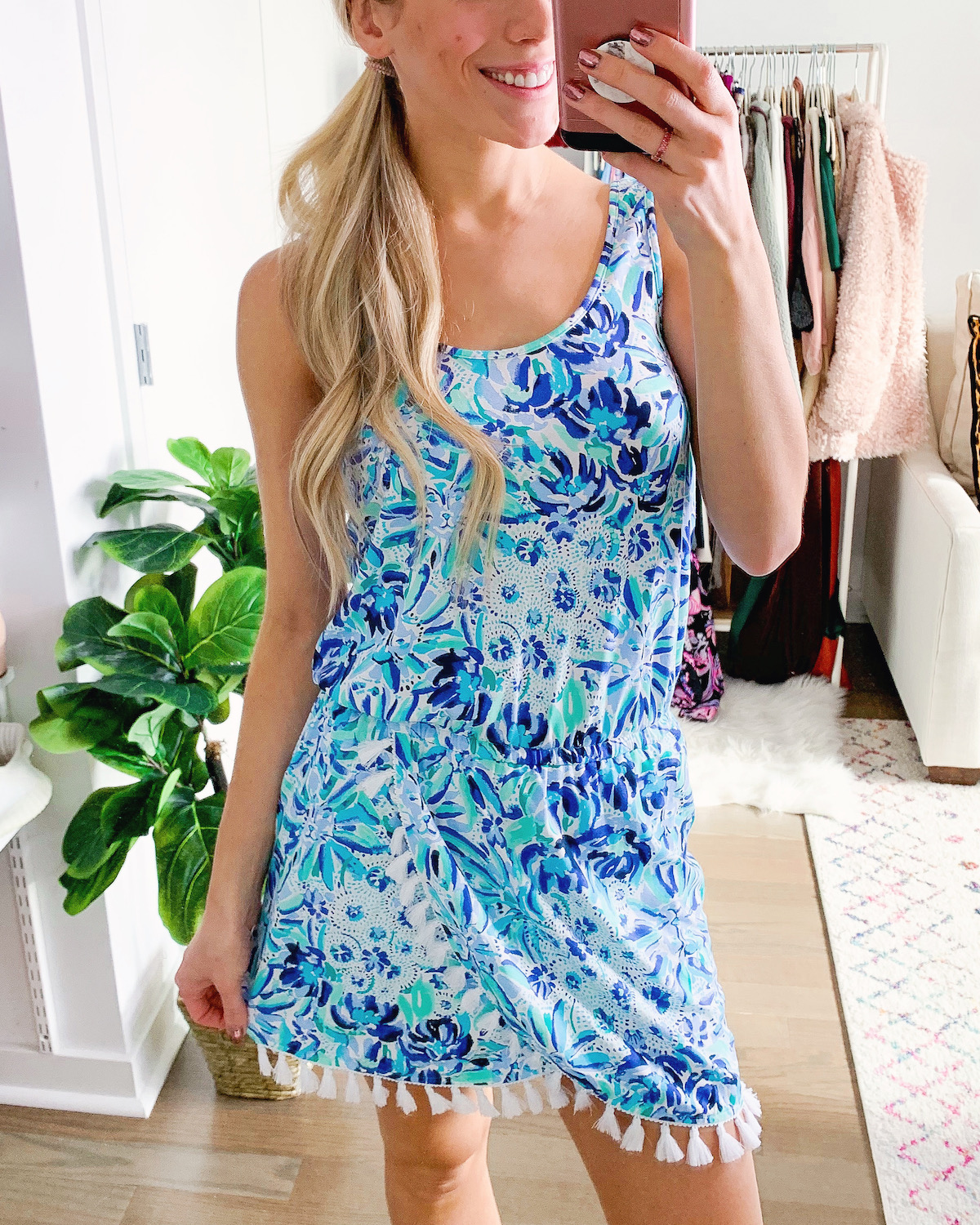 Lilly Pulitzer Jarrett Romper (Sale Price: $44, originally $138) | Lilly Pulitzer Embellished Crystal Sandals (Sale Price: $59, originally $158)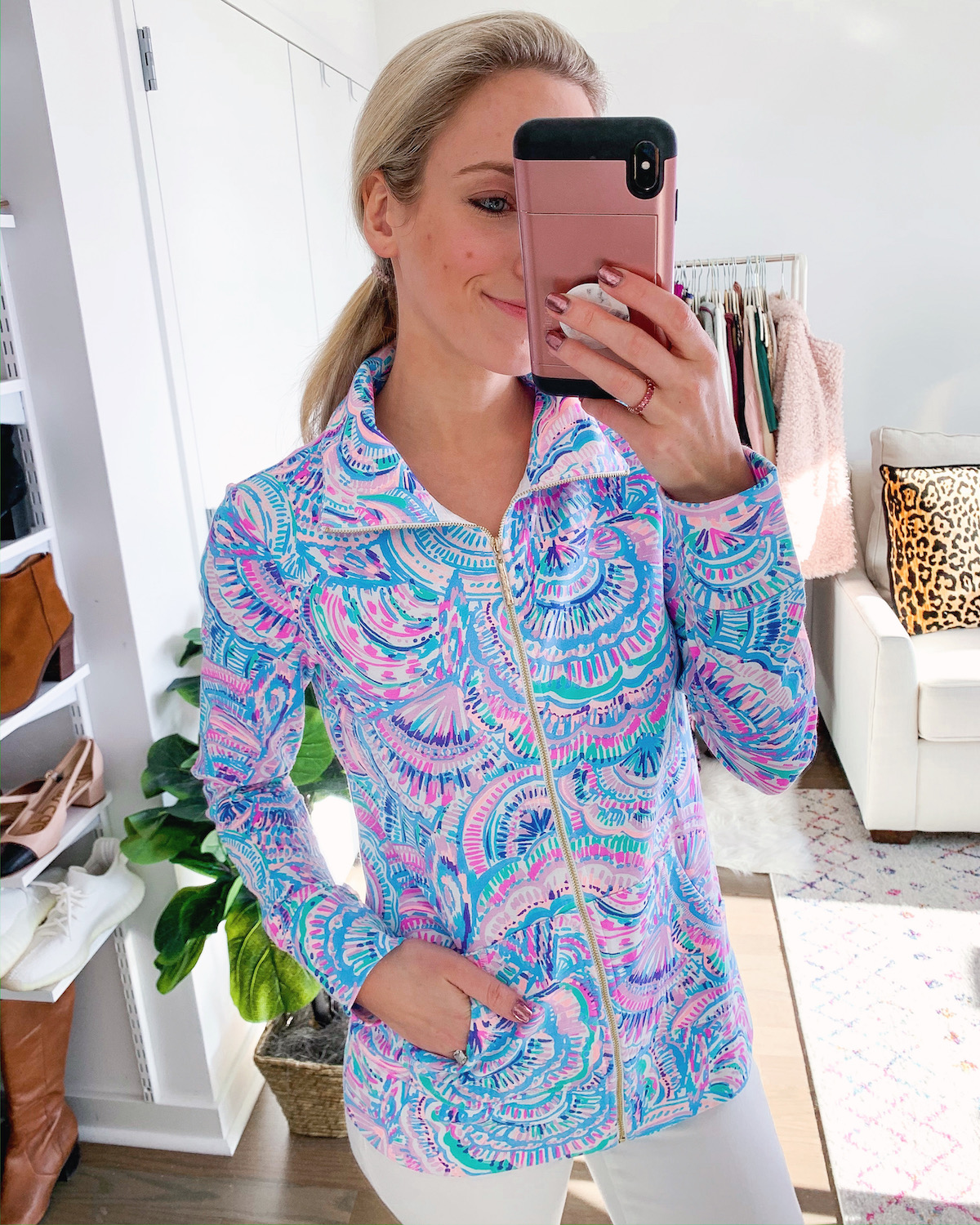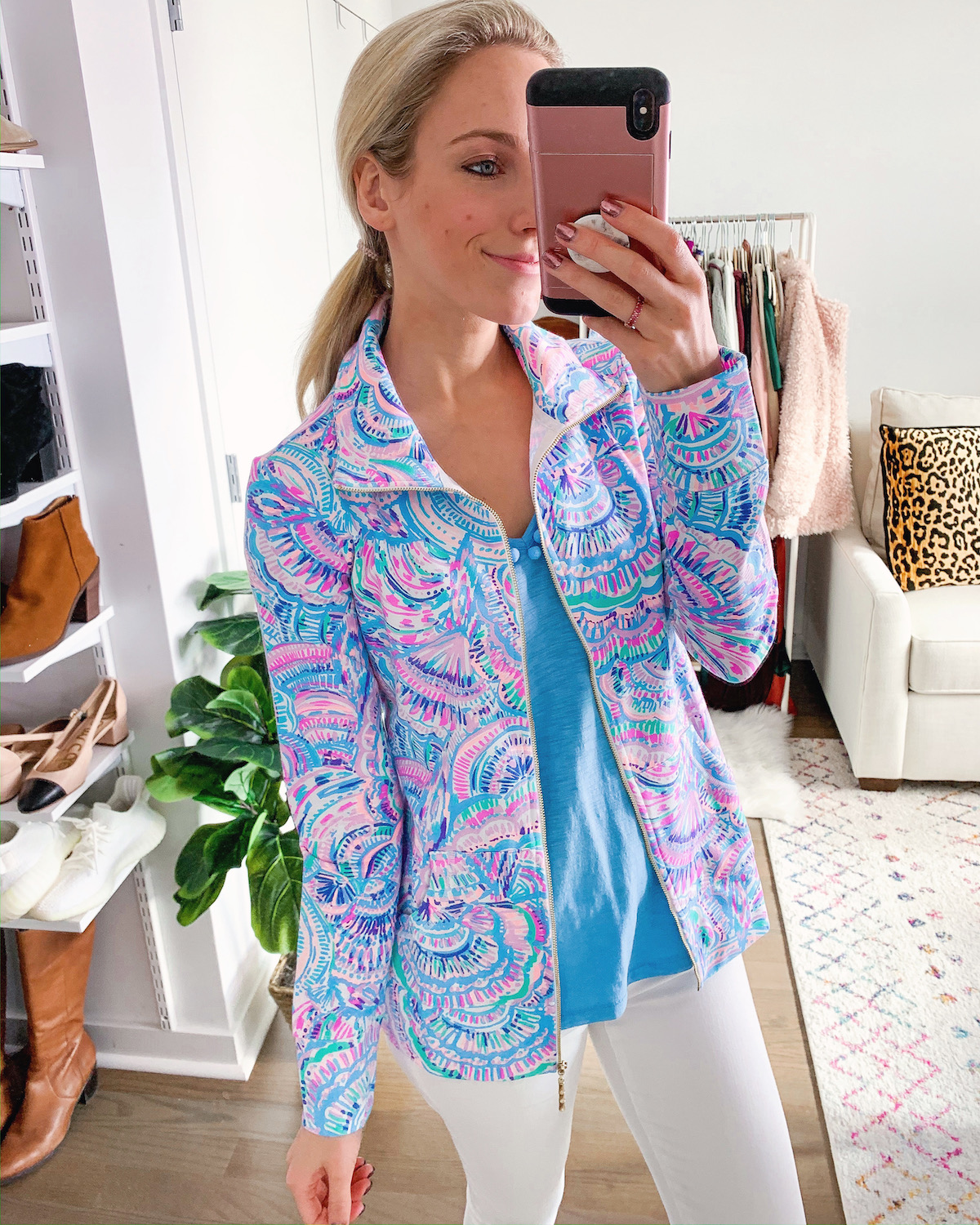 Lilly Pulitzer UPF 50+ Leona Zip-Up (Sale Price: $59, originally $108)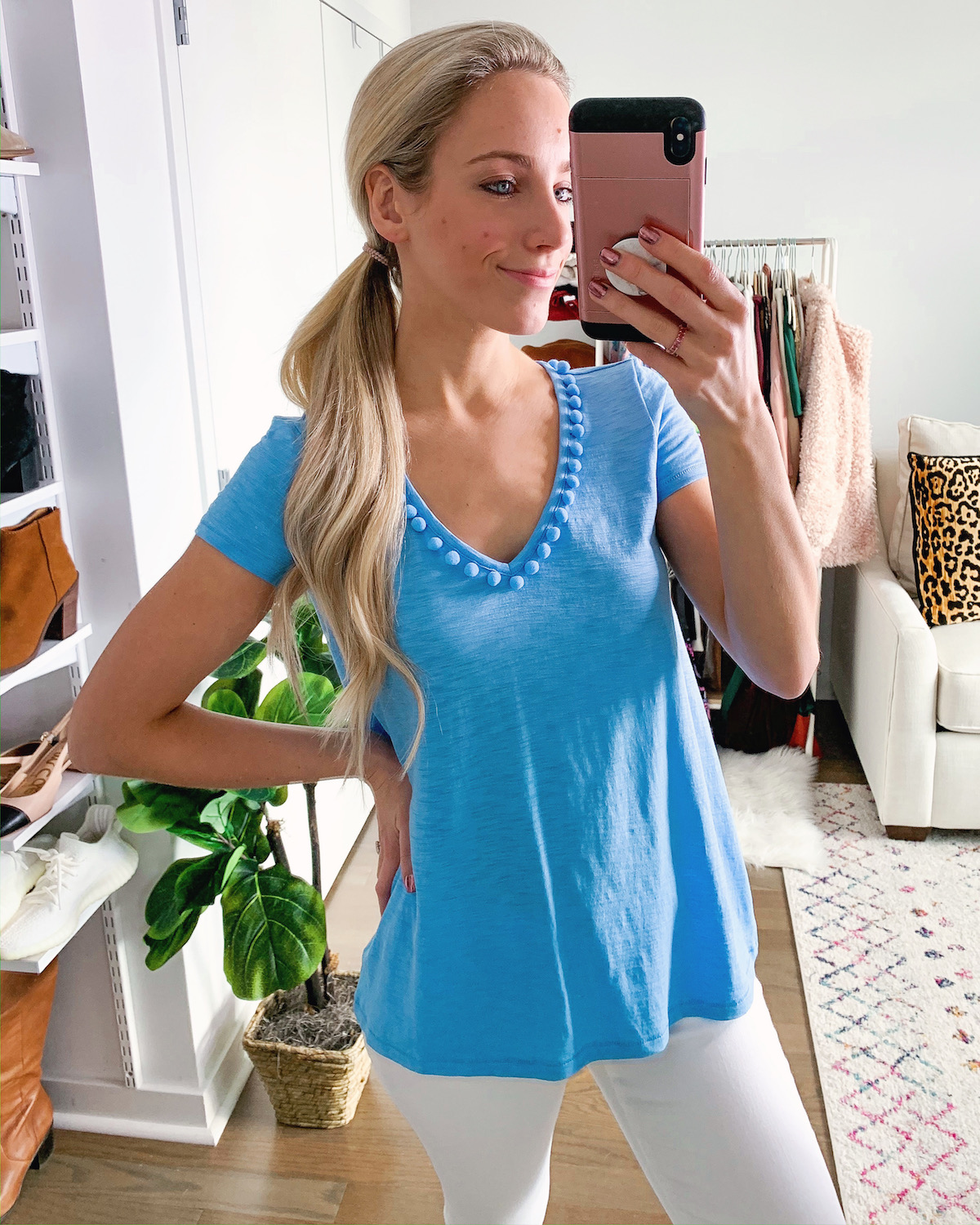 Lilly Pulitzer Etta Pom-Pom Top (Sale Price: $24, originally $54)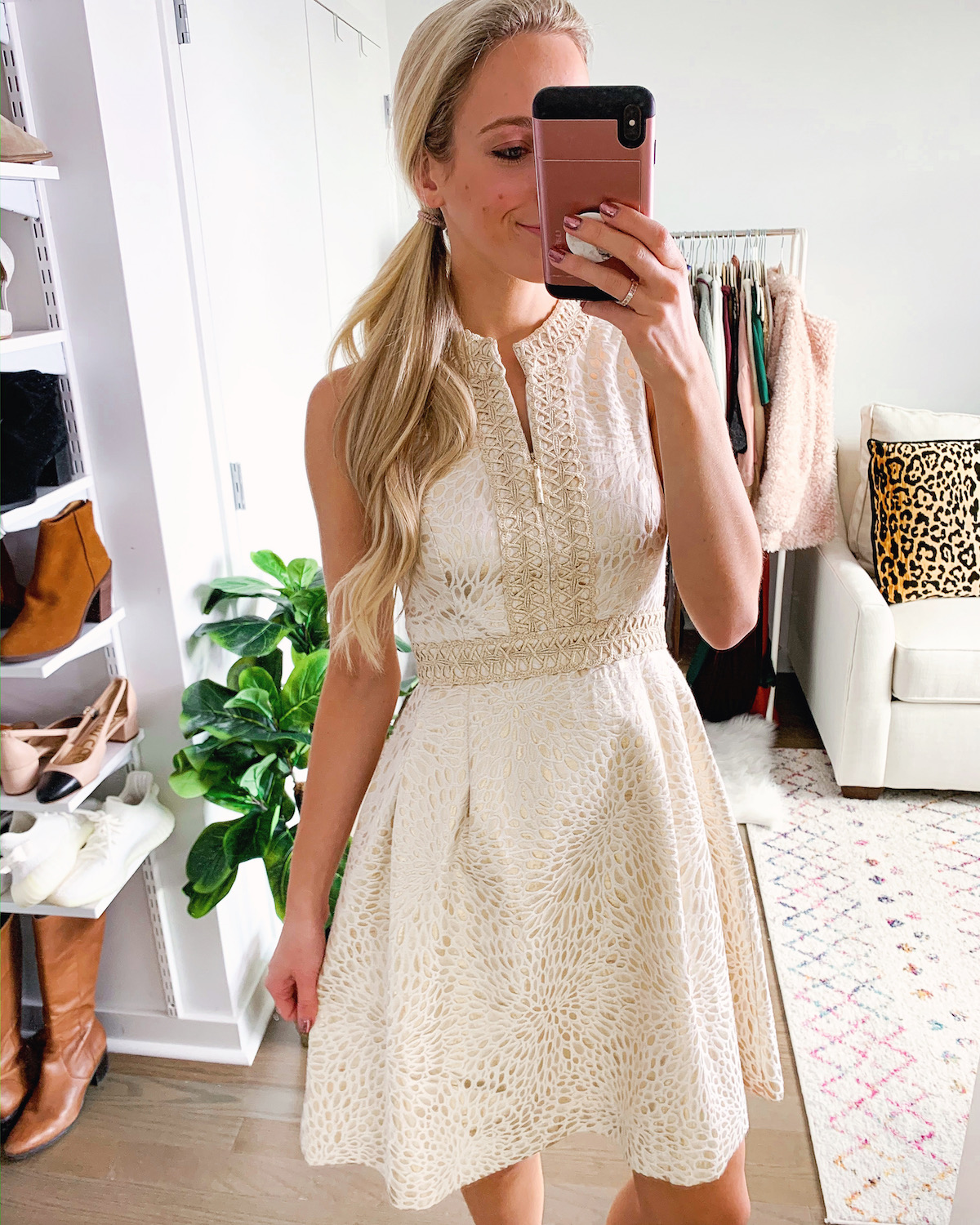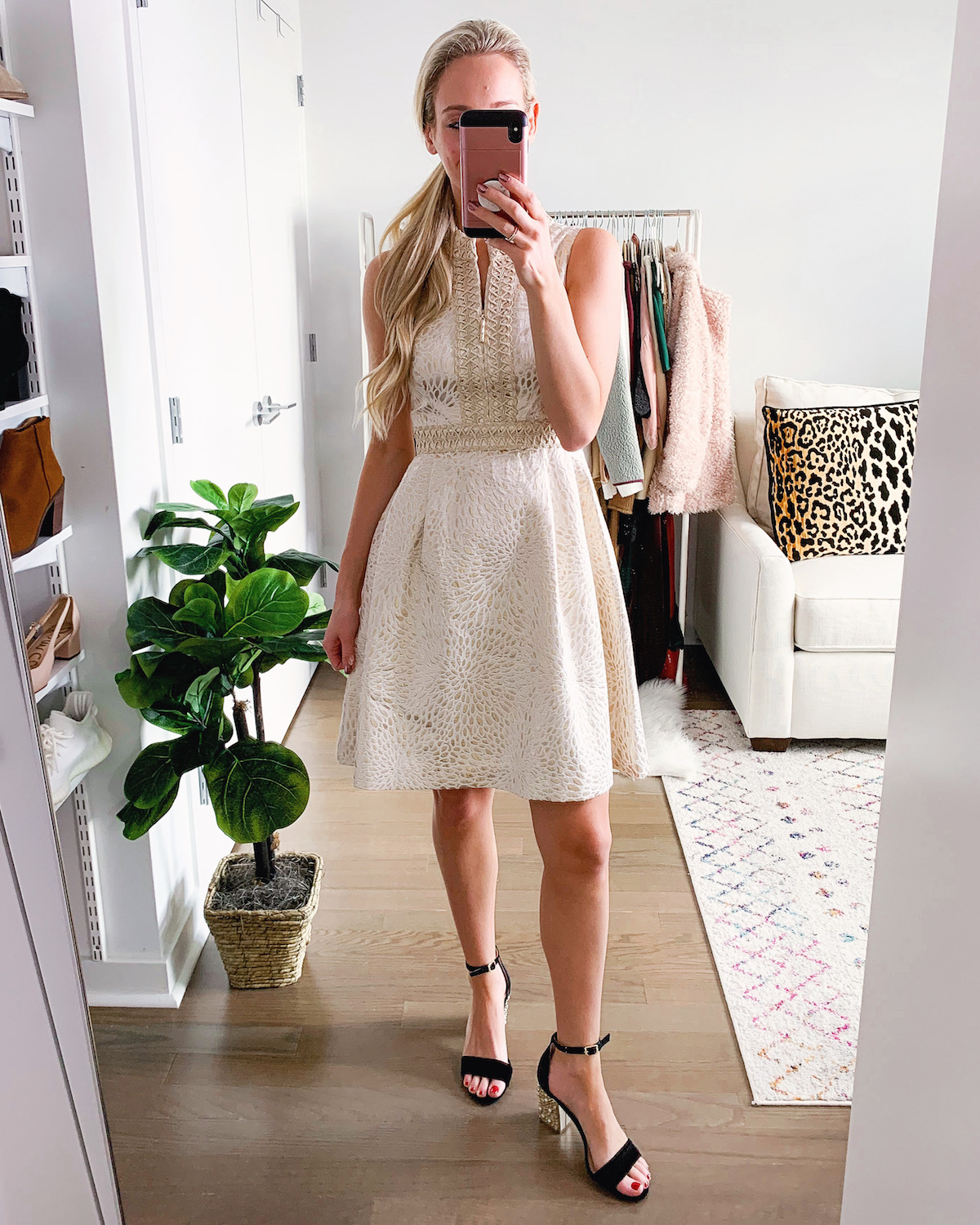 Lilly Pulitzer Franci High Collar Dress (Sale Price: $129, originally $278)
- Katie