DAY 2 | 10:00AM UPDATE
---
Good morning everyone! Who shopped the After Party Sale yesterday? Feeling good about your order? Or wishing you'd snagged a few more things? Well if you're feeling the latter, then get ready for some awesome news. Overnight Lilly Pulitzer added a bunch of new styles to the sale including the cult favorite Sloane Maxi Dress (in 4 prints!) and lots of Luxletic athleticwear. There are still lots of sizes left across the sale too. Check out some of the latest sale additions down below!
New Dresses


New Tops


New Bottoms


DAY 1 | 8:00PM UPDATE
---
So the plan wassss to blog about the sale all day, but honestly by lunch I was feeling a little Lilly'd out and I just had to close Twitter and Instagram. Well I just logged back on to LillyPulitzer.com (wait was only 12 minutes) and there's still a lot available in all sizes! I can't believe it! In previous After Party Sales I've noticed styles tend to be totally picked over with only one or two sizes left by the end of the first day, but guys, there is an overload of amazing dresses, tops and bottoms left. So if you got stuck in the virtual line earlier or rushed through making your order, it may be worth heading back to take a second glance. Here are a few things I'm eyeing– all still fully stocked!
Fully Stocked After Party Sale Styles


DAY 1 | 11:30AM UPDATE
---
Anddddd I'm back with another update! After the initial scramble of scoping out everything in the sale, I went back and noted all my favorite Lilly pieces that are marked down. The discounts are CRAZY! I'm talking over 50% off gals! Have any of you scored anything good?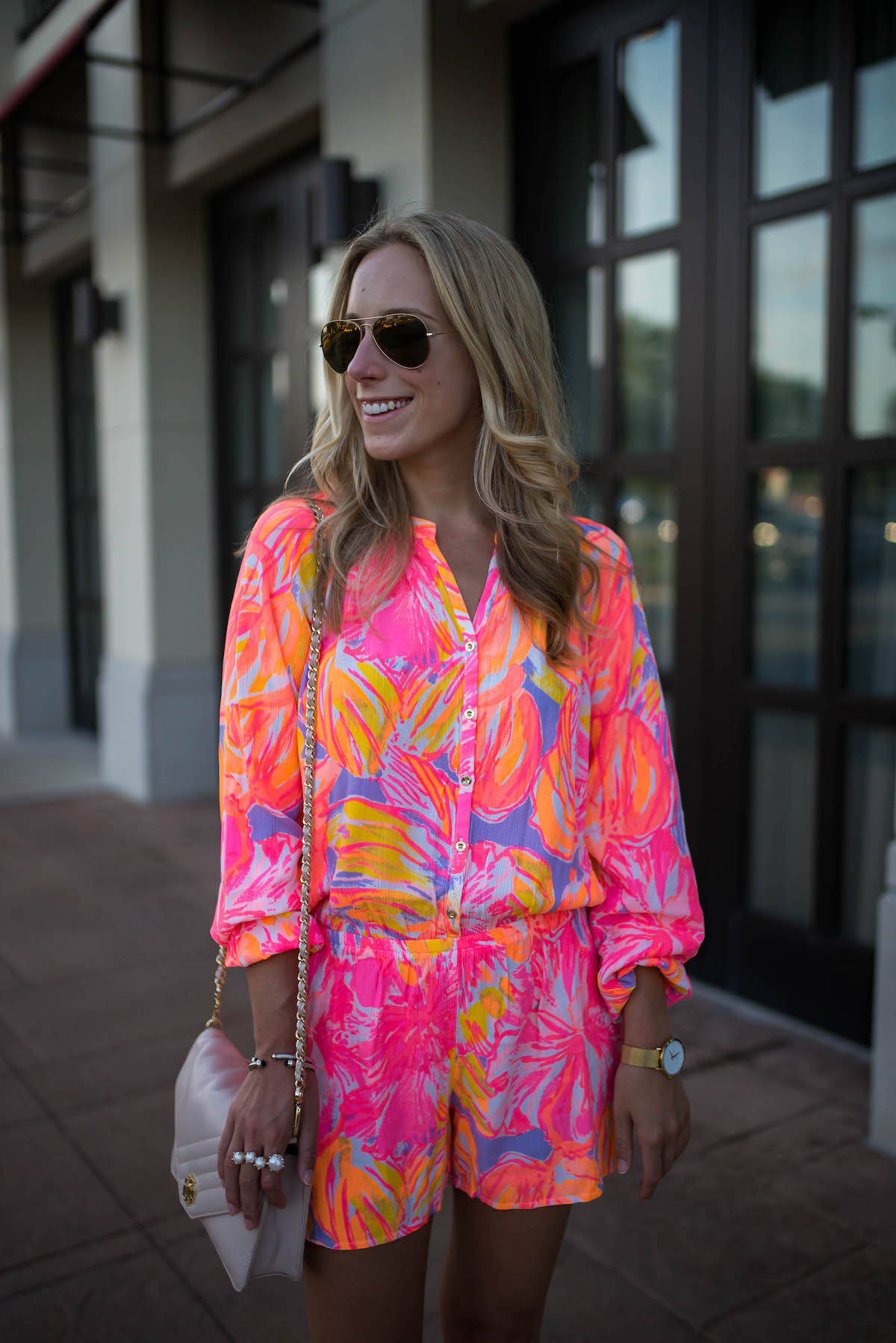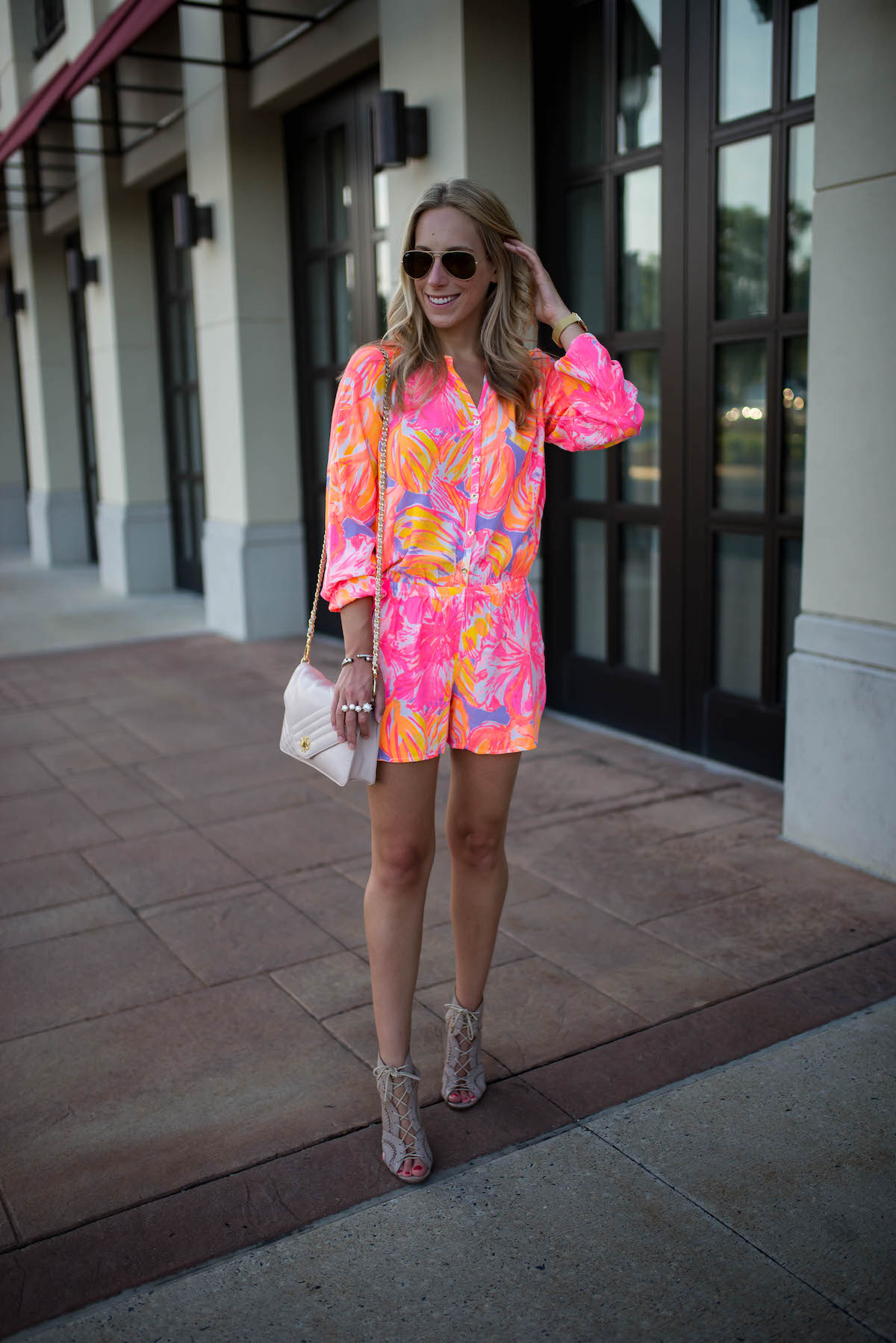 Lilly Pulitzer Elsa Romper | SALE PRICE $74 (full price $168)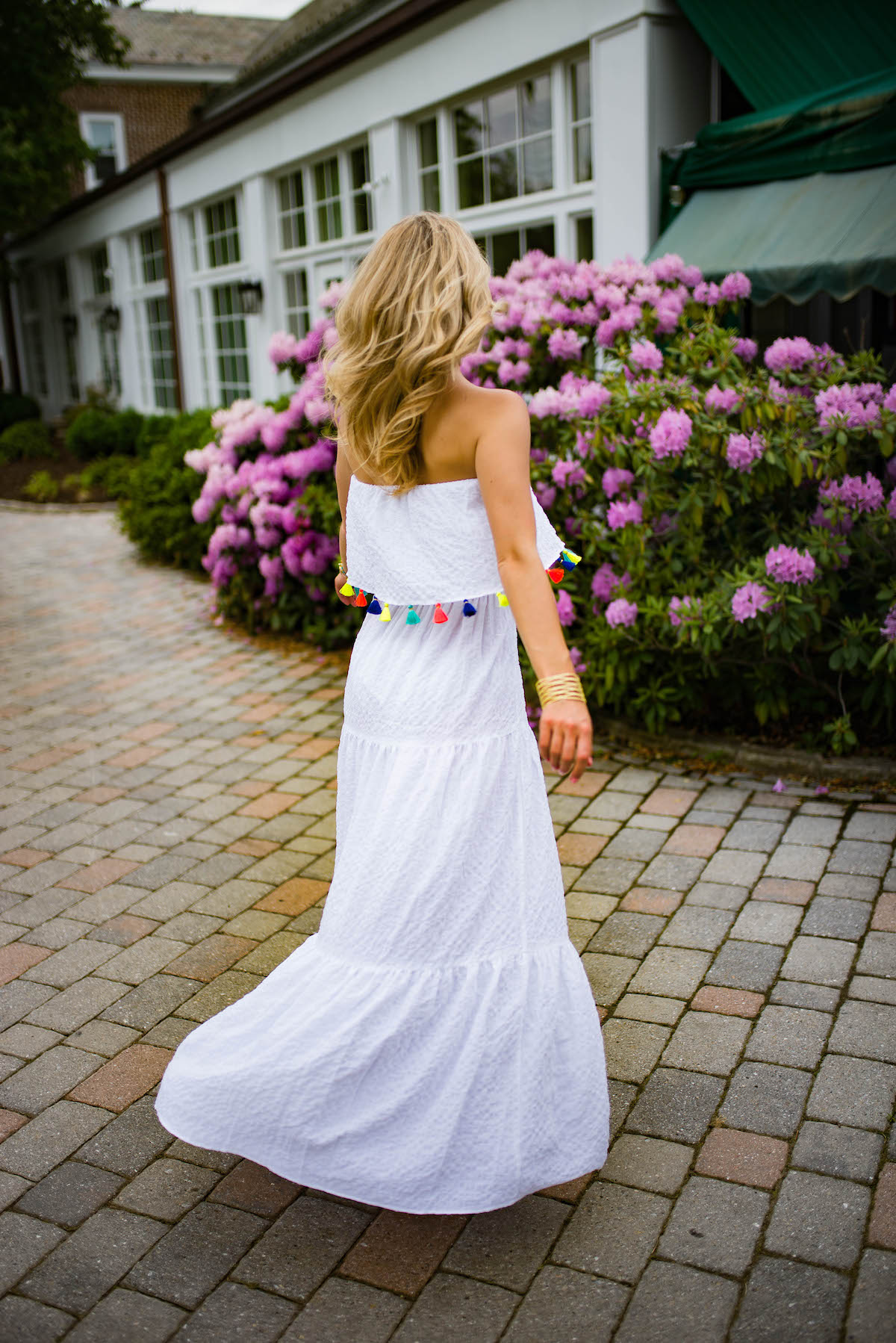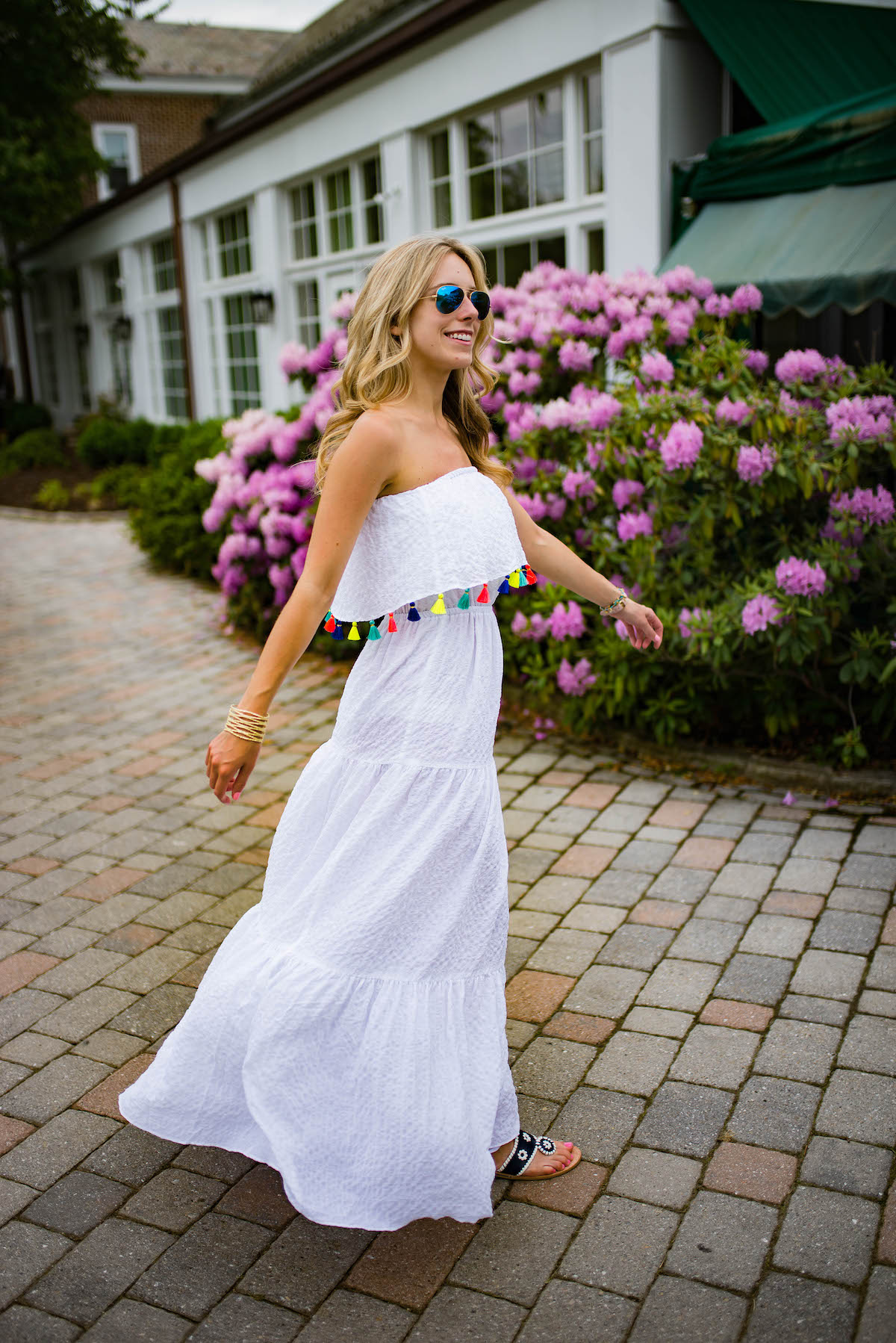 Lilly Pulitzer Caridee Maxi Dress | SALE PRICE $99 (full price $228)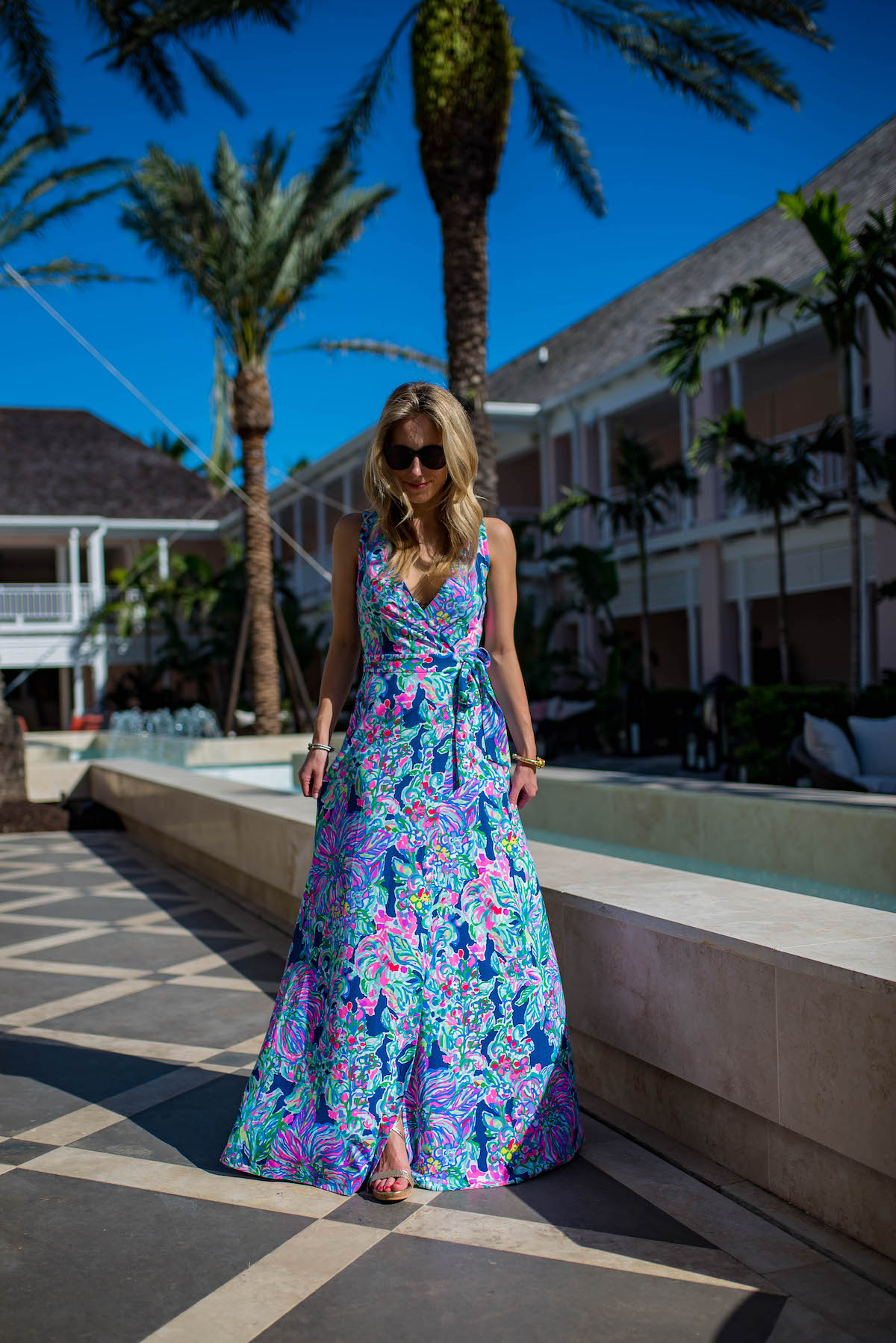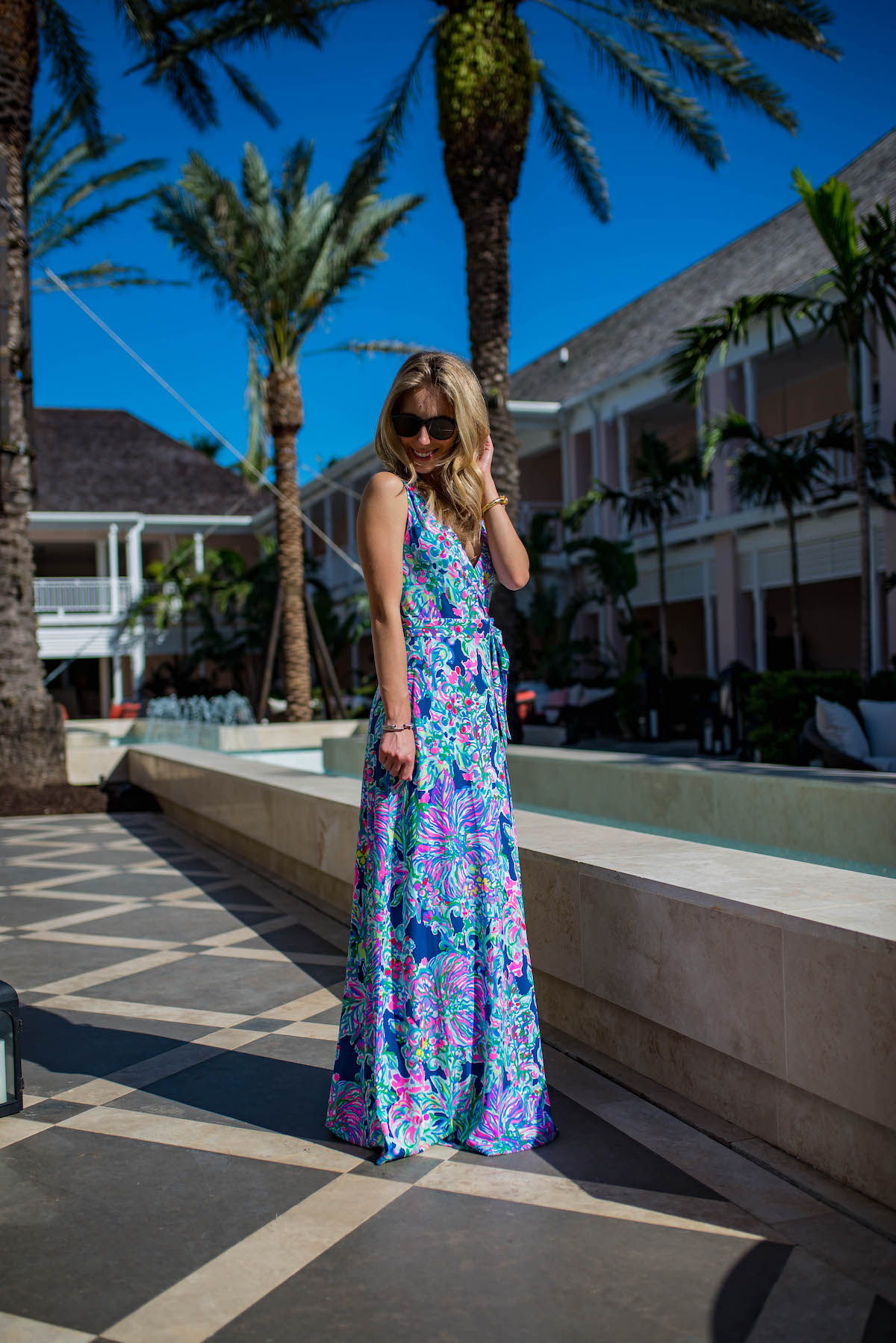 Lilly Pulitzer Delfina Maxi Wrap Dress | SALE PRICE $89 (full price $198)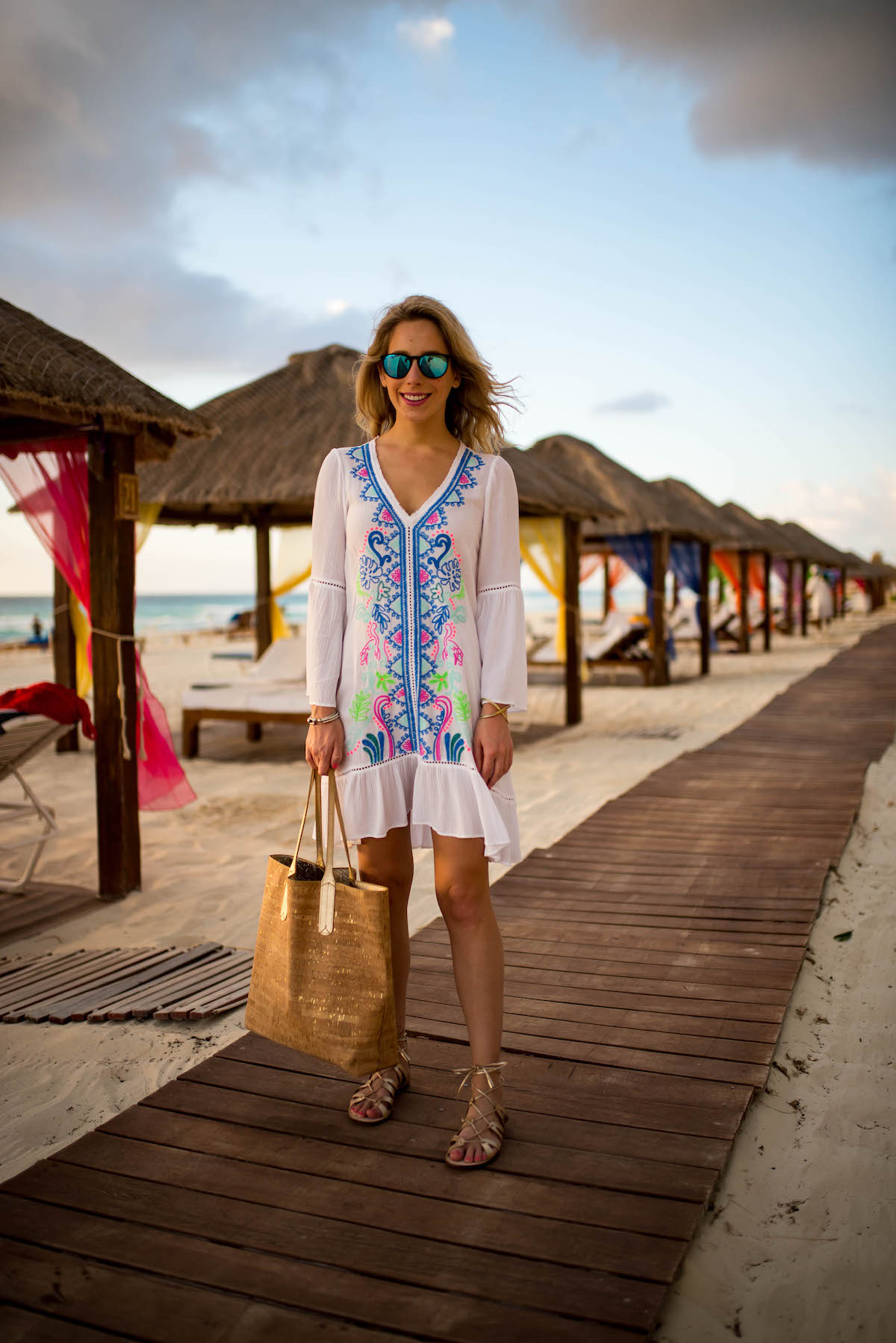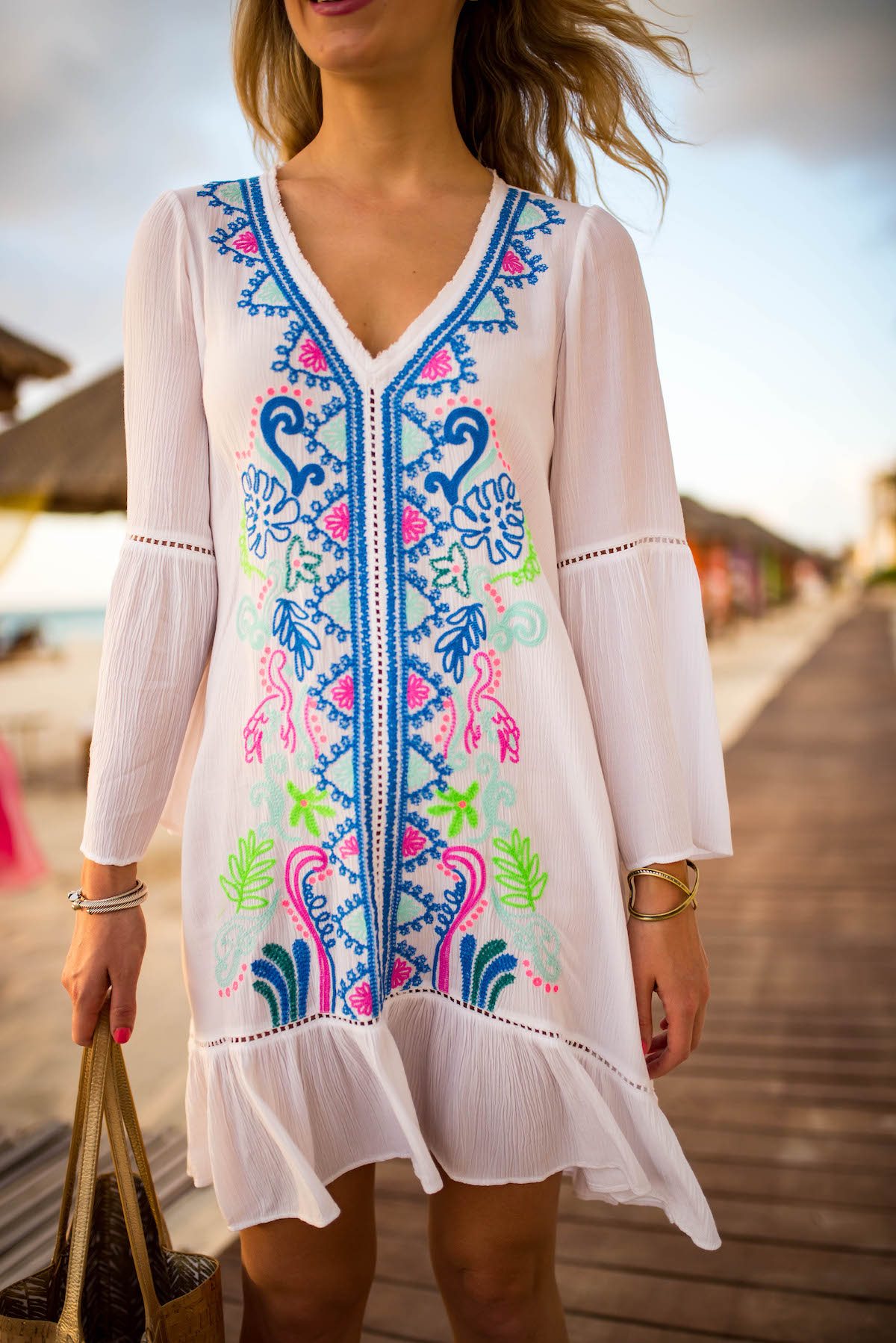 Lilly Pulitzer Tavvy Coverup | SALE PRICE $69 (full price $178)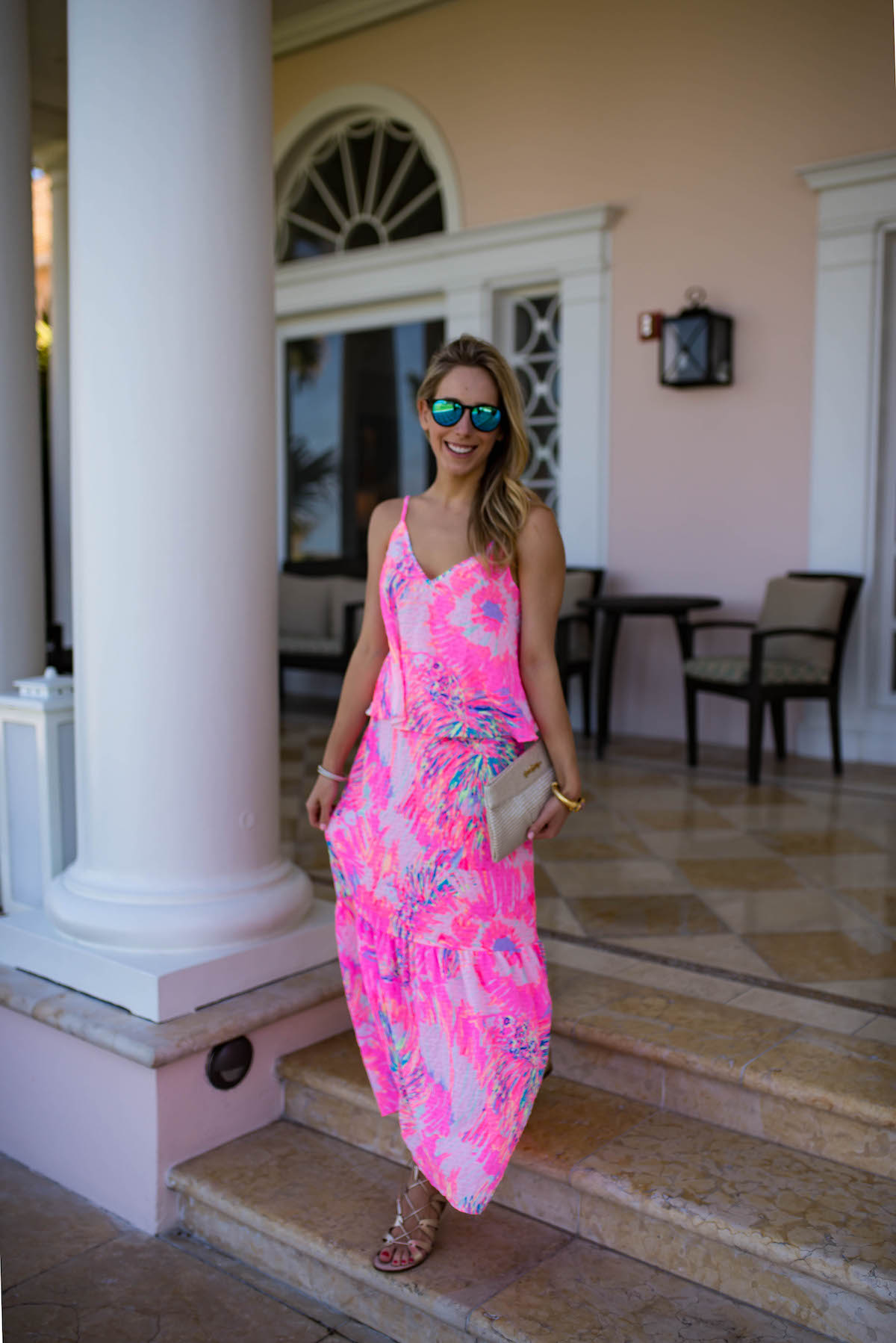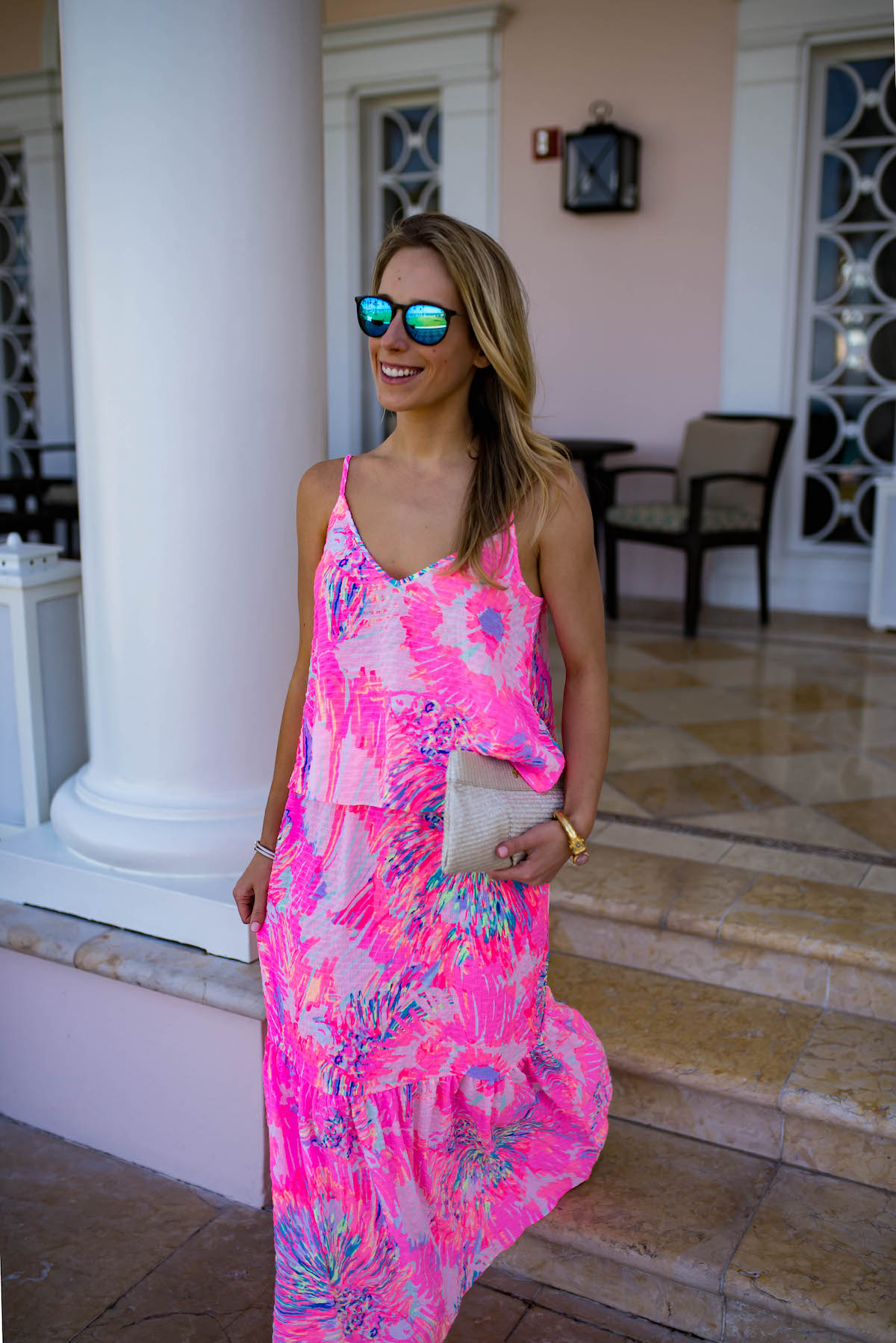 Lilly Pulitzer Aletta Crop Top | SALE PRICE $34 (full price $78)
Lilly Pulitzer Georgetta Maxi Skirt | SALE PRICE $54 (full price $158)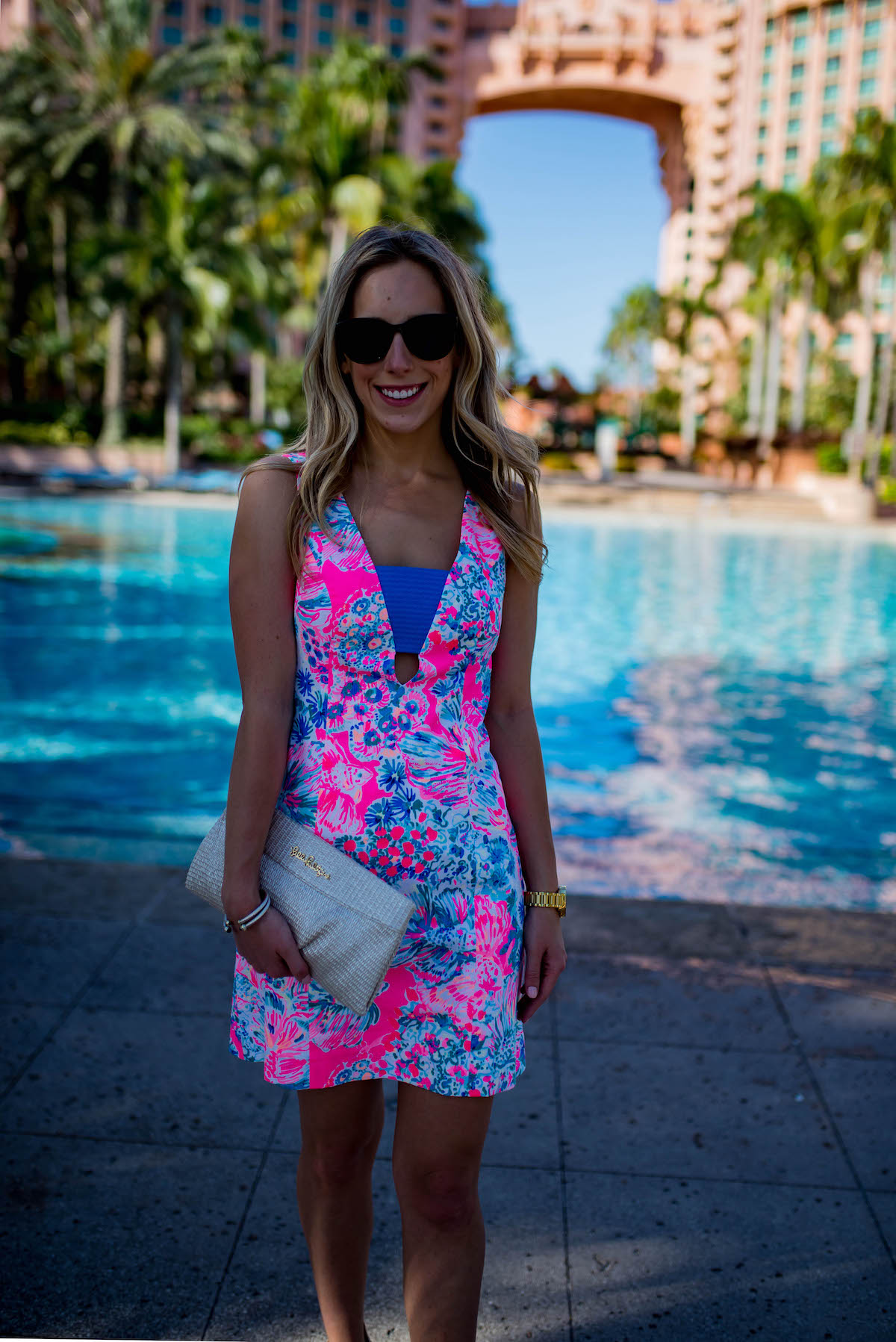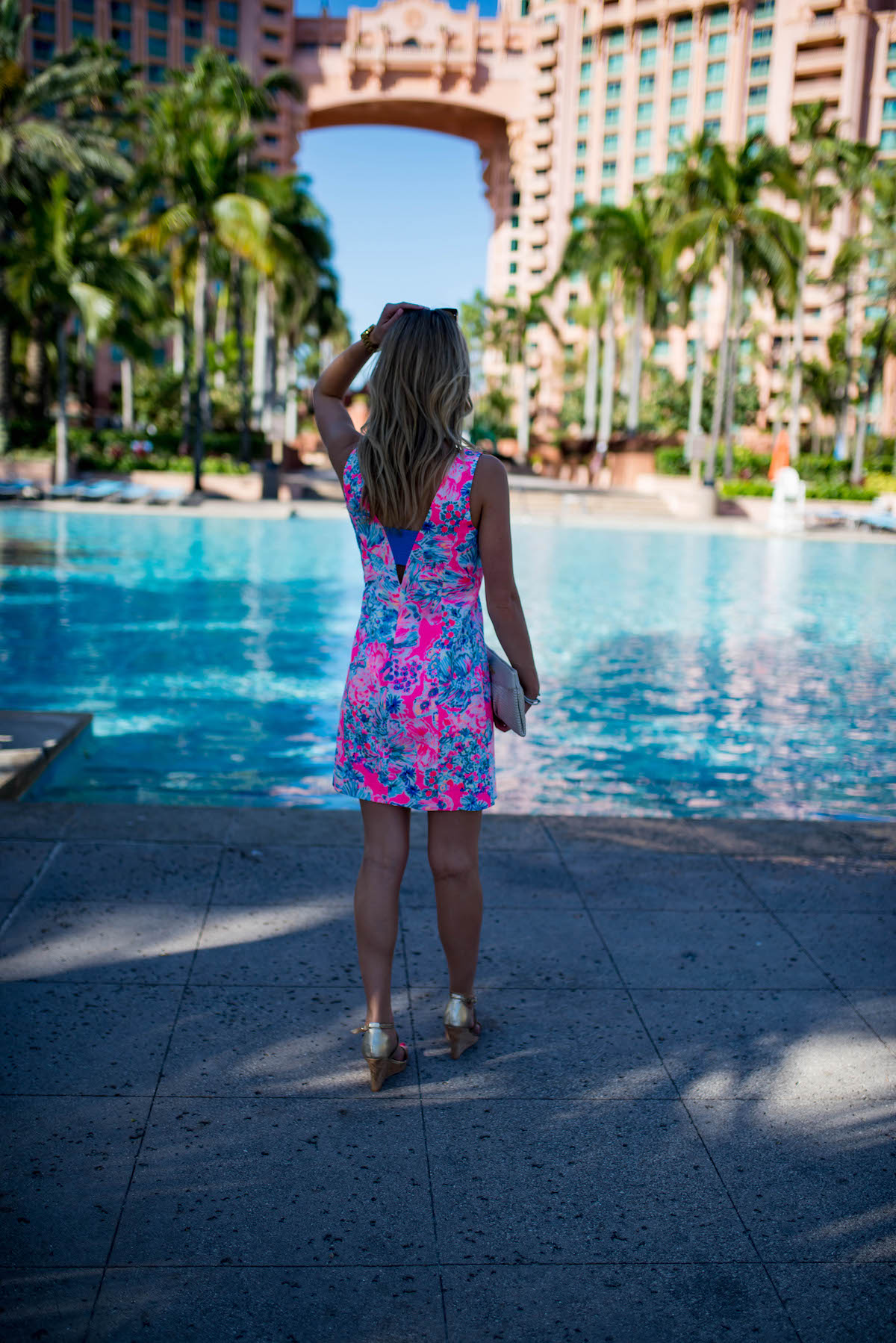 Lilly Pulitzer Cassa Shift Dress | SALE PRICE $69 (full price $178)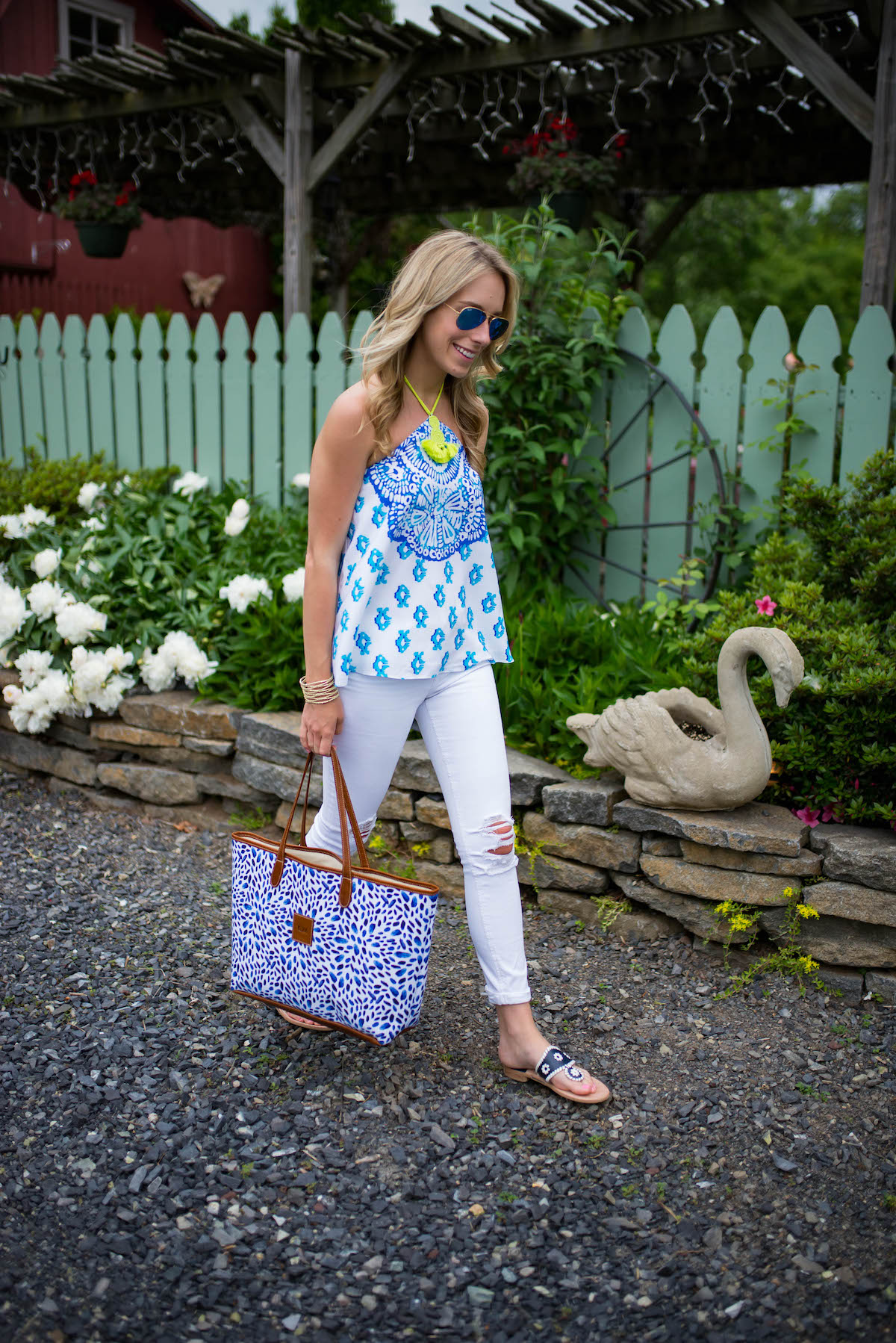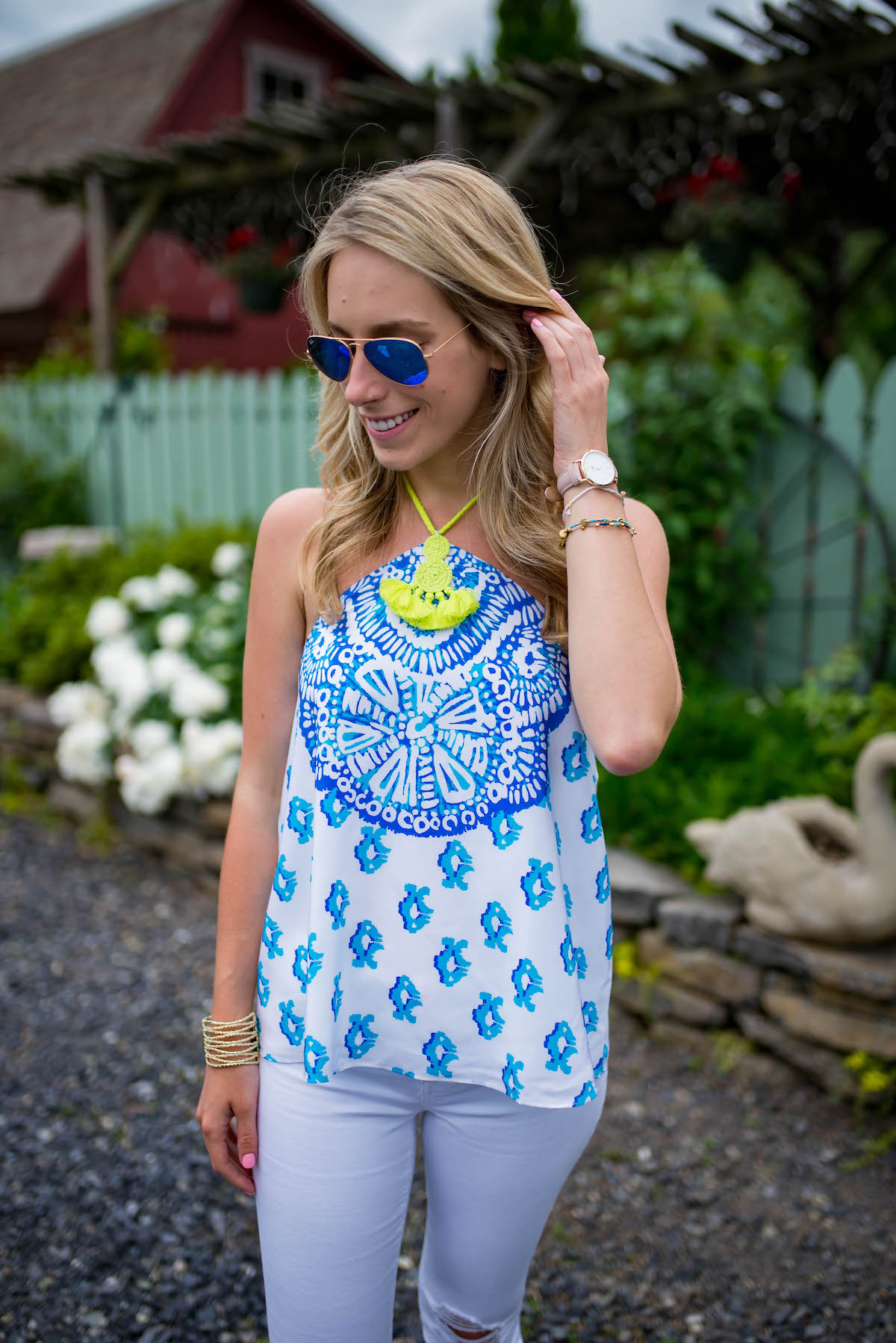 Lilly Pulitzer Selin Silk Halter Top | SALE PRICE $49 (full price $138)
DAY 1 |9AM UPDATE
---
I MADE IT IN. After sitting on pins and needles for about 55 minutes and waiting for 24,000+ other shoppers to finish their orders, I finally entered the After Party Sale. Guys, the selection this time is HUGE. Like I'm talking big! If you haven't gotten in line, I suggest you scoot on over and secure a spot ASAP. This is one you don't want to miss! Here are some of my favorites…

DAY 1 | 6AM UPDATE
---
Today's the big day! At 8AM ET the Lilly Pulitzer After Party Sale will officially begin on LillyPulitzer.com and in stores! Online shoppers, grab a cup of coffee and make sure you're ready to refresh the website right at 8:00AM to secure your spot in the virtual line. Best believe that's where you'll be able to find me! During the January sale I only had to wait about 45 minutes… Not too bad so we'll see what happens this time around! I'll be live posting on Instagram, Twitter & updating here throughout the day so stay tuned!
Is this your first time shopping the sale? Well make sure you read these tips so you have everything you need to know to conquer the sale LIKE A BOSS. Good luck everyone!!!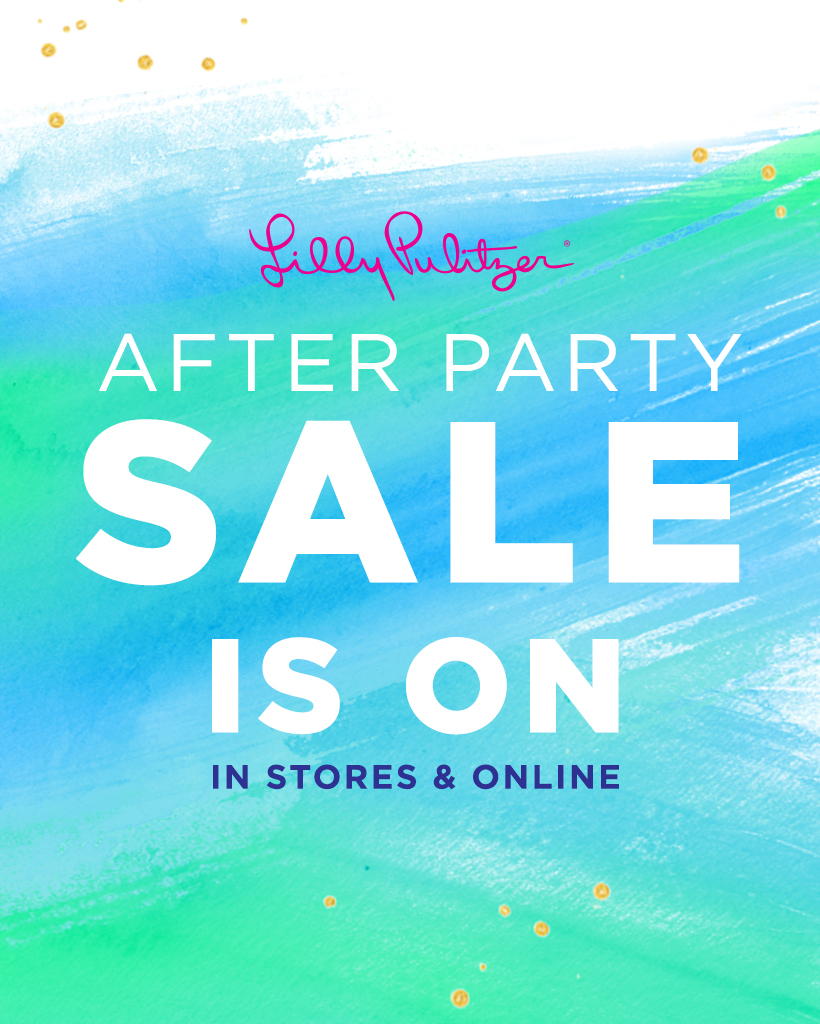 - Katie