Now that spring is (finally) in sight, thought it fitting to end the week recapping my most-worn items of winter 2015. Here's to looking cute in the cold! xo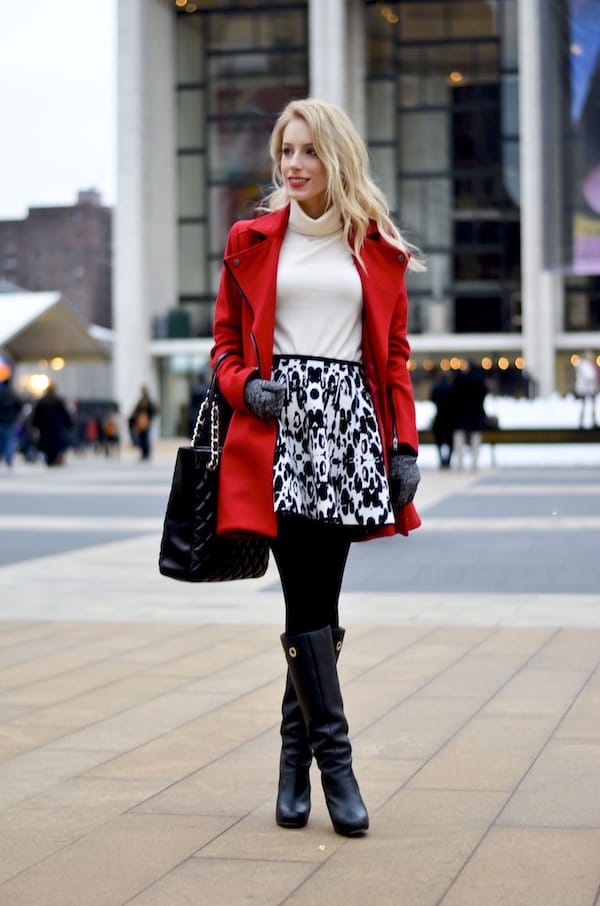 I've had this Asos red skater coat for 2 years now and I love the pop of color it brings to any outfit.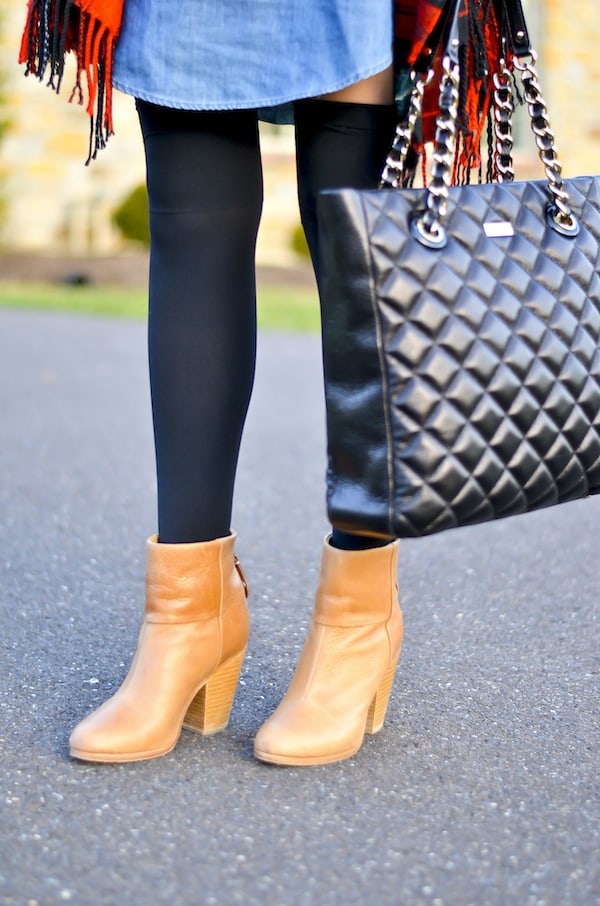 I'm definitely getting my money's worth of the Rag & Bone boots Nick gave me for Christmas – the best booties I've ever owned!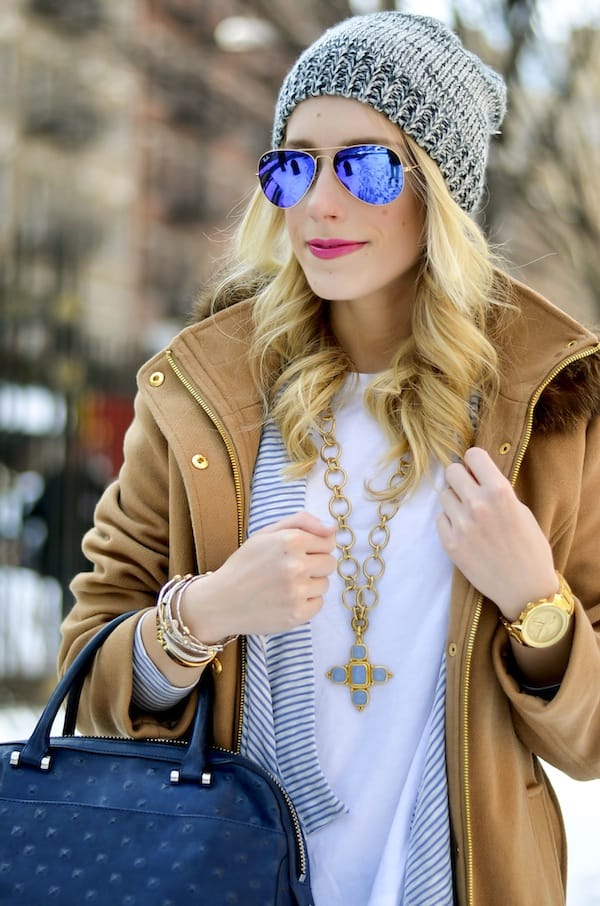 Over the past few months, pretty sure I've worn my Ray-Ban mirrored aviators and Movado 'Bold' gold watch in almost every single post…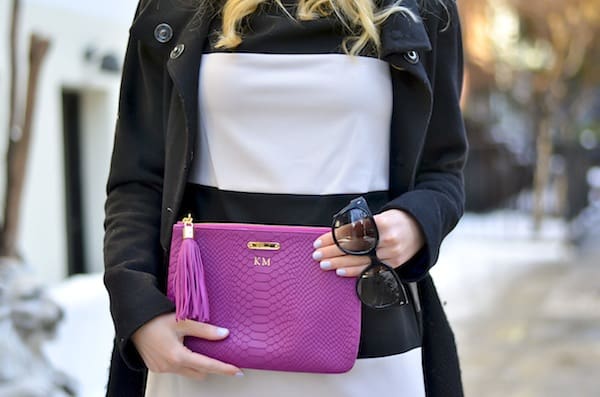 Who knew a magenta clutch could pair with so much? The quality of this is Gigi New York clutch is incredibly impressive and I'm surprised by how much use I've gotten out of it.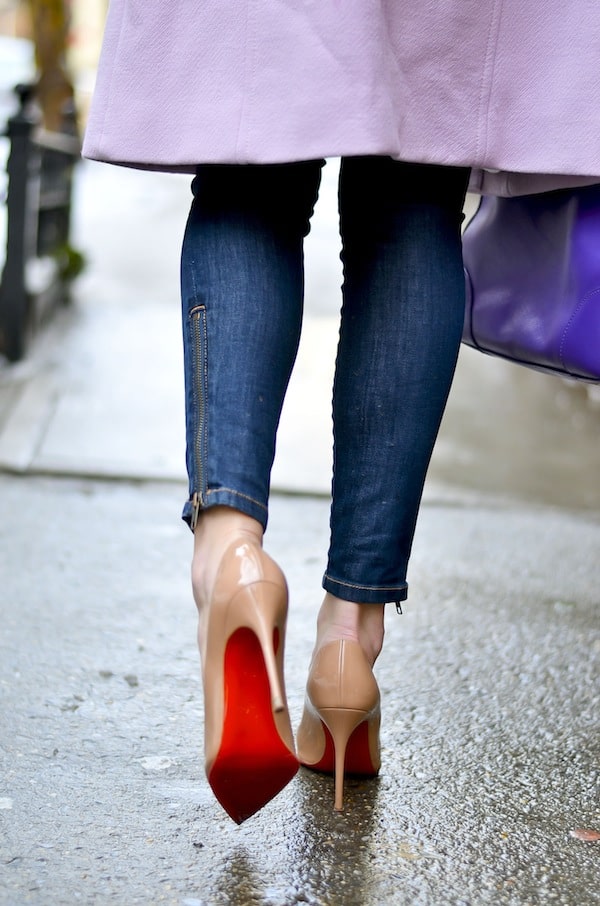 A classic nude pumps is a closet staple every women should own. By no means do they need to be Christian Louboutin 'Pigalle' pumps, but I sure do love mine!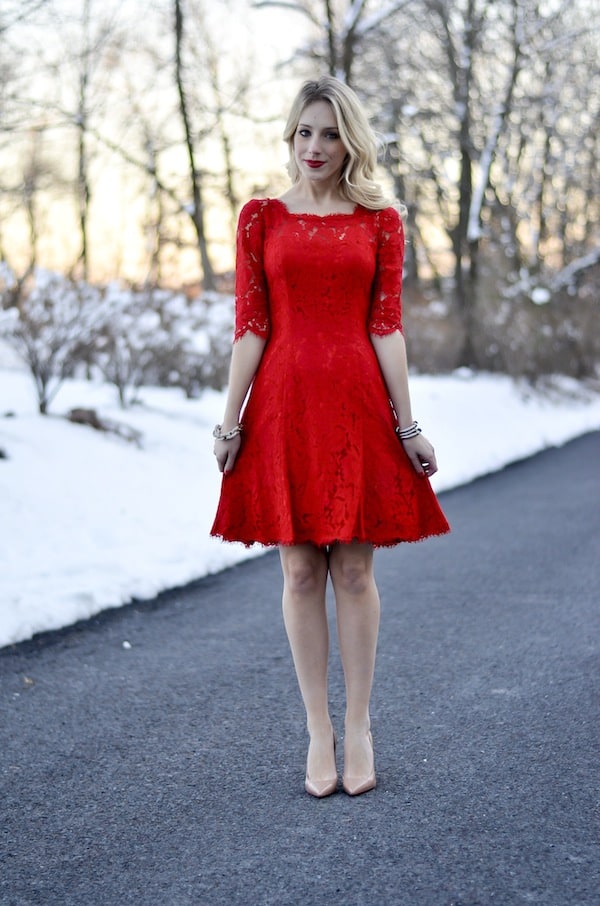 I wore this dress once on the blog but many times in real life! Eliza J has become one of my favorite dress brands not on for the quality but also the affordable prices!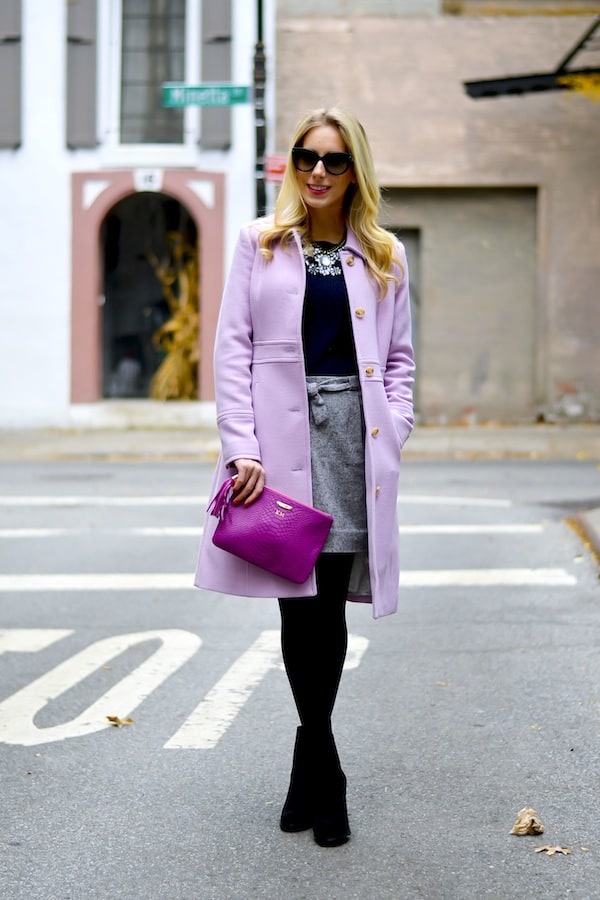 Last but not least, my J. Crew Lady Day coat. This was probably my best splurge of winter 2015. I wore it countless times and always received a ton of compliments.

[thefeedproducts style='four']
- Katie