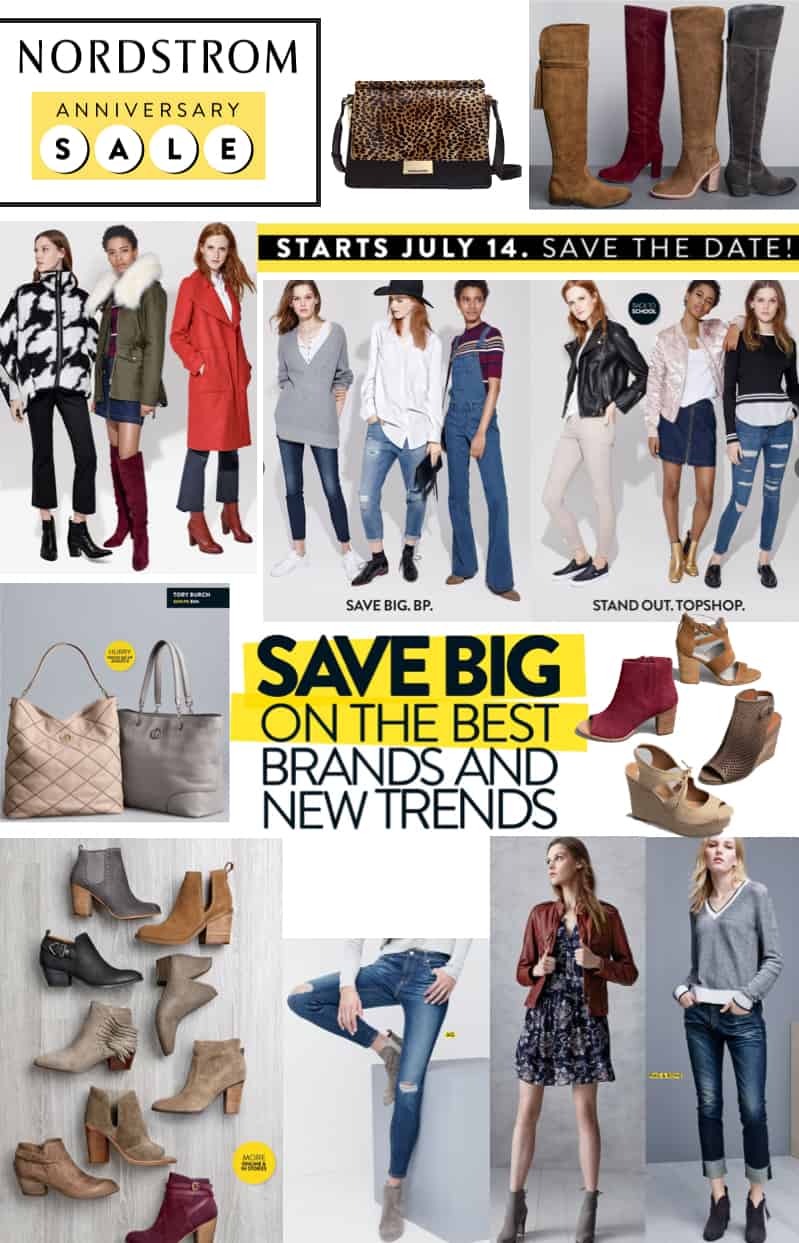 Guys, the Nordstrom Anniversary Sale begins tomorrow and I could not be more excited! It's by far one of the BEST of the summer. Why? Because it's an opportunity to stock up on all the hottest new fall items at majorly discounted prices.
One of the aspects of the Nordstrom Anniversary Sale that's so unique is everything is a new fall arrival. These aren't items that have been marked down after already being available to shoppers at full price. What you'll see in-stores and online tomorrow is completely brand new for fall 2016.
I know I know. It's tough to wrap your head around wearing fall clothing when we're in the of summer, but it's 100% worth it. You know that you're going to shop this fall whether it's for back to school, replacing an old worn pair of boots or adding a new winter coat to your closet. My advice: mentally fast forward a few months and really think about what you need for the fall and winter seasons.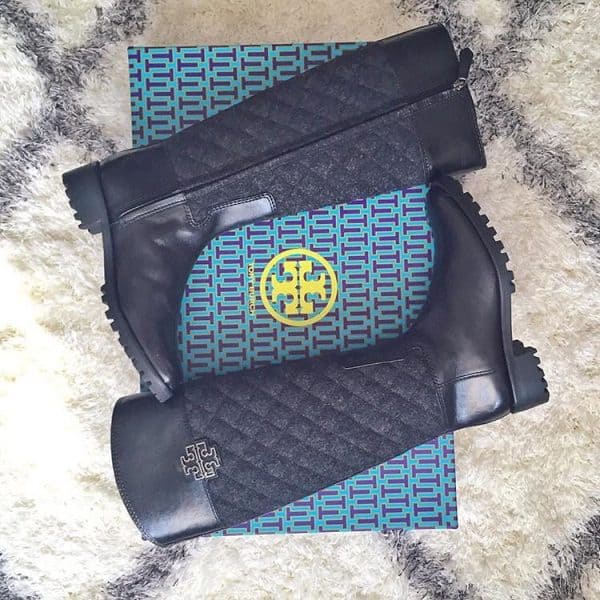 Last year during the Nordstrom Anniversary Sale I scored these Tory Burch riding boots at a MAJOR discount!
Nordstrom Anniversary Sale Dates:
So when's this happening? Here are the dates you need to add to your calendar asap!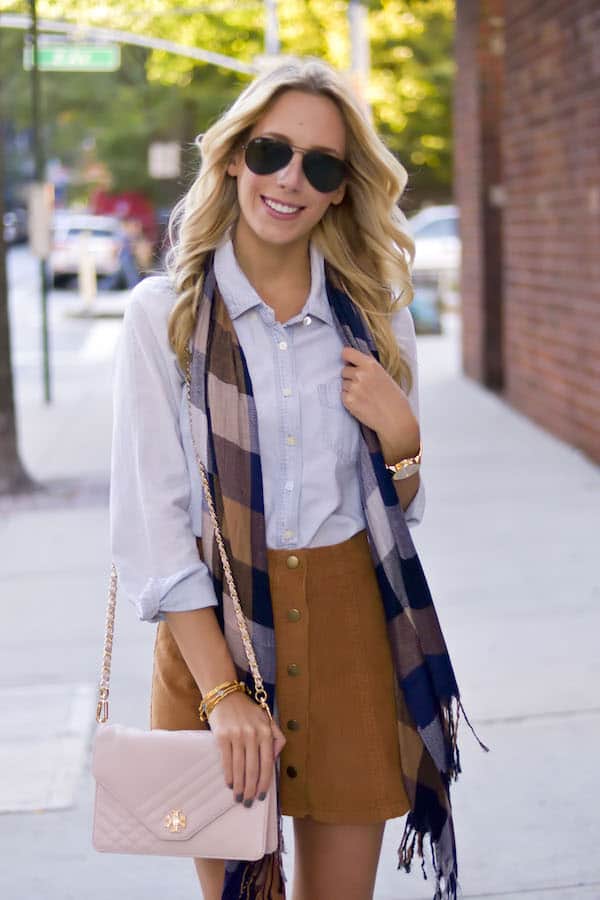 How cute is this back to school look? I'm looking forward to seeing what the juniors department has to offer during the sale tomorrow.
The Nordstrom Credit Card:
I signed up for a Nordstrom credit card before the Anniversary Sale last year and it was the best decision. It's completely worth getting the opportunity to browse items before it opens to the public. I'm a size 8 shoe aka the most common show size ever, so accessing the sale early allowed me to snag the Tory Burch riding boots I wanted.
Another reason why you should sign up? There are a lot of perks and for every dollar you spend you can earn points to receive Nordstrom notes (basically free money). Throughout the year there will be blocks of time and specific days where if you spend using your Nordstrom card, you can earn double or triple points. It's a great benefit especially if you make a big purchase. When Nick and I jointly bought our Tumi luggage we did on a day when I was able to earn triple the points for the purchase.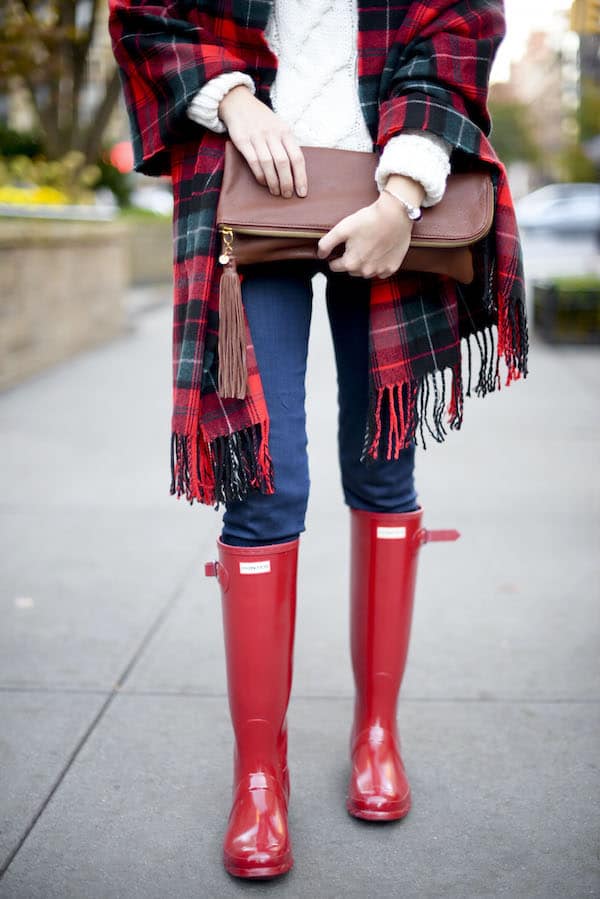 Every year there are always great deals on Hunter rain boots during the Nordstrom Anniversary Sale.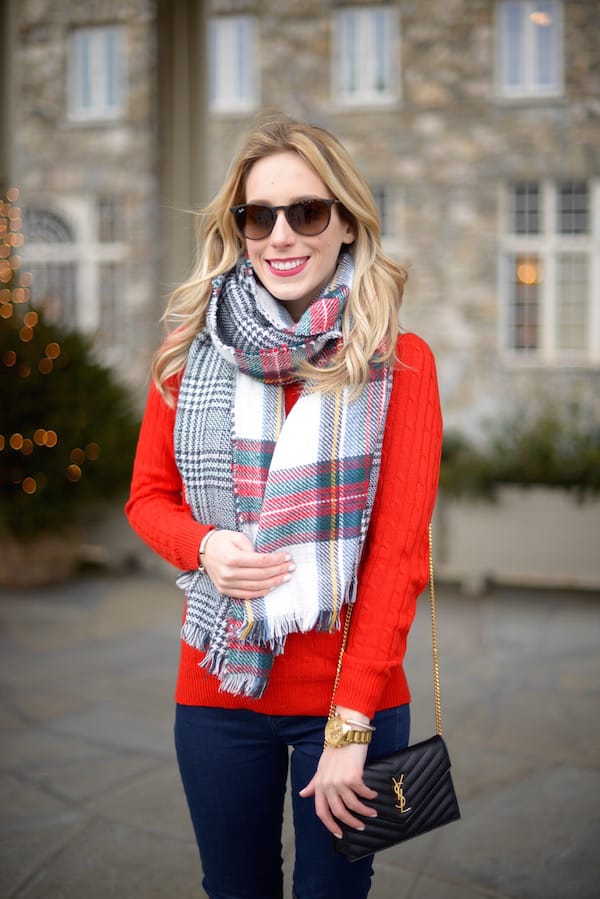 This sale is a great opportunity to stock up on blanket scarves and fall accessories at steal prices, especially from the Nordstrom juniors department.
Nordstrom Anniversary Sale Shopping Tips
Make sure you are signed up for a Nordstrom credit card so you can access the sale tomorrow
Take a peek at the Nordstrom Anniversary Sale catalogue to get an idea of what items will be available
Nordstrom offers free shipping and free returns so don't be afraid to over-order — especially is your are unsure of a size or the color you want in an item. I wouldn't normally encourage this with other retailers, but I've been shopping at Nordstrom for years and have never had an issue. Even if you have a change of heart about an item months from now you can return it for a full refund no questions asked.
Plan ahead by making list of what you want and setting a budget. I normally like to splurge on a new handbag or a pair of shoes, but will pad my budget for some under $100 trend items like distressed jeans, sweaters, oversized scarves and floppy hats.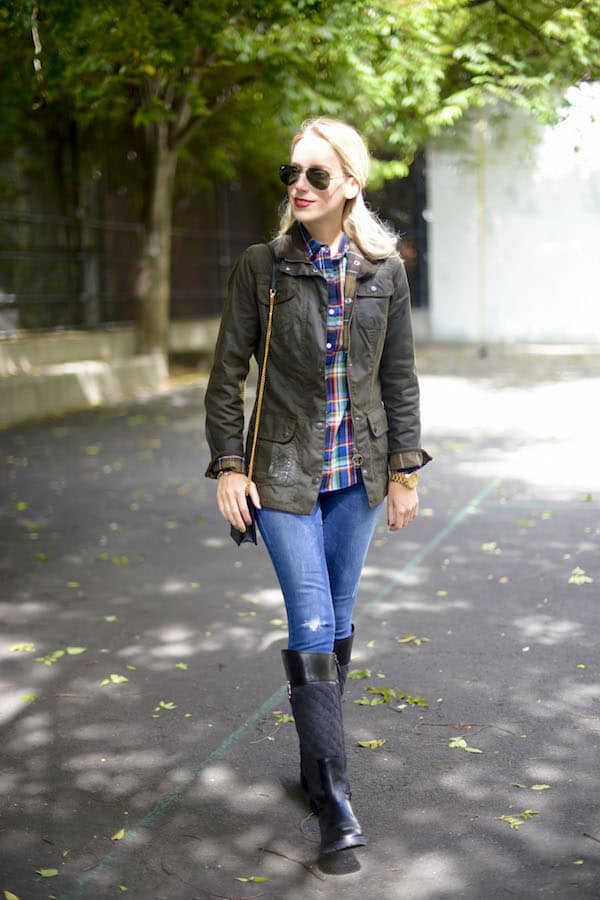 Crossing my fingers Barbour coats are including in the sale!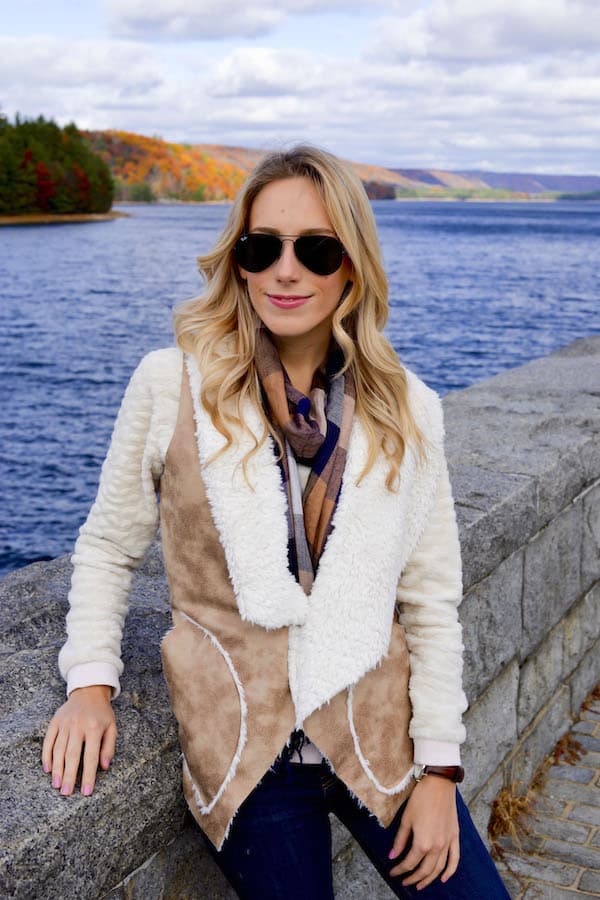 Last year I also snagged this faux shearling vest!
I'll be back tomorrow with a roundup of some of my favorite items! Happy Shopping everyone!
- Katie