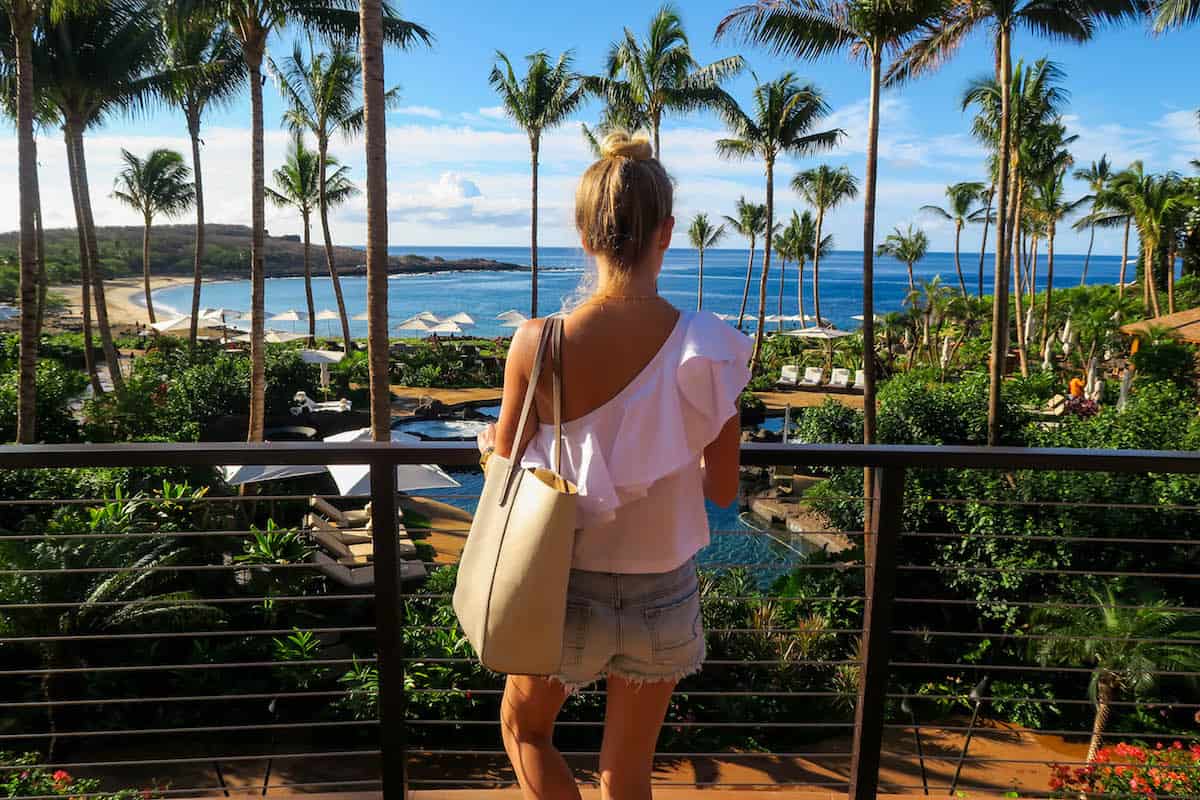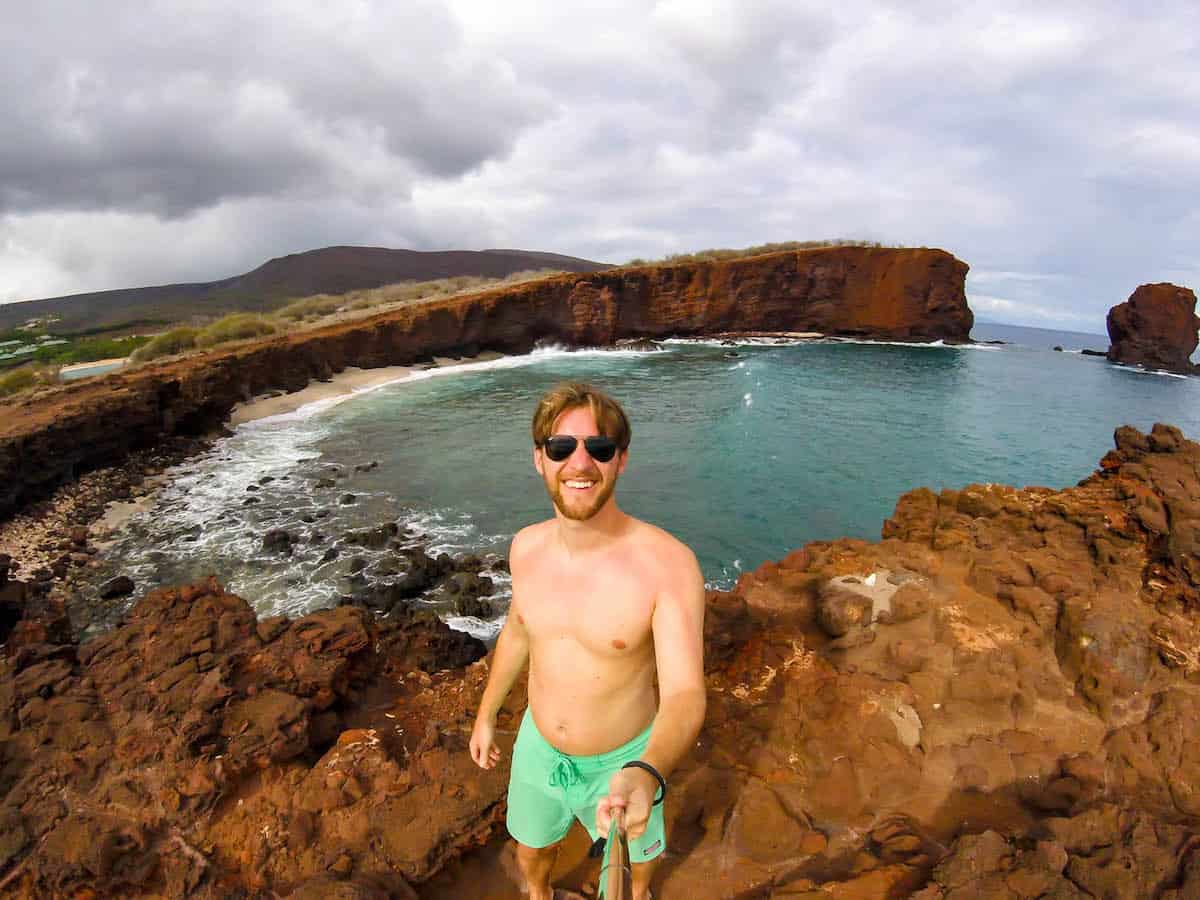 It was so hard to say goodbye to Hawaii! Nick and I loved this vacation (if you couldn't tell from all my crazy Snapchats). While there, we split our time between two different islands: Lanai and Maui.
During the winter we talked about how in September we wanted to take a "big" vacation somewhere much farther than the Caribbean. Curious how we decided on a destination? Well we originally were thinking Europe, but after chatting with my grandparents we started considering Hawaii. They have been visiting Lanai for years and growing up I loved hearing their stories of the not-well-know, tiny Hawaiian island where there aren't any stoplights and only a handful of hotels. Keep on reading for a full photo diary, a review of our stay at the Four Seasons Lanai Resort and make to watch our travel vlog above where you can see our new Go Pro in action!
Shop The Post!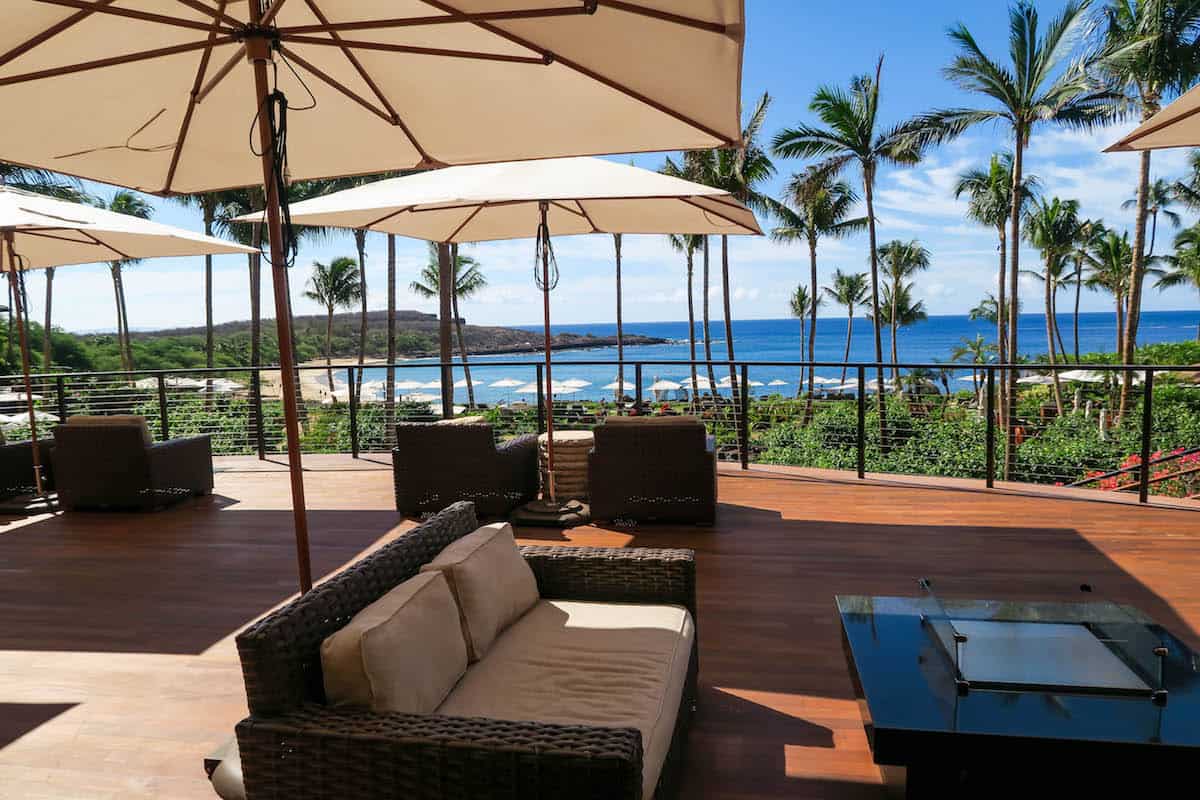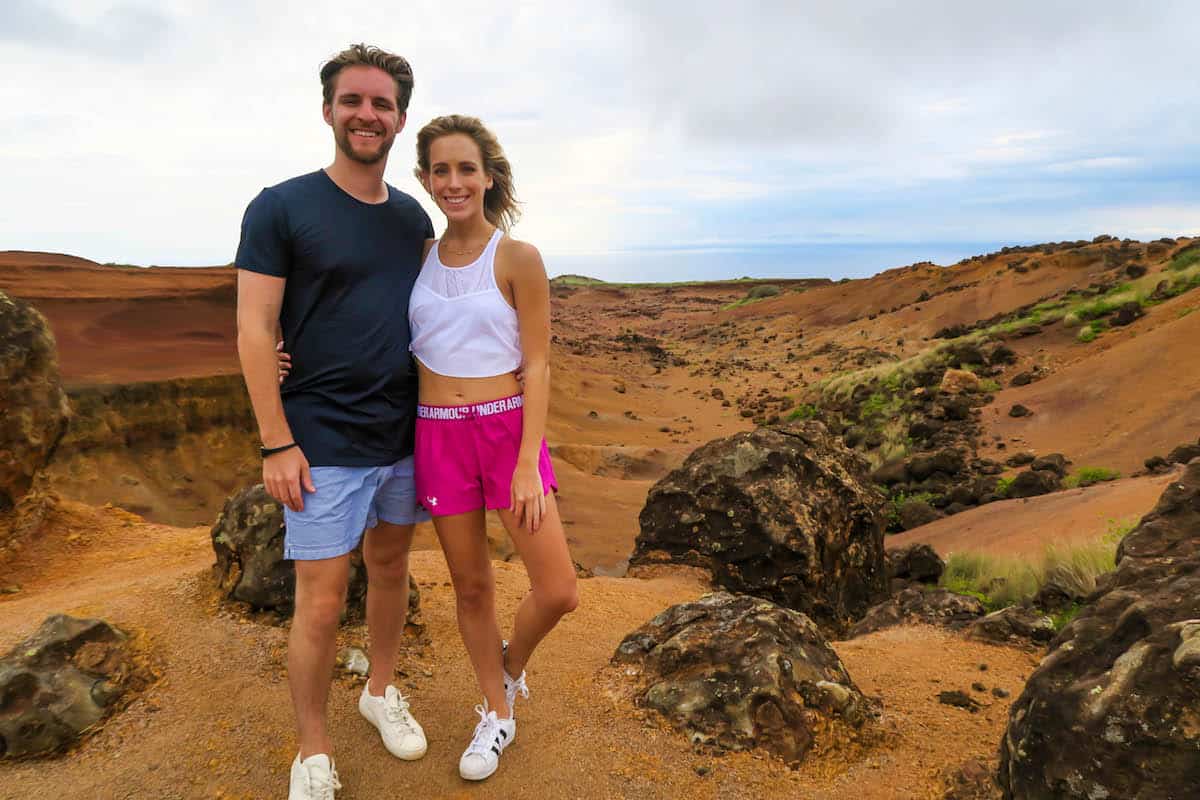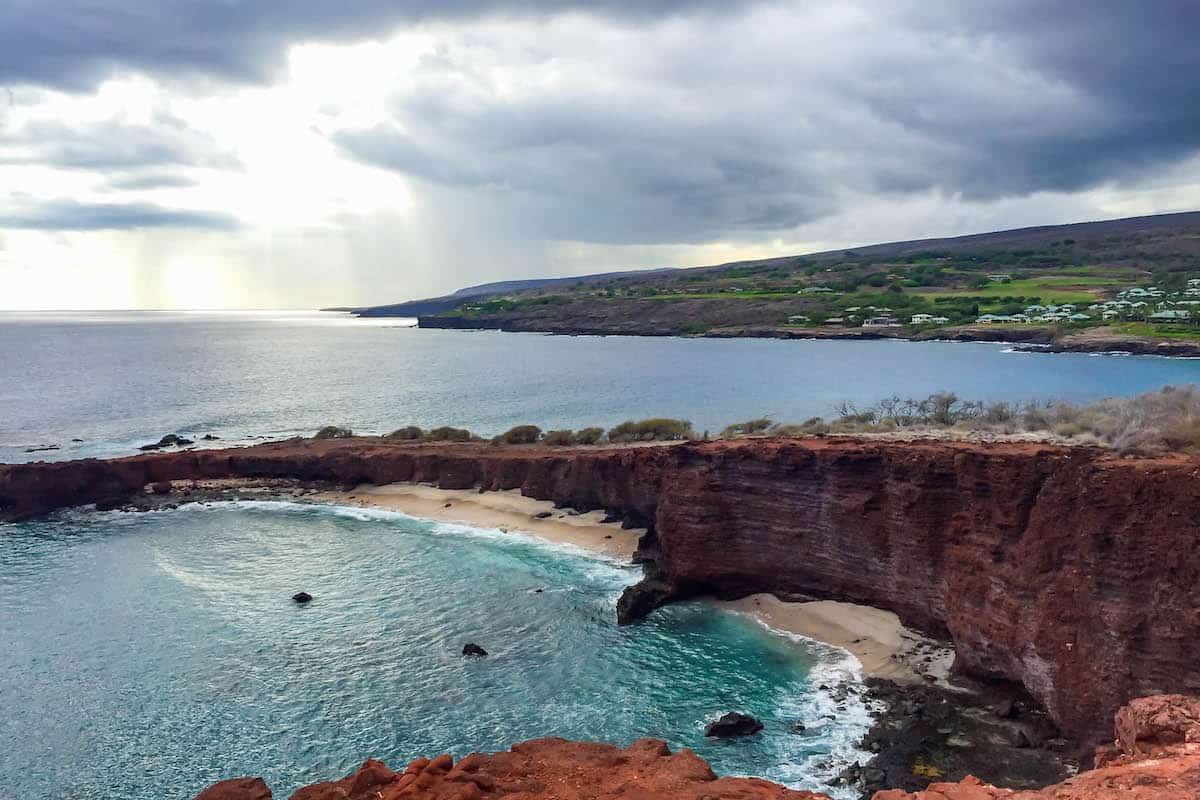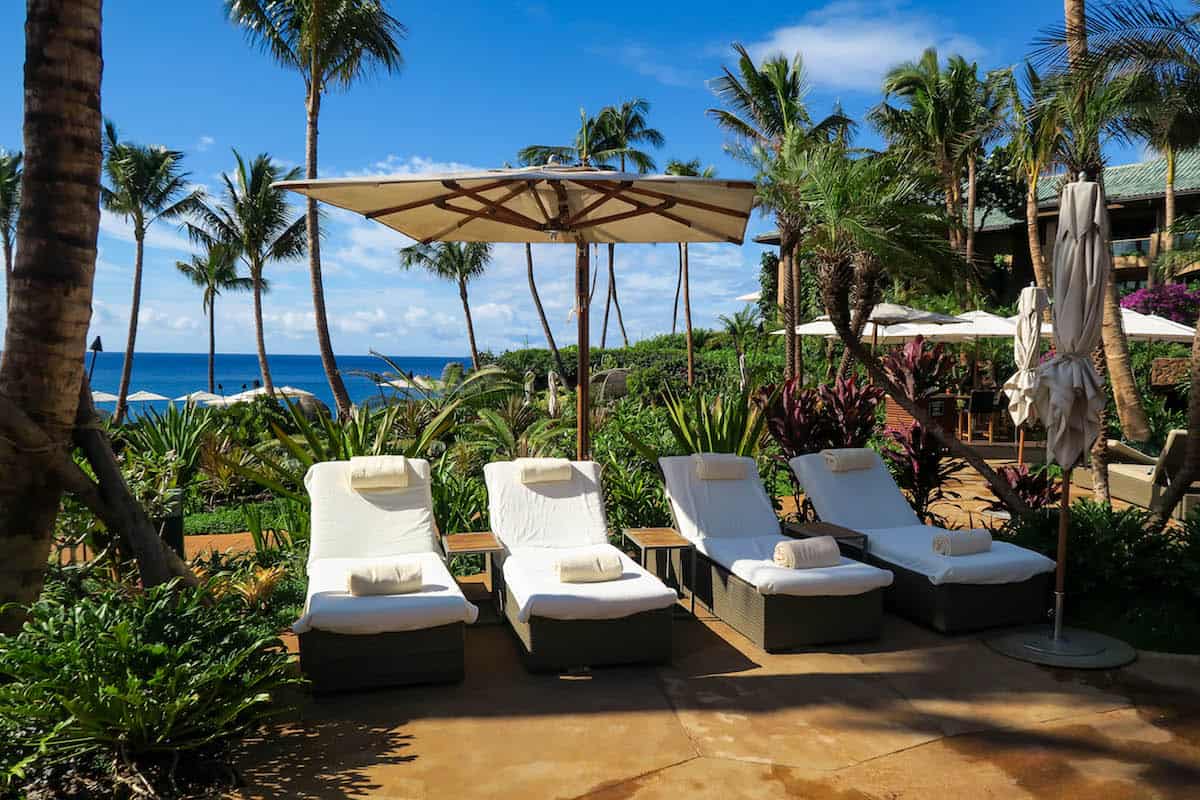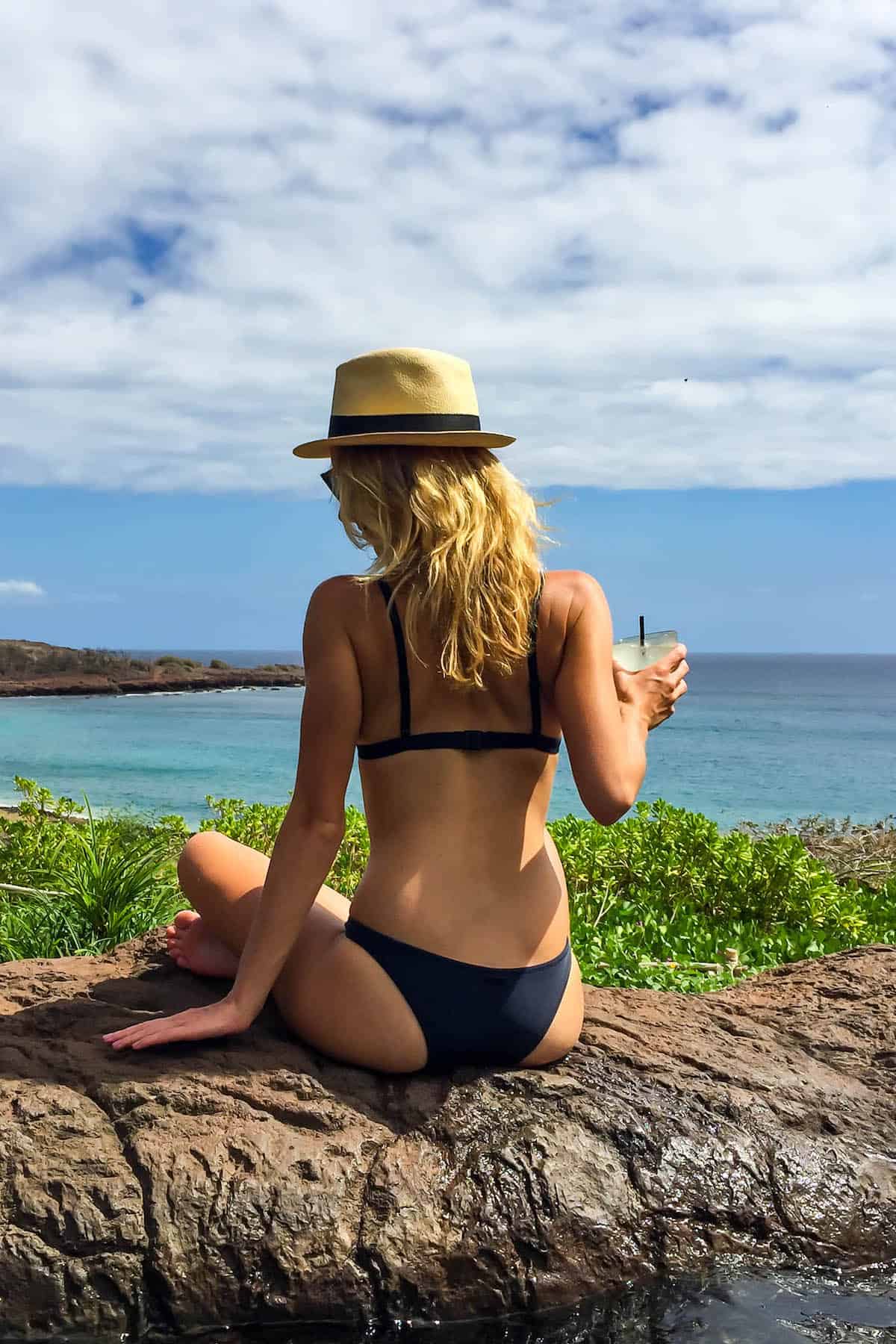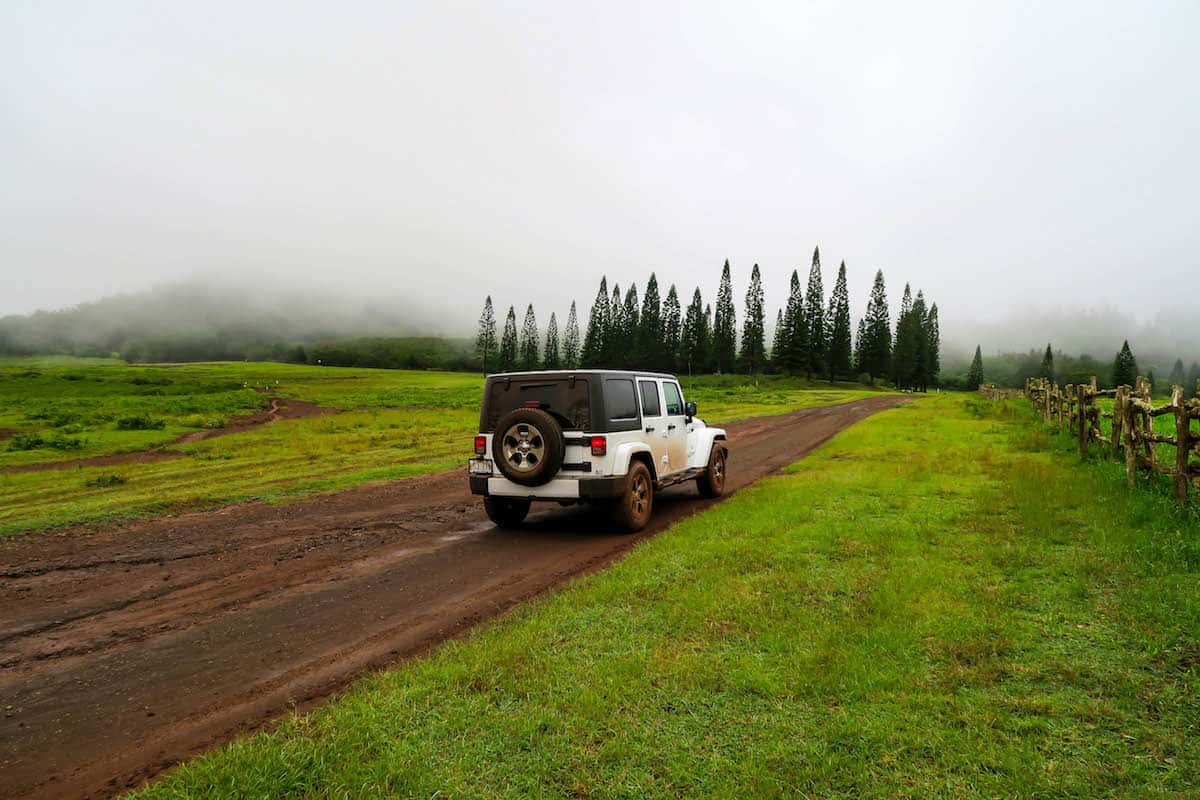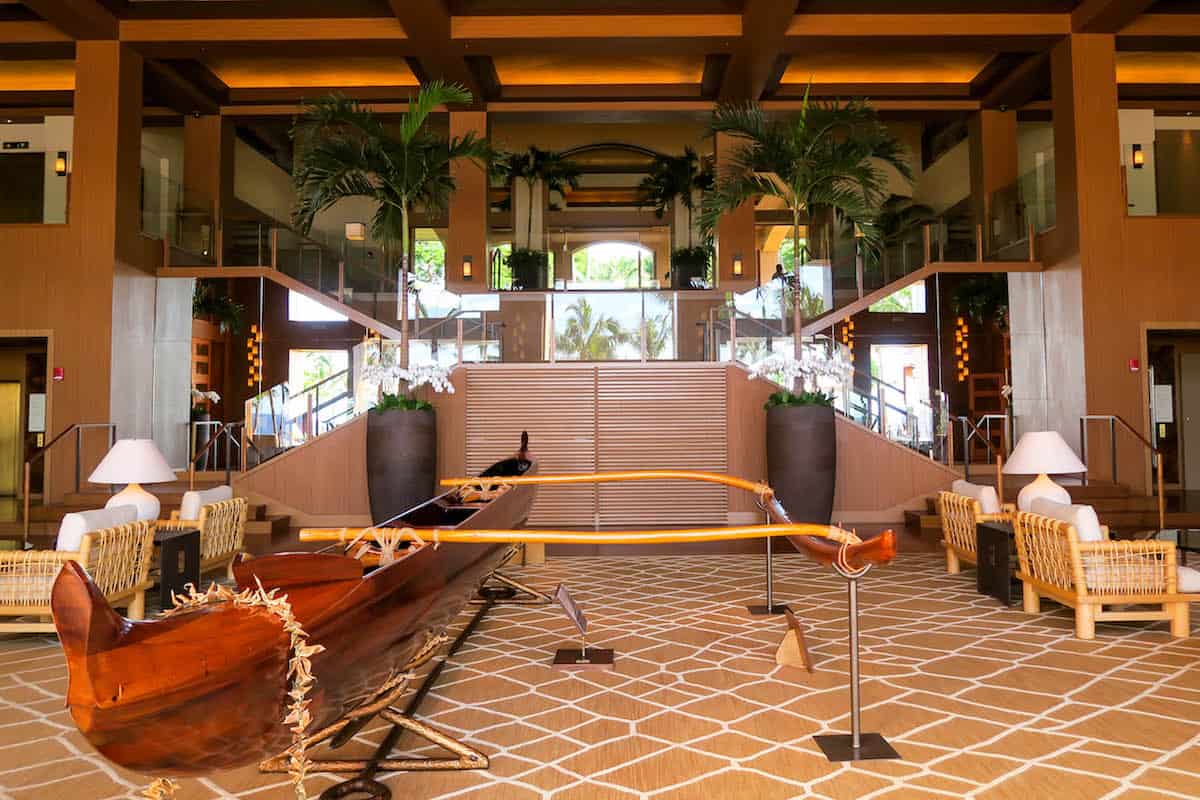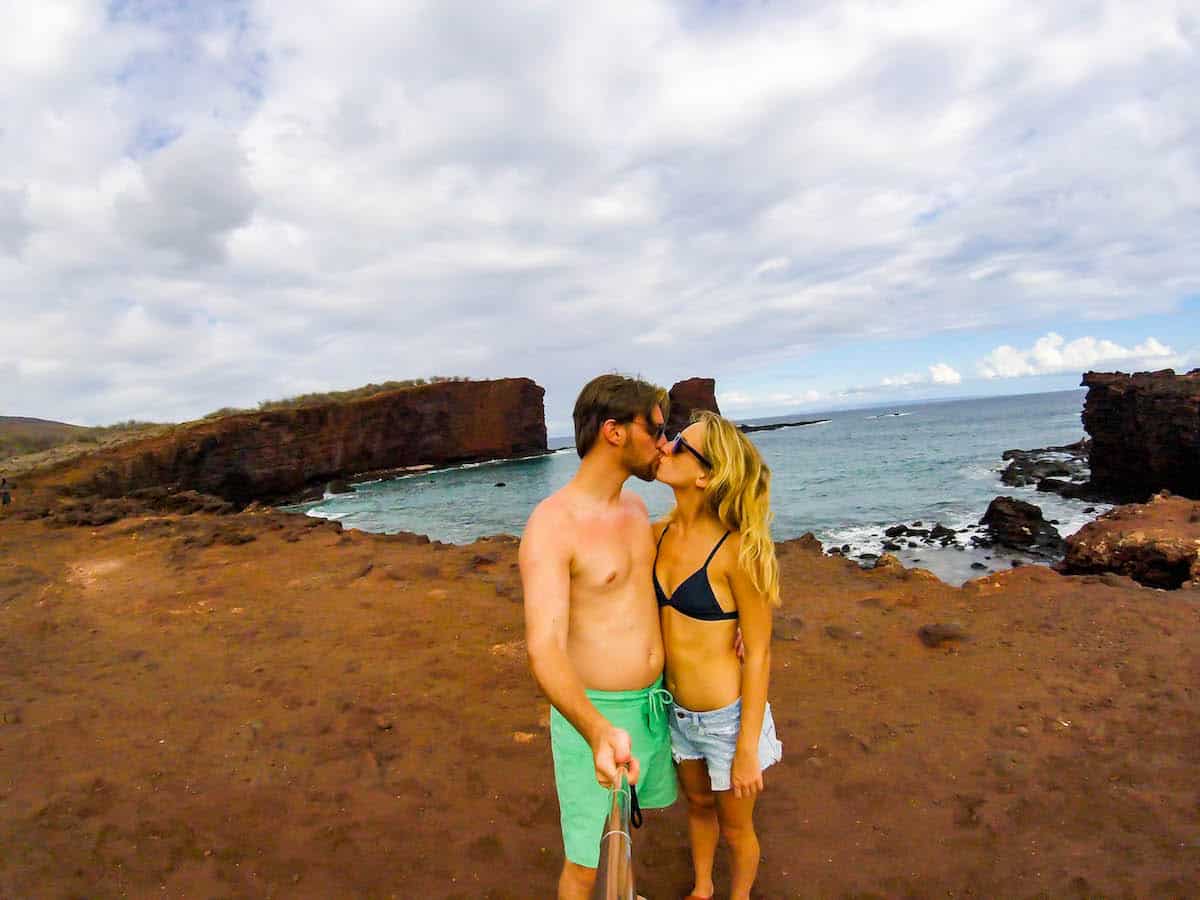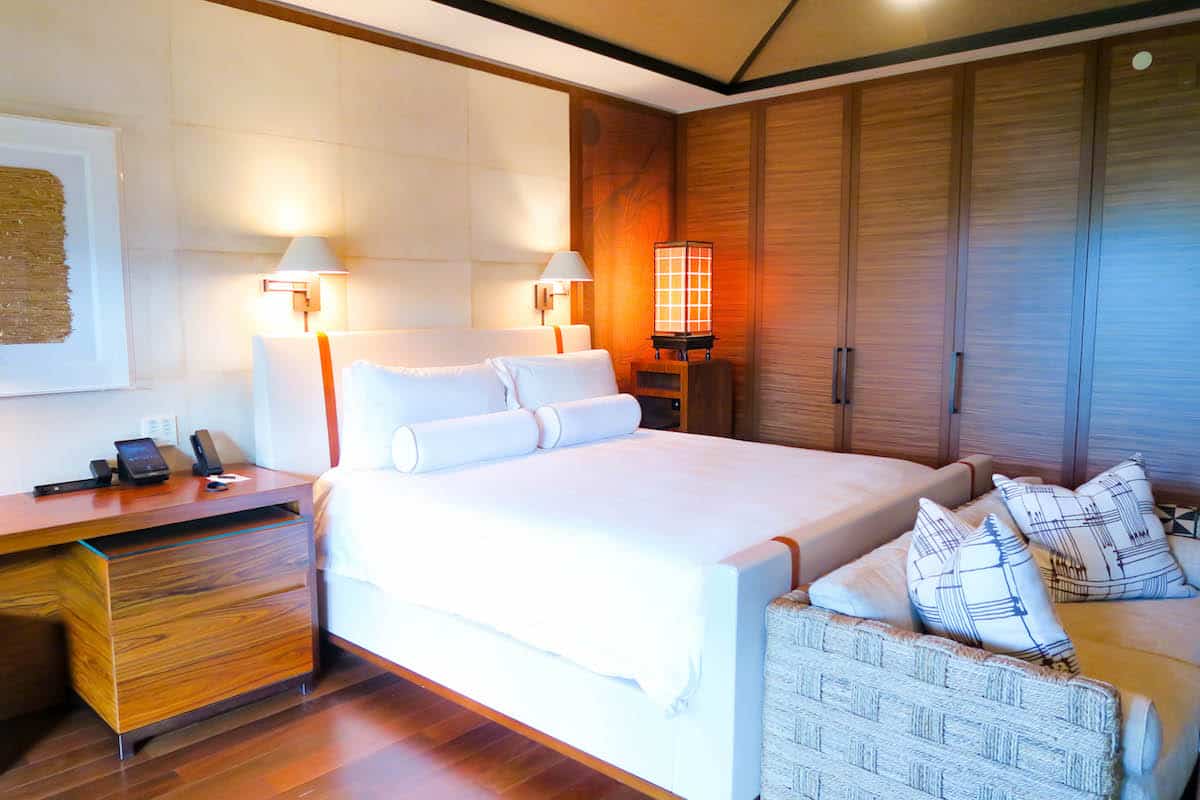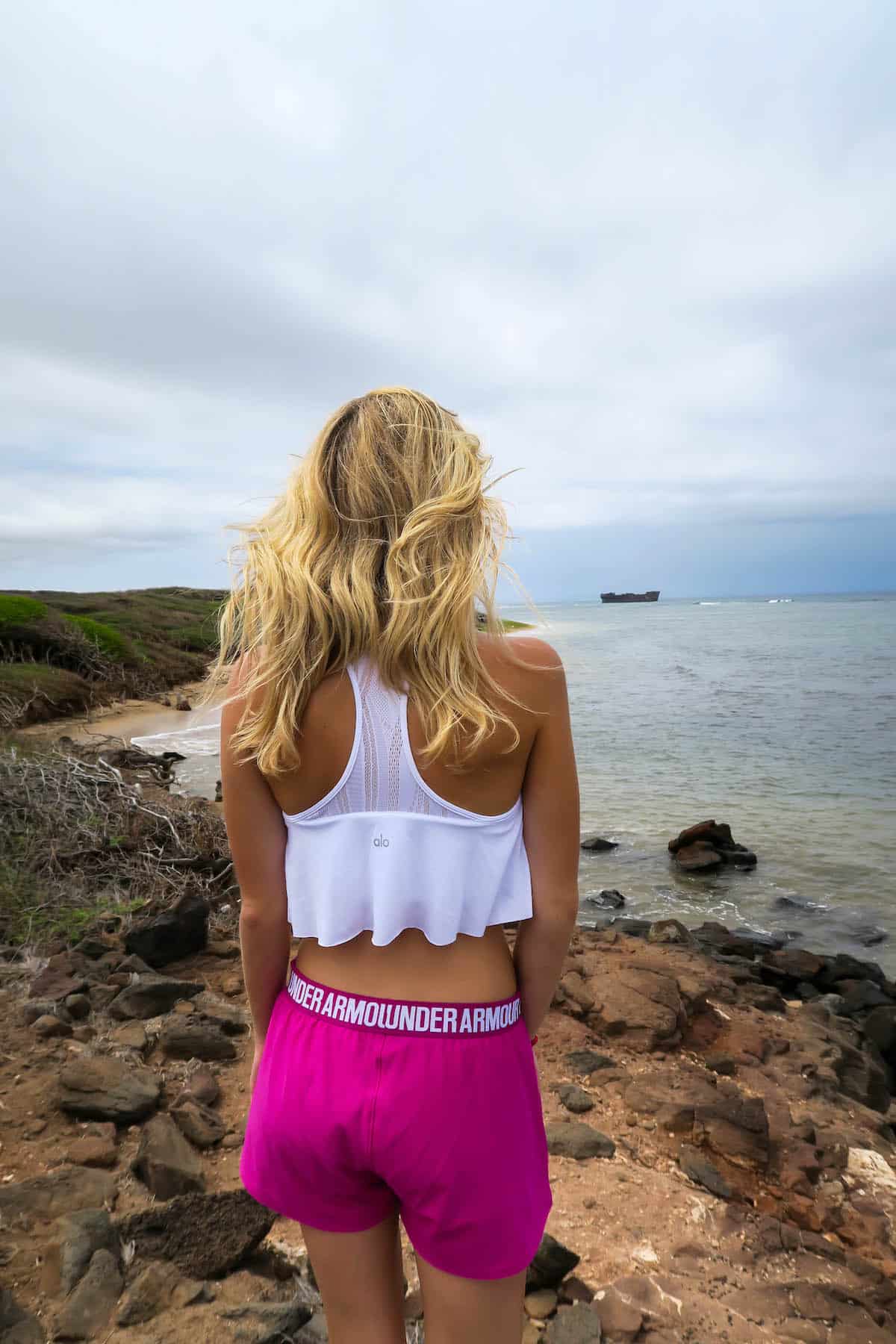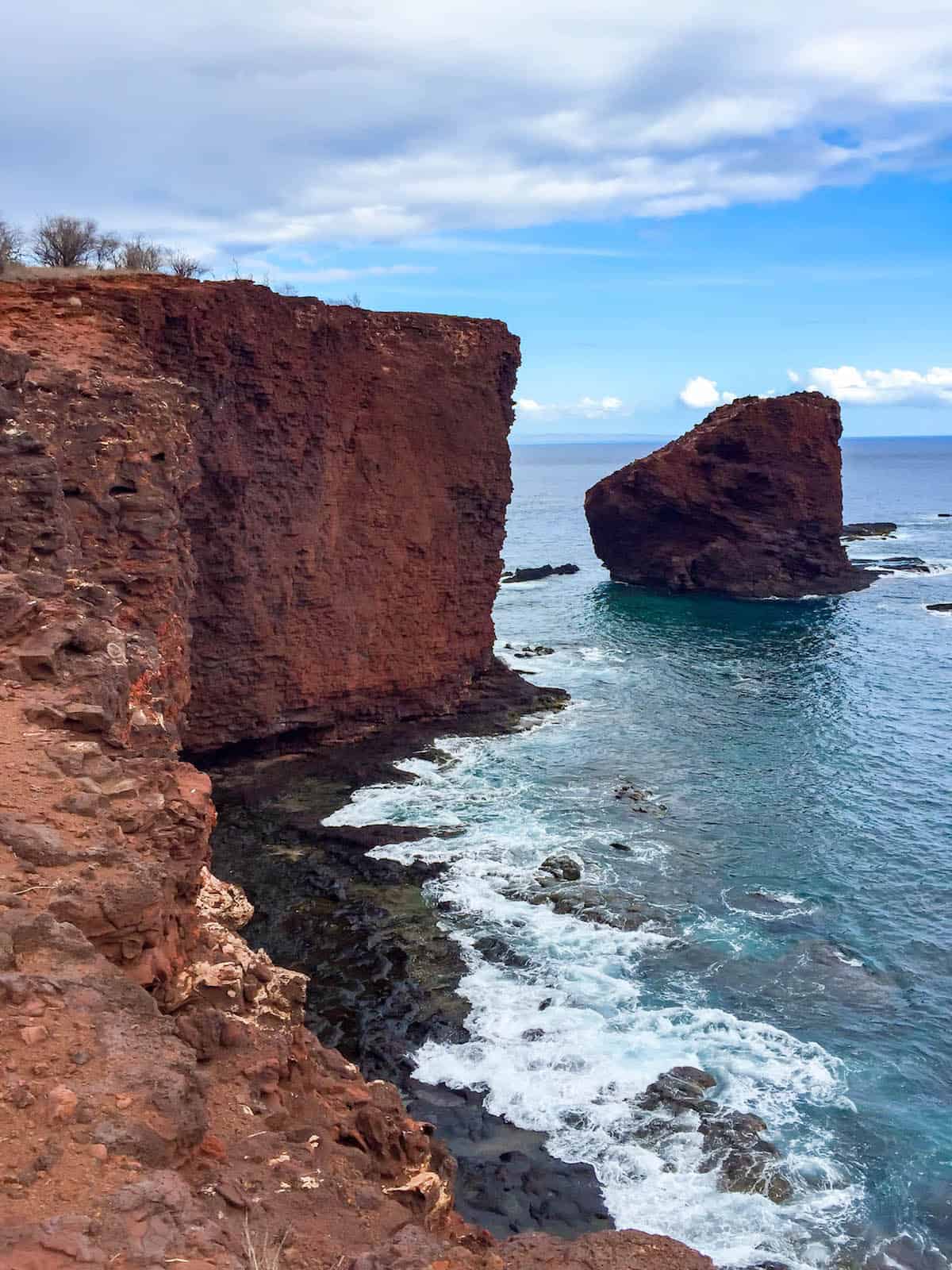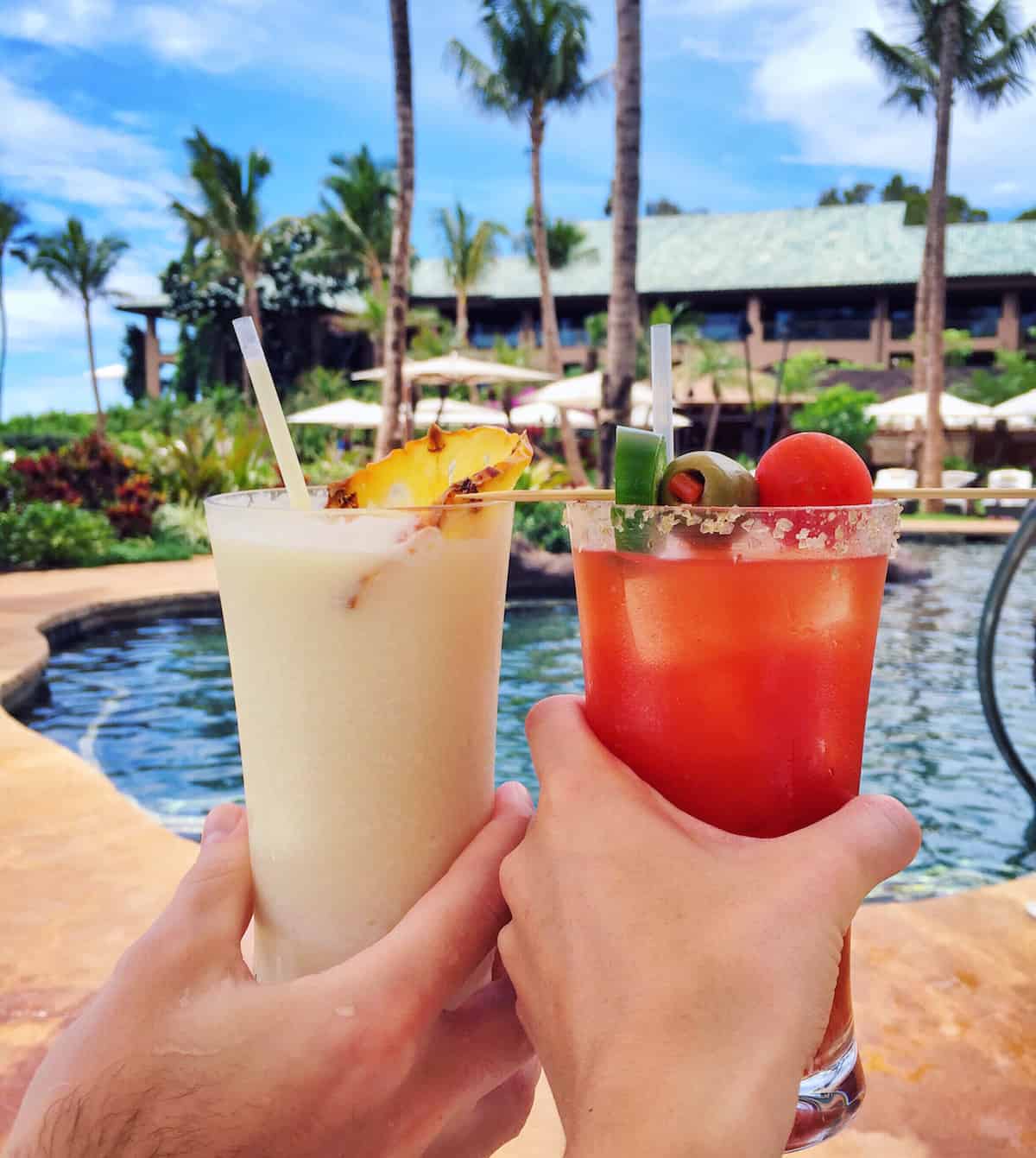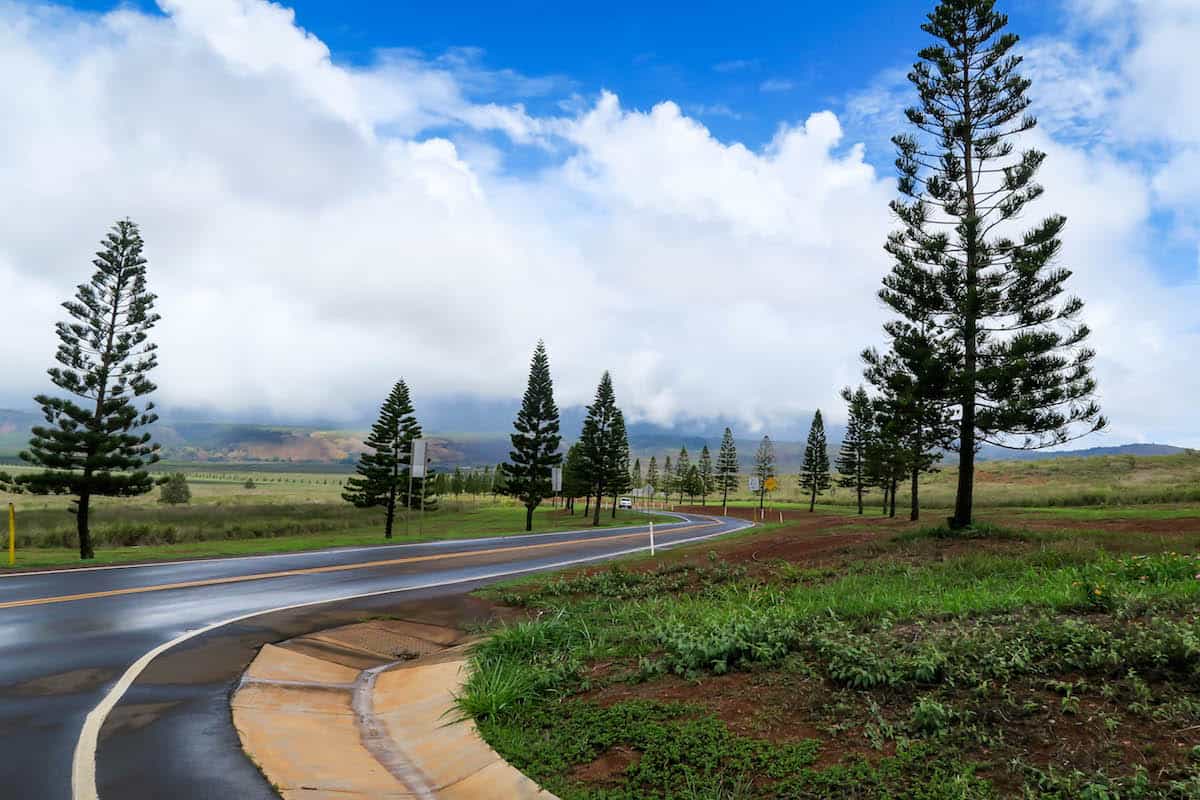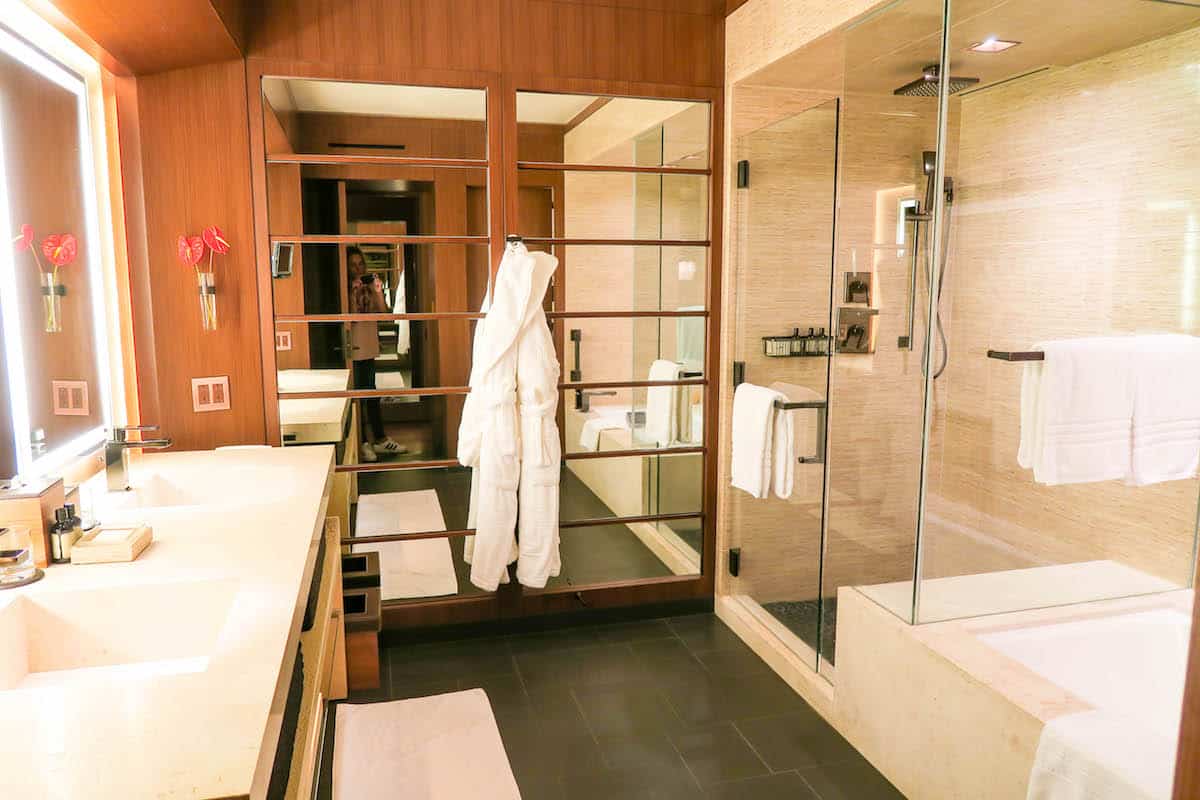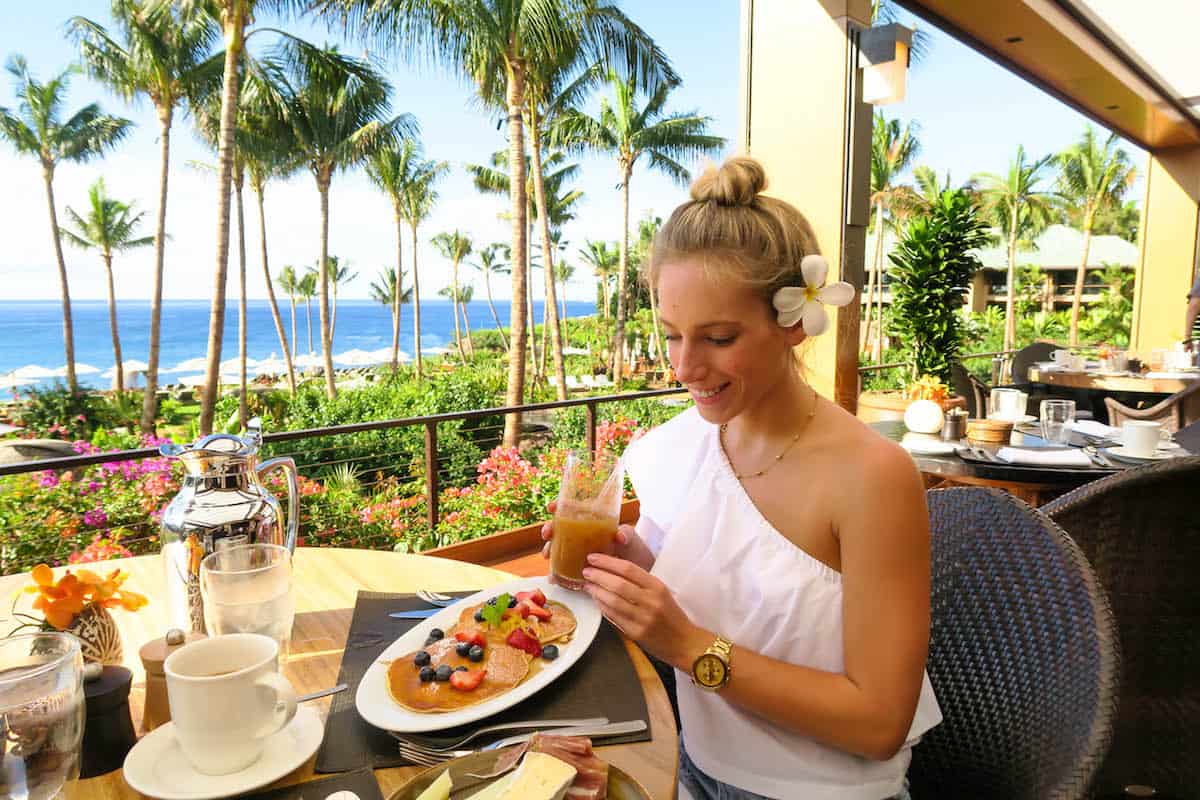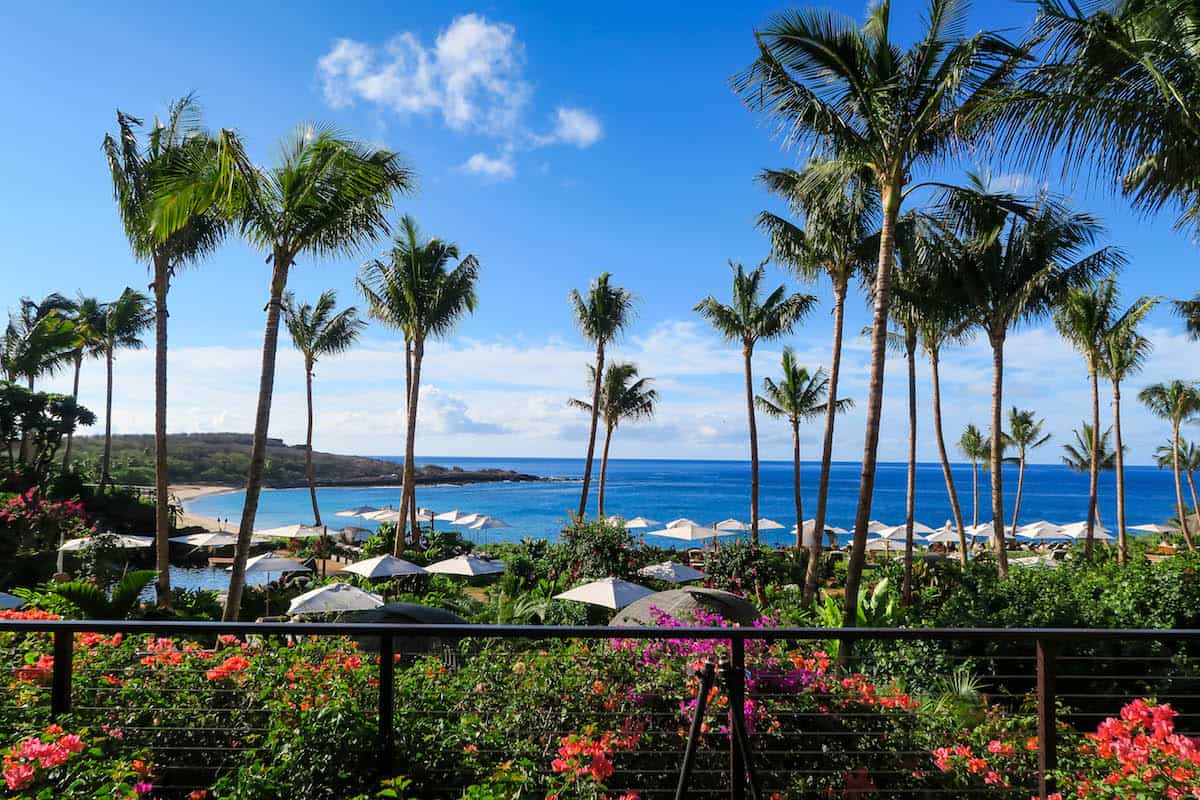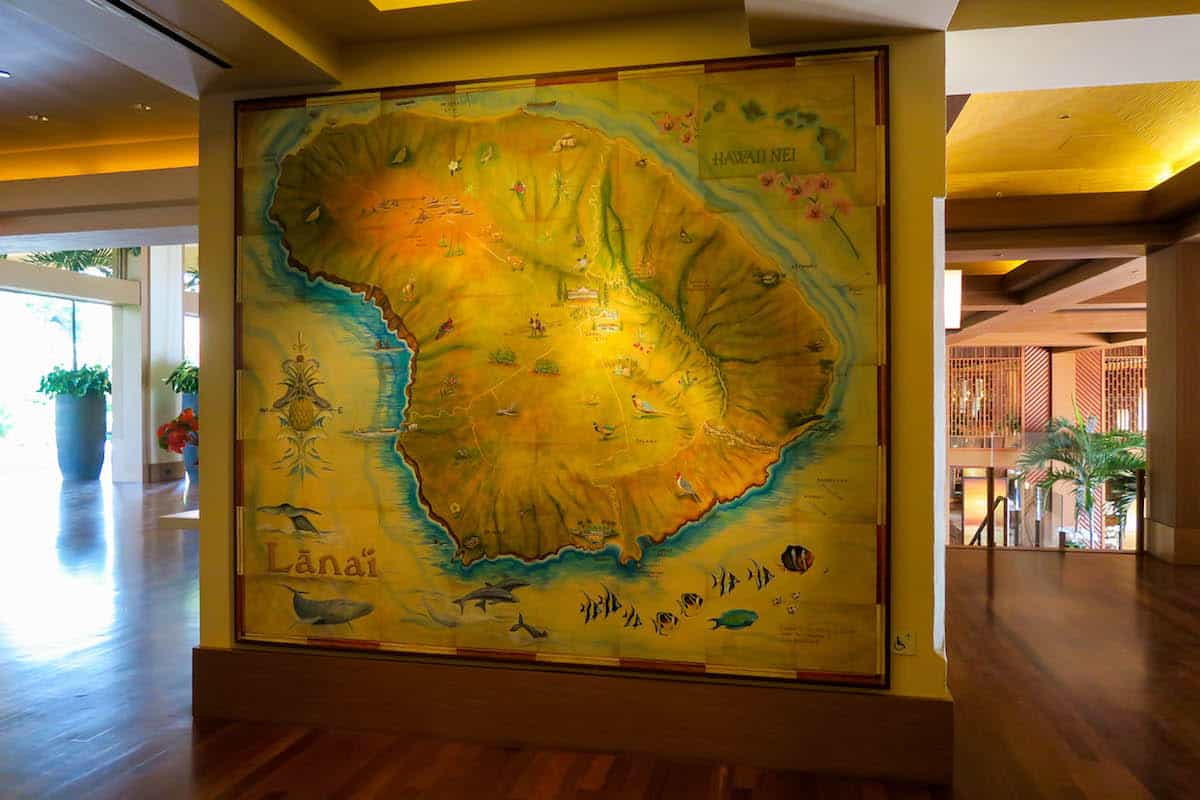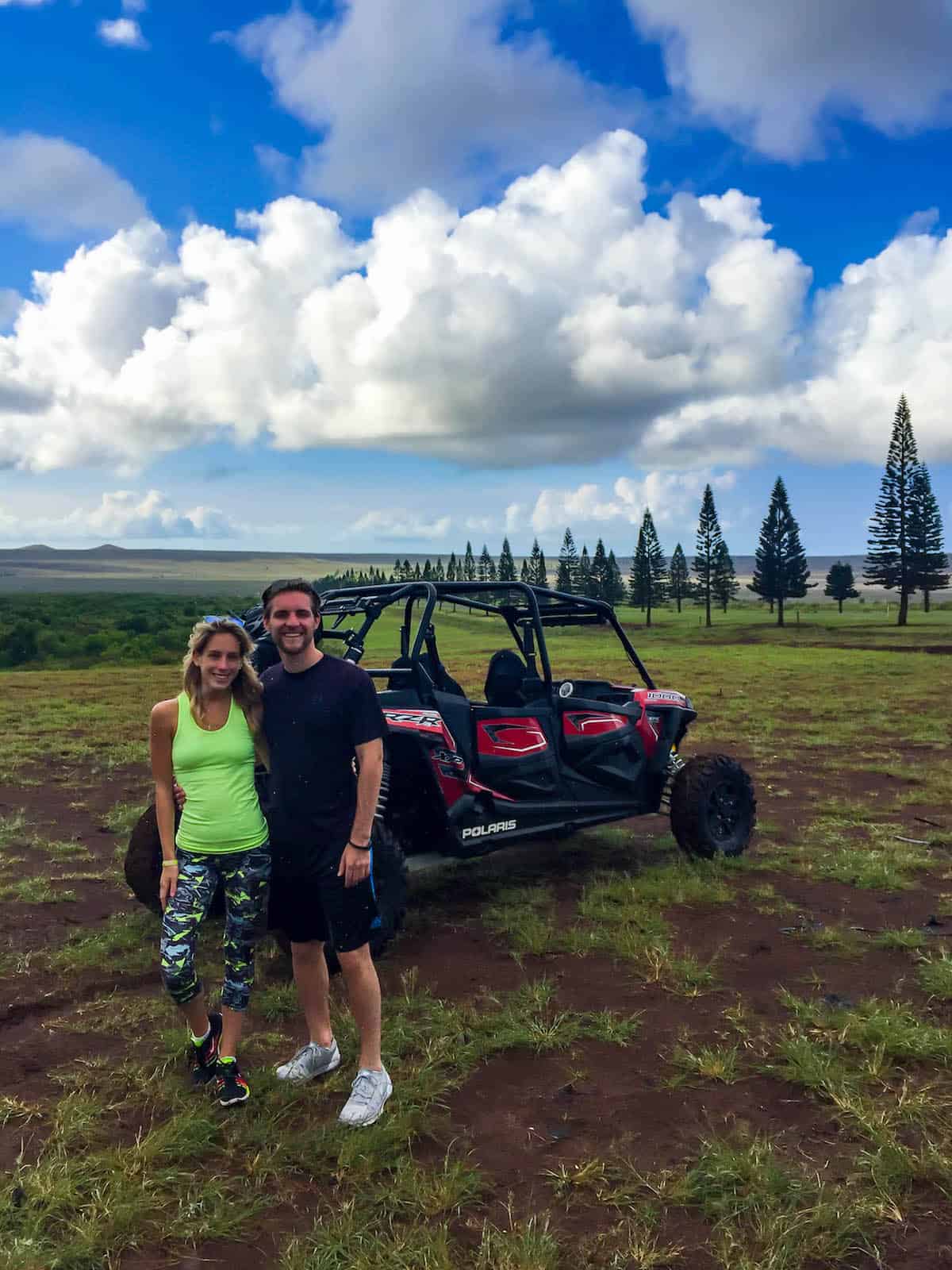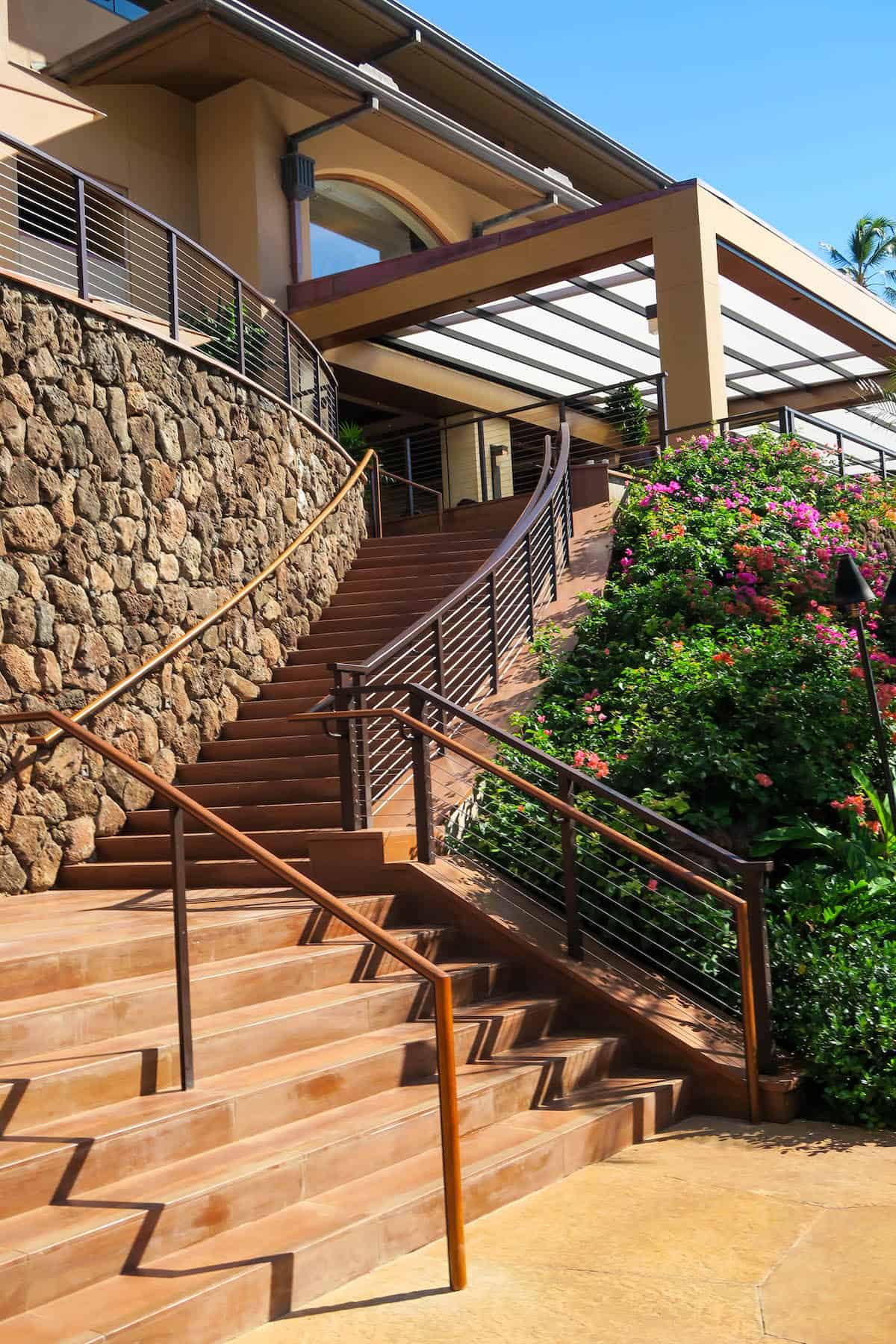 Getting to Lanai: I envy those who live on the west coast! Getting to Hawaii from New York was a trek. We had to take three flights to get to Lanai that totaled 16 hours of travel, including layovers in Las Vegas and Honolulu. No matter what you'll need to take two flights because there aren't any that go directly to Lanai — it's super small!
Where We Stayed: We met my grandparents for the first half of our trip at the Four Seasons Resort Lanai. They have been vacationing there for years and it's not hard to see why. The property was recently renovated and is simply outstanding. I've honestly never stayed at such a luxurious hotel with such sophisticated amenities. Just a 10 minute drive from the airport, Four Seasons Resort Lanai is located right off of Hulopo'e Bay. In addition to the beautiful lagoon-style pools, there are 6 restaurants on-site, a fitness center, golf course, luxury boutiques and a concierge who can set up and recommend activities and excursions. We were incredibly impressed with our garden view guest room, which included a large bedroom and closet, private terrace and bathroom with double sinks (we share one in our apt!) The coolest thing about our room was the technology: we could control everything from an iPad and there was a touchscreen to change the lighting and open/close the floor-to-ceiling blinds.
Things to See in Lanai: In the video below, you'll see Lanai is like another world and such a far cry from my life in New York! The island is small: only about 140 square miles. To give you some perspective that's just a tab bit larger than Nantucket. Lanai is such a peaceful place and full of natural beauty. A 10 minute drive will take you from the sunny beach in Manele Bay to the cool, rainy in-land mountains. We saw a number of Lanai's must-see destinations including: Sweetheart Rock, Garden of the Gods and Shipwreck Beach. Check out my vlog for more details!
The Activities We Did: For such a tiny island, there were a ton of things to do. We really wanted to be active and explore the outdoors on this trip. In our three days in Lanai we took a very muddy UTV tour (check out the video to see how crazy I looked…), rented a jeep, went hiking and swam in Manele Bay. If we'd had more time we would have gone horseback riding and Nick would've golfed. Next time…
Things to Know Before Visiting: I would definitely describe Lanai as quiet and peaceful. There's really no nightlife or town-scene on the island so it's the perfect escape for couples or people looking to relax at a resort. Many of the other guests we spoke with were either on their honeymoon or celebrating a special occasion. It was crazy how many weather changes we experienced in just 3 days. It was pretty much always sunny and hot at the resort by the beach, but as soon as we went in-land it would start raining and the temps drastically dropped. I was so happy I put on that goofy jumpsuit for our UTV tour because if not I would've been freezing.
So would I go back? In. A. Heartbeat. Keep a lookout for next week's travel post where I'll be sharing another video and talking all about our time in Maui!
Shop The Post!


Have you seen the rest of my posts from Hawaii?
This Coral Romper Is A New Favorite
I Could Only Get Away With Wearing This Gown Here!
[thefeedproducts style='four']
- Katie