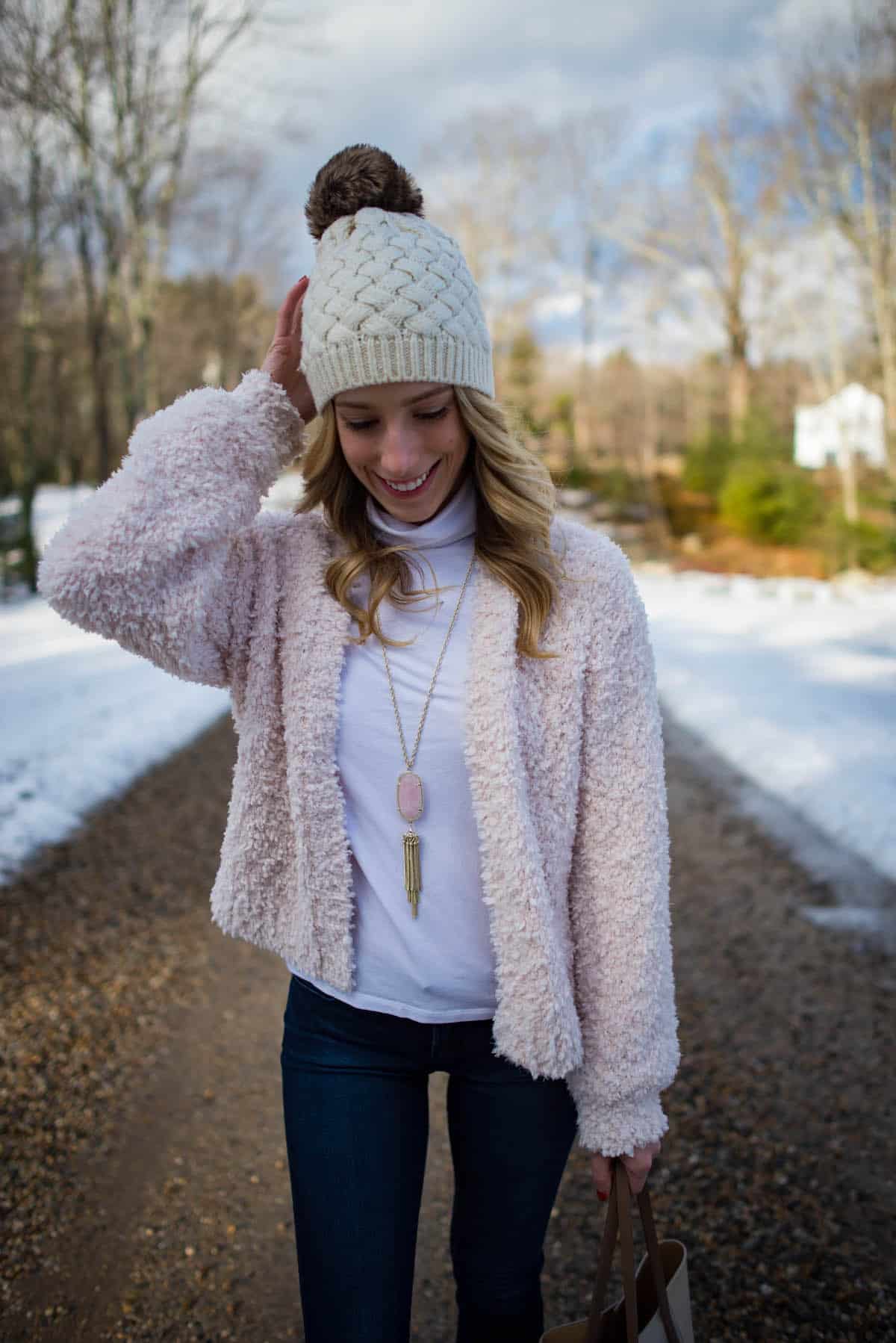 Happy happy happy New Year everyone! Wow, it's so hard to believe another year has flown by. I have to say this holiday season was probably one of the best yet because it of the perfect mix of family time and relaxation. It was also the first time since graduating college that I wasn't stressed about work or school. Talk about an amazing sigh of relief!
Shop The Look!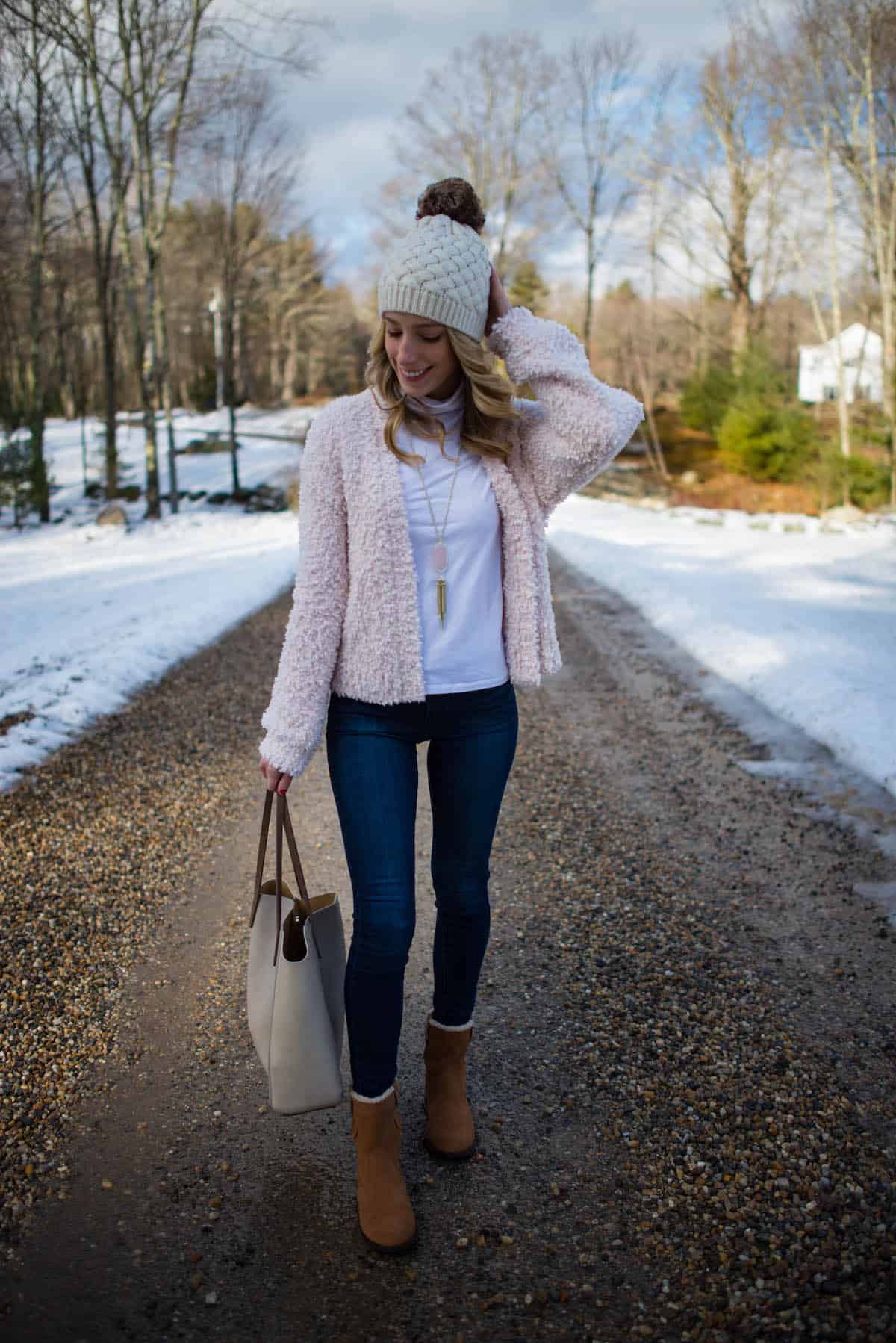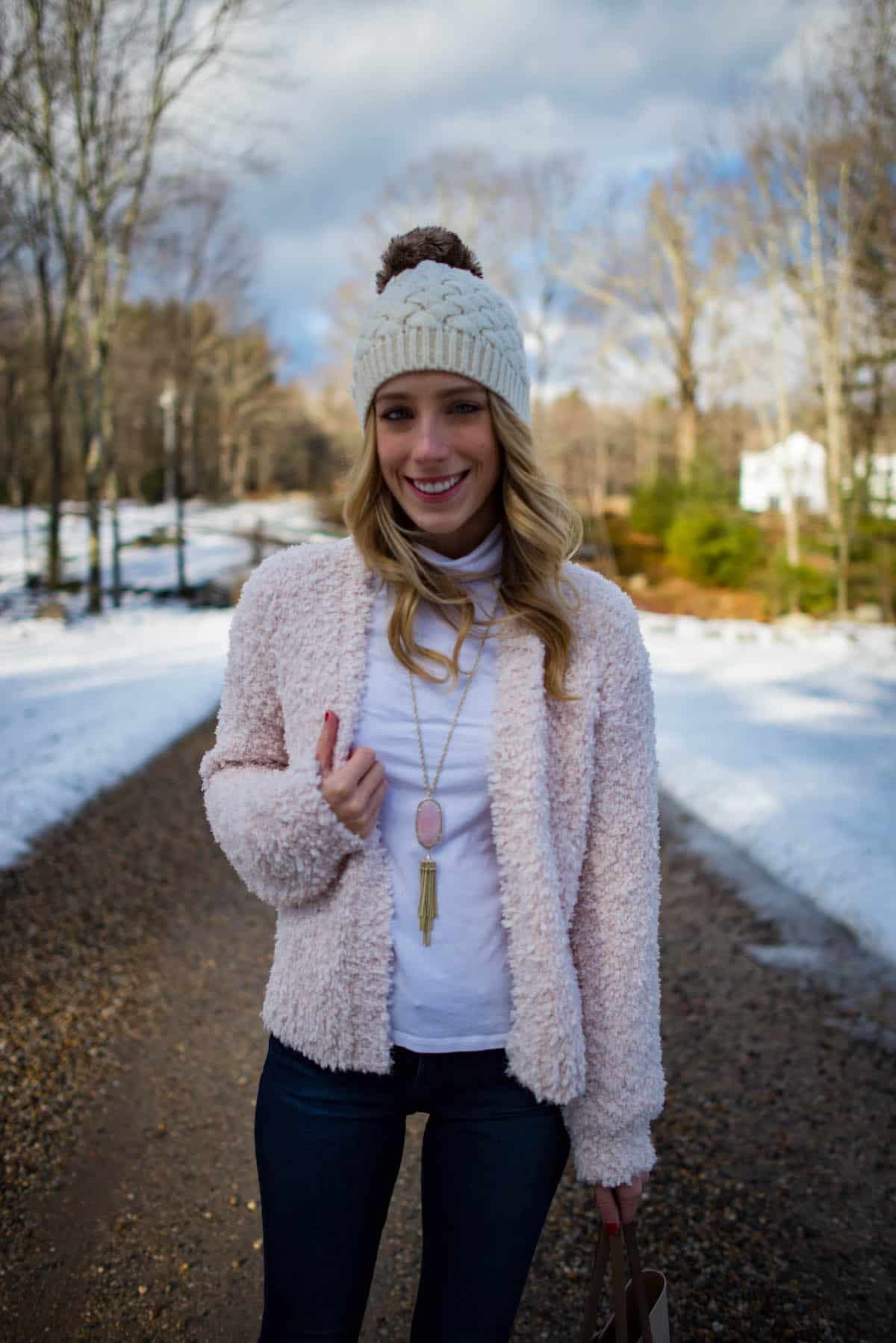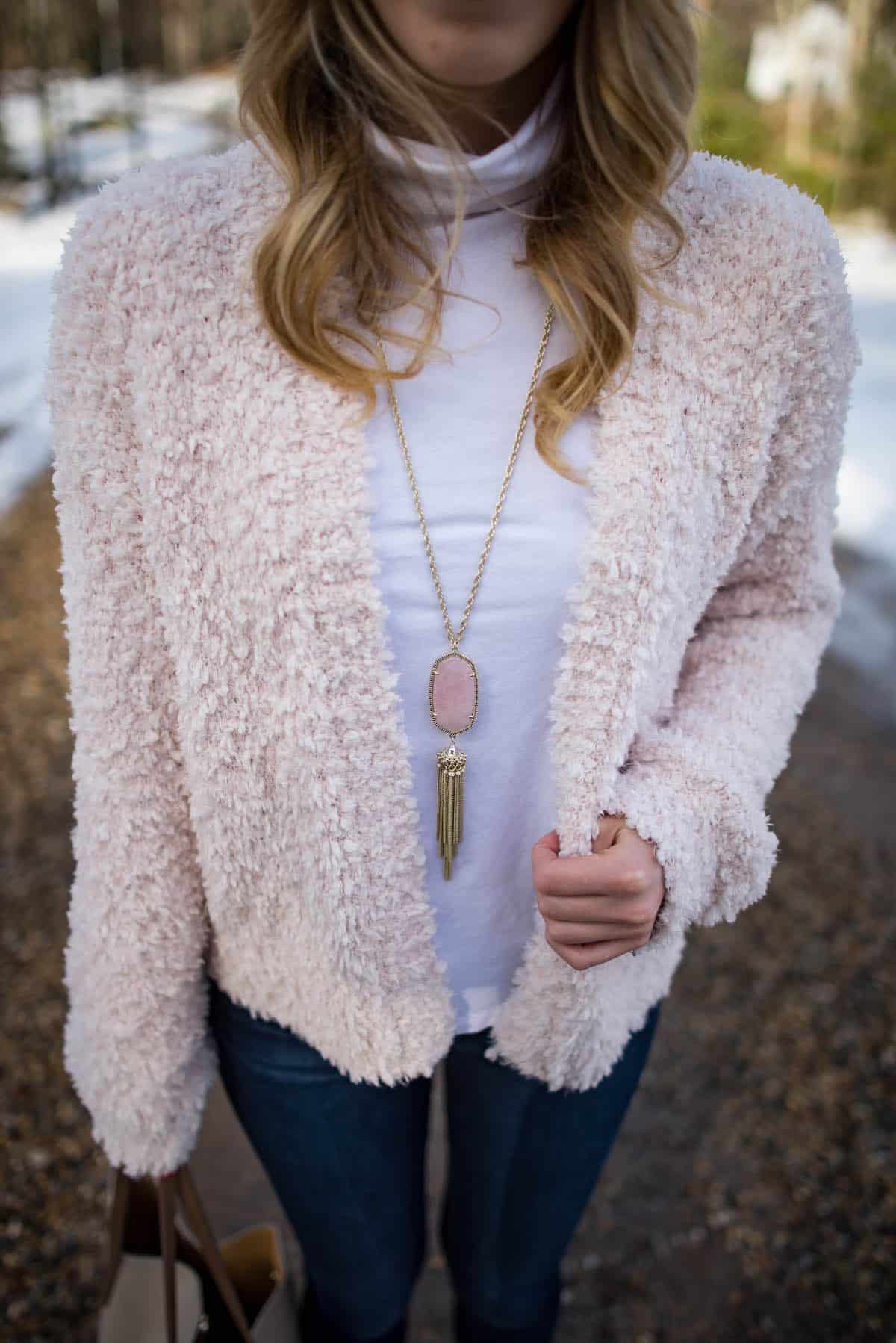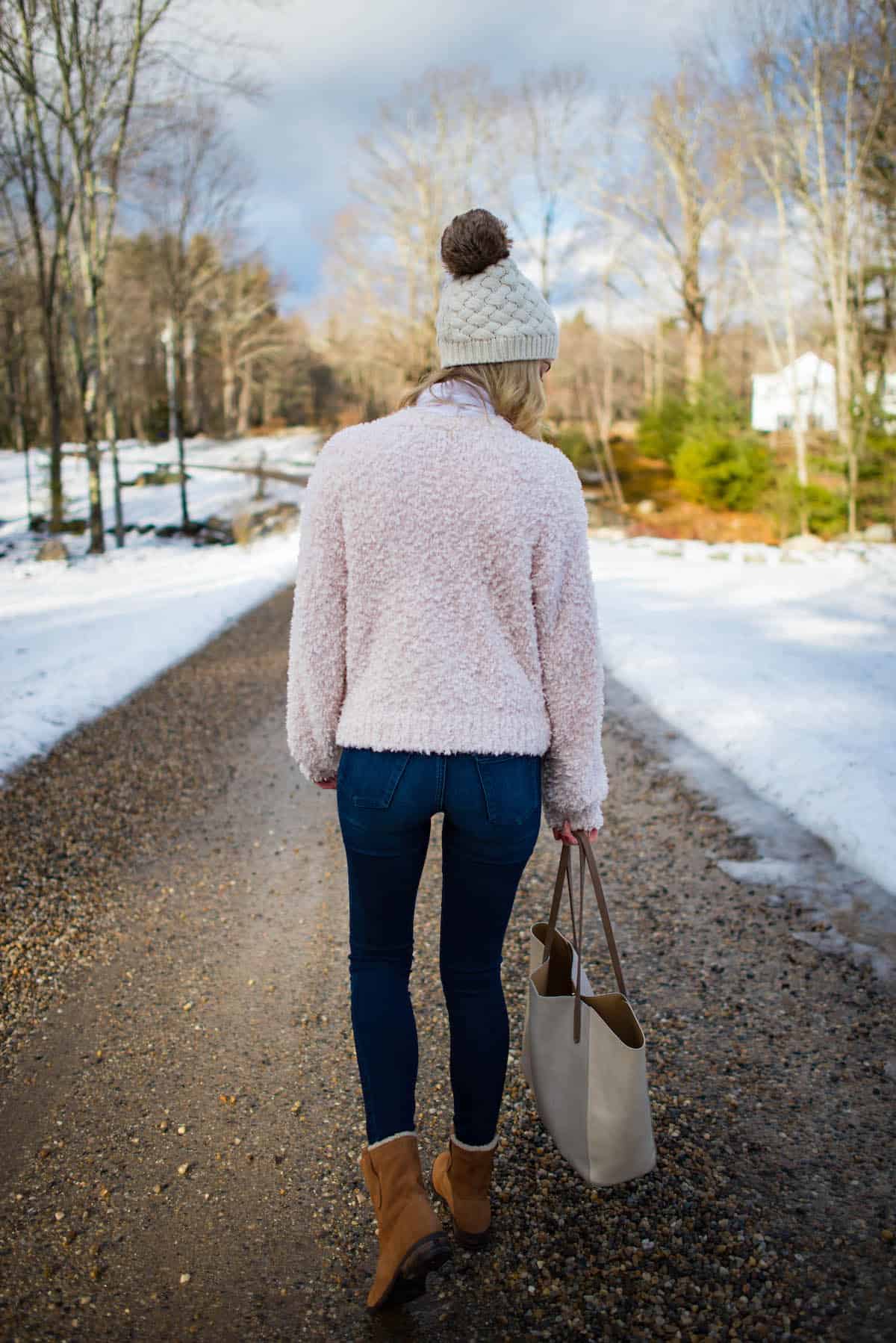 I Was Wearing…
Fuzzy Cardigan (under $100!) | Tassel Necklace | Similar Tote | Similar Beanie | Booties (under $100!) | Similar Turtleneck | Skinny Jeans
Shop The Look!


2016 was a very big year for me both personally and professionally. A lot of milestones were reached, a few chapters was closed and some very exciting new doors were opened. I had originally planned to get up a big personal post answering many of the questions I've recently received and sharing some of the latest news in my life, but it's taking me a little longer than I thought so keep a lookout for it later this week. I have a really good feeling about 2017 and can't wait to bring you all along with me!
Have a question for me? Please let me know in the comments so I can answer it in my Q&A later this week!
- Katie