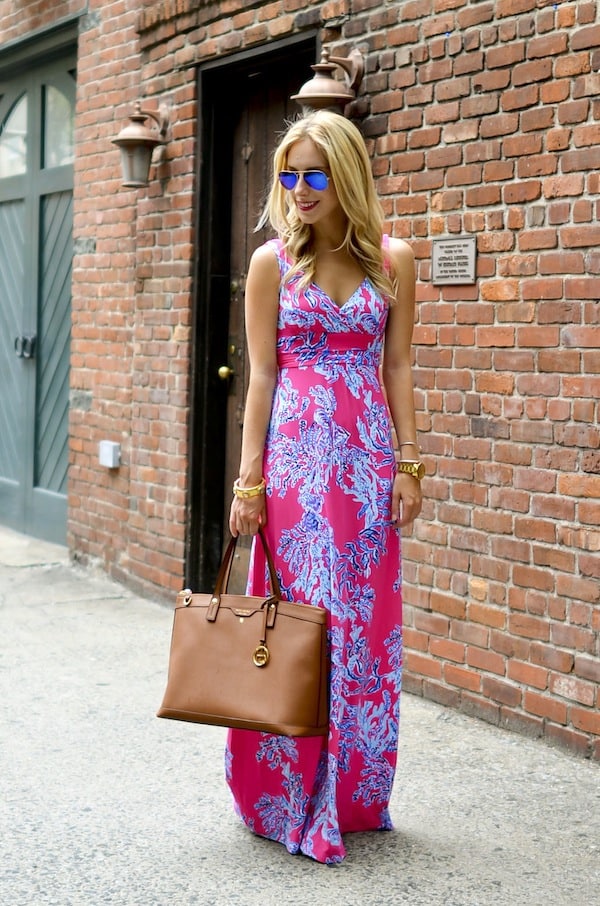 It's that time again! Yes, the Lilly Pulitzer After Party Sale is back and happening THIS WEEK. Mark your calendars and get ready to shop Thursday at 8AM ET because this is truly one of the best sales of the year.
For two days expect to see some of the biggest markdowns on Lilly items— I'm talking over 50% off or more. This blowout clearance happens only twice a year (January and again in August) and is BY FAR the best time to buy anything from Lilly Pulitzer.
LILLY PULITZER AFTER PARTY SALE JANUARY 2017 DATES
Thursday January 5 – Friday January 6
*Sale Opens 8AM ET on Thursday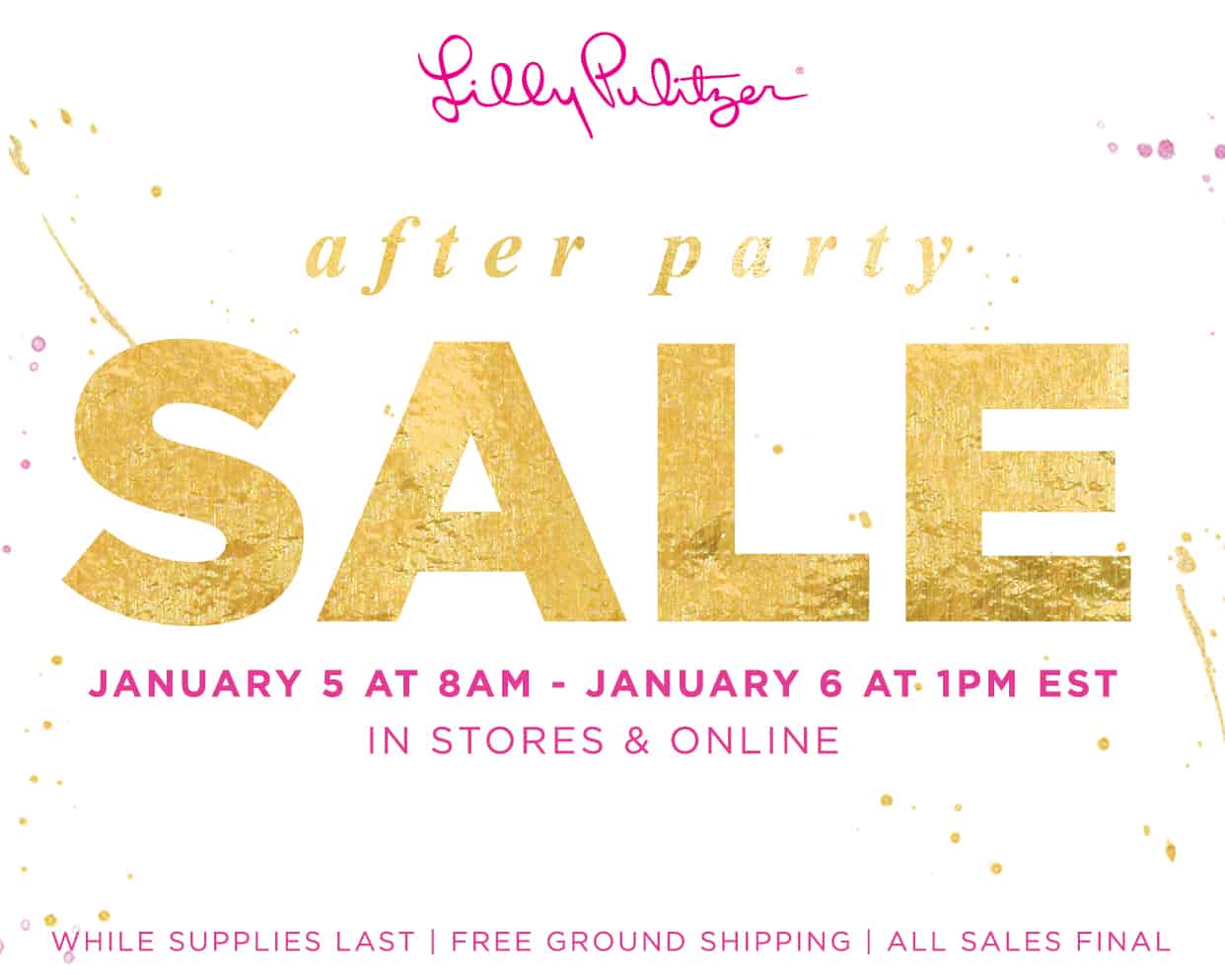 Shop Lilly Pulitzer


I've been blogging about this sale for over two years so apologies in advance if this post is a bit redundant. It just really is such a big deal if you love Lilly Pulitzer like me! So for those of you new to the sale or thinking about shopping it, here's the scoop on what you need to know.
The After Party Sale typically includes a variety of clothing, shoes, bags and accessories from previous collections all marked down over 50% off. During the last sale in August I even remember seeing a few styles that had been released almost a year prior. So it's not always only items from the most recent collections– you may end up finding something you wished you had purchased months ago so keep your eyes peeled! You can always expect the unexpected with Lilly 😛
So how good are the discounts? Well a $220+ maxi dress like the one I wore here would be marked down to under $100. And a top like this? Probably $40 or less. Just be warned that everything is final sale (aka you can't make any returns) but shipping is free!
I can't stress enough just how crazy people go over this sale. It's a madhouse and I've definitely experienced my fair share of stress while shopping. But there's hope! Over the past few years I've figured out a few strategies that help tremendously. So what are you waiting for? Click here to read my tips and tricks! You'll thank me later  😉
IMPORTANT LINKS
My Tips & Tricks For Successfully Shopping The Sale (tried & true, I swear!)
FAQ Page on LillyPulitzer.com (this is your Bible)
My Twitter (I'll be live updating!)
Lilly Pulitzer Twitter & Facebook Page (for any news!)
If you have any questions please tweet me or leave a comment below and I'll be sure to respond. The markdowns are really incredible so if you love Lilly it's worth waking up early & checking it out!
- Katie