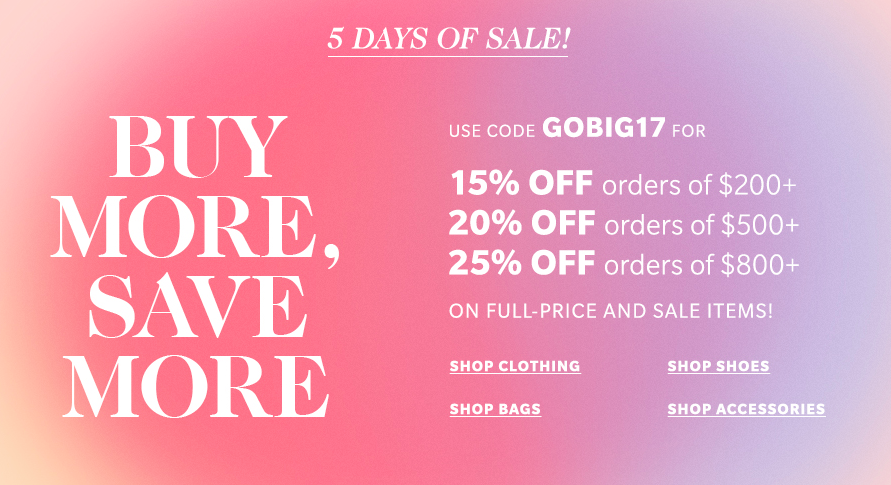 It's here! Around this time every year Shopbop always has an amazing sale. I've been shopping it for three years now and always use it to splurge on a few new things for spring. The great thing about this sale is that it includes both full-price AND already marked down styles. So yes, that means the new arrivals are eligible for a discount!
From now until March 4th, you can use code GOBIG17 for up to 25% off your purchase. It's the perfect time to purchase a big ticket item like a new handbag, designer bikini or a pair of spring shoes. It's also a good opportunity to snag items that rarely go on sale like Hunter boots.
Keep on reading for my top recommendations of what to buy from the sale!
What To Buy From The Shopbop Spring Sale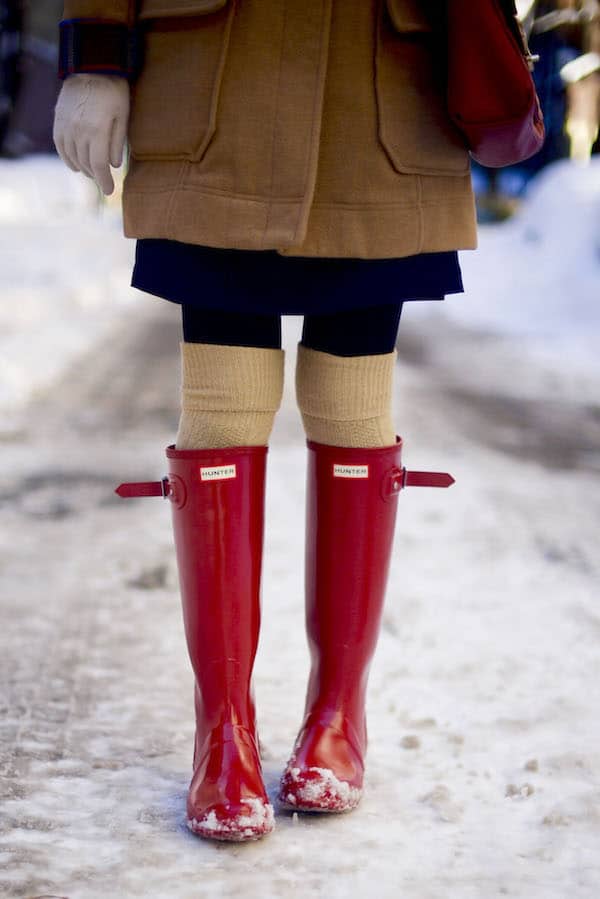 Tall Hunter Boots

I blogged about my new Hunter boots yesterday and can't recommend them enough for rain or snow!
Shop Hunter Boots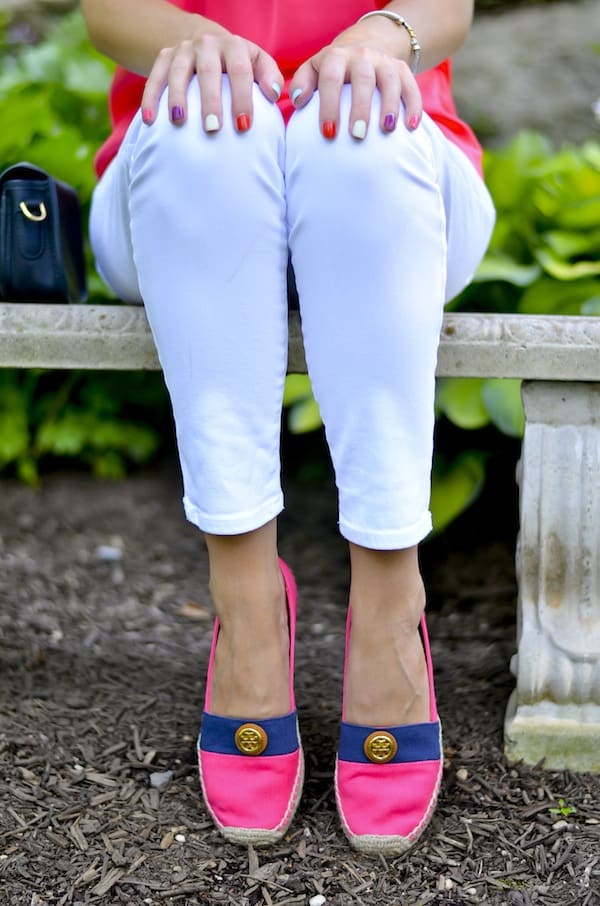 Tory Burch Espadrilles
I have a few pairs of Tory Burch espadrilles that I love wearing during the spring and summer months. Espadrilles are a great casual footwear option if you're looking to try something other than ballet flats or sandals.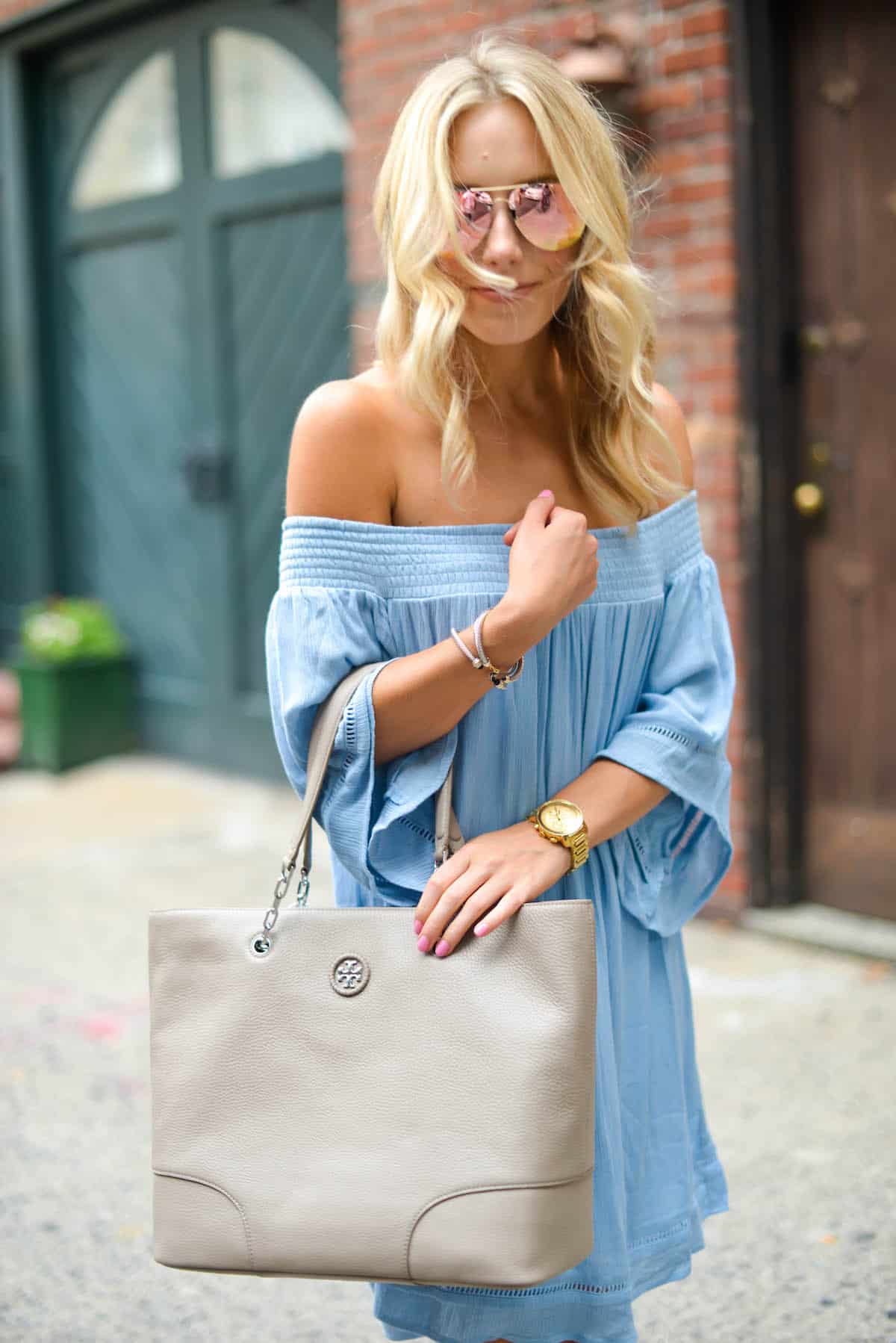 Tory Burch Handbags
Tory Burch is probably the one designer handbag brand I buy from the most. I'm a big fan of her crossbody bags, but also have had good experiences with the totes I've purchased!
Shop Tory Burch Accessories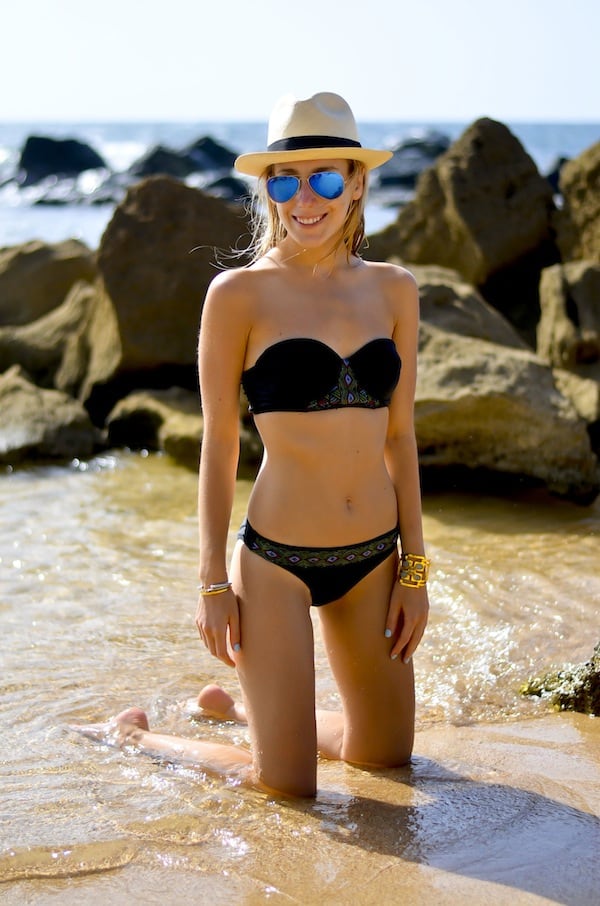 Bandeau Bikinis
Tis the season for swimwear (aka my least favorite thing to buy.) Nothing pains me more than paying full price for such a small piece of fabric, but at the same time it's important to purchase swimwear that fits well and is comfortable. This sale is a good opportunity to invest in a really good suit (or two) that you'll be able to wear for years.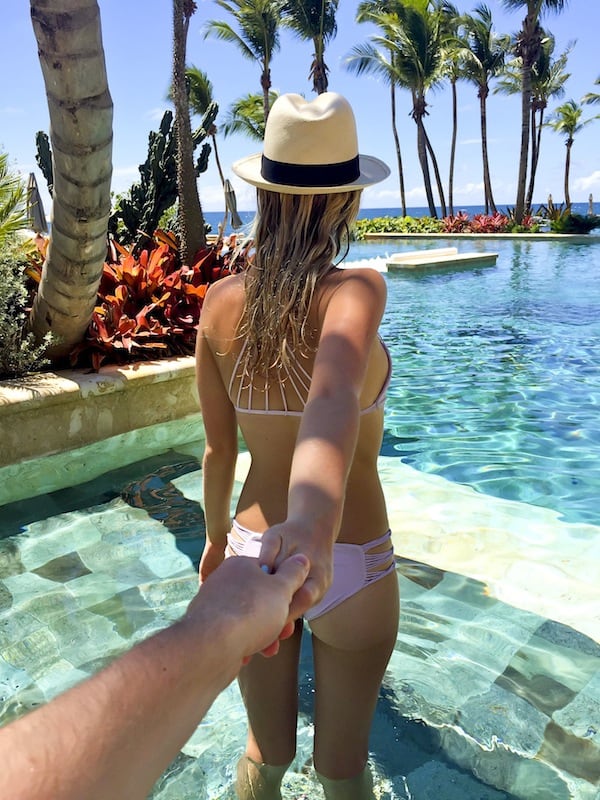 Strappy Bikinis
I'm telling ya! Check out the Shopbop swim section. I'm really impressed with the selection of swimsuits and coverups!
Shop Swimwear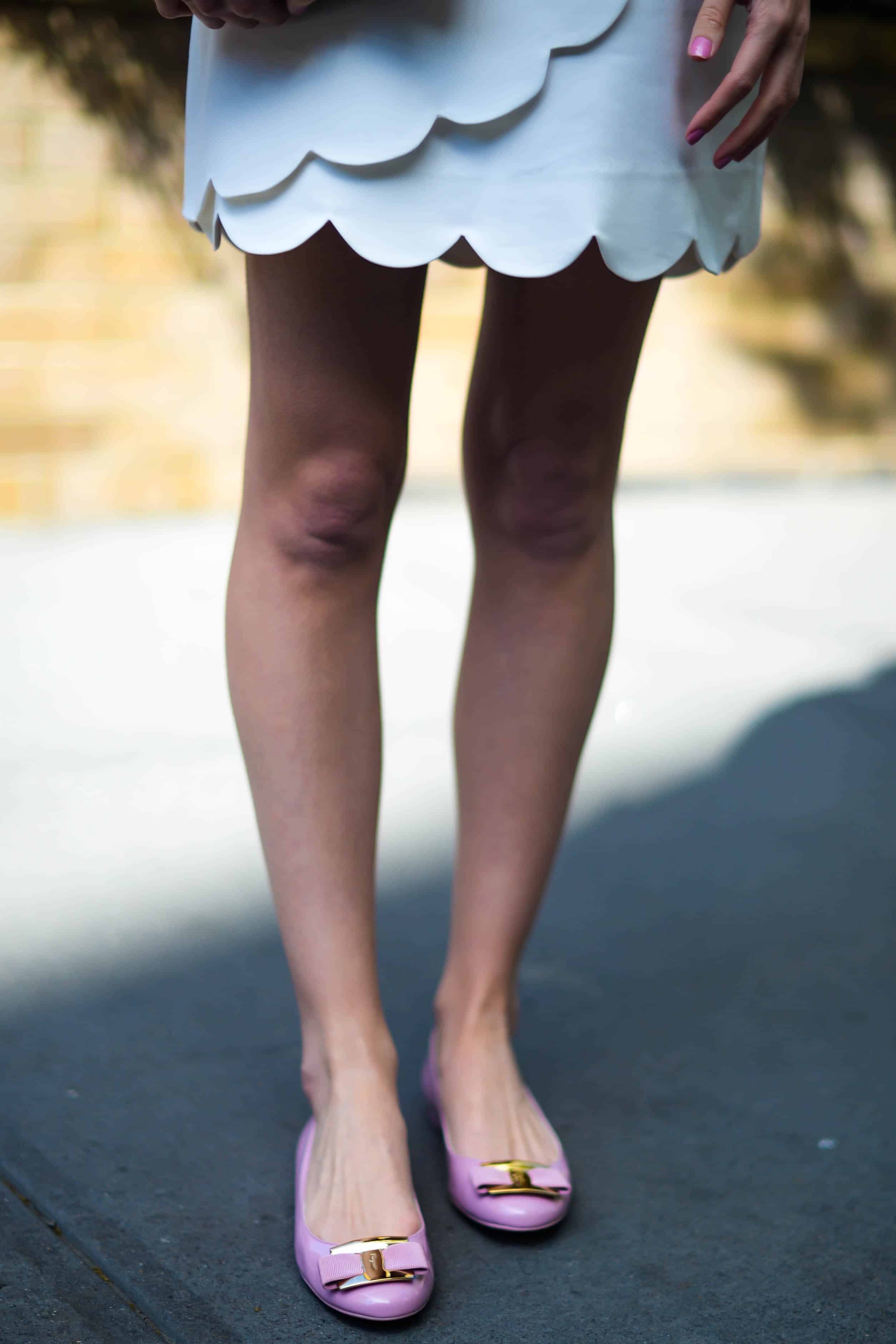 Salvatore Ferragamo Ballet Flats
My Ferragamos are the priciest pair of flats that I own and they're included in the sale (in multiple colors!) I suggest you head over quick because these always sell out fast!
Shop Salvatore Ferragamo Footwear


What you see here is only a snapshot of what's available in the sale. If you head to the site you'll also see lots of designer denim, dresses, coats and spring accessories. My advice: don't wait to pull the trigger on something, especially if you need a certain size. I've procrastinated a few times only to have the style I wanted sell out.  🙁
Are you planning on shopping the Shopbop sale? What's on your spring wishlist?
- Katie