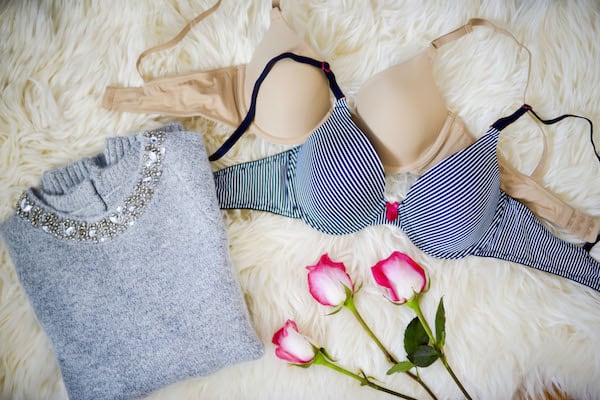 You all know that the majority of what I share on Katie's Bliss revolves around my personal style and outfits. As you can imagine, it's important for me to not only feel comfortable with the clothing I'm wearing on the outside, but also what I have on underneath too. Yes, I'm talking about bras!
I was recently introduced to the Maidenform One Fab Fit Collection now available at Kohl's and Kohls.com. Not only are these bras comfortable (I hardly feel like I have one on), but individually retail for under $50.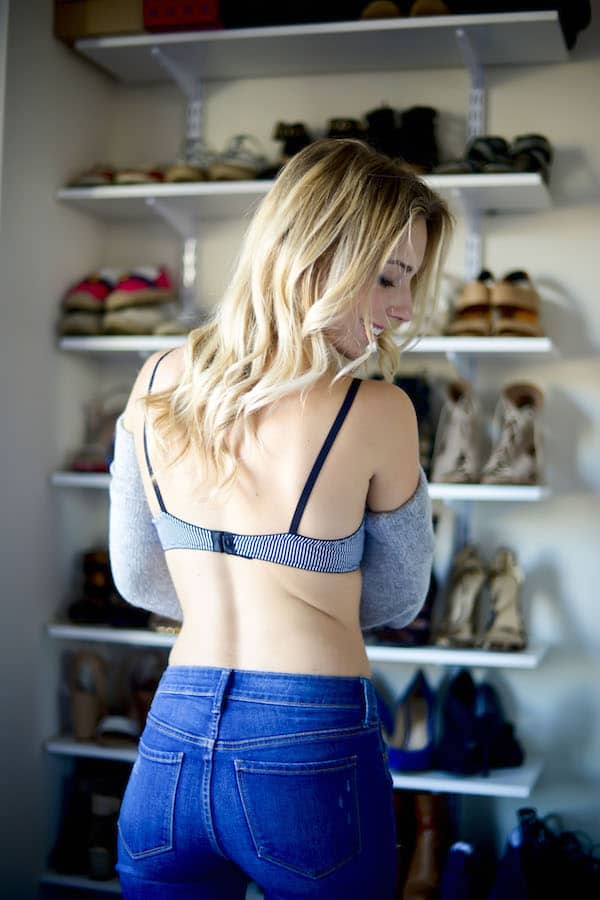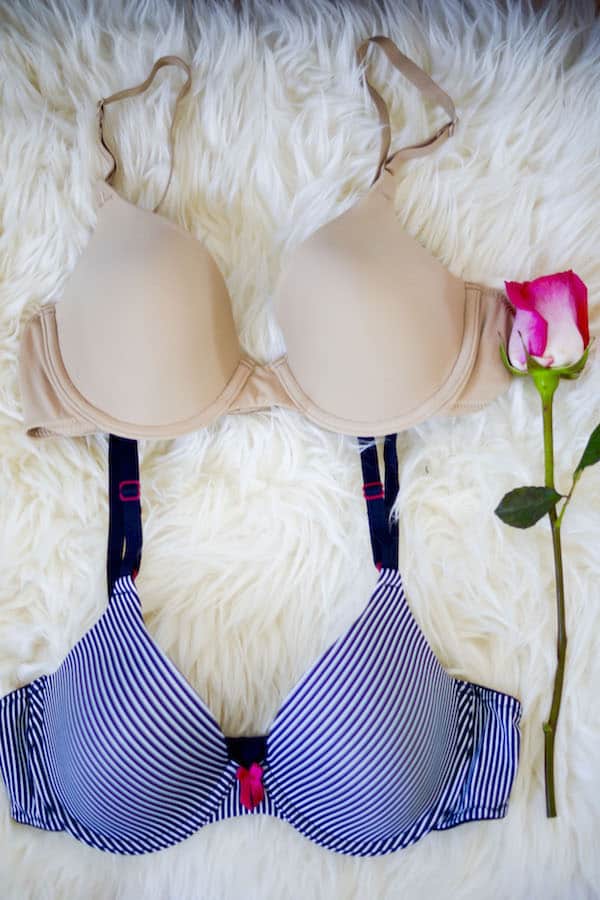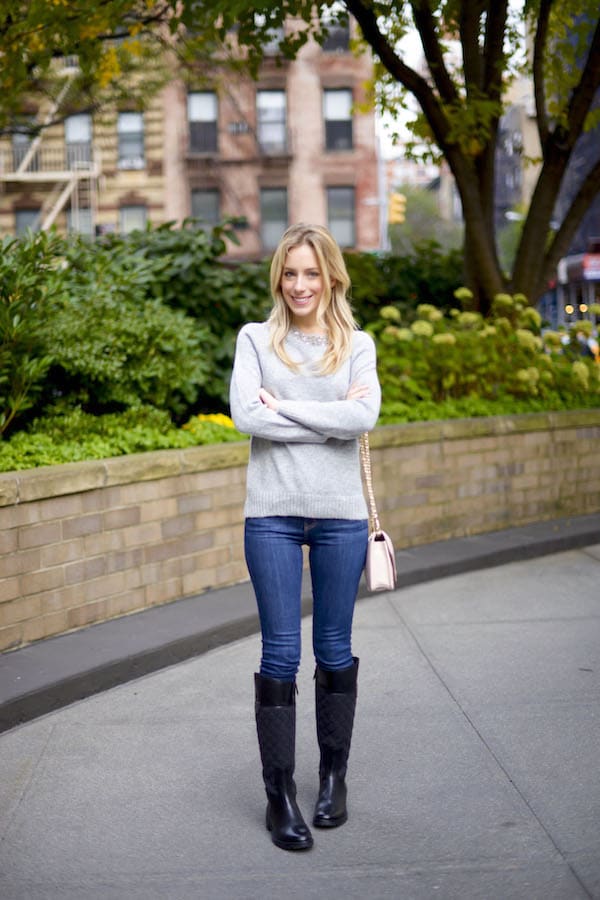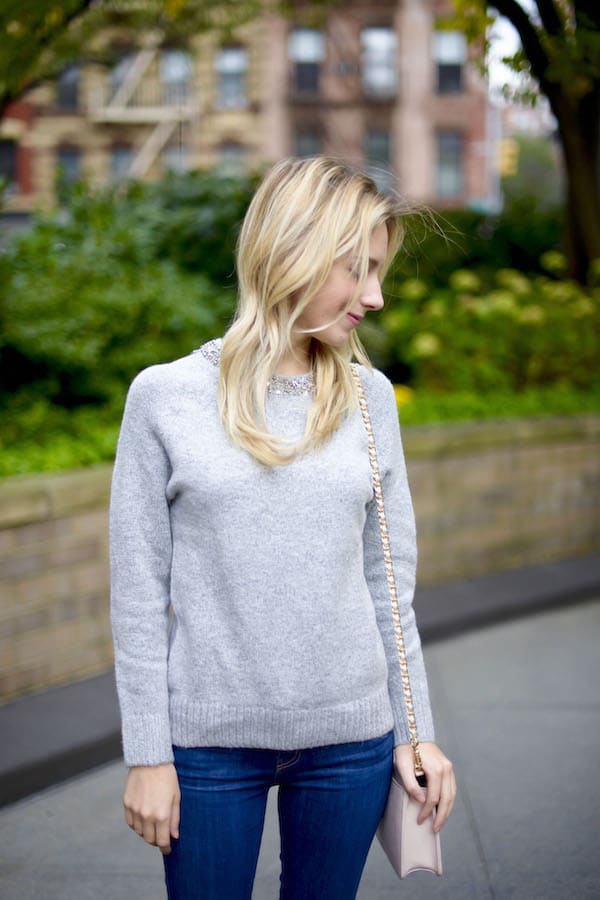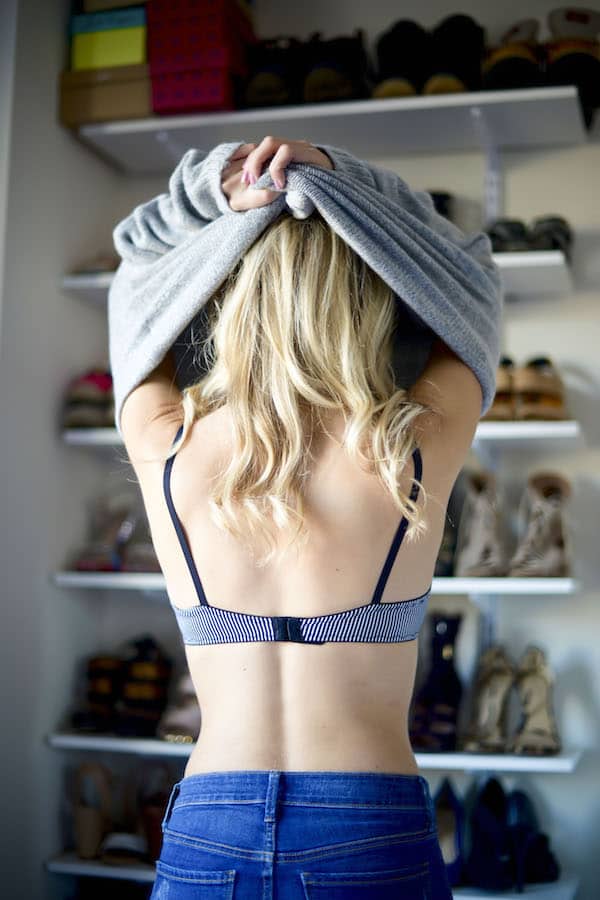 I wasn't sure how comfortable I was going to feel sharing photos of me actually wearing a bra, but I wanted to give you guys a look at the fit. It's very flattering and this style comes in a few different patterns and colors. It was about time I got a few new bras for myself – I feel like I've been wearing the same ones for years! Underwear is not something you should put to the side just because it's hidden understand your clothing. An uncomfortable too-tight or itchy bra can ruin a day. You all know what I'm talking about right?
With months of layering ahead it's important for me to wear bras that are comfortable underneath sweaters and bulky clothing. In the winter I'm not as concerned about push-up or strapless coverage – an easy, relaxed fit is key! You know that awesome feeling at the end of a long day when you get home and undo the clasp of a tight bra? Well with Maidenform One Fab Fit bras you can expect to feel at lot more at ease during the day. MAJOR sigh of relief.
Thank you to Maidenform for sponsoring this post. #LoveYourForm
- Katie