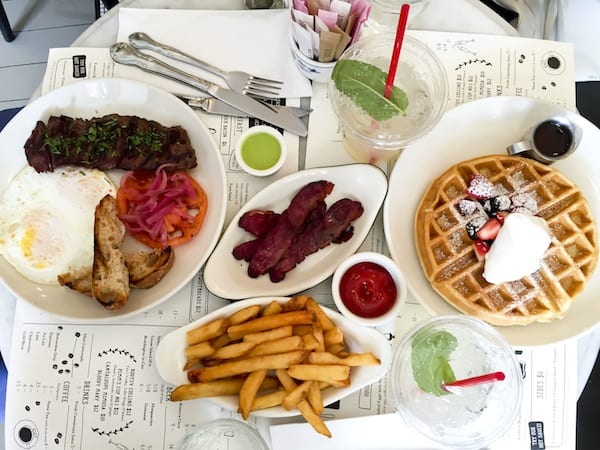 This post has been a very long time coming. I don't know what took me so long to put together a NYC brunch guide — maybe I've been having too much fun pigging out?
One of the aspects I love most about dining in New York is the city's obsession with BRUNCH. I am a total breakfast girl and even now it's still my favorite meal of the day! Growing up I could never understand people who didn't eat breakfast…. Like, huh? How could you not want to devour pancakes and bacon on Saturday morning?
So without further adieu, here are the best restaurants for brunch in New York City. Trust me, I know from experience  😛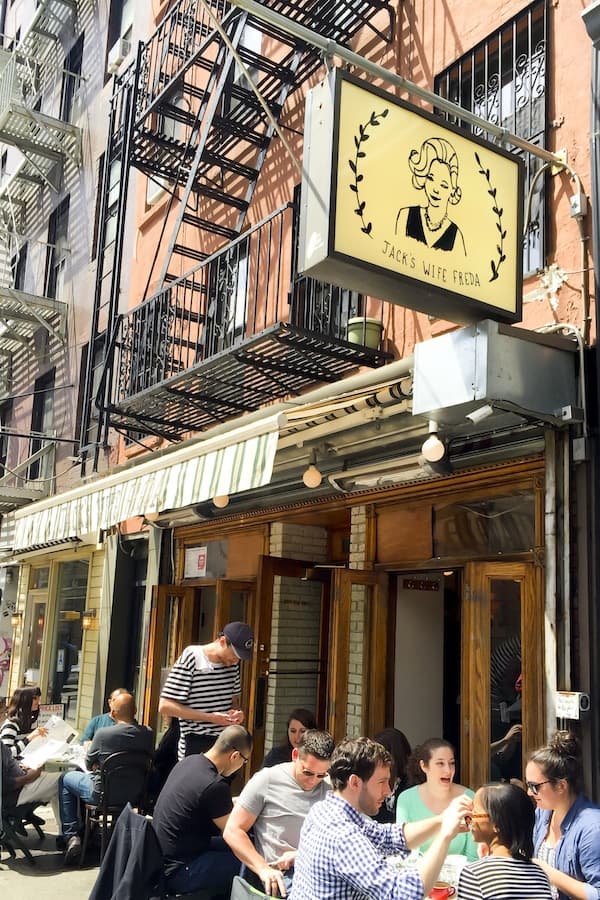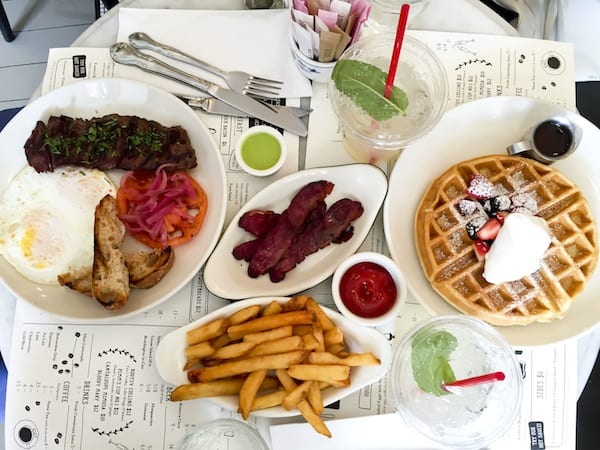 JACK'S WIFE FREDA
Hands down Jack's Wife Freda is my favorite spot for brunch in the city. I'm sure you've noticed from my Instagram that I have dined at the West Village and SoHo locations. Both have slightly different menus, but are equally as delicious. It's one of those "Instagram" favorite restaurants for good reason: the food is as a beautiful as it is tasty. The brunch menu has your standard fare with a Mediterranean twist. I highlllllyyyy suggest the duck bacon, orange blossom pancakes, french fries with green shakshuka sauce and the nana tea.
Neighborhood: West Village or SoHo
Address: 50 Carmine St (West Village) or 224 Lafayette St (SoHo)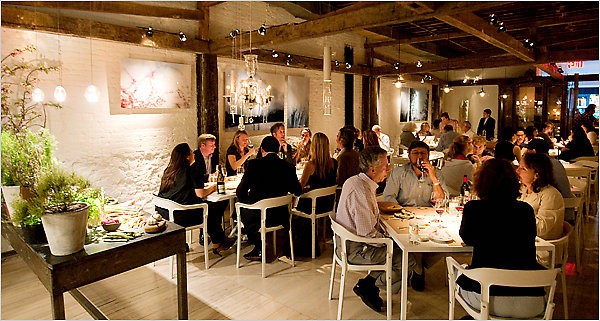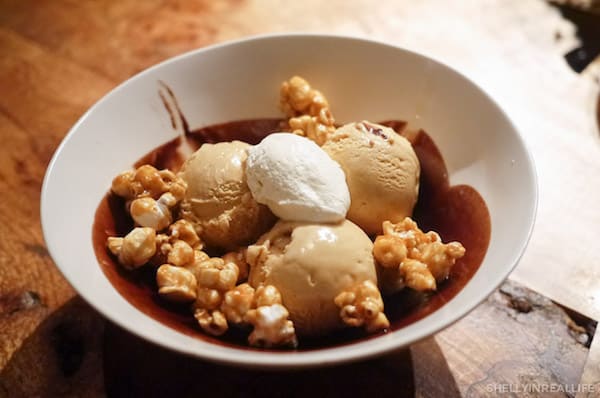 ABC KITCHEN
I can honestly say the brunch at ABC Kitchen is one of the best I've ever experienced. The food is impeccable and the service is on point — as expected from any Jean George-backed restaurant. The menu is a little pricey so it's the type of place I come for a celebration or special occasion. Make sure you order the salted caramel popcorn ice-cream sundae! (Yes, I had that at brunch.)
Neighborhood: Flatiron
Address: 35 east 18th street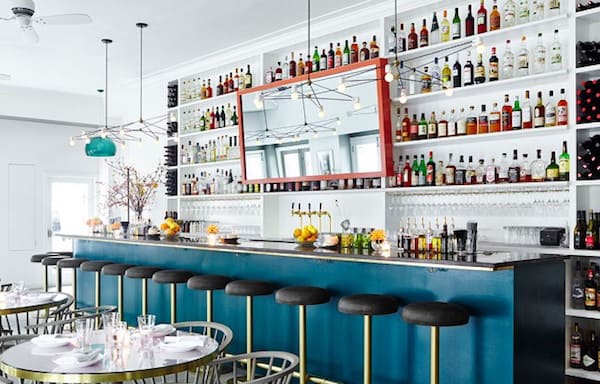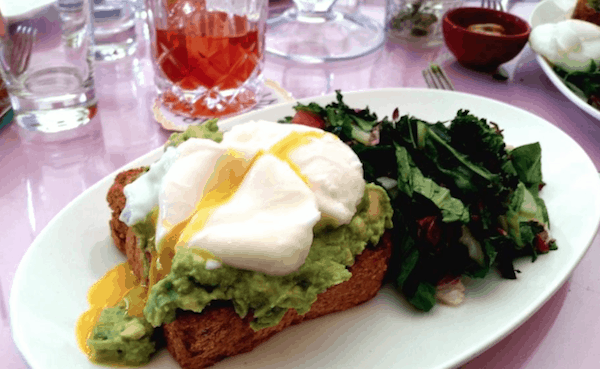 THE UPSIDER
The Upsider is a recent new discovery that I'm so happy I found. Many of my friends live  on the Upper East Side and The Upsider is the perfect place to meet in the middle in Midtown. It's really the cutest place and you'll find yourself wanting to just snap photos your entire meal. So far I've tried the smashed avocado toast, house pancakes (larger than my head) and fried chicken. All were BOMB.
Neighborhood: Midtown East
Address: 1004 2nd Ave b/t 53rd St & 54th St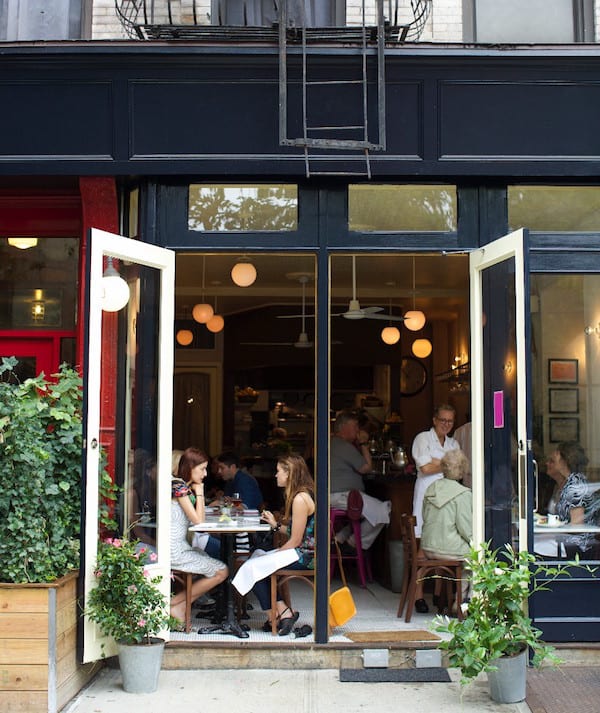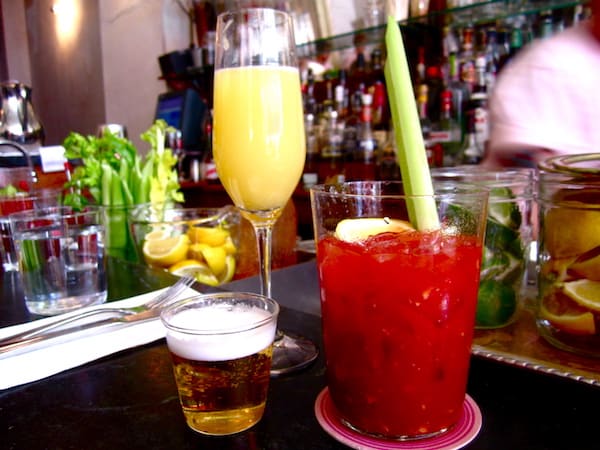 PRUNE
If you love bloody marys then you need to go to Prune. There is a separate menu just for bloodys! Sounds like heaven right? Make sure you get the Dutch pancake if you love sweet brunch cuisine. The restaurant is super tiny and they don't take reservations for brunch so just be prepared for a possible wait.
Neighborhood: East Village
Address: 54 E 1st St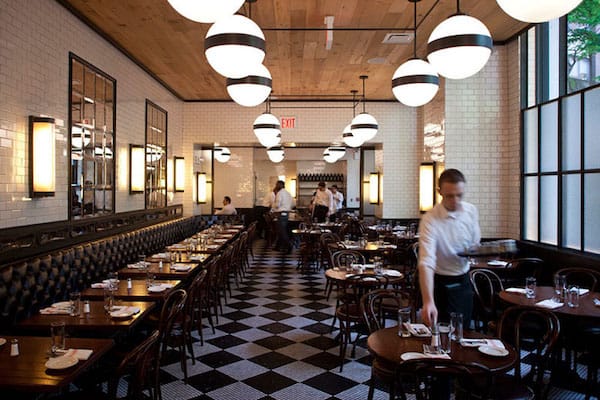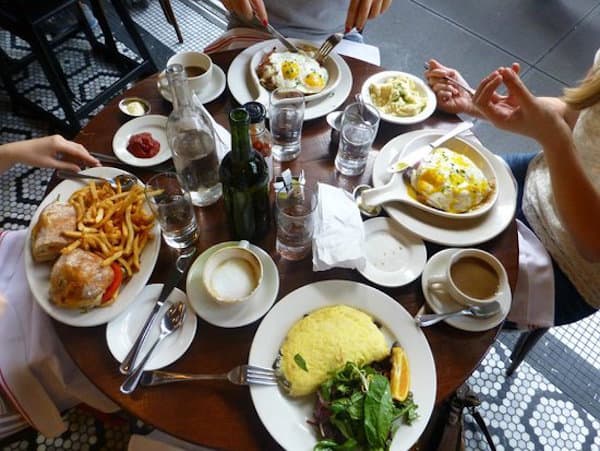 THE SMITH
The Smith is one of my go-to restaurants for any meal. You really can't go wrong and I've never had a bad experience dining there! There are a few locations, however I frequent the NoMad and East Village restaurants the most. The brunch menu has a large selection of standard American fare including buttermilk waffles, biscuits and gravy, egg white omelettes, pancakes and eggs benedict. There is also a great raw bar and seafood selection (including lobster rolls.)
Neighborhood: Multiple Locations
Address: Multiple Locations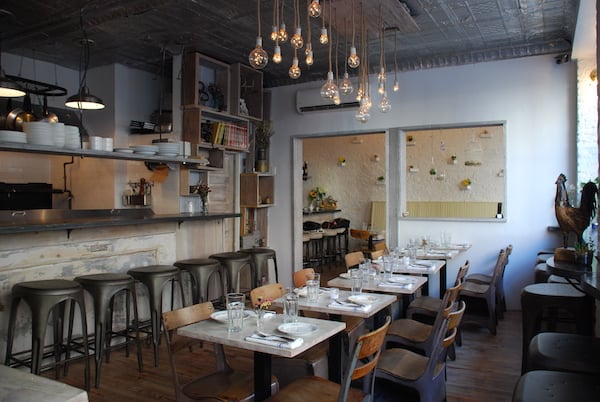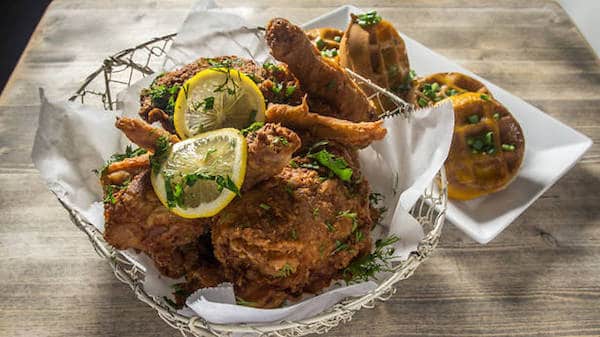 ROOT & BONE
If you love fried chicken and southern comfort food then Root & Bone is the place for you. The chicken and waffles, macaroni and cheese and biscuits are out of this world! The portions are generous so make sure you bring your appetite (duh). The rustic decor is really charming so it's a good place for snapping Instagrams.

Neighborhood: East Village, Alphabet City
Address: 200 E 3rd St b/t Avenue B & Avenue A
Have you tried any of these restaurants? Any places I need to try for brunch? 
Have You Seen These Posts?
My full, in-depth guide to NYC
Yes, I did a food crawl at the Brooklyn Smorgasburg
My tips for finding an apartment in New York City
- Katie