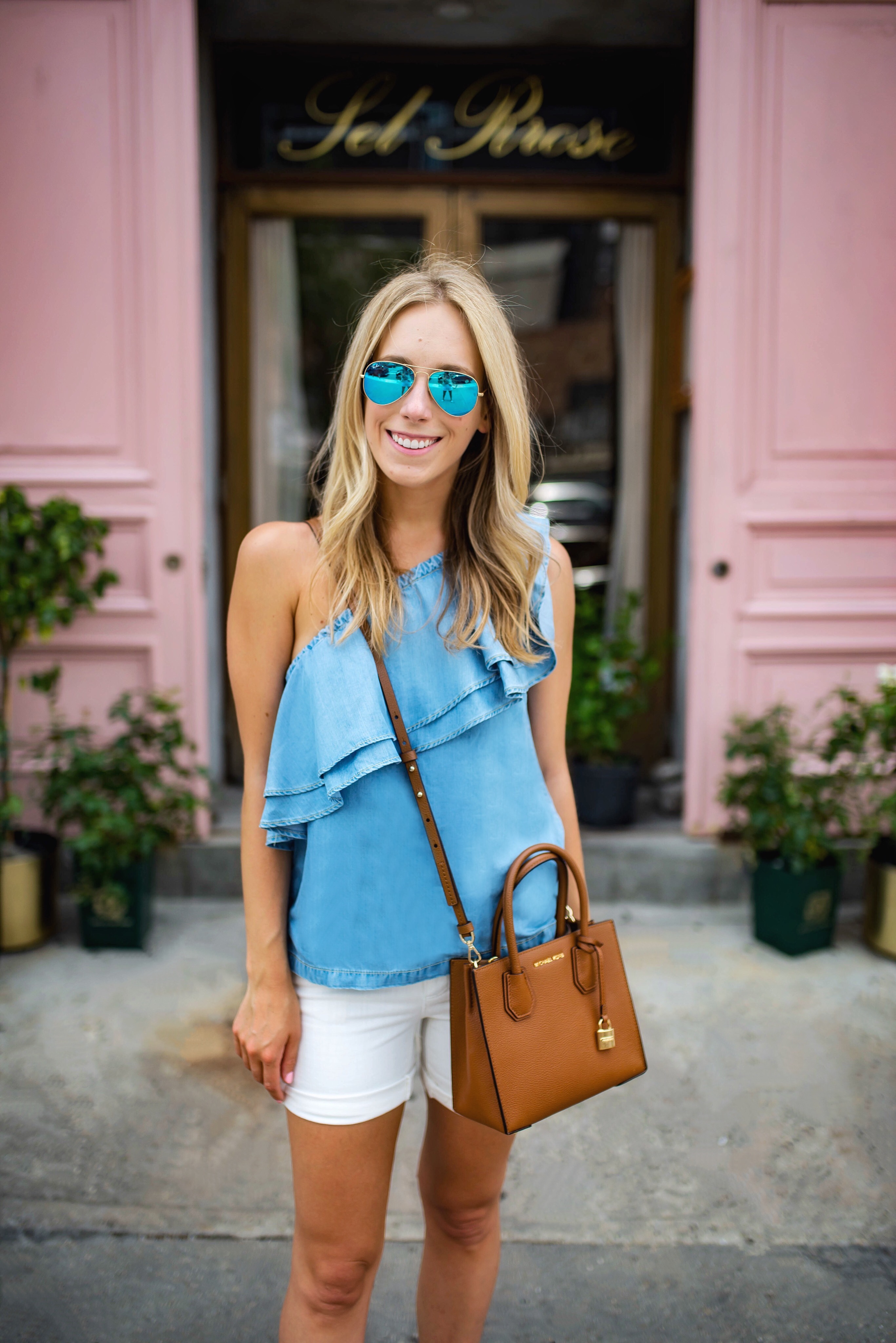 One Shoulder Chambray Top | Crossbody Bag | Aviators | White Shorts
What Is The Nordstrom Anniversary Sale?
Only the best sale of the year!!! Okay so for those of you unfamiliar with the Nordstrom Anniversary Sale it's Nordstrom's BIGGEST & BEST blowout shopping event. This sale is special because it only happens once per year and features thousands of new and exclusive fall and winter items at majorly discounted prices. These aren't styles that have been marked down after already retailing at full price– everything in the sale will be completely new merchandise previously unavailable to shoppers.
Now when I say big I mean BIG. The sale spans across all categories: I'm talking clothing, shoes and accessories for women, men and kids; along with beauty and home goods. It's a great opportunity to revamp your cold(er) weather closet, snag a designer item, pick up some things for the home and dare I say… begin your holiday shopping.
Another nice aspect is that the Nordstrom Anniversary Sale doesn't require any special promo codes. The sale items are located in a clearly designated area of the website and store marked with the discounted price as well as the full price it will go up to after the sale ends.

When Is The Nordstrom Anniversary Sale? 
So when does this legendary sale begin? Nordstrom cardholders get access to the sale early in-stores and only starting on Thursday July 13th and then it opens to the larger public on Friday July 21st. It's a long sale and based on my experience items that sell out typically get re-stocked, however if you're an anxious shopper like me I highly recommend signing up for a Nordstrom Card.
It's incredibly easy to sign up and right away Nordstrom will give you a $20 reward point note to shop! With the card you can earn reward points on everything you buy to put towards future purchases. These points basically function like real money– it's awesome!
---
Nordstrom Anniversary Sale 2017 Important Dates

Make sure you add these dates to your cal ASAP!
July 12: Level 4 Cardholders can shop Early Access in-store
July 13: Early Access Begins for all Cardholder levels
July 20: Last Day of Early Access
July 21: Anniversary Sale opens to the Public
August 6: Last Day of the Anniversary Sale
---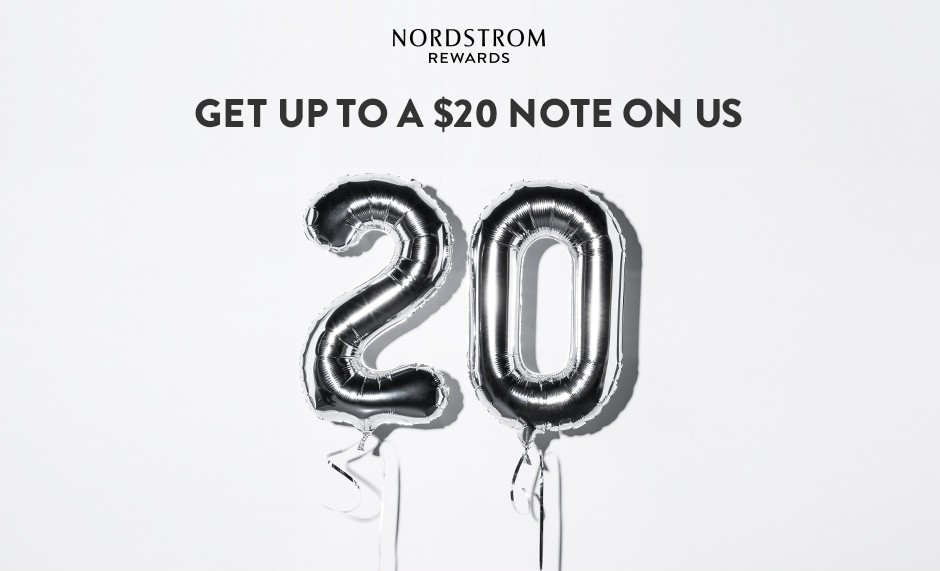 Nordstrom Anniversary Sale Shopping Tips
Here's how to shop the #NSale like a pro!
Nordstrom Credit Card. Make sure you are signed up for a Nordstrom credit card so you can immediately access the sale on July 13th.
Browse The Catalogue. Take a peek at the Nordstrom Anniversary Sale catalogue to get an idea of what items will be available.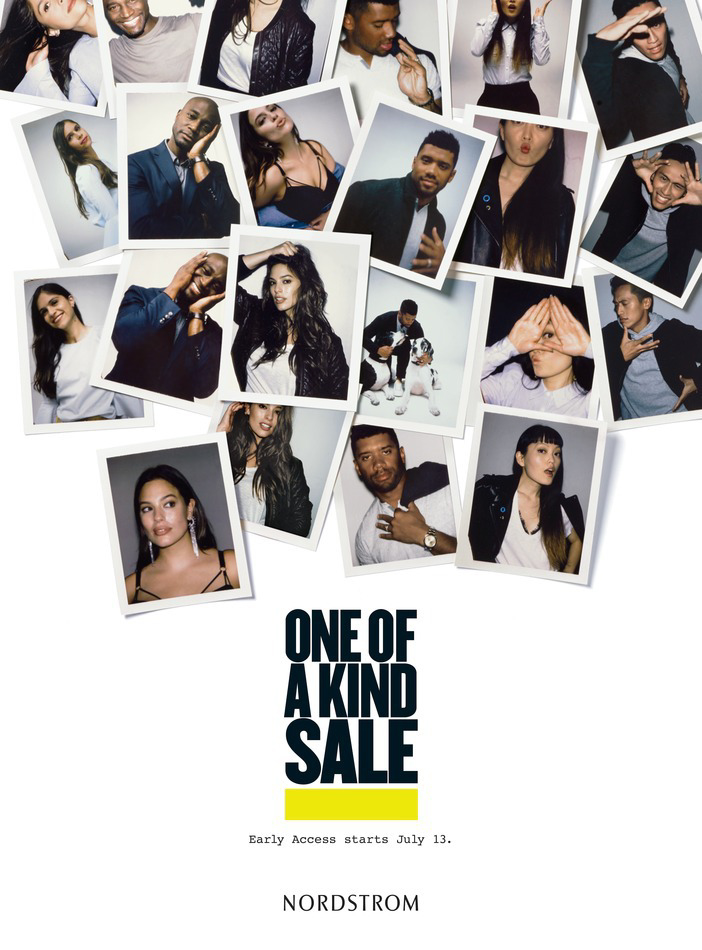 Take Advantage Of Free Shipping. Nordstrom offers free shipping and free returns so don't be afraid to over-order — especially is your are unsure of a size or the color you want in an item. I wouldn't normally encourage this with other retailers, but I've been shopping at Nordstrom for years and have never had an issue. Even if you have a change of heart about an item months later you can return it for a full refund no questions asked.
Shop Responsibly. Plan ahead by making a list of what you want and setting a budget. I normally like to splurge on a new handbag or a pair of shoes, but will pad my budget for some under $100 trend items like distressed jeans, sweaters, oversized scarves and floppy hats.
So what's on your wishlist this year? I'm still debating what to get because the catalogue is looking good. Maybe a new fall bag? I also need new running sneakers too… Will definitely be reporting back once the full sale goes live on Thursday! More to come…
- Katie