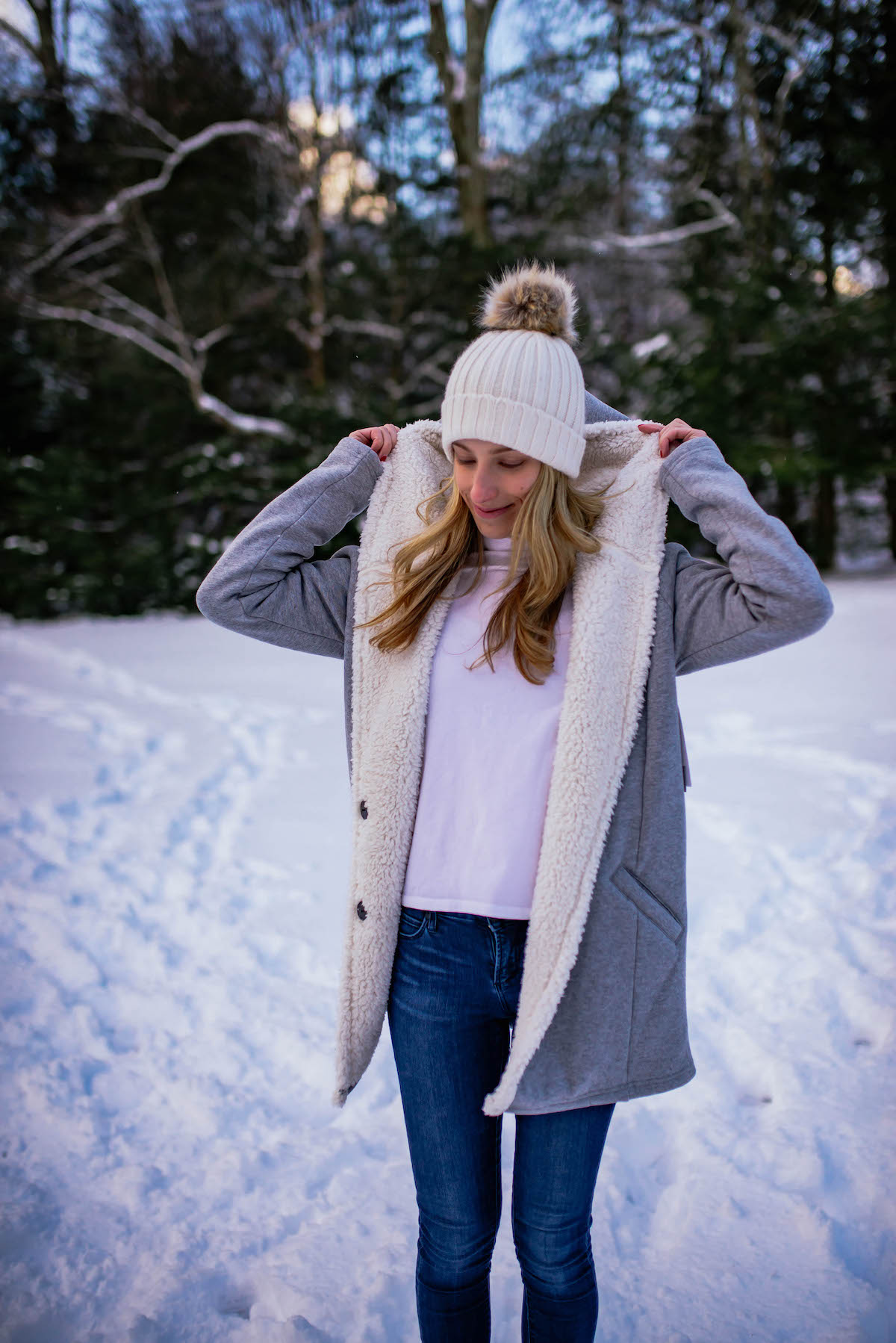 Happy President's Day my friends! Do any of you have off from work today? I'm planning on sitting parked at my computer per usual, but Nick gets an extra day out of the office since all the financial markets are closed. We're currently at home in Pennsylvania with my grandparents living that long weekend suburban life. This was our first time out of the city since the holidays and the fresh air and stillness of the countryside has been very refreshing. I'm going to be so sad when we have to head back later today!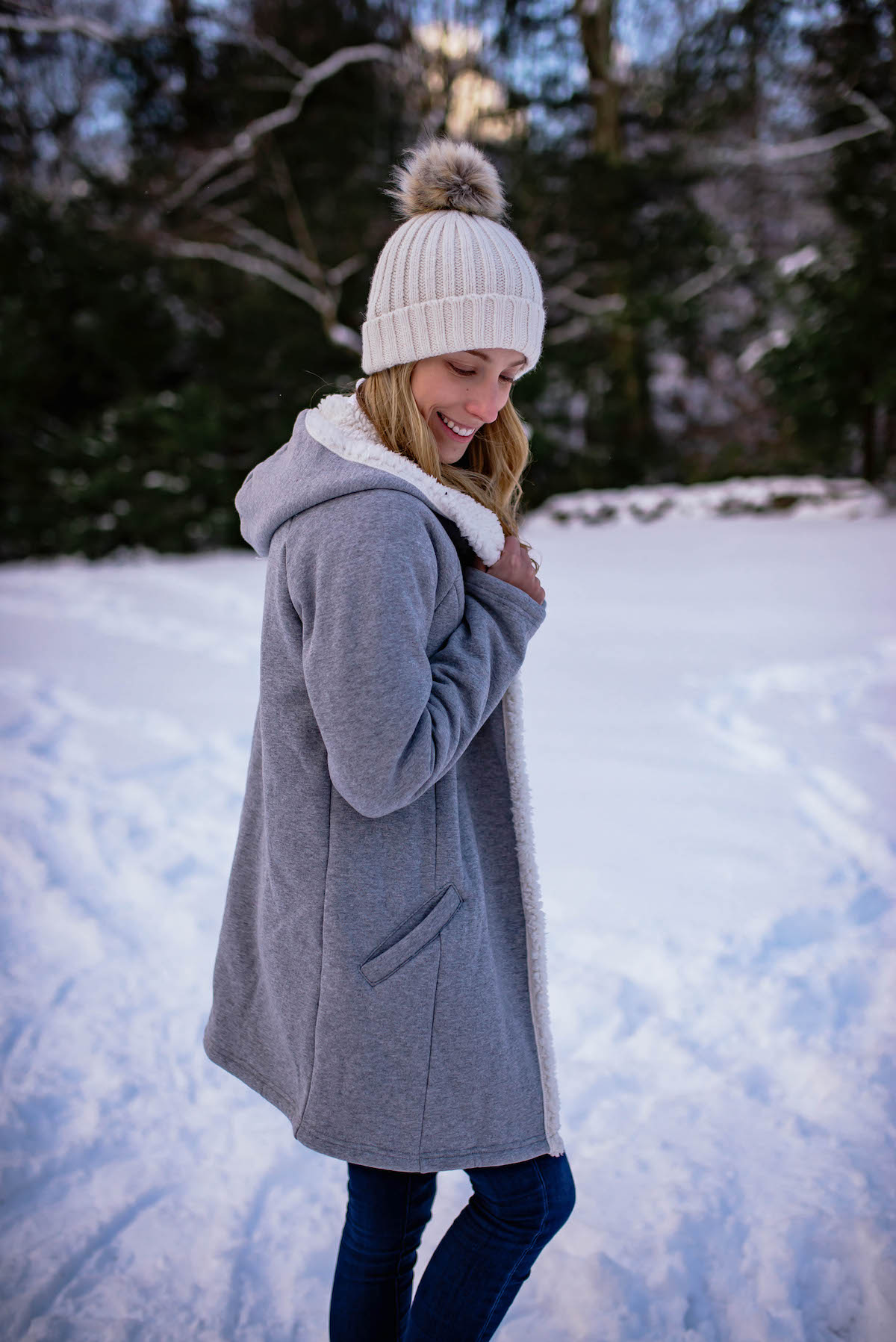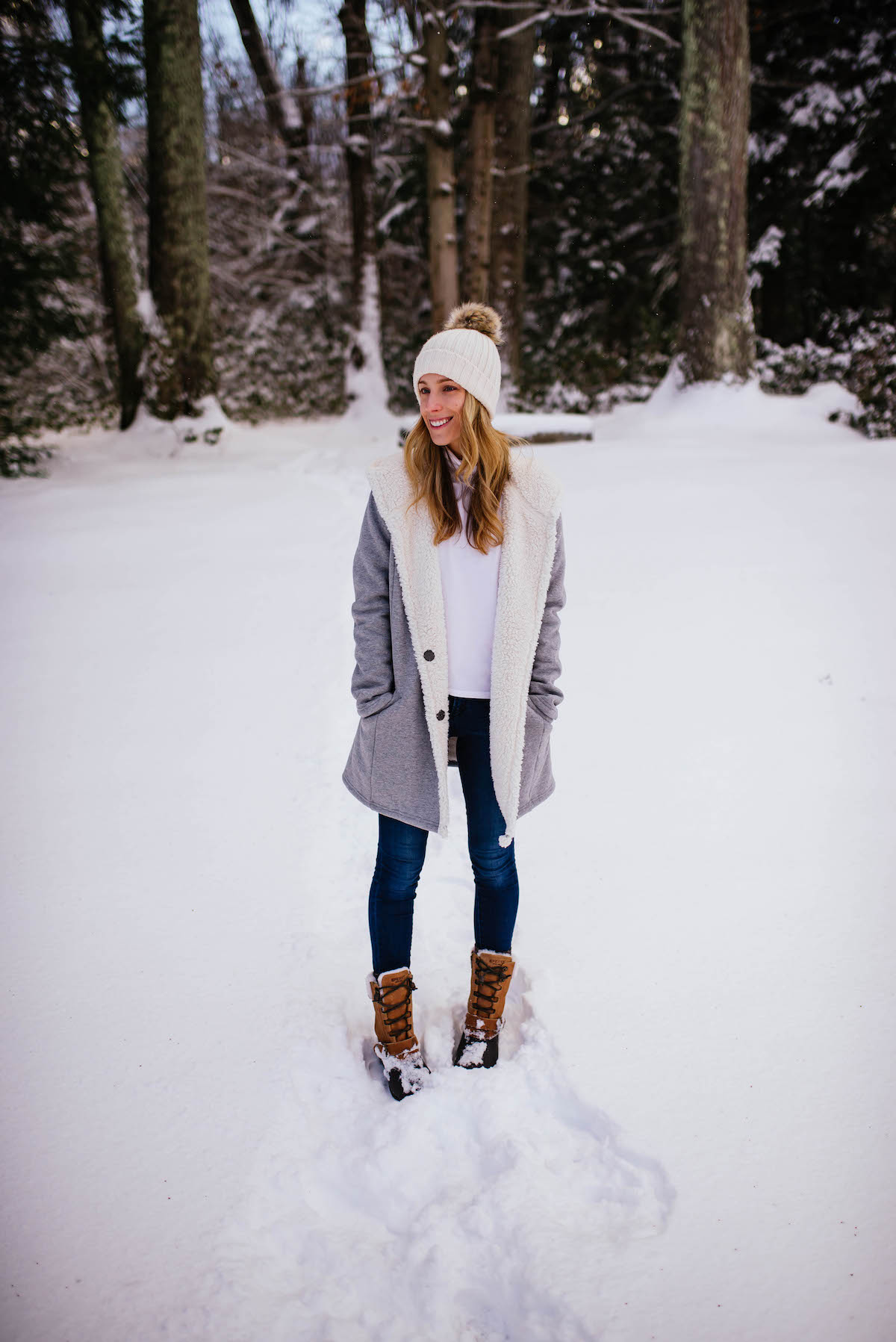 NEW MARKDOWN // Shearling-Lined Coat (now 40% off & under $100!)
In other news, the Nordstrom winter sale just kicked off and it's good! Lots off outerwear, activewear, sweaters, shoes and more are marked down at least 40% off. I browsed through the sale this morning and noticed some Free People styles, Nike sneakers, the shearling-lined coat I'm wearing here and some The North Face jackets. I definitely recommend checking it out because before we know it every store will have transitioned completely to all things spring.
NORDSTROM WINTER SALE FINDS
Coats, Activewear, Sweaters, Shoes & More! 

- Katie