Rise and shine ladies! The Lilly Pulitzer After Party Sale is here and I don't know about you, but I'm very much welcoming all the bright color and sunshine it's bringing to this chilly winter Monday morning. If you haven't already, click on over to LillyPulitzer.com to get your spot in the virtual line to shop the sale. Friendly reminder: new markdowns will be added tomorrow on the second day of the sale so if you don't find what you want today make sure you check back tomorrow morning!
Lilly Pulitzer After Party Sale Shopping Guide
If you're feeling a little overwhelmed by the huge sale selection, I included a few of my favorites below to help you shop. While there are tons and tons of dresses, tops, swimwear, pants, activewear and accessories in the sale, these are some of my top picks! To give you an idea of the fit and length (I'm 5'5″) and always wearing a 0 or XS in Lilly Pulitzer.
UPDATE | TUESDAY, JANUARY 8
New styles have been added to the sale! If you didn't see something you wanted yesterday, definitely make sure to check out the sale again today. Lilly Pulitzer just dropped a number of new markdowns including a few different cashmere sweaters for under $100 (that you can buy & wear now!) and lots of UPF 50+ jackets (perf for the beach & traveling.) I've linked a bunch of them below!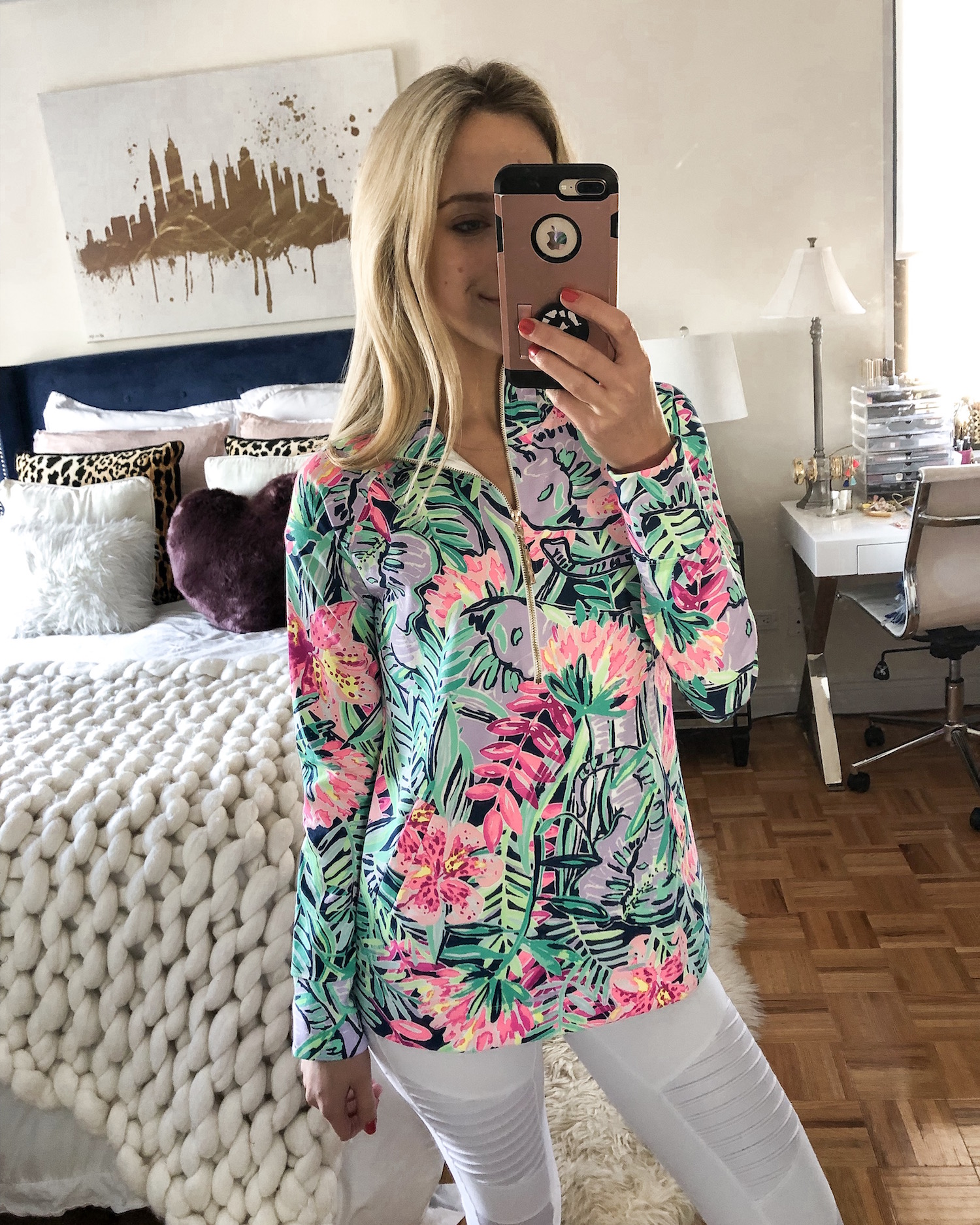 NEW SALE ADDITION! Lilly Pulitzer UPF 50+ Skipper Printed Popover // Sale Price: $59 (original price: $98)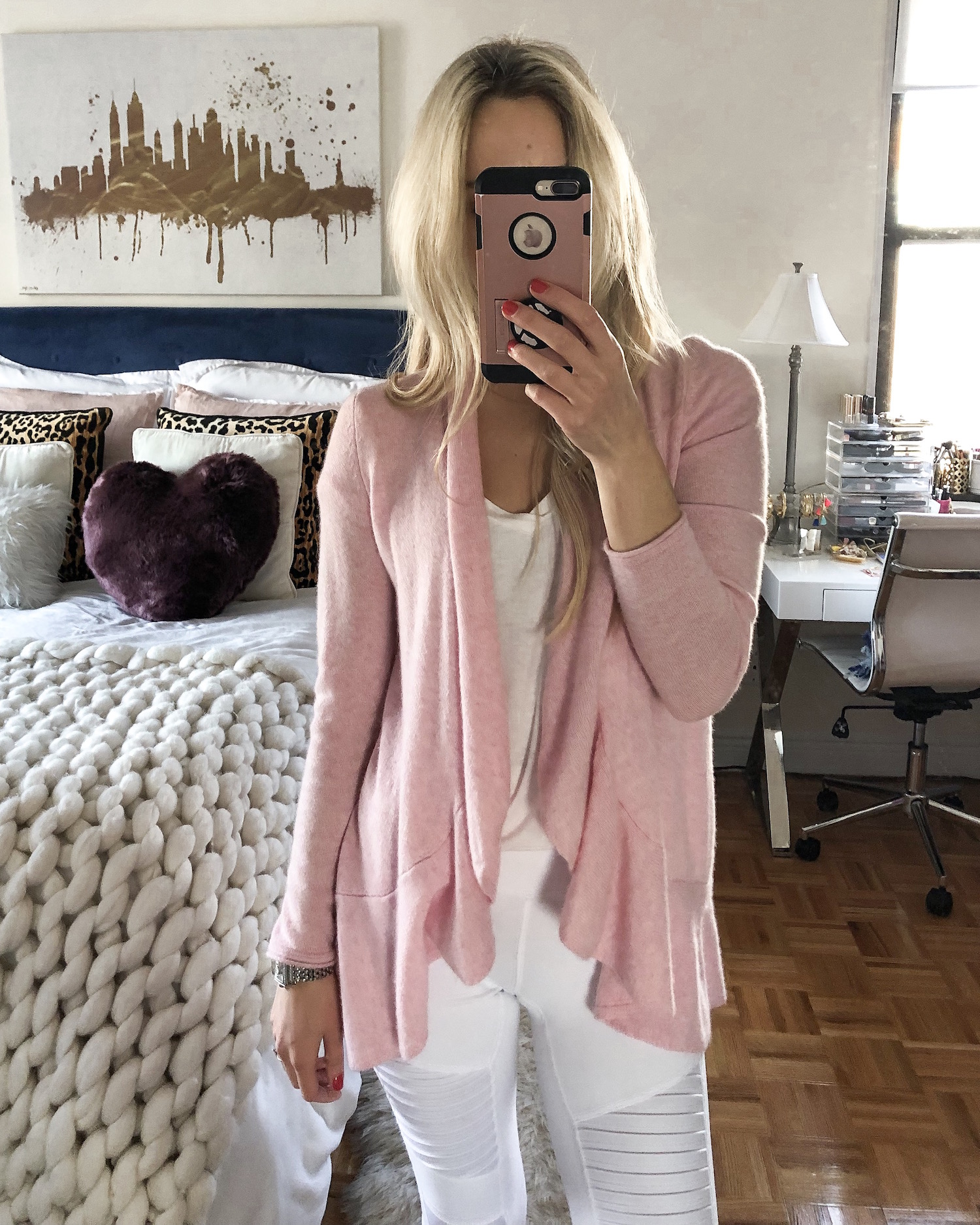 NEW SALE ADDITION! Lilly Pulitzer Marette Cardigan // Sale Price: $99 (original price: $248)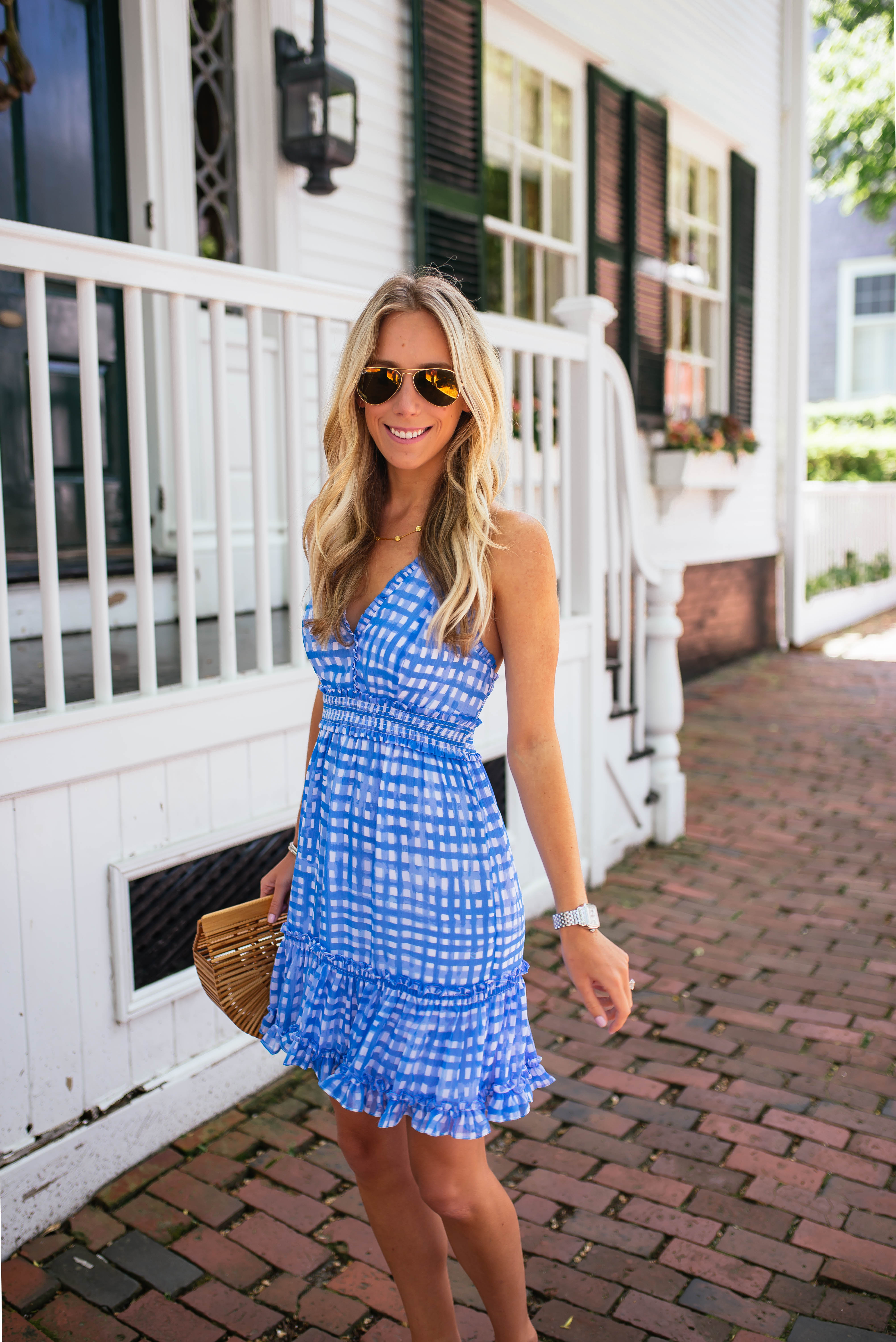 Lilly Pulitzer Cailee Halter Dress // Sale Price: $59 (original price: $198)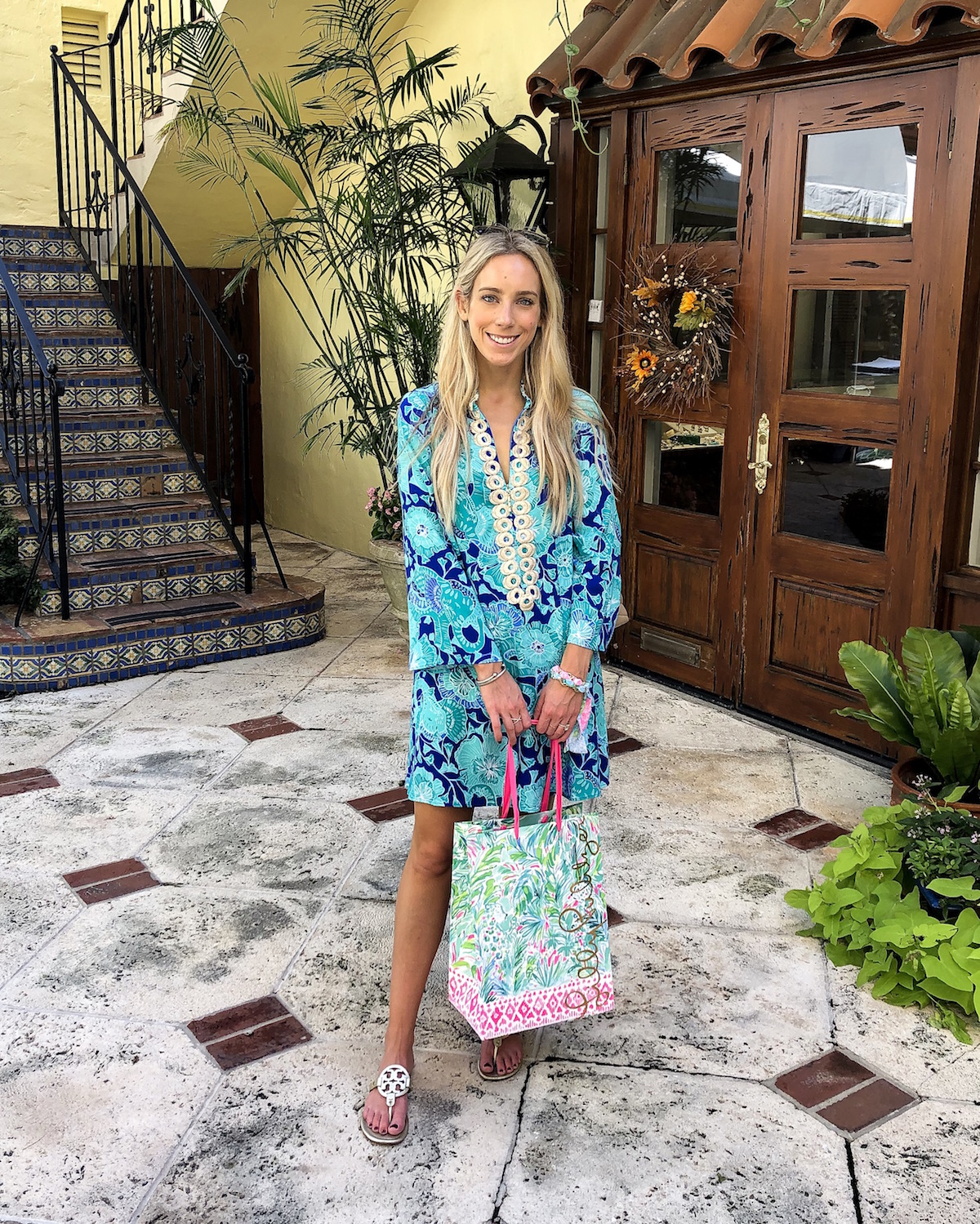 Lilly Pulitzer Gracelynn Stretch Tunic Dress // Sale Price: $89 (original price: $188)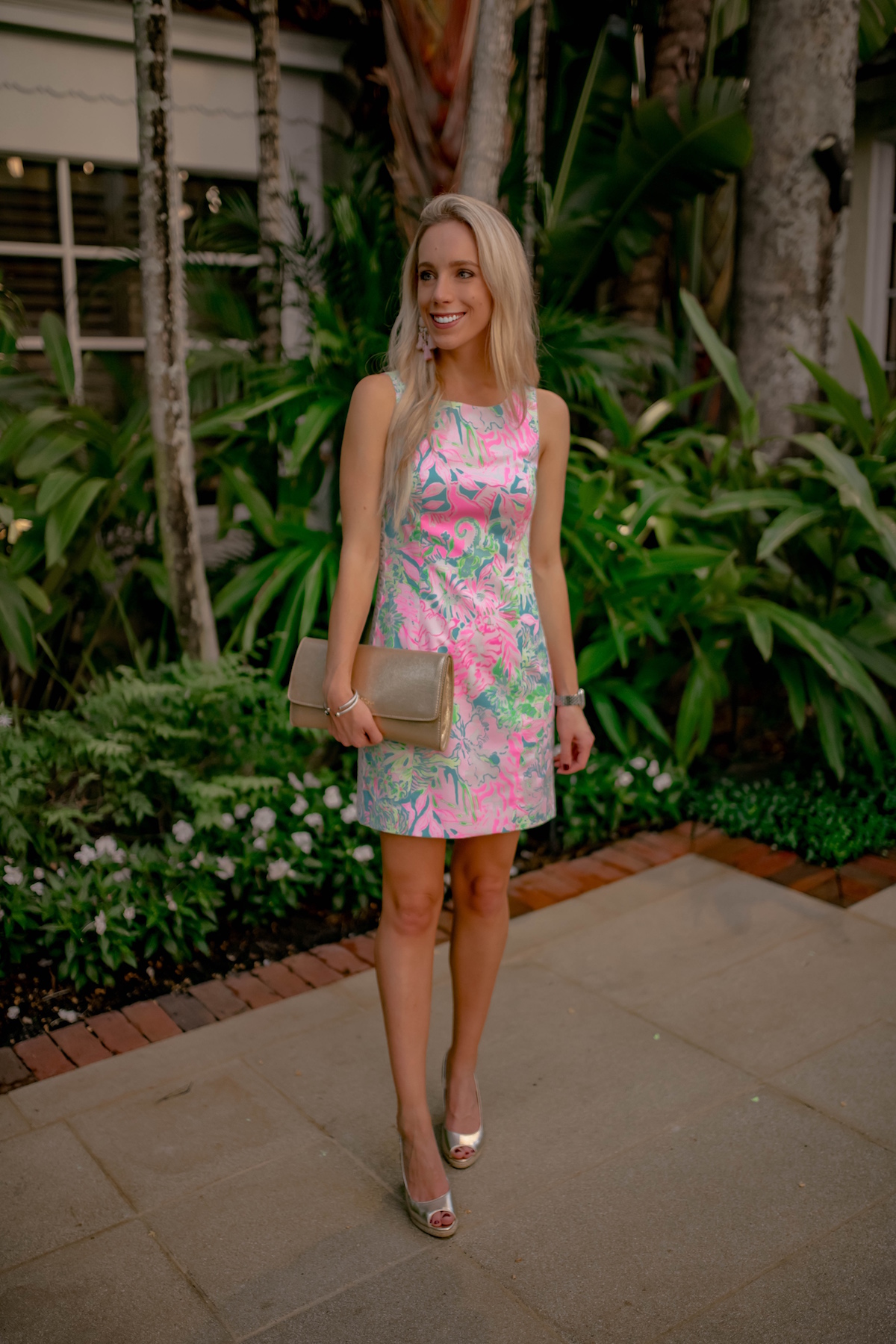 Lilly Pulitzer Mila Shift Dress // Sale Price: $79 (original price: $179)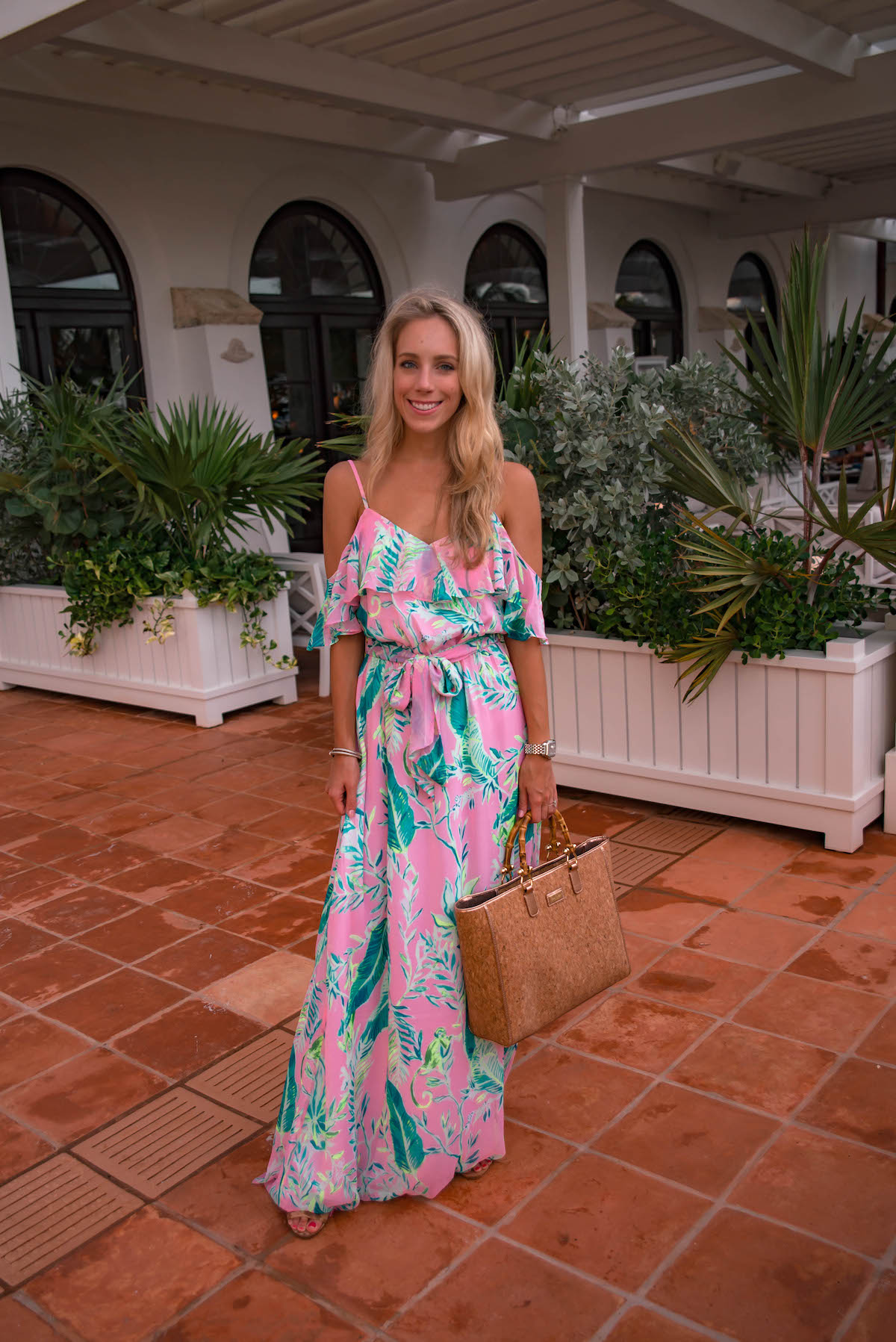 Lilly Pulitzer Zadie Maxi Dress // Sale Price: $89 (original price: $258)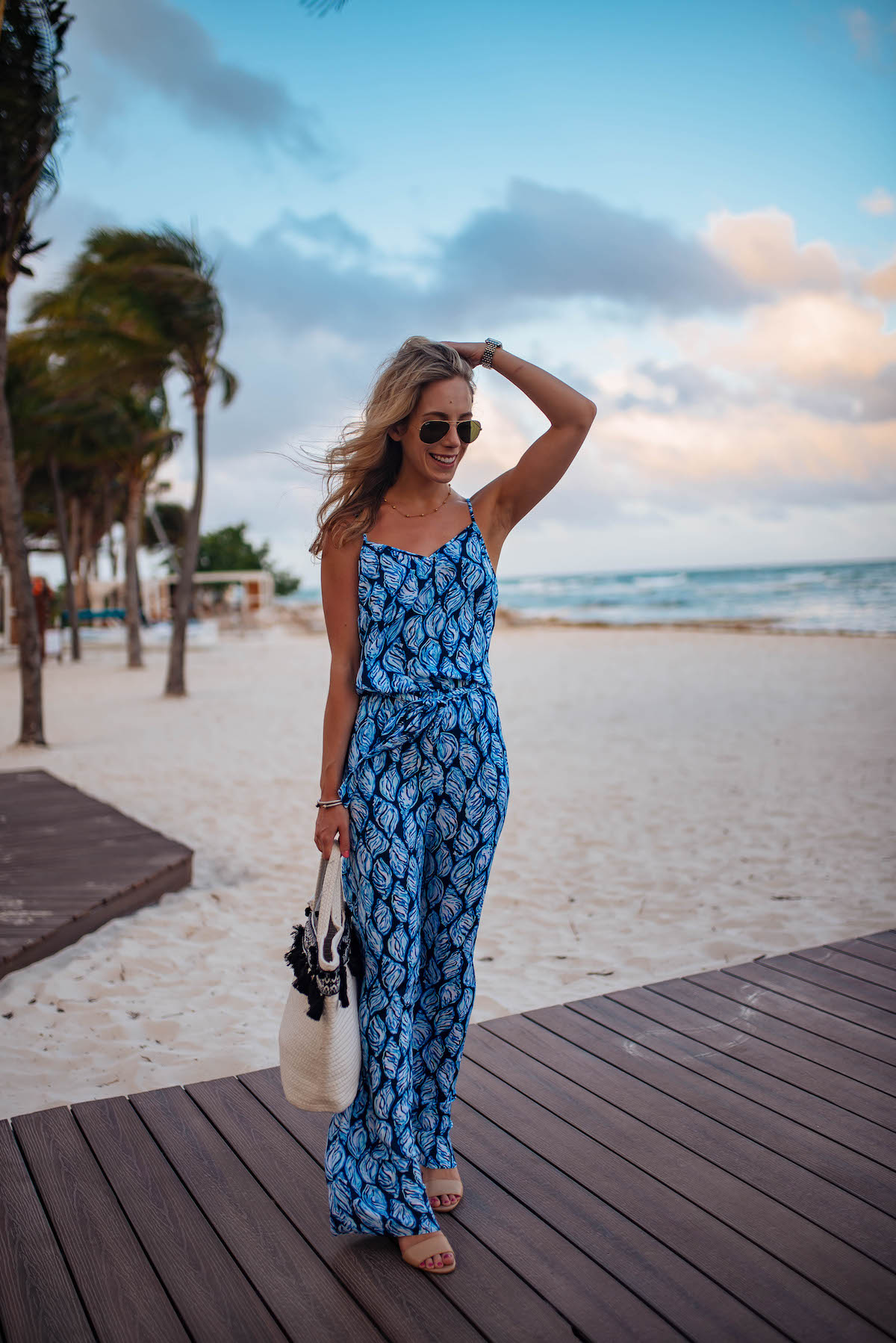 Lilly Pulitzer Dusk Jumpsuit // Sale Price: $59 (original price: $198)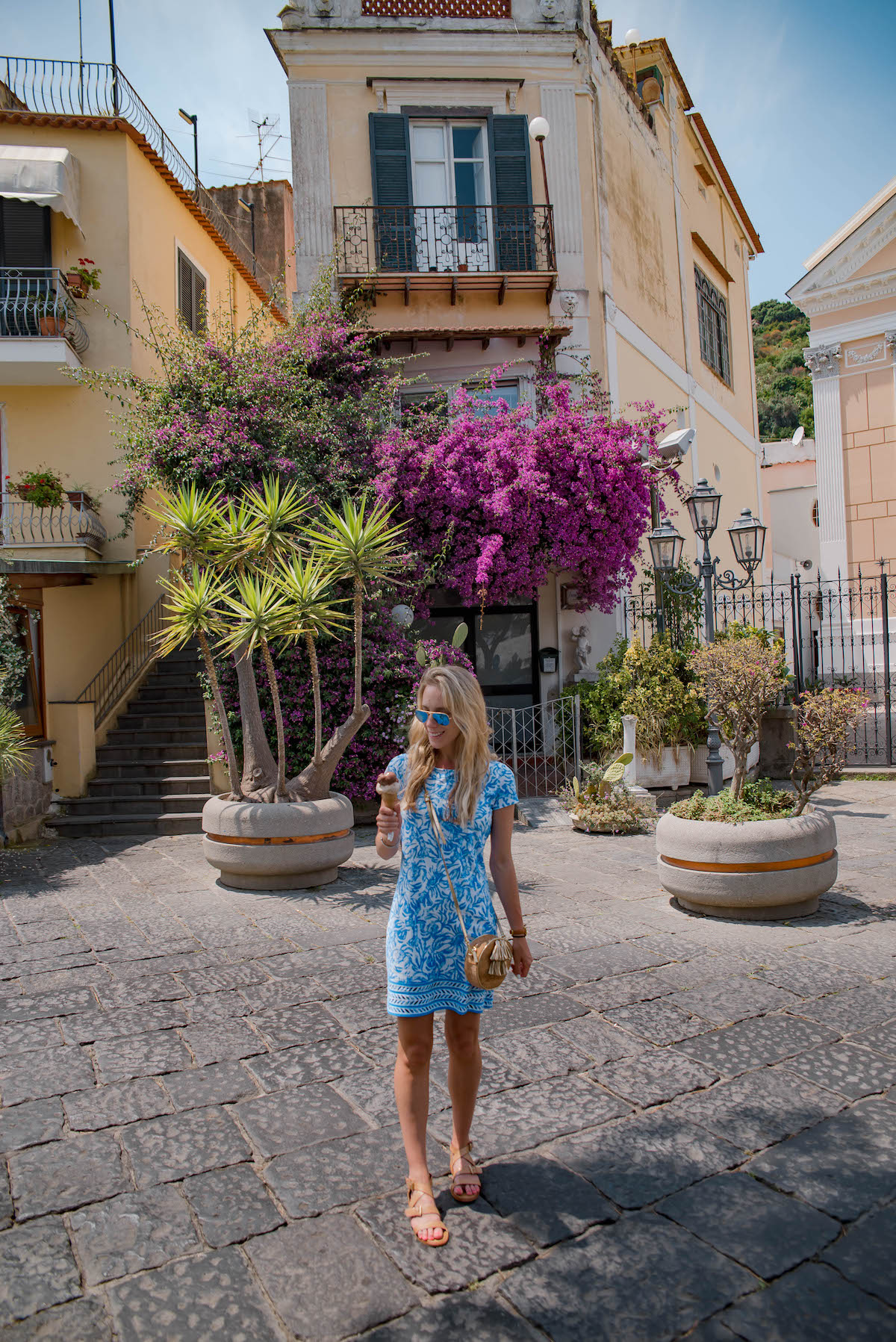 Lilly Pulitzer Short Sleeve Marlowe Dress // Sale Price: $44 (original price $108)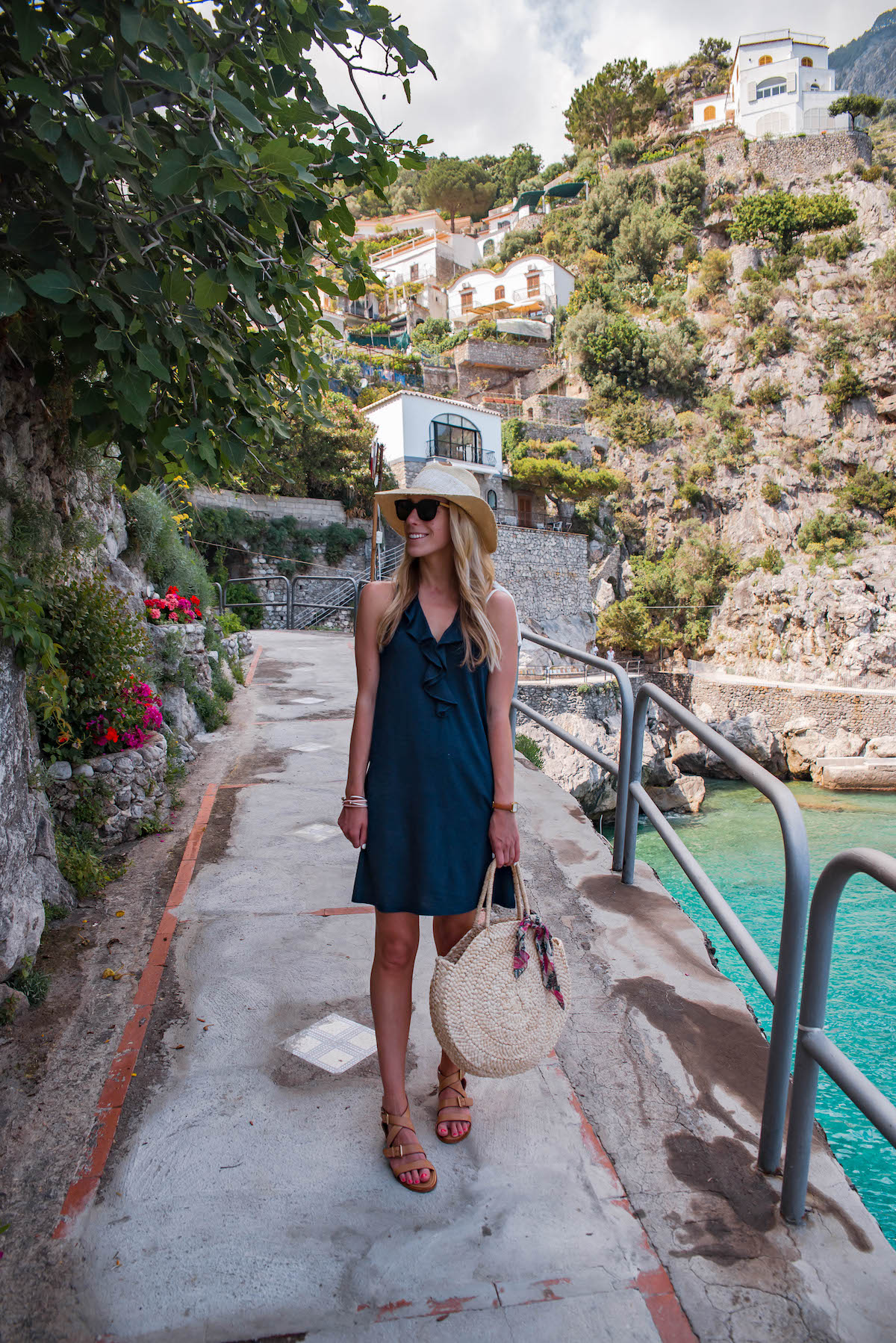 Lilly Pulitzer Shay Dress // Sale Price: $34 (original price: $98)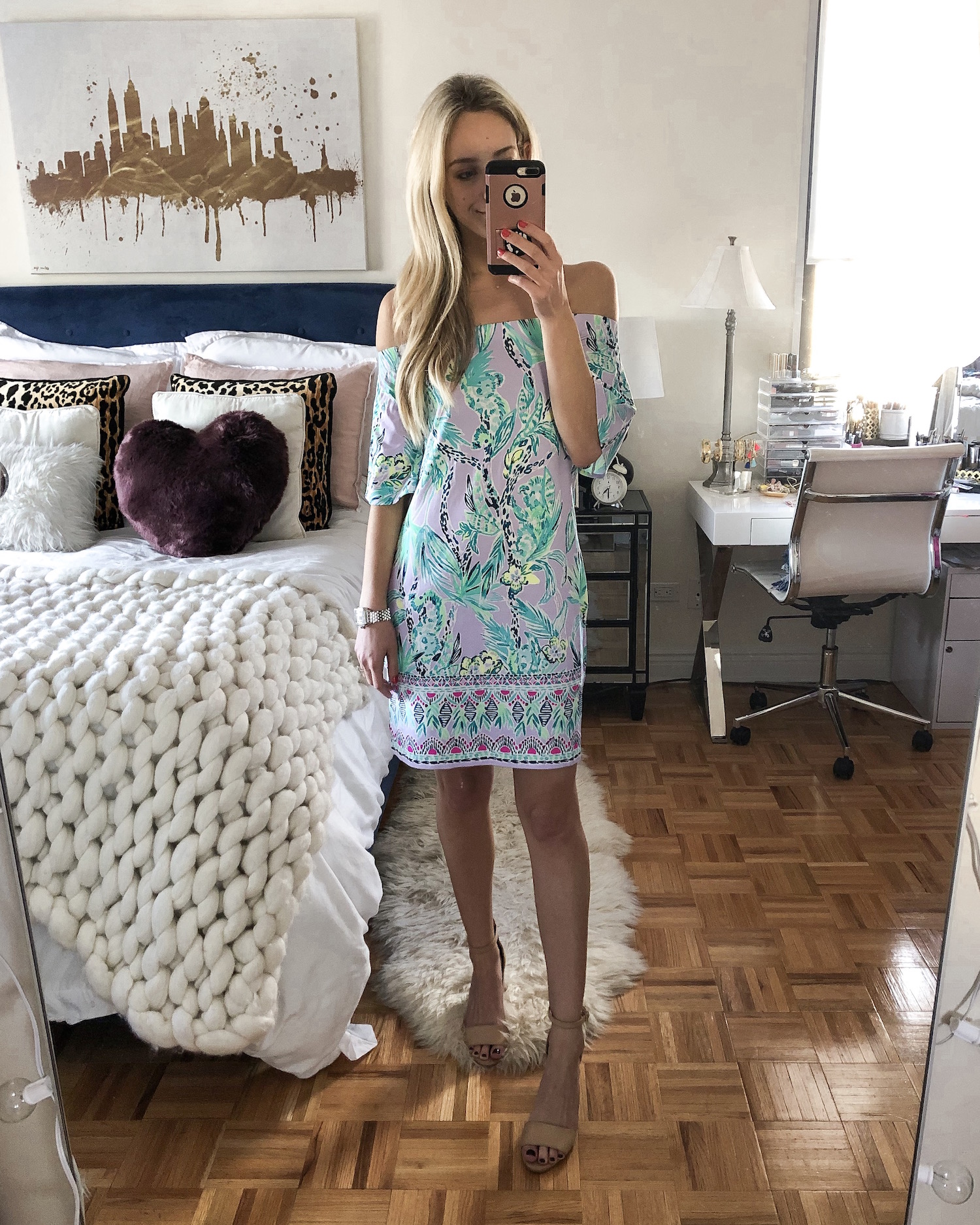 Lilly Pulitzer Fawcett Off the Shoulder Dress // Sale Price: $54 (original price $178)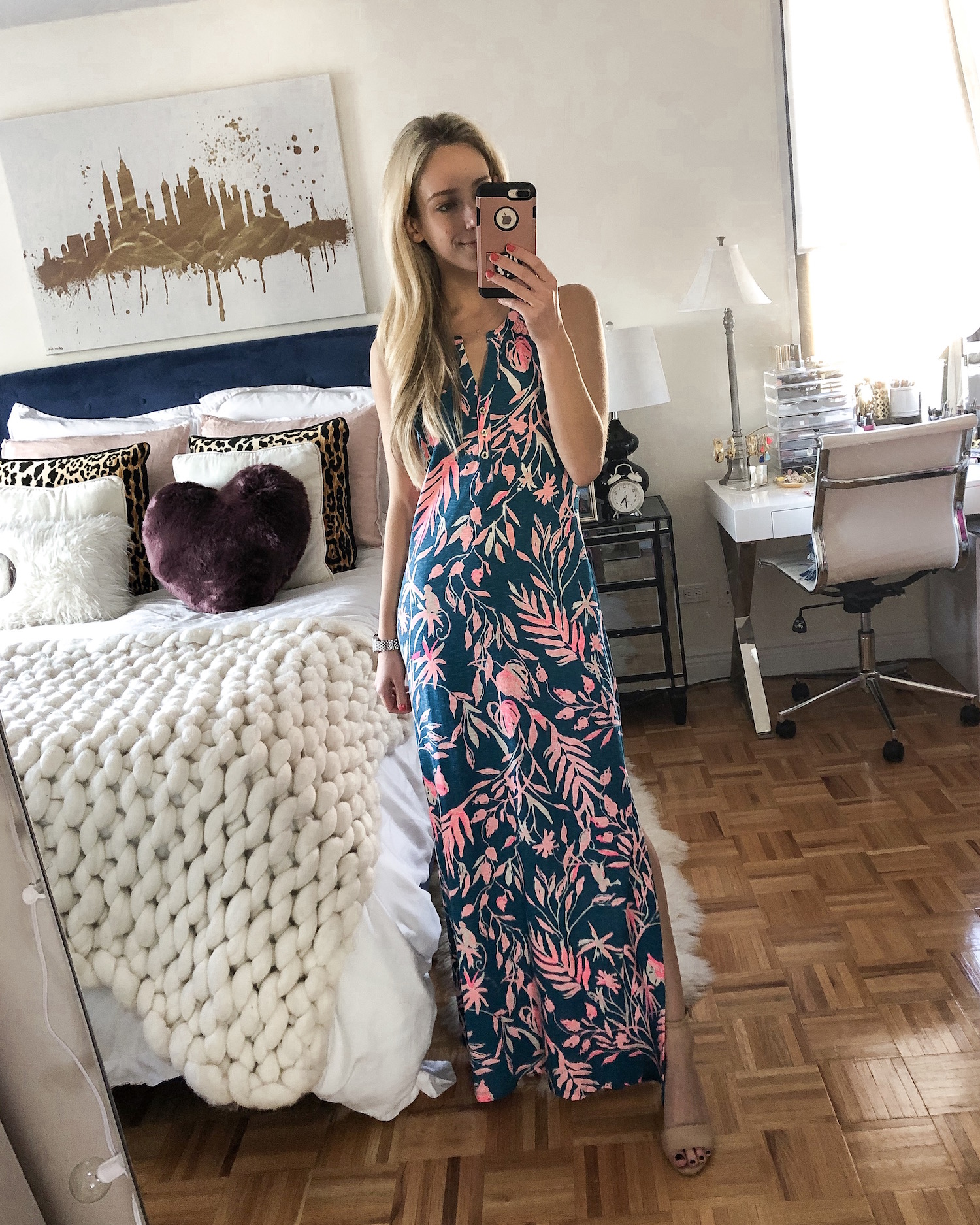 Lilly Pulitzer Essie Maxi Dress // Sale Price: $59 (original price $148)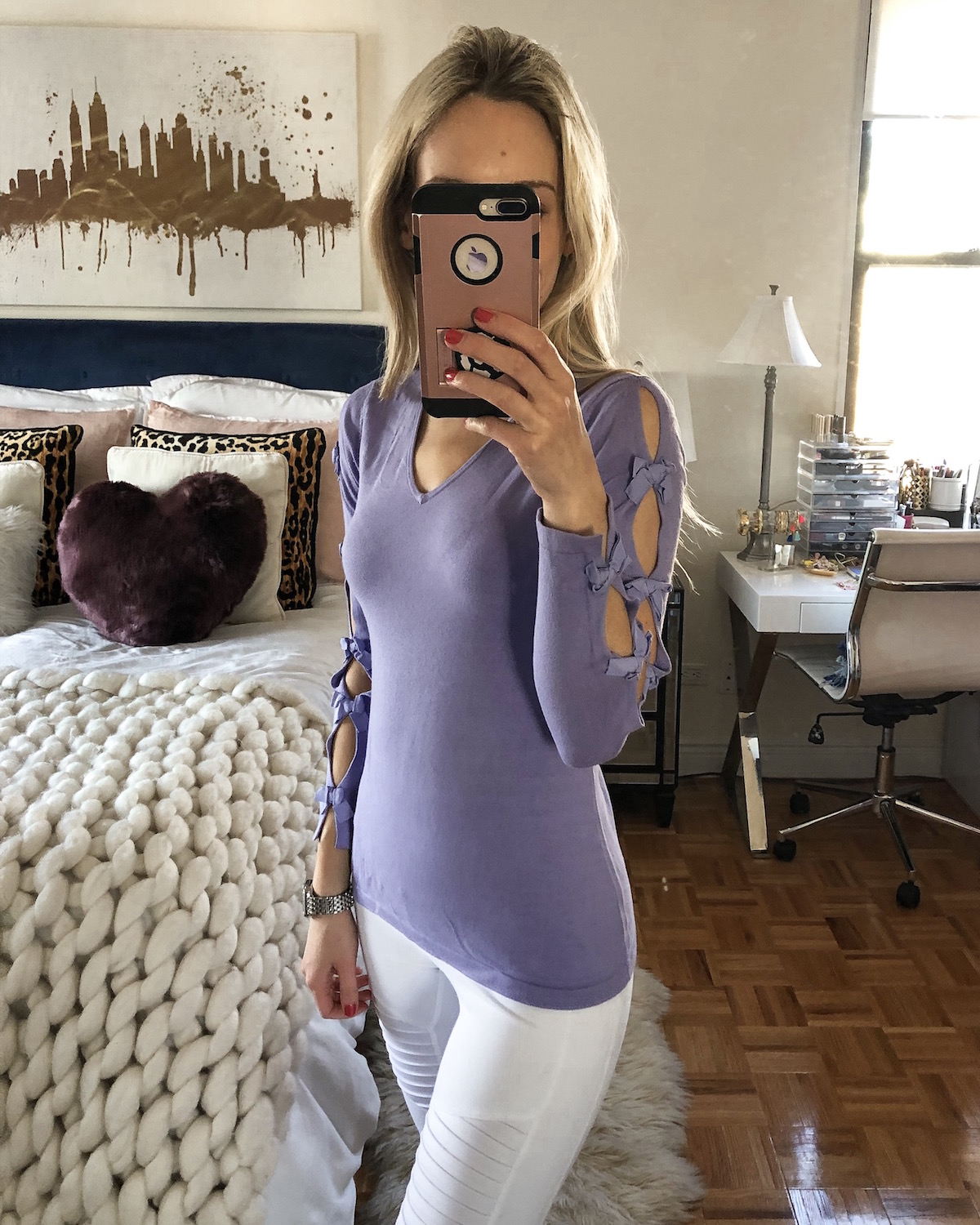 Lilly Pulitzer Edina Sweater // Sale Price: $59 (original price $128)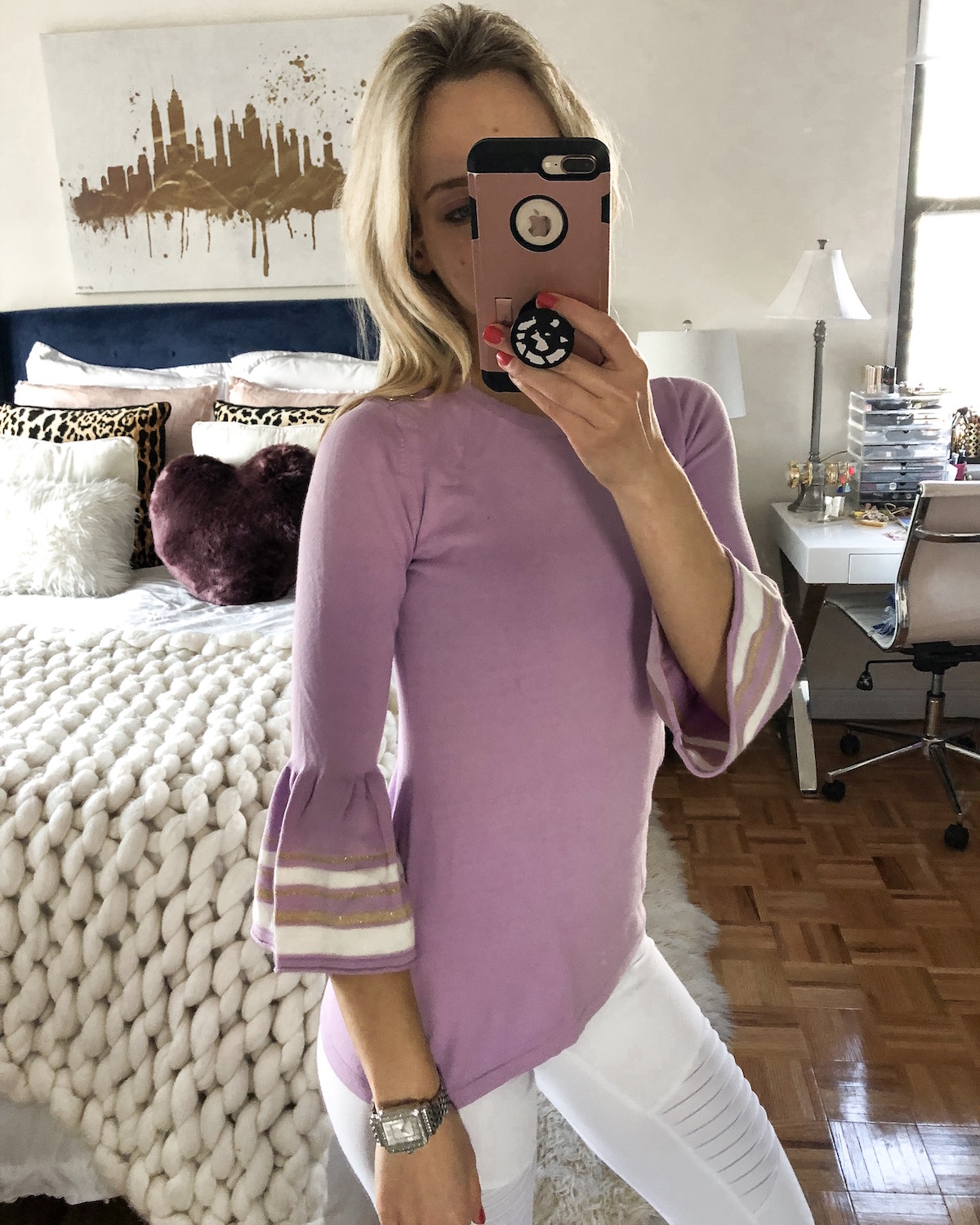 Lilly Pulitzer Callee Sweater // Sale Price: $54 (original price $148)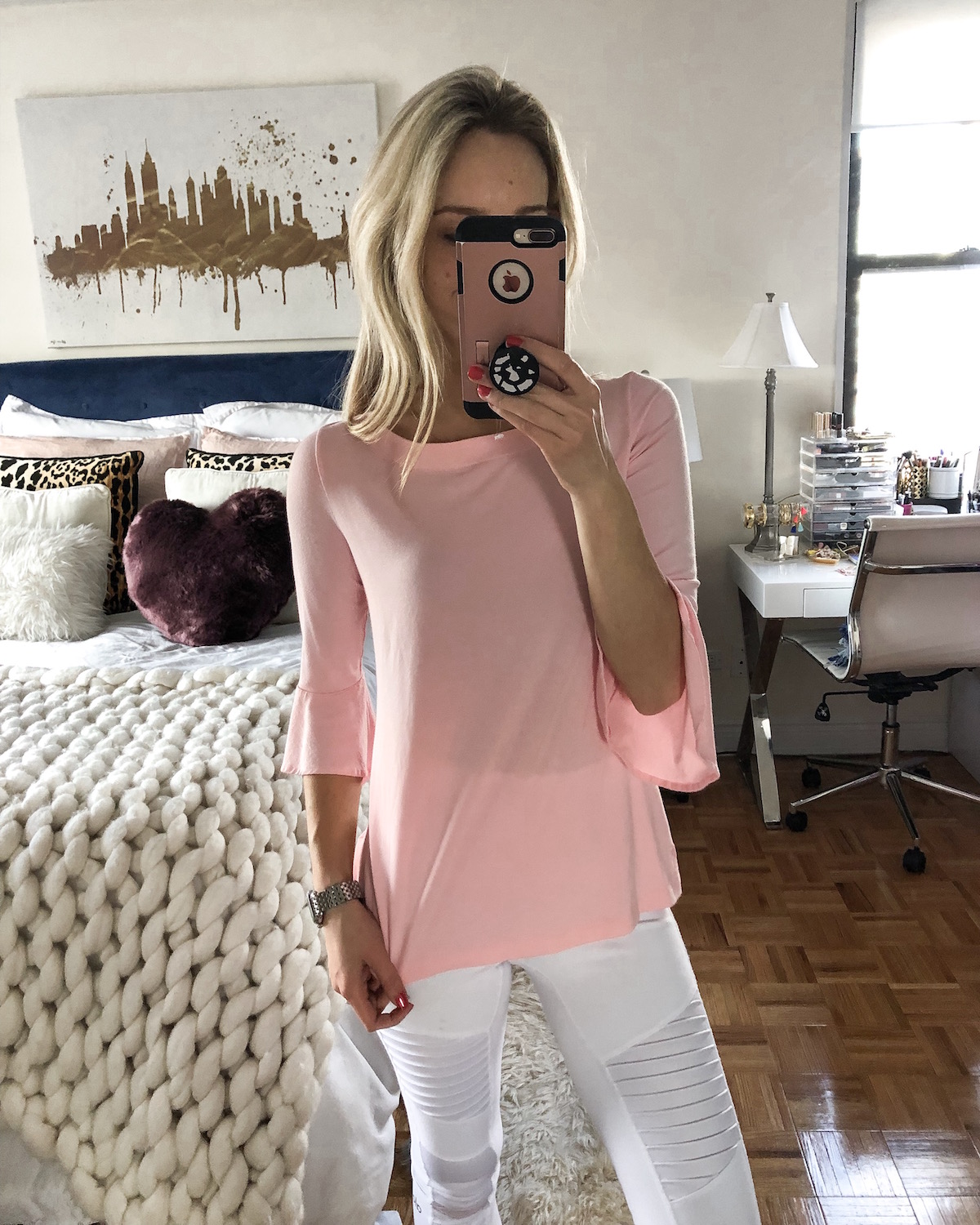 Lilly Pulitzer Fontaine Top // Sale Price: $39 (original price $64)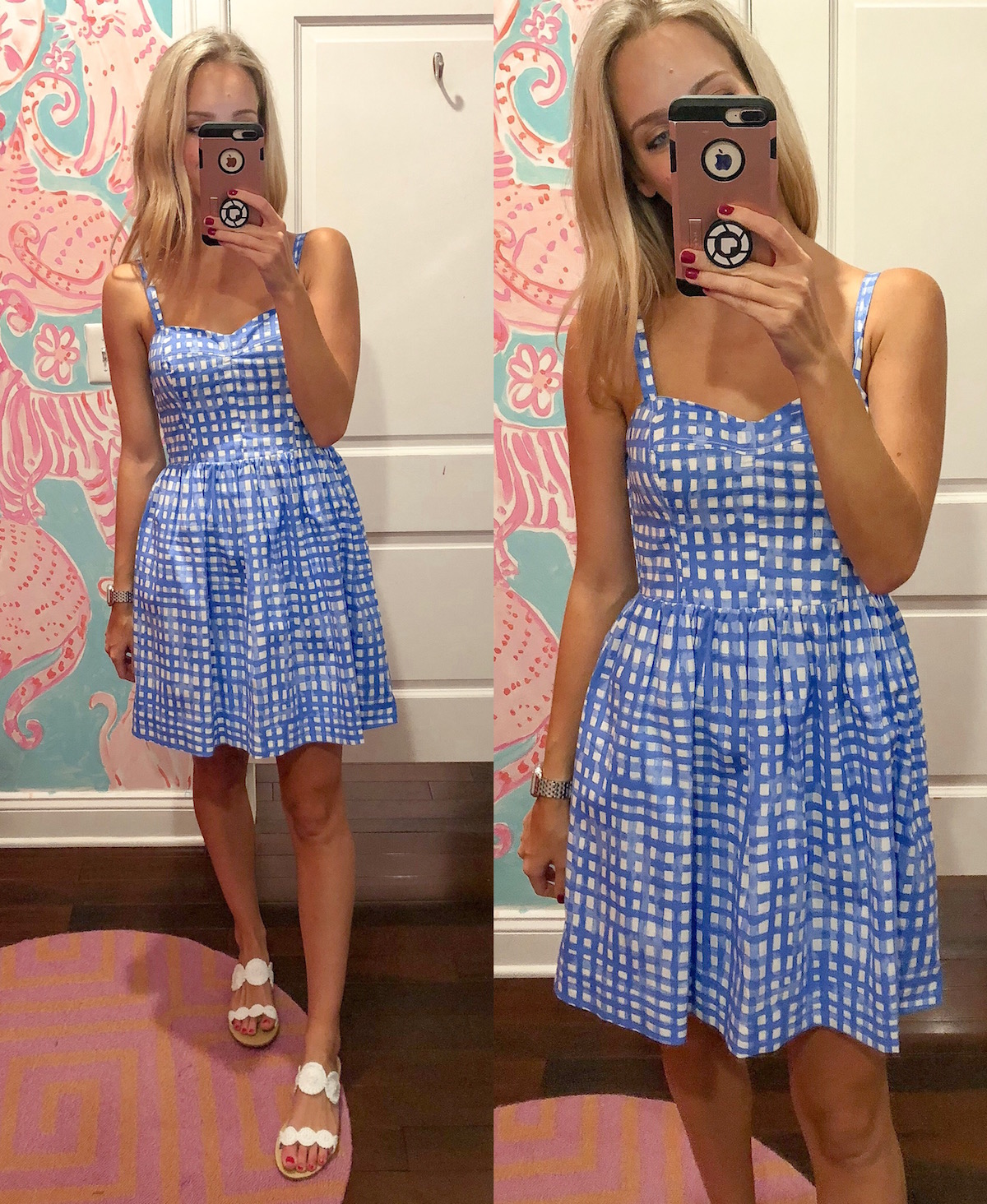 Lilly Pulitzer Ardleigh Dress // Sale Price: $59 (original price: $178)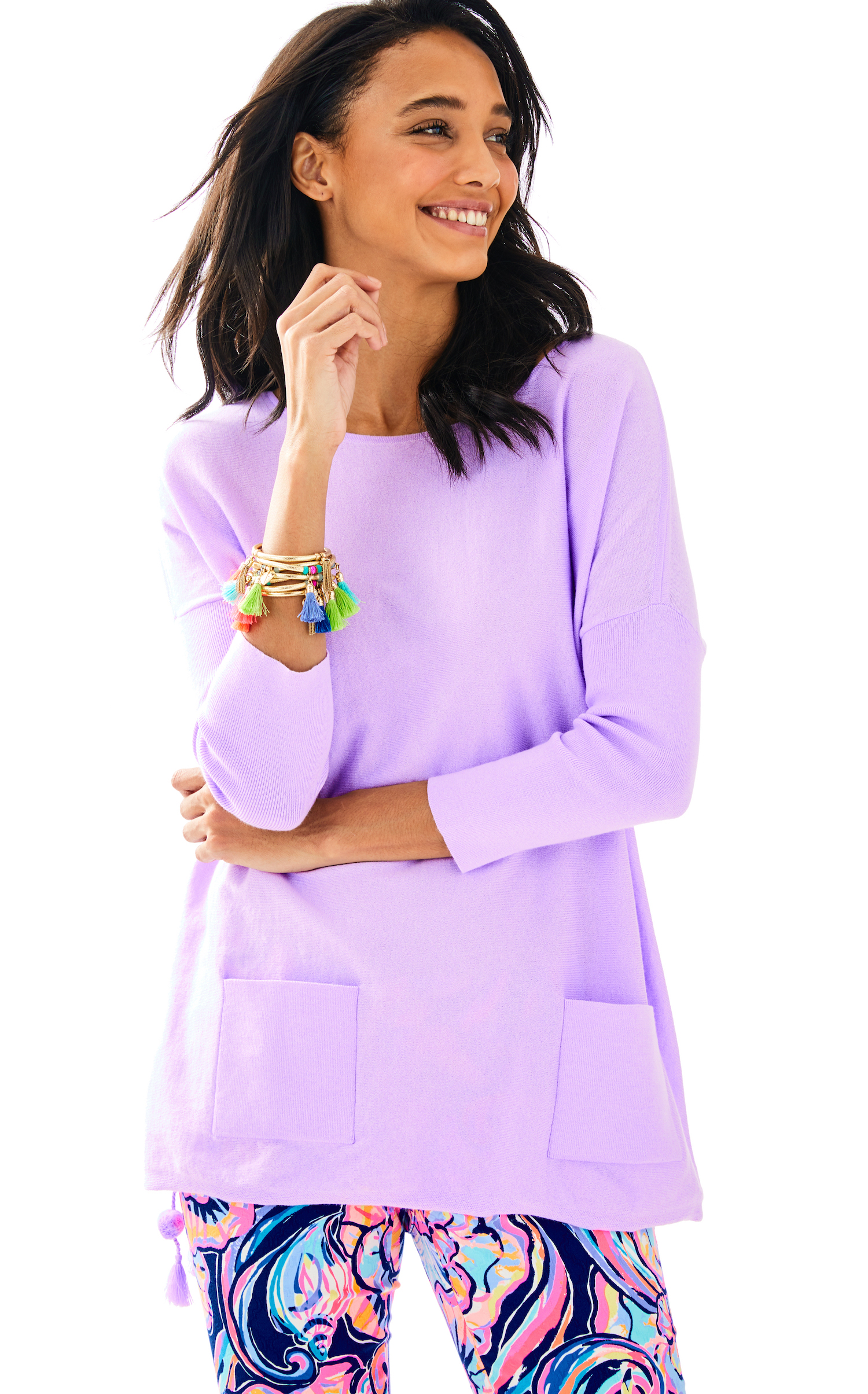 Lilly Pulitzer Elba Sweater // Sale Price: $54 (original price $138)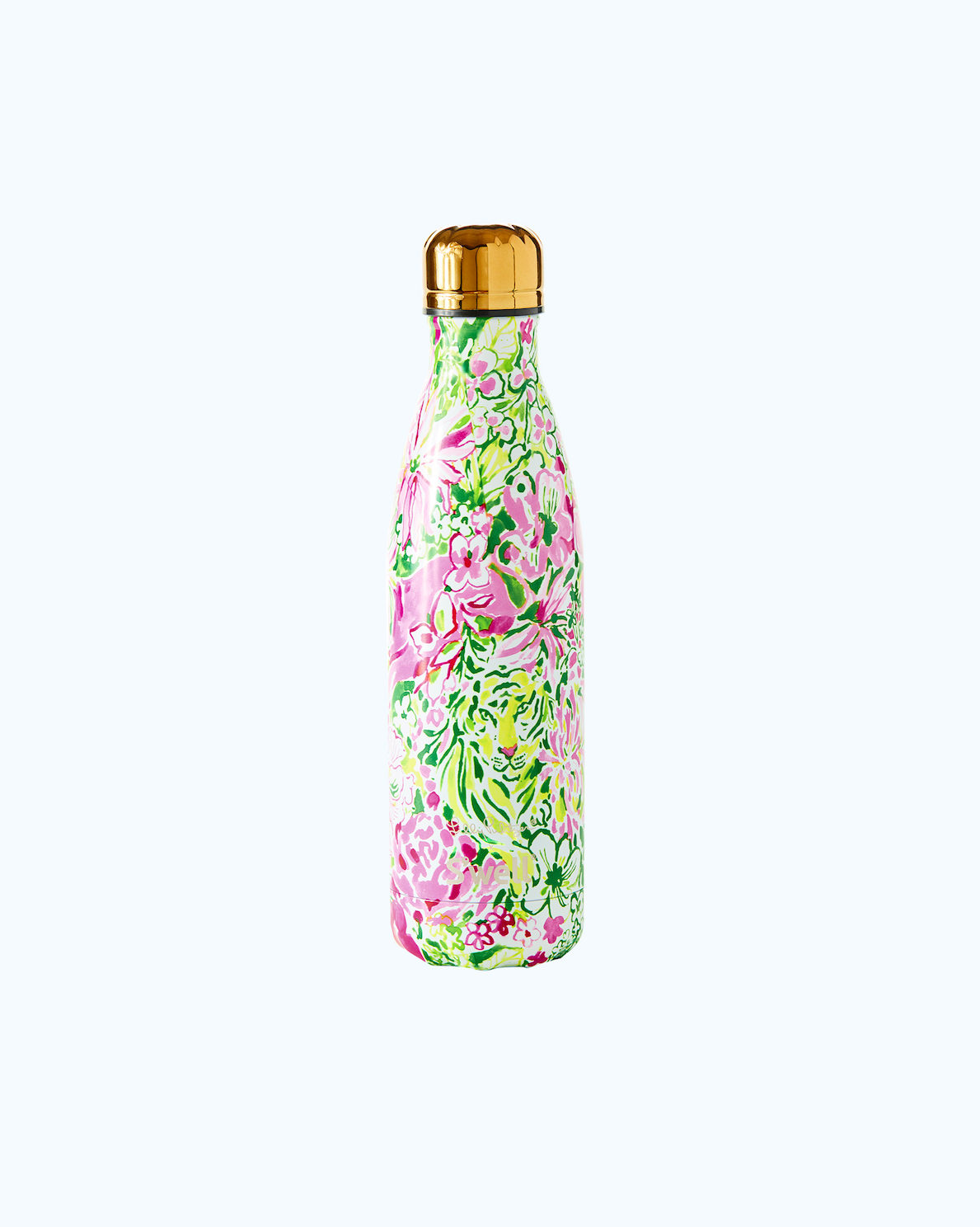 Lilly Pulitzer S'well Bottle // Sale Price: $20 (original price $42)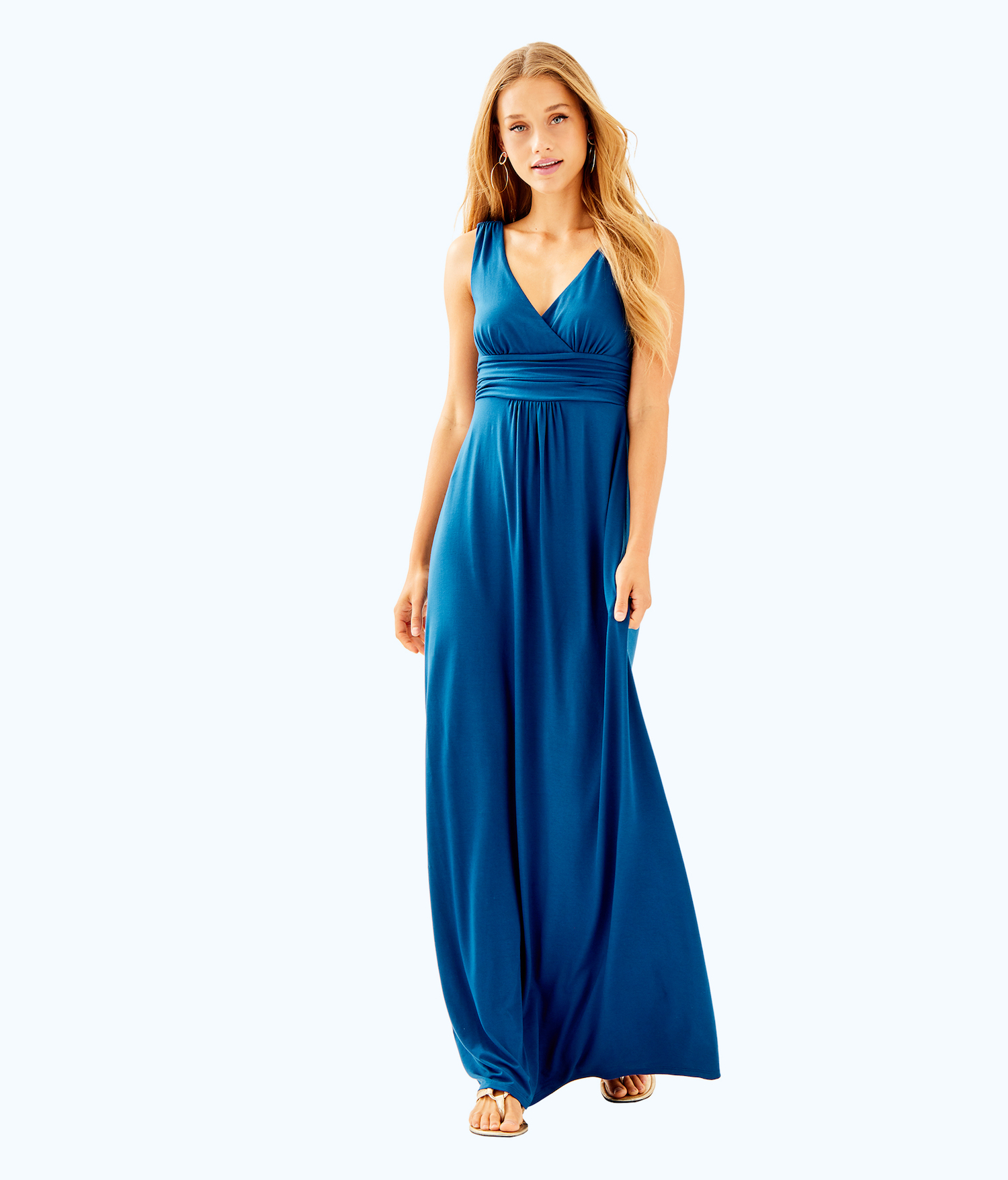 Lilly Pulitzer Sloane V Neck Maxi Dress // Sale Price: $74 (original price: $198)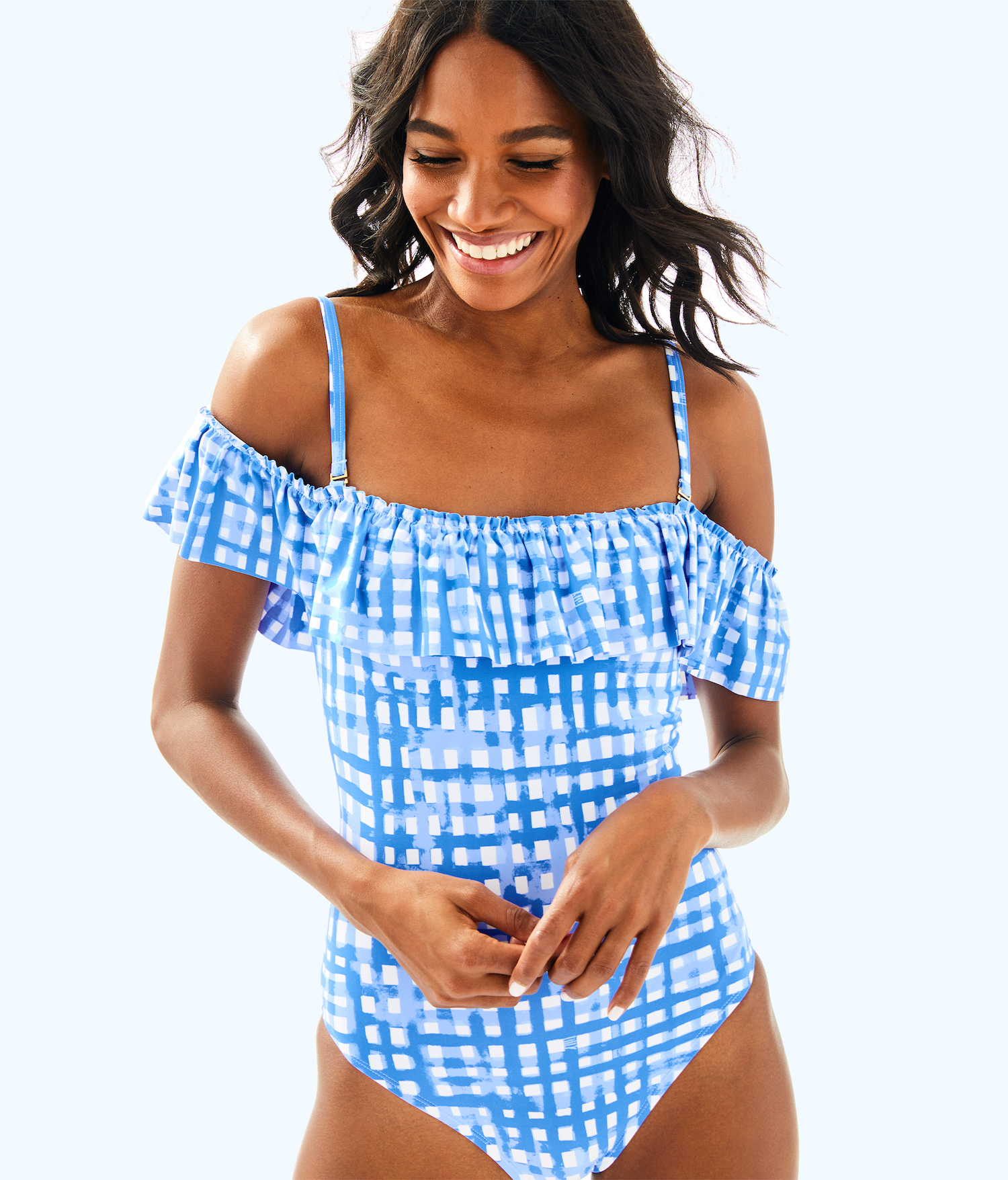 Lilly Pulitzer Fiesta One Piece Swimsuit // Sale Price: $69 (original price: $138)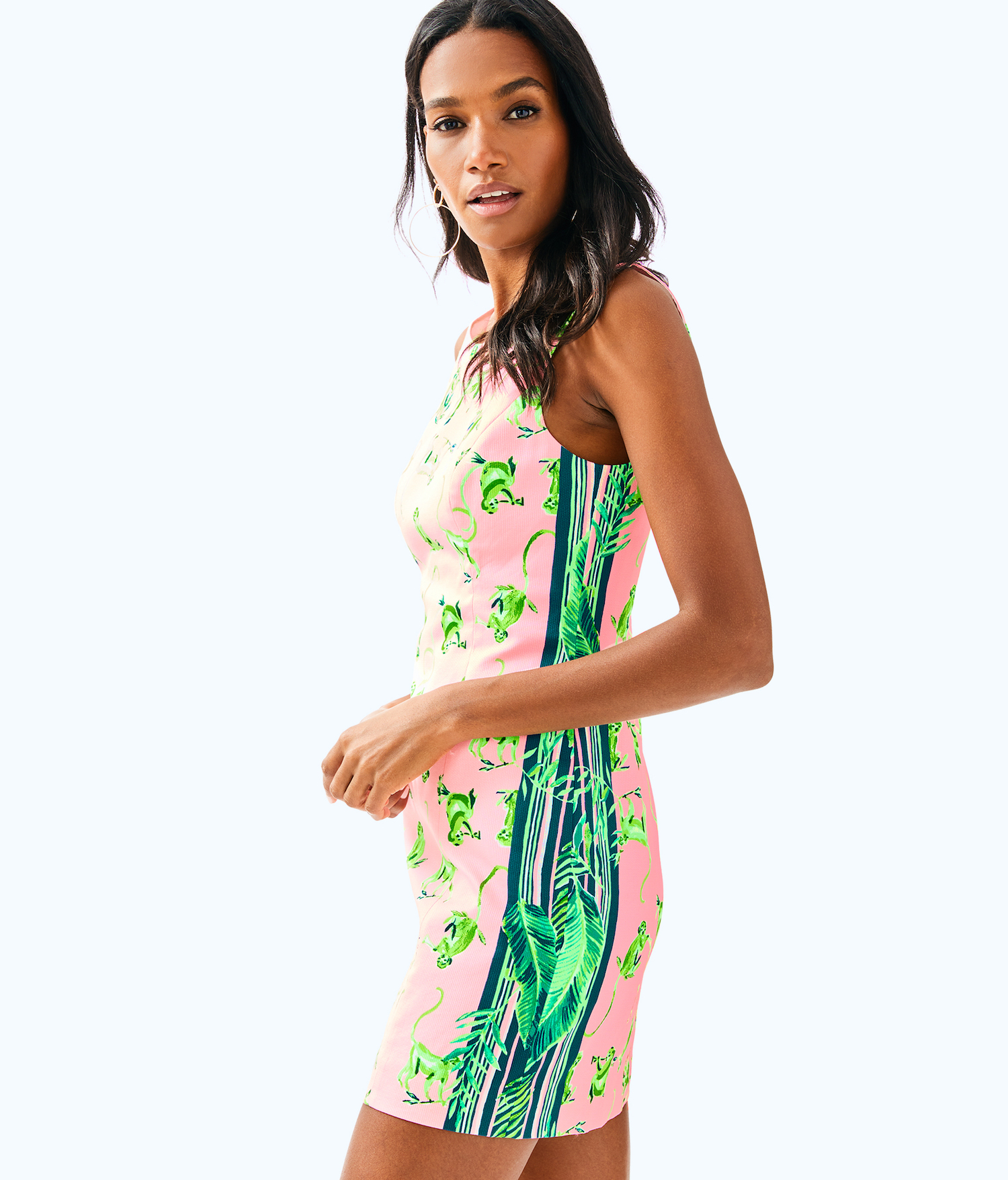 Lilly Pulitzer Mila Stretch Shift Dress // Sale Price: $59 (original price: $178)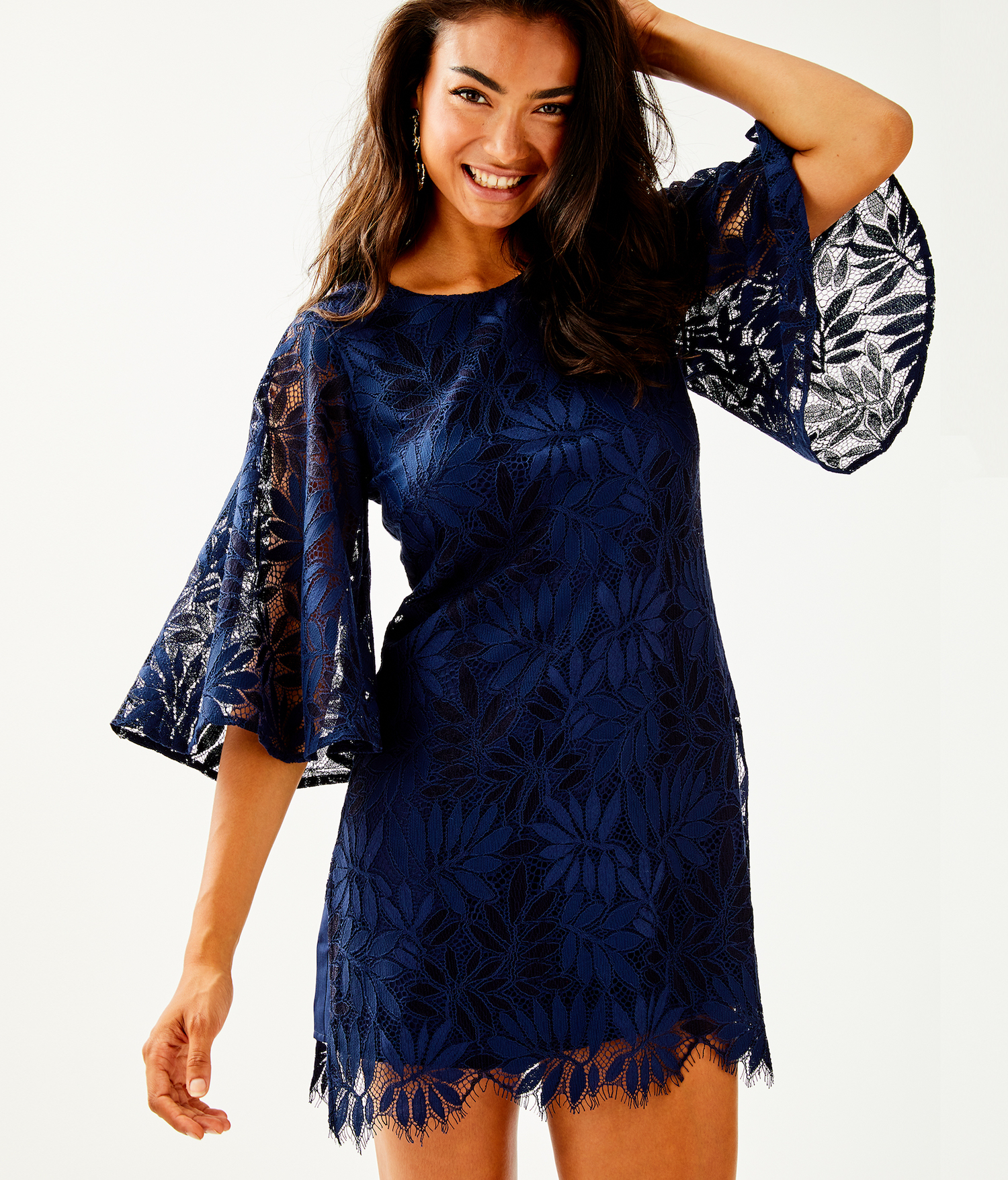 Lilly Pulitzer Jackelin Romper // Sale Price: $79 (original price: $238)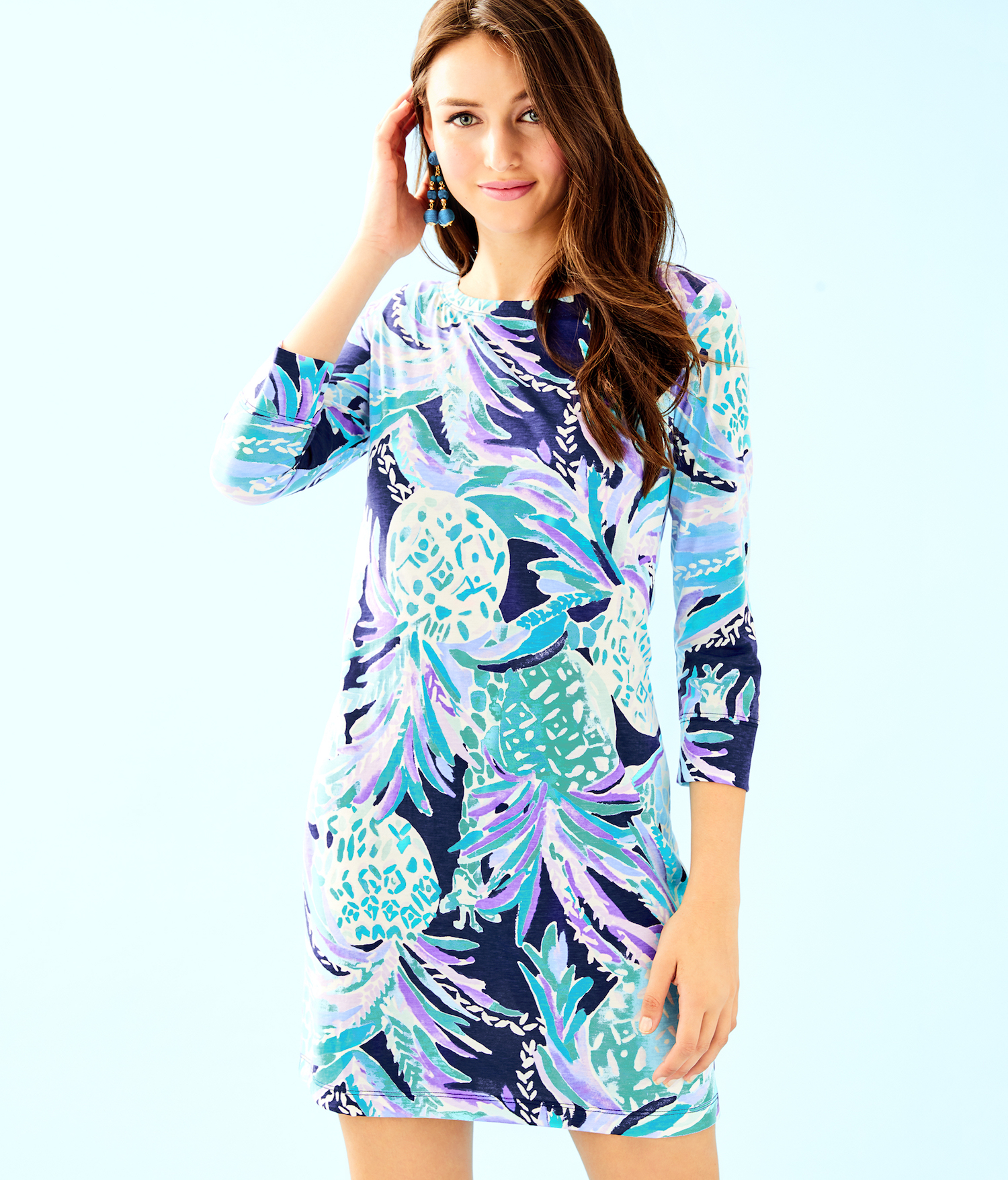 Lilly Pulitzer Hollee Dress // Sale Price: $49 (original price: $98)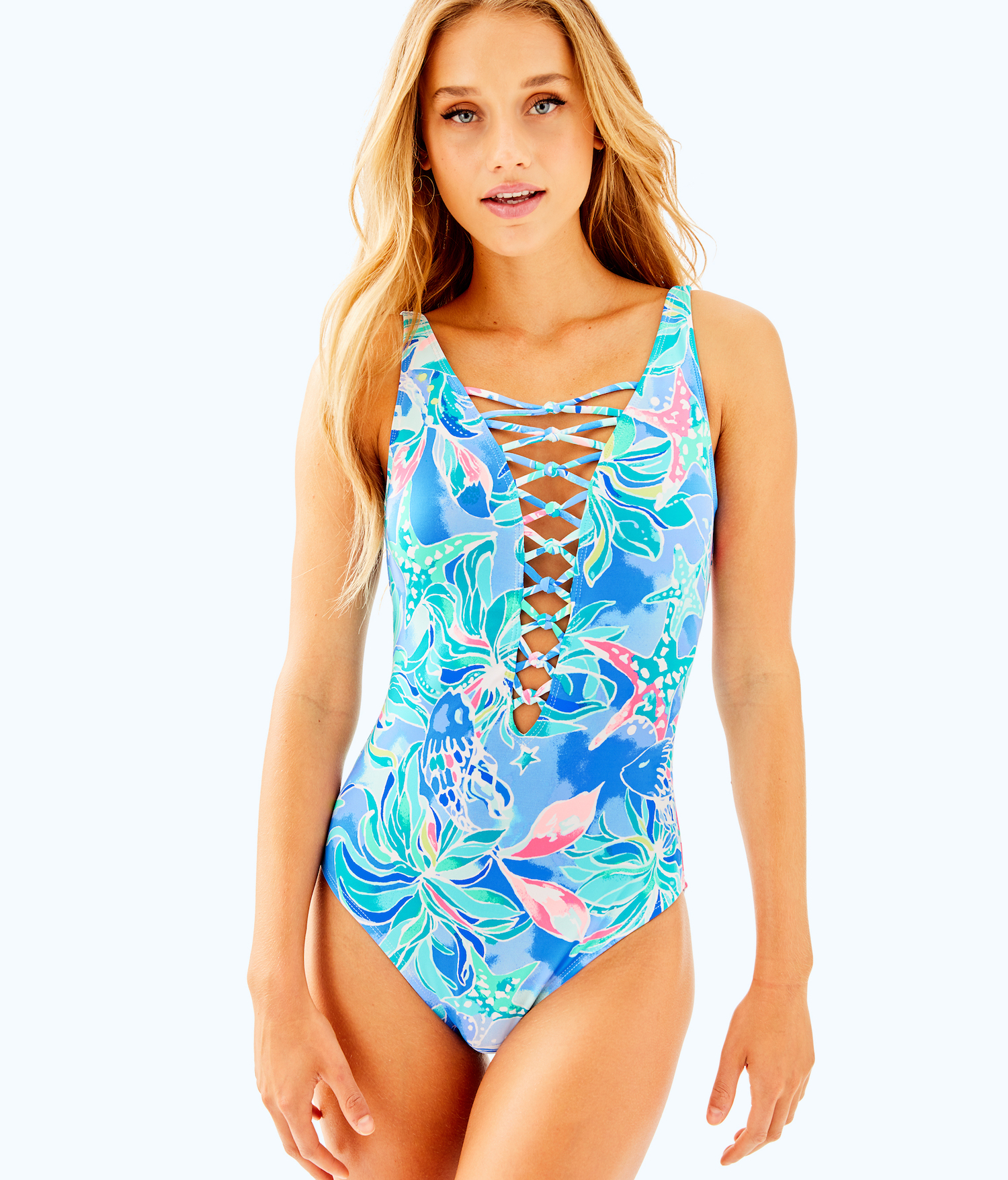 Lilly Pulitzer Isle Lattice One Piece Swimsuit // Sale Price: $69 (original price: $138)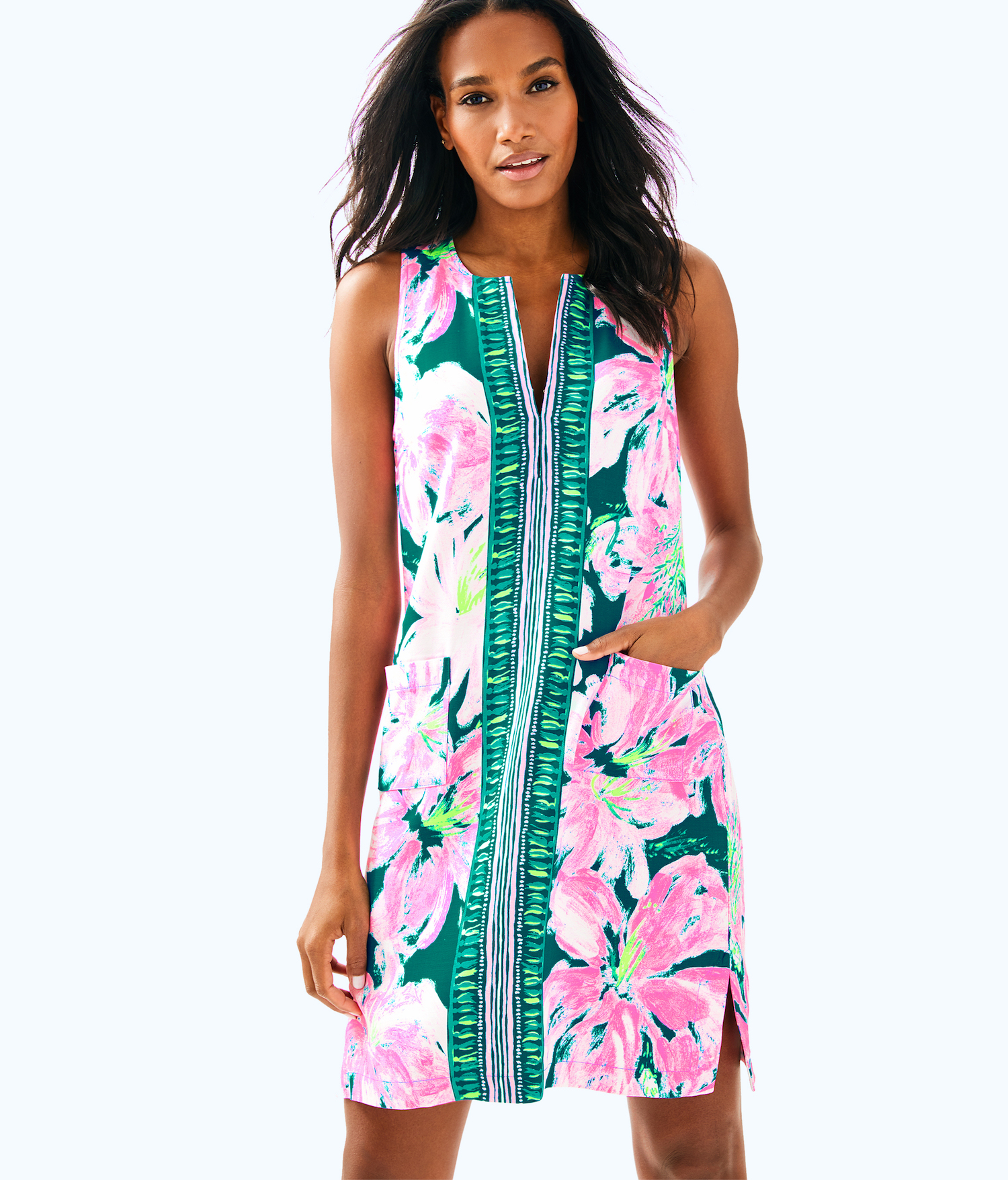 Lilly Pulitzer Carlotta Stretch Shift Dress // Sale Price: $59 (original price: $218)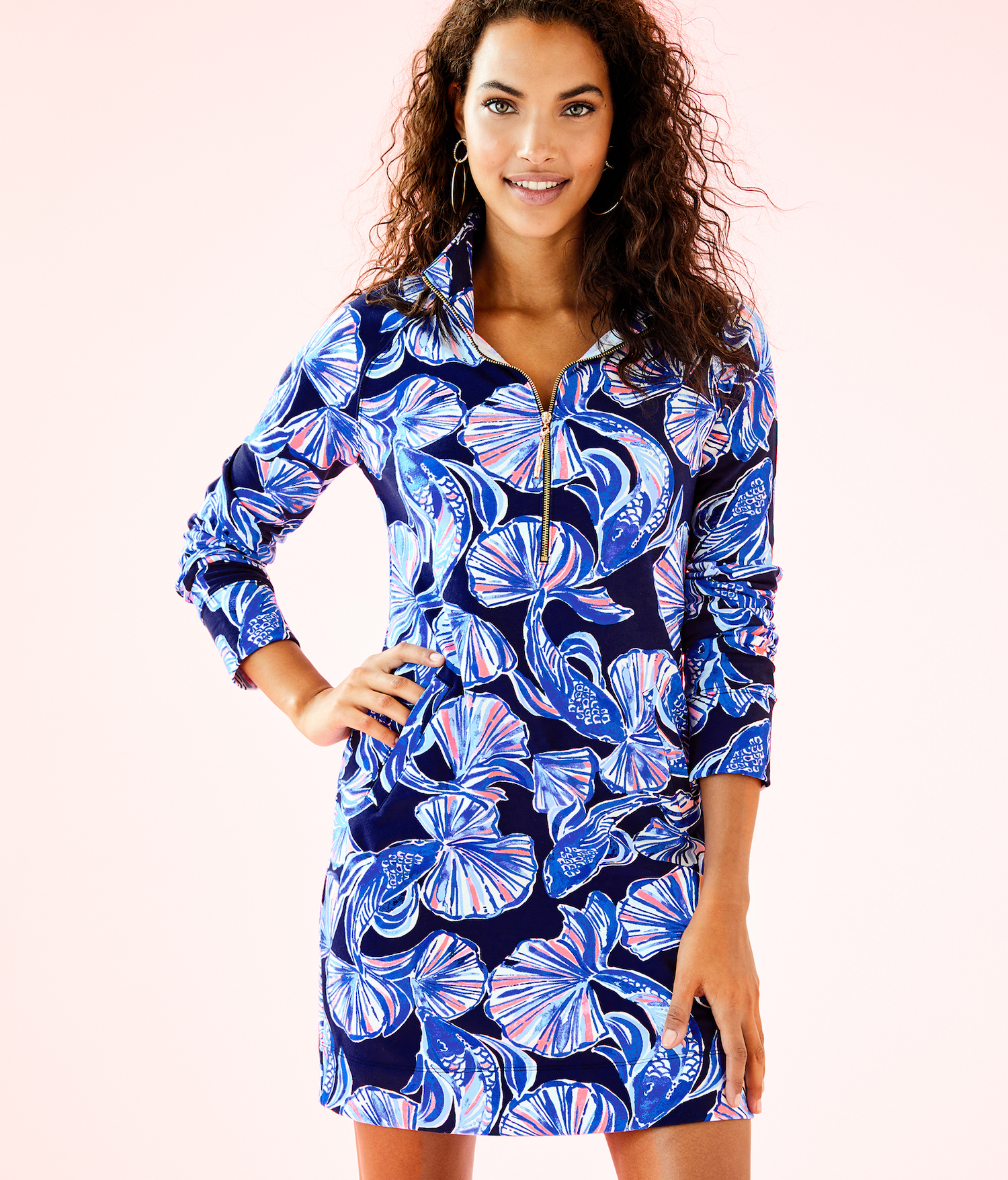 Lilly Pulitzer UPF-50+ Printed Popover Skipper Dress // Sale Price: $59 (original price: $158)

- Katie