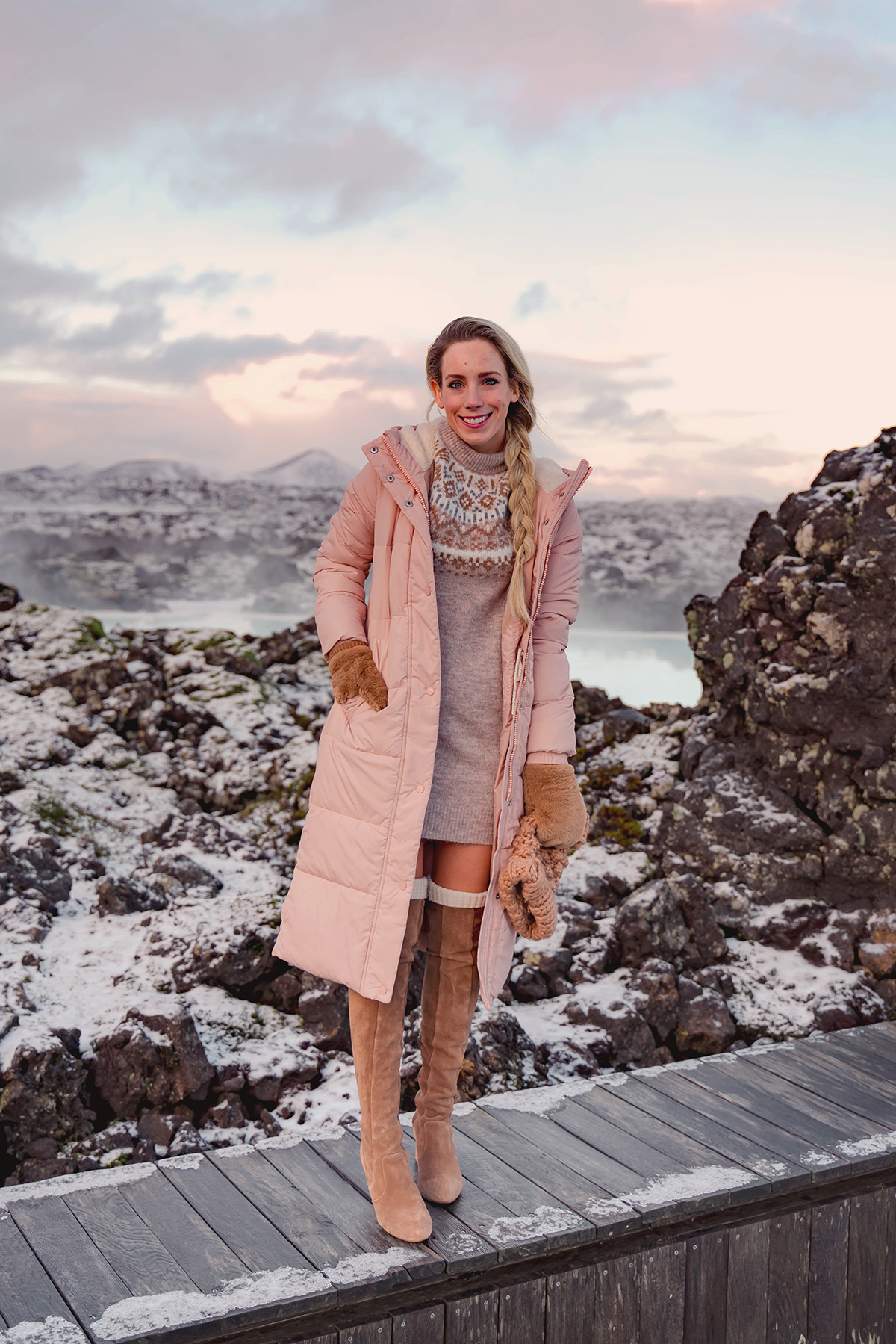 OUTFIT DETAILS // Sweater Dress | Long Puffer Coat | Cable Knit Hat | Mittens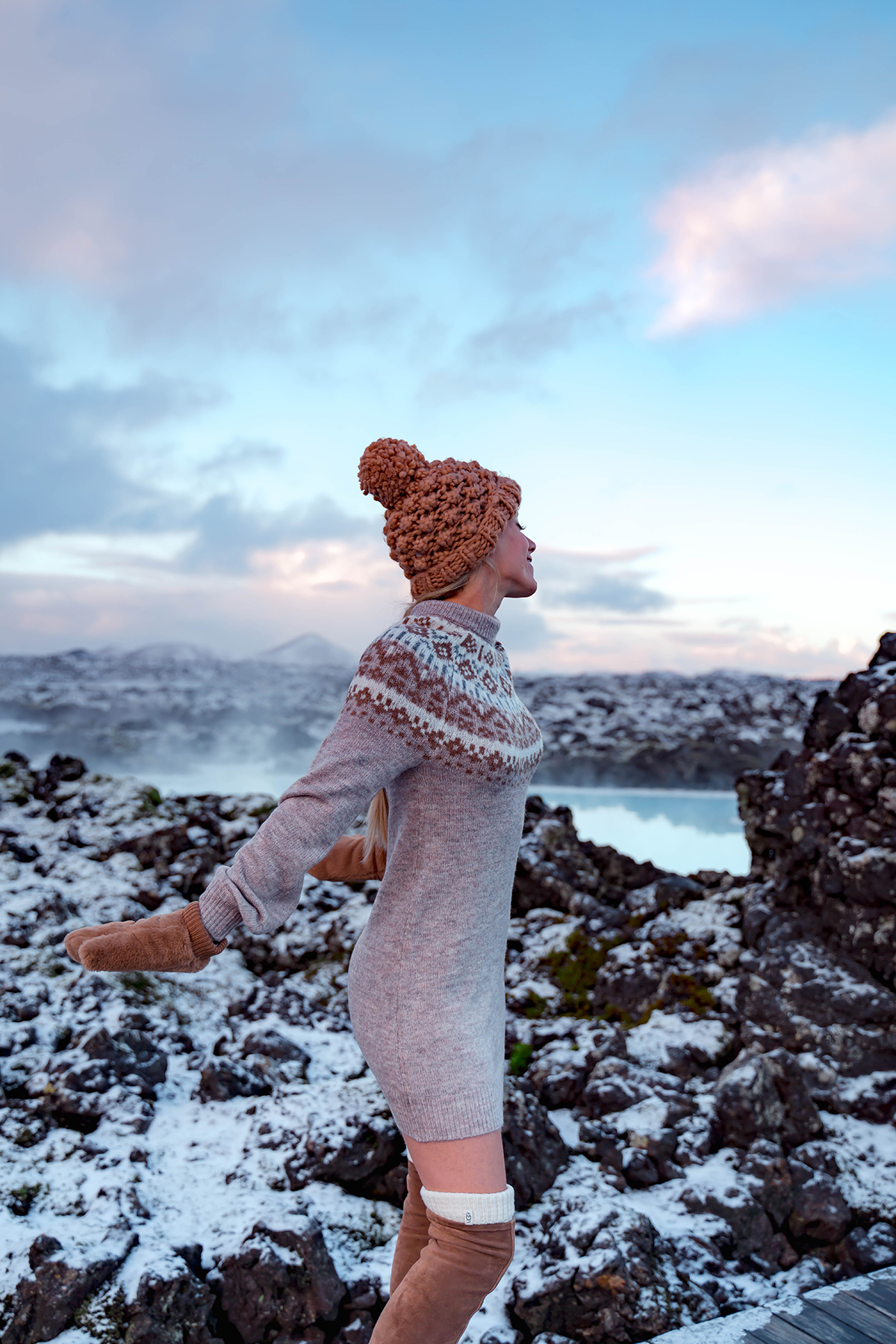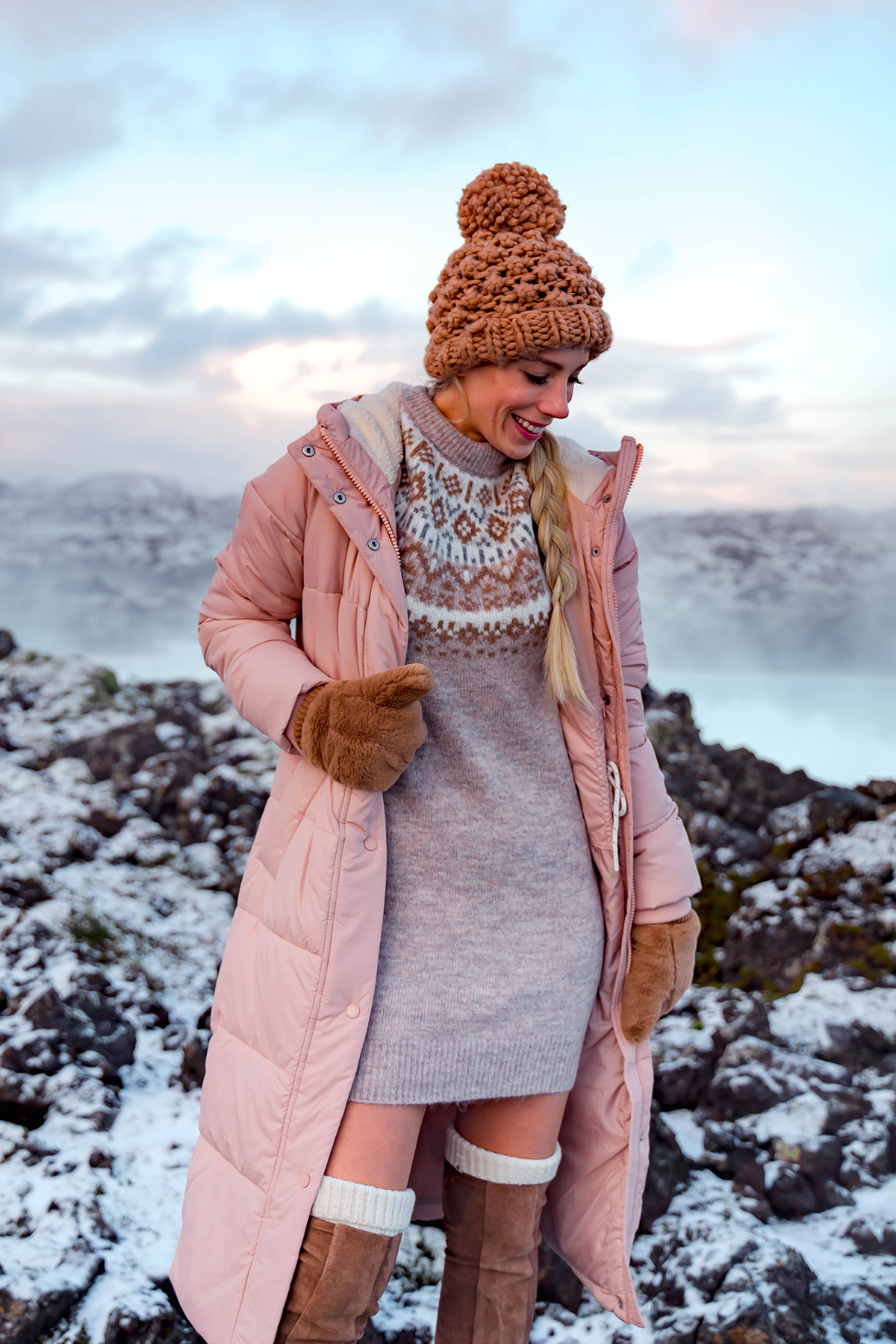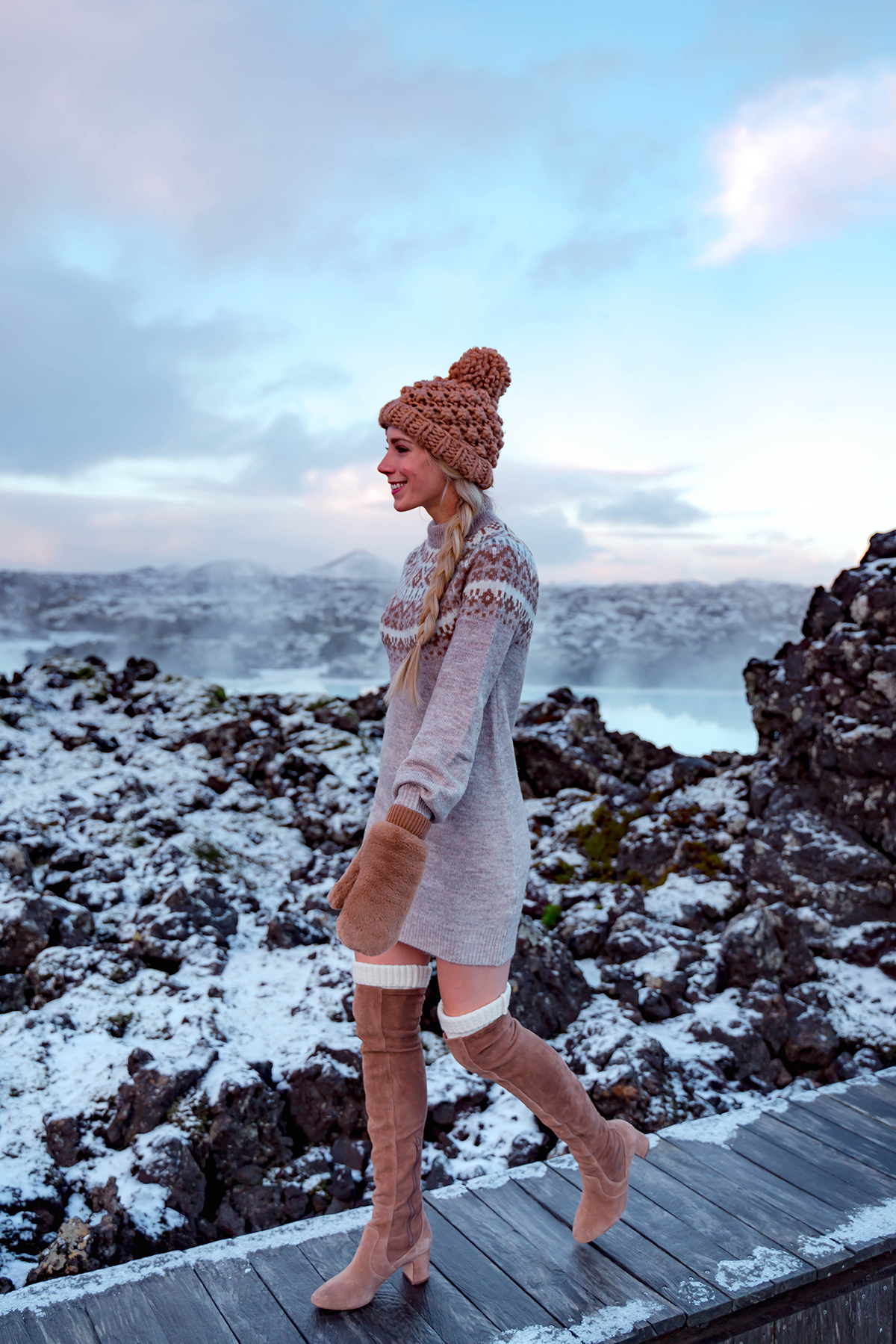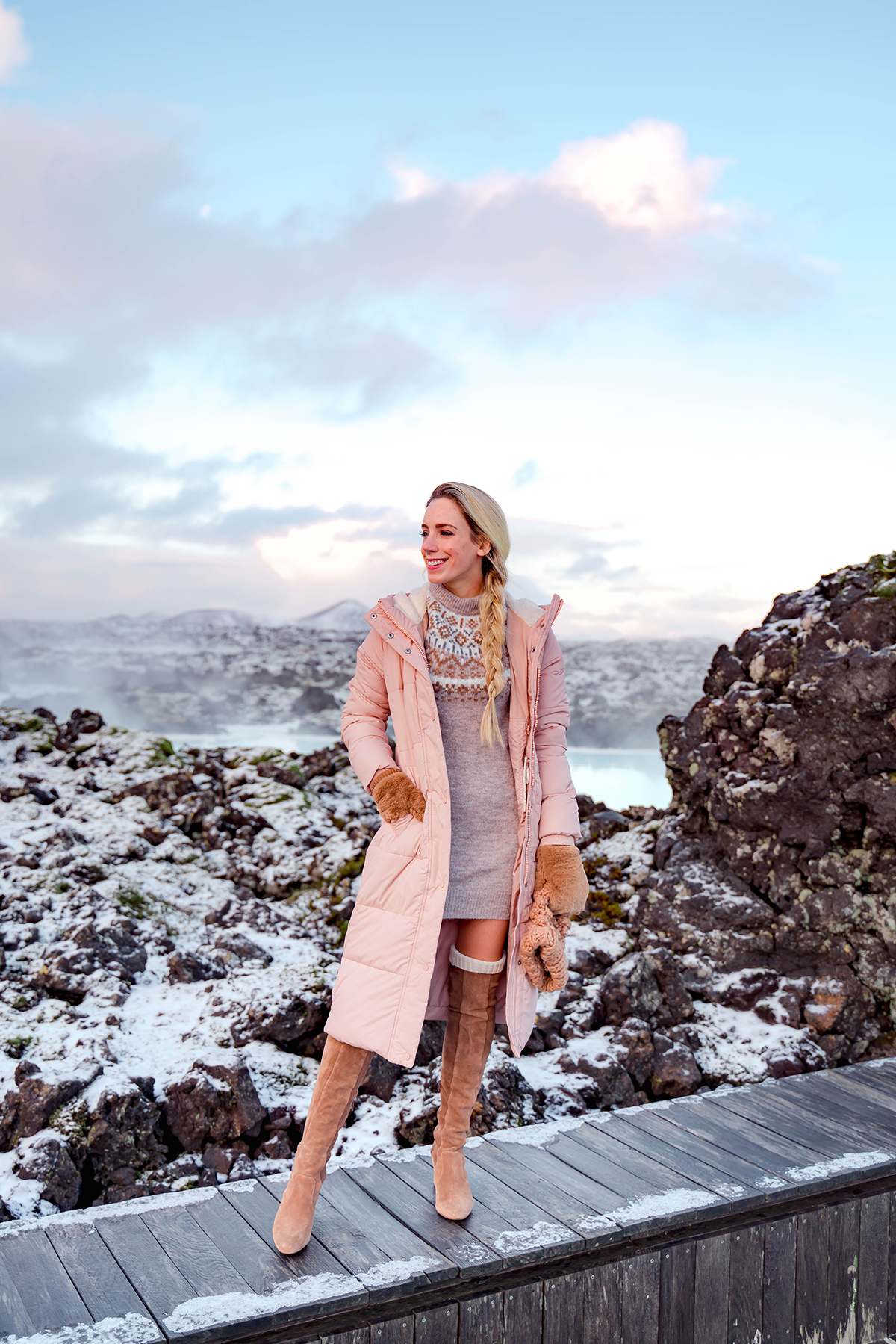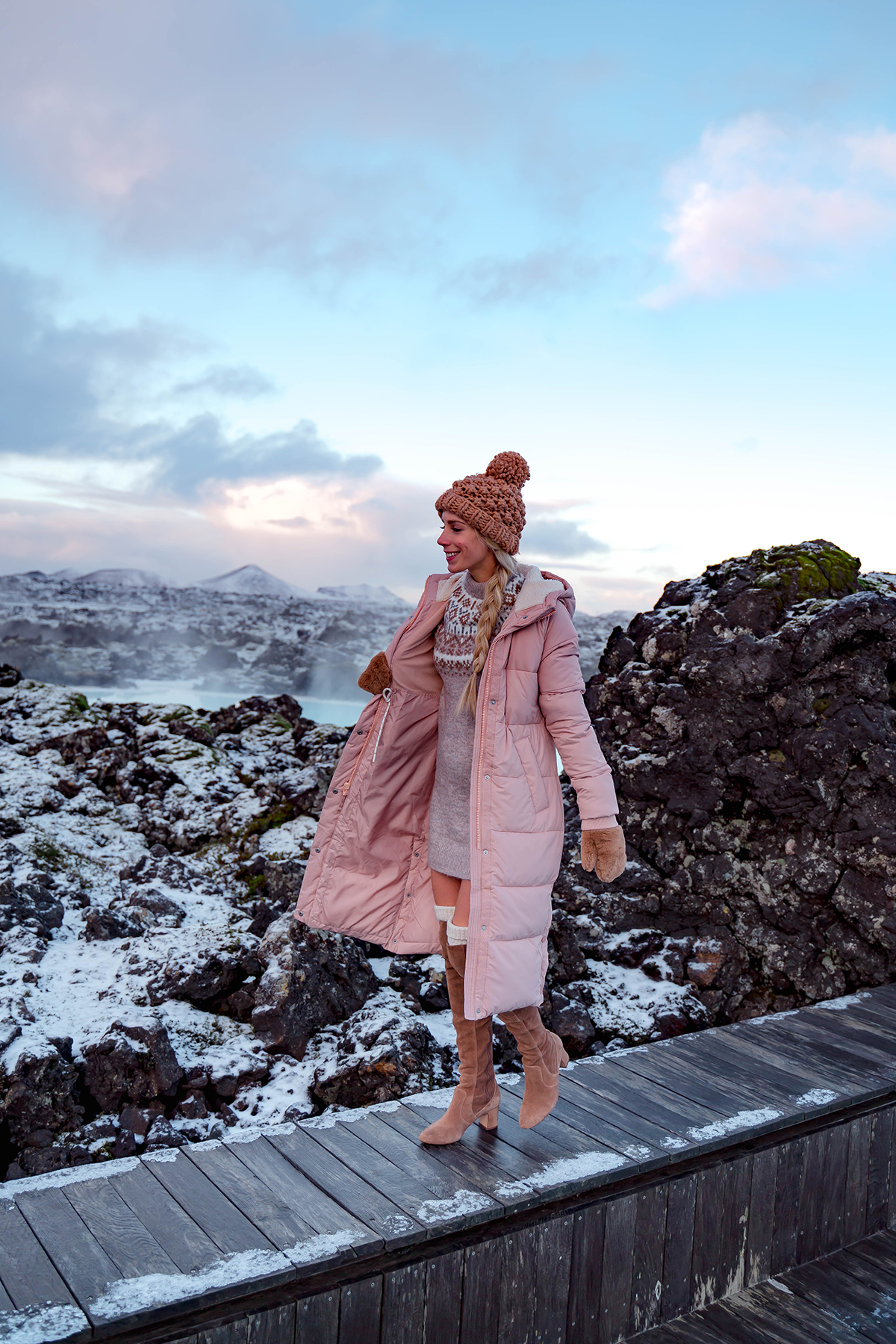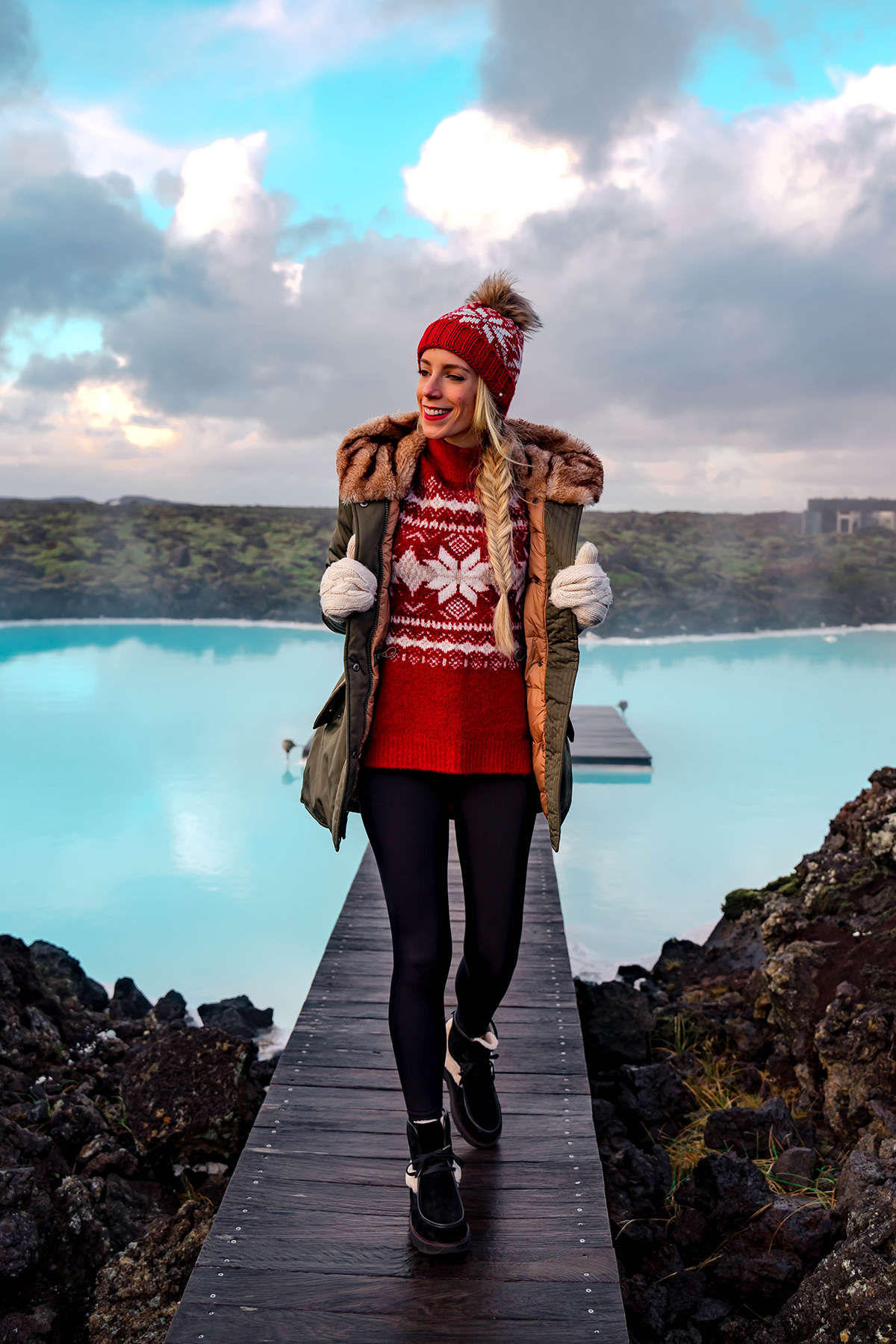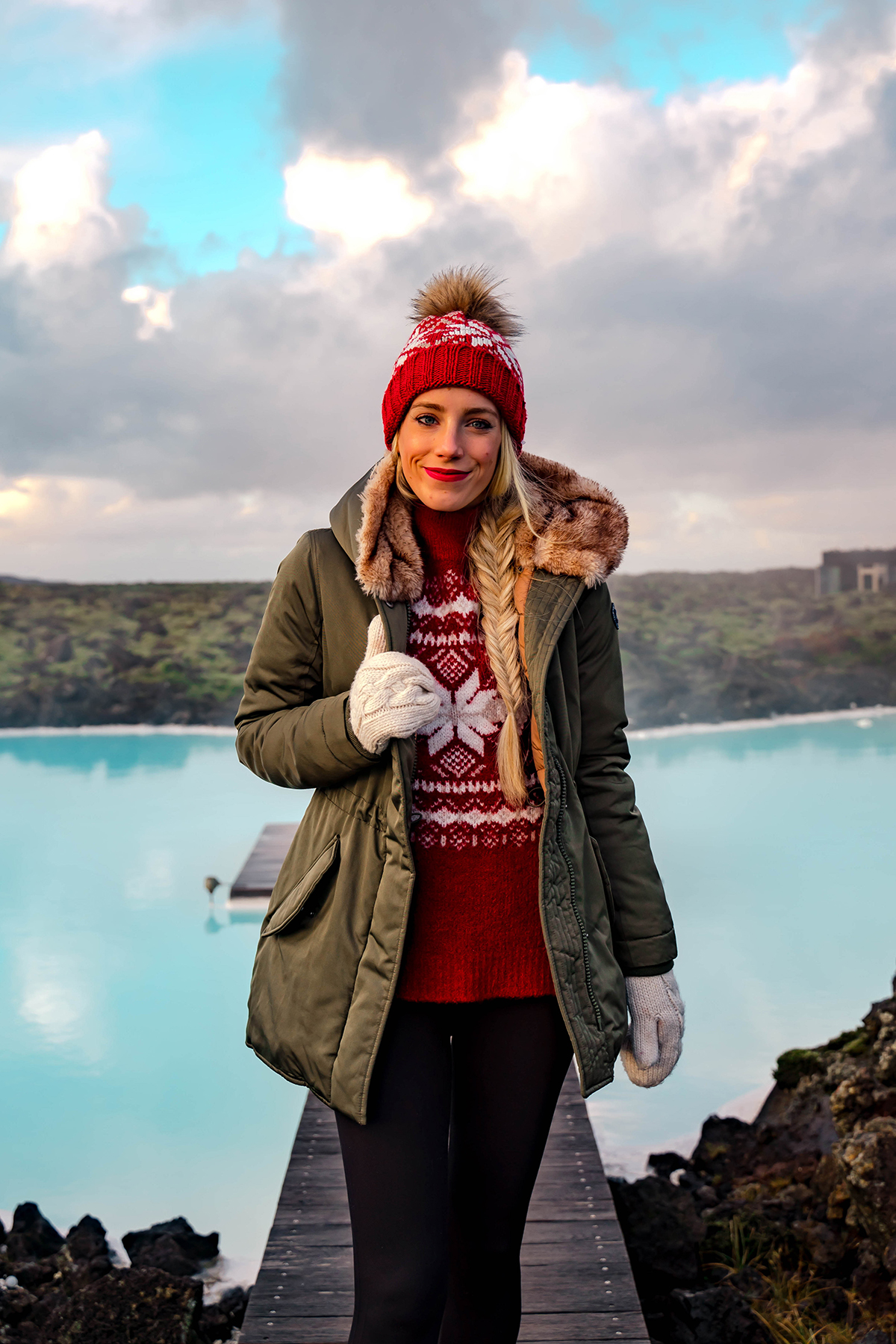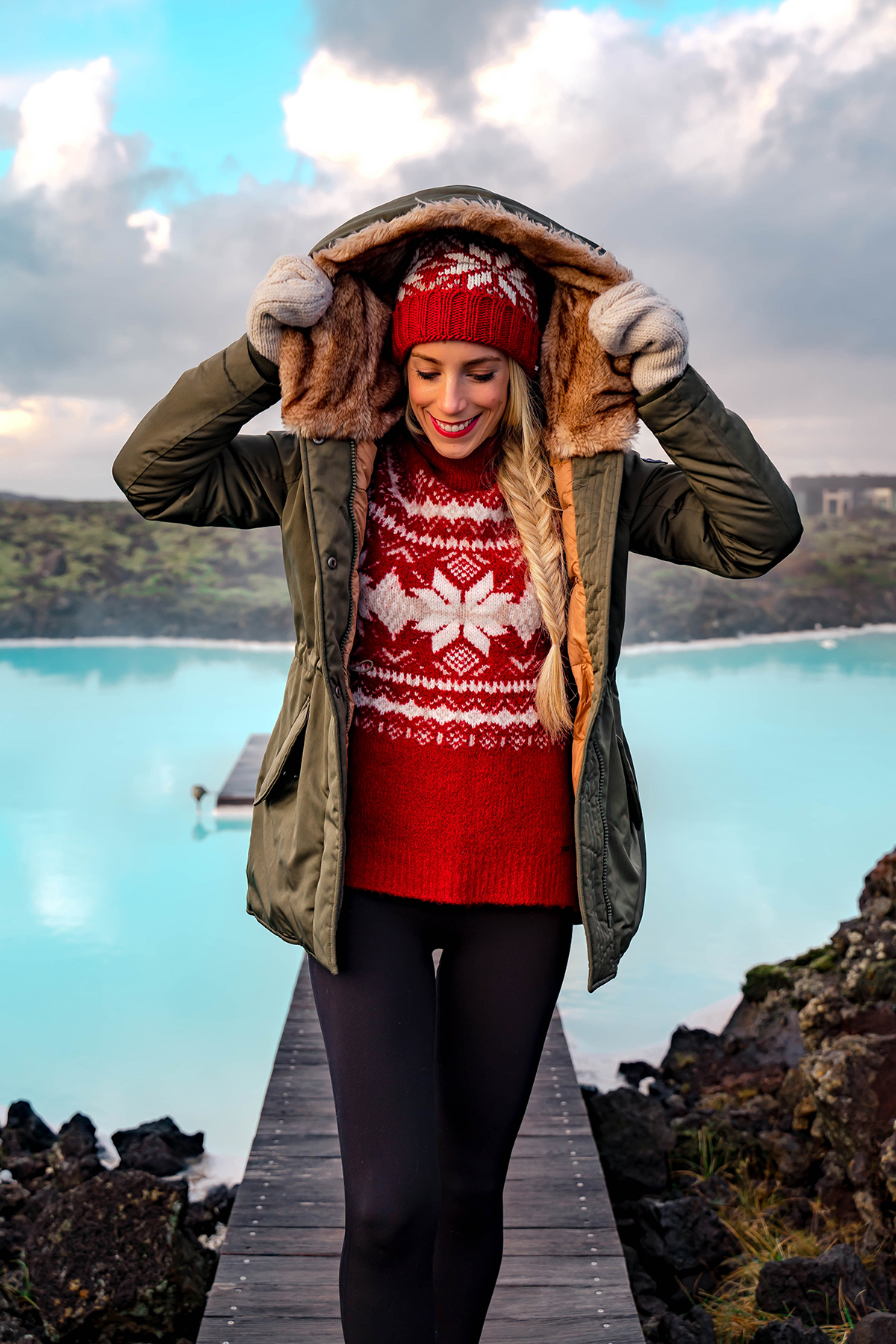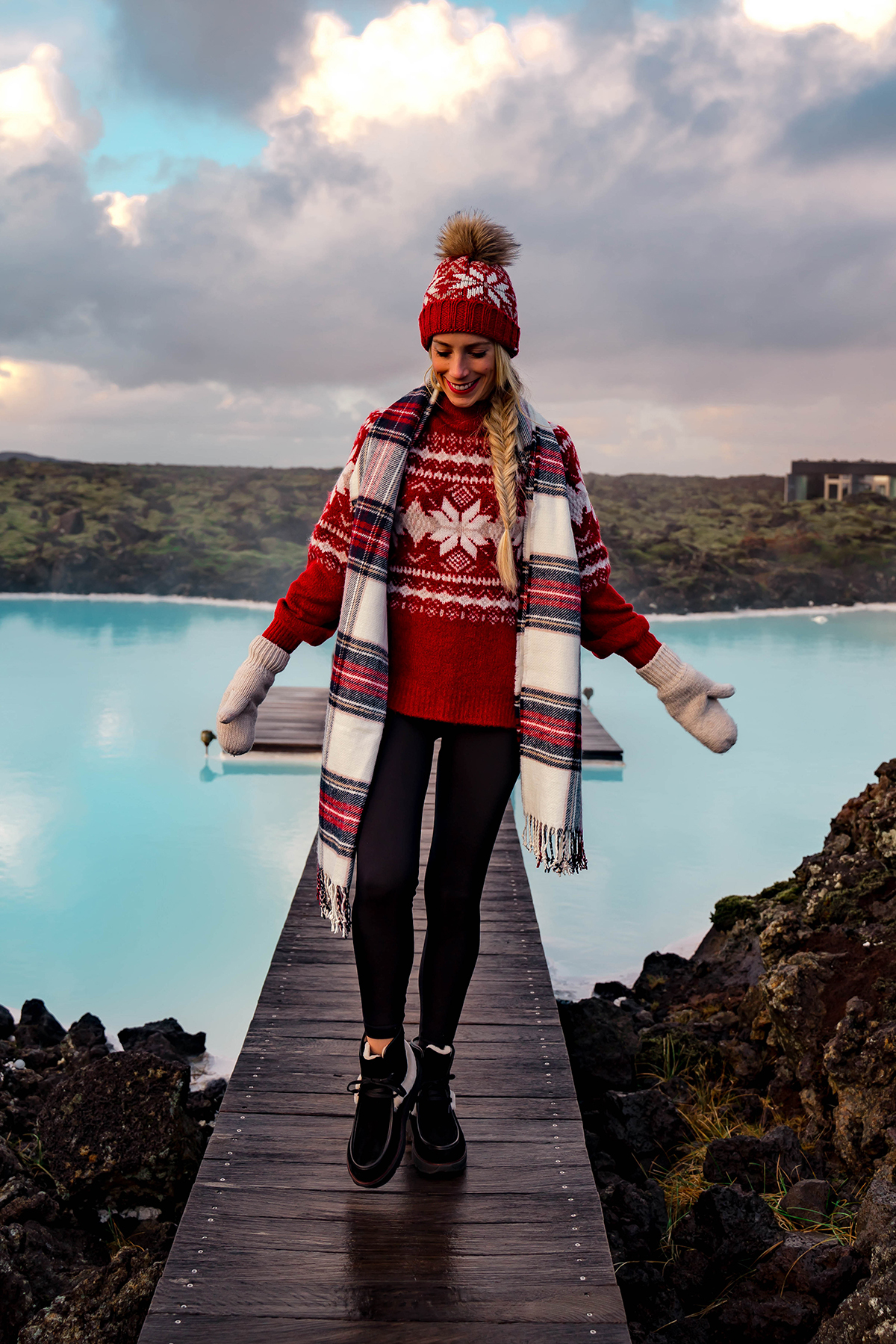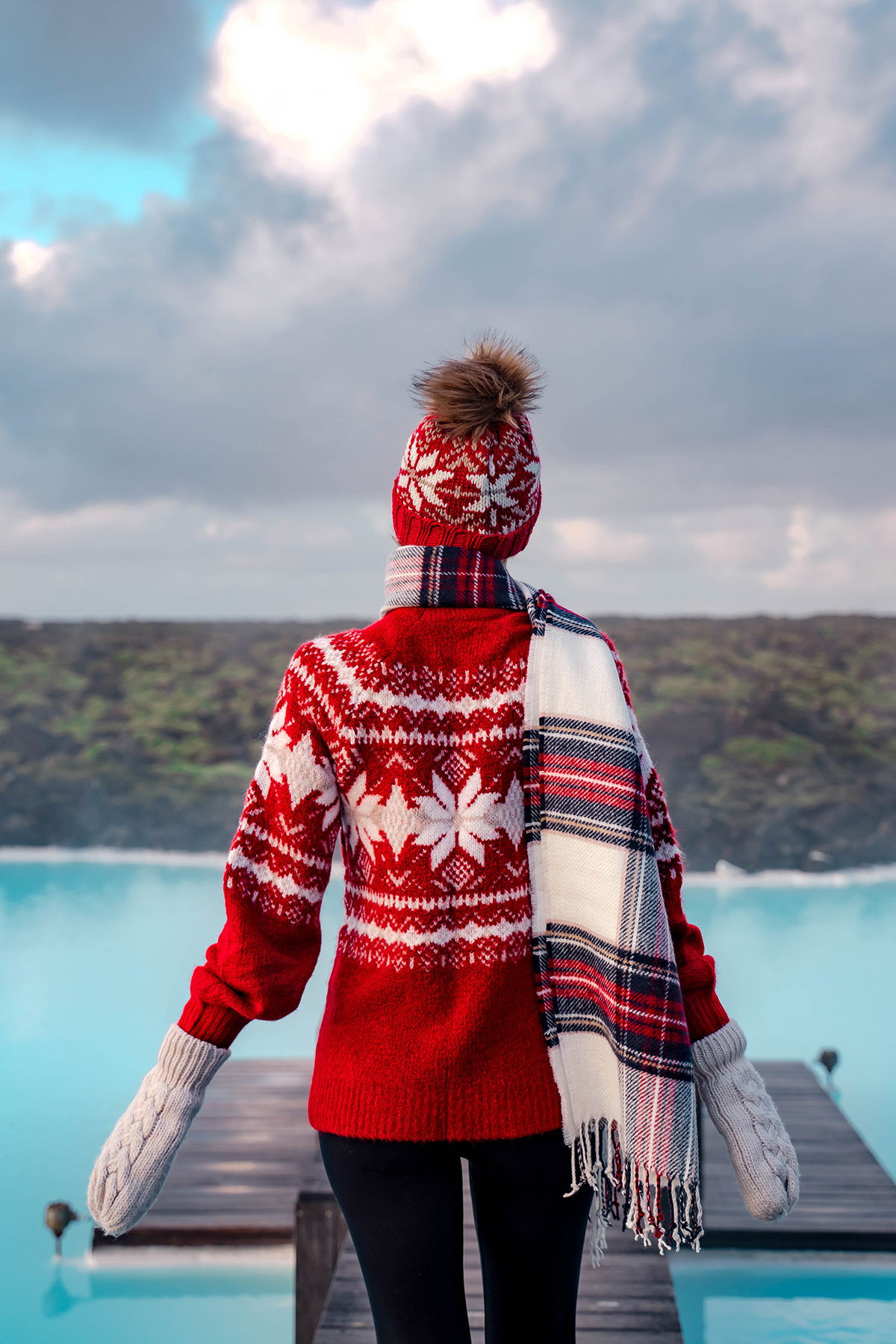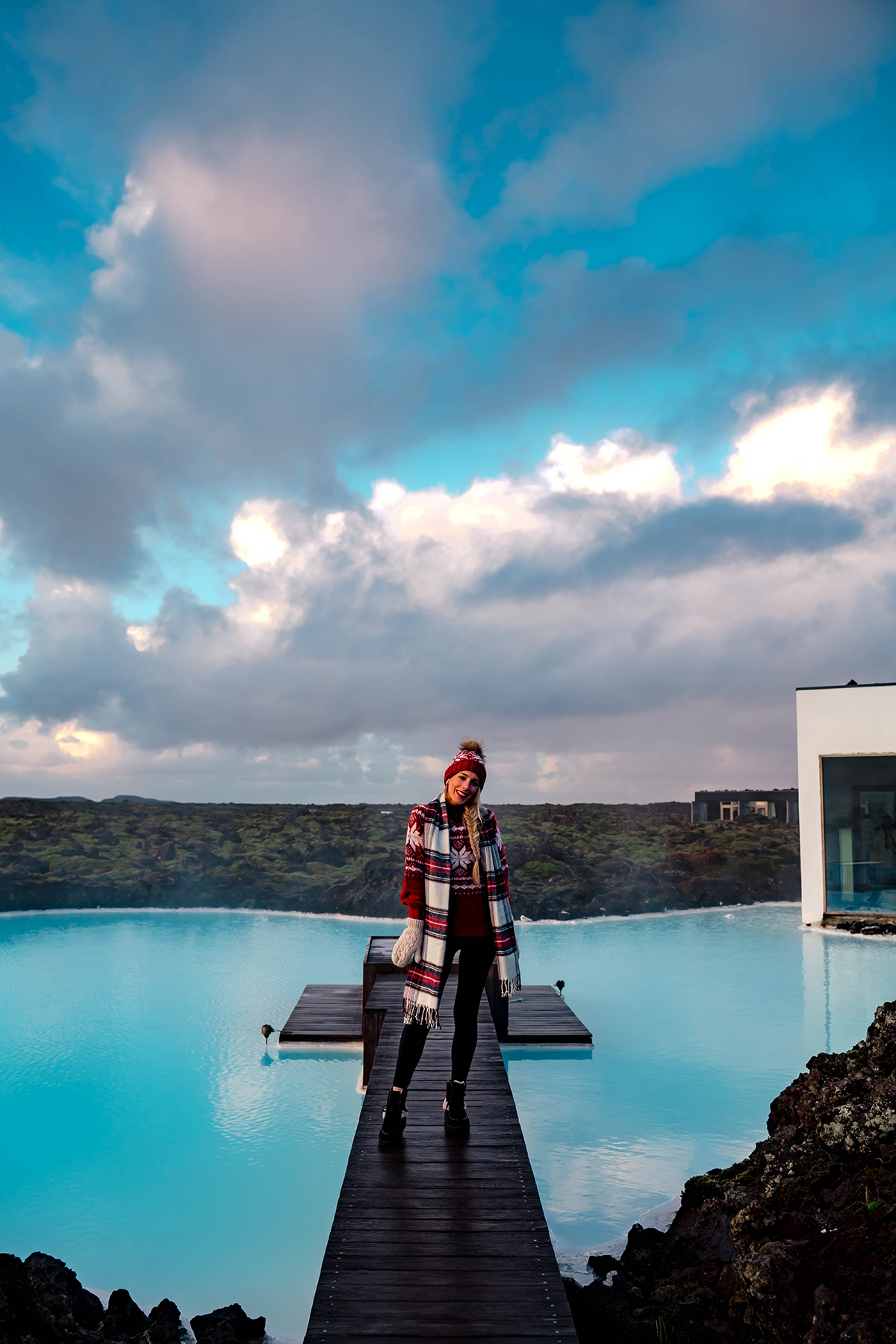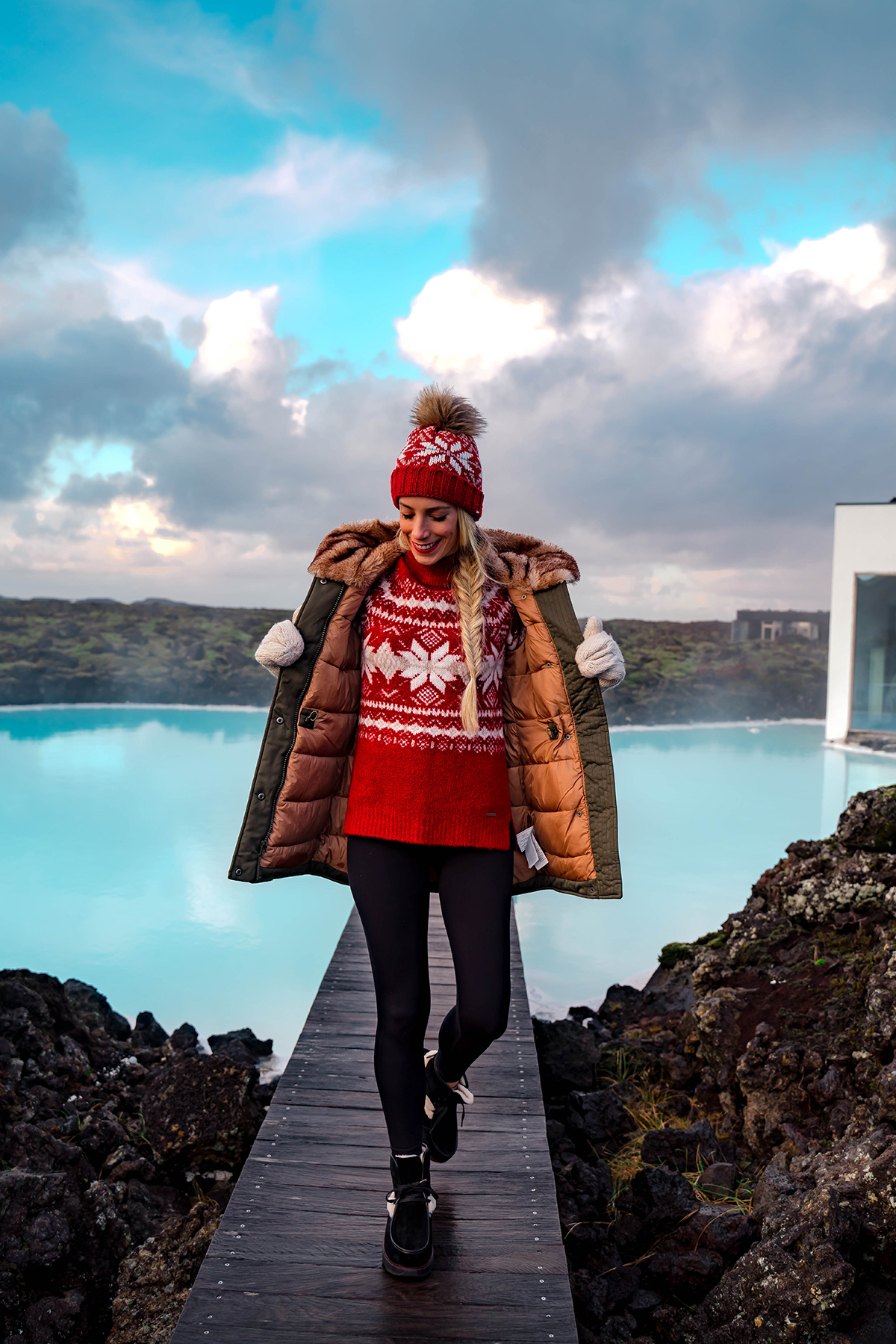 OUTFIT DETAILS // Holiday Mock Neck Sweater | Faux Fur Hooded Parka | Black High Rise Leggings |  Pom Pom Beanie | Knit Mittens | Plaid Blanket Scarf | Shearling-Trim Booties
Does anything say 'it's the holidays!" more than a fair aisle sweater? I found two recently at Abercrombie & Fitch that I absolutely adore. Both are festive, available in multiple colors and are most importantly: comfortable!
If you're eyeing either of these sweaters, or really anything from Abercrombie, this week is the week to shop. Abercrombie kicked off their Black Friday sale early this year and right now the entire store is 50% off!
In addition to these two knits, I would also recommend taking a look at the winter coats. Abercrombie has a really large selection of puffers, parkas and wool-blend coats. I own a handful myself and have always been impressed with the quality! Thanks to the 50% off sale, the prices are unreal and many styles are now under $150 like the pink puffer I'm wearing above.
SHOP MORE COATS – ALL 50% OFF

Side note: Iceland's Blue Lagoon is seriously what winter dreams are made of. Have you even seen a more gorgeous snowy backdrop? I packed both of these outfits for my recent trip and couldn't resist snapping alllll the photos. Can't wait to share my travel Iceland travel guide with you all next week!
Big thank you to Abercrombie & Fitch for sponsoring this post!
- Katie