I know most of y'all are used to seeing me share my weekly bestselling products over on Instagram, but I thought it would be helpful to start rounding them up monthly here on my blog. January was a very chill month for us– literally. We got some serious snow (at least for Tennessee standards) and spent a lot of time just hanging at home. It was a nice way to reset for the new year!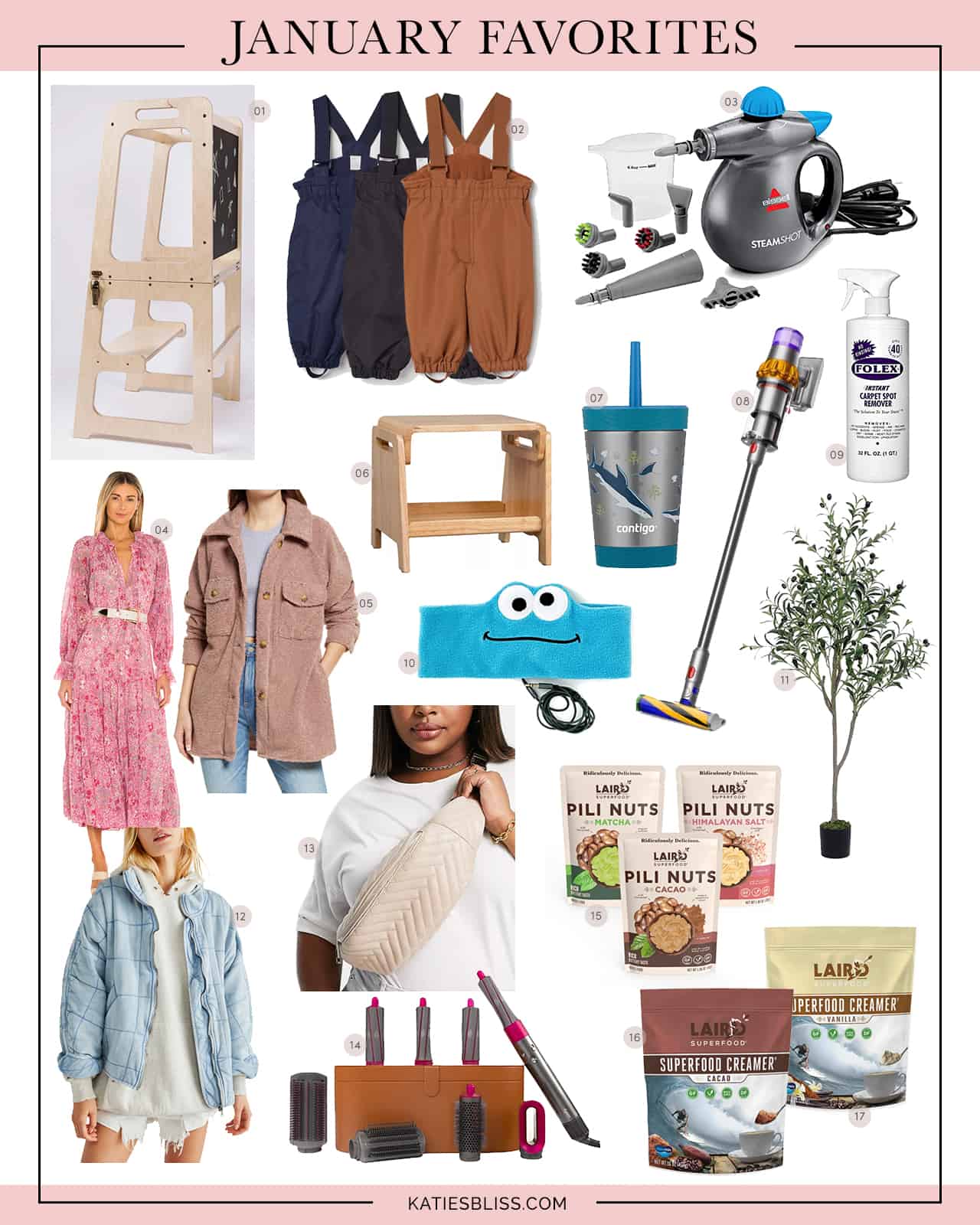 1. Montessori Toddler Tower + Table | 2. Toddler Snow Pants | 3. Bissell Steam Shot Cleaner | 4. Floral Maxi Dress | 5. Fleece Shirt Jacket | 6. Toddler Storage Bench + Step Stool | 7. Kid's Spill-Proof Straw Cup | 8. Dyson Cordless Vacuum | 9. Folex Spot Remover | 10. Kid's Headphones | 11. Amazon Faux Olive Tree | 12. Quilted Jacket | 13. Quilted Fanny Pack | 14. Dyson Airwrap | 15. Laird Cacao Pili Nuts | 16. Laird Superfood Creamer Cacao | 17. Laird Superfood Creamer Vanilla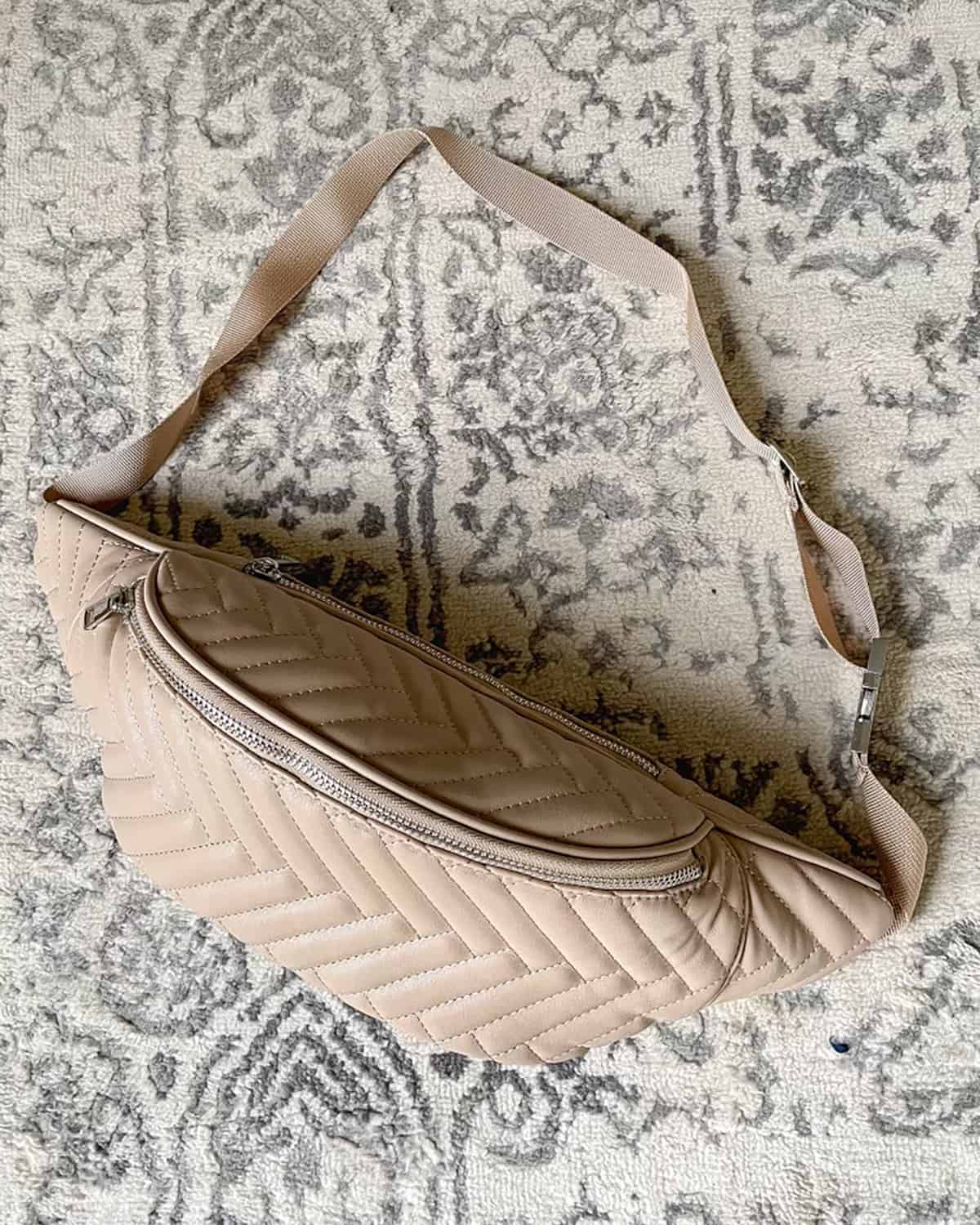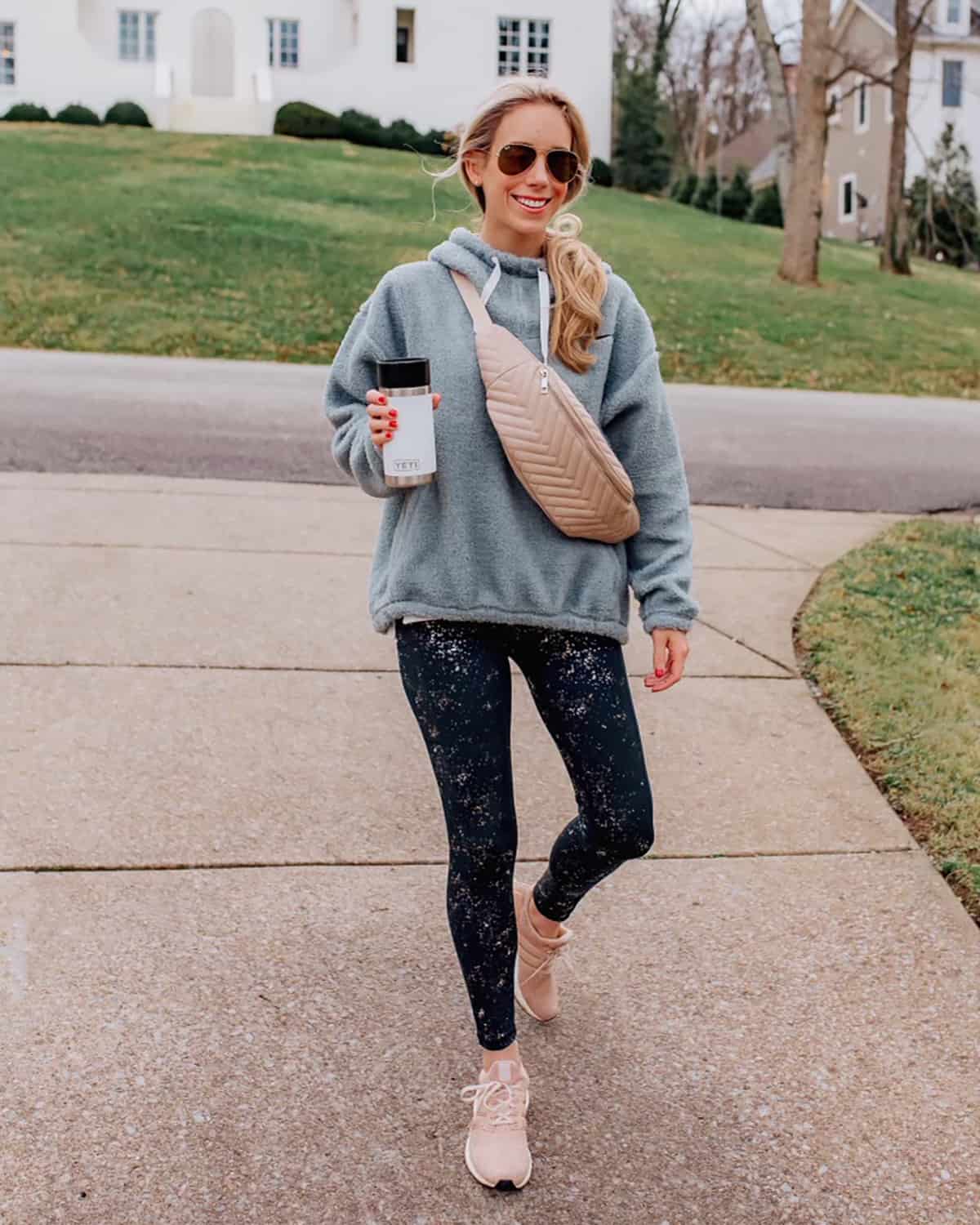 quilted fanny pack
This won't last long! Nick got me this $20 oversized fanny pack for Christmas and it's easily now one of my most-used bags. It was sold out all month but it looks like it's back in stock!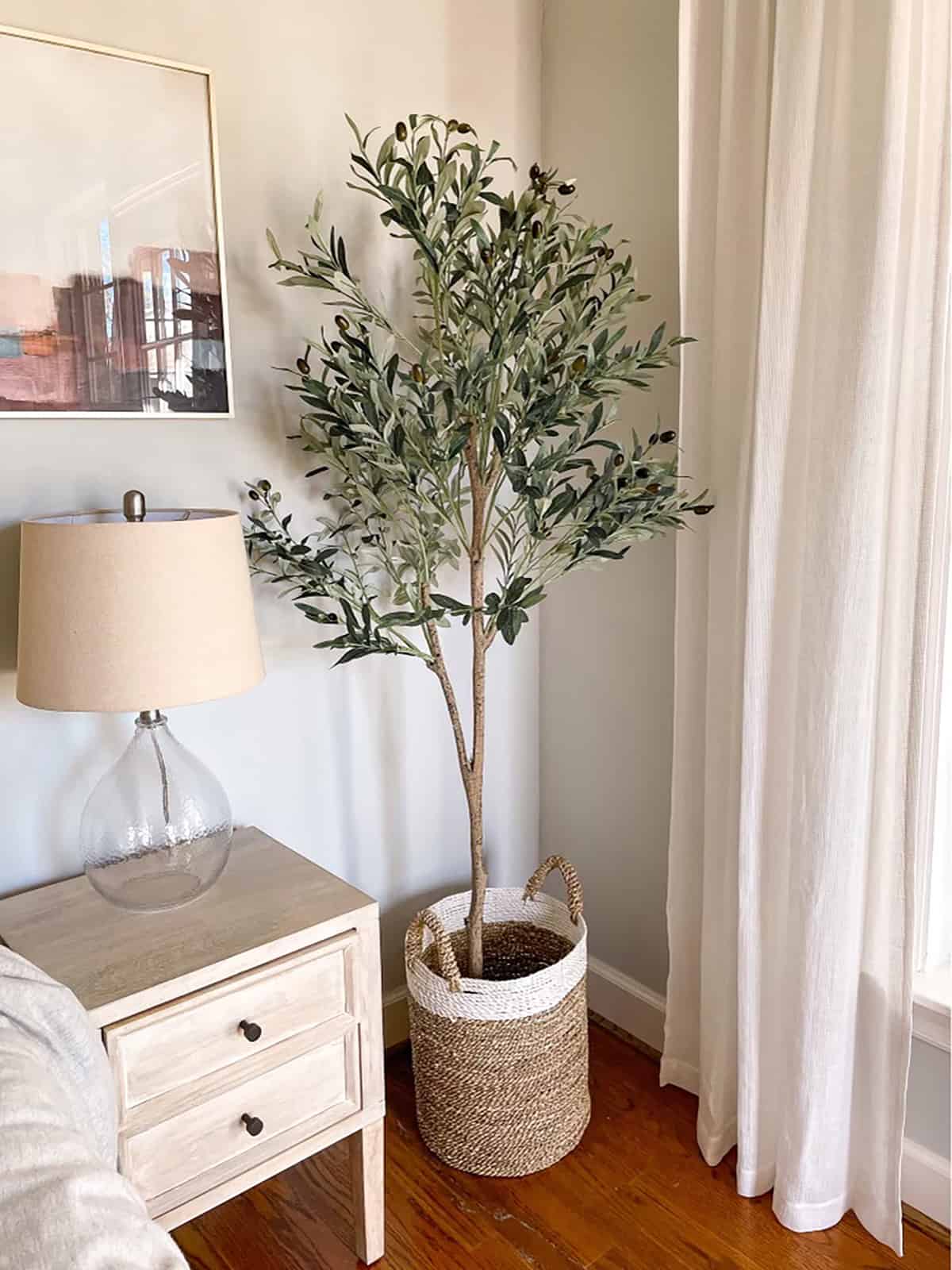 amazon olive tree
This faux olive tree is such a good affordable dupe to the pricey versions at Pottery Barn or Crate & Barrel. It comes in multiple sizes too! The one I bought is in size 5.25ft and I'm tempted to get a second!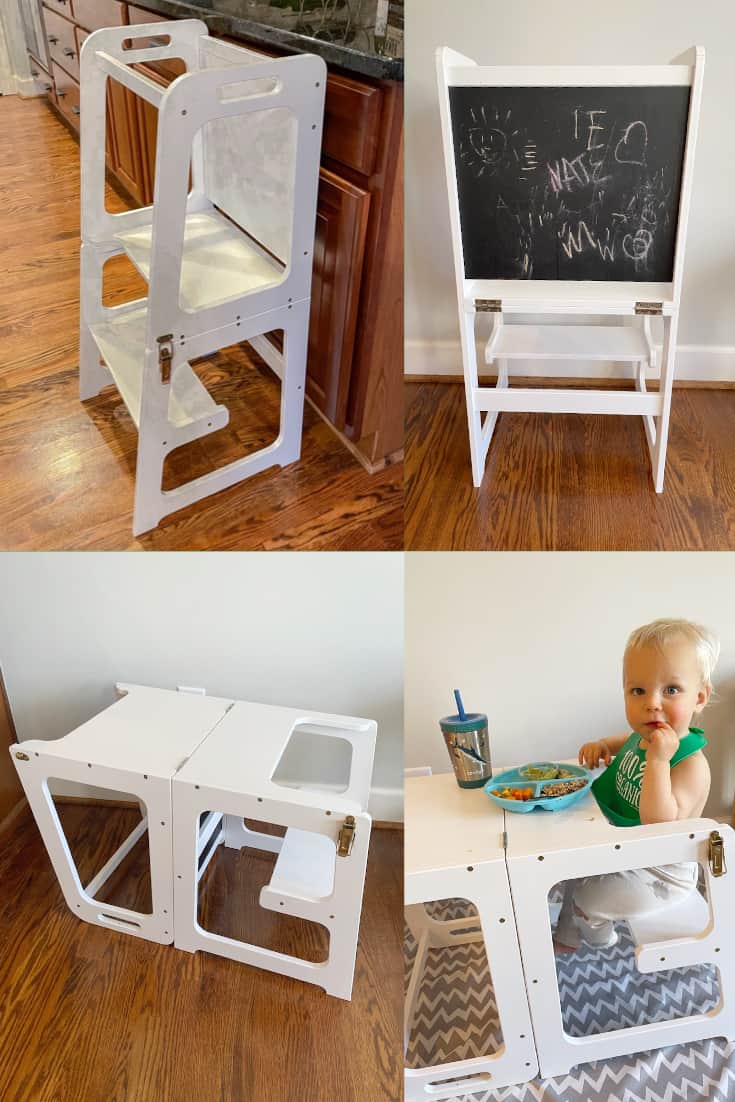 Toddler Helper Tower
Nate uses his toddler helper tower daily! If he could eat every meal standing in it at the counter with me– he would. What I love most about the model we have is that it's a 3-in-1 product: a standing counter stool, weaning table + bench and a chalkboard. There are clips on the side that let you flip it over into a table in seconds. The quality is great and it comes in a multiple finishes: white, black, natural and grey.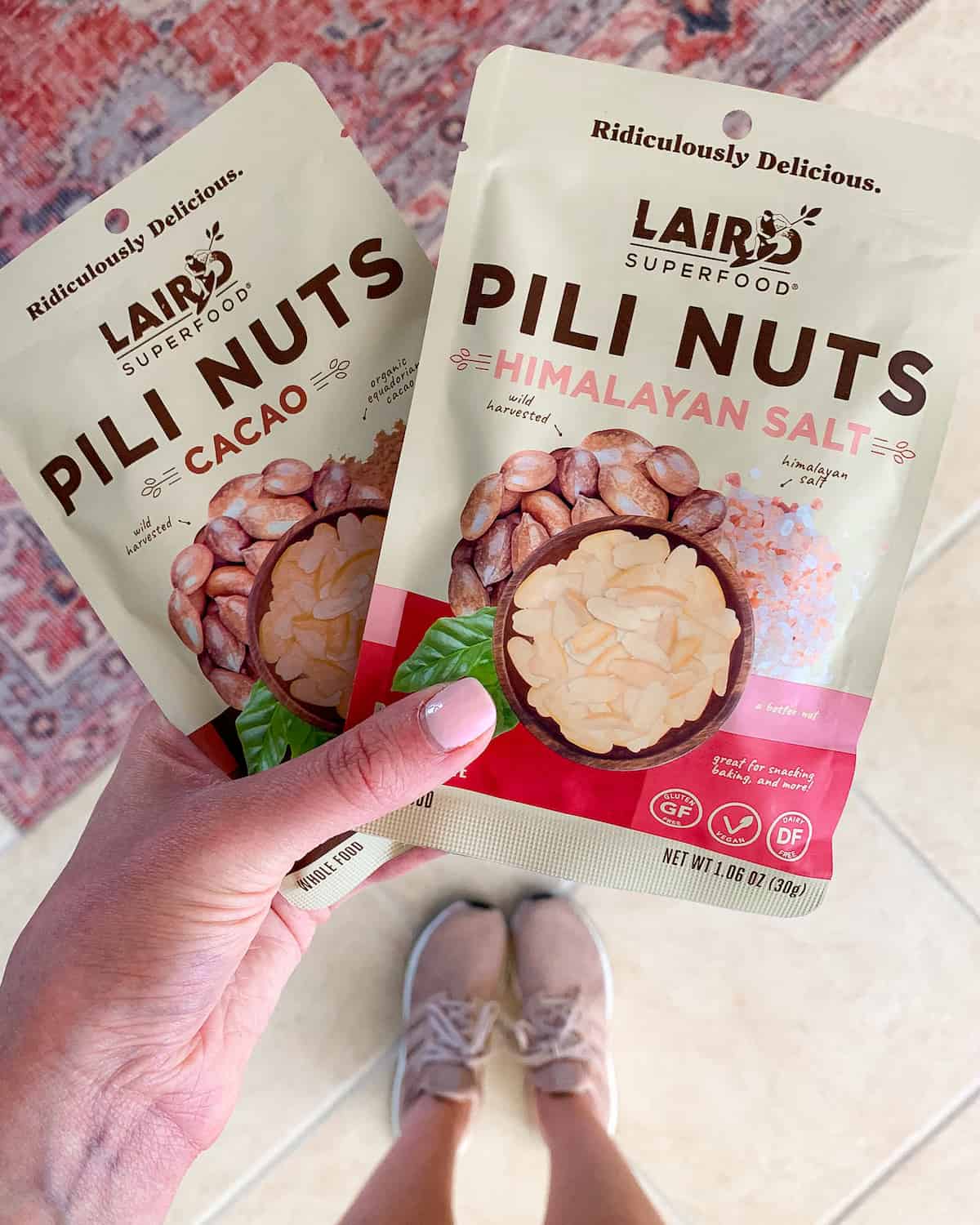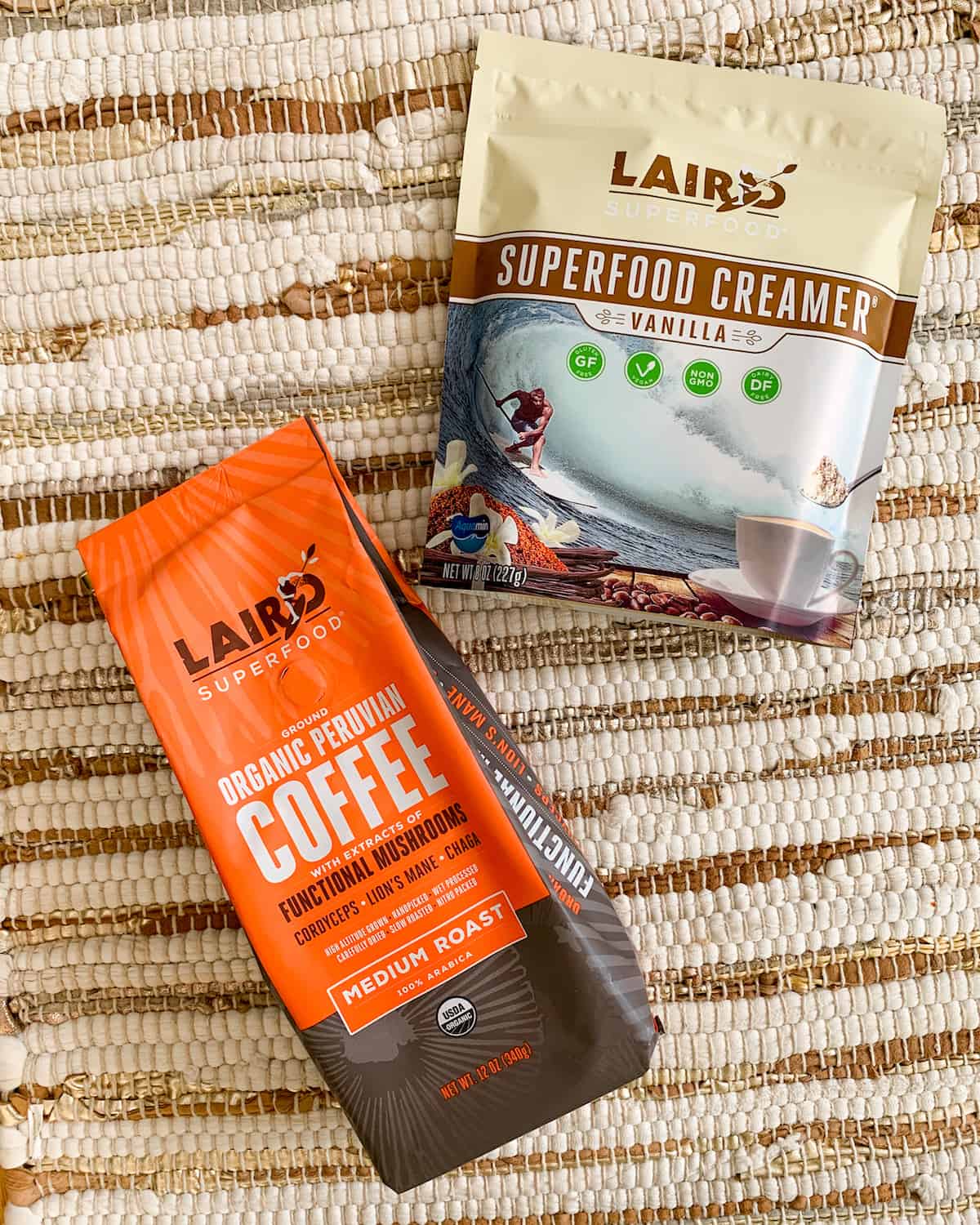 LAIRD SUPERFOOD PILI NUTS & SUPERFOOD CREAMER
I always have a pack or two Laird Cacao Pili Nuts in my purse! These are great snacks for when you're on the go and SO DELICIOUS. The cacao nuts are basically like snacking on chocolate without any of the guilt. They also come in a Matcha and Himalayan Salt flavor too!
If you're going to try one product from Laird, I'd recommend the Original Superfood Creamer. It's a clean, plant-based alternative to traditional dairy and sugar-filled coffee creamers and one of their best-selling products. I cannot live without my morning coffee and it makes me feel a lot better knowing that the creamer I use is guilt-free. It's all-natural, contains only whole-food ingredients and skips the artificial flavors, colors and additives found in many creamers. I've tried a few different flavors and my favorites are the Original with Functional Mushrooms, Vanilla, Cacao and Pumpkin Spice.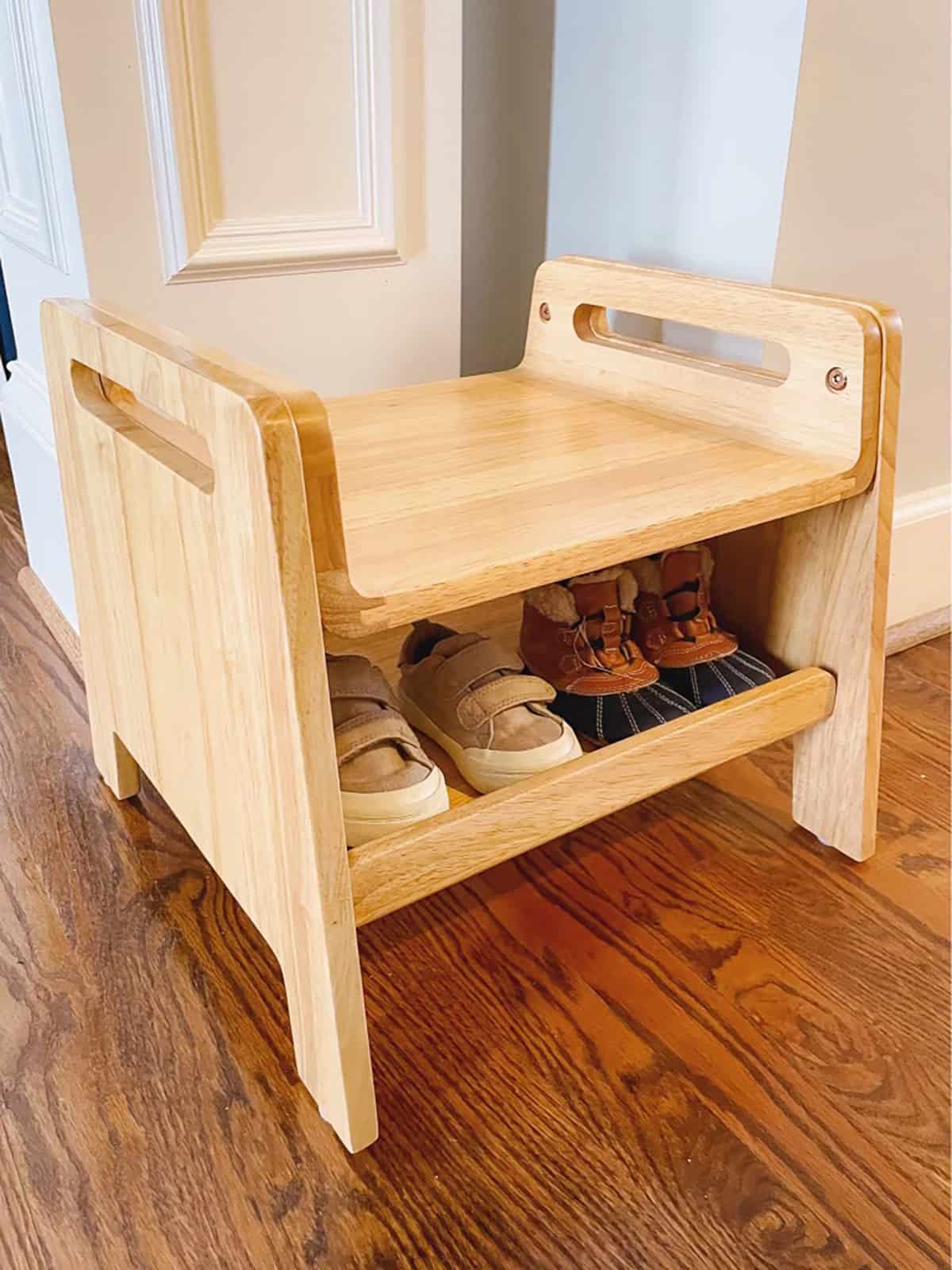 TODDLER STORAGE BENCH + STEP STOOL
This little storage bench has become one of our most-used toddler products! We're still working on maximizing our entry, so I got this in the meantime for keeping Nate's shoes organized and so he'd have a place to sit to get him ready to head outside. The seat can actually be flipped for more height/to be used as a step stool. The quality is awesome too!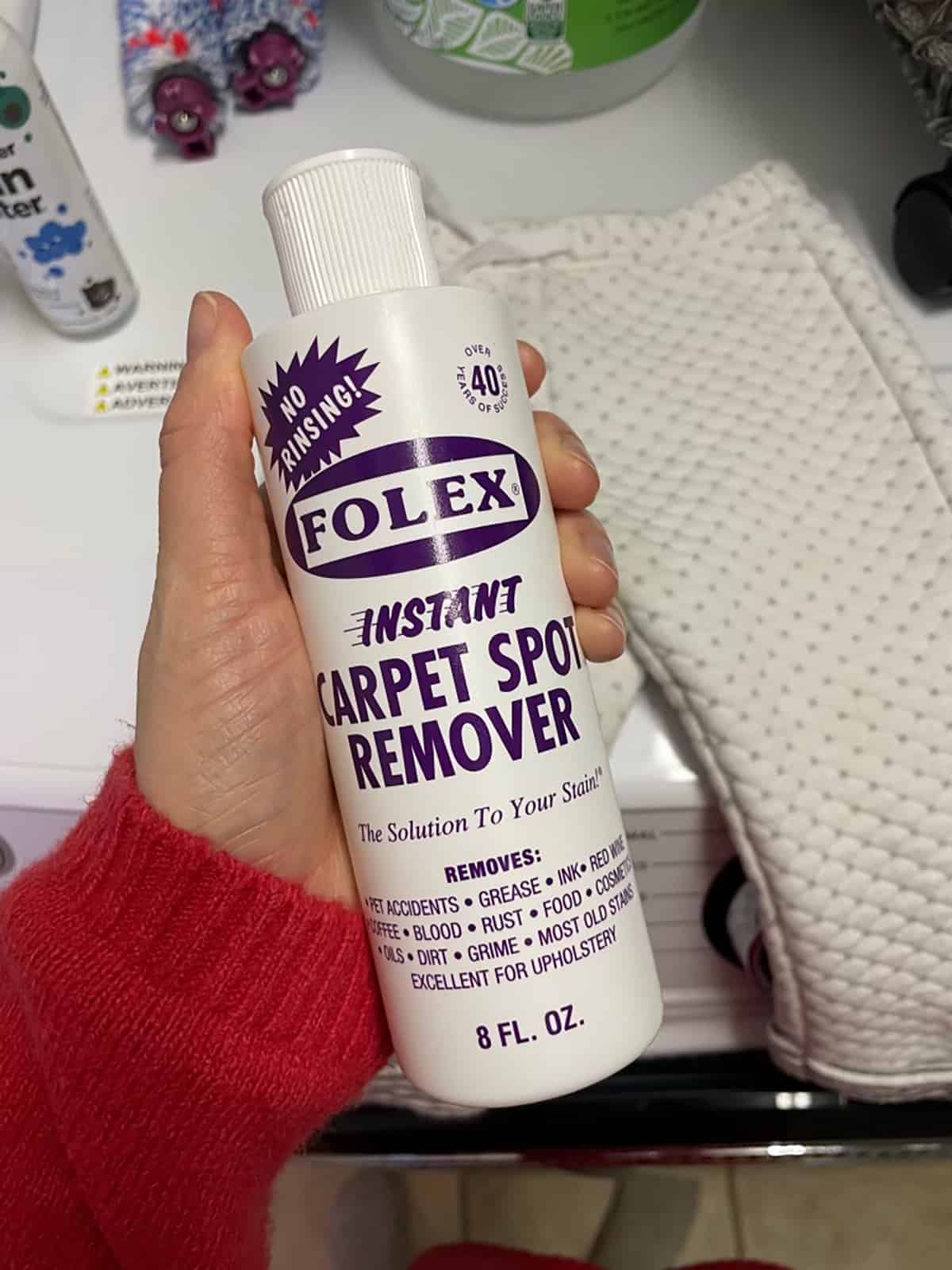 stain remover
OK hear me out. I know this technically says it's for carpet but it works AMAZING on fabric stains too. I use it on all of Nate's clothes and have gotten out some crazy bad beet stains. It's unbelievable!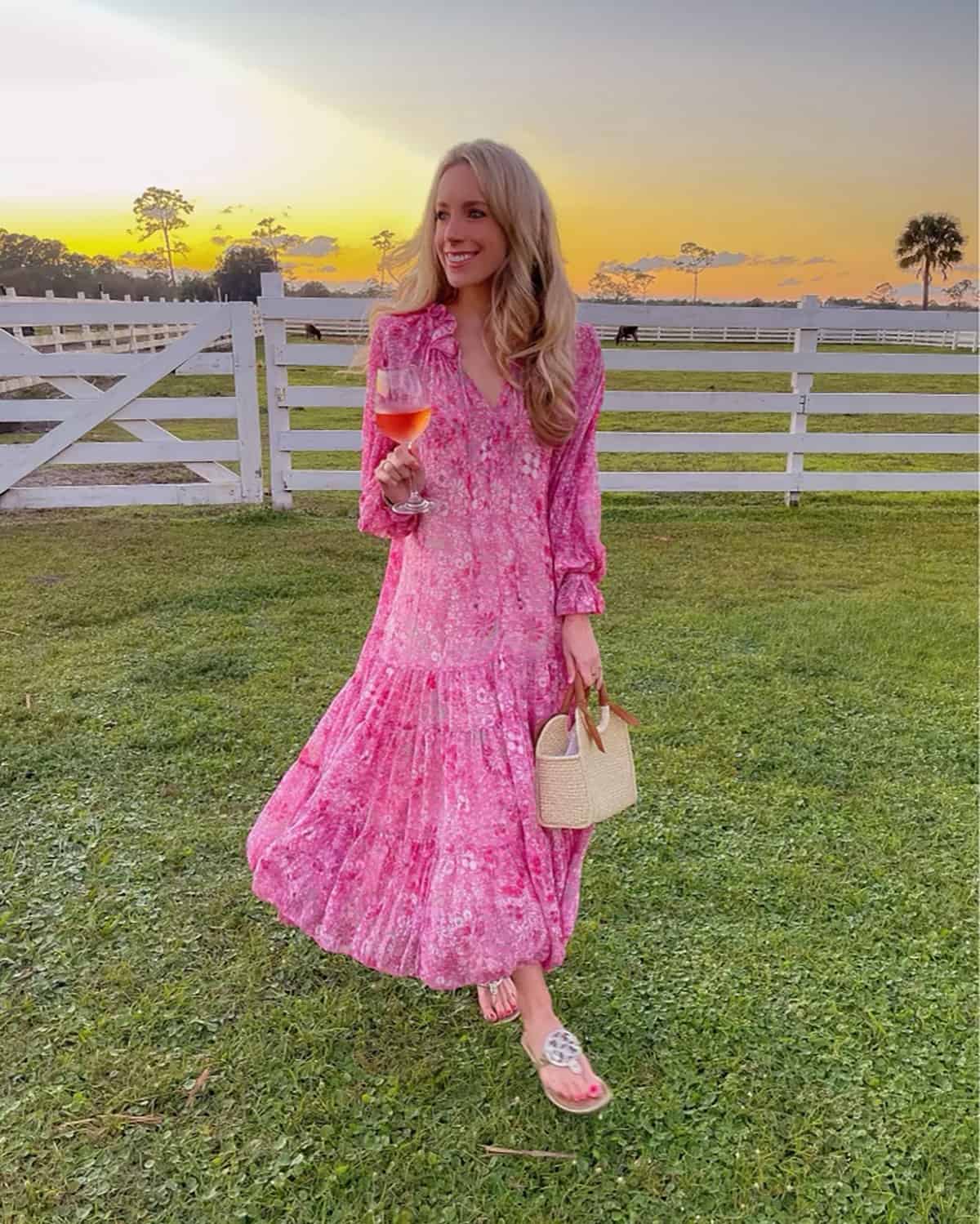 Floral Maxi Dress
I wore this maxi dress when we were in Florida and got so many compliments! It's incredibly flattering and comes in three colors.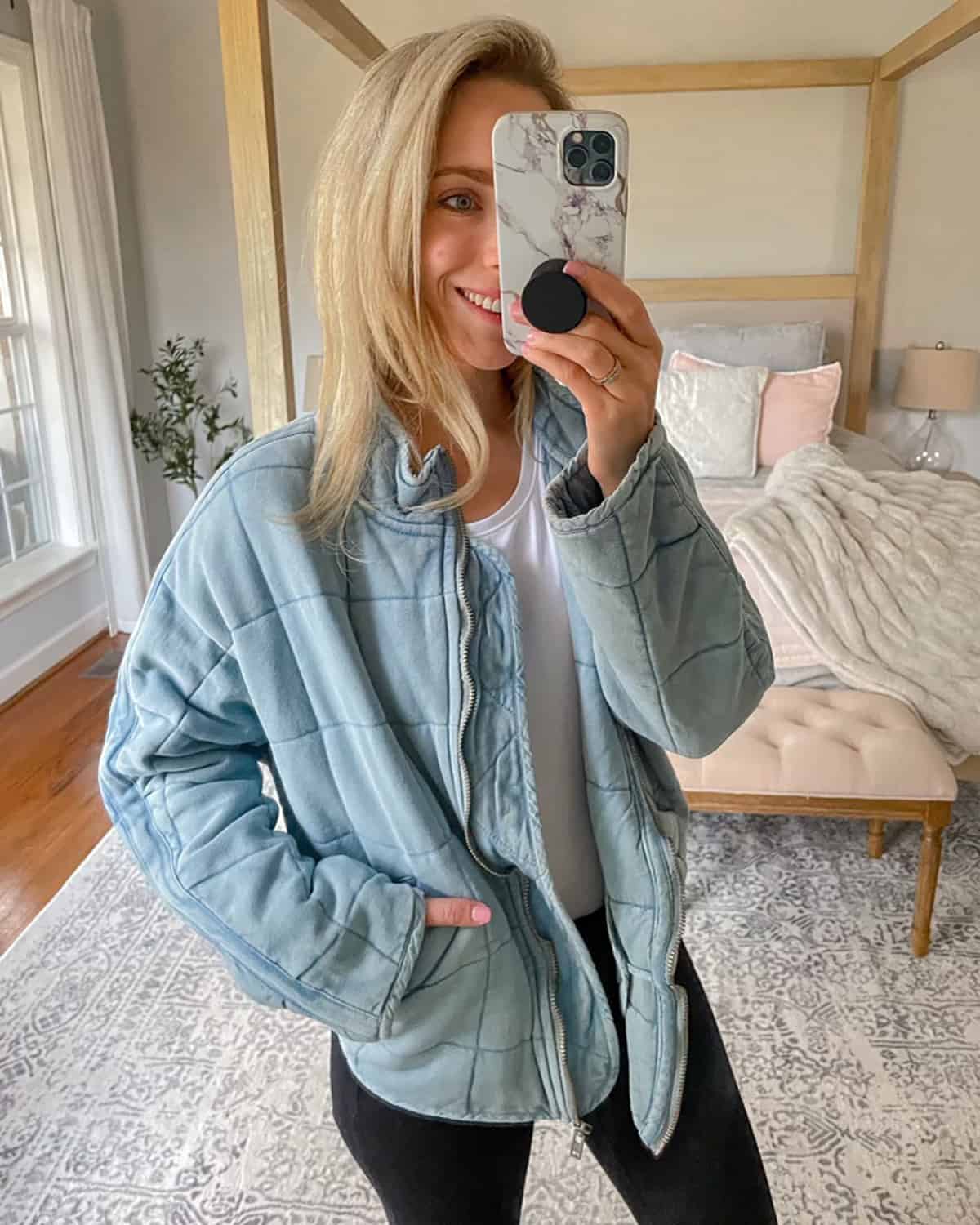 Quilted Jacket
This quilted jacket would be a fantastic piece for transitioning to spring weather. It's actually much heavier than it looks and deceptively warm. It comes in a few different colors too– I'm obsessed with the brown and pink!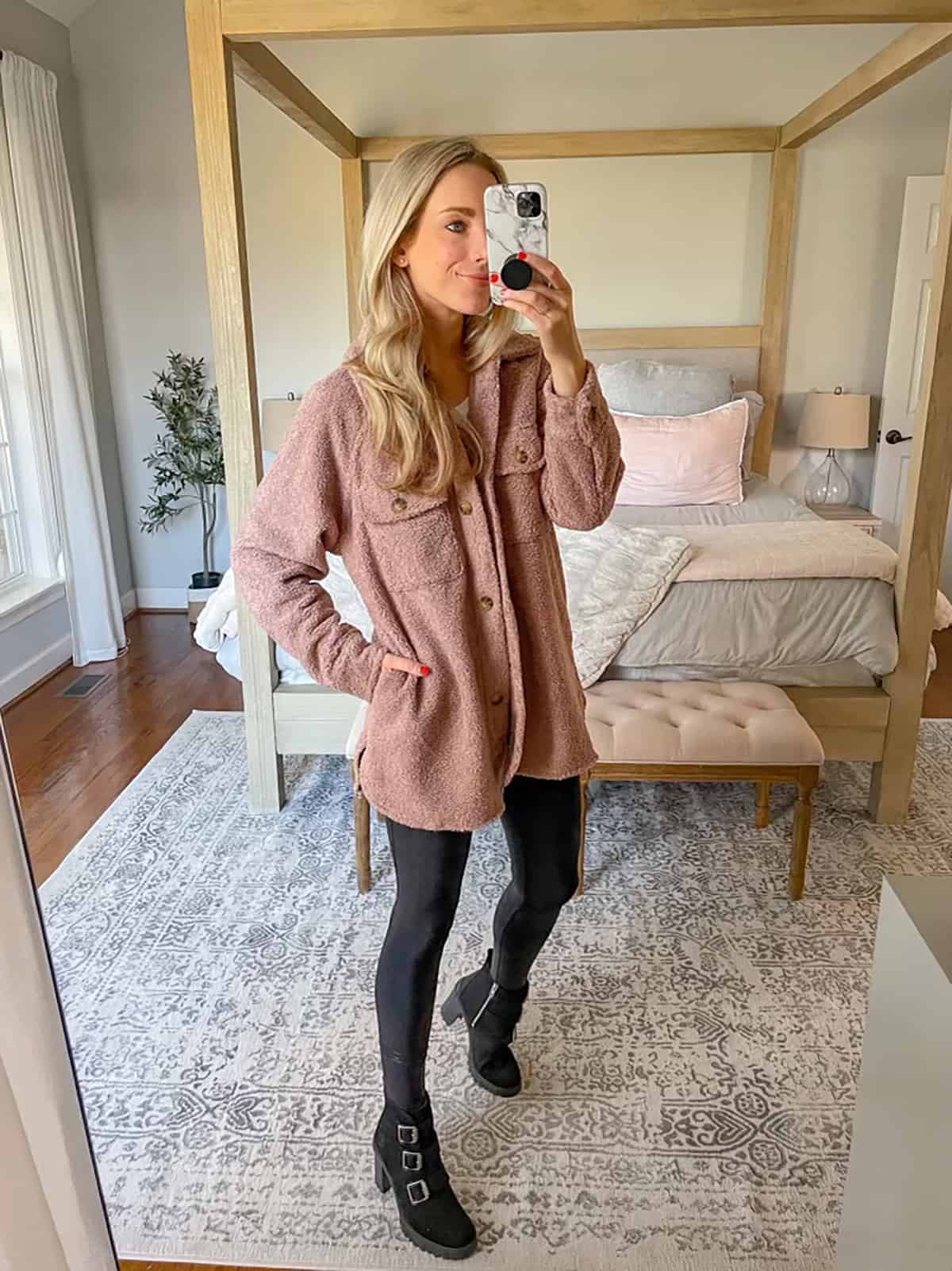 Fleece Shirt Jacket
So many of y'all bought this fleece coat! It's a great option when you're in need of an extra layer that's a bit more structured. Big fan of the large pockets!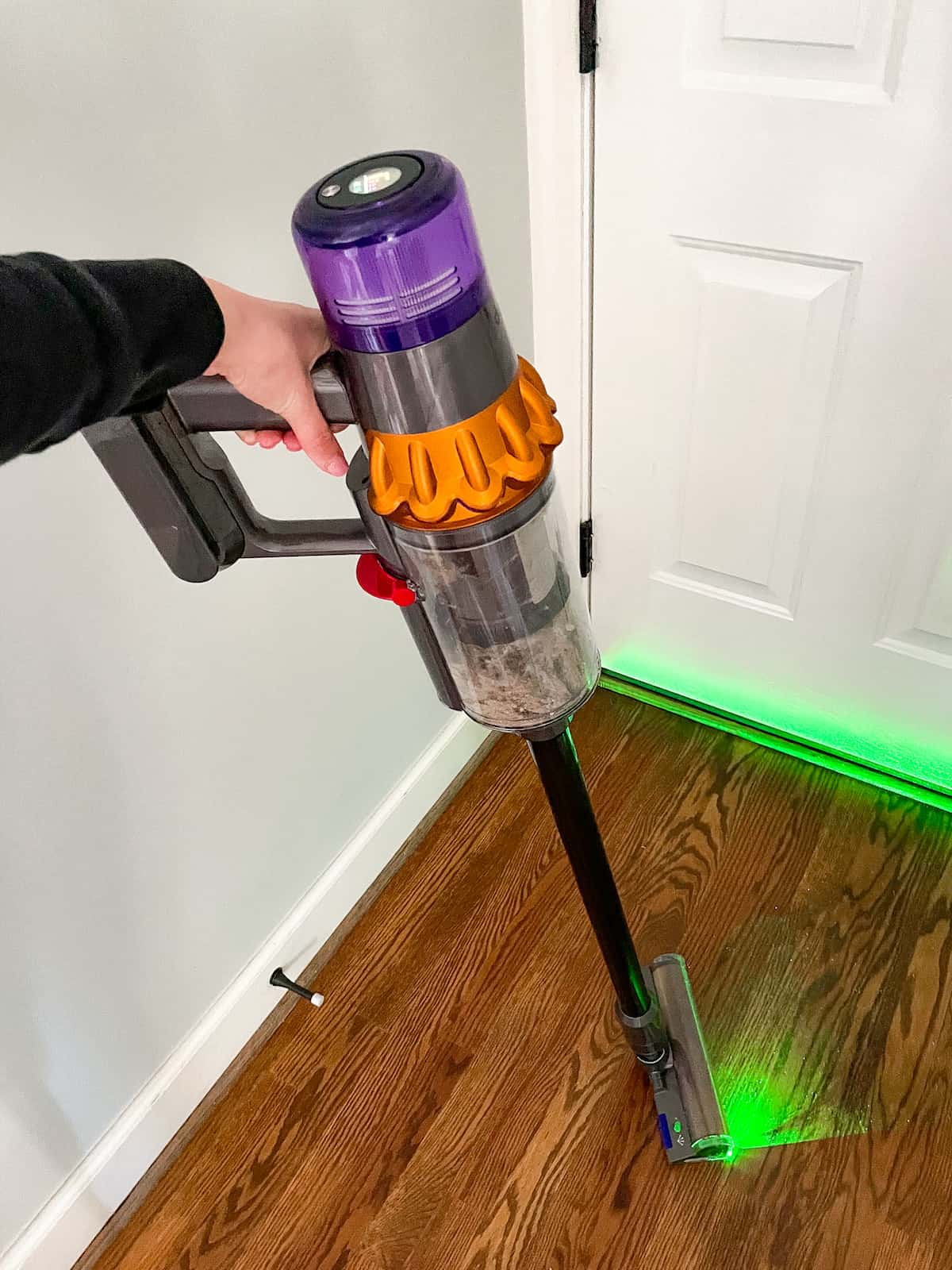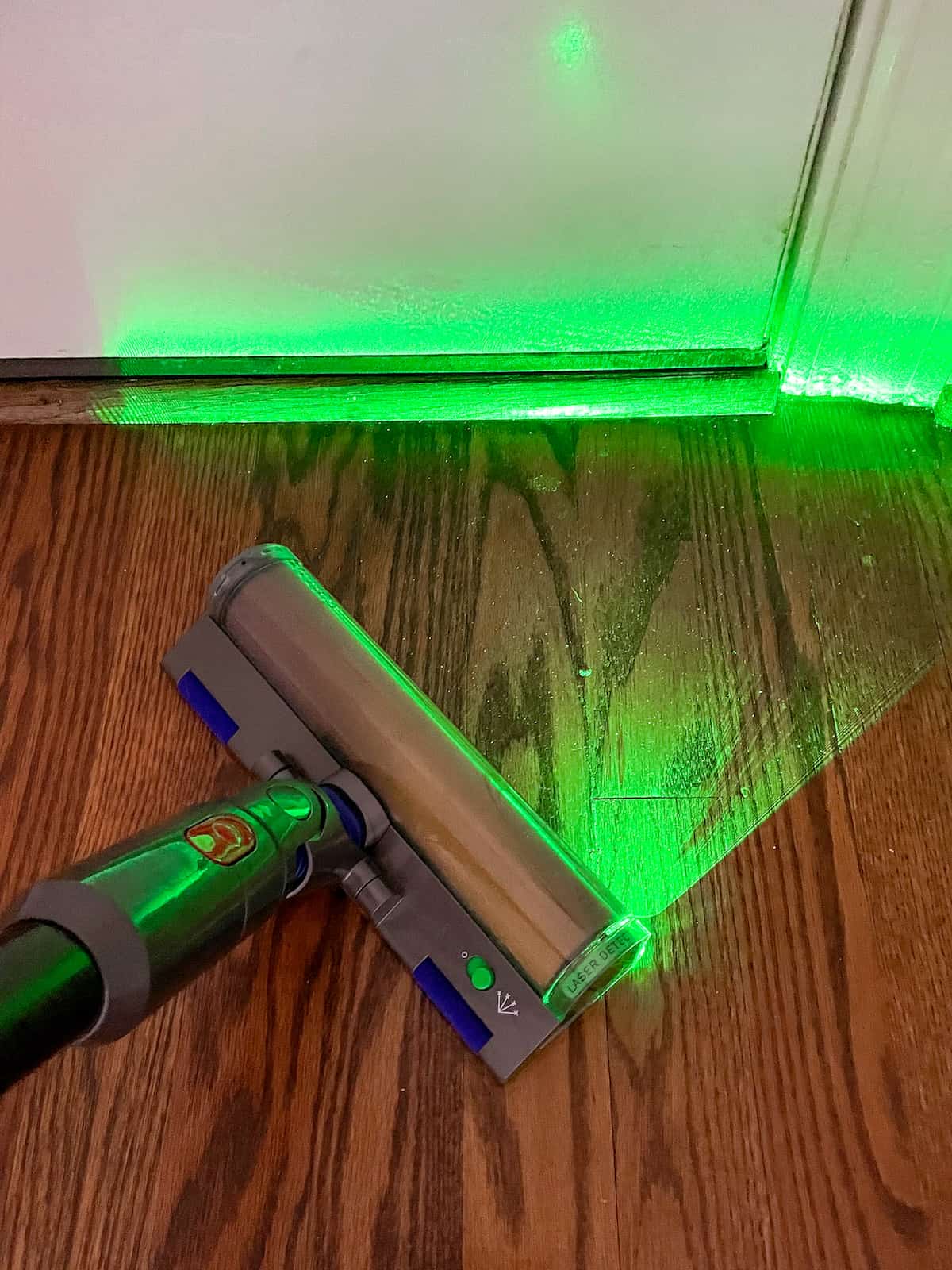 Dyson V15 Detect Cordless Vacuum Cleaner
If you want to take your cleaning game to the next level then you need the Dyson V15 in your life ASAP. It was my Christmas gift to myself and omg, I'm obsessed. It has all the bells and whistles you'd expect from a Dyson cordless vacuum–lightweight, bag-less, advanced filtration, multiple attachments for cleaning all types of surfaces– but with one BIG extra feature. Laser technology! The hard floor attachment has a laser that illuminates microscopic dust. I'm talking every particle and piece of hair. If you have floors that make it hard to see dirt then this vacuum would be a game changer for you. I've become addicted to using it!
- Katie