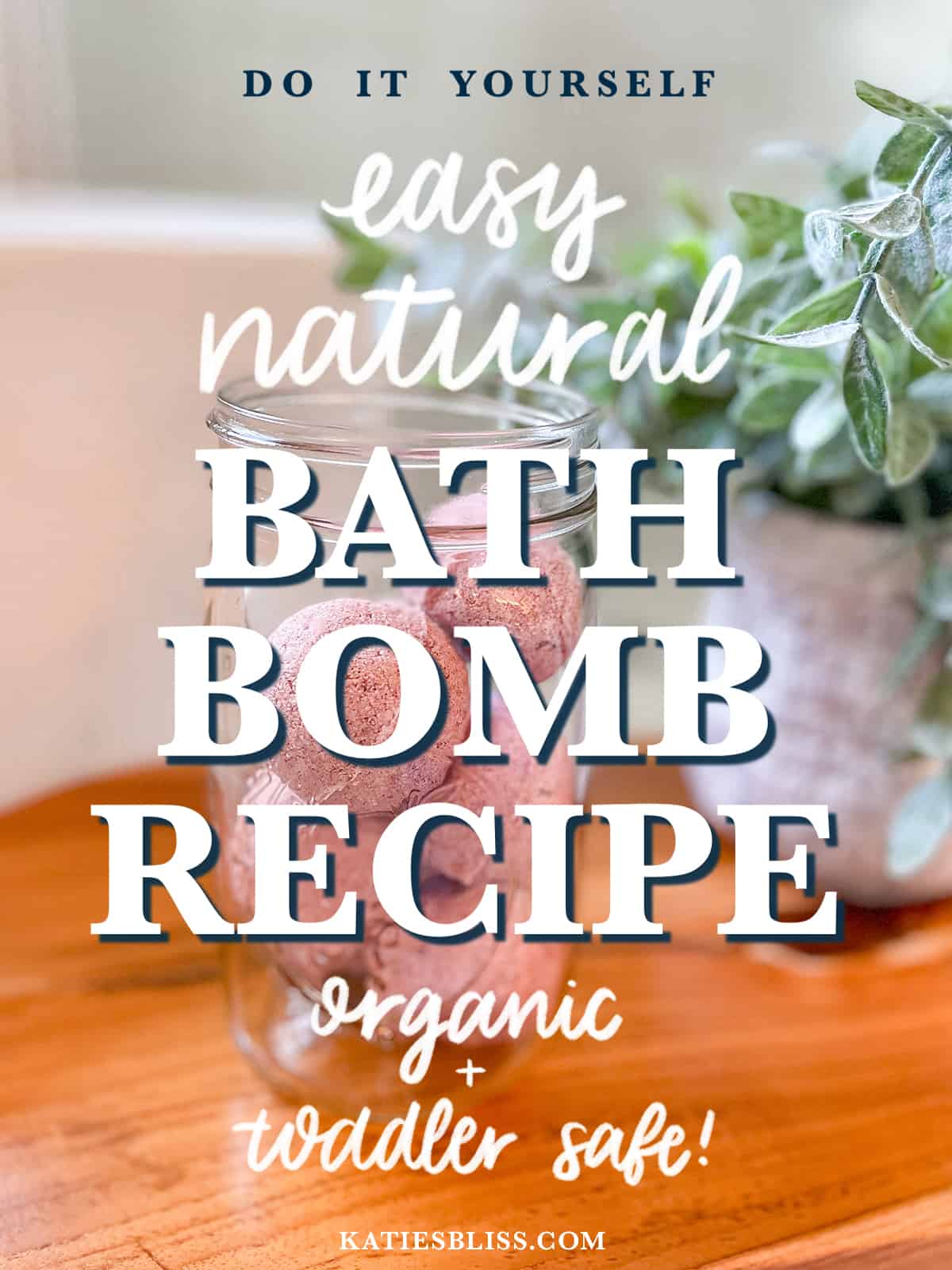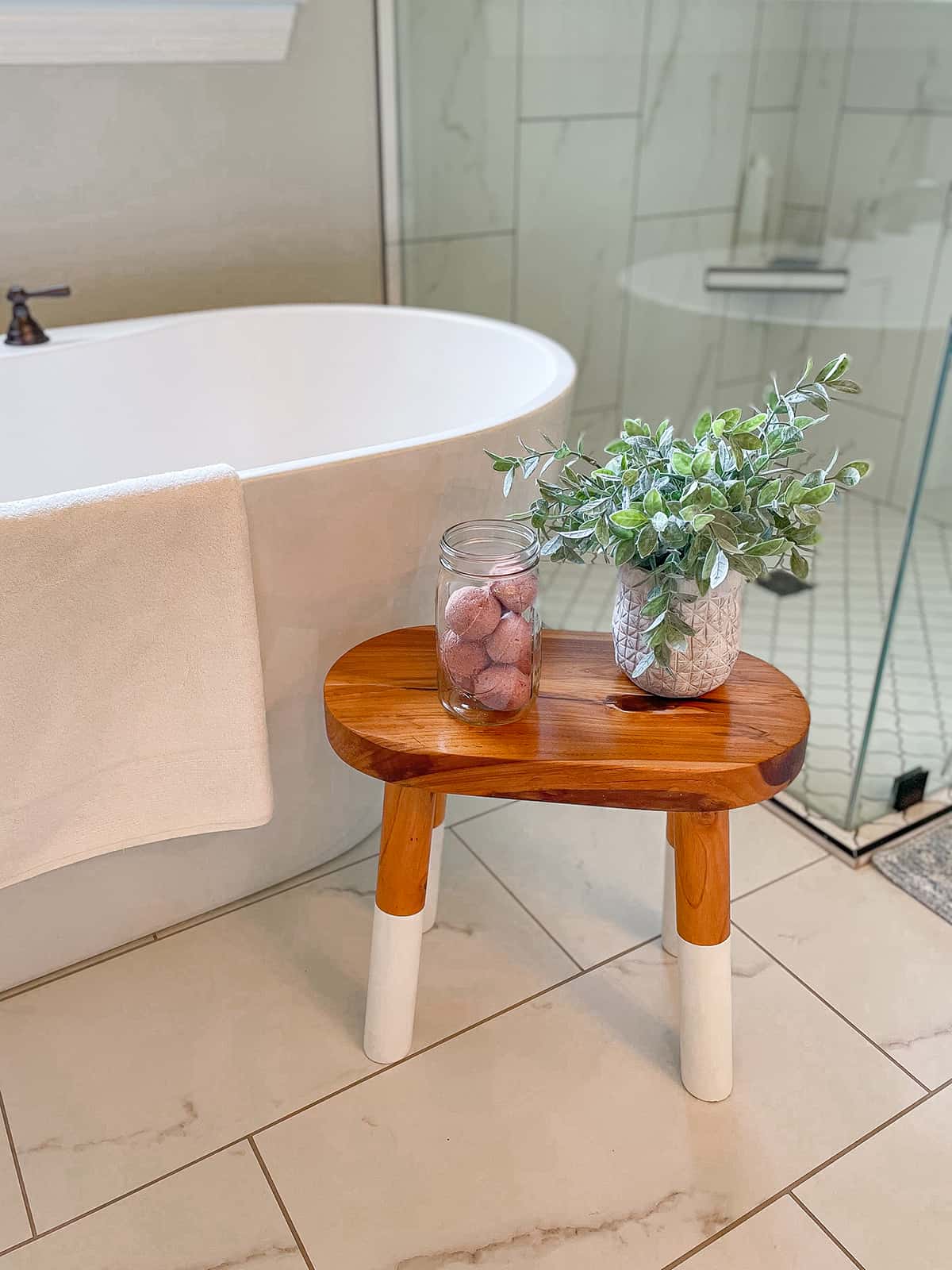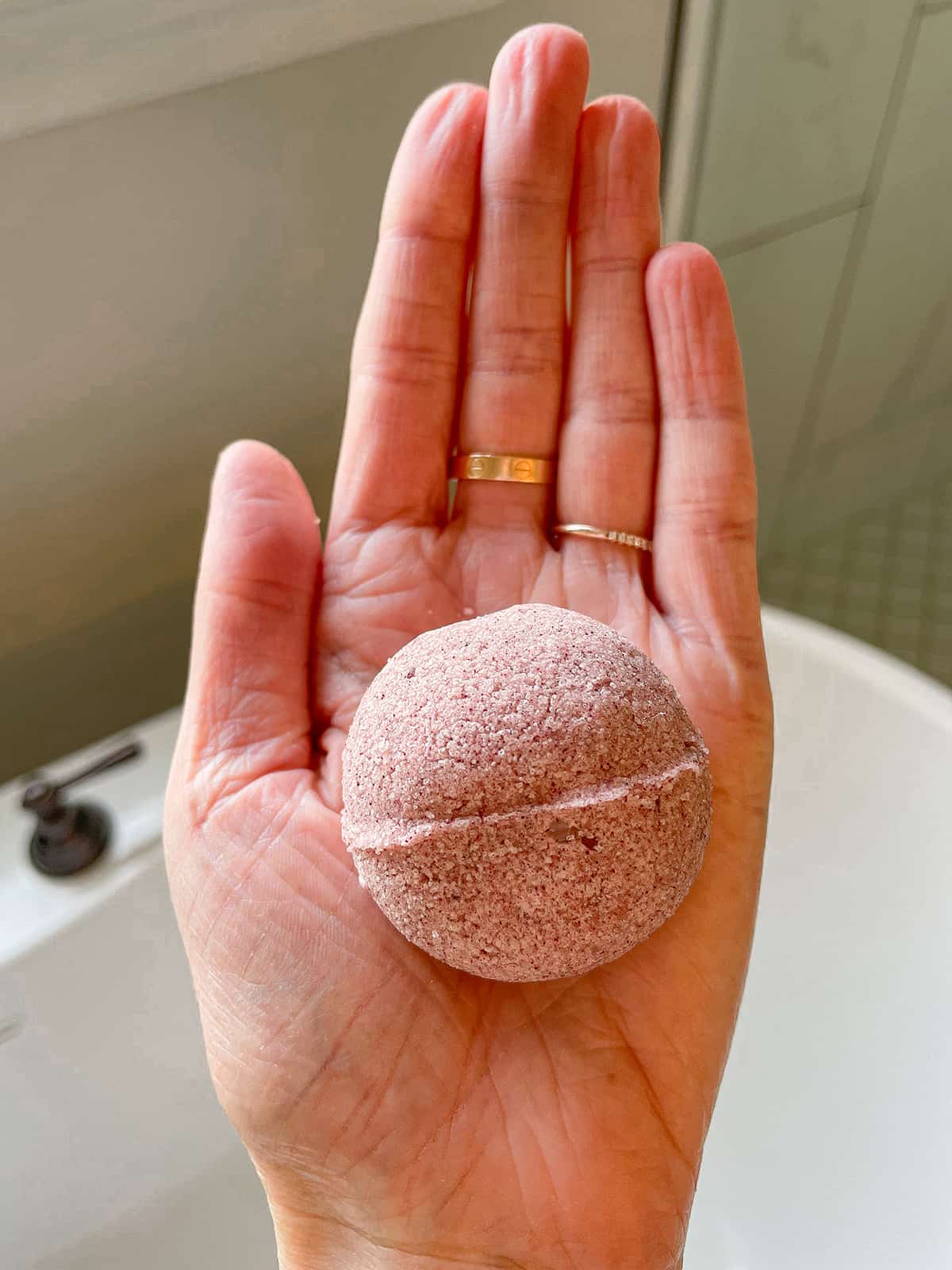 These easy DIY natural bath bombs smell amazing and with leave the skin feeling soft and hydrated. I primarily made these for my toddler so the recipe is kid-safe and uses all organic ingredients! It's also incredibly simple. If I'd known how easy bath bombs are to make, I probably would've given this a try much sooner!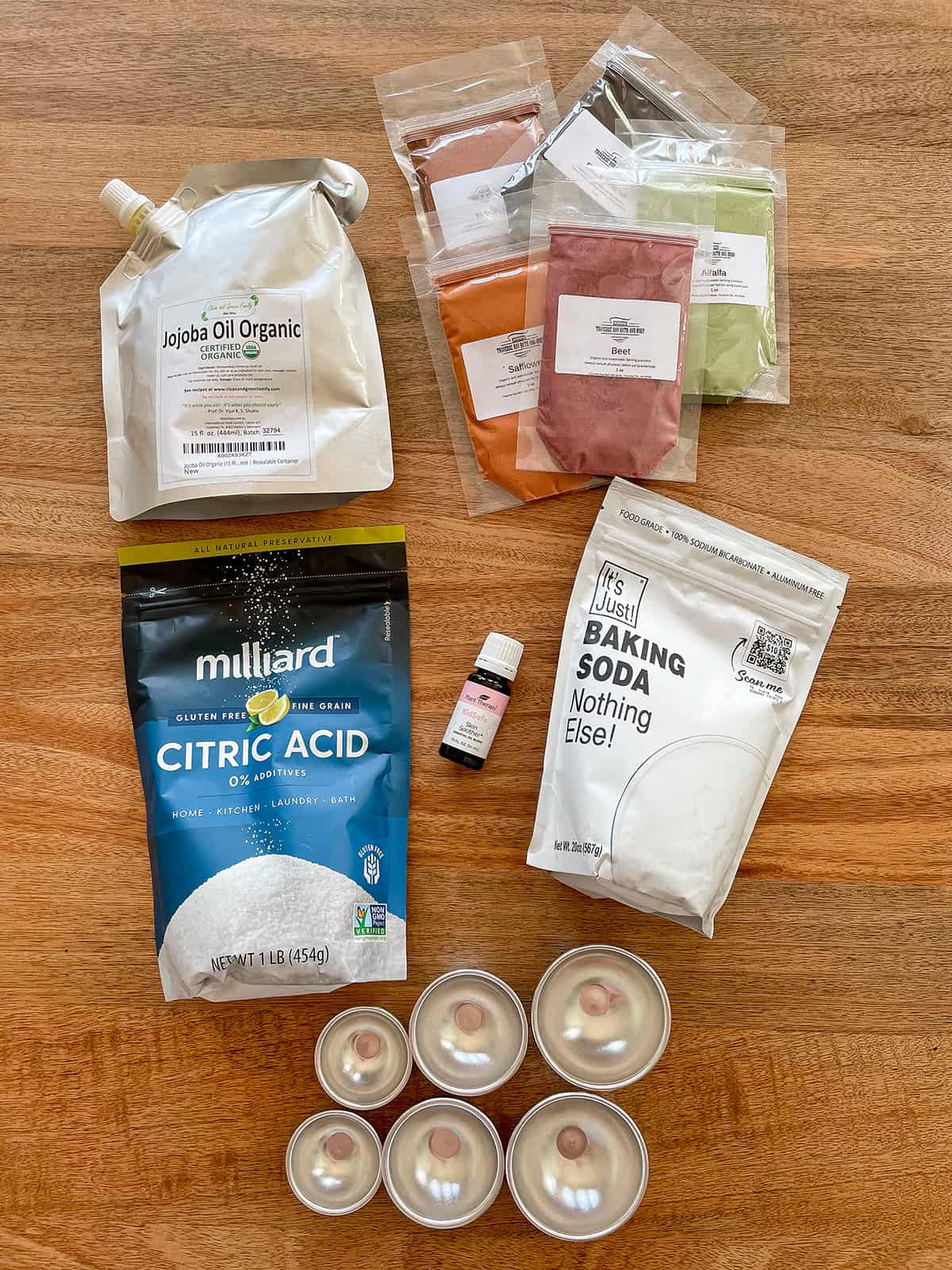 Ingredients:
1 Cup + 1 Tsp. Baking Soda
3/4 Cup Citric Acid
2 Tbsp. Bentonite Clay
3 Tbsp. Jojoba Oil
1 Tbsp. Coconut Oil (Melted)
1 Tbsp. Beet Powder
10 Drops Essential Oil/s of your choice (I used this kid-safe skin soother blend)
spray bottle with water
Round Molds (I bought a set of 3 sizes and used the 1.8in molds)
Instructions:
In a large bowl mix the dry ingredients: 1 cup baking soda with the citric acid, bentonite clay and beet powder.
In a smaller bowl add liquid ingredients: jojoba oil, coconut oil, and essential oil, mixing well. Add 1 tsp. baking soda to your liquid mixture and continue mixing until well combined.
Add the liquid mixture to the large bowl of dry ingredients.
Mix with a spoon or your hands until combined, rubbing mixture with your hands until colors and scent are consistent throughout.
With a spray bottle filled with water, spray the mixture 4-5 times, then continue mixing and rubbing between your hands.
Continue to repeat this process of spraying and mixing 4-5 times until consistency is similar to wet sand.
Tightly pack mixture into molds. Add more as necessary, continuing to press until bath bomb cannot be packed any tighter.
Immediately remove from mold and let dry on baking sheet with tin foil/parchment for at least 24 hours.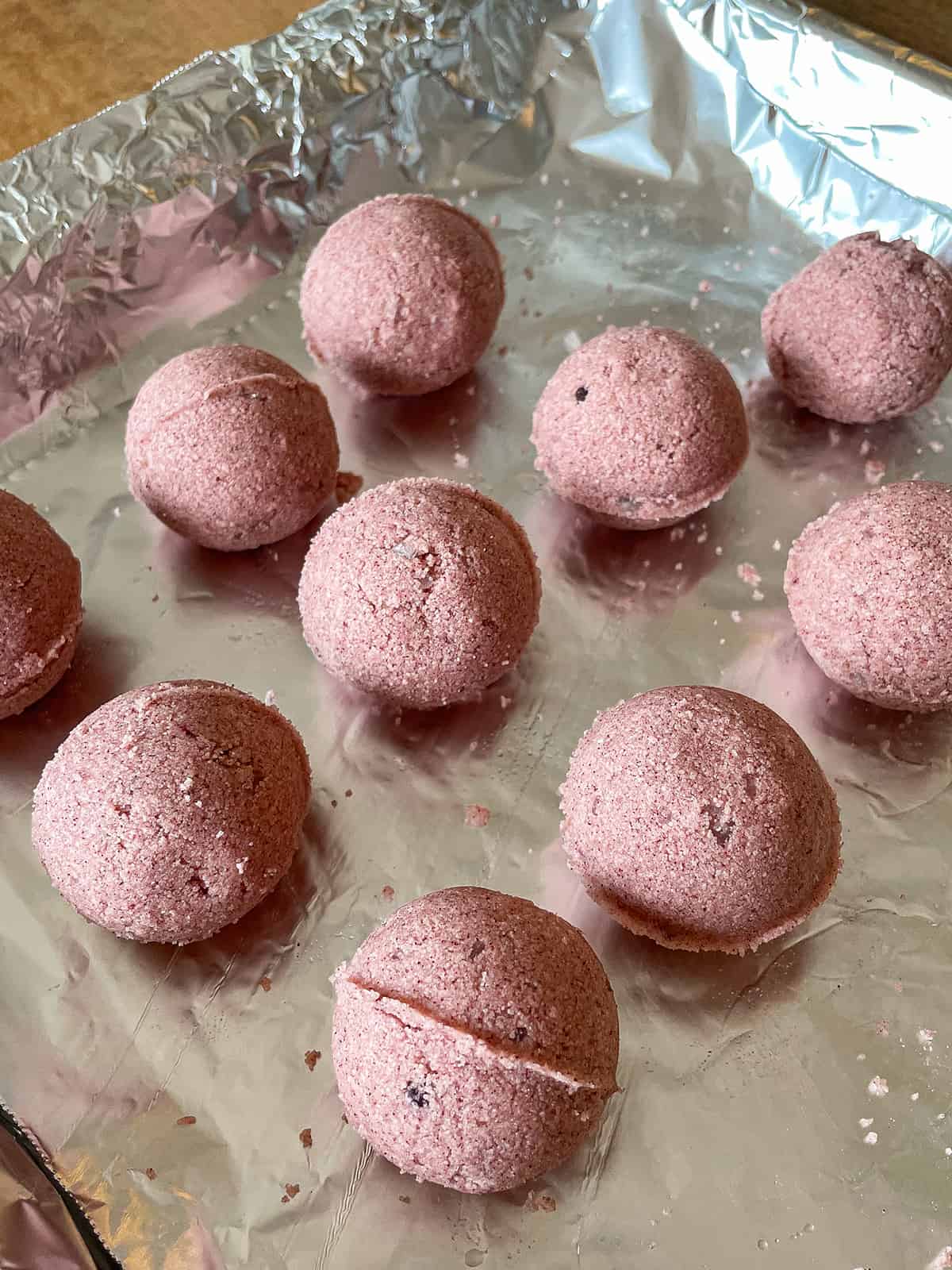 Verdict:
Nate LOVES these bath bombs. Using the 1.8 inch molds was definitely the right call. I felt like the bombs were the perfect size for a kiddo's bath and didn't overpower the water or leave him smelling like he was dunked in essential oils.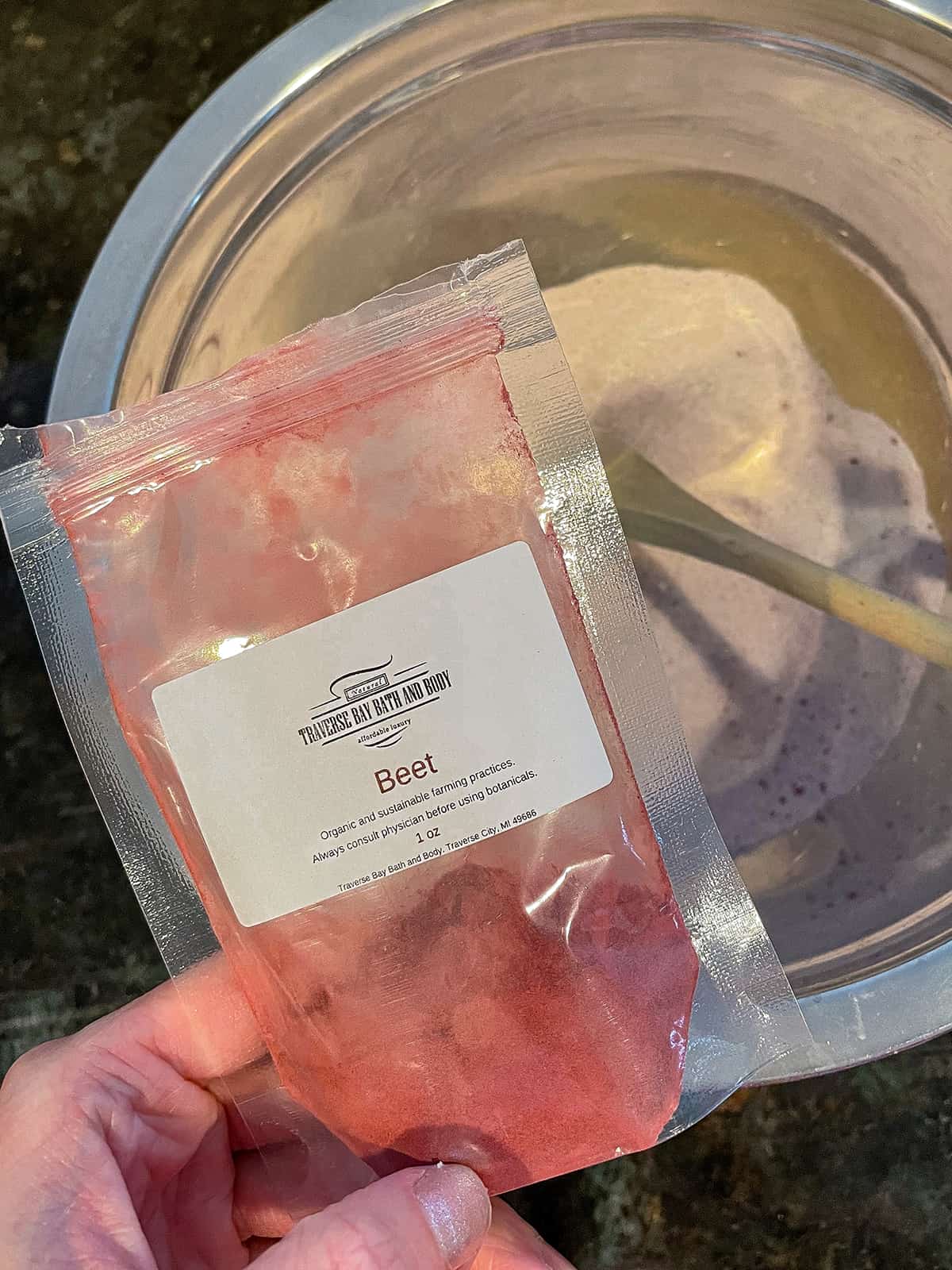 ALSO! The beet powder did not stain the tub or his skin. Even though I'd seen multiple bath bomb recipes where it had been used as natural coloring, I was still slightly worried, but thankfully it wasn't an issue at all.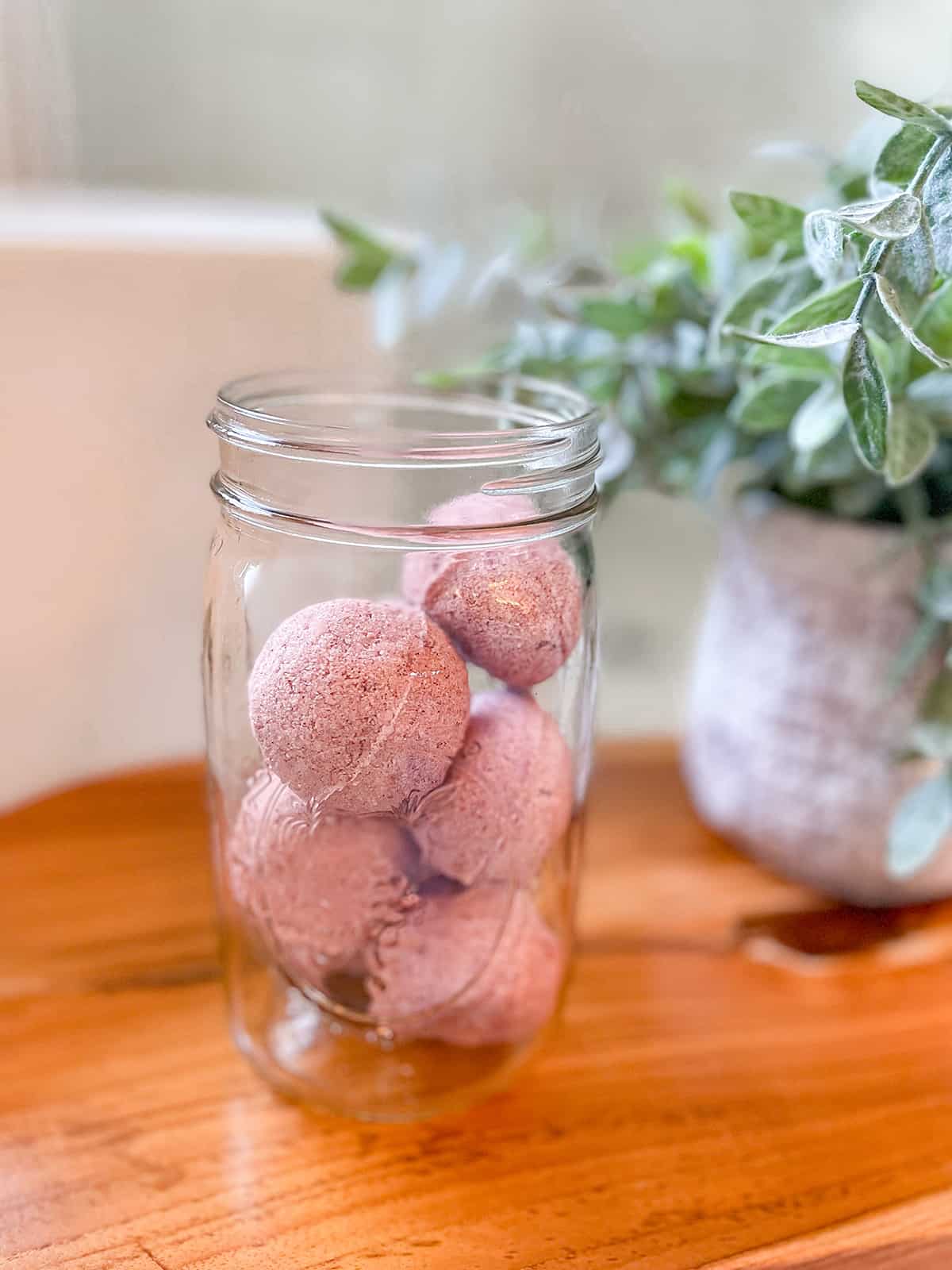 - Katie