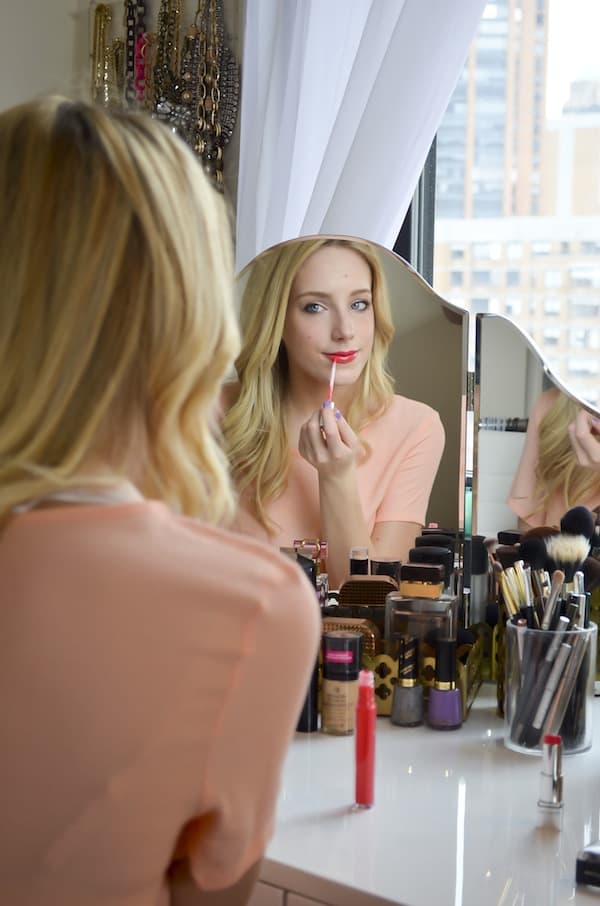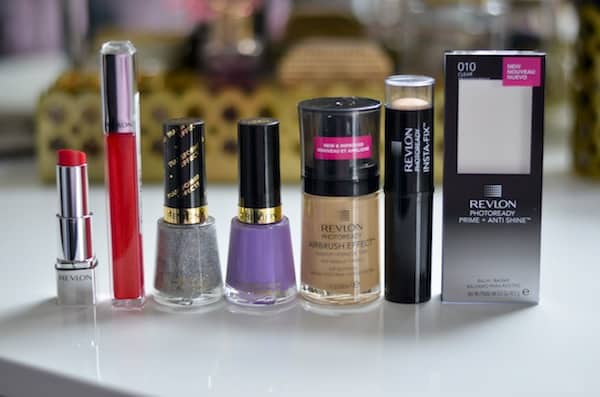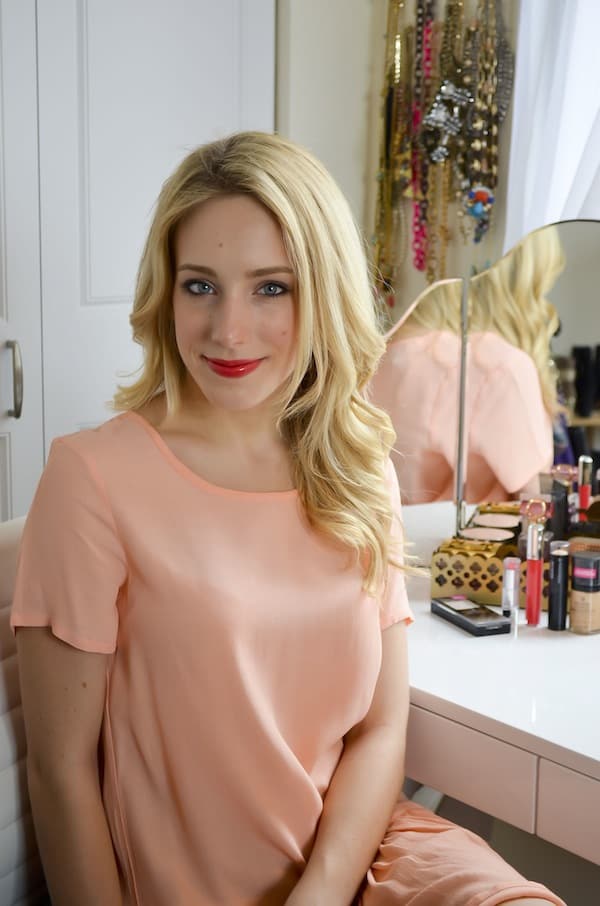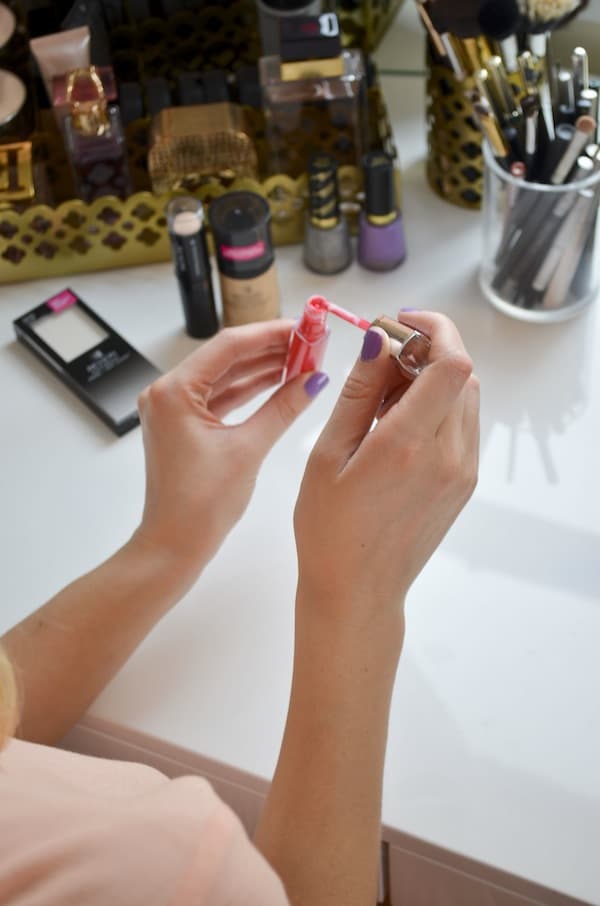 Over the weekend I stopped into my local Duane Reade (in the 'burbs it's otherwise known as Walgreens) and picked up some new beauty goodies from Revlon for spring. I was immediately drawn to the Ultra HD™ lipsticks and Ultra HD™ lip lacquers. Now that winter is making it's exit, I'm ready to start wearing bright corals and pinks on my lips again. I bought the lipstick in Hydrangea and the lacquer in Pink Ruby – both perfect date night colors that I can't wait to wear in Florida this weekend with Nick 🙂
Through March 21st, Walgreens and Duane Reade are running a great promotion where shoppers can get deals on all Revlon Ultra HD™ products – see below. Nice right?
Hot price offers on Ultra HD™ ($6.99) and Photoready Face ($9.99)
Buy any 2 items, get a free Marchesa mirror
$1-off coupons available in-store for any Photoready Face purchase
In addition to the lip products, I also bought some new face makeup from the Revlon PhotoReady collection. I actually used up an entire bottle of the PhotoReady Airbrush Effect foundation when I was in college, so I'm excited to start using it again. I chose a shade one above my current skin tone because hopefully I'll be getting some color when I head to Florida tonight (fingers crossed). Along with the foundation, I picked up two face products I haven't tried before: the PhotoReady Prime + Anti Shine Balm Clear and Concealer Makeup. Both obviously pair well the foundation, the primer acting as a first step base and then the concealer at the end for extra coverage on any imperfections.
I also couldn't help myself and had to pick up one new nail polish and of course, I chose a lavender shade. I'm wearing it in the photos above and in this look here. So pretty topped with Revlon Transforming Effects Topcoat.
Have you picked up any new makeup from Revlon at Walgreens recently? Any makeup you're looking forward to trying for spring?
I was asked to participate in the #RevlonMustHaves, sponsored by Revlon at Walgreens. Although I have been compensated, all opinions are my own.
- Katie