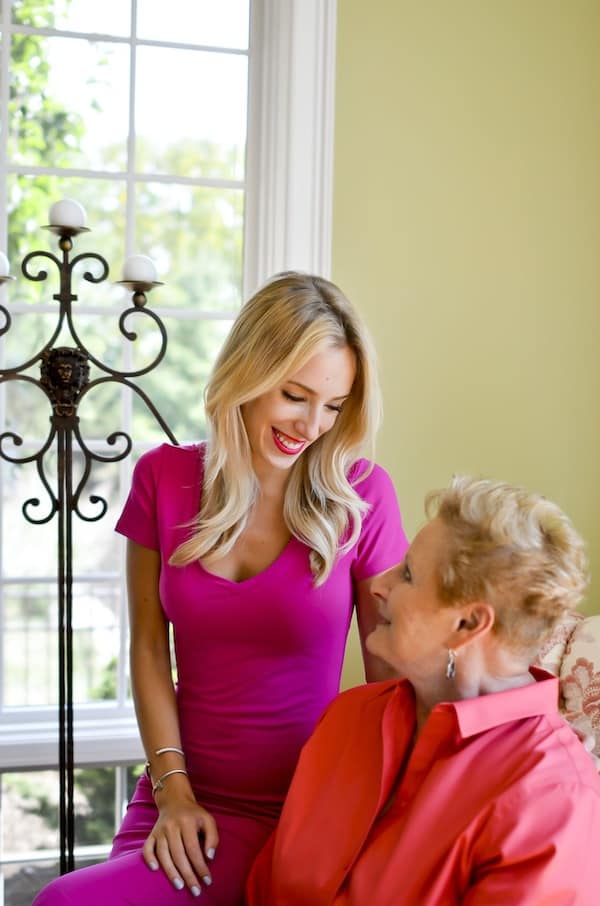 I think you guys all know how close I am with my grandparents. Any time I refer to "home" it's in reference to my grandma and pop's house in Pennsylvania. Normally when I head out of the city on the weekends, it's to visit them and their pups Picabo and Charley. I was so sad to leave yesterday after celebrating the long Labor Day weekend!
The timing could not have been more perfect when Walgreens and Hallmark approached me to write a post about Grandparents Day. That's right, this Sunday September 13th is the one official day of the year for celebrating gram and pop!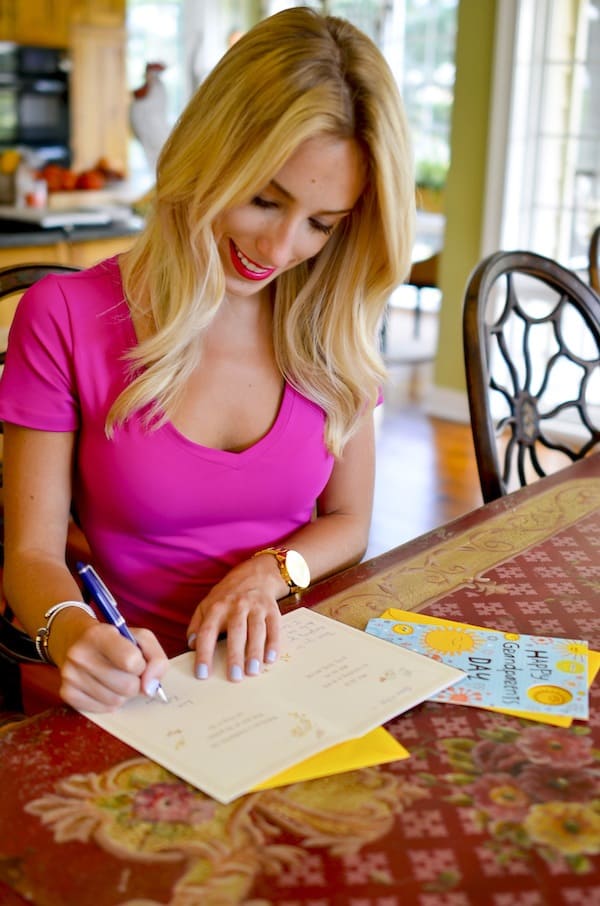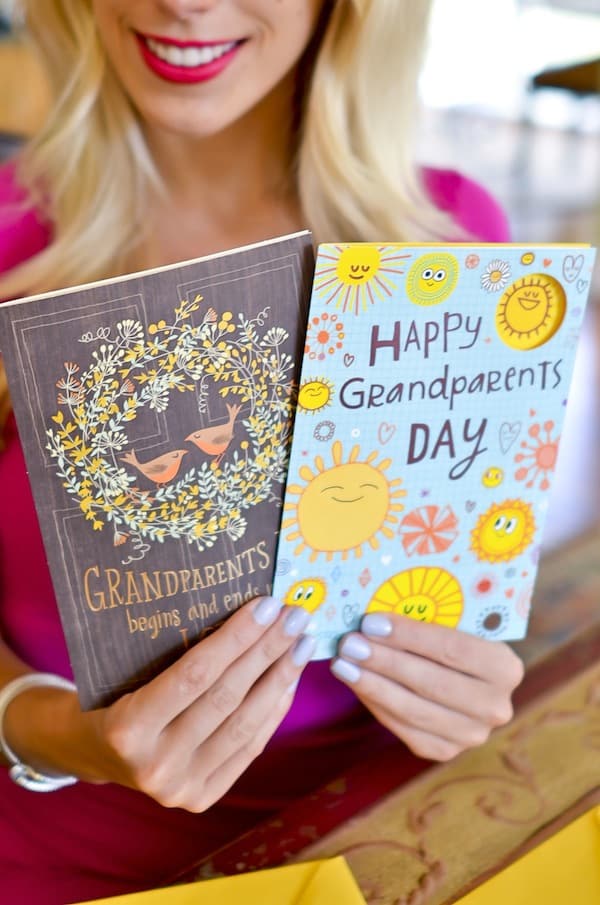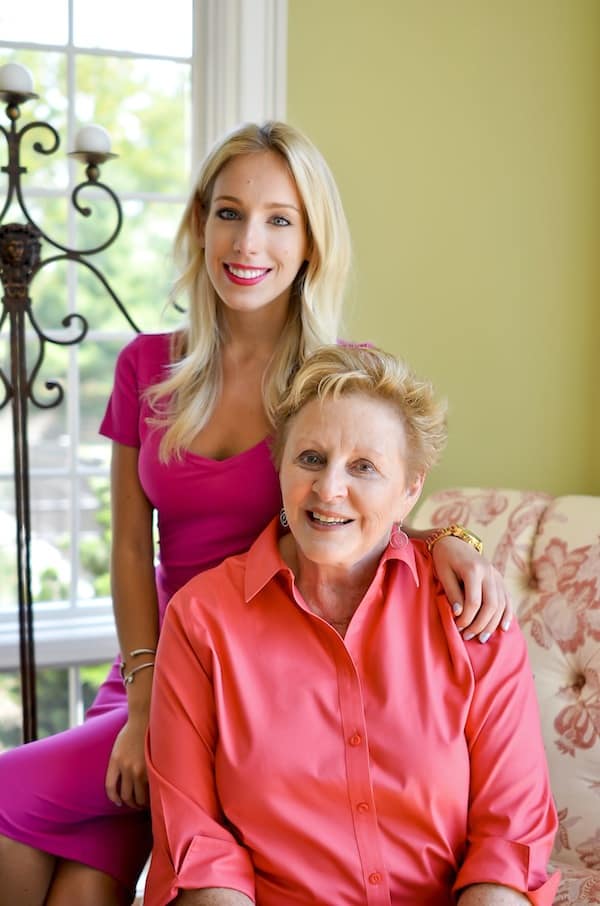 If you haven't already picked up a card for your grandparents, you still have time to head to your local Walgreens for a Hallmark greeting card. There's a whole section dedicated just to Grandparents Day – convenient right? I don't know about you guys, but my gram and pop LOVE a good card. It's just a thoughtful way to show appreciation and that you care.
Can we talk about how cute my gram is? Pop was on the golf course (naturally) but I was able to convince gram to take a few photos with me. If you follow me on Snapchat you saw we had such a fun weekend together! Saturday involved rooftop cocktails, Sunday we had a family picnic (and a surprise birthday cake for me!) and then on Monday we baked a peach/blackberry streusel before we left to head back to the city.
Hope you all had a wonderful Labor Day weekend, and if you haven't already mark a reminder on your calendar for Grandparents Day this Sunday!
Thank you to Walgreens for sponsoring this post. #HallmarkatWalgreens
- Katie