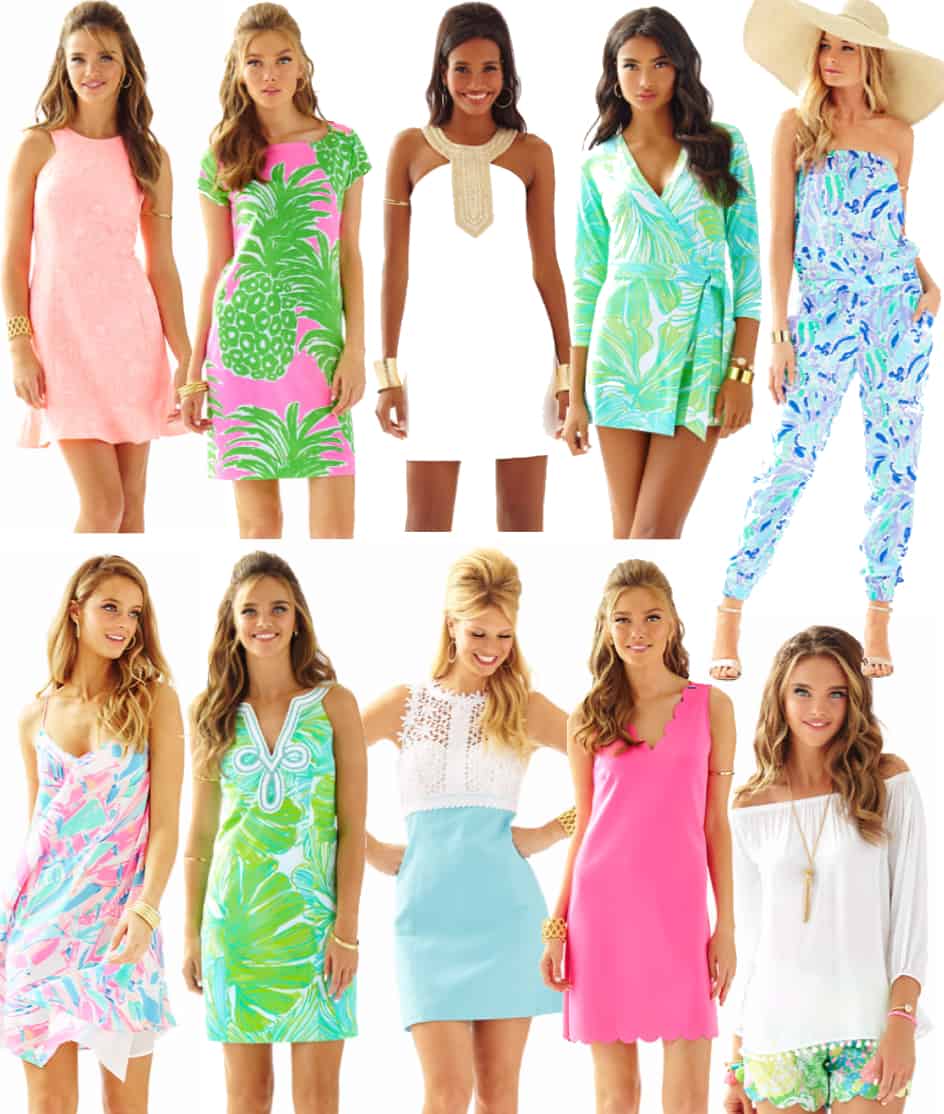 I cannot wait to start wearing my Lilly Pulitzer on a regular basis again. I'm planning to reorganize my closet and unpack all my favorite tops and dresses right before I leave to spend Easter in Florida at the end of the month.
Guys, I just found out tomorrow Lilly is holding one of their best shopping events of the year: Lunch at Lilly. The timing couldn't be better because a ton of new arrivals just hit the site and you can get some amazingggg gifts with purchase. It's happening in-stores too, so if you're lucky enough to live by a shop you have to stop in.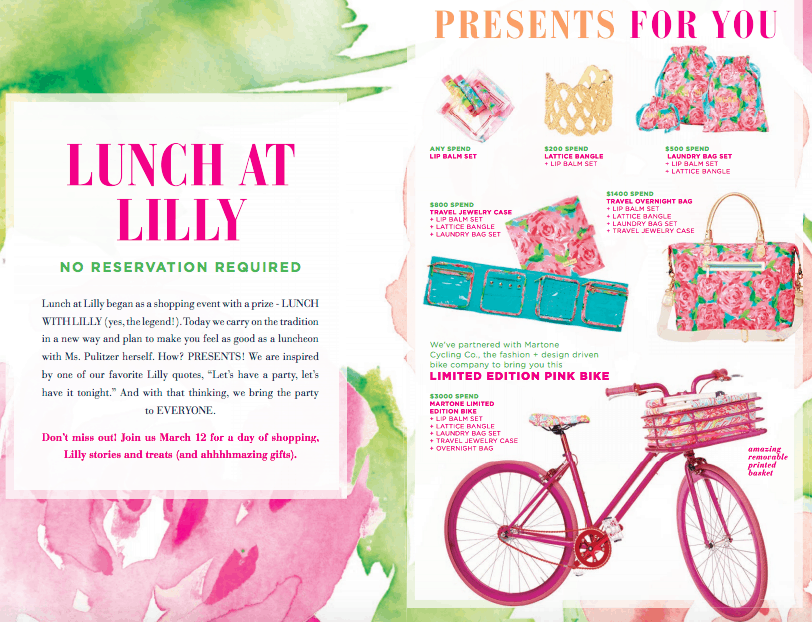 If you haven't gotten your Easter dress yet you should consider purchasing now so it not only will arrive in time, but you'll get an extra goodie for yourself 🙂 Gosh, it was so hard to choose my favorites from the new arrivals!
Are any of you planning to shop tomorrow? 
My Favorite New Arrivals!

- Katie