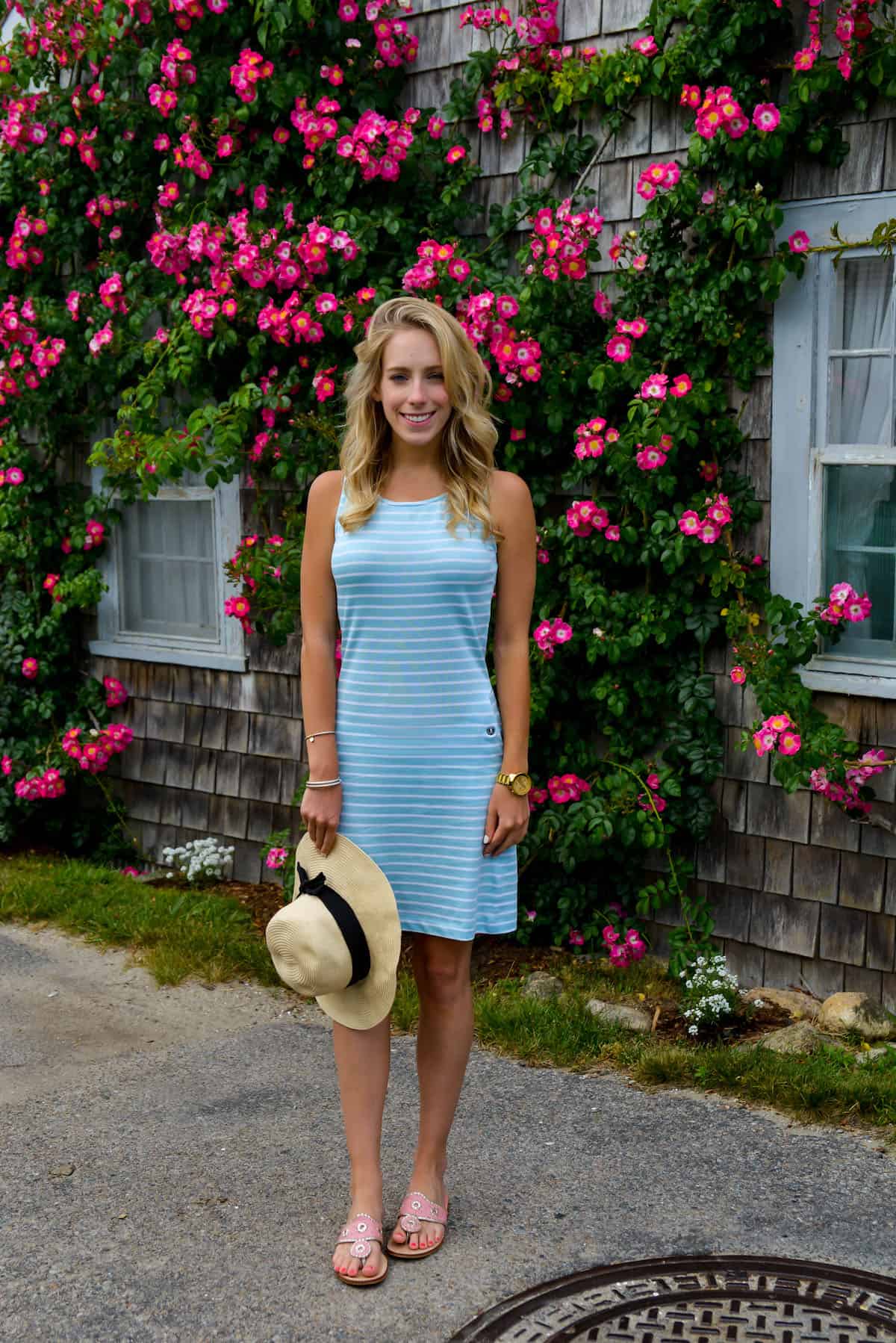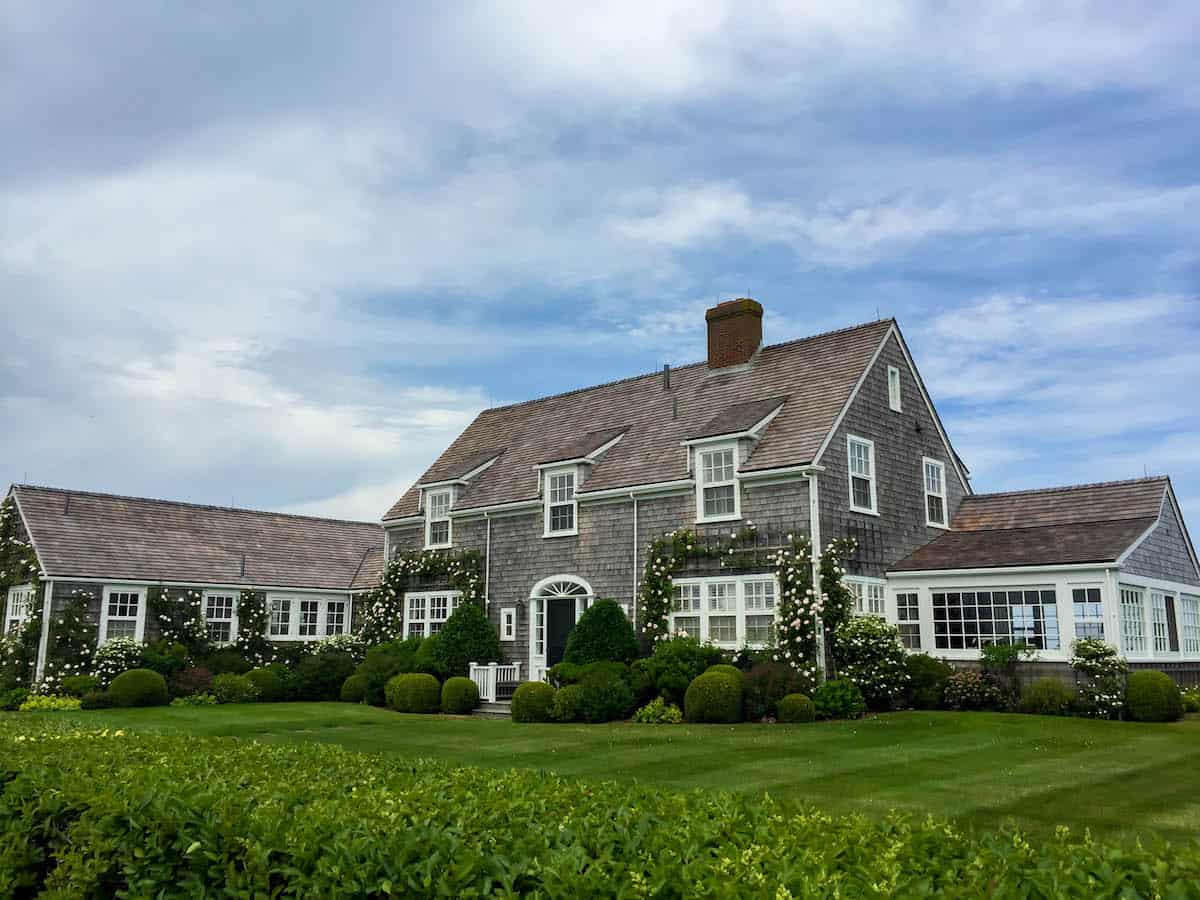 One of the things about our Nantucket trip I was looking forward to the most was visiting Siasconset, or as it's better known, 'Sconset. I'd seen photos and heard stories about the idyllic bluff-lined fishing town on the east side of the island. Largely unchanged from the 1700s (yes, really!), Sconset is truly something out of a storybook and I can honestly say I've never seen another place like it.
So what did we do? We rented a scooter and spent the afternoon zipping around this tiny village where we saw miniature cottages practically hidden by roses and shingle-style vintage mansions that had us wishing we didn't live in Manhattan.
Shop My Look!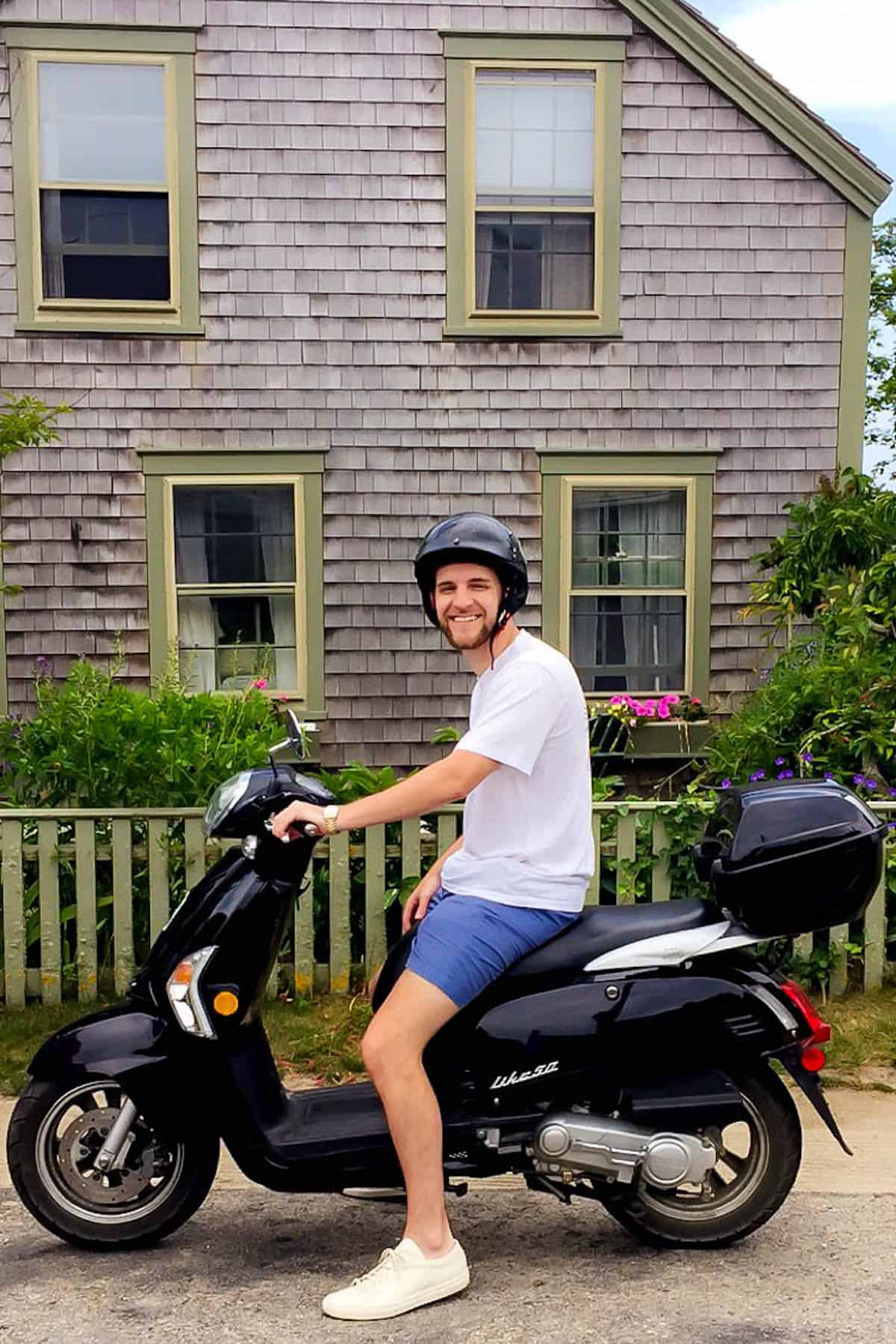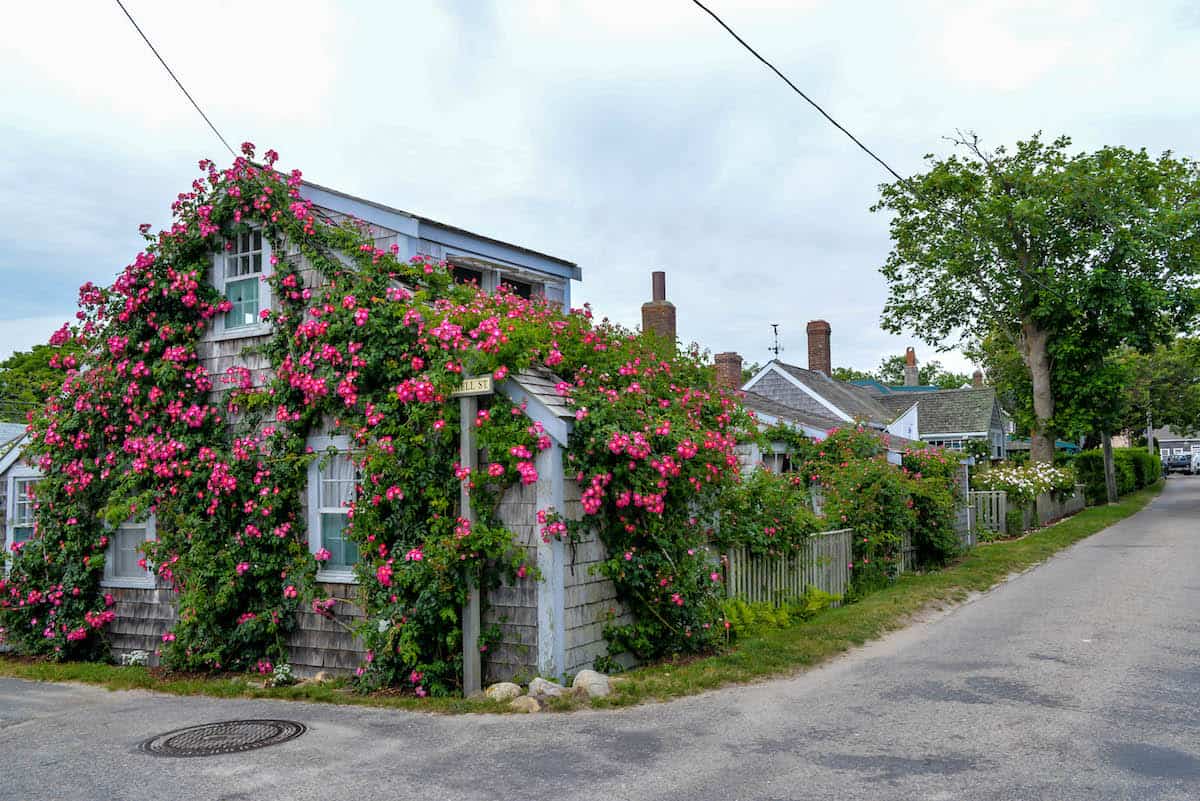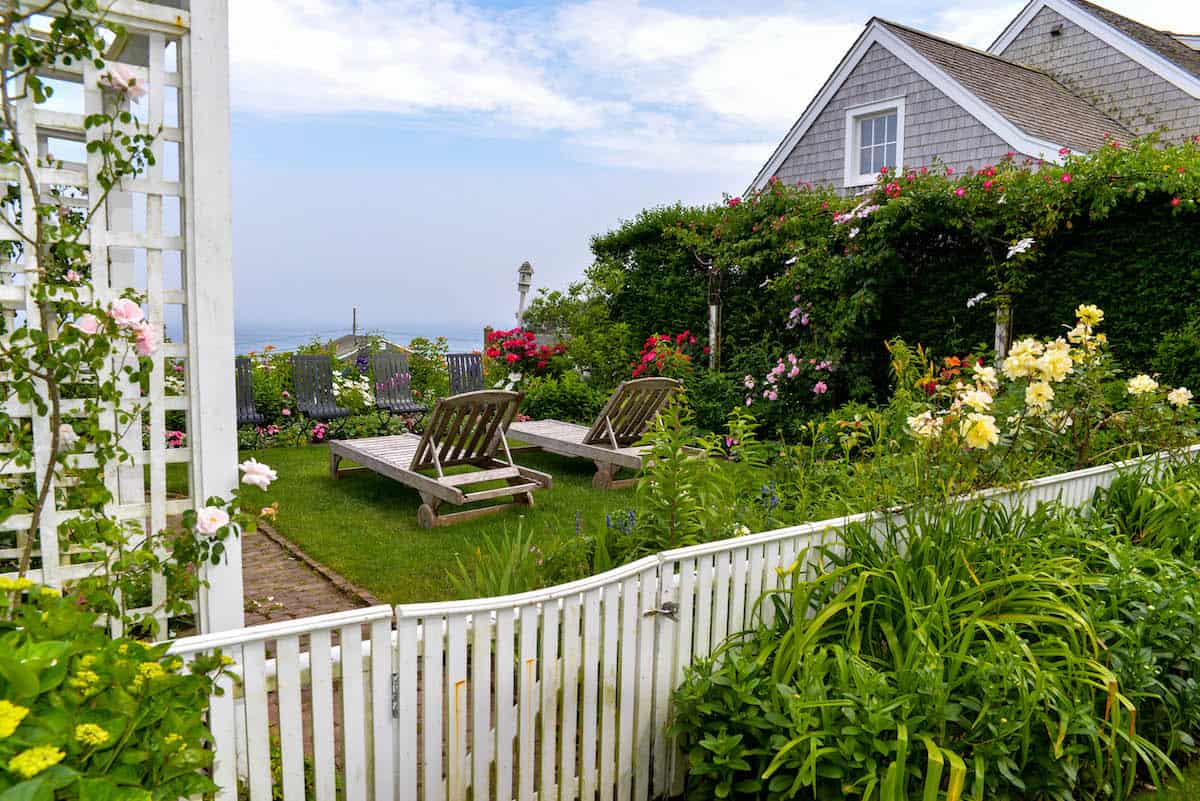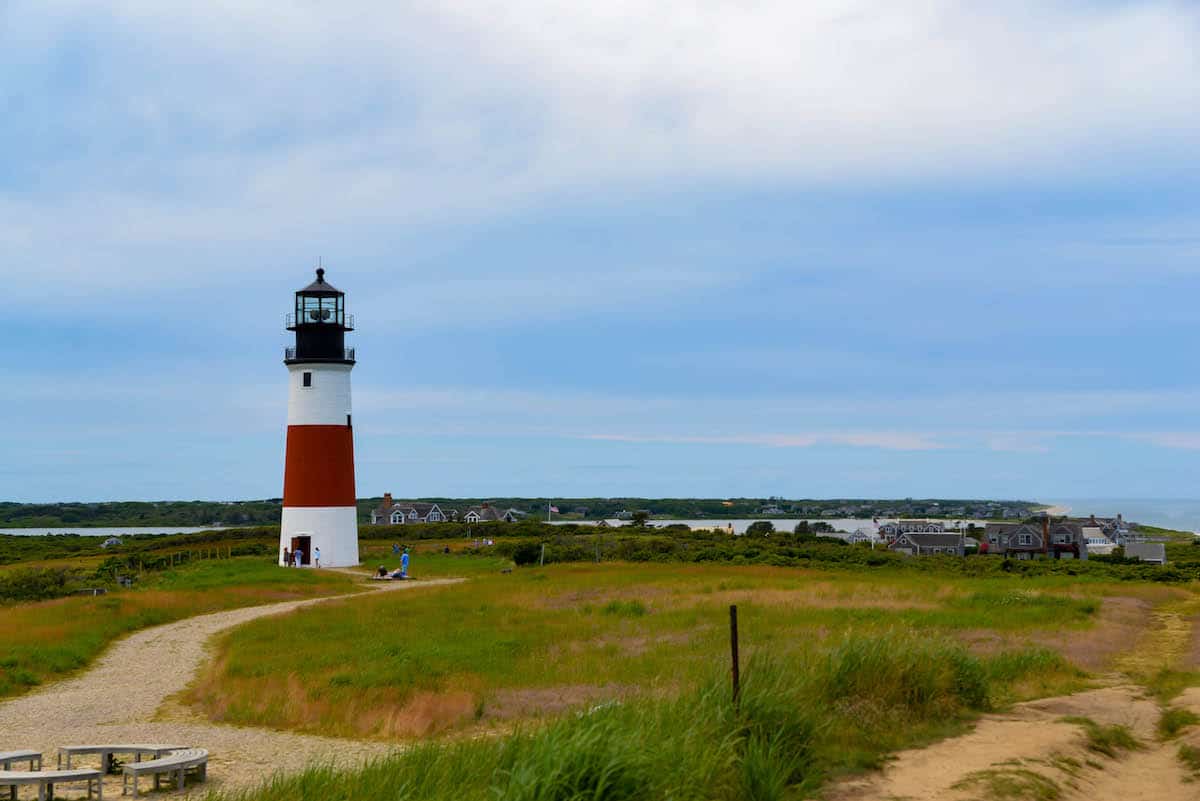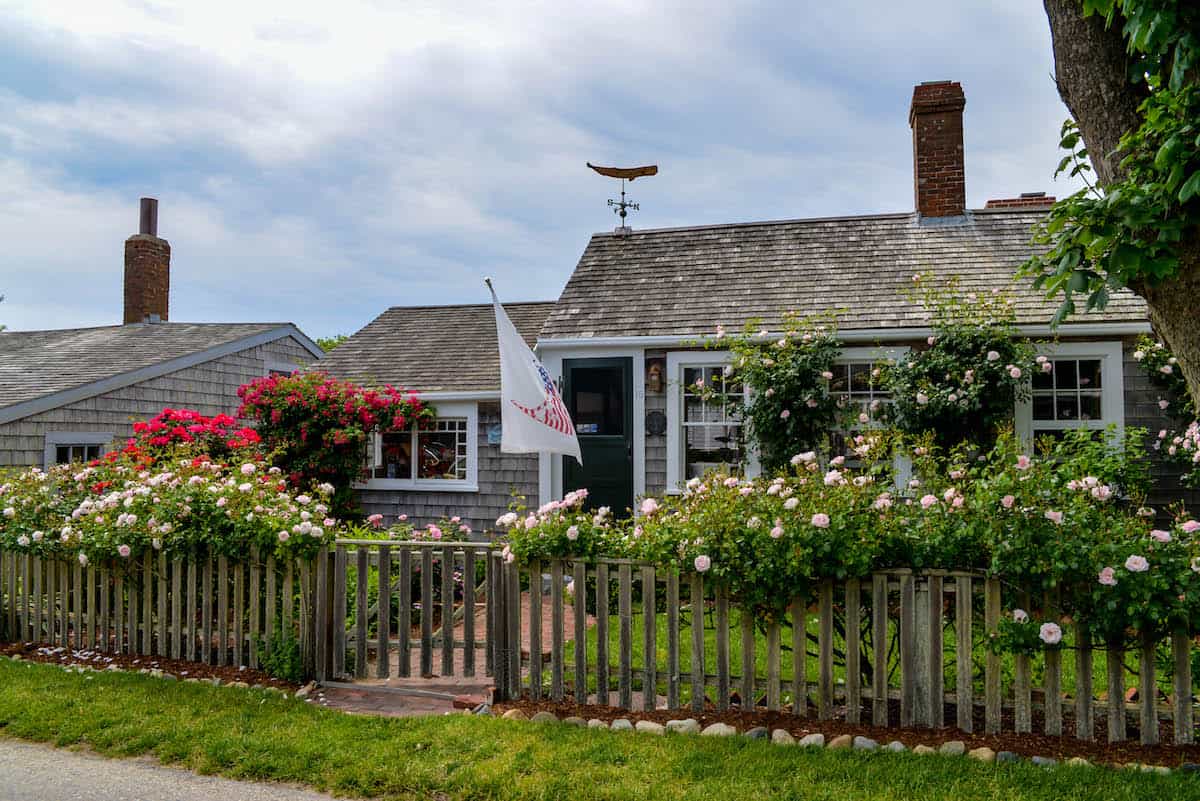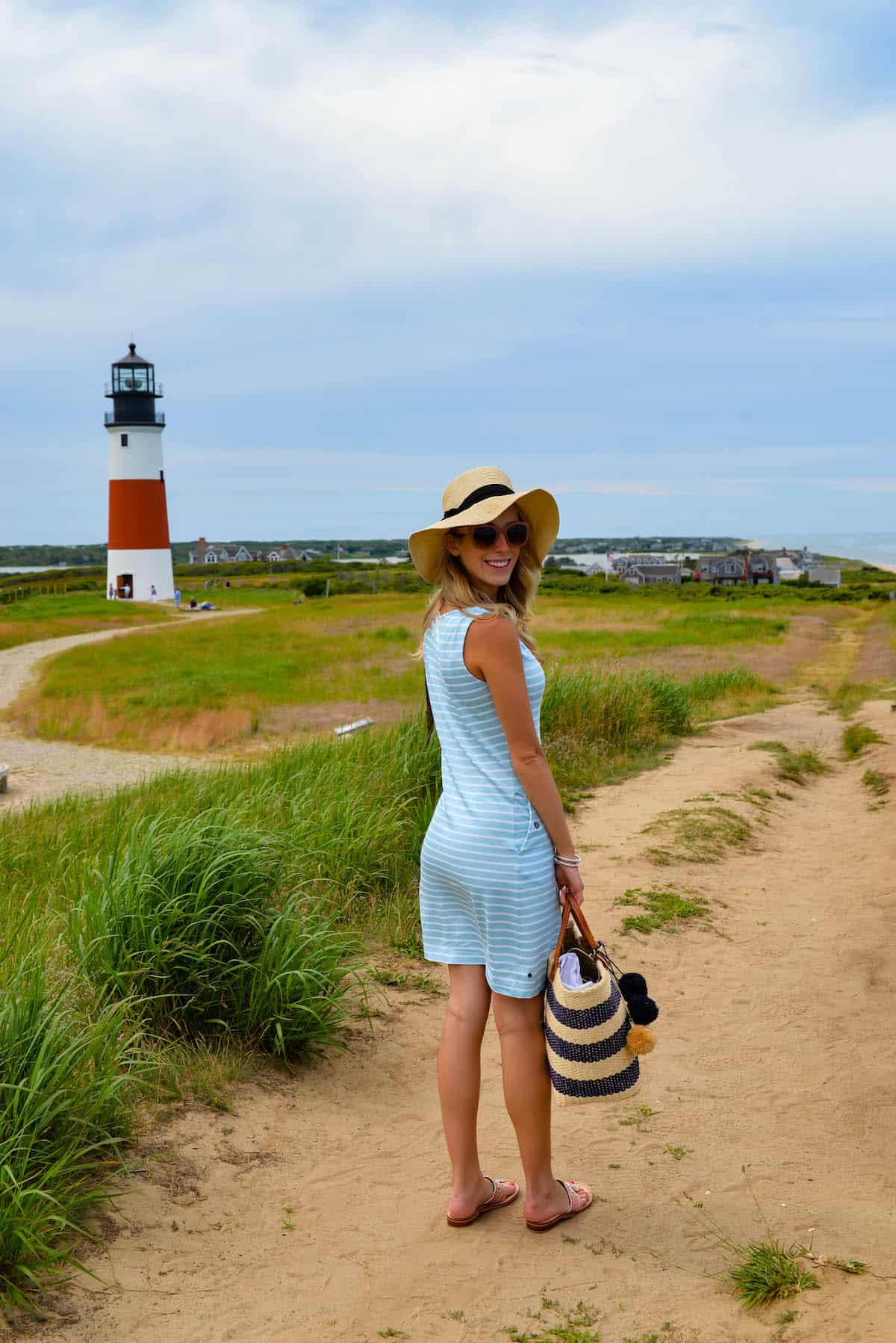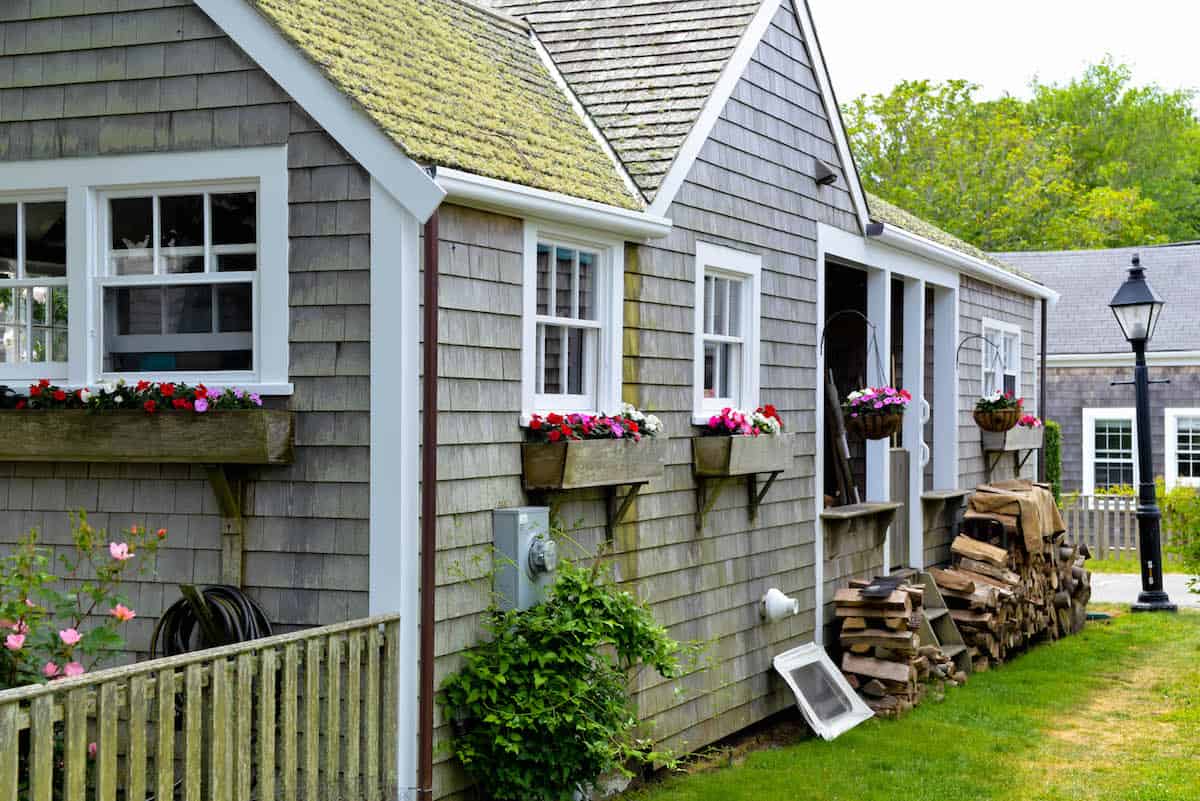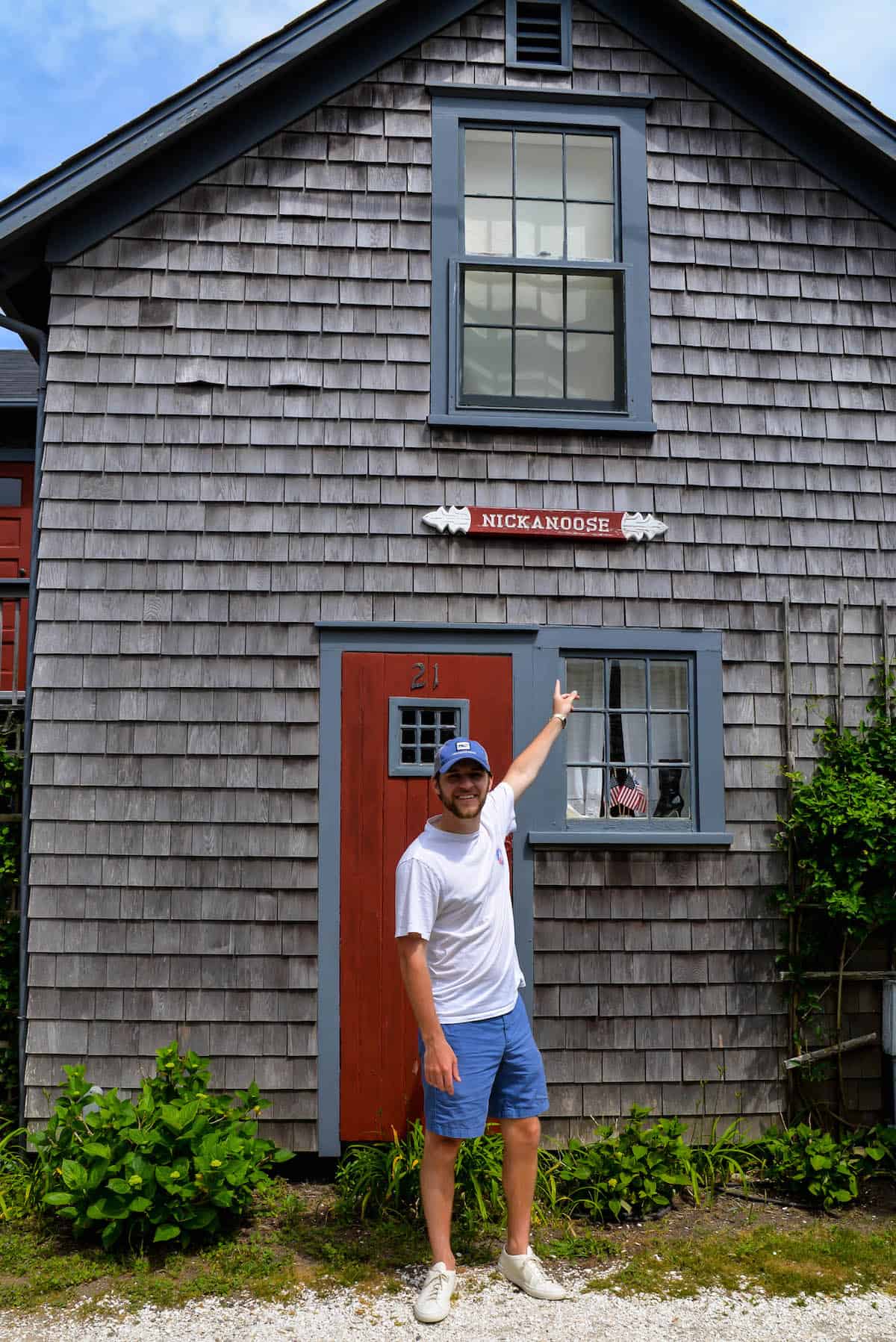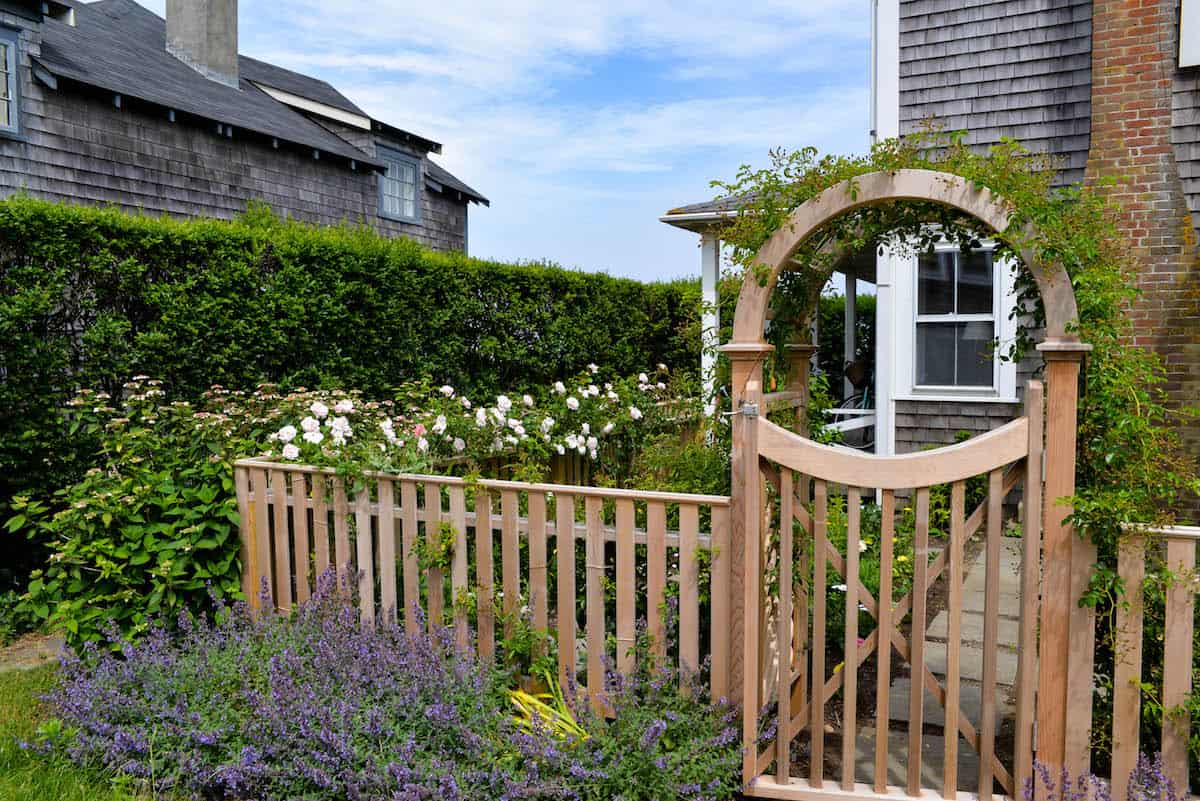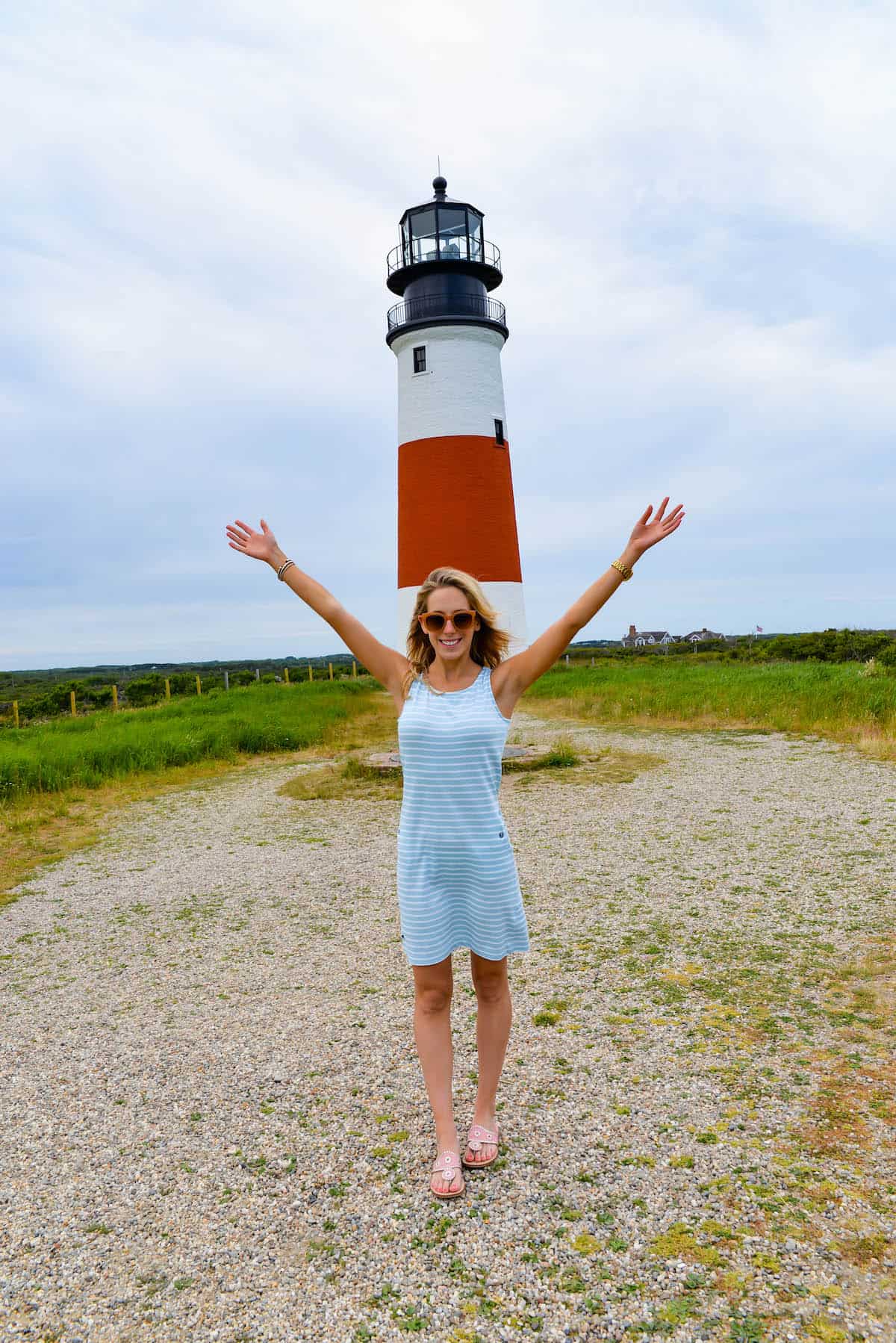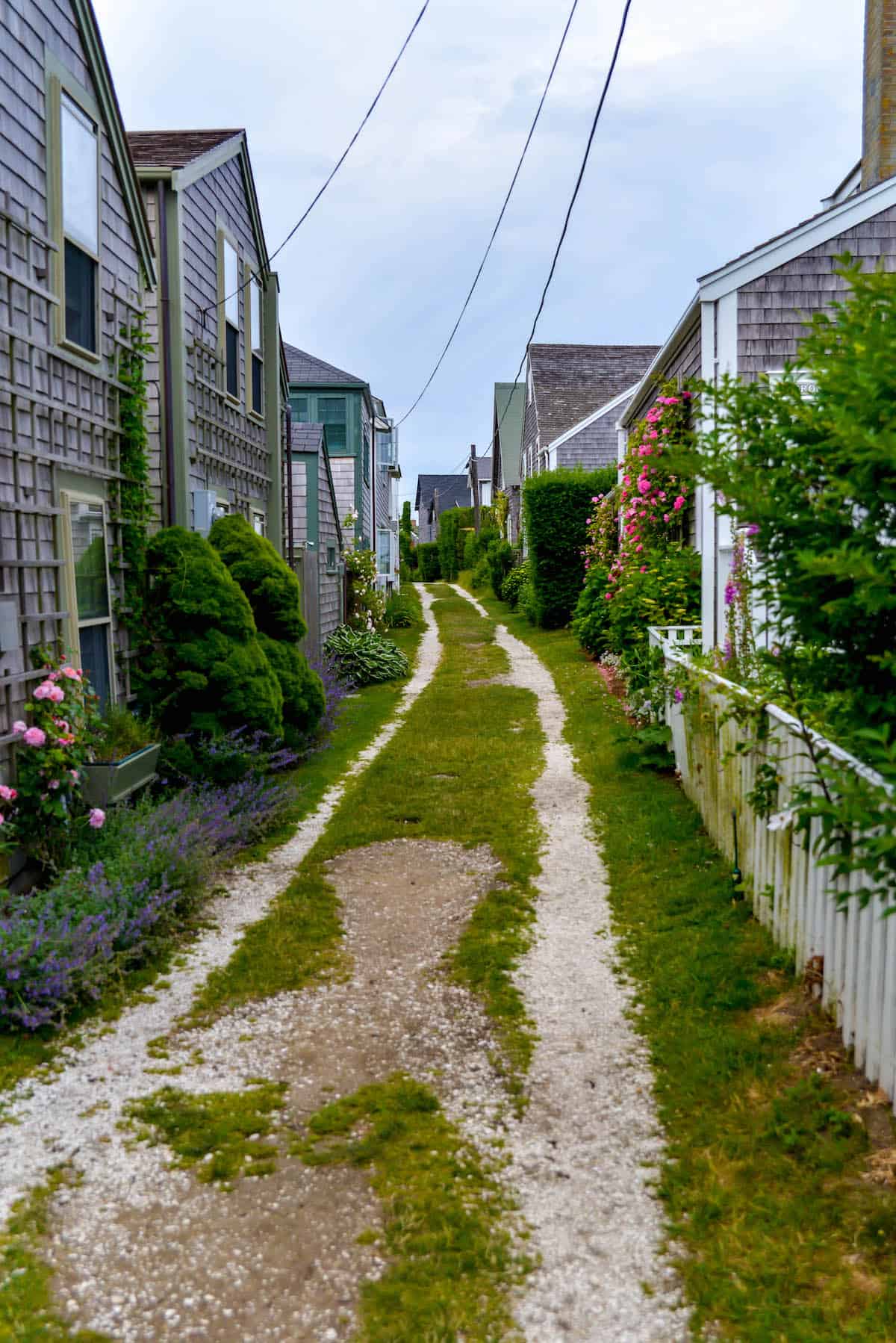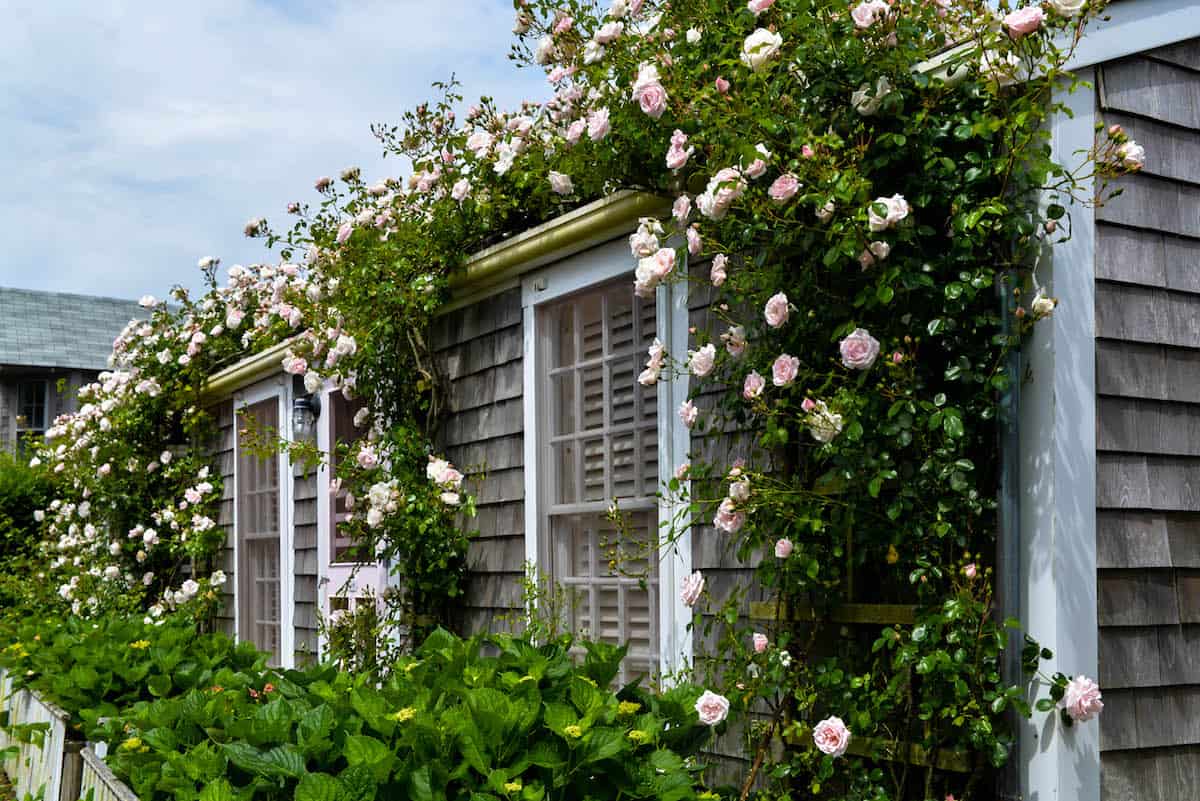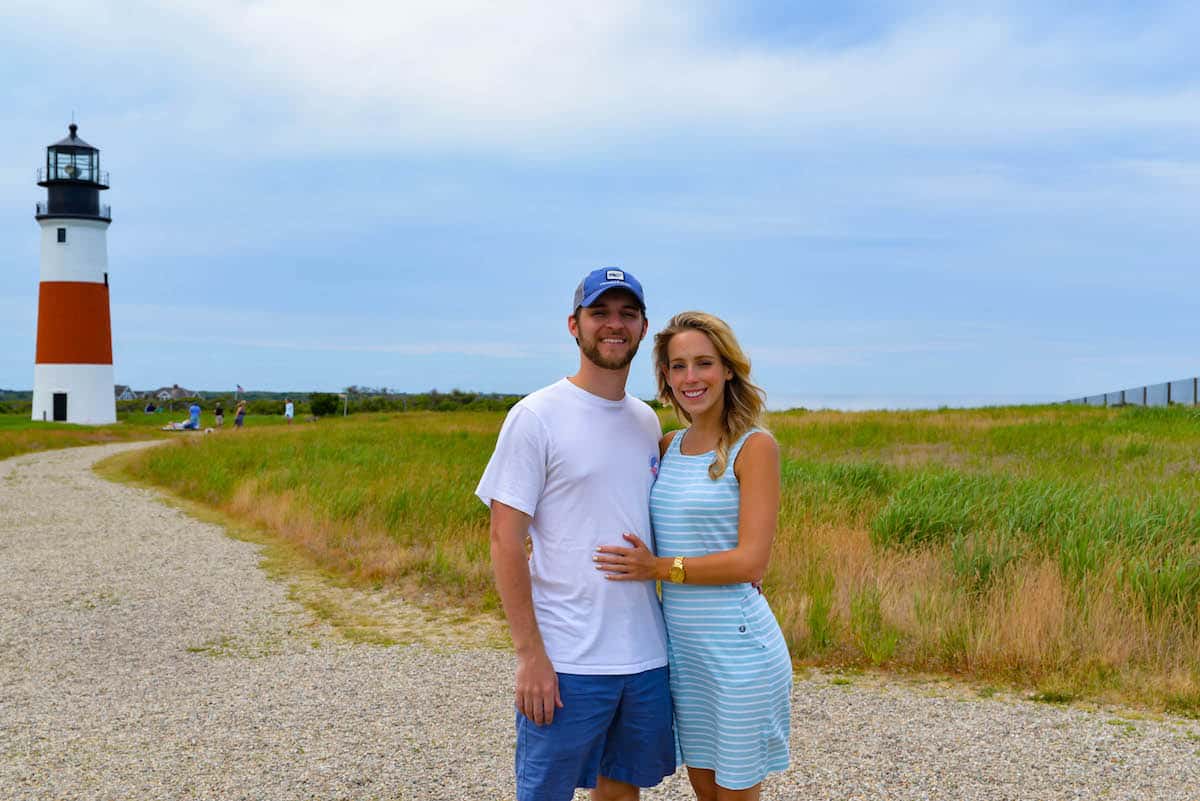 I was wearing…
Barbour Stripe Dress c/o | Straw Tote | Jack Rogers Sandals | Nine West Sunglasses c/o | Gold Watch | Floppy Hat | David Yurman Bracelets
Shop My Look!

Sconset is a leisurely 25 minute drive from downtown Nantucket by scooter. We took our time because 1) Nick was still getting his bearings balancing me on the back of the scooter (not easy according to him) and 2) we really didn't have a plan in mind for our afternoon. Usually I'm crazy about following a set itinerary, but I just didn't feel the need with Nantucket. I'm actually really grateful everything we did was so spur of the moment!
Upon arriving in Sconset (Nick literally had white knuckles) we headed up Main Street to the center of town where there's a small market, cafe and a post office. From there we spent almost three hours meandering the village, hopping on and off our scooter to snap photos, explore a hidden path or check out the ocean off of a bluff.
Out of everything we saw here are three things to keep a lookout for if you ever find yourself in Sconset!
Every home has its own name so pay attention to the placards above the doors of each cottage. We really got a kick out of these — Nick was particularly fond of the "Nickanoose"  😛
The Sconset Bluff Walk is a (somewhat secret) public path that runs right along the bluffs through the front yards of some of the prettiest mansions I've ever seen. There isn't a sign for it (probably intentional) but it begins at the end of Front Street.
If you head North on Baxter Road you'll eventually hit Sankaty Lighthouse. The red and white stripes on the lighthouse looks like something out of children's book — it's the perfect photo opp!
This summer is turning out to be one full of first times! From swimming with stingrays in Grand Cayman to scootering around Sconset, Nick and I have made some great new memories. Looking back at all these photos makes me feel very blessed  🙂
Have You Seen These Posts?
What I Wore Our First Night In Nantucket
Debuting My New Lilly Pulitzer Shift in Nantucket


[thefeedproducts style='four']
- Katie