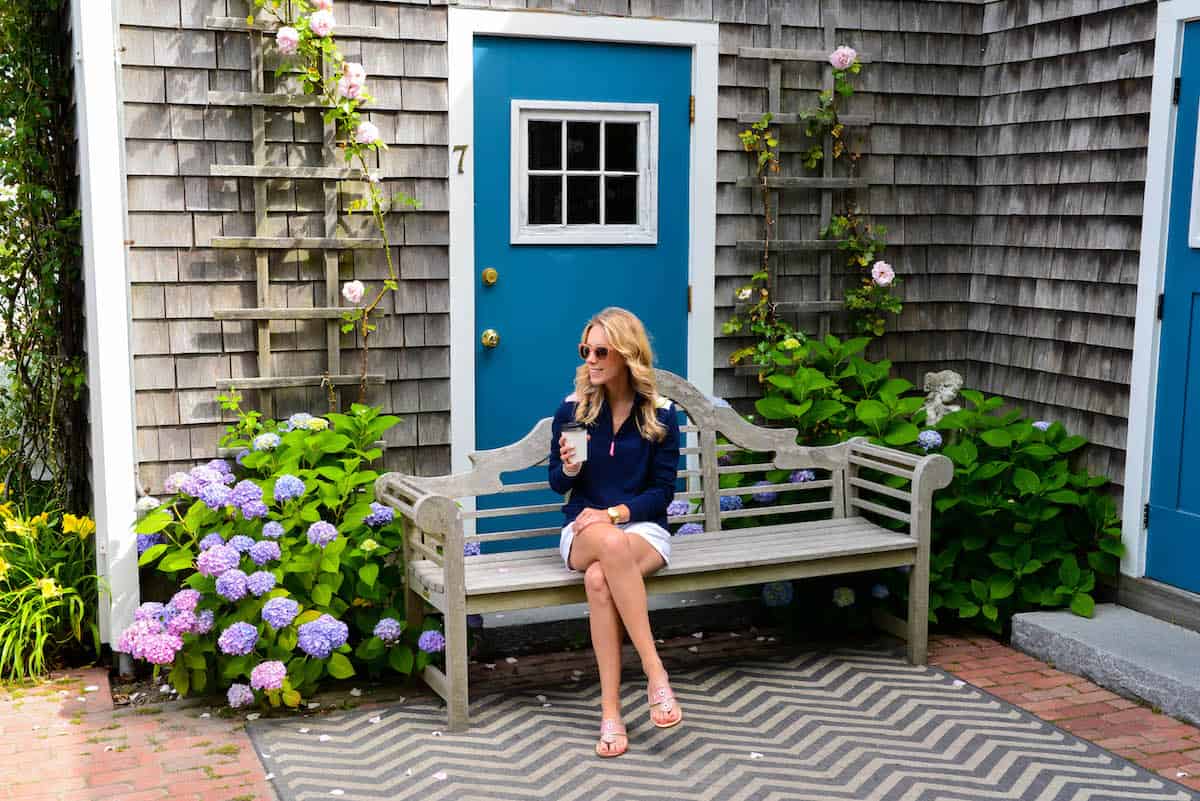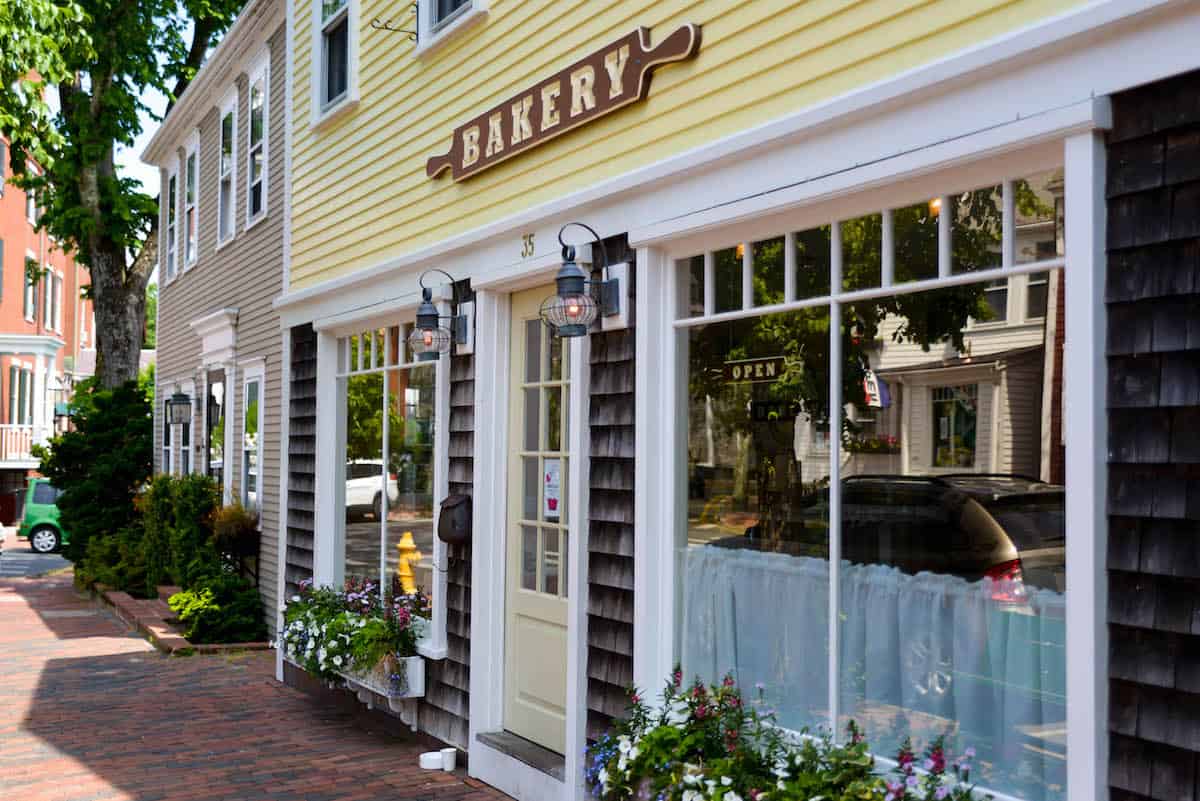 Take me back to Nantucket! I can't say enough just how much Nick and I enjoyed our time on this idyllic little island. After years of hearing about Nantucket's unparalleled charm, I'm so glad I finally was able to cross a trip off my bucket list.
We packed in a lot during our 2 nights and 3 days there! It's definitely do-able to accomplish many of Nantucket's activities and see the top sites over a long weekend — especially if you are coming from New England or New York City. The flights are so quick!
For those of you planning a trip, I put together this Nantucket Guide of the top 5 things to do your first time visiting the island. Click through the jump to read what you can't miss, where to eat, plus a TON of photos.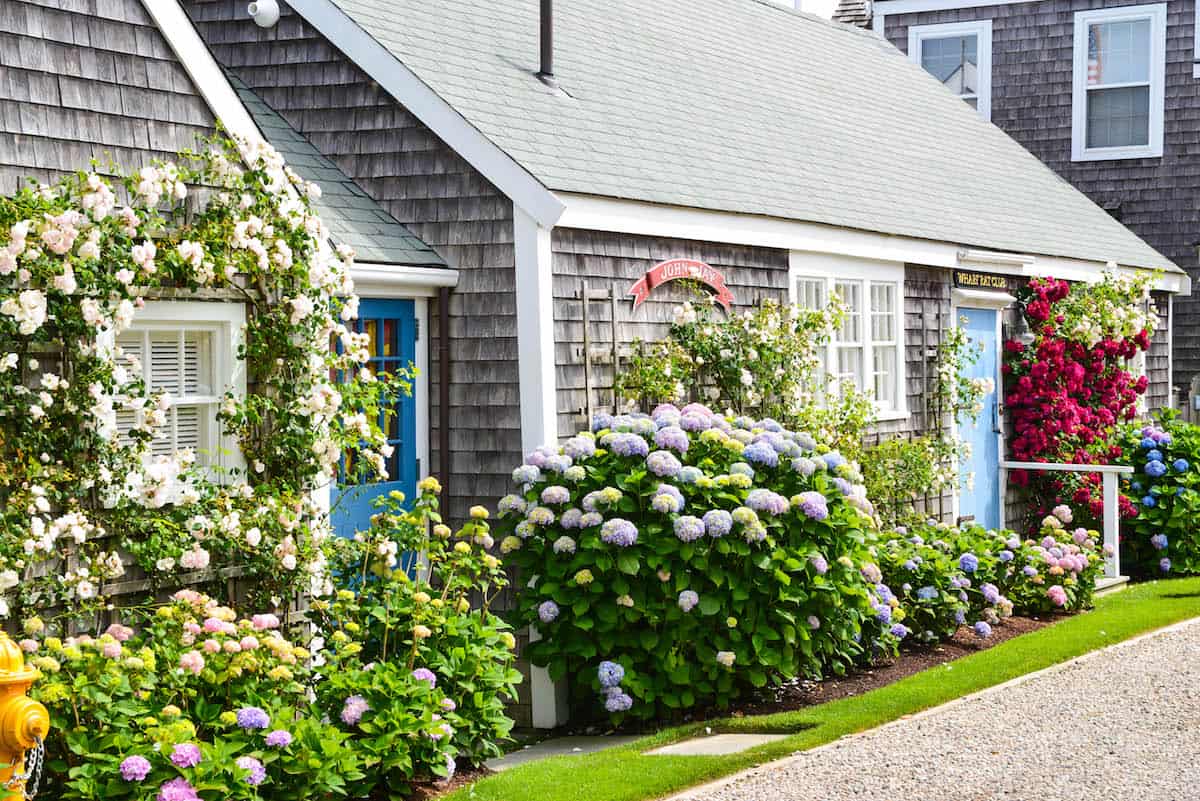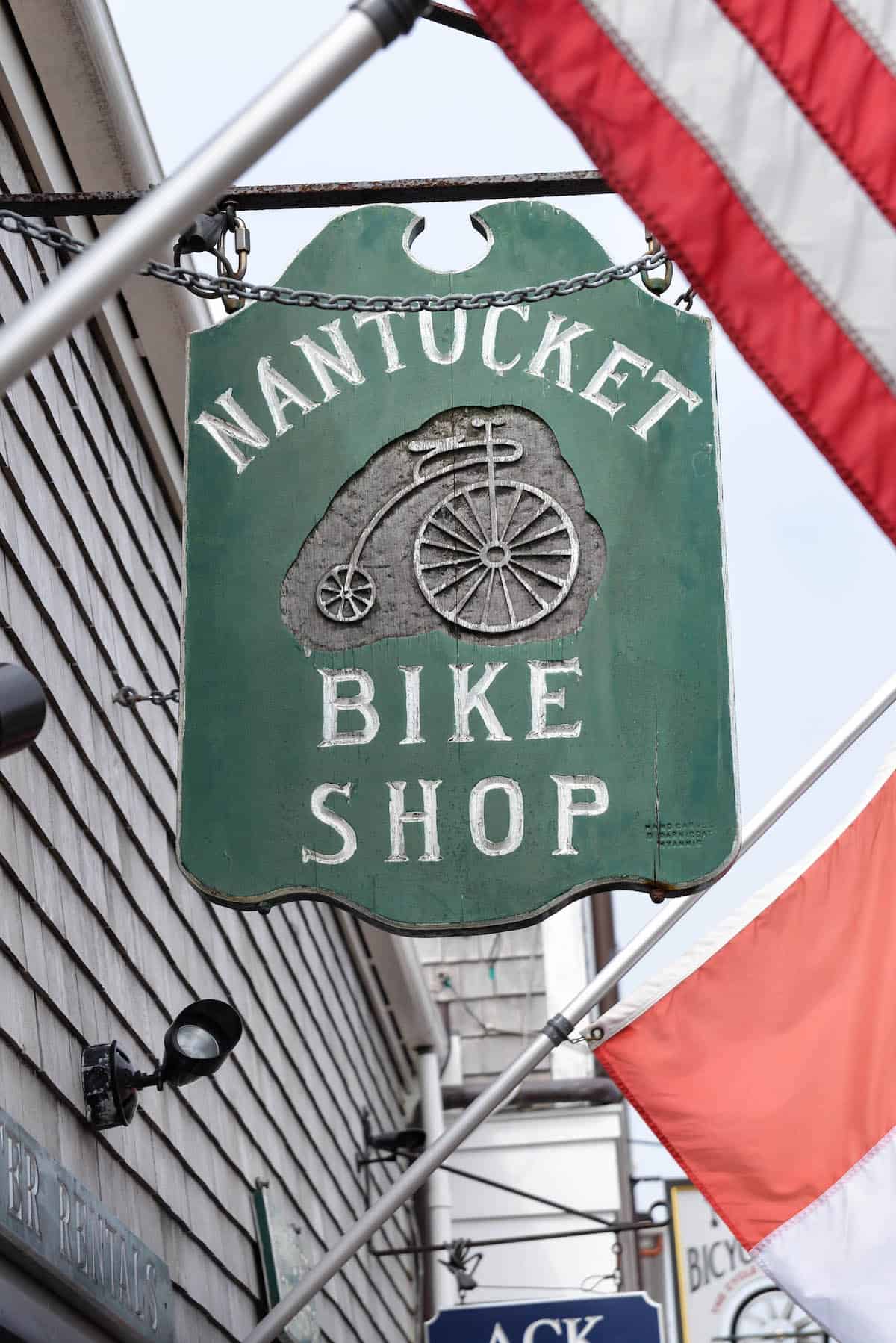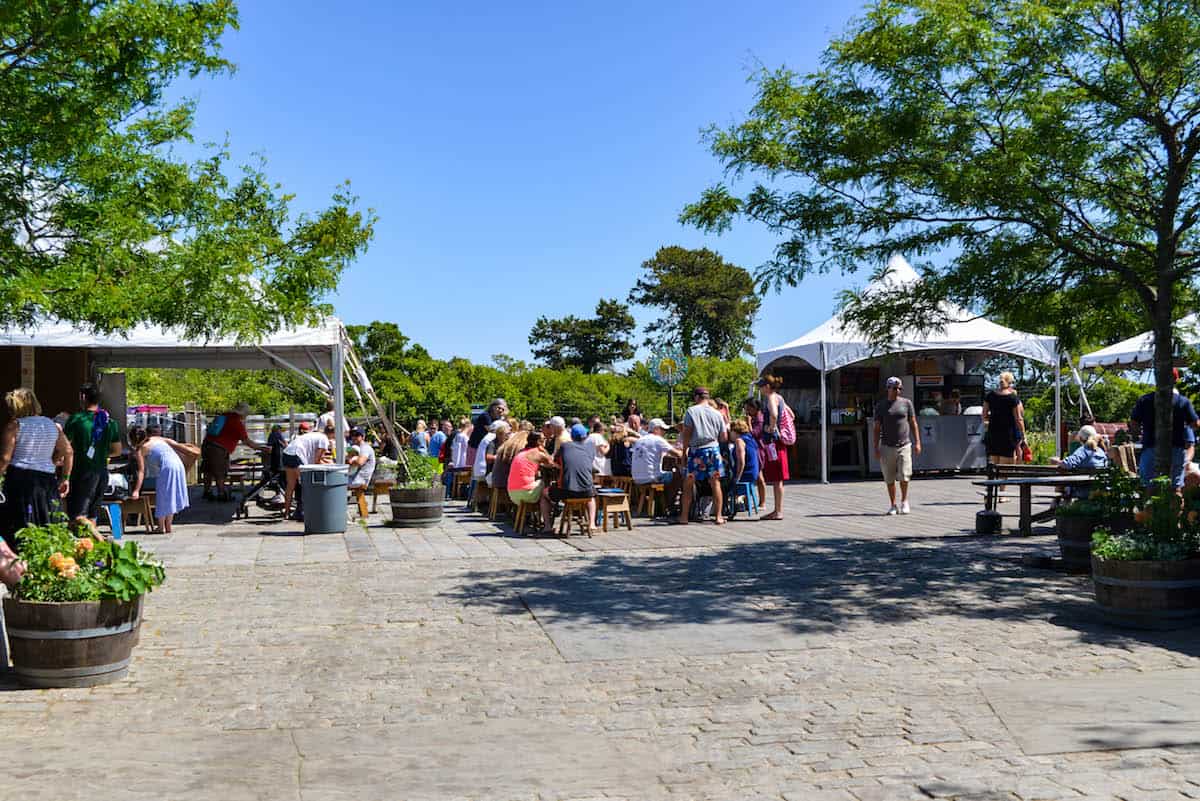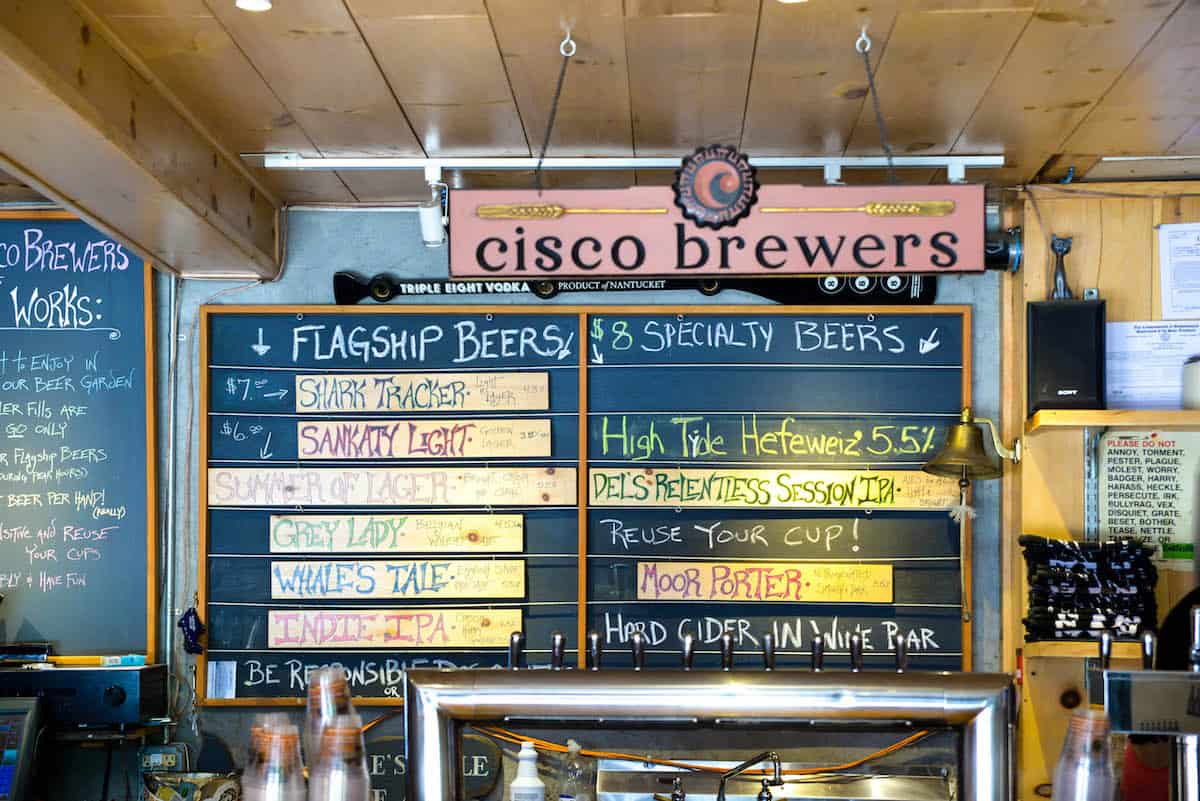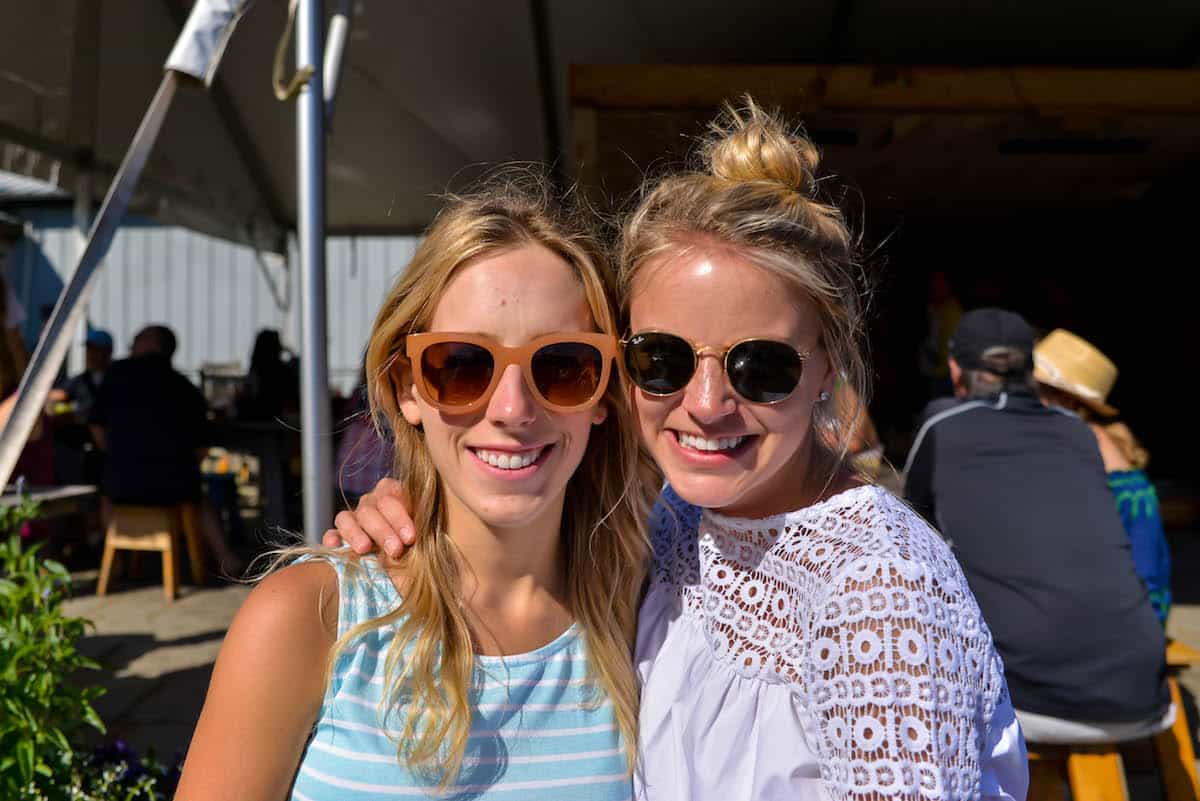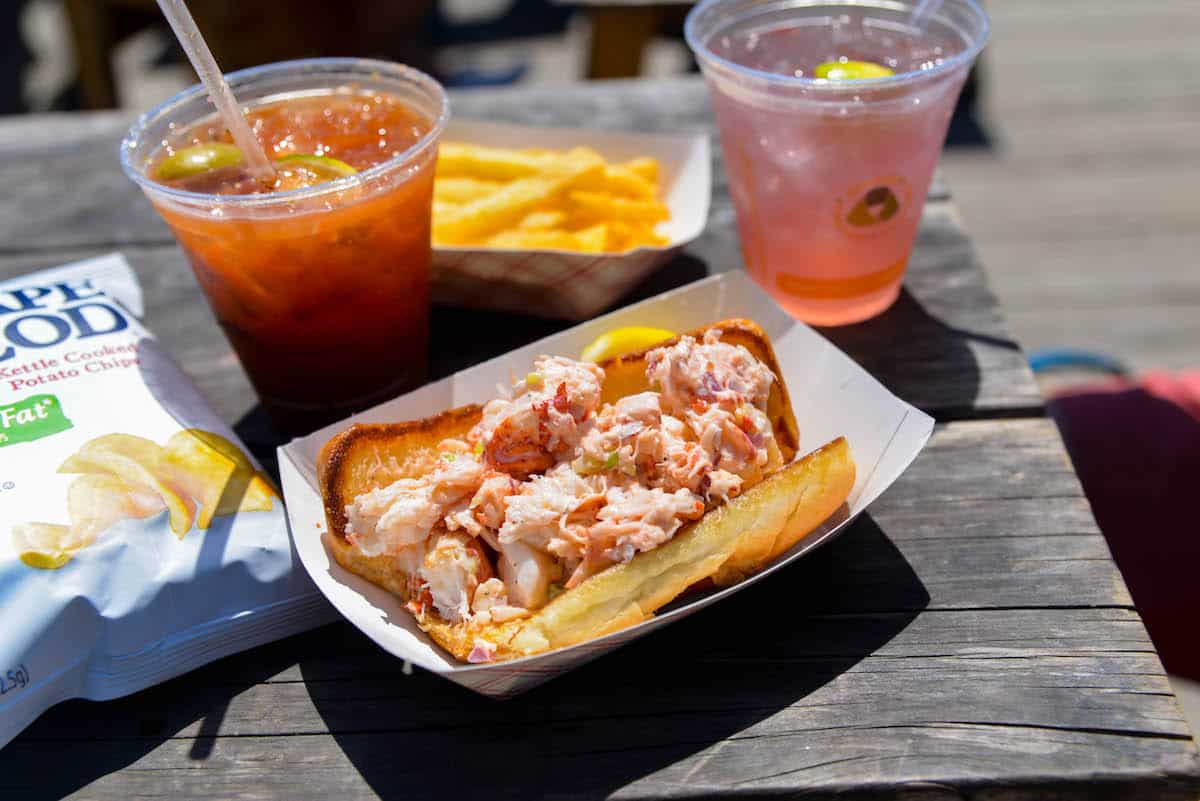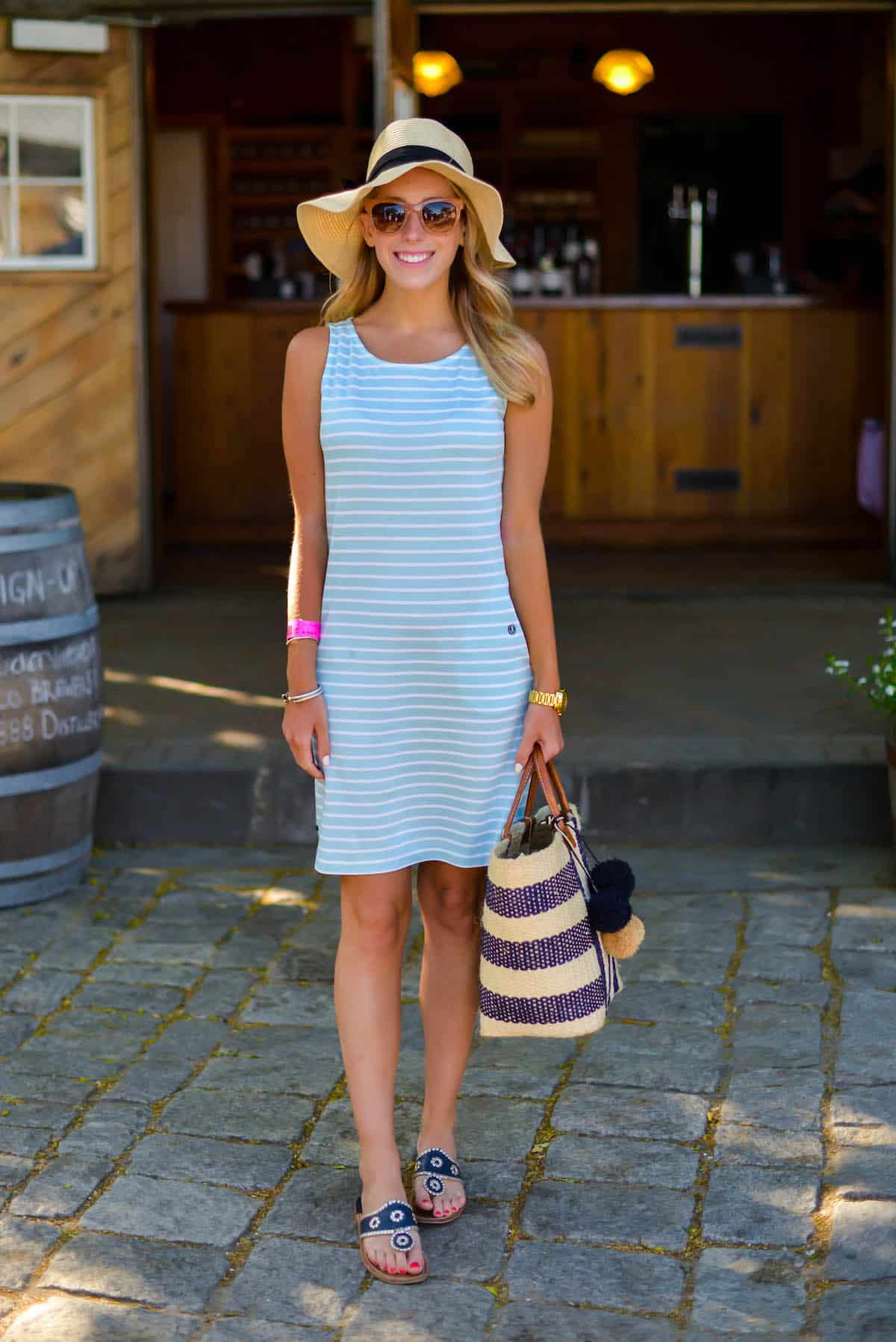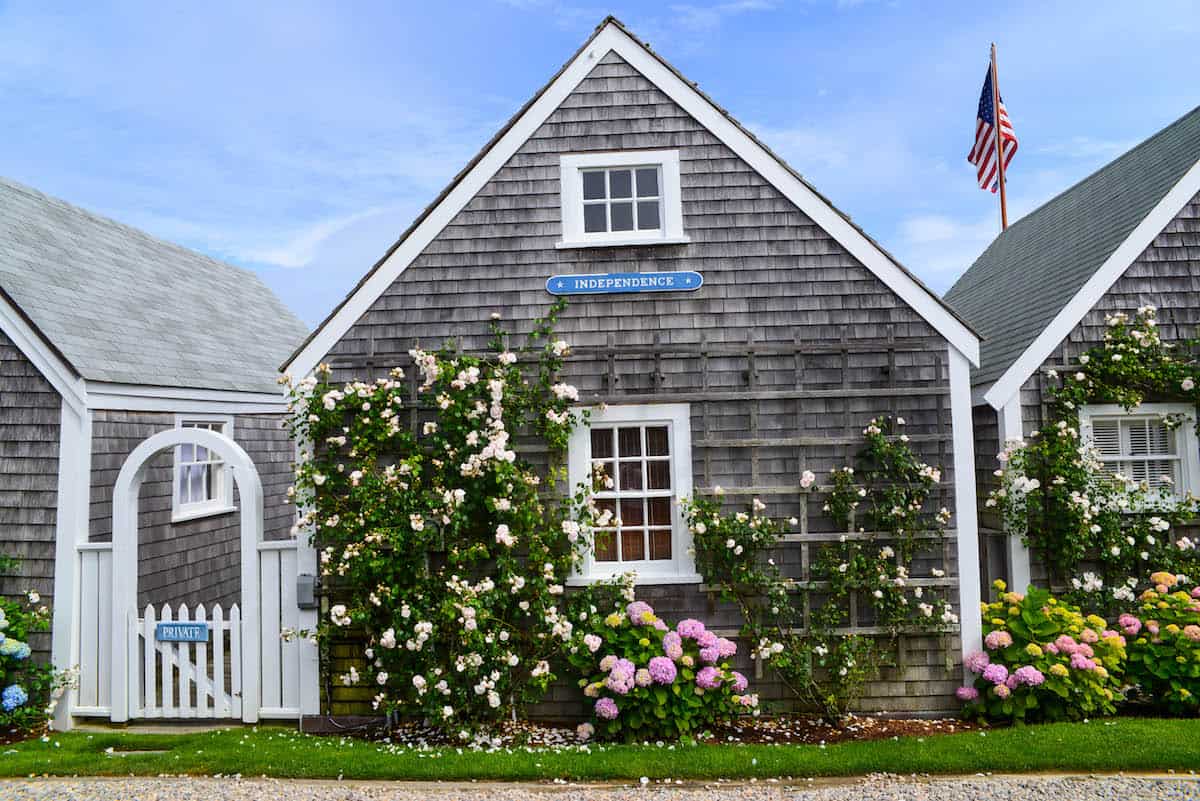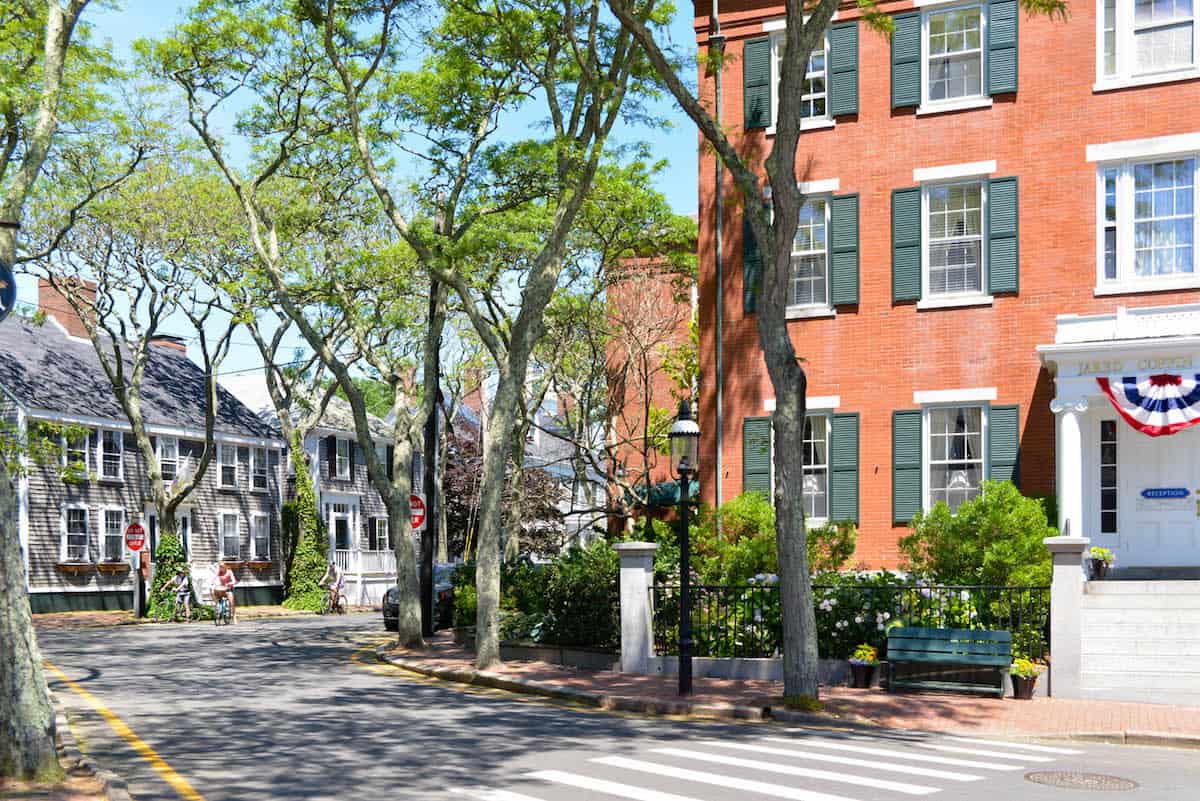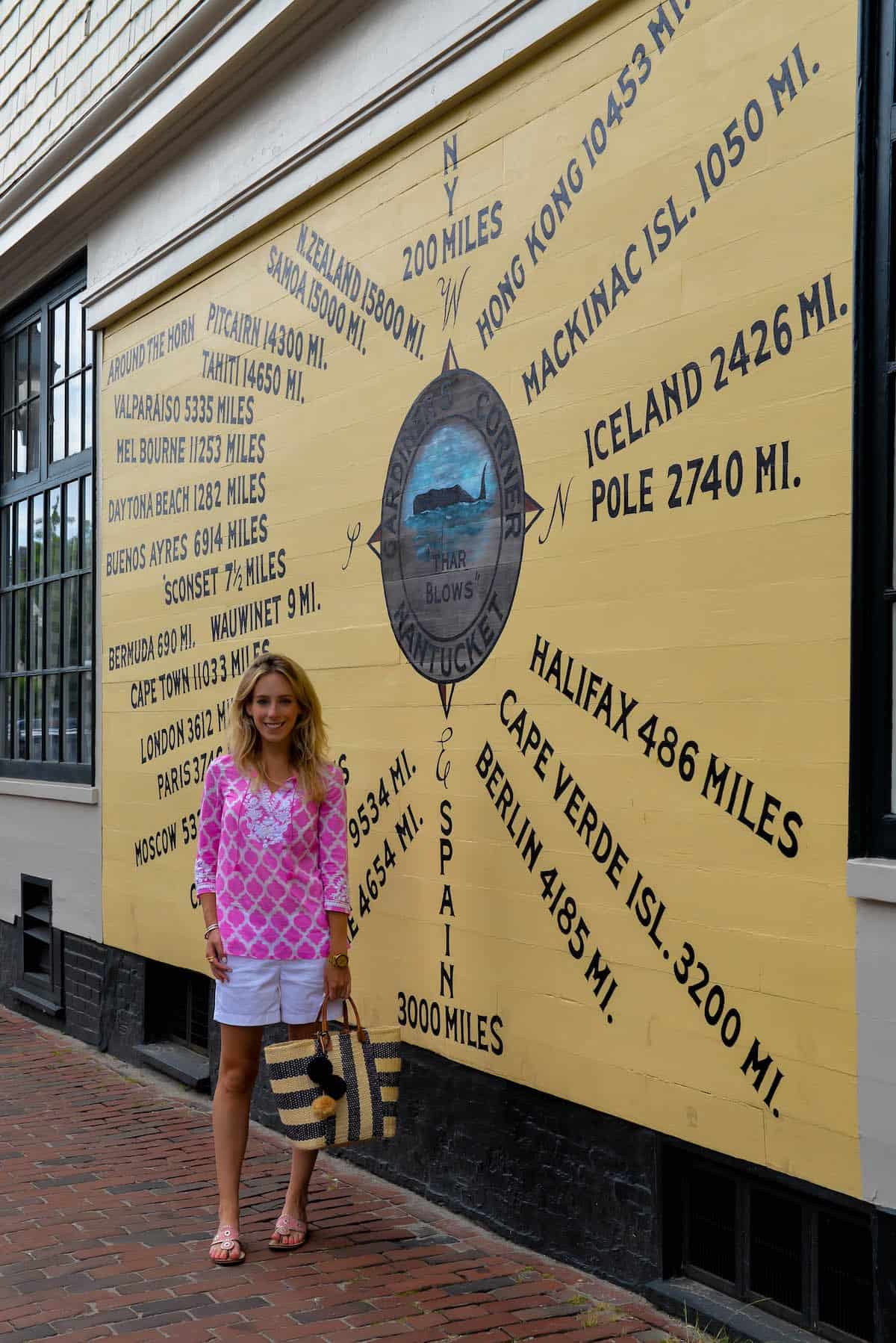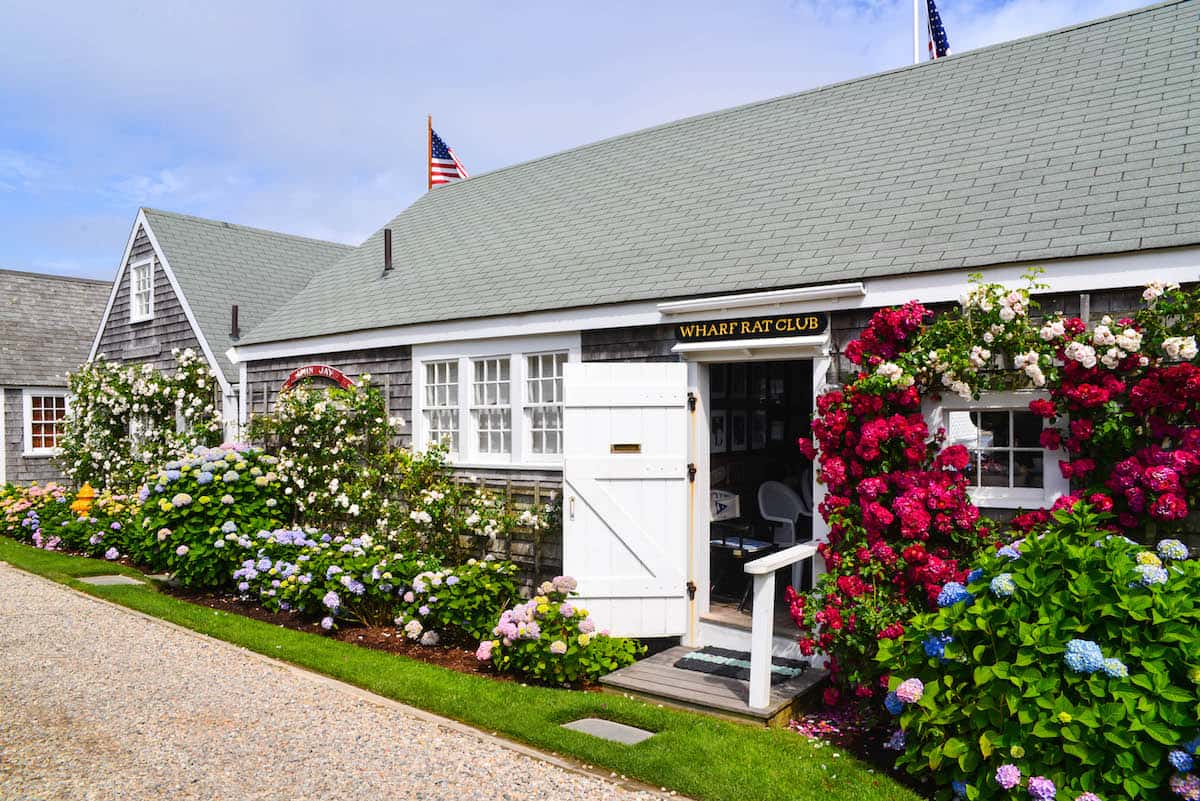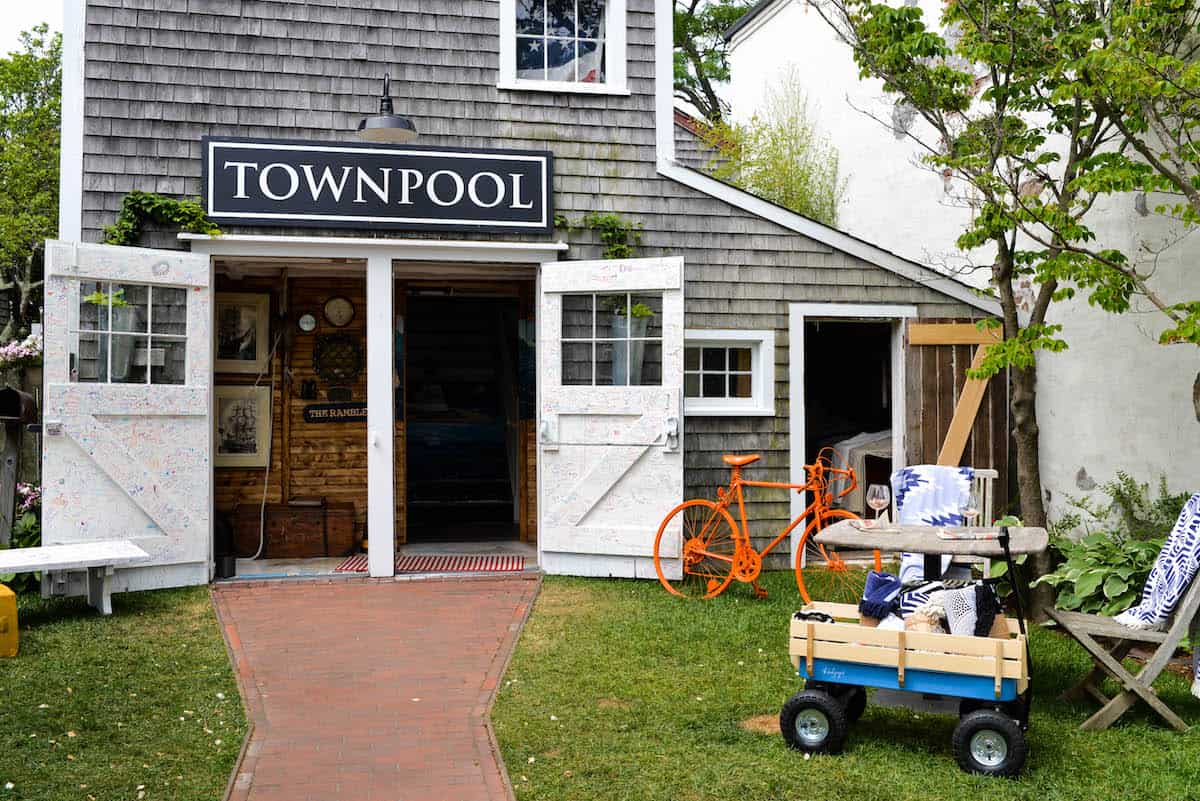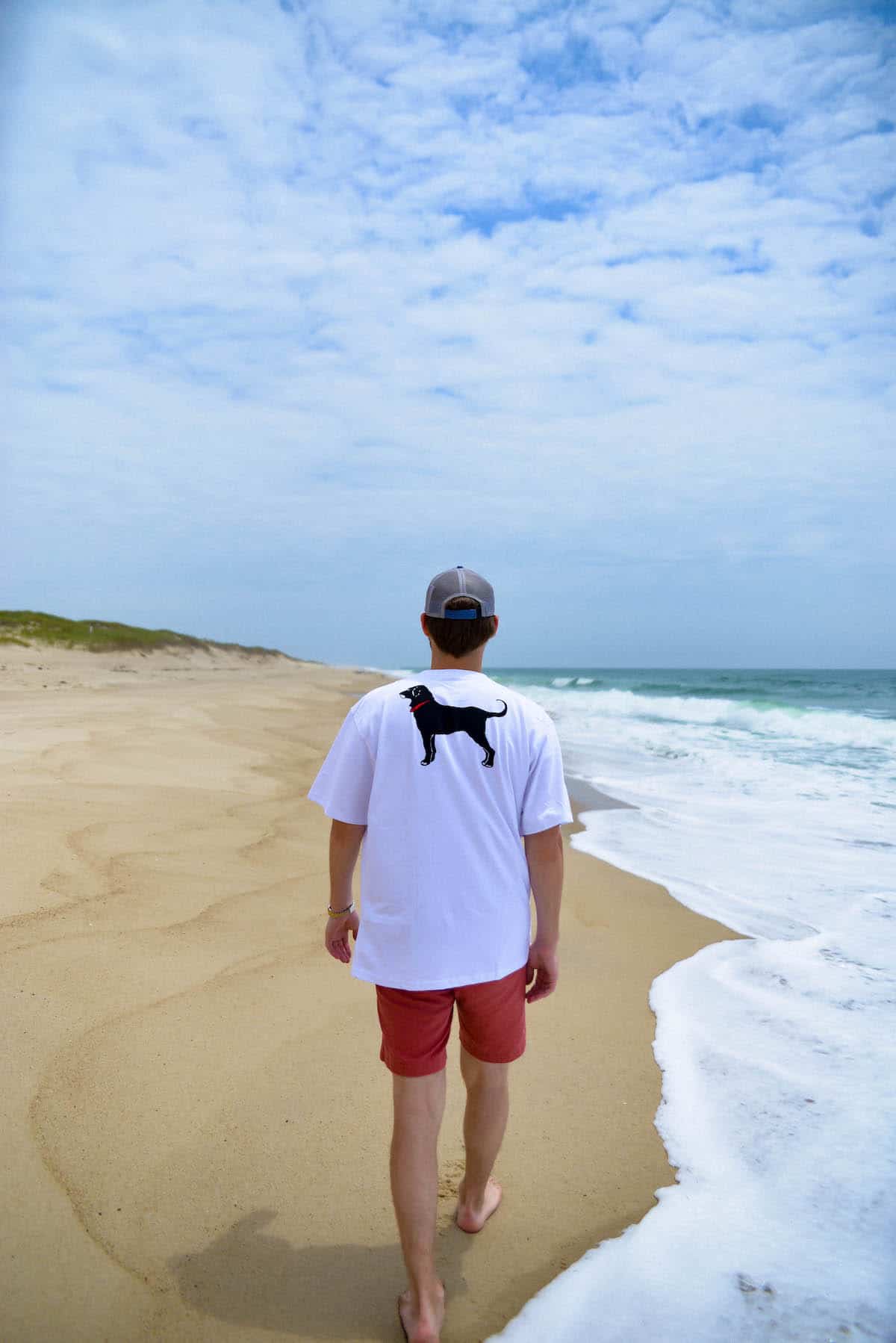 1. SPEND AN AFTERNOON AT THE CISCO BREWERY
We visited Cisco Brewery our first afternoon on the island and it didn't disappoint. After picking up bikes from Nantucket Bike Shop, we pedaled 20 minutes down the Hummock Pond Road bike path (make sure you review Google maps – we almost got lost!) to the famed distillery. Funny enough, we ran into my girl Kendall and her husband when we arrived! The next few hours were spent indulging in lobster rolls, oysters, cocktails and of course: beer. My favorite one was the Grey Lady (perfect if you like lighter ales!) The open-air setup with picnic tables and food stalls is an amazing place to spend an afternoon with friends or family.
2. RENT A SCOOTER IN SCONSET
If you love looking at Pinterest-worthy estates and rose-covered cottages, then you need to take a drive out to the village of Sconset. I can honestly say it's the most charming, magical little place I've ever been! I mean, where else in the world does a town like this exist? If the weather is nice, I highly recommend checking out Sconset by scooter. If not, a car will do! Check out my photo diary for more details!
3. EXPLORE DOWNTOWN NANTUCKET (SHOP & EAT!)
We had so much fun exploring the shops and eateries of downtown Nantucket. We ate a lot — I don't think I've ever had so much great food on one trip! Here are my recommendations:
Dune for lobster rolls and soft shell crab tacos (amazing), Proprietors Bar & Table for craft cocktails and small plates, Galley Beach for dinner and drinks at sunset, Cru for the best seafood right on the waterfront, Black Eyed Susan's for an inexpensive no-frills breakfast. You also can't miss Juice Bar for ice cream!
It's also worth checking out In The Pink (Lilly Pulitzer-lovers dream), The Black Dog and Town Pool. Make sure you take a stroll down Old North Wharf too — you'll find the cutest cottages along the water all covered in roses and hydrangea bushes.
4. WATCH THE SUNSET AT GALLEY BEACH
Nick and I loved our date night at Galley Beach! I talk about it more in this post, but basically this is the spot to watch the sunset in Nantucket. Make sure you enjoy it with a cocktail!
5. VISIT A LIGHTHOUSE (OR TWO!)
Nantucket is home to three lighthouses: Brant Point,  Great Point and Sankaty. Brant Point is the most popular because it is seen by everyone who arrives to Nantucket by ferry. We checked Sankaty of our list when we were in Sconset — it's located on the prettiest cliff. Great Point is on the Northeast tip of the island and only accessible by 4-wheel drive, this is definitely one I'd love to see next time!
Have you ever been to Nantucket? What should I do on my next trip? 
Have You Seen All My Nantucket Posts?
Full Review Of Our Downtown Nantucket Hotel
Photo Diary | Scootering In Sconset 
Sunset Date Night at Galley Beach
- Katie