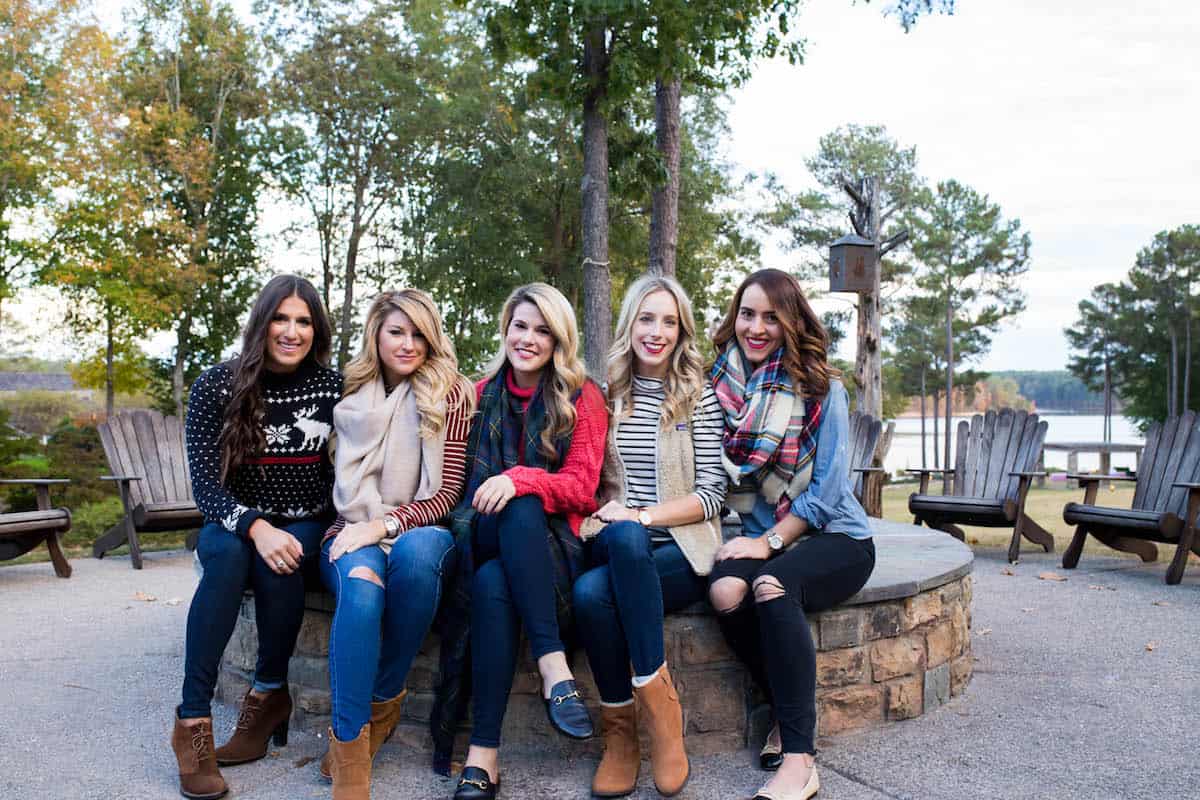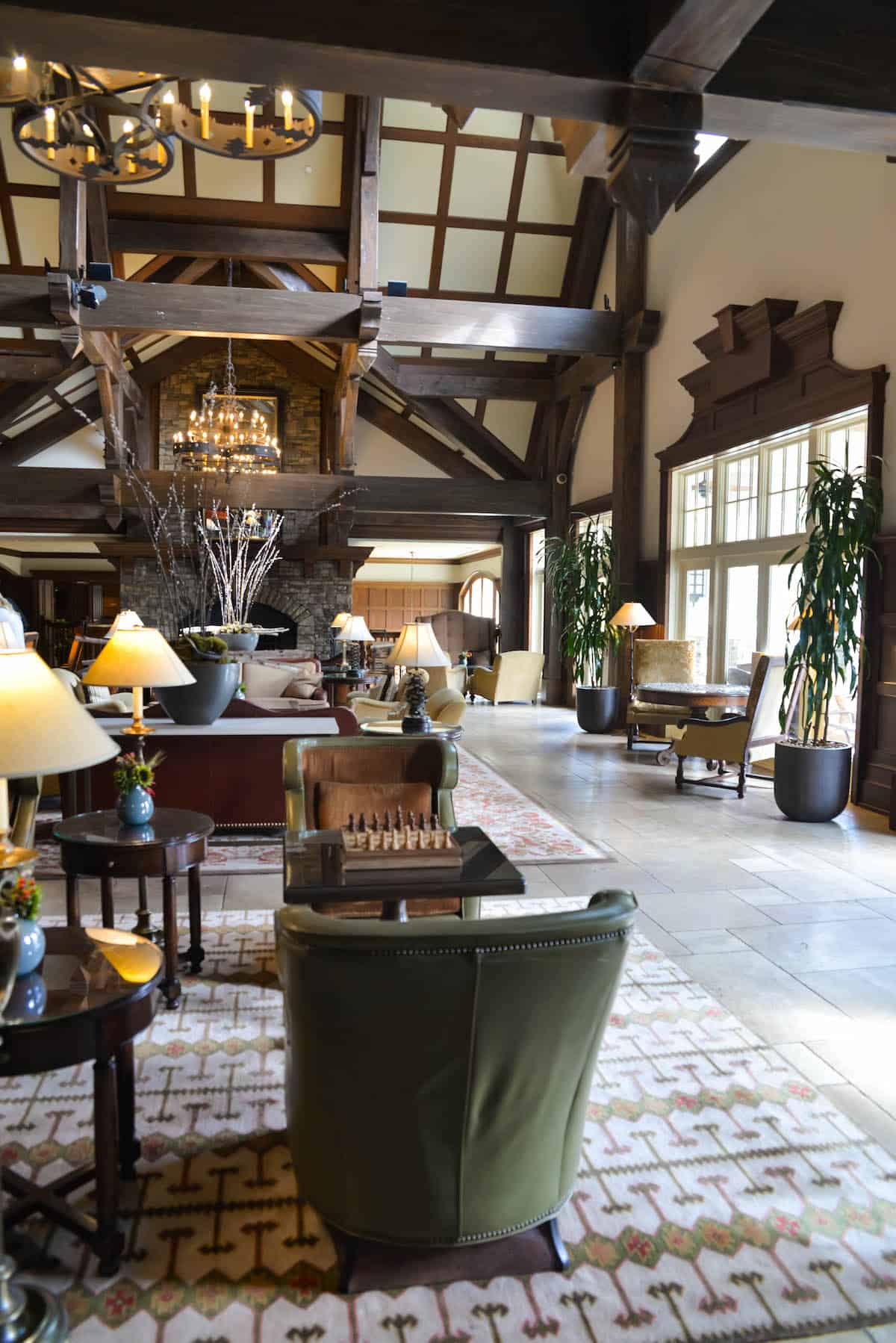 Last week Carly, Sydney, Grace, Danielle and I reunited in the great state of Georgia for a girls' getaway! Our trip begin in Atlanta at The Ritz-Carlton, Buckhead where we spent a night in the city's top luxury hotel just steps away from the "Rodeo Drive" of the east coast. No joke: the shopping in Buckhead is INCREDIBLE! The next morning we loaded up our overpacked bags and made our way to somewhere a little more rustic.
Just 90 minutes outside of Atlanta you'll find the The Ritz-Carlton Reynolds, Lake Oconee. This elegant lake resort is truly a one-of-a-kind escape that anyone from families with children to couples to a group of style bloggers would enjoy 😛
Shop My Looks!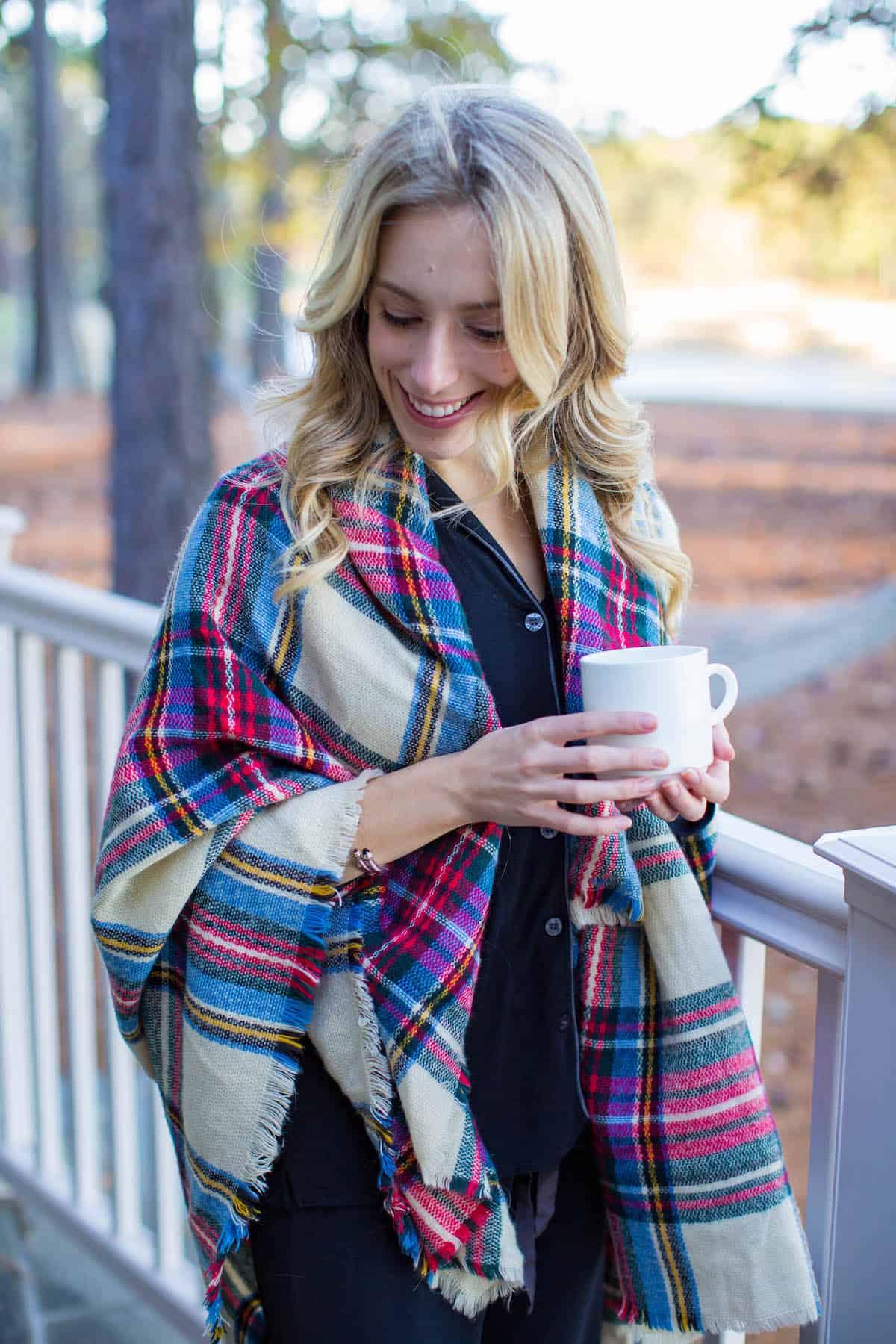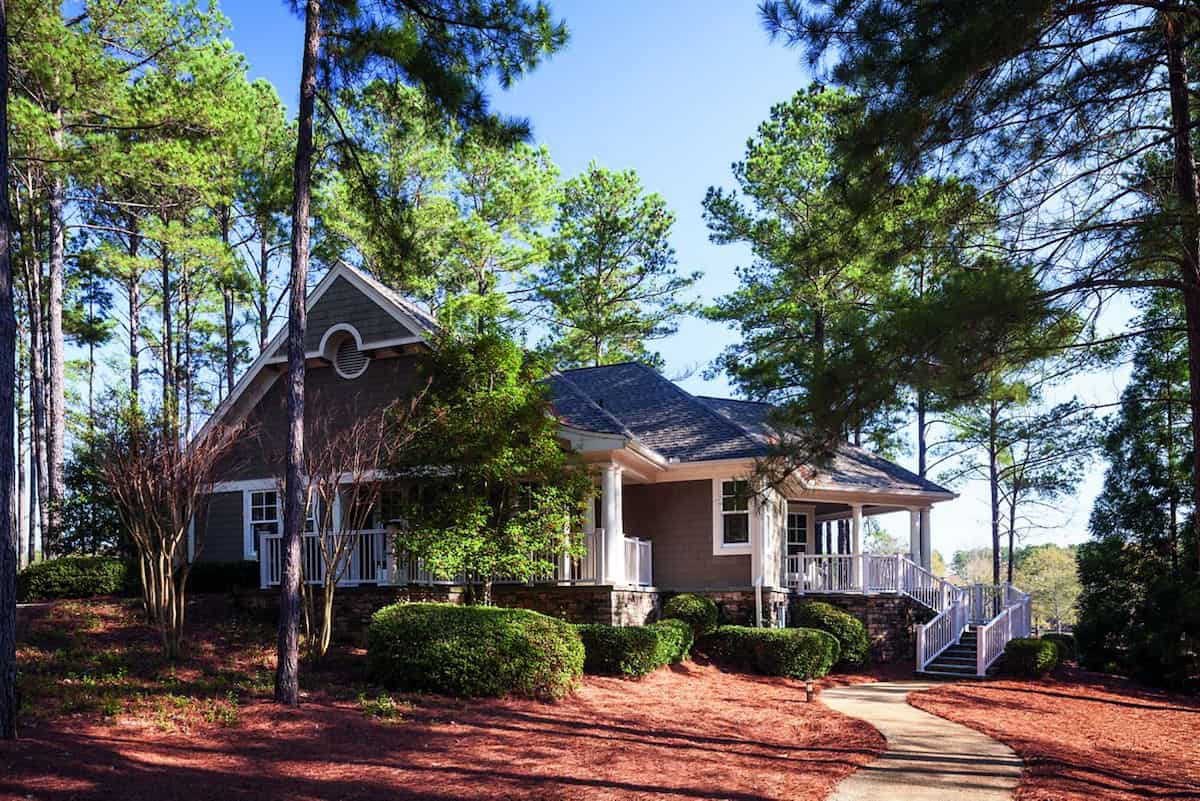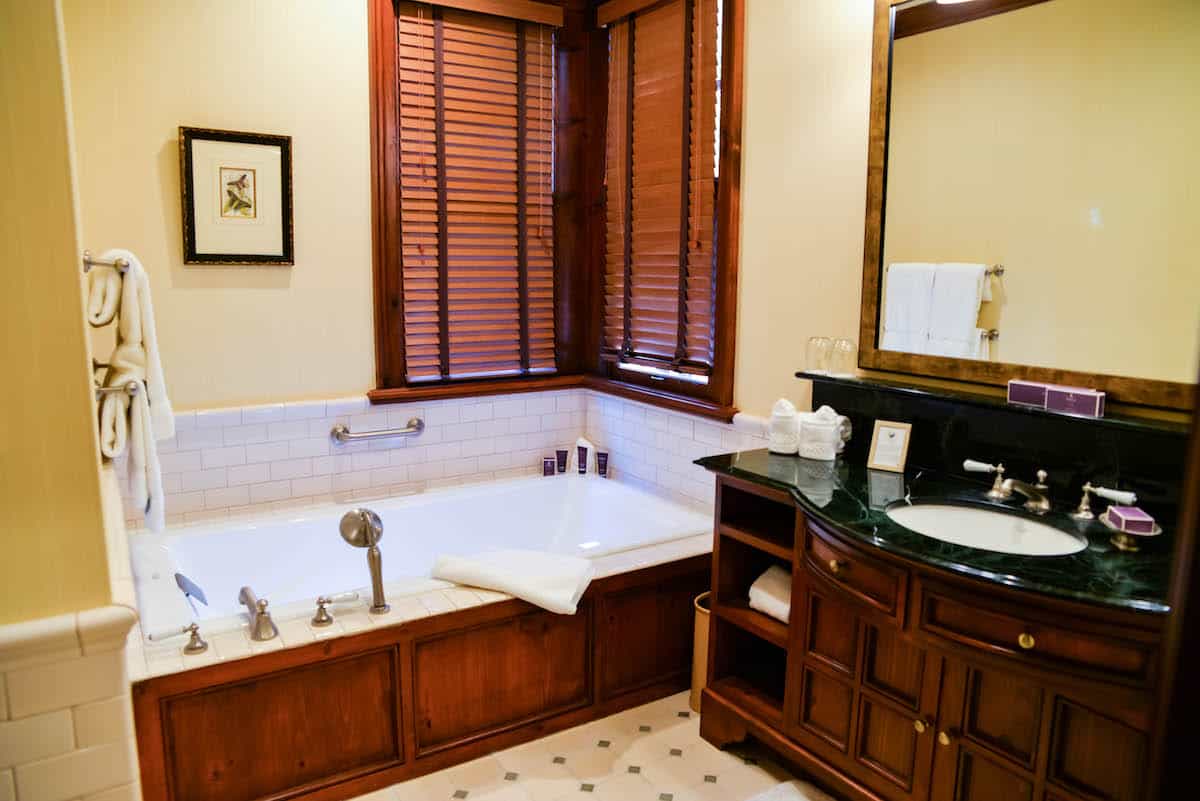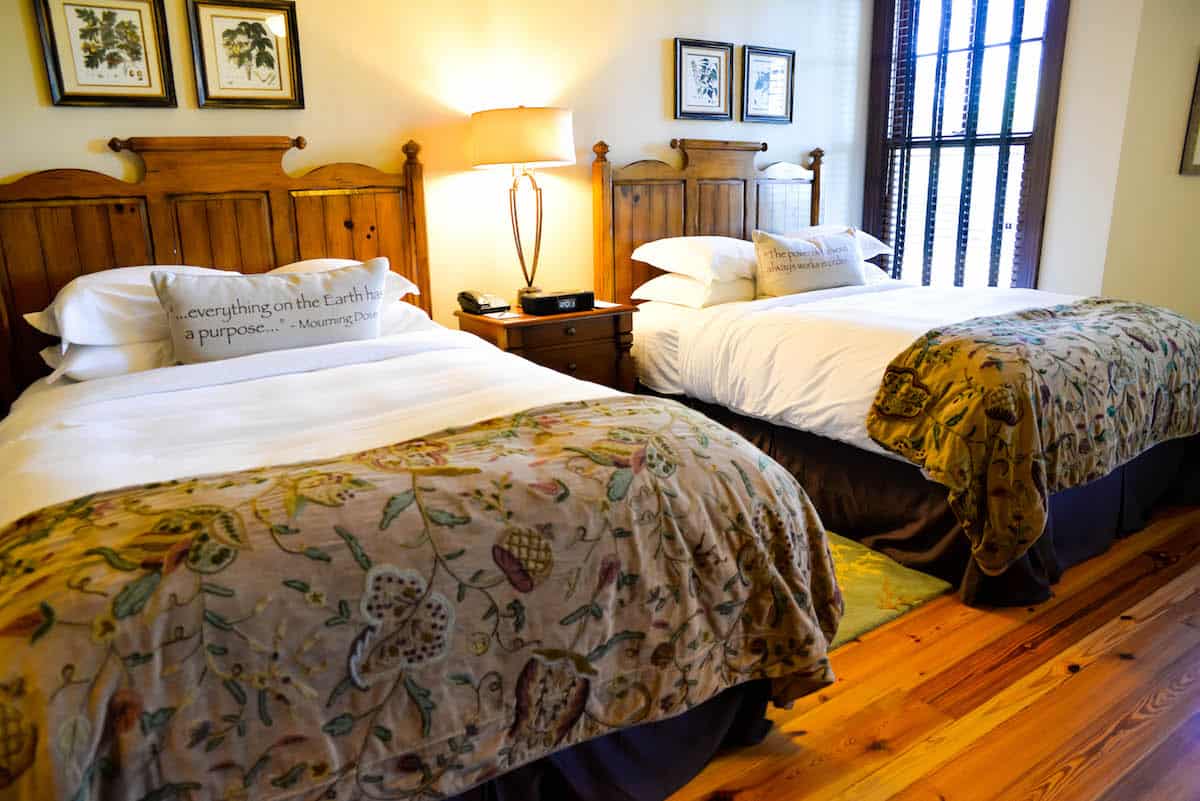 Our Cottage: While the resort has rooms and suites, there are multiple cottages surrounding the lake that guests can reserve. We stayed in the most beautiful two bedroom cottage! What I loved the most about our accommodations is that we had total privacy in our own house, but still had all the amenities available to us as if we were in the main lodge. Our cabin included a fireplace, butler's kitchen, dining area and living room in addition to the bedroom suites. Living in a modern city I appreciate nature and seclusion so much more and this was truly the best way to retreat. It was the perfect combination of luxury and comfort! When we arrived we were greeted with the most adorable little bubbly bar and custom sangria cocktail. It was such a cute (and delicious) way to kick of our time at the lake!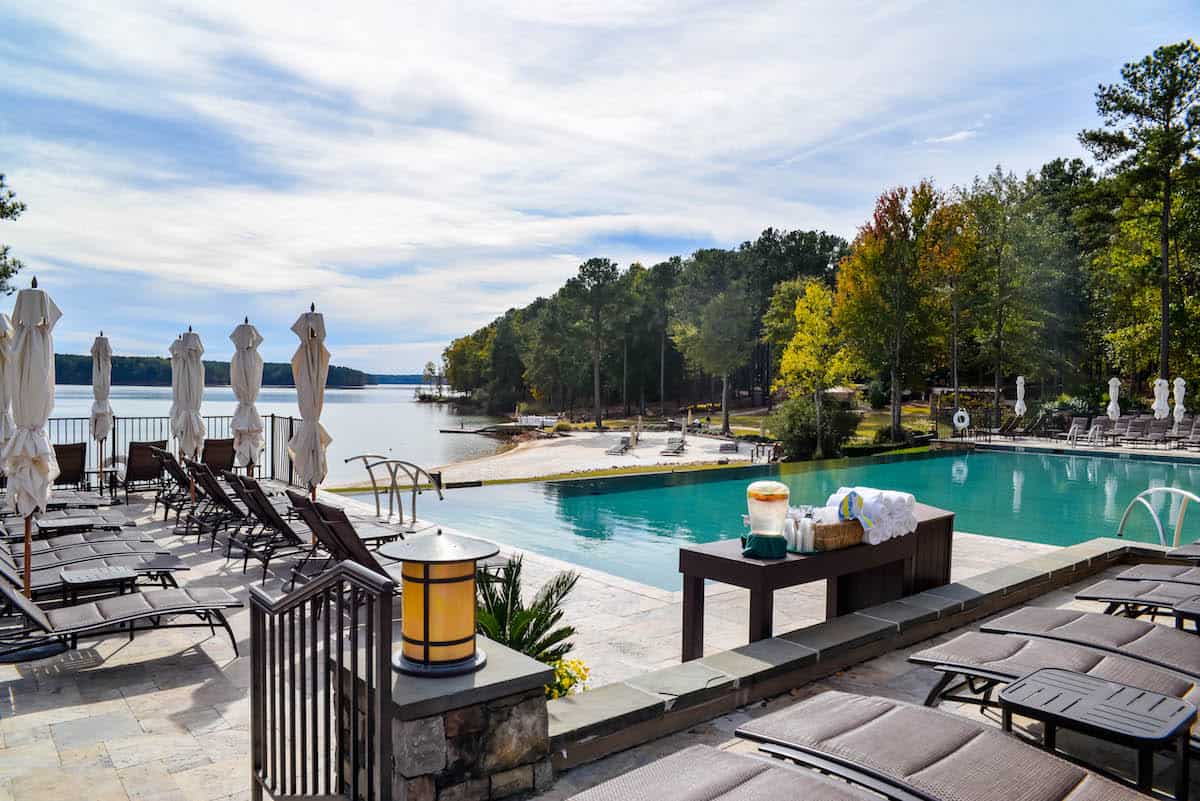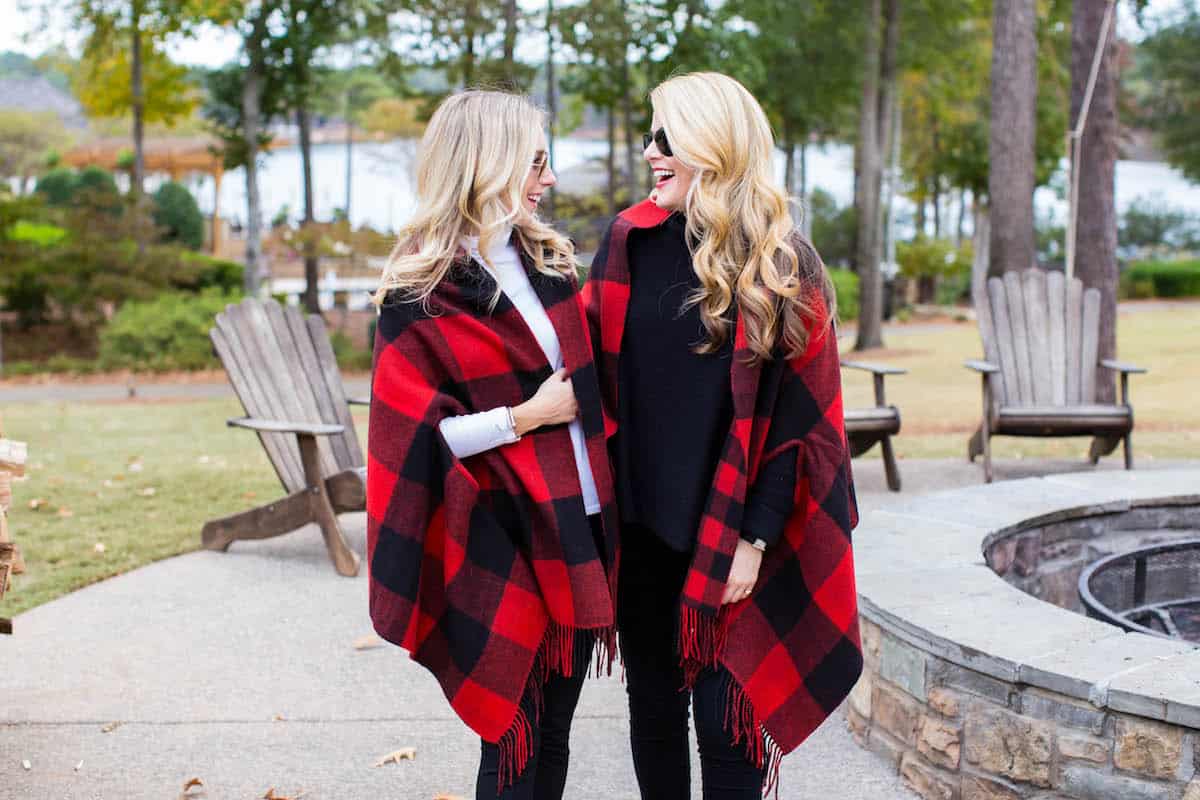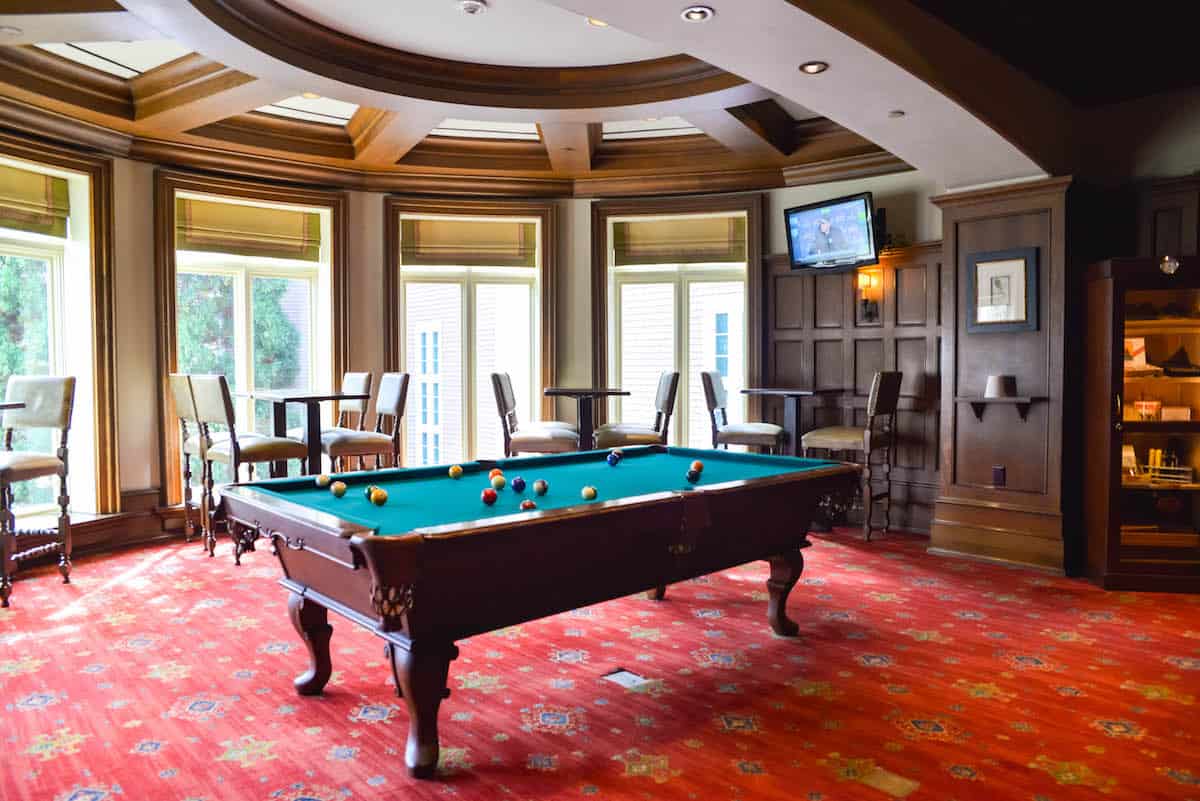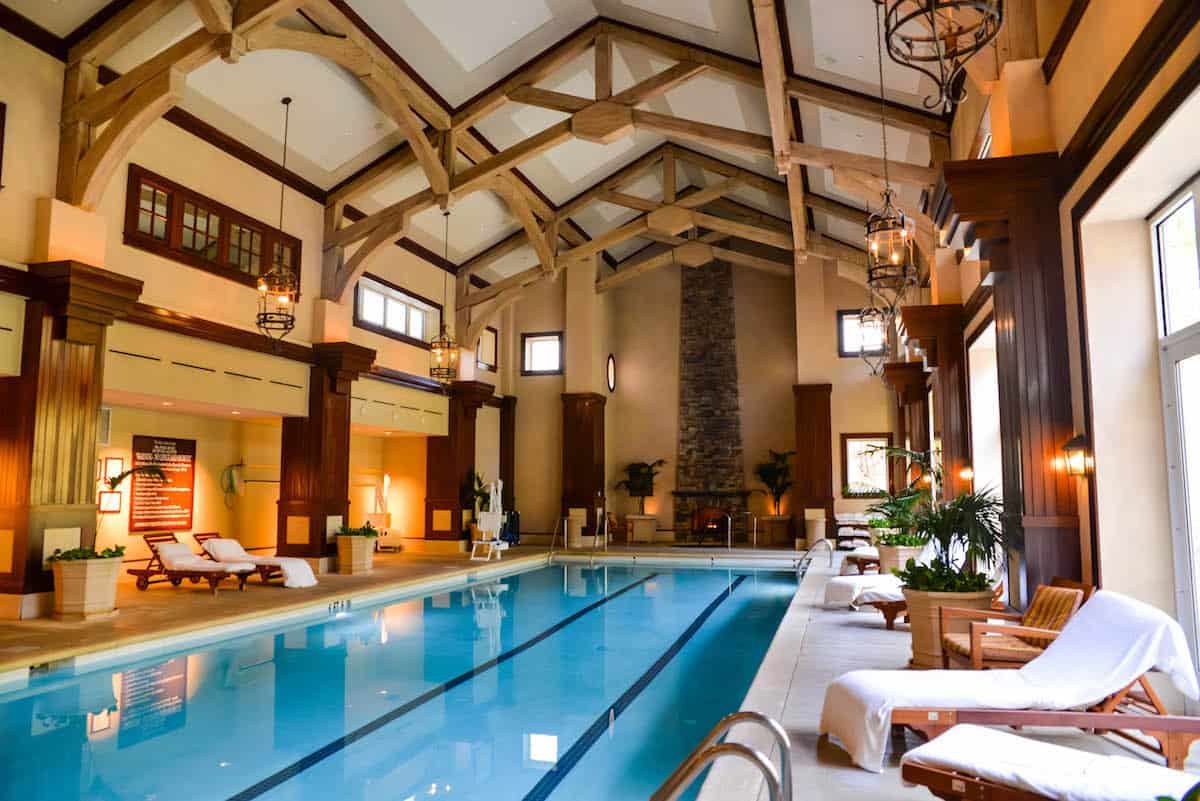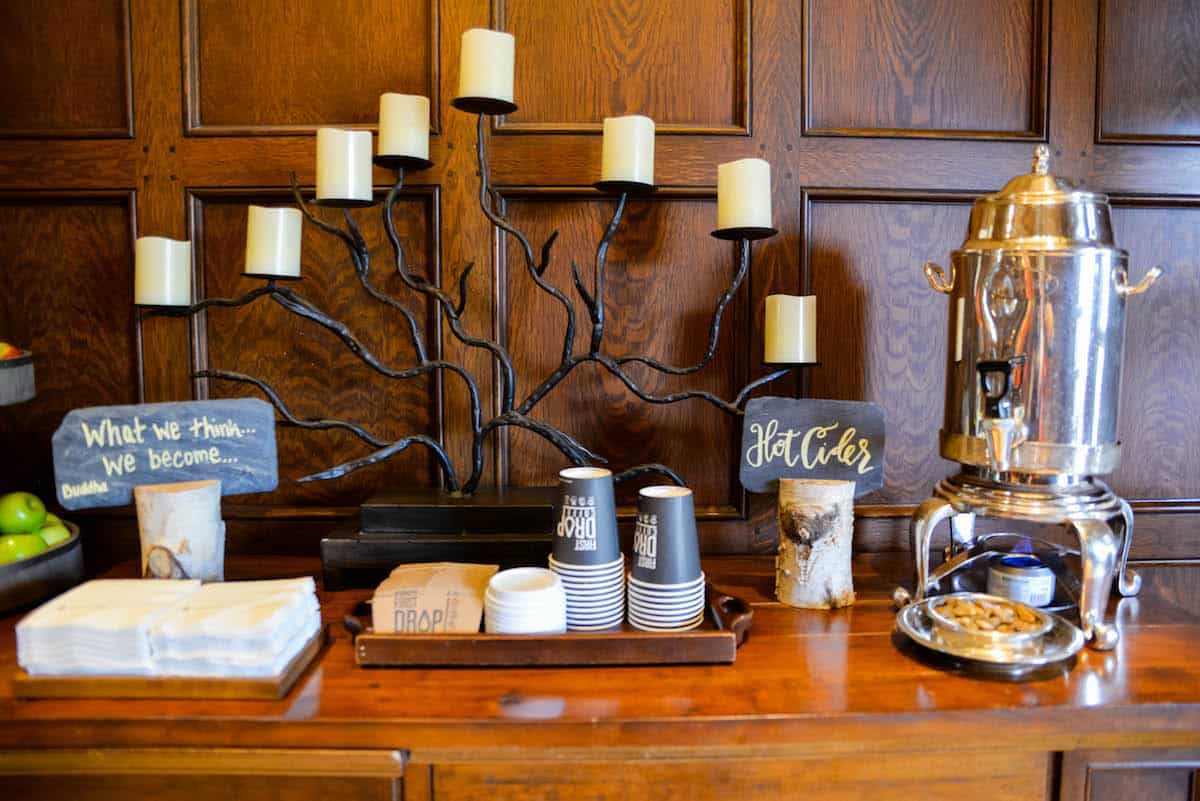 What We Did: I can see why guests flock to the resort year-round because there are endless things to do. Besides the water activities you can do on the lake, there's also an indoor and outdoor pool, fitness center, spa, championship golf course and trails for hiking and biking. I don't see how anyone could get bored! Whether you like to go go go like me or just chill and relax, you'll love this place. We were lucky to visit at a quiet time so it felt like we had the resort to ourselves! We all did a fun apothecary workshop in the spa where we made our own pomegranate sugar body scrubs. Carly and I also took a class in the fitness center! My favorite thing was the nightly bonfire up at the main lodge where guests can make s'mores.  😛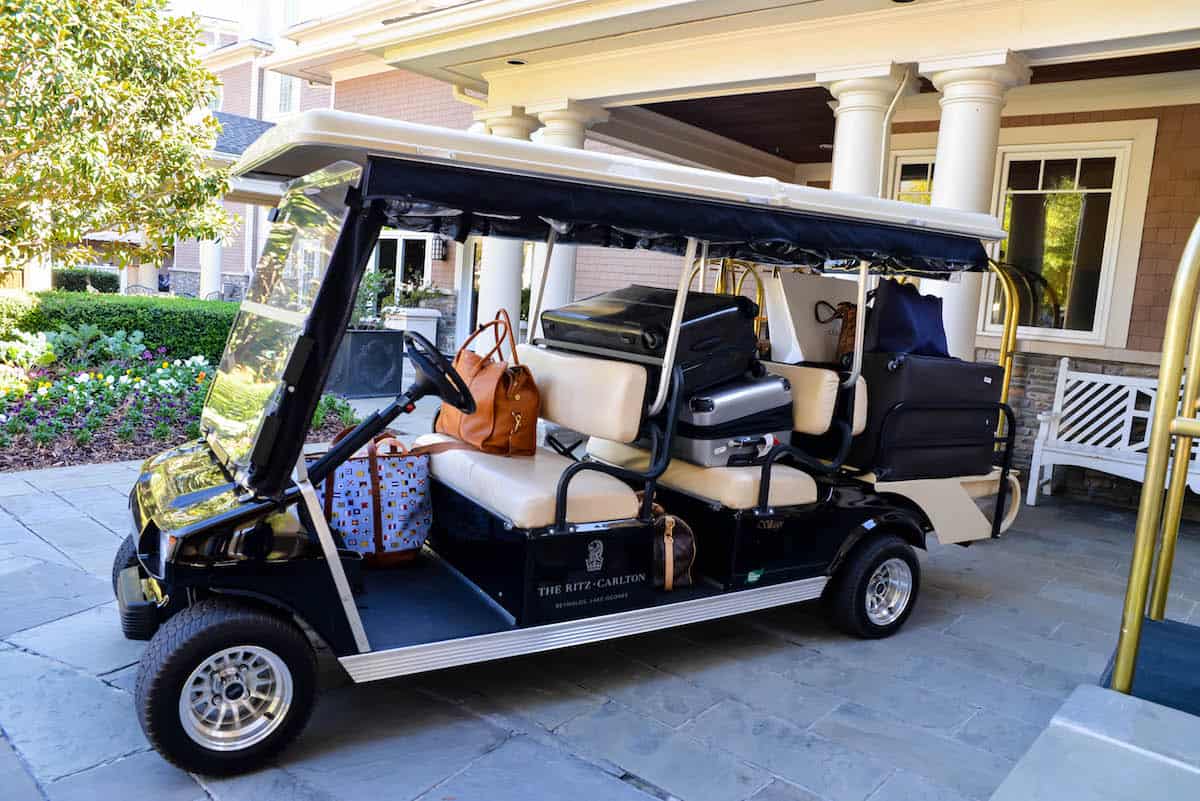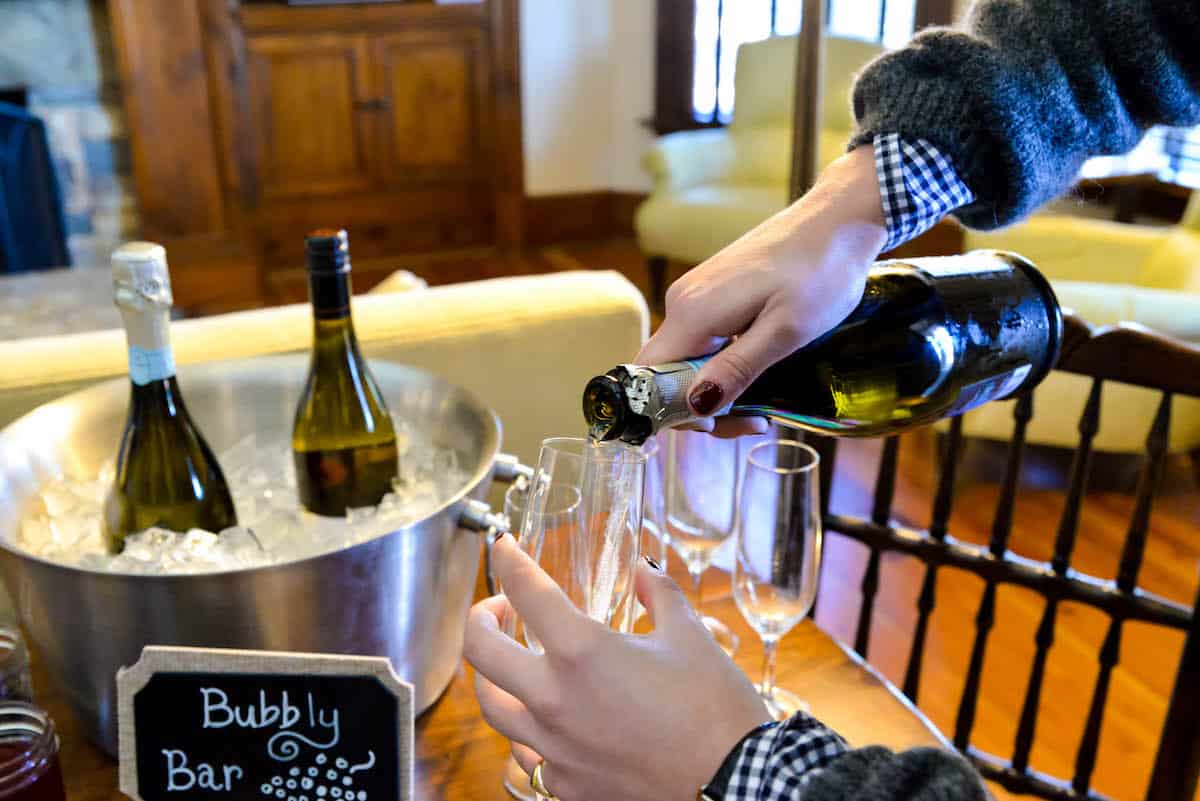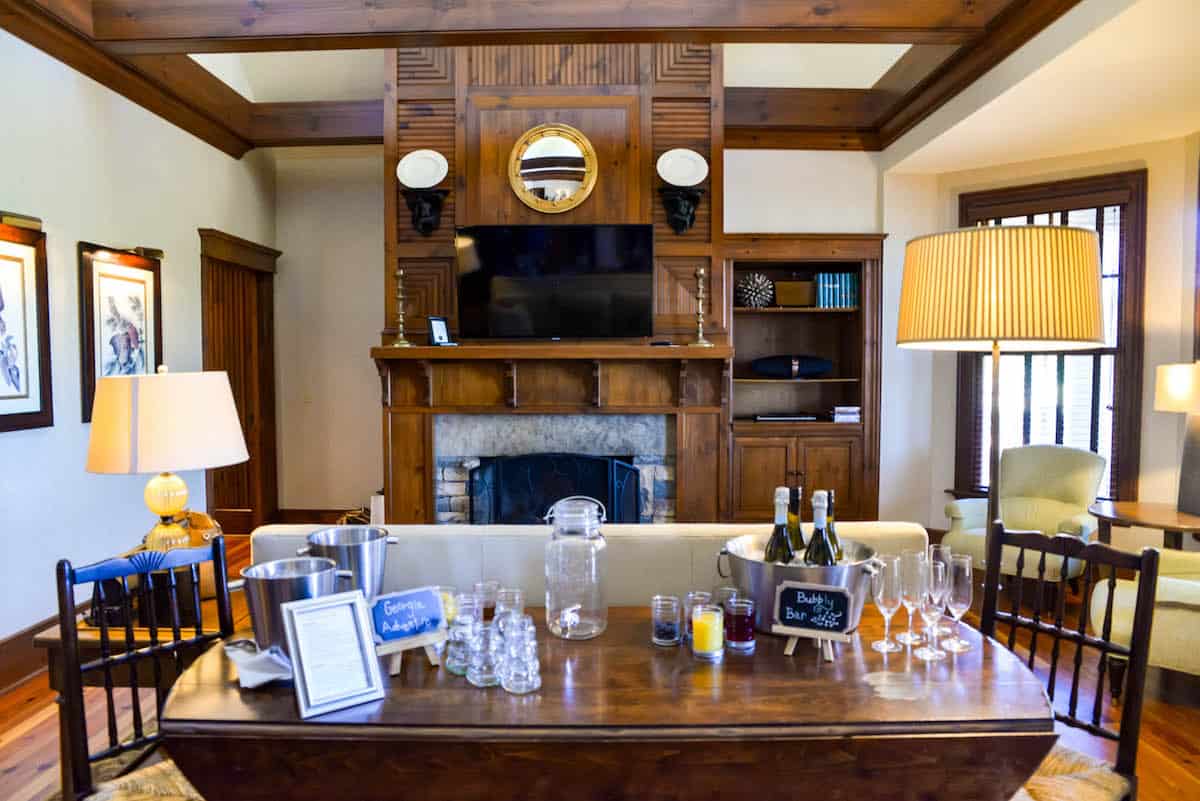 Where We Ate: There are many restaurants and dining options available to guests right on the property. On our first afternoon we had an amazing lunch of lobster grilled cheese and fish tacos at Gaby's By The Lake. It was so good that we went back again the next day! The restaurant literally is right on the lake and next to the resort's beautiful infinity pool. Other places to dine include Linger Longer Steakhouse, Georgia's Bistro, a coffee shop and the lobby lounge.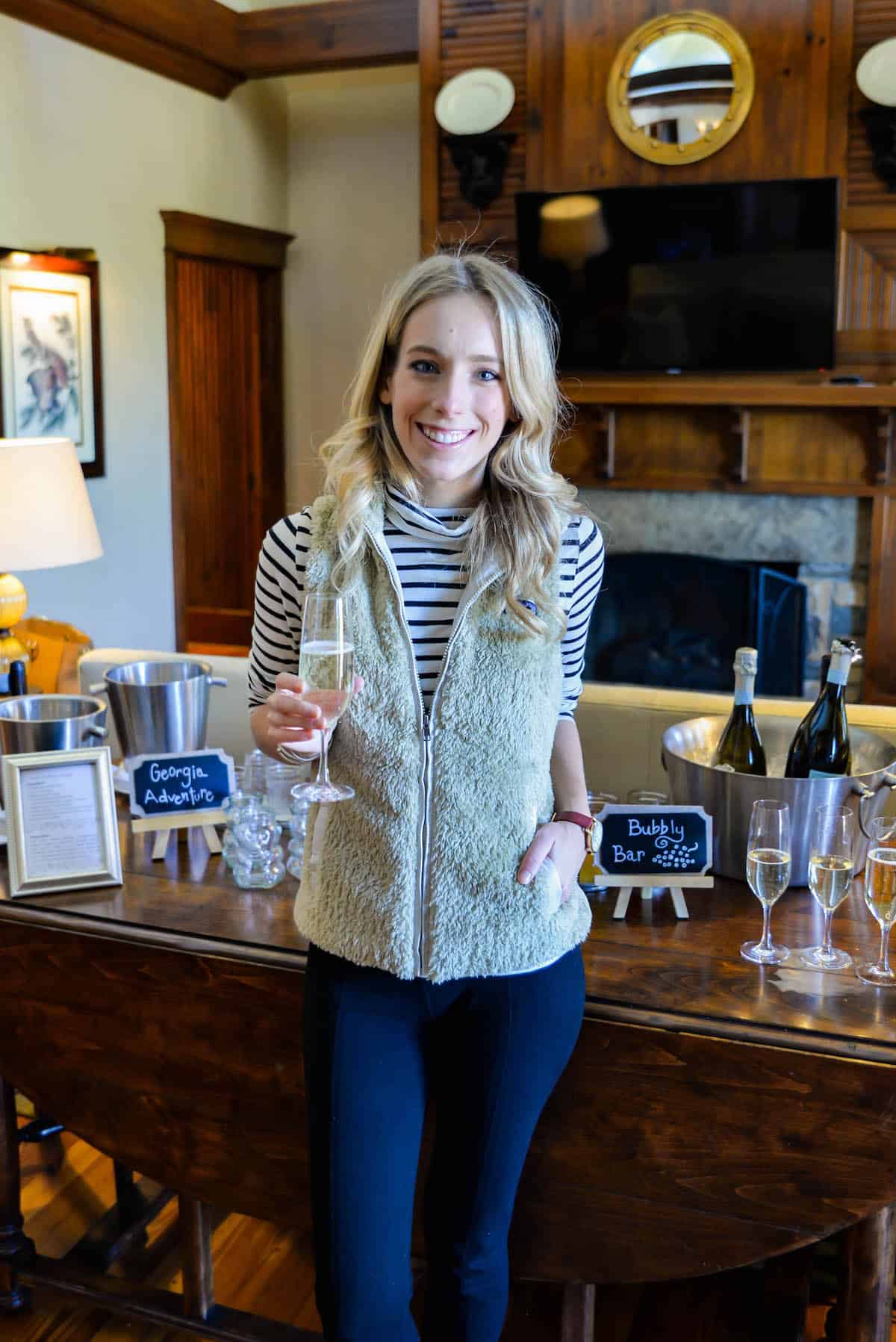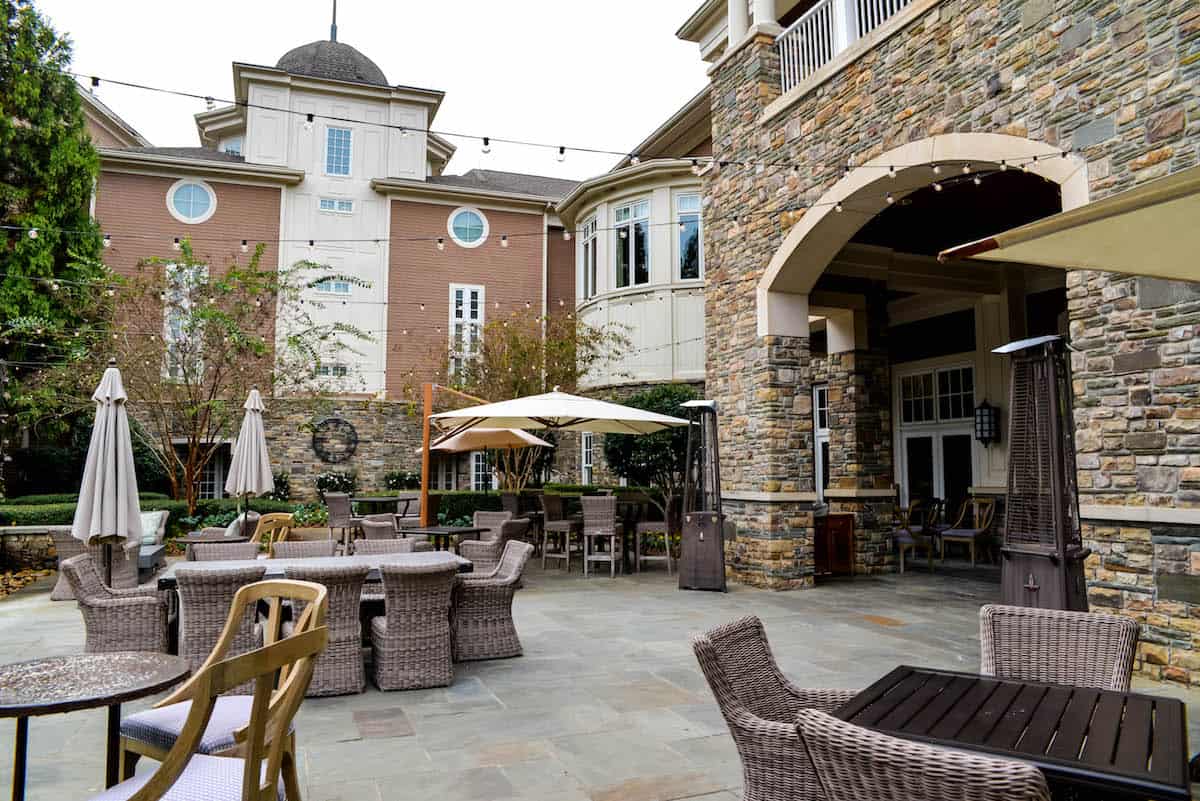 Shop My Looks!


There are many things I love about the blogging world. Want to know two of my favorites? Traveling and the incredible friendships I've made. When I started Katie's Bliss in college I never imagined I'd one day be taking such amazing trips with some of my best girlfriends and fellow bloggers. This getaway was one for the books and I'm excited to see where our adventures take us next!
[thefeedproducts style='four']
- Katie