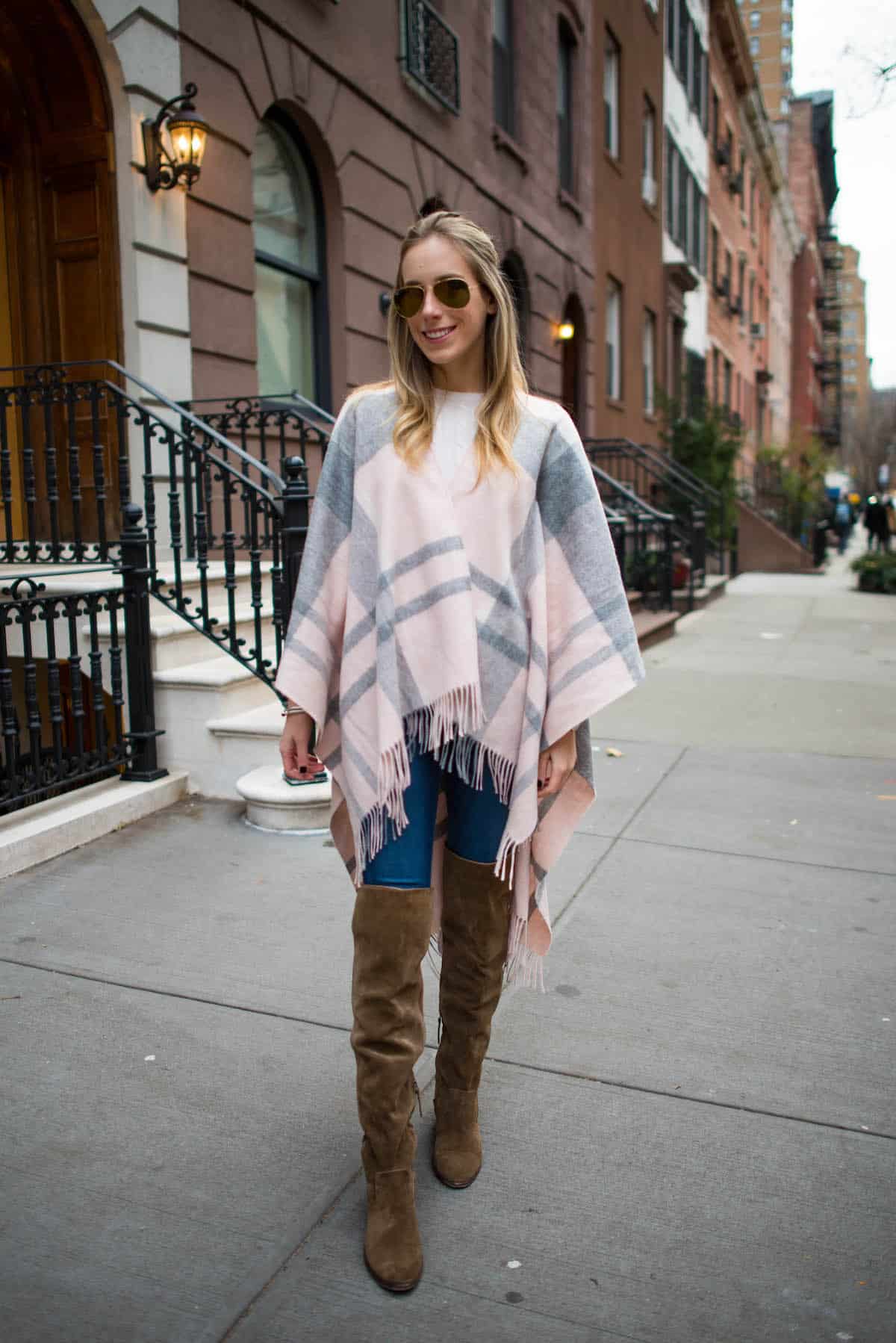 I mentioned on Instagram last week a conversation that Nick and I had during the holiday break. We realized that over the past year we've tried only a handful of new restaurants and had become lazy about planning real "dates" together. Say what?? I know, it's a little embarrassing (like I said, I already feel like we're married.)
We used to always be out exploring in our early years living in New York. When we lived in Greenwich Village I swear every weekend we were doing something new (maybe it had to do with our shoebox-sized apartment…) We were just out of school and I remember just constantly feeling in awe of my surroundings. Everyday had some type of new excitement whether it was realizing the Editor-In-Chief of VOGUE owned a townhouse on my block, stopping to watch street performers while waiting for the subway or randomly finding a tiny coffee shop with the best avocado toast. Despite our not-so-ideal living arrangements, our introduction to New York was pretty much exactly what it should've been. But back to my point…. While there's nothing wrong with having reliable favorites, the reality is our city has so much much more to offer and we'd be foolish not to take better advantage of our time living here.
So today I'm excited to officially introduce a New York City Date Night Series! The plan is that every week we'll pick an evening and meet for a date after work at a restaurant we've never tried. Now I expect there will be some weeks that date night doesn't happen because one of us will have events or we'll be traveling, BUT I think it's realistic to aim for at the very least twice a month. Please help hold us accountable  😛
Keep on reading for deets on the restaurant we tried last night!   
Shop The Post!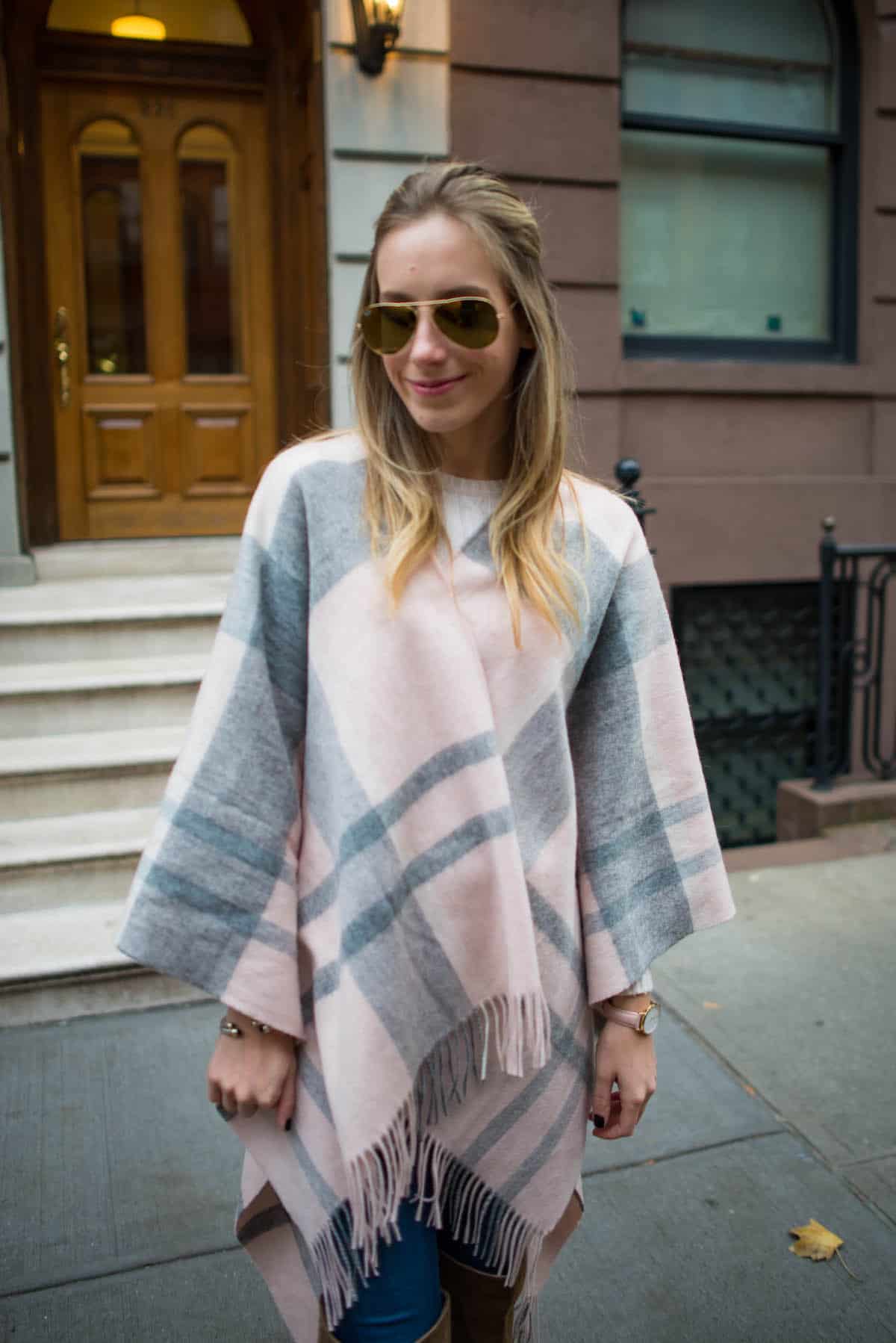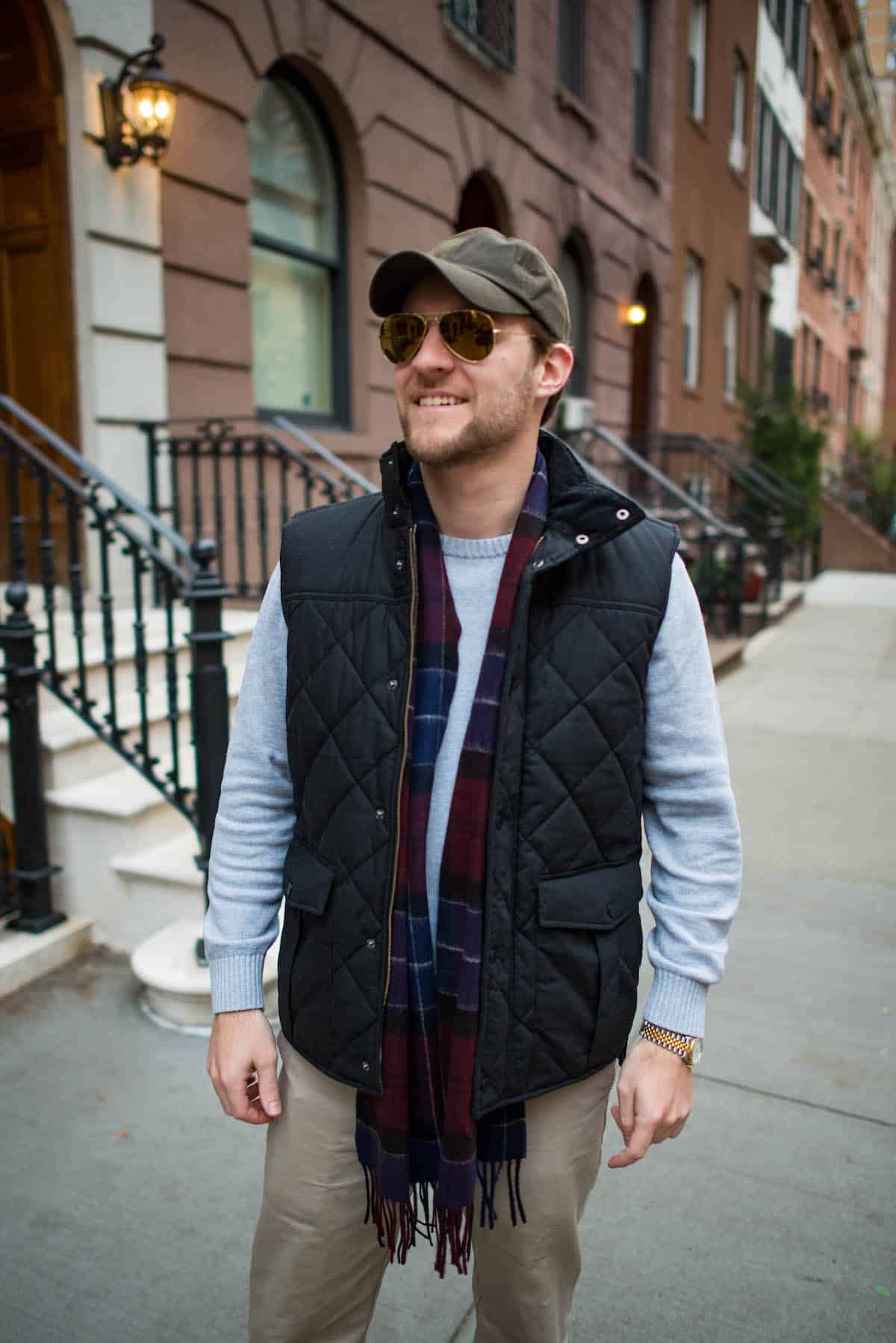 Nick's Outfit: Barbour Quilted Vest c/o | Barbour Scarf c/o | Vineyard Vines Sweater | Khaki Pants | Aviators | Similar Hat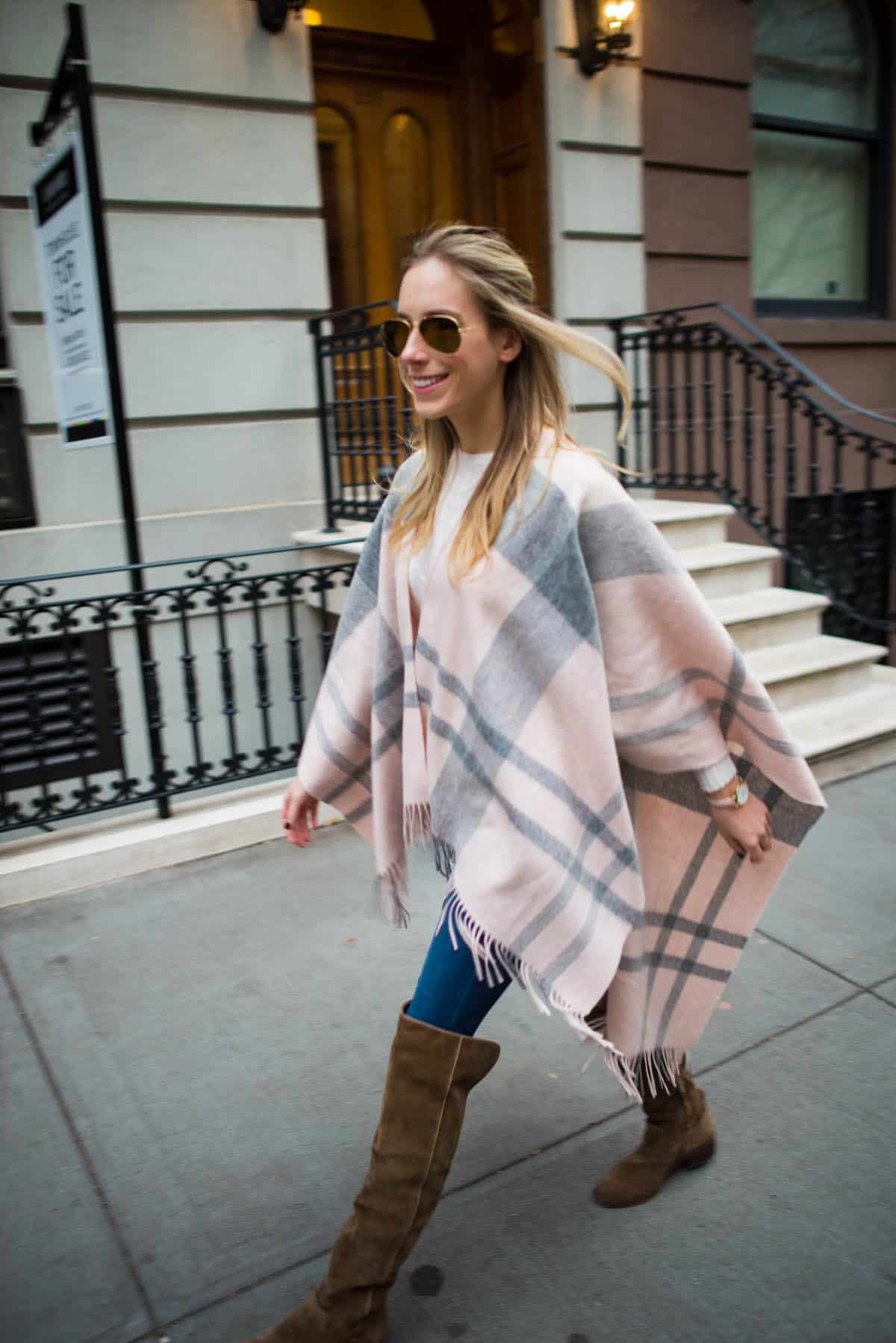 I Was Wearing…
Barbour Tartan Wrap c/o (similar style here) | Similar Over The Knee Boots | Skinny Jeans | Similar Sweater | Watch | Aviators | David Yurman Bracelets
Shop The Post!


DATE NIGHT #1
Restaurant: Dominique Bistro
Location: West Village
Price Range: $11-$30
Review: Our first date night of the year took us to one of my favorite neighborhoods in the city: the West Village. Dominique Bistro is a cozy French restaurant and can be found on eclectic Christoper Street. The vibe felt trendy and romantic– we were seated near a few other couples, though I noticed there were a few groups as well.  We started with a bottle of Pinot Noir and from there dived into the camembert cheese and octopus appetizers– so good. For entrees I had the cavatelli, which I loved. Nick was happy with his steak frites as well.
Things To Know: It's a small restaurant and quarters are close. Expect to be sitting elbow to elbow with the table next to you.
Would we return? Yes.
- Katie