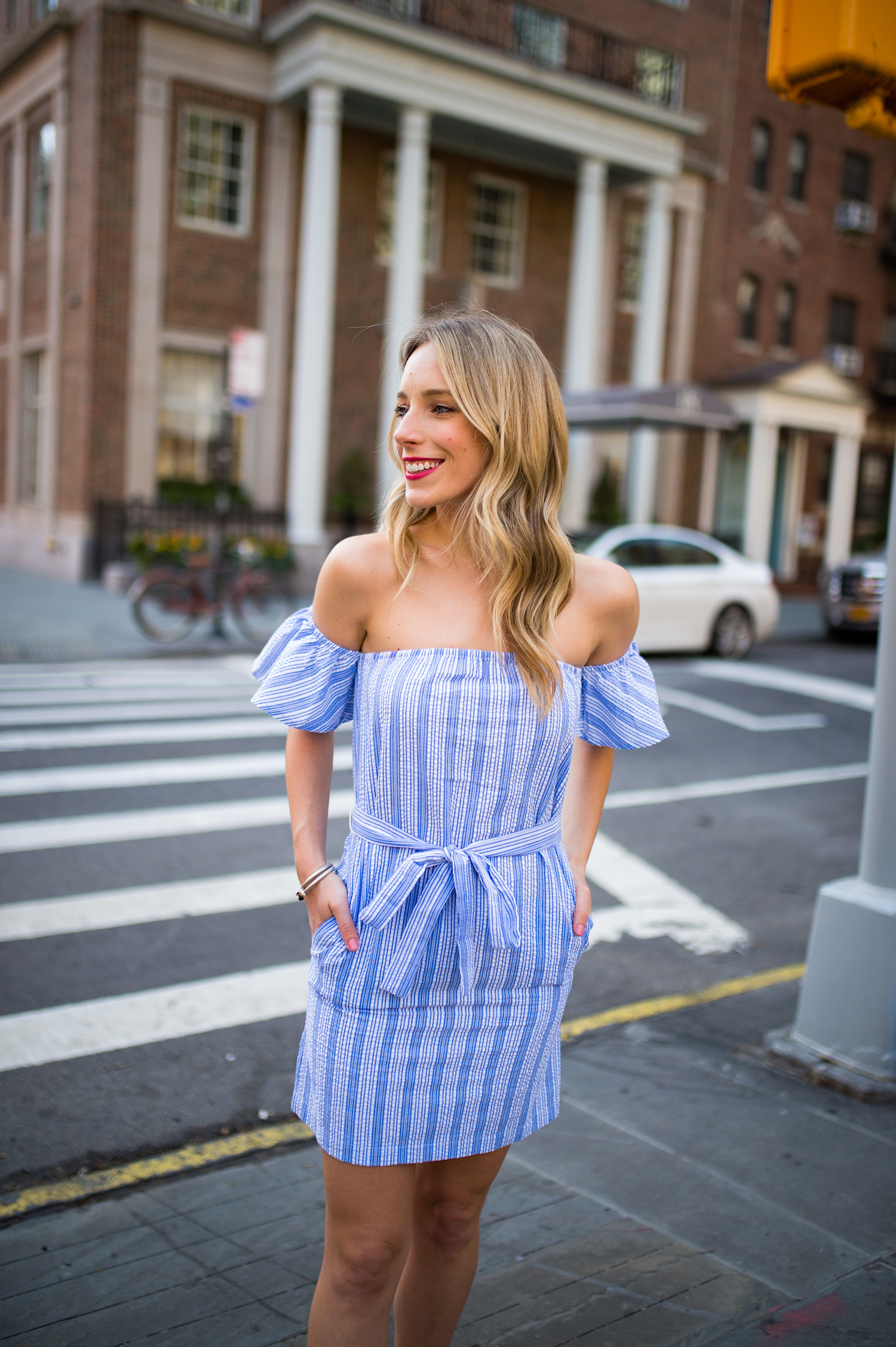 After spending the work week in Mexico (recap to come!) it was funny coming home to an empty apartment on Friday night. No, all my furniture and clothing didn't disappear– by empty I mean no manchild aka boyfriend aka Nick. He had an obligation at home on Saturday and our travel plans sadly ended up not overlapping. I was a little bummed about coming back from my trip only to spend a weekend alone, but it turned out to be a blessing in disguise because I had the most productive two days EVER.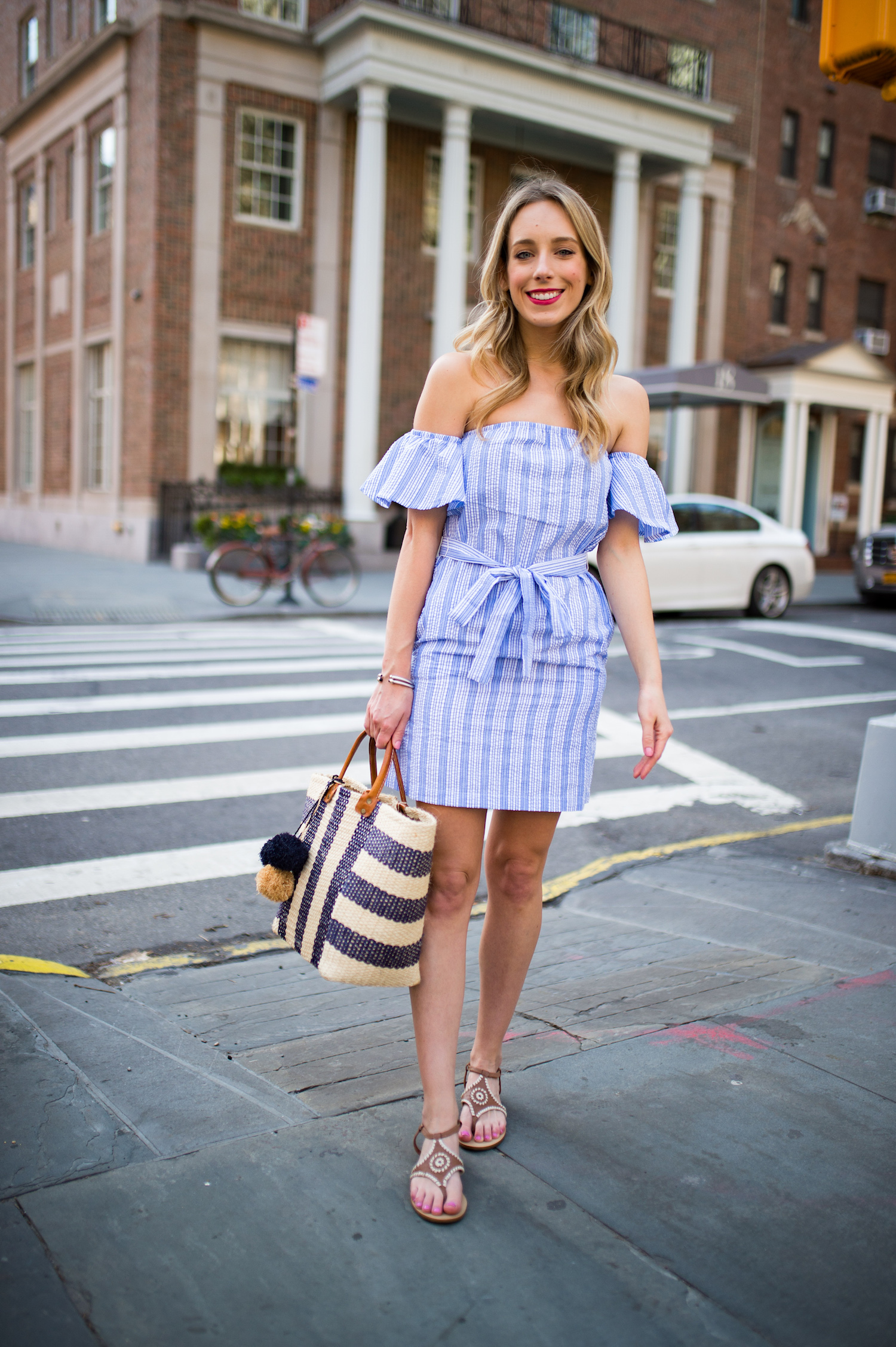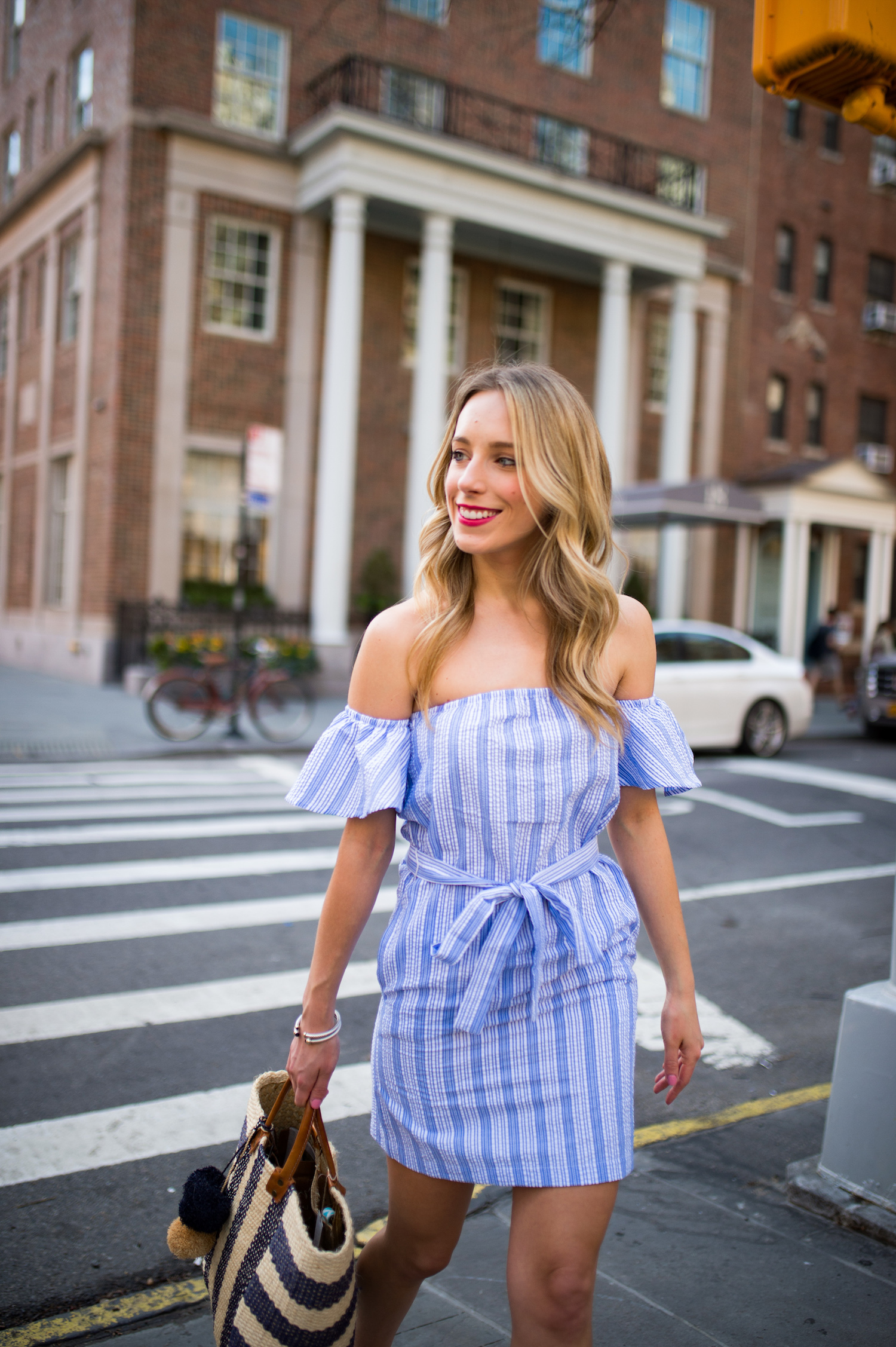 I completely get now why people say that relationships make you lazy. Don't get me wrong. I love Nick. I love him to pieces. But he is distracting! It's completely unintentional, and often it's me making the decision to bum around on the couch with him instead of doing something productive like organize my shoe shelves. Having two days all to myself allowed me to accomplish so many little things I most likely would have delayed or just not done at all if he had been home. Anyone else understand the struggle?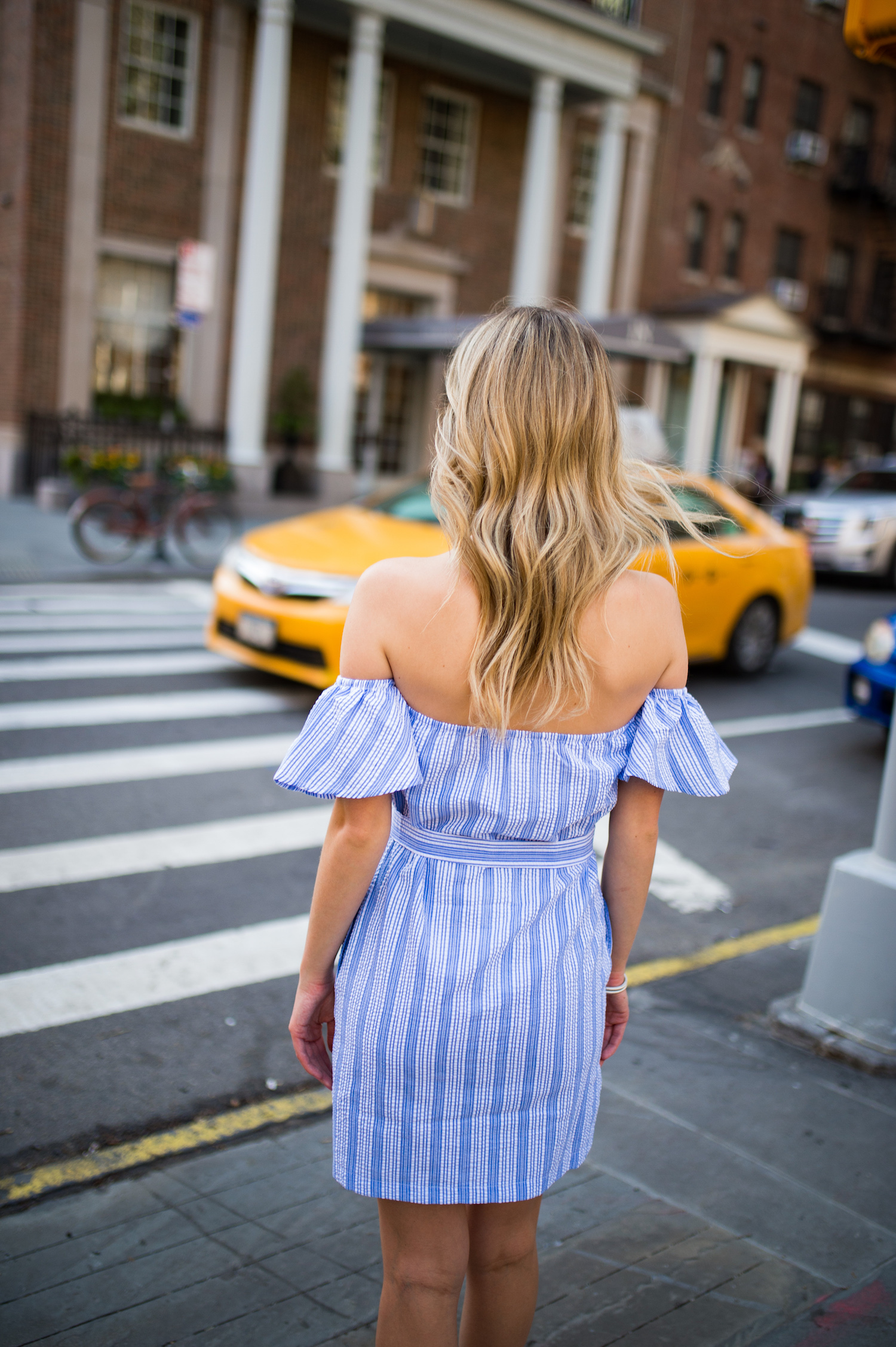 So what exactly did I do? For starters, on Saturday I RAN 1.5 MILES. Why the aggressive caps? I shared the backstory on Instagram, but long story short in my 9th grade gym class I was bullied over the goofy way I ran. It was mortifying at the time and killed any desire to ever try running again. Fast forward 12 years later and I'm finally putting the shame behind me. Surprisingly I really enjoyed it and woke up with so much motivation on Sunday morning that I finally put an end to my Flex Studios hiatus and went to my first pilates class in month. Who am I???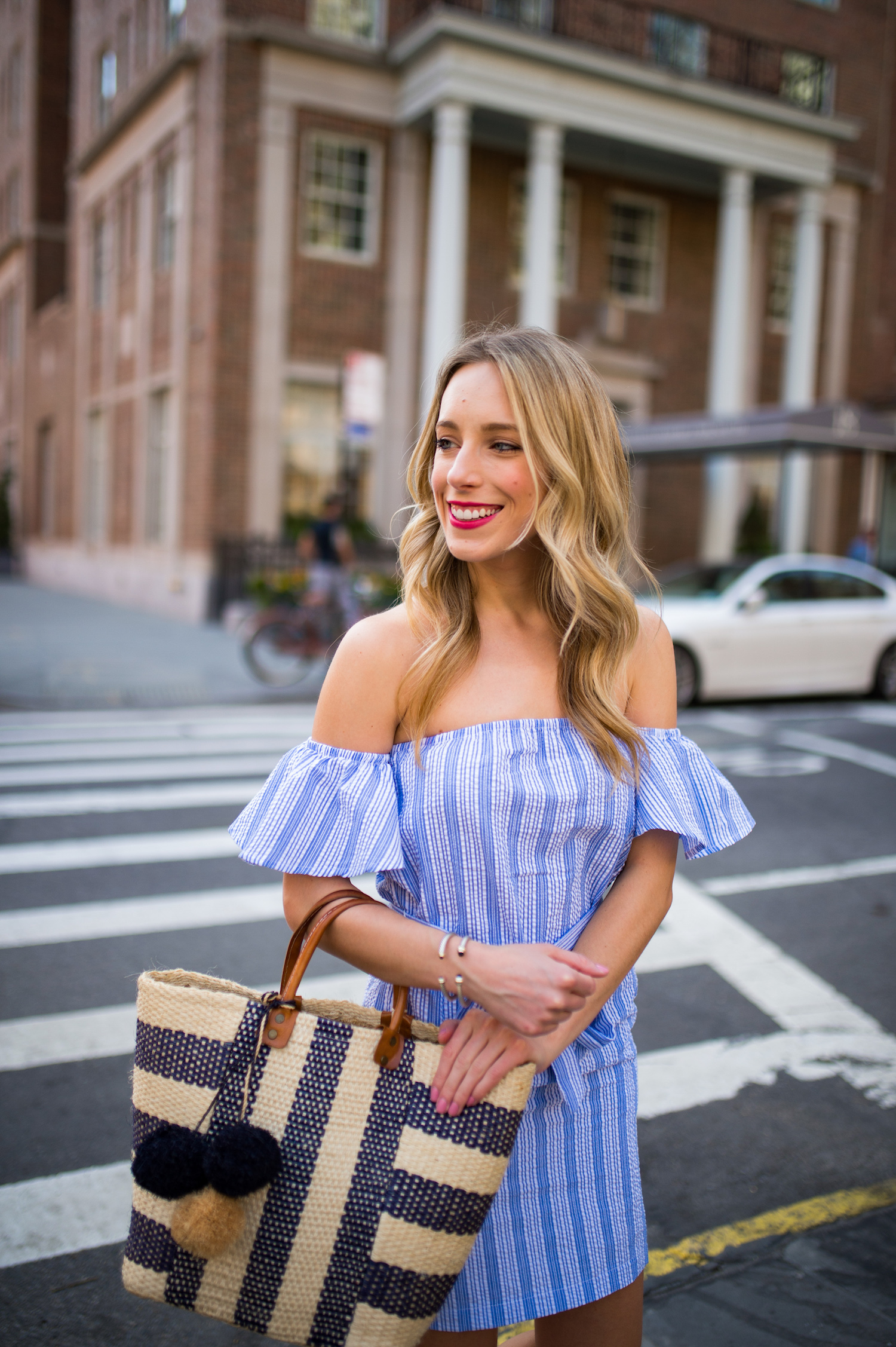 Seersucker Off The Shoulder Dress (under $50!) | Tote Bag (also available in pink) | Jack Rogers Sandals | David Yurman Bracelets 
Photography by Laurel Creative
Other things worth noting that I checked off my list? Allllll of the laundry including bedding, throw pillow covers and our duvet. I even hand-washed all my bras and deep-cleaned my makeup brushes. Our bathroom closet is a constant source of irritation, so I took a few hours to organize and compiled a few big bags of products to donate. I also went grocery shopping and even meal-prepped my lunches for week including making my own healthy spicy-cashew salad dressing (my fave!)
Alright well I'll stop here before I probably bore you guys any further. Random post I know, but it's rare I get a weekend alone. Now let's see if I can keep up the productivity through the rest of the week… Fingers crossed!
- Katie