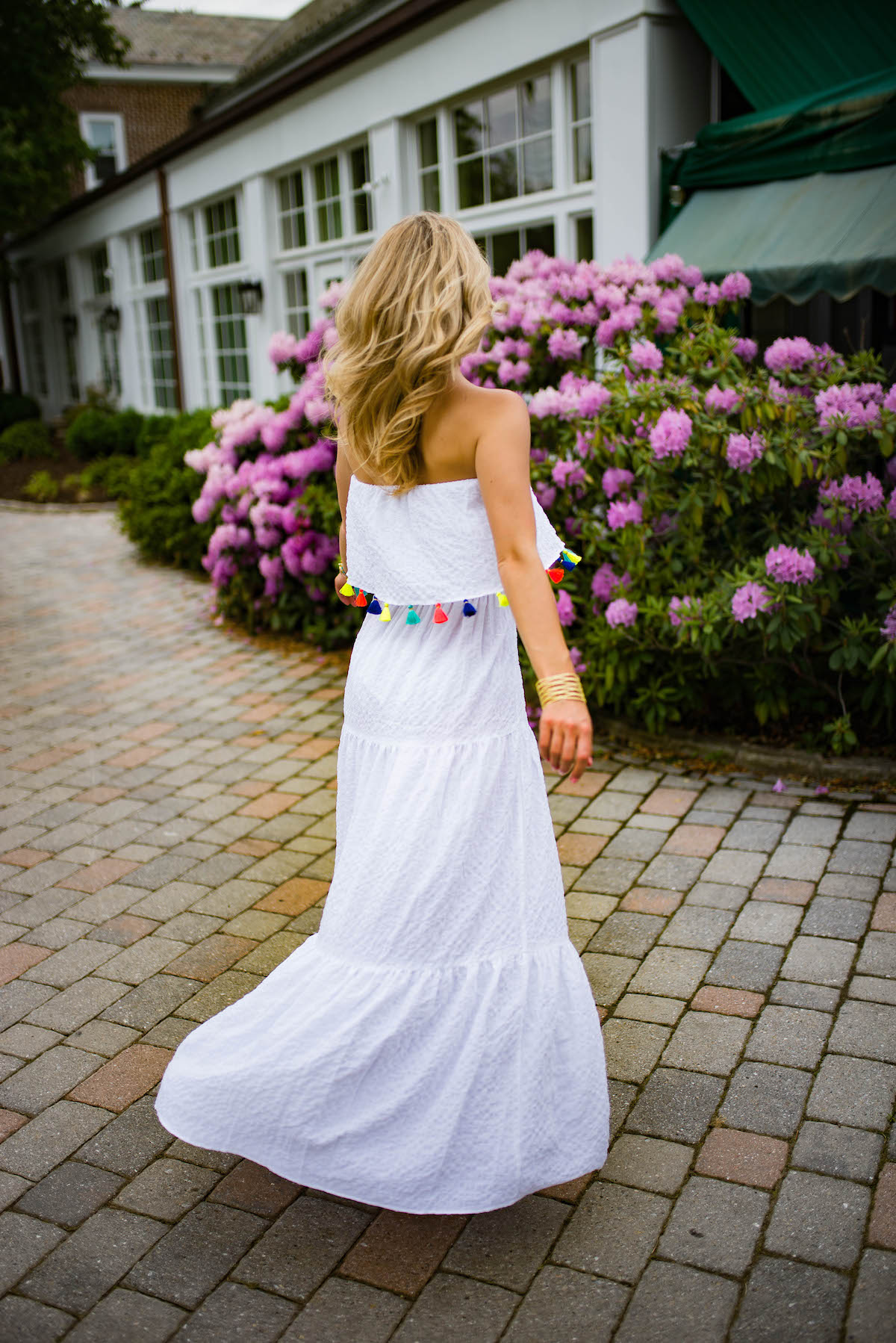 THURSDAY 10:00AM UPDATE
New styles added! New styles added! As expected the Lilly team surprised us with lots of additional sale items this morning including yes, AGENDAS. It's the last day of the sale so get it while it's hot girls!
AGENDAS


TOPS, BOTTOMS & MORE


DRESSES


---
8:30AM UPDATE
The sale is live and surprisigly I got in right away! Gals, I'm really impressed with this one. There's actually a ton of great stuff and I'm not just talking picked over extras from long ago launches. There's a lot of recent things that were on my wishlist that I never snagged! So tempting… I've rounded up some of my favorite dresses, tops & bottoms below. Remember: this is the only time you can shop Lilly Pulitzer on sale until August and prices are over 75% off!
DRESSES


TOPS


BOTTOMS


ACCESSORIES


LITTLE WHITE DRESSES


---
It's here! Starting in a few short hours the Lilly Pulitzer After Party Sale will officially begin on LillyPulitzer.com and in stores! It kinda feels like the August sale was just yesterday, but nevertheless I'll be up early and ready to refresh the website right at 8:00AM ET sharp to snag a spot in the virtual line. I remember last time I waited at least a good hour, however I'm hoping since the January After Party Sale is always a bit scaled down that it won't be as crazy. I honestly don't know if I'll buy anything (anyone else feeling shopped out from the holidays?) but I do want to scope it out for you guys and of course if I see something special, I'll go for it. 🙂
PS! If you don't gain access to the sale right away or can't get online until later in the day: don't freak out. The Lilly team will continually add new styles throughout the duration of the sale, so it's not just the people who get in on Day 1 at 8AM who have first dibs. Don't get discouraged if nothing catches your eye or something sells out in your size– just keeping checking back because you never know what might pop up on the website!
I'll be posting my top picks from the sale here once I get in and have a chance to check everything out– fingers crossed for lots of little white dresses, classic shifts, silk blouses and of course: bright prints! Good luck gals!
First time shopping the sale? Make sure you read my Tips For Shopping The Lilly Pulitzer After Party Sale HERE.
- Katie