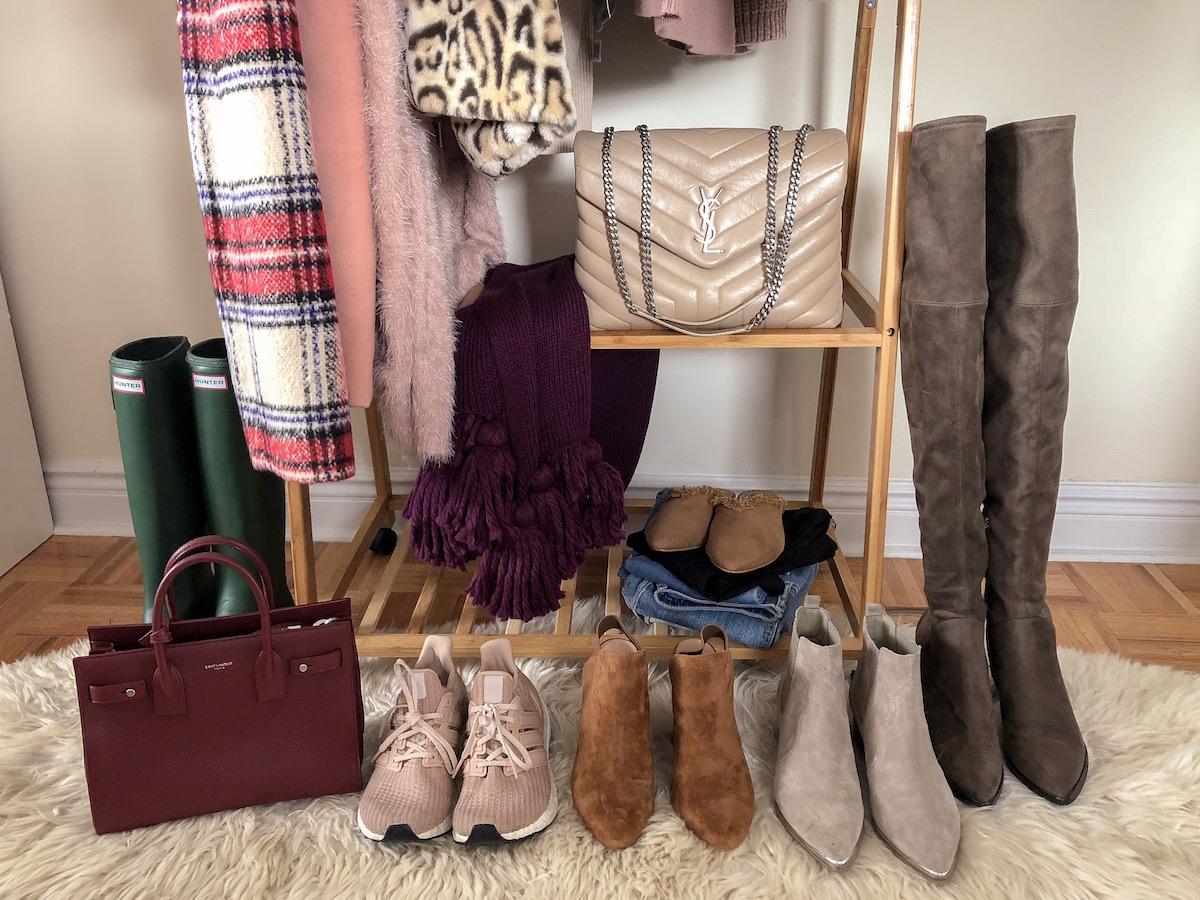 I can't believe we leave for another European adventure TONIGHT! This is a trip I've been looking forward to for weeks, but honestly have been fantasizing about for most of my life.. Or at least since I could comprehend fairytales!
So you're probably wondering where I'm going? A few places actually! Nick and I are first off to London (can't wait to see my girl Mollie!) and from there we're heading to Germany where the plan is to road trip through the Rhine River Valley exploring medieval castles and wineries before ending in the Alsace region of France.
Not familiar with where I'm talking about? Don't worry, I didn't really know the names of the places we're going either until I actually sat down to plan everything. Before that all I had to go off of was the stories I'd heard from my grandparents about the three years they lived as a family with my mom and two aunts in Stuttgart, Germany. During the Vietnam War my Pop Pop served as a major in the U.S. Army Medical Core and was stationed in German where he treated injured soldiers and other U.S. military personnel.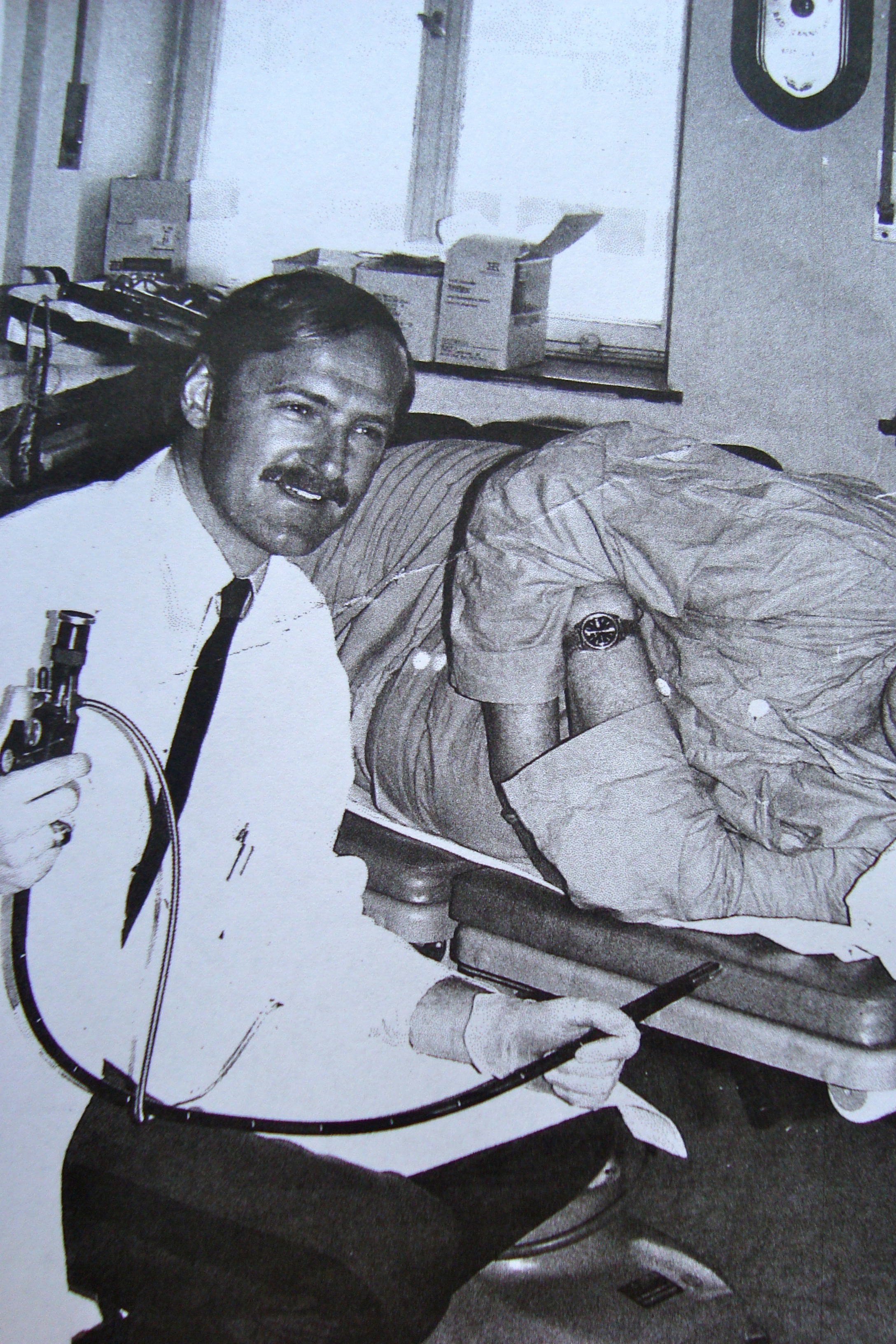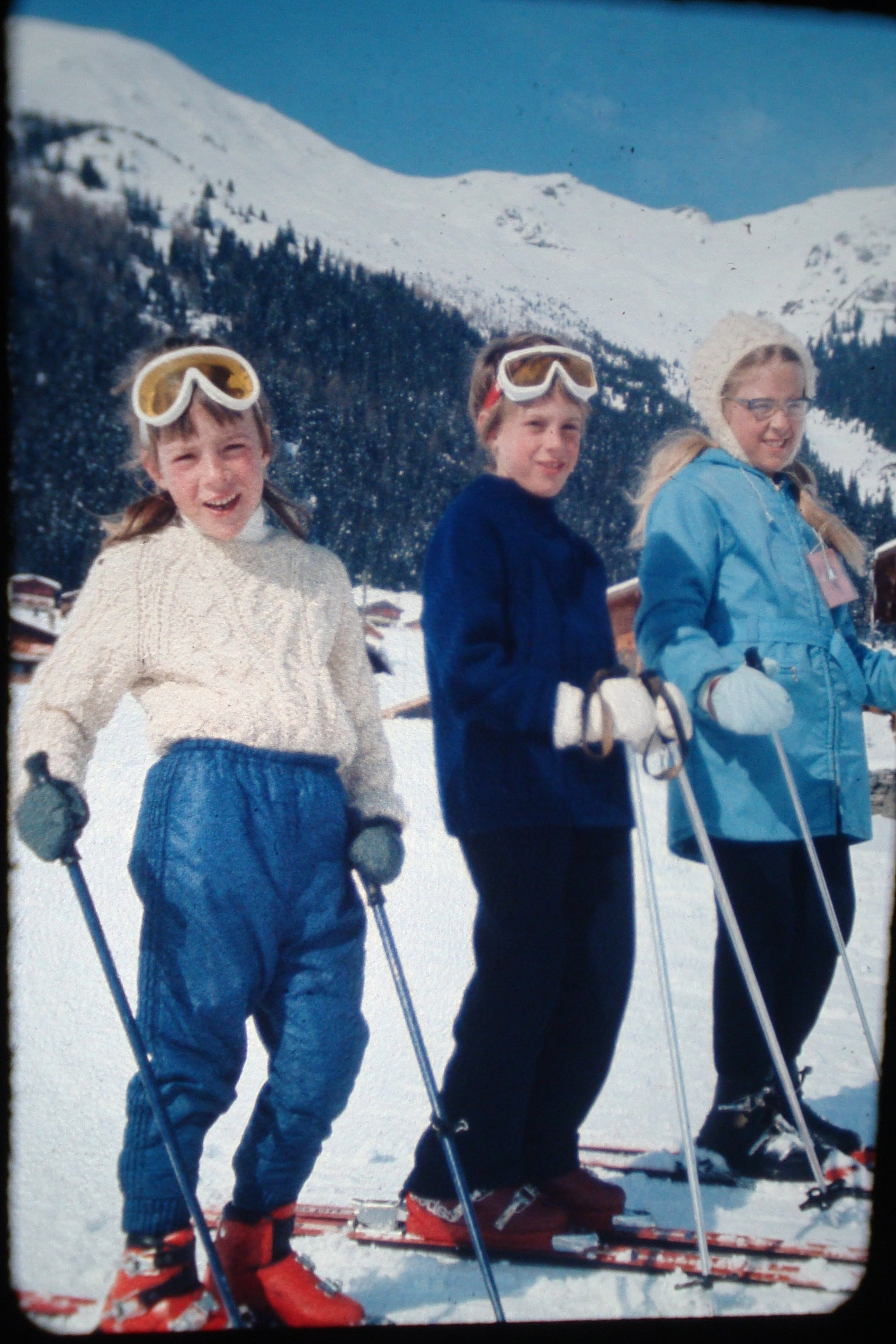 (LEFT) My Pop Pop at the 5th General Army Hospital in Bad Cannstatt, Germany circa 1970
(RIGHT) My Mom, Aunt Jen, and Aunt Sue skiing in the Swiss Alps
Growing up my grandparents would always talk fondly about their time living abroad and how enriching it was for my mom and aunts to spend a portion of their childhood in another country. I always loved when my Pop would get out his old projector machine and show me all the photo slides he has from those years. It's a big reason why Germany has always been on my bucket list! That and maybe because I've saved and screenshot way too many pictures of Game of Thrones-esque castles and colorful villages that looked straight out of Beauty & The Beast… Ahhh!
This trip is our most ambitious, creative itinerary yet and our first time renting a car to navigate around on our own abroad. On our previous trips to Europe when we've visited large cities or popular regions like the Amalfi Coast we've been able to reply just on public transpo, but since so many of the spots we're going to in Germany and France are off the beaten path it made the most sense to get a car and explore on our own. So pumped!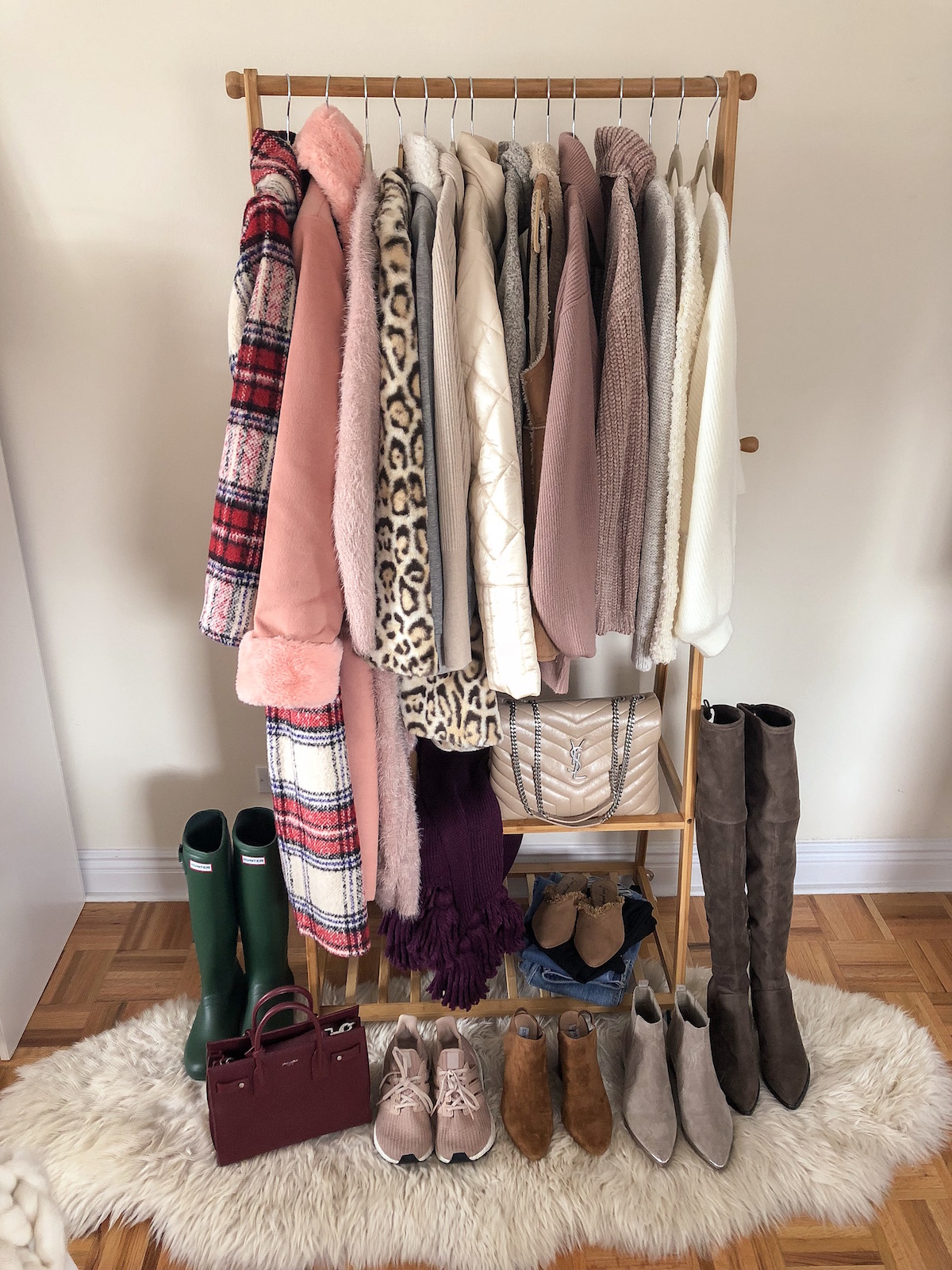 Shop my garment rack HERE
As always, I'll be doing a bunch of travel guides so lots more to come on that end. In the meantime though, let's chat about packing! The weather looks like it's going to be jacket temperatures so I'm planning on bringing lots of sweaters, wool-blend coats and light layers I can easily take on/off throughout the day. You can see some of the items I'm packing in the photos above and below.
Click through the widgets below for direct links to everything on my garment rack 🙂
COATS & VESTS

SWEATERS

PANTS & ACCESSORIES

I'm personally very relieved that we'll get to leave our big down parkas and heavy boots at home. Traveling over the holidays last December was fun, but I can't say I enjoyed having to deal with all that bulky clothing! If you want to see how I strategically pack my carry-on luggage make sure you check out this post here.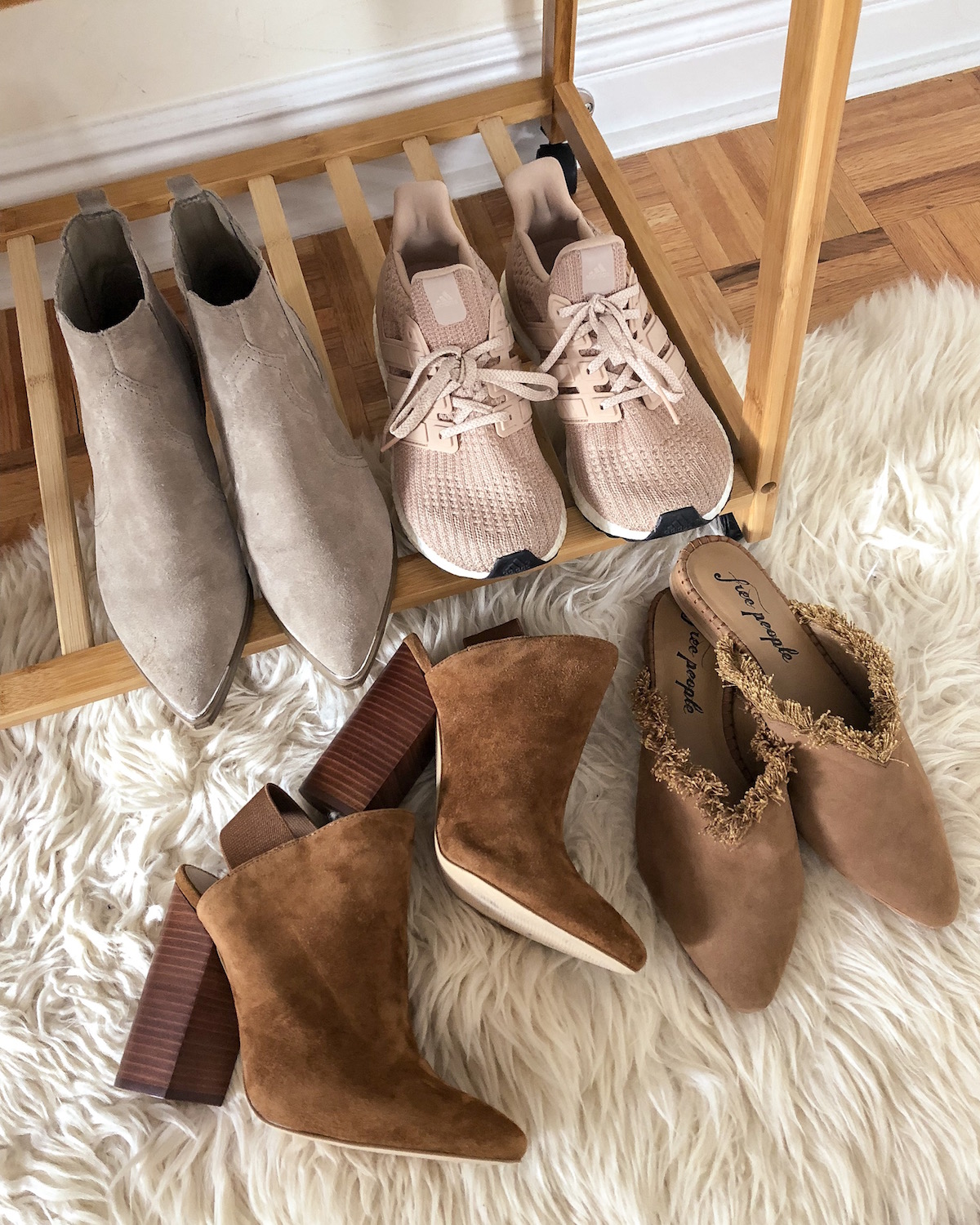 Grey Suede Booties | Adidas UltraBoost Sneakers (these are never in stock!!) | Brown Suede Slingback Mules | Brown Fringe Slides
In terms of my footwear, nothing should surprise you guys. I'm sure I'll end up wearing my favorite holy grail sneakers 95% of the time (yes, I shamelessly wear them with cute outfits too!) along with my go-to over the knee boots and a couple pairs of recent purchases. We do have some nicer dinners planned so I'm going to pack a simple pair of black pumps as well.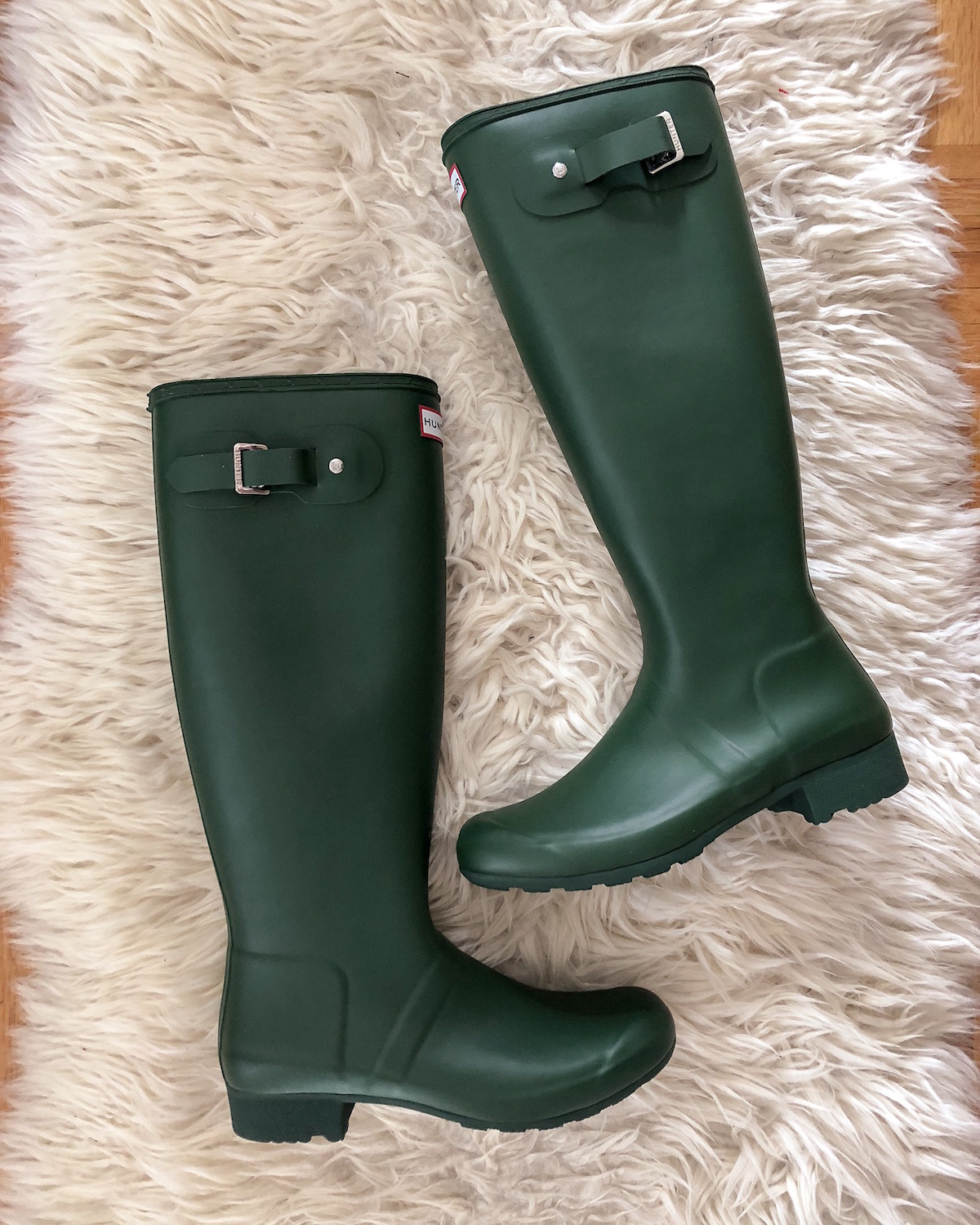 Hunter Packable Rain Boots
Check this out. These Hunter boots are travel-friendly! Why? Well you can roll and fold them up! Gamechanger when it comes to packing.
- Katie