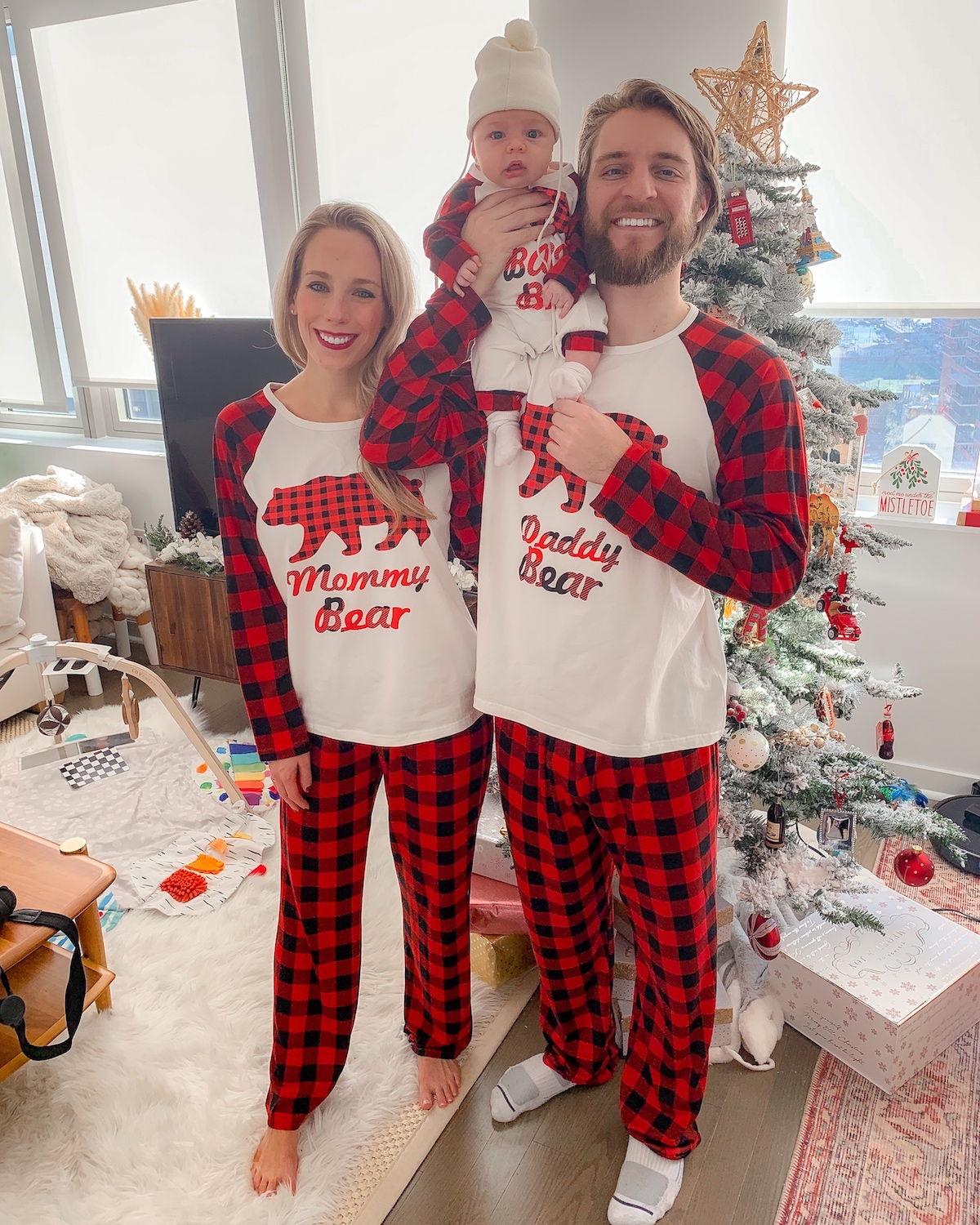 How cute are these family Christmas pjs? Thanksgiving isn't even here yet and I'm already having so much more fun this holiday season thanks to our sweet Nate 🙂 I found ours at Walmart and there were so many adorable designs that it was hard to make a decision! I may have to order a second look for us…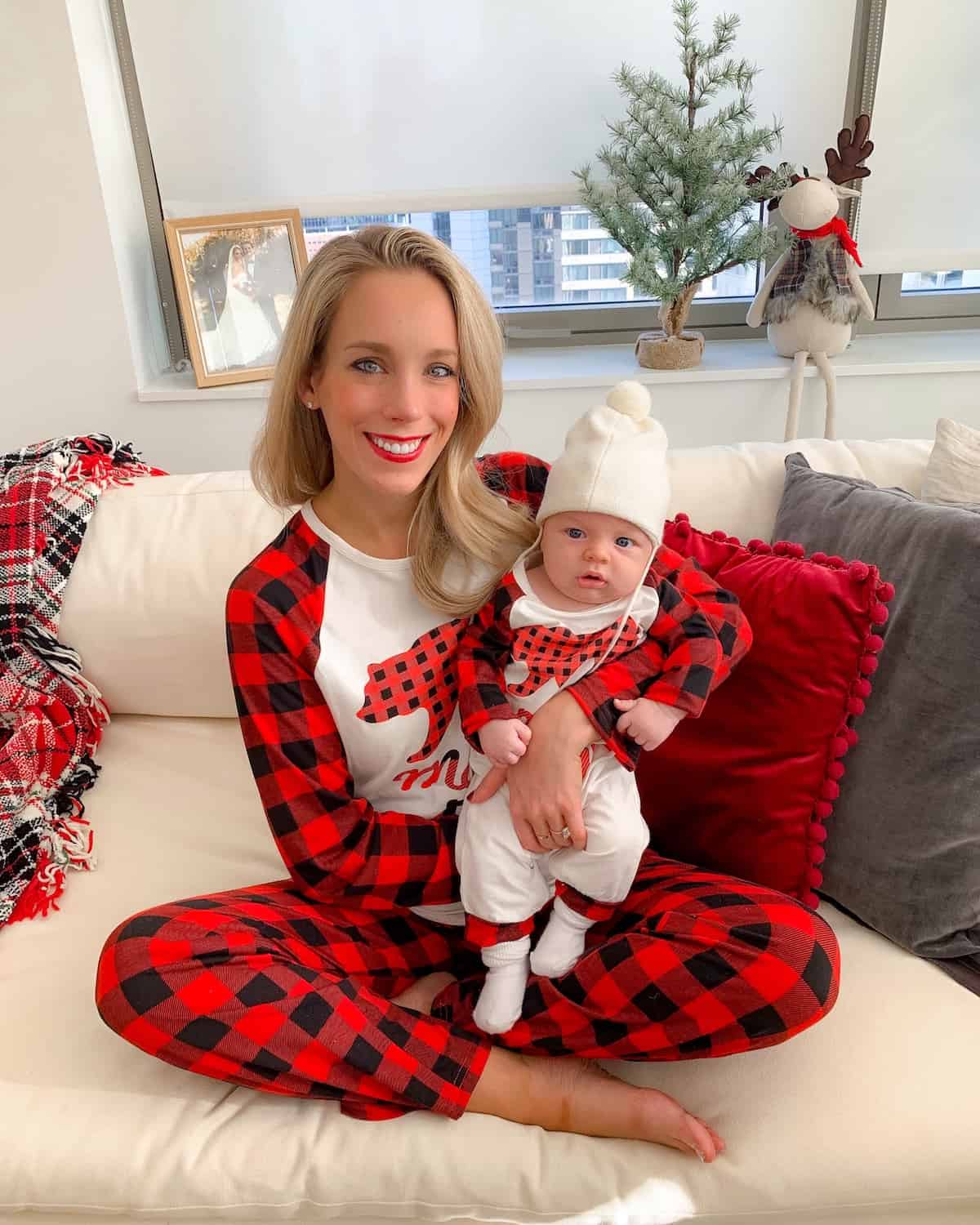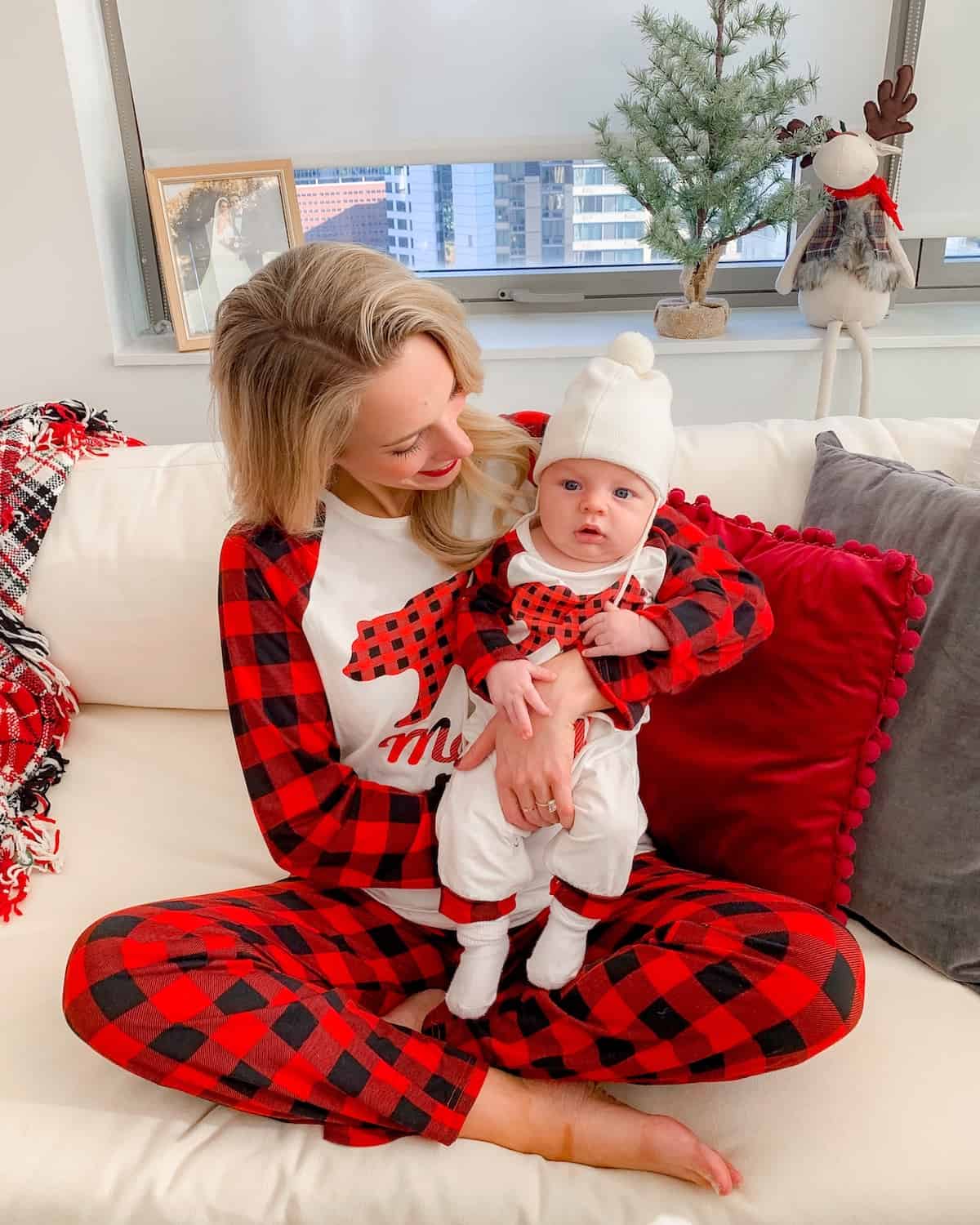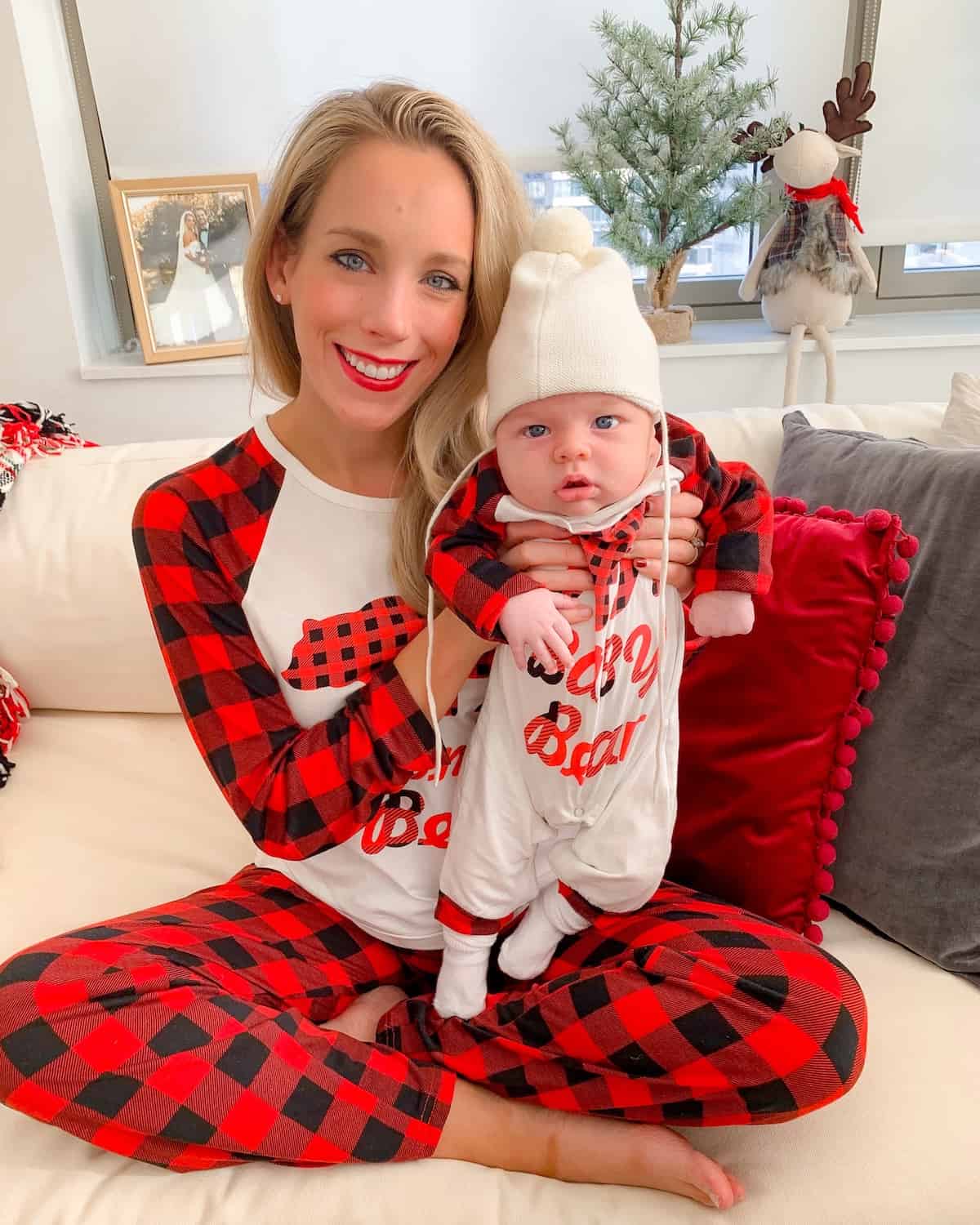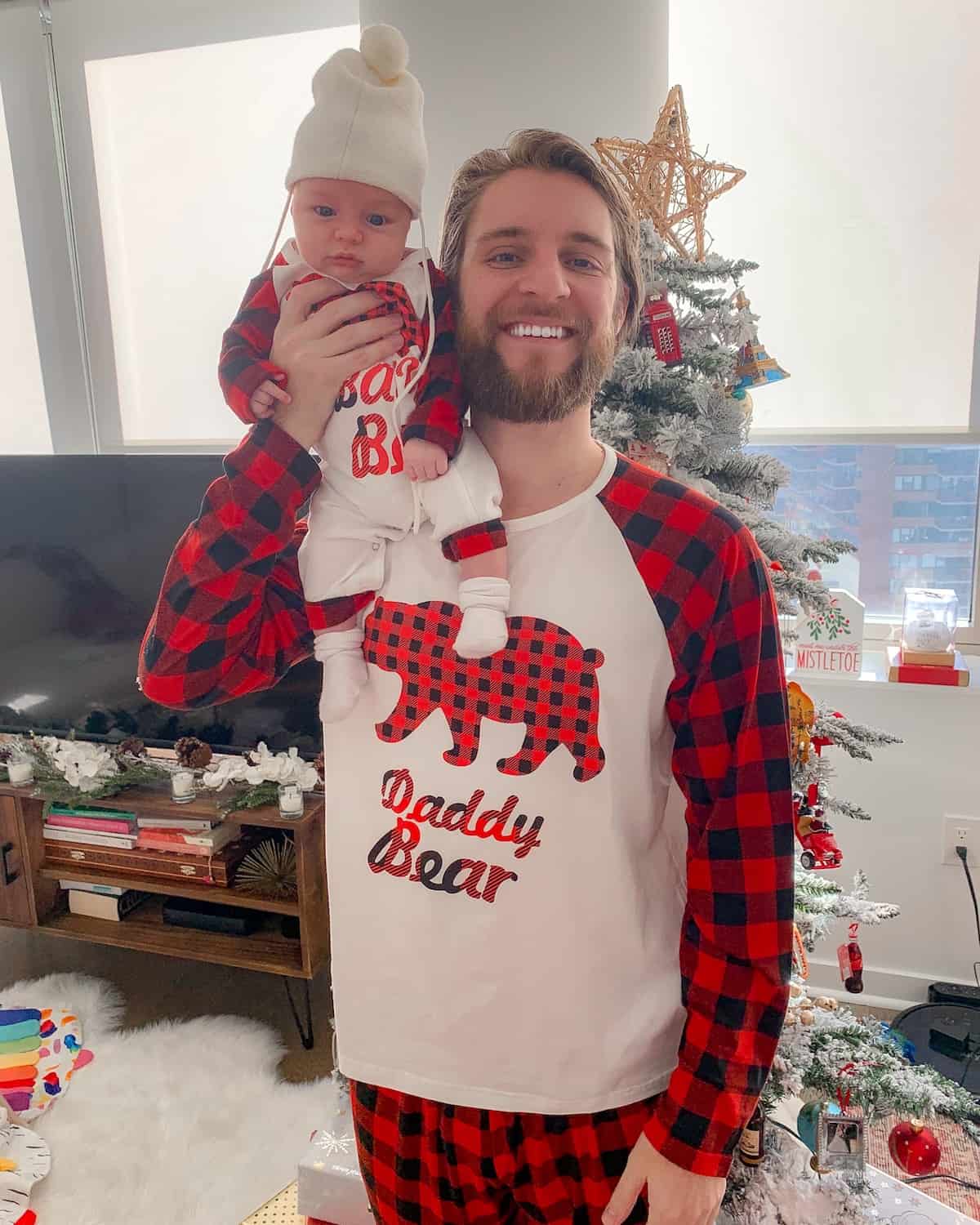 More Family Holiday Pajamas

I've been shopping at Walmart way more often now that I have a Walmart+ membership. I talked all about it in this post, but it's basically my new favorite way to order everyday essentials (and the occasional seasonal impulse buy…) quickly and easily.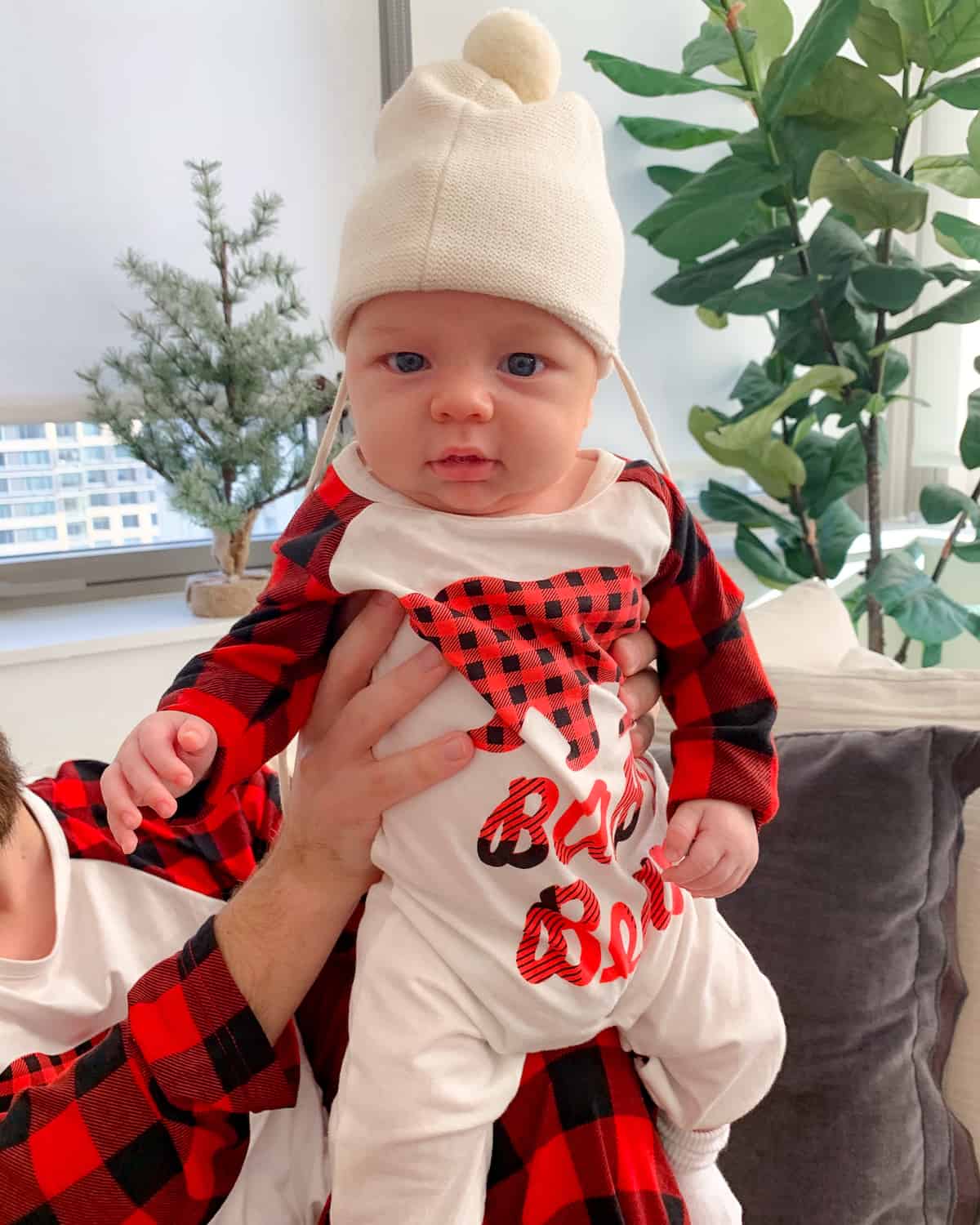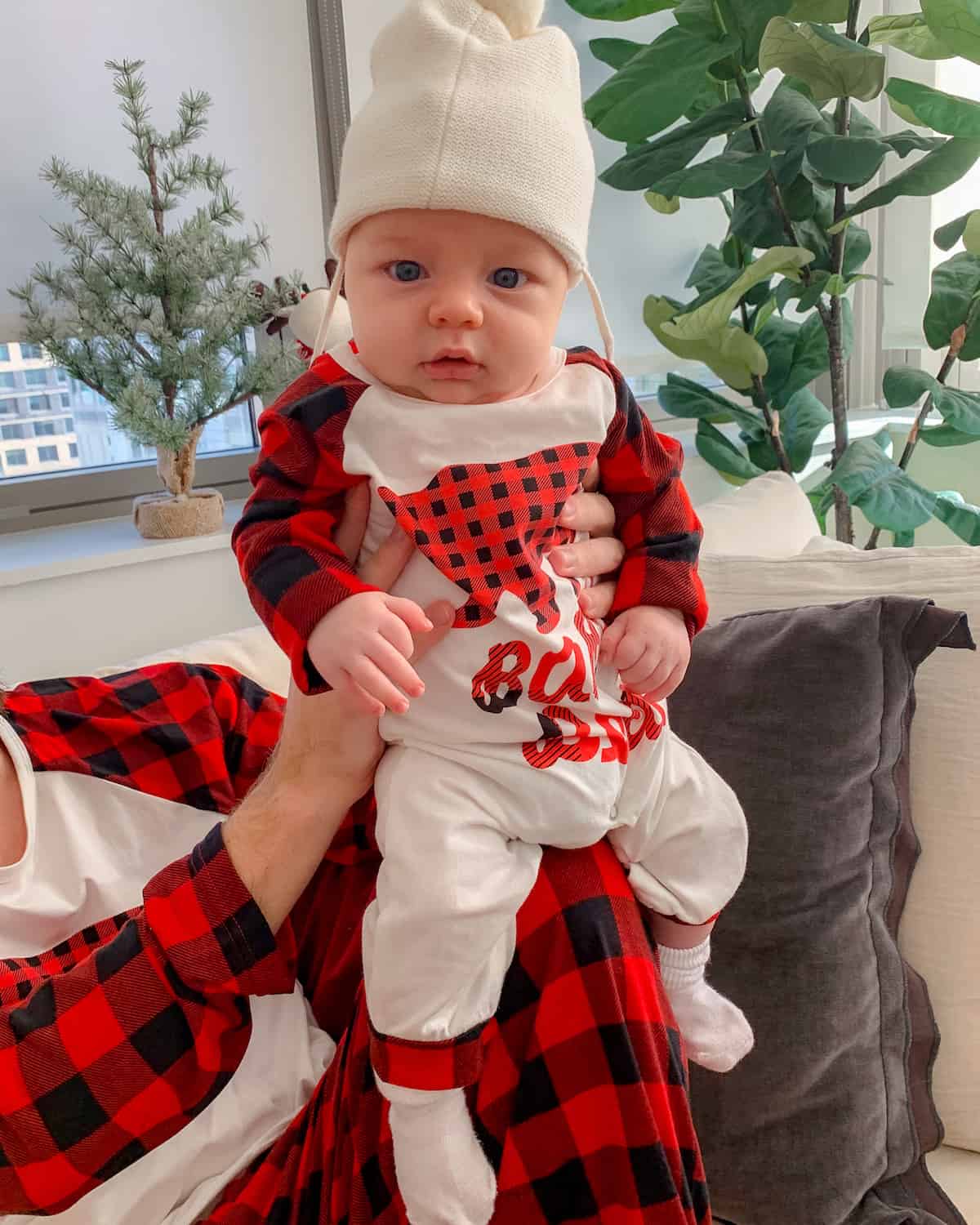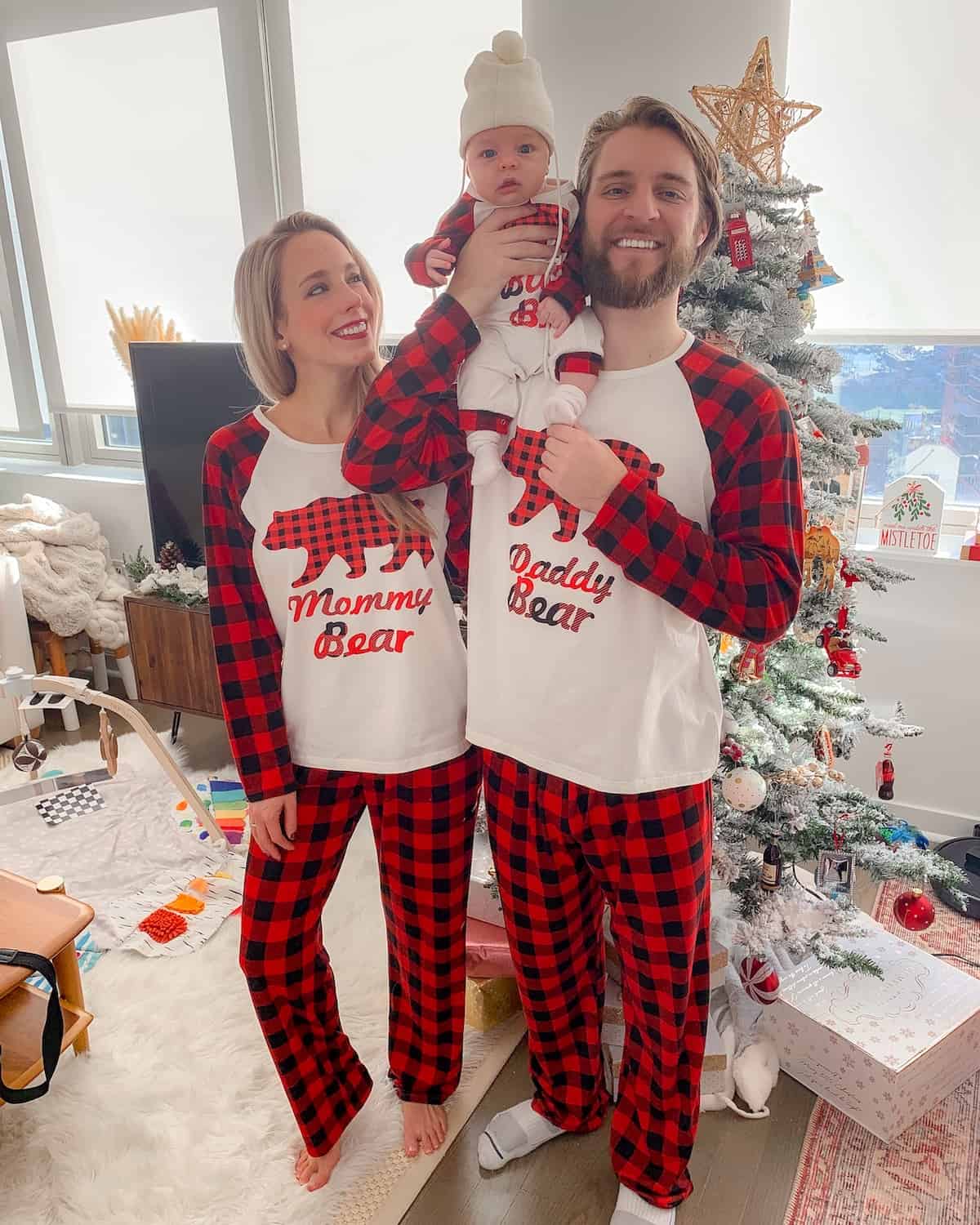 A quick little refresher about Walmart+! Walmart+ is is Walmart's new membership that offers shoppers free unlimited delivery ($35 minimum, restrictions apply), member prices on fuel and mobile scan & go when shopping in the store. Plus, you still receive the same everyday low prices on food, electronics, clothing and more! I signed up for a membership ($12.95 monthly or $98 annually) last month and there have been multiple instances where it's helped me avoid having to place separate orders from multiple stores.
MORE WALMART+ BENEFITS:
+ Member Prices On Fuel– save 5¢ per gallon at Walmart, Sam's Club and Murphy stations
+ Mobile scan & go– check out as you shop to make store shopping fast & contact-free
Interested in giving Walmart+ a try? You can see which benefits are available in your local area and sign up for a free 15-day trial here. No strings attached!
Big thank you to Walmart for sponsoring this post!
- Katie