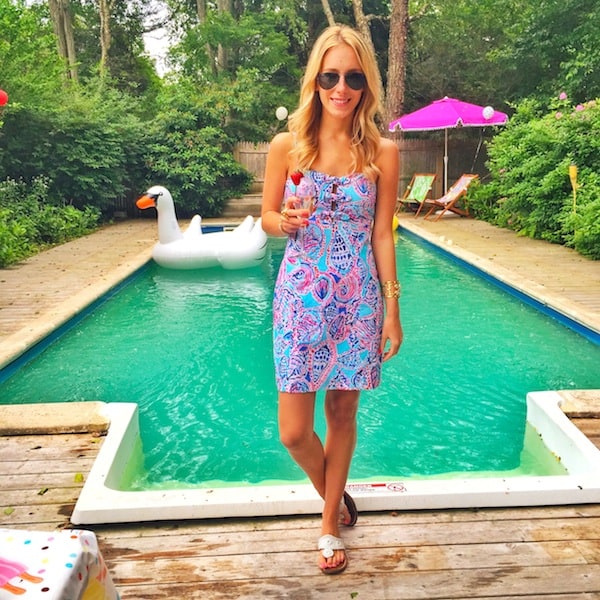 I recently visited the Hamptons for the very first time thanks to Country Club Prep! Two weeks ago the brand hosted a few New York City bloggers out at their summer home. I had been dyinggggg to head out to the Hamptons ever since I moved to New York and this getaway did not disappoint. The weekend involved wearing a new Lilly Pulitzer dress (pictured above), visiting the Country Club Prep Southampton pop-up store and lots of sightseeing and eating.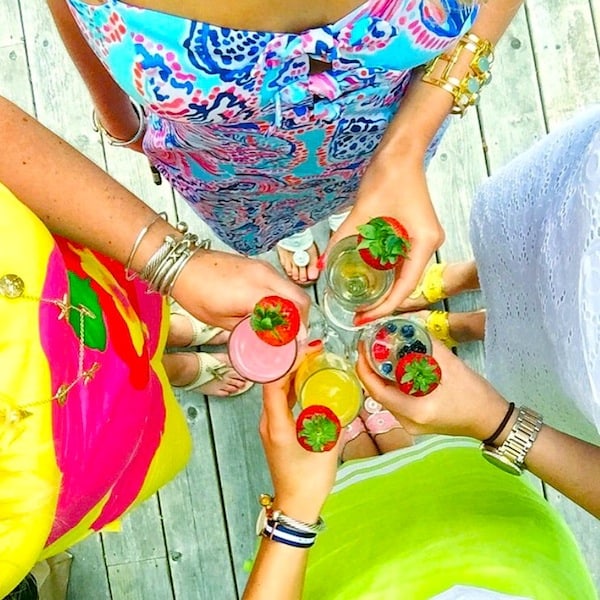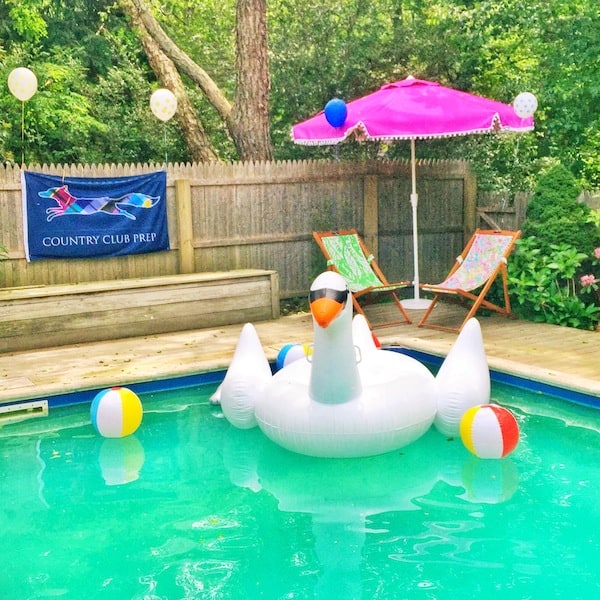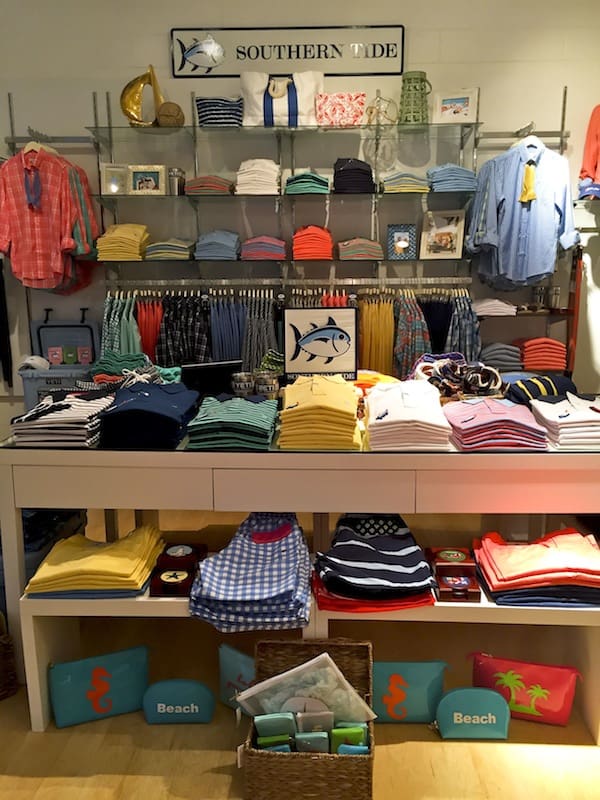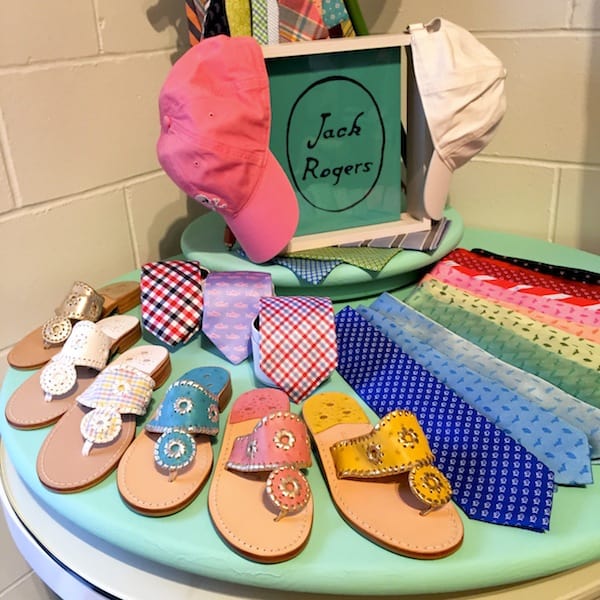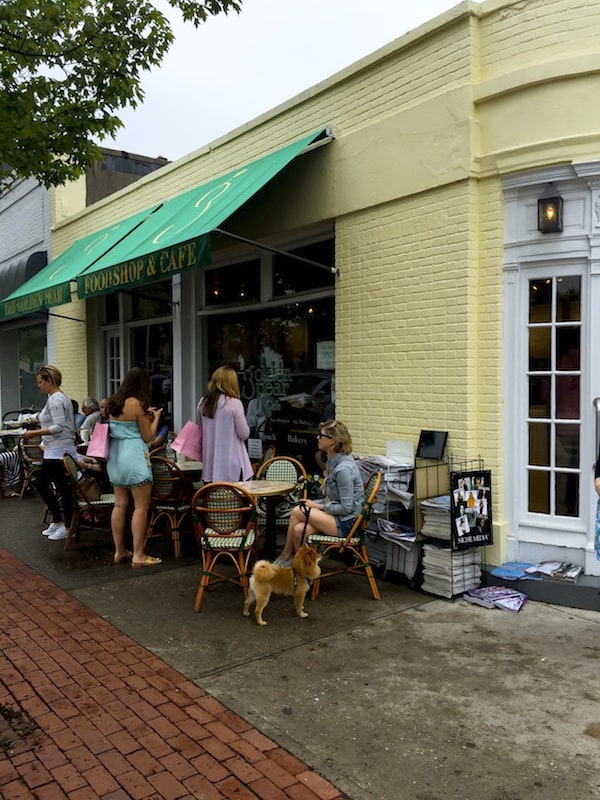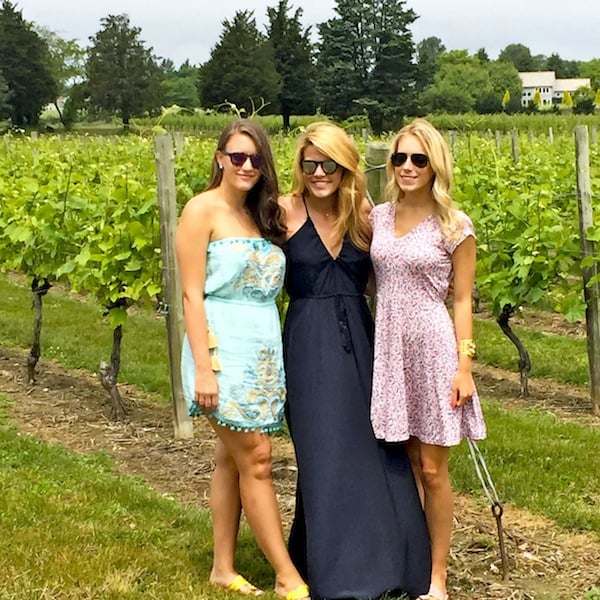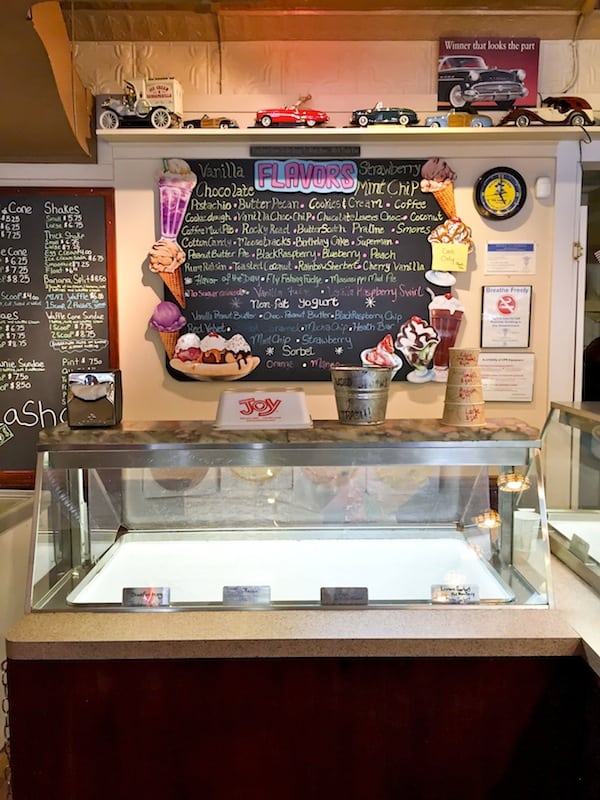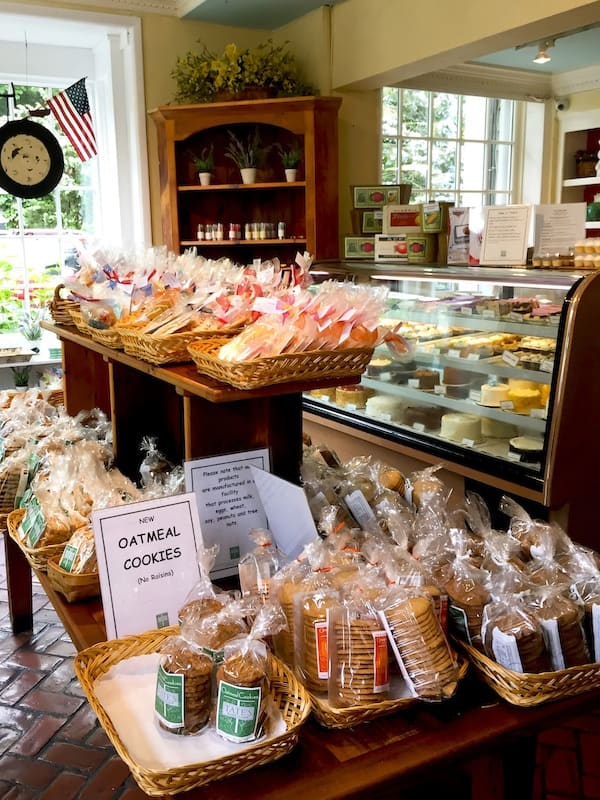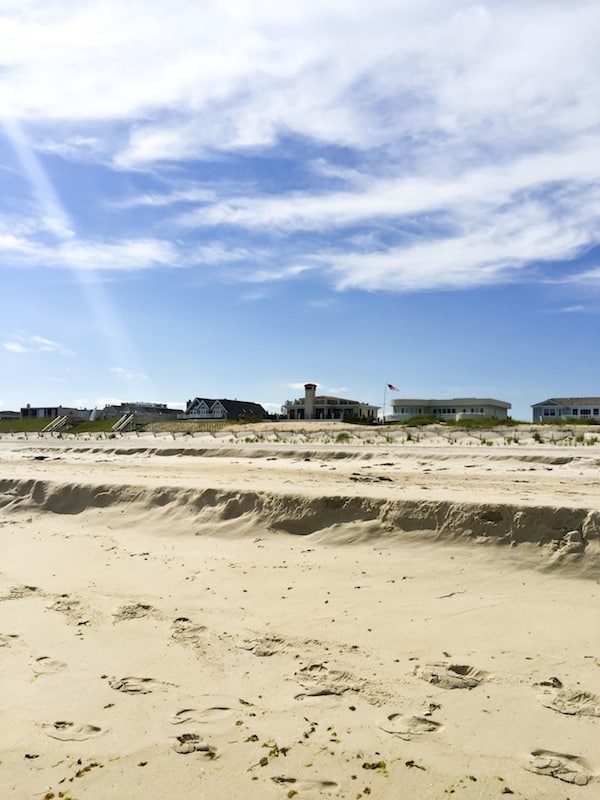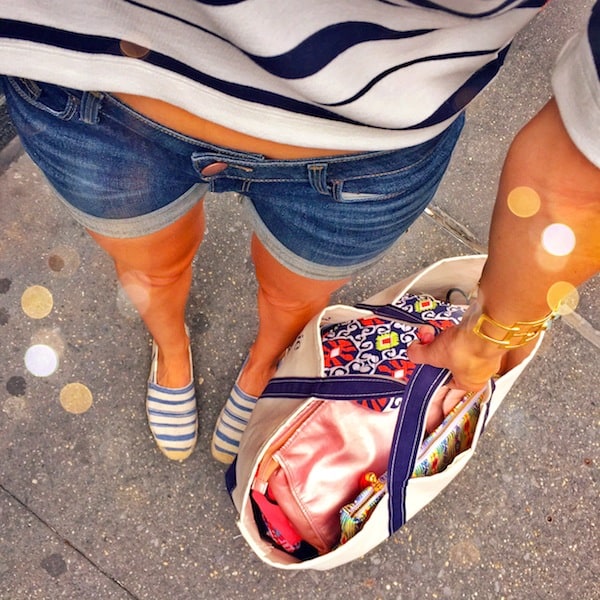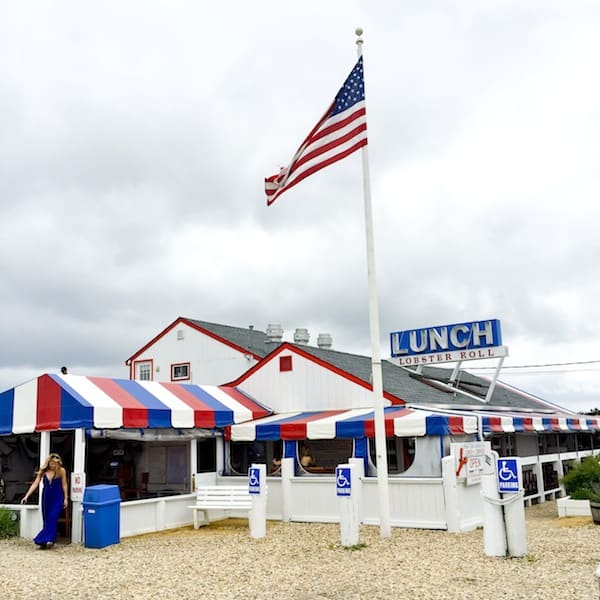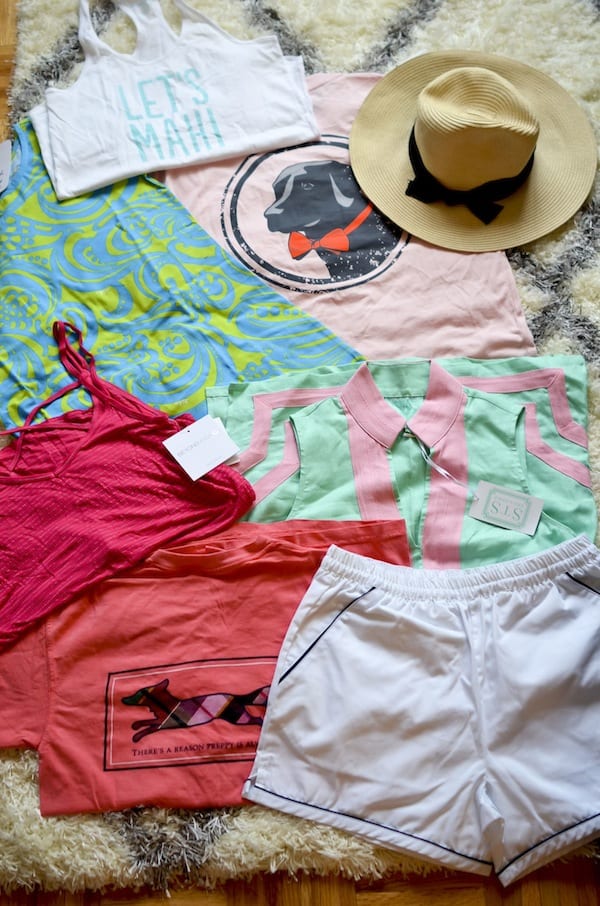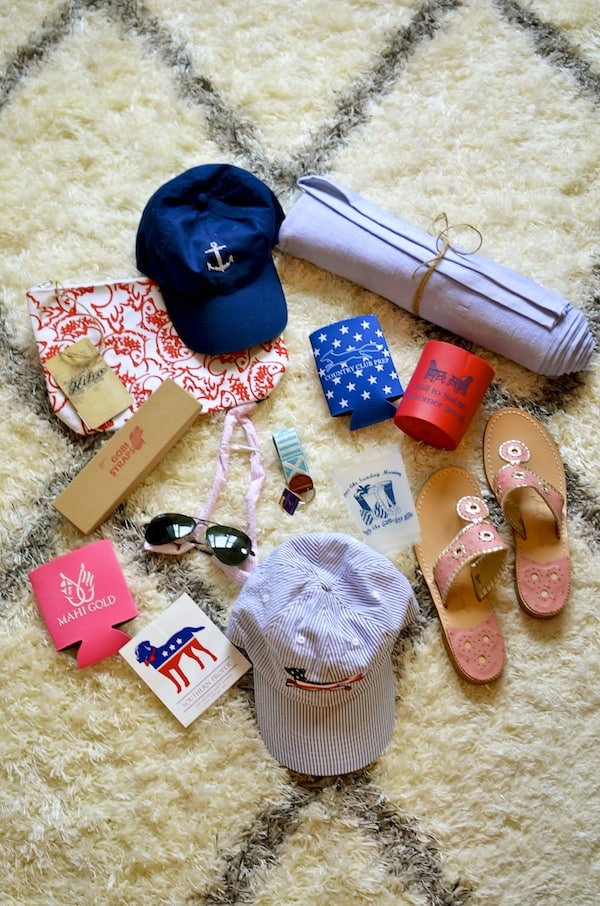 Guys, I am in love with the Hamptons. If I could move there tomorrow and never come back I would. It was the perfect mix of everything I love about the city — shopping, restaurants and nightlife, but with a suburban beachy-feel. I've never been anywhere like it and I hope I can visit again soon.
We visiting a few different restaurants and stores including Country Club Prep pop up in Southampton, Golden Pear Cafe, Scoop Dujour ice cream, Tate's Bake Shop and Lunch Lobster Roll in Montauk. If any of you watched The Affair on Showtime then you probably recognize Lunch – it was where they filmed all the diner scenes!
As you can see, I left with a HUGE bag of goodies thanks to Country Club Prep. I'm excited to add Southern Proper, Mahi Gold, Sail to Sable, Beyond Yoga, HiHo and Jack Rogers to my summer wardrobe. Big thanks to the Country Club Prep team for the hospitality!
- Katie