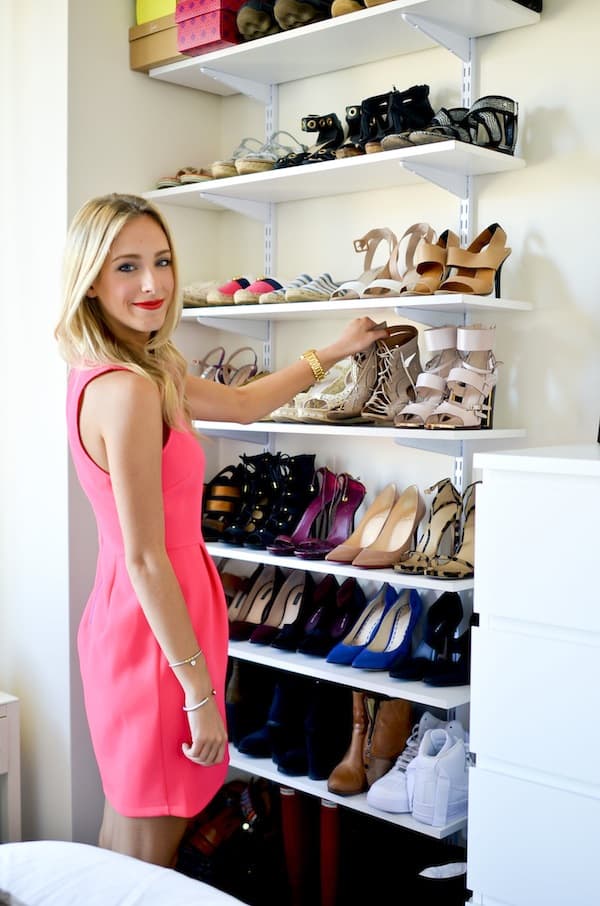 I can't believe I'm actually writing this. Today I not only turn 25, but guys, I've been living in New York City for 3 entire years now! It's honestly mind boggling that 1) I can no longer call myself a "recent college grad" and 2) Nick and I have been living and working together for this long.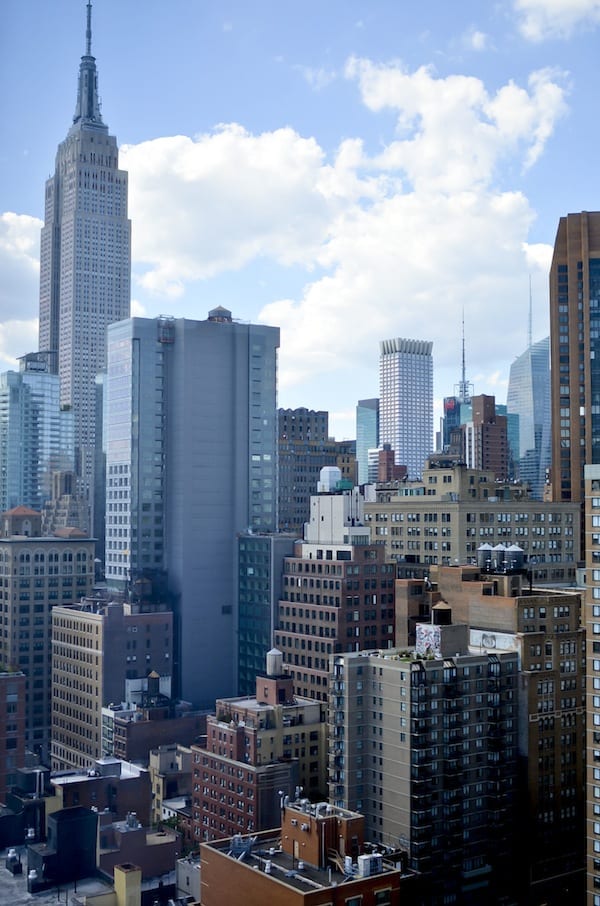 I've mentioned in the past that our first year here wasn't easy. We both had entry-level jobs that didn't pay well and while our apartment was in an amazing location, it was falling apart at the seams. I also suffered from terrible homesickness for college and probably cried at least 2-3 times a week. Leaving the city for the comfort of home with my grandparents was always crossing my mind.
New York City is so much easier to conquer when you're doing it with someone else. I'm so impressed by all the girls I meet who moved here totally on their own and live by themselves. I always wonder if I would have made it past 1 year if I weren't living with Nick.
In many ways when we moved into our little West Village hovel at age 21 I still felt like a child. Looking at my bank account and paying bills terrified me (probably because I had no money LOL!), I didn't understand taxes or health insurance and household maintenance was a nightmare. Luckily Nick is very real world savvy and handy around the home (and he had a pretty good tax prep system in place), because if it all fell on me our power would have probably been shut off.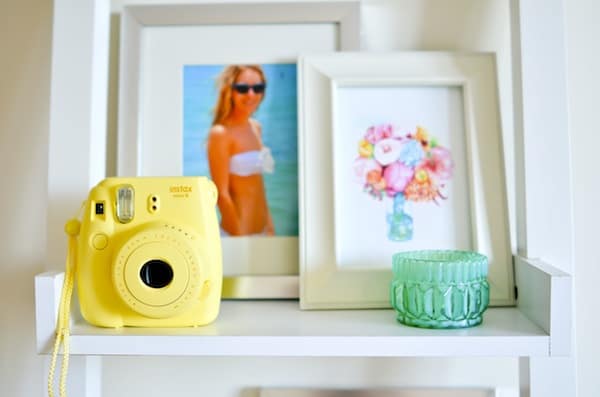 While the first year was tough, each year has gotten progressively easier and easier. Slowly but surely our savings accounts grew and we were able to get out and enjoy the city more (the reason why we moved here in the first place!) We made improvements to our apartment, making it much more livable. We moved on from our entry-level jobs (and salaries!) But most importantly we made friends and really established roots. It's no longer Nick and Katie against the rest of New York City.
Beginning last summer, things began to drastically improve for the better. Nick started an incredible new job – word to wise for all you kids still in college: if you want to make good money at a young age, consider finance. Nick makes more than double my PR salary and works less hours then I do. I also began making real money (the kind that could actually pay bills) on Katie's Bliss. I never went into blogging expecting to earn an income, but it's honestly changed my life being able to bring in a second salary for myself. Then in February of this past year we made the decision to break our lease and move (we had a scary cockroach incident!) LOL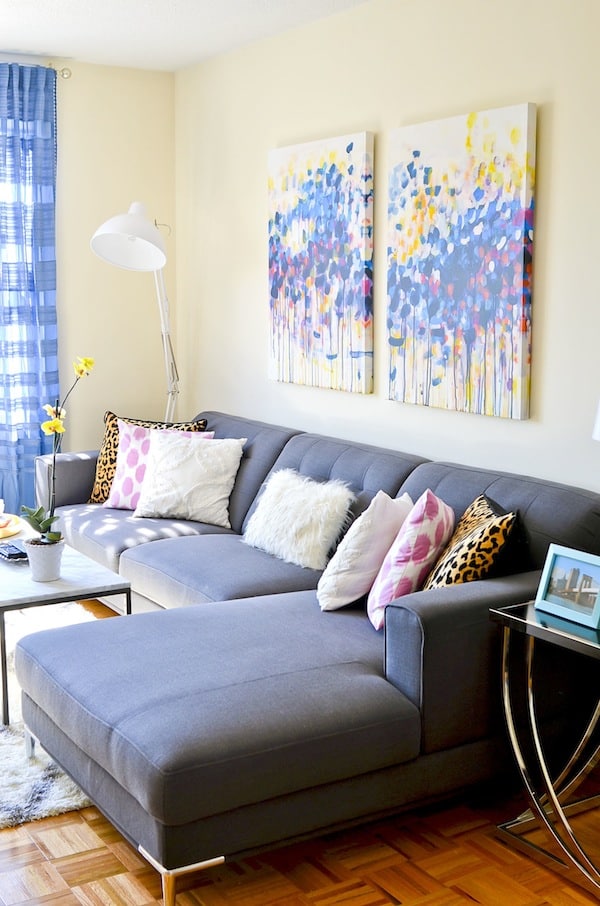 I can't even put into words how much our quality of life has improved now that we live in a modern building with amenities. Moving was definitely financially nerve-wracking – our first apartment was significantly less than what we now pay. But when we started our dishwasher for the first time (a luxury in NYC) we knew it was completely worth it. Instead of coming home everyday from work to a cramped apartment that gave me anxiety, I feel totally relaxed and comfortable when I walk in the door. The past six months I have loved New York so much more than I did my first two years here.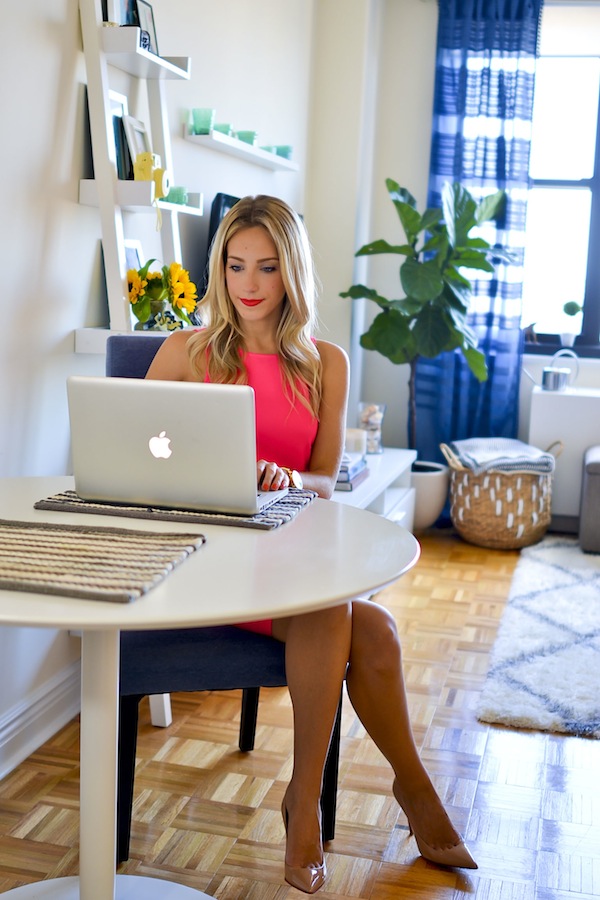 As I begin the second half of my 20s, I'm incredibly excited for a number of things. 1) Furthering my career in beauty PR – it's an industry that chews you up and spits you at, especially at the entry-level assistant level (glad that's over). I feel like I'm in a great spot right now to succeed in my field, so NO, I do not plan on quitting my job to blog full time anytime soon! 2) Continuing all of my work on Katie's Bliss! I truly appreciate the support from you all – this little corner of the Internet means everything to me. 3) Traveling and planning more trips – we're finally in a place financially where we can afford to travel! I'm hoping to go to Europe within the next year and then most likely to another warm weather tropical destination this winter. 4) Strengthening my relationships – it took us some time, but Nick and I finally have a great group of friends here in the city! It's the best feeling having a few girlfriends I can always turn to for a girl's night out. It's also been so much fun hosting people over for drinks at our new apartment!
Thank you all again for visiting my site and following my adventures here in New York. I'm looking forward to continuing to share my life with you. It makes me smile thinking that one day when I'm an old lady, I'll have a record of the best times of my life visually all in one place.
I actually took off from work today to enjoy my birthday and do a few fun New York Fashion Week things for my blog so make sure you're following me on Snapchat (KatiesBliss) and also Instagram to see more! xo
Have a great weekend everyone!
- Katie