Our Wedding
Just 12 months ago my feelings on marriage could not have been more flipped. In last year's big personal update I got deep with you guys and revealed why Nick and I were dragging our feet on getting engaged and that neither us felt particularly enthusiastic about having a wedding. I wouldn't say there were a big moment per se where we both changed our minds and started viewing the prospect of marriage in a more positive light, but I want to say it was last spring when we started to have real conversations, versus just mindlessly fantasizing about the where/when/how of it all would happen one day.
Needless to say, I knew a proposal was likely coming in the summer. Then it happened! And it was wonderful and I was SO surprised. I'm the planner in our relationship and usually I can figure out everything, so the fact that Nick pulled off something completely unexpected still blows my mind. He's truly one of a kind 🙂 If you have't read our proposal story you can read all about it here! One of the best days of our lives!
Since getting engaged, you gals have been the absolute sweetest and the most helpful support system! Never have I felt more connected to those of you who choose to read my blog here and follow me on Instagram, than I have since getting engaged. Anytime I've had a question or needed recommendations, you all have been nothing short of amazing. THANK YOU!
Sharing more of the planning process and the big day itself with all of you is by far the thing I'm most looking forward to in 2019.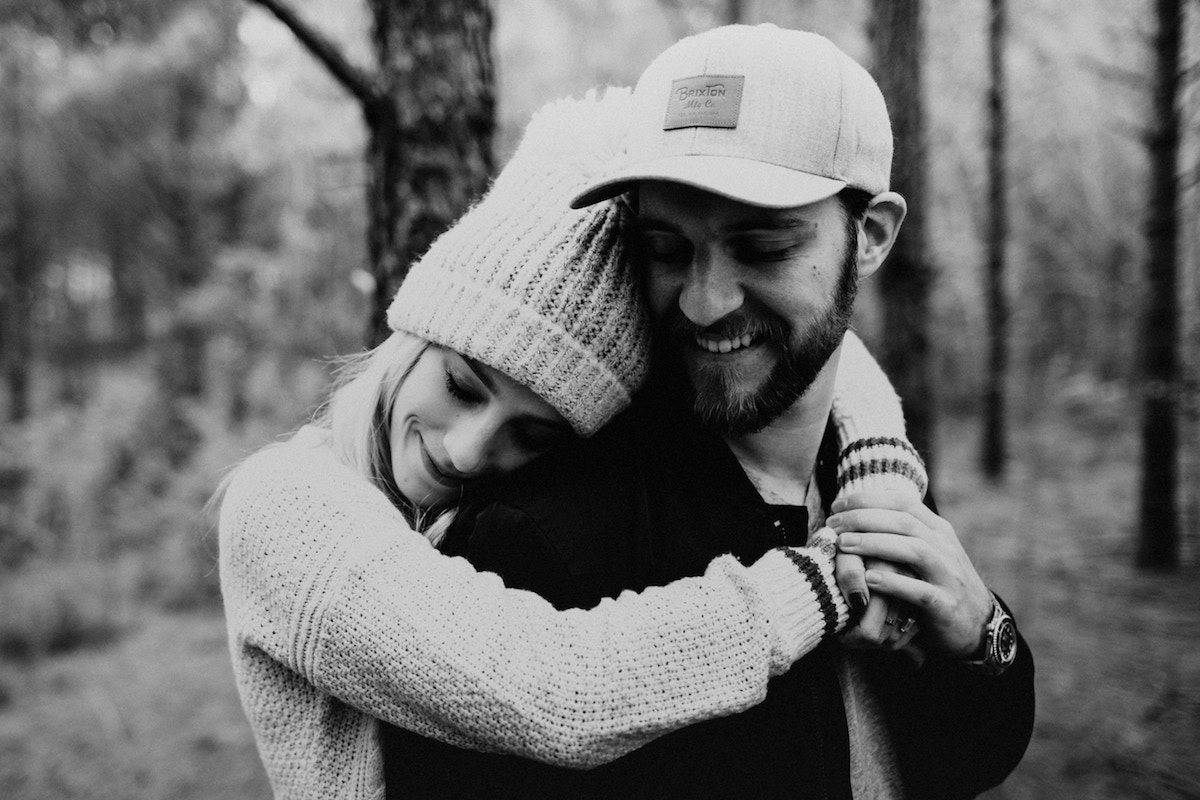 Moving To A New Apartment
I think 2019 is going to mark the end of an era: we're ready to say good bye to Manhattan. We've lived on this tiny island for over six years now and to be completely honest, we both feel ready for a change. I've personally always known that New York City was never going to be a permanent home for me. I loved growing up in a house with a yard and having easy access to nature and the conveniences that come with living in the suburbs. It's been an amazing experience getting to take on adulthood and spend some of the best years of my 20s living in Manhattan, but it's become harder and harder to rationalize the sacrifices one has to make living in a large expensive city. I want to say it was last February where it really hit me that I didn't want to live in New York anymore.
I never talked about this publicly, but last winter I fell into a terrible seasonal depression. There was a period of time for about two months where I had no desire to change out of lounge clothes or leave my apartment. If I did head out it was only to grocery shop, begrudgingly hit the gym or take pictures for blog content. I was miserable for no specific reason and my mindset about everything was completely negative. There were many nights where Nick would get home from work and I would dissolve into sobs about how I felt trapped and had no escape from the miserable weather and the claustrophobia of the city. It got so bad that we seriously looked into buying a home and moving to Connecticut.
As much as I was over city life, we realized that making such an aggressive move to the suburbs was not the answer and we started looking for a solution closer to home. Then the lightbulb moment happened: Jersey City and Hoboken. I'm not sure why we didn't consider New Jersey earlier. For some reason I just didn't realize how accessible these two towns are to Manhattan. Literally they are connected via the PATH train to Manhattan's subway system similar to Brooklyn. You can get to neighborhoods like the West Village and Tribeca quicker from Jersey City, than you can from our current apartment in Kips Bay.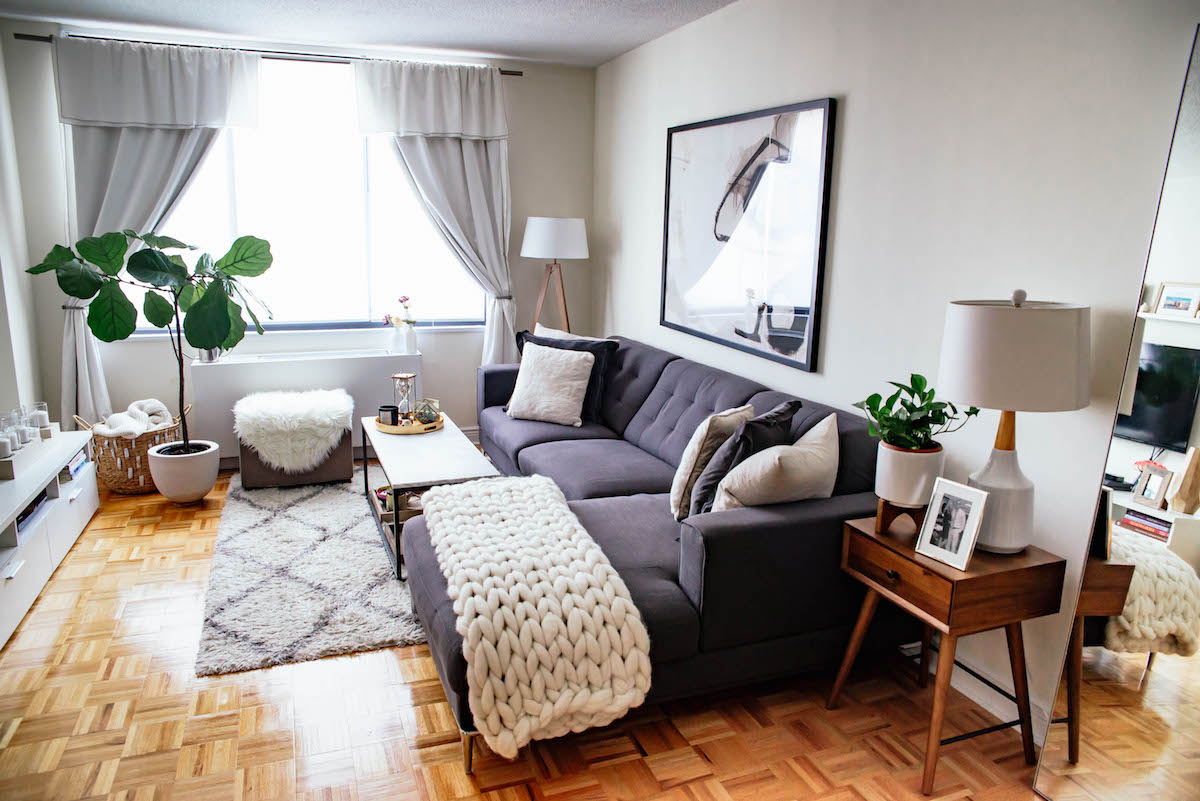 After checking out Jersey City for the first time it was kind of a no brainer decision that this should be our next move. Our lifestyle would be similar in that we'd still rent in a high rise apartment building and Nick would ride the subway to work, but you can just get so much more for your money. Hello two bedroom/two bathroom apartment, washer/dryer and affordable parking garage!
So why not Brooklyn or Queens? We originally thought about moving to one of the outer boroughs, but quickly nixed the idea once we realized how much we would save in taxes by moving to New Jersey. Fun fact: all residents of New York City and the outer boroughs (Queens, Brooklyn, Bronx, etc.) have to pay an additional up to 4% income tax on top of state and federal taxes. Given I'm self-employed and run my business from my laptop, there's really no good reason why Katie's Bliss should be based in New York. Nick did all the math and even though we'll likely have a higher rent and new expenses from car payments, parking and commuting, in the end we'll actually SAVE money by moving to New Jersey as the New York city income tax will no longer apply to us.
We don't have a new apartment or exact move-in date confirmed justtttt yet, but we're getting there! Once all the details are finalized I'll of course fill you guys in 🙂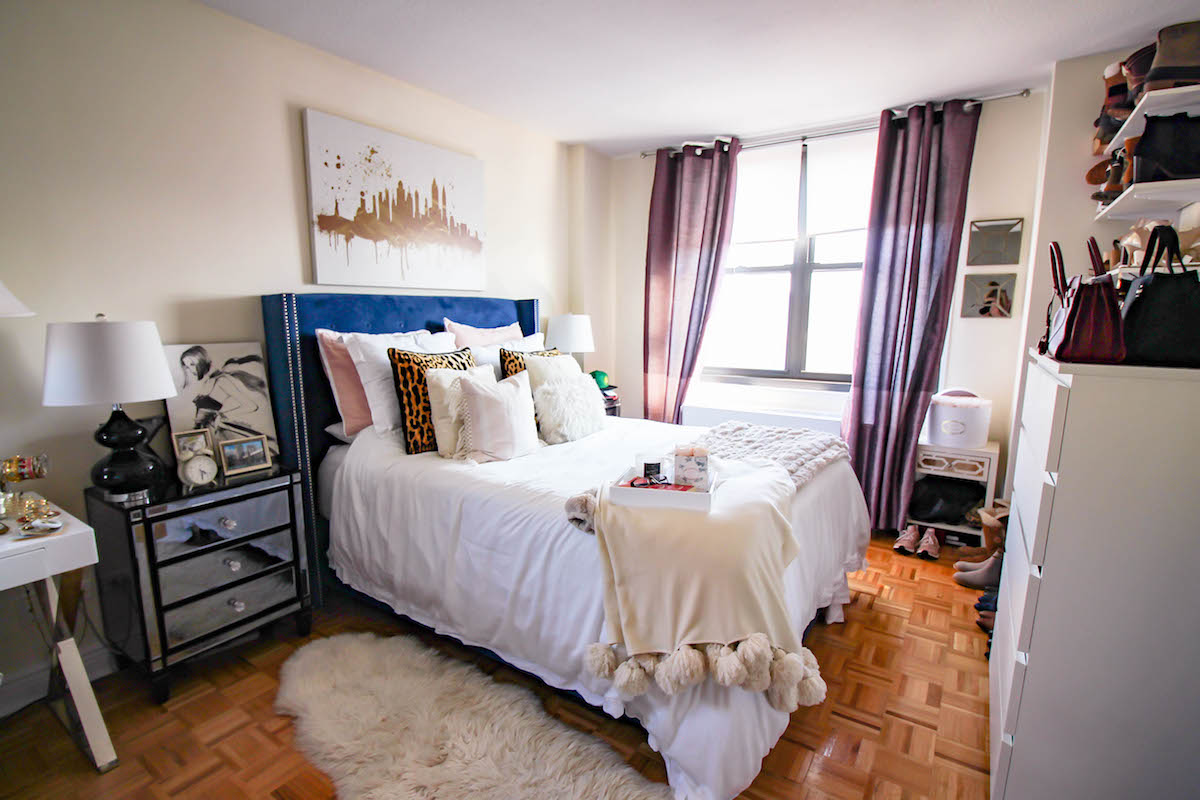 Getting A Car
This is something I have been looking forward to ever since I gave up my beloved Honda Civic before moving to New York after college. As much as I have wanted to have a car for years now, I could never rationalize the ridiculous amount of money it would cost to have one here. Want to know the monthly price for the parking garage in our current apartment building? $480. It's totally insane.
We've started looking into our options and the plan is the get one around the same time that we move! I'm really looking forward to the freedom of being able to plan trips to see family and friends without having to worry about bus tickets, train schedules or rental cars. Oh and being able to go to Costco or BJ's and buy laundry detergent or toilet paper in bulk without having to carry it home by hand– I'm looking forward to that too 😛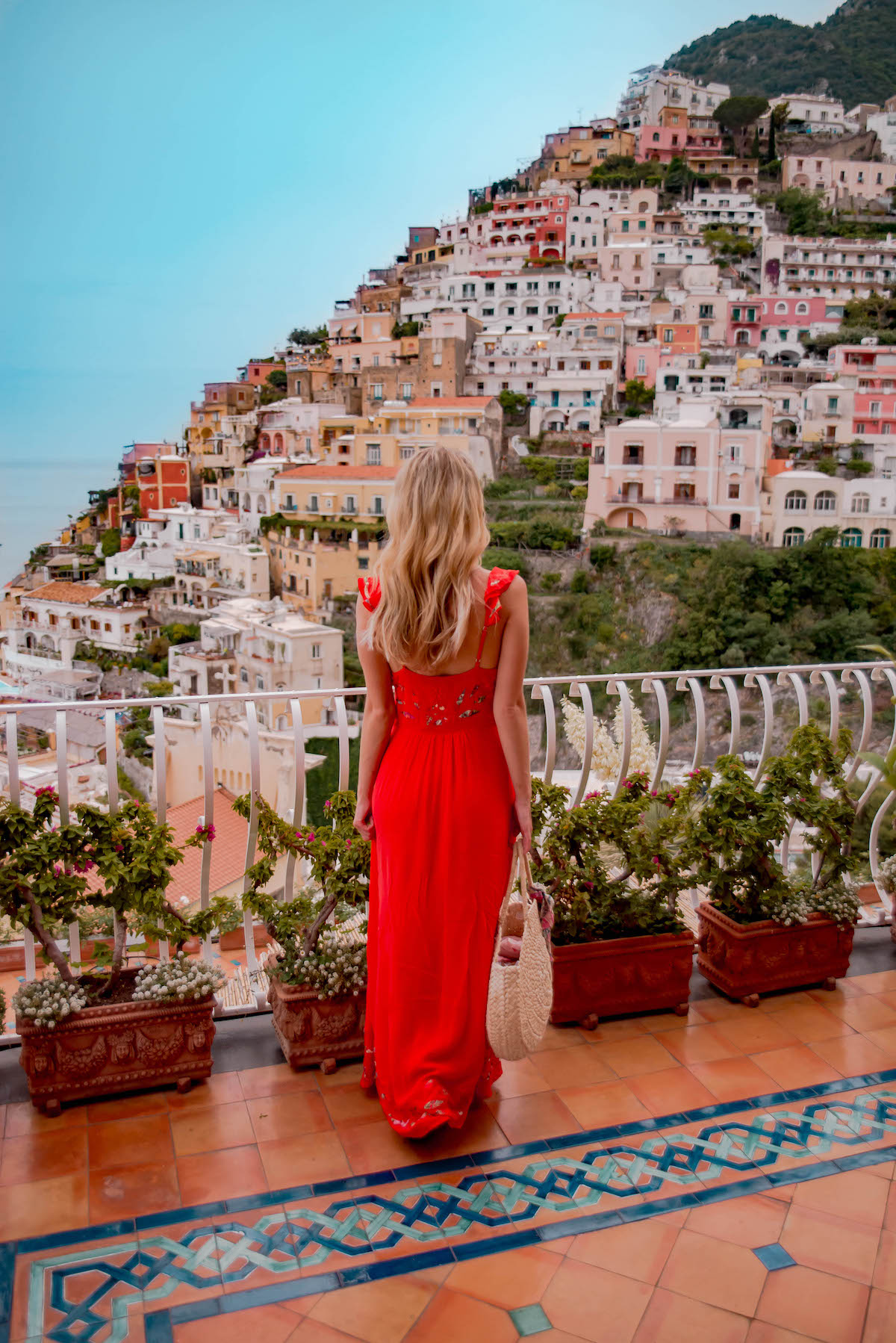 Traveling
When I first started blogging and even a few years into building Katie's Bliss, I never anticipated becoming so passionate about traveling. Growing up my family didn't have the money to travel internationally or really take any vacations that involved purchasing flights, so for most of my childhood the idea of exploring anywhere outside the U.S was just a fantasy. It wasn't until I had the opportunity to go on a study abroad trip to Spain in high school and another to South Africa in college that I really got exposed to any extensive international travel.
I loved those experiences and for years fantasized in my head about all the far away places I wanted to visit. But real life happened and getting a job, paying off student debt and finding a way to survive in New York City without going broke took priority. For about five years I had to place all my grand travel dreams on the back burner until 1) I could afford it and 2) had a job with decent vacation time.
Having the ability to travel more and often over these last two years has honestly been the biggest blessing of blogging full time. Similar to my adventures in 2017, I kept up the momentum this year and checked some new places off my bucket list (Italy, London, Germany, the Alsace region of France, Bermuda, Palm Beach, Quebec City) and repeated trips to some of my favorite destinations (Charleston, Nantucket, Mexico.)  I've found that I get the most joy out of putting together travel guides and getting creative with photography when I'm in a new place, so definitely expect that to continue in 2019 🙂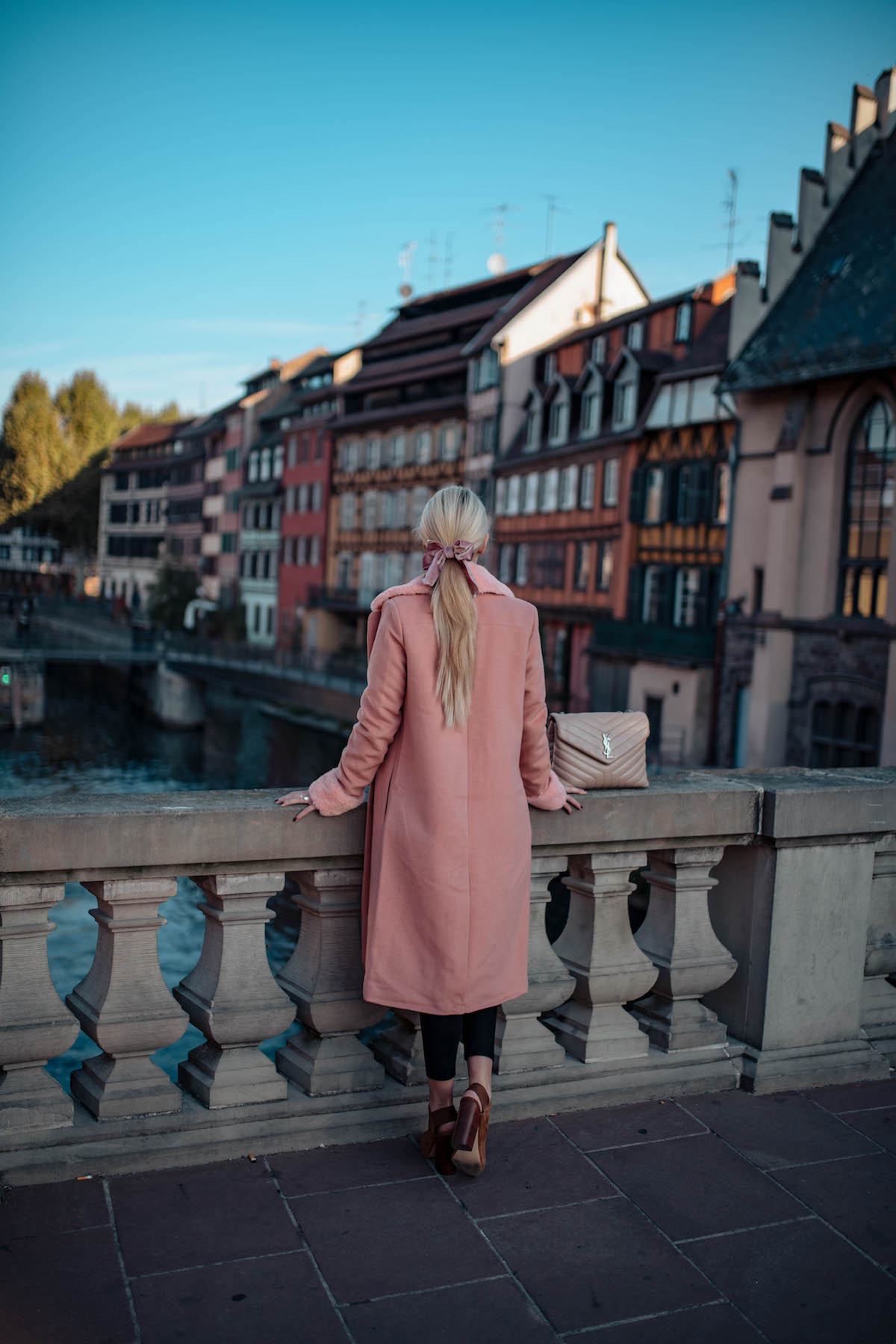 Continuing To Focus On My Health & Wellness
2018 started out a little rocky when I fell into that ugly mental black hole of seasonal depression the first few months of the year. Ugh it was awful and I remember being so angry with myself for feeling the way that I did. I kept it a secret and never talked about it openly because I just felt like it was such a privileged first world problem. I decided it would be a better approach to solve it on my own and talk about it when I was in a positive frame of mind, versus hopping on Instagram at my lowest point looking for a pity party.
I truly think the things that helped me most with stopping the negative spiral was 1) forcing myself to focus on all the GOOD things in my life and not what was missing or dwelling on things out of my control, 2) getting into an exercise routine and 3) traveling and just getting out of my apartment to experience new things, whether that was checking out a restaurant or walking around an area of the city I hadn't explored before.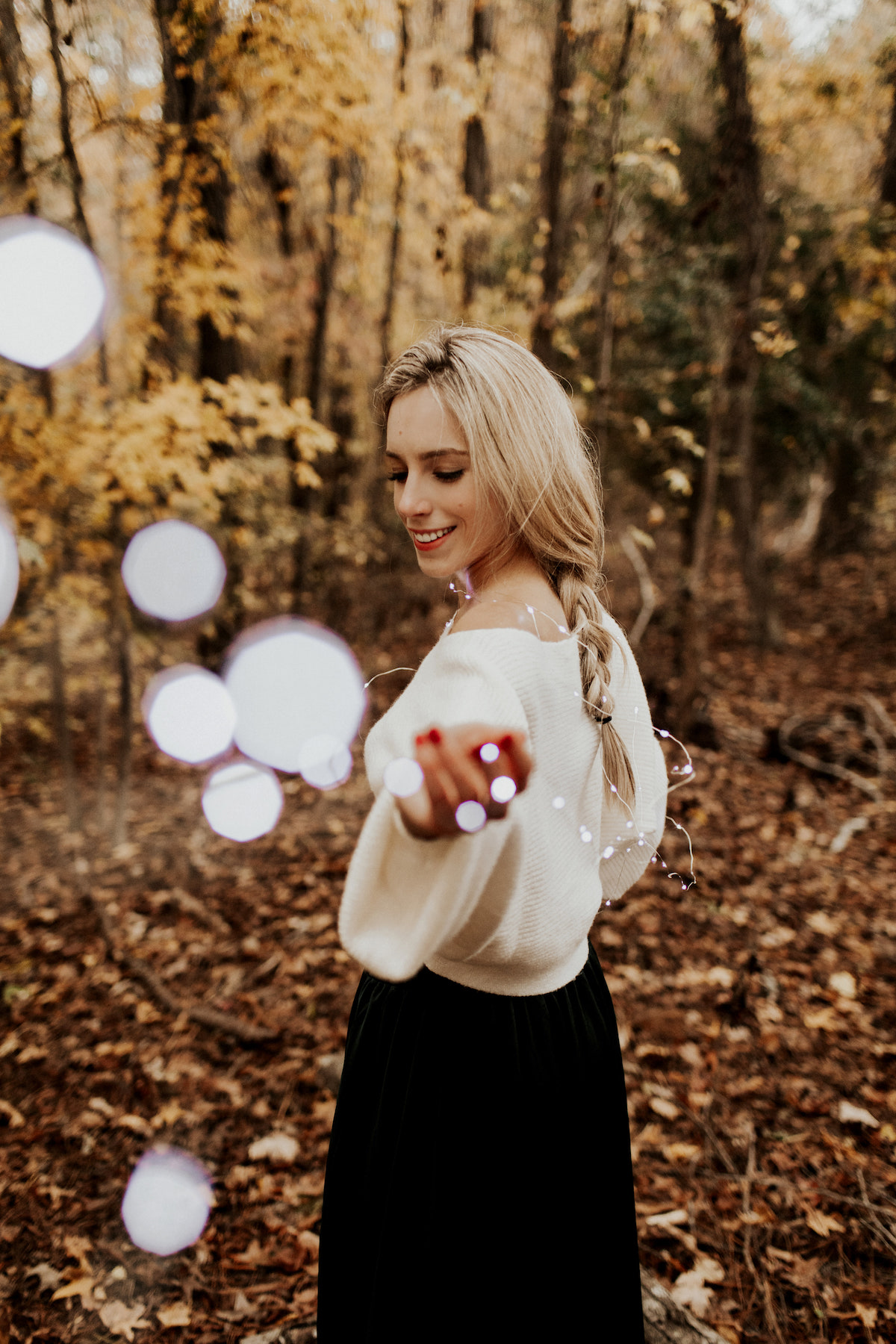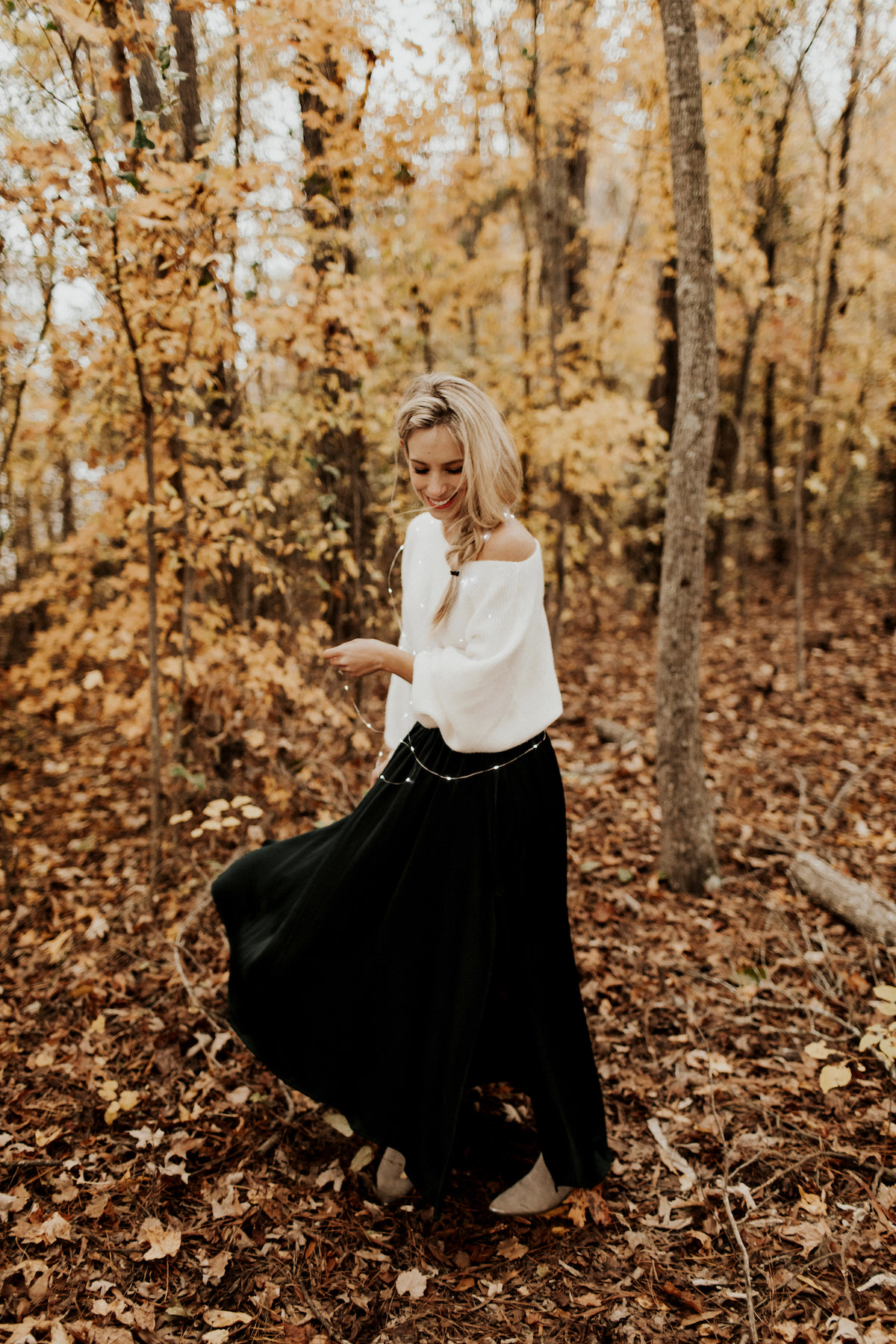 You can't control the weather, but you do have decision-making power over many other major aspects of your day-to-day life. What you put in your body. Who you surround yourself with. When you go to bed and wake up in the morning. What you choose to do with your free time. How you spend your money. These are all things where YOU have primary control. Don't let other people or factors out of your control, make you feel like that's not the case.
Now that I know how susceptible I am to the winter blues, I've already started taking steps to start the new year in a positive and healthy way. December is always my busiest month for brand collaborations and a month where I typically tend to neglect taking care of my body. Healthy eating goes out the window and workouts get prioritized last. At the beginning of December I made a commitment to go to at least 2-3 pilates classes per week. I signed up for all the classes in advance and having the set times blocked in my calendar every week helped me stick to my goal! I'm going to continue doing this throughout January as I found I was way less stressed and anxious during the holiday season this year.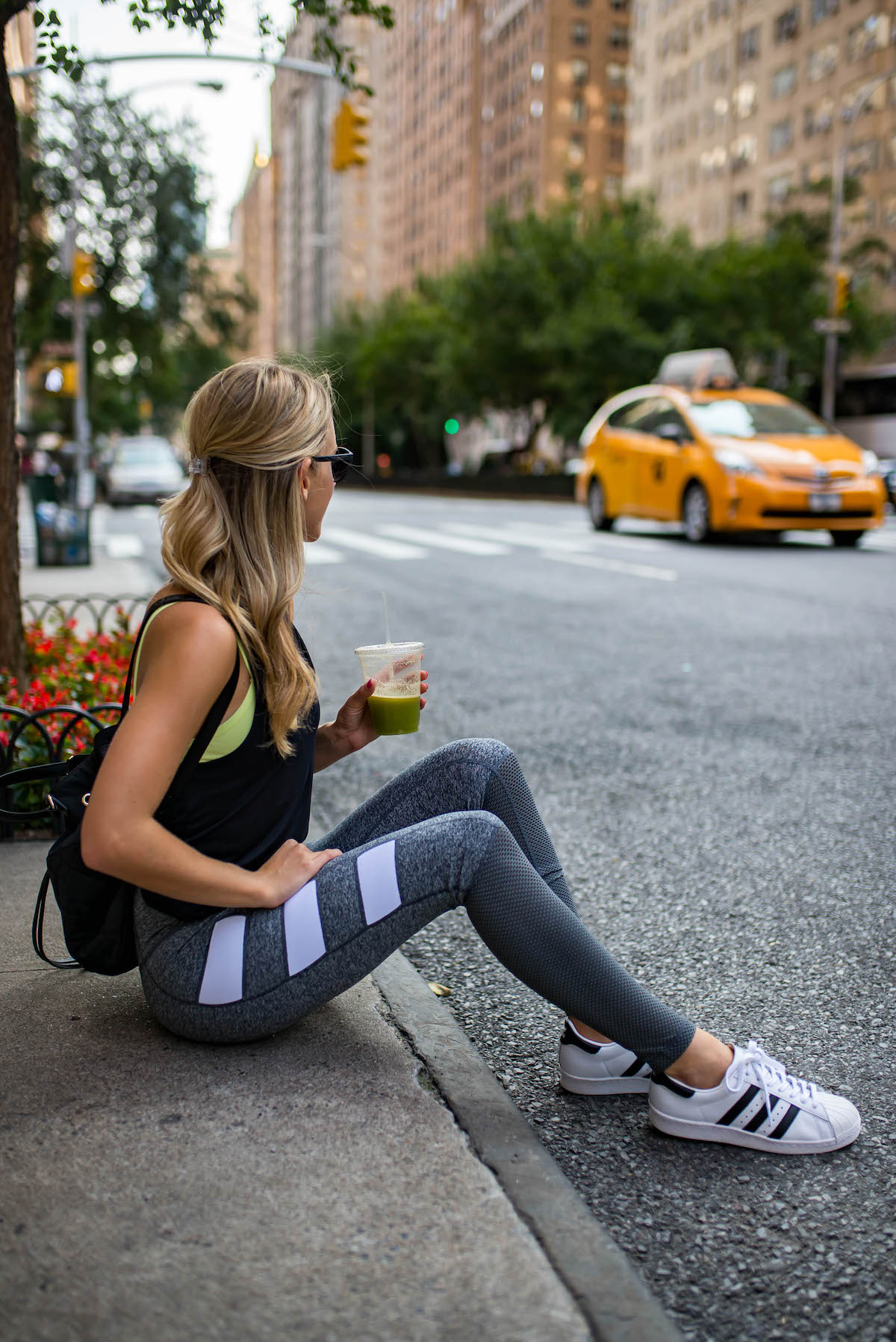 I've never been one to make New Year's resolutions for myself. I find these to be unrealistic and a good way to set yourself up for a failure. Oftentimes completing a big transformative goal can take more than a year and involve trial and error– which is totally okay! Beyond continuing to regularly exercise in 2019, I want to make time to cook more healthy dinners and incorporate organic and natural food into my diet. Nick and I are both very good about portion control and exercising, but we eat a lot of crappy food, especially on the weekends. I'd love to cut this down a bit, not for any diet or weight loss reasons, but just for the health benefits that come with putting better things into your body.
Well this post turned into a novel! I'd love to hear your thoughts on my updates as well as what you're looking forward to in 2019! If you have any specific feedback for me you're always welcome to leave a comment or shoot me a DM on Instagram. I love to hear from you gals and can't wait to conquer this new year with ya'll by my side! Cheers to 2019 and HAPPY NEW YEAR 🙂
- Katie