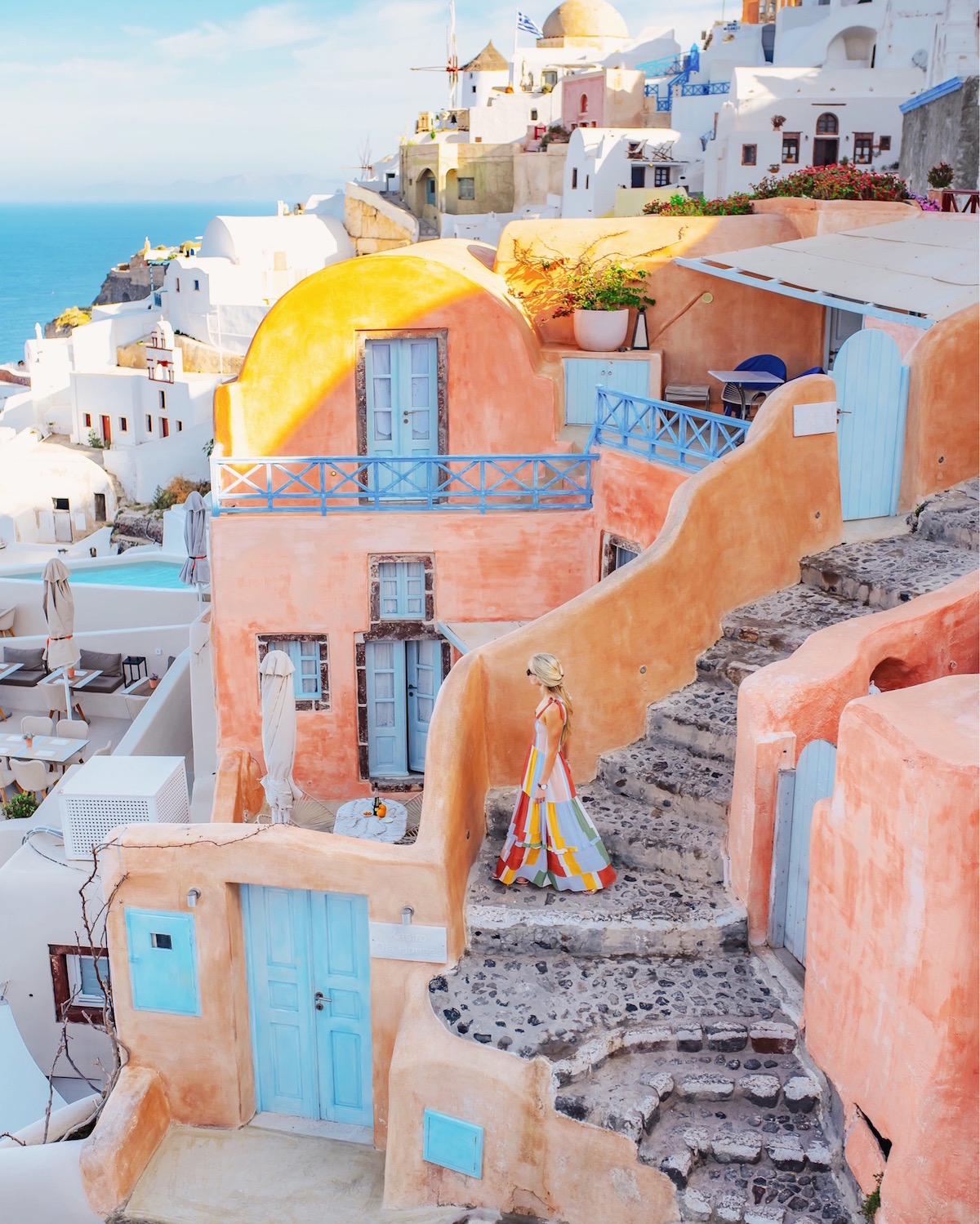 It's hard to believe that at this time last year our engagement was still fresh and we were only in the beginning stages of planning our wedding. Crazy how much can happen in just 12 months! 2019 was an incredible year and definitely the best one of my life thus far. I swear I say that every year, but it's true! In 2019 I married my soulmate, traveled to many incredible countries on my bucket list, continued to grow my business and got to wake up every day to do a job that I love: blogging!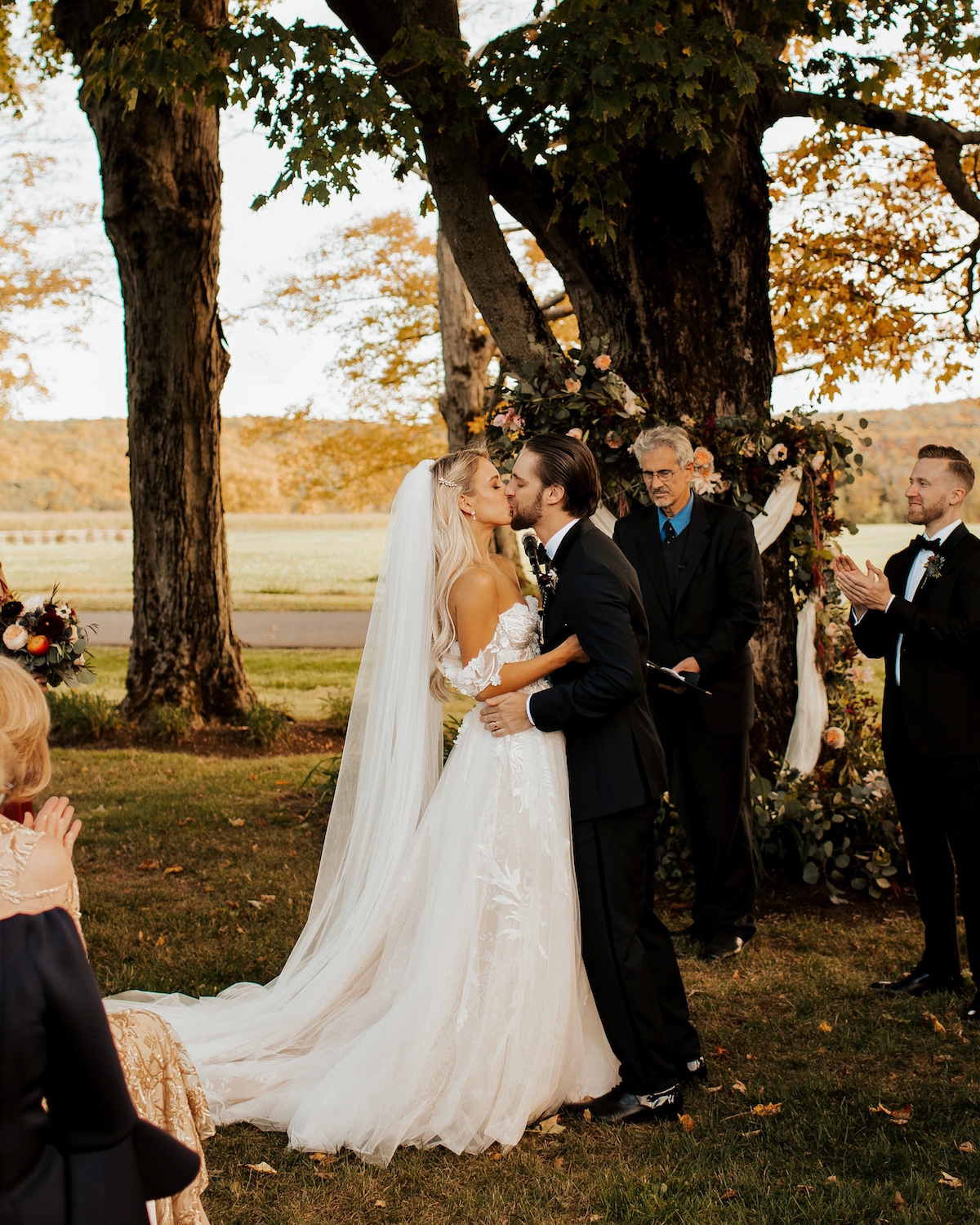 MY BEST MOMENTS OF 2019
I GOT MARRIED
My top highlight of the year would definitely have to be getting married to Nick. Planning our big day really brought us so much closer together. We truly enjoyed the entire process from start to finish and our wedding weekend ended up being everything we hoped it would be and more. Truly the best day of our lives!
WEDDING POSTS
Personalized Decor & Favors
Our Fall Rehearsal Dinner
Getting Ready Photos
My Wedding Gown + First Look Photos
Our Ceremony + Bridal Party Portraits
Reception + Cocktail Hour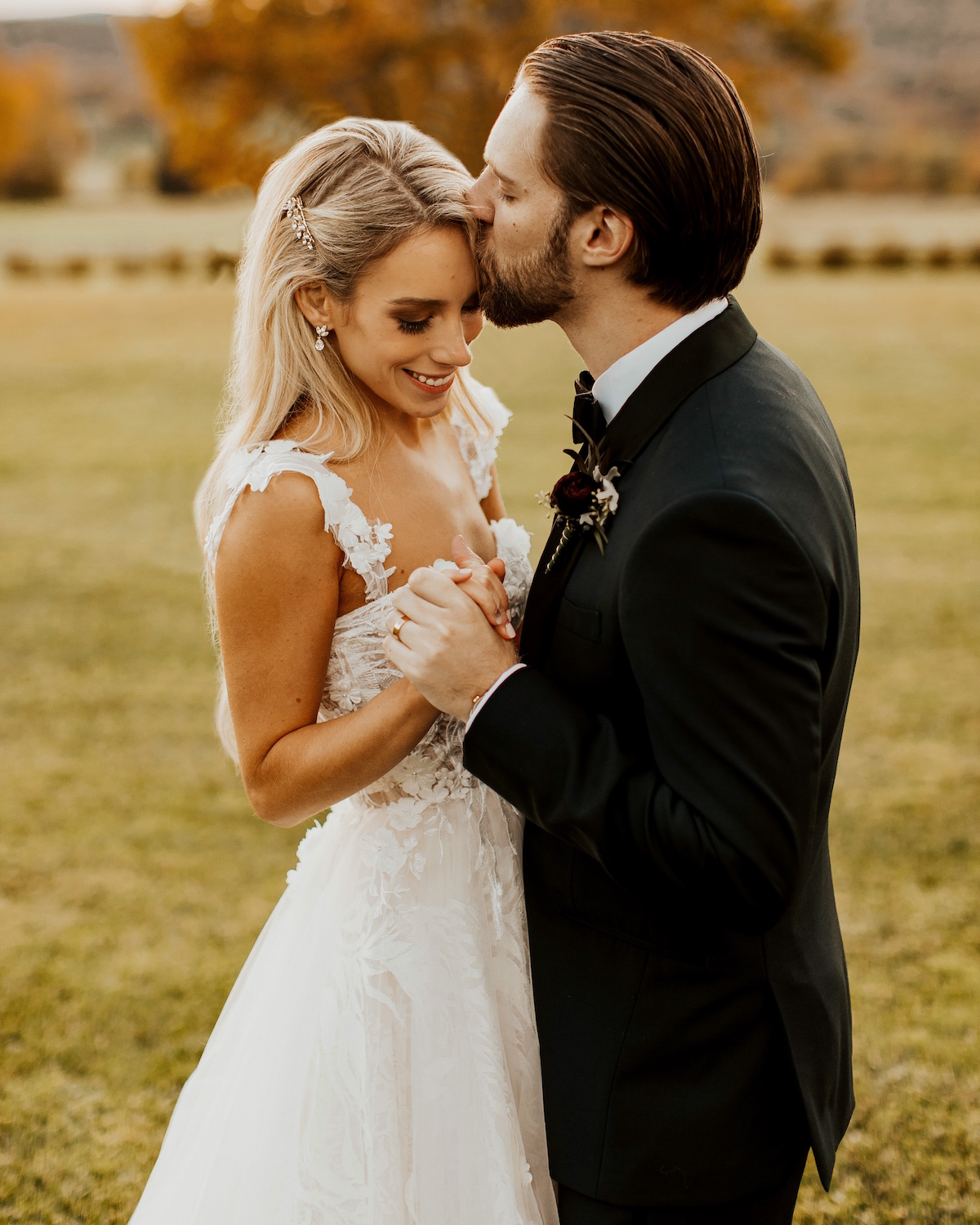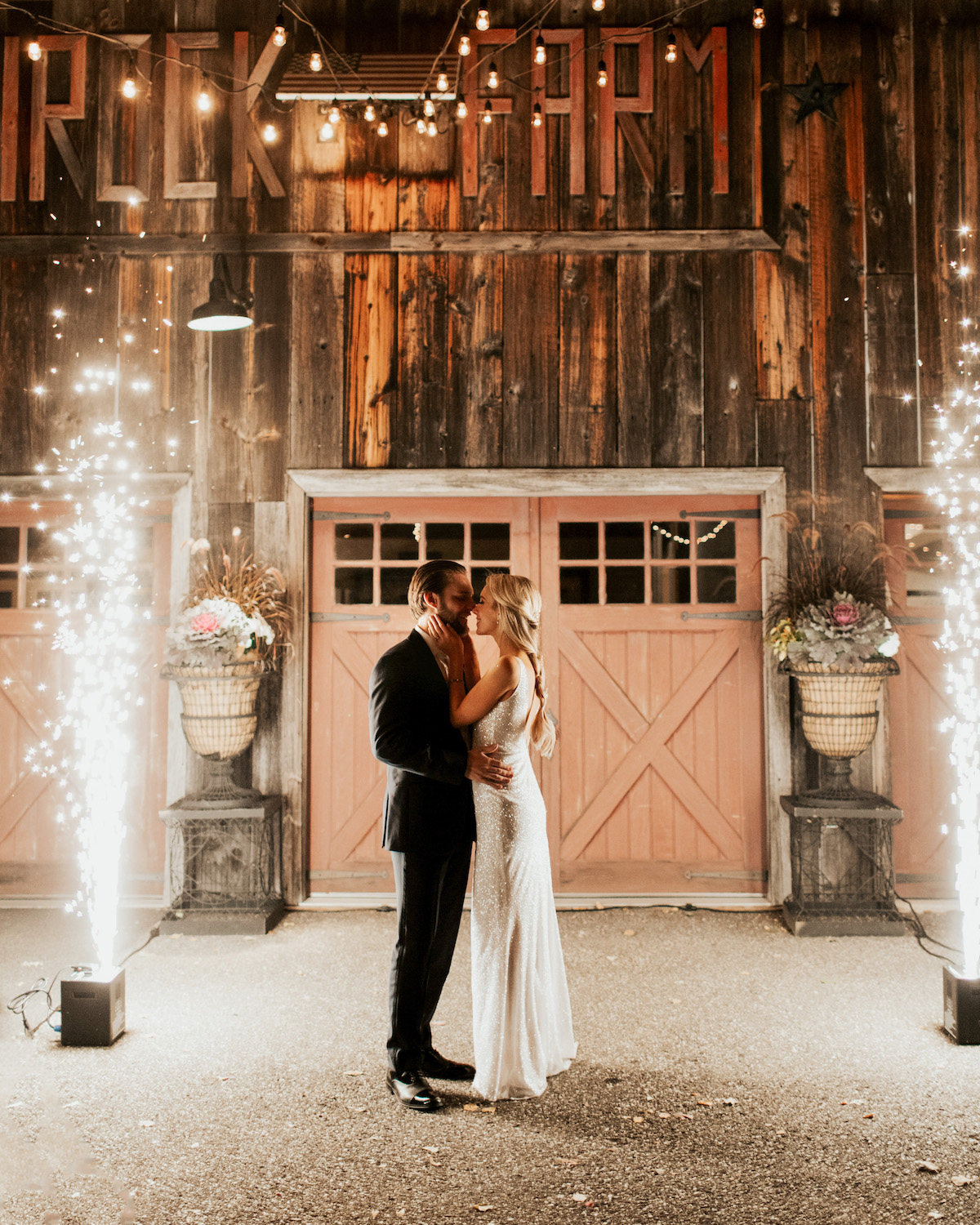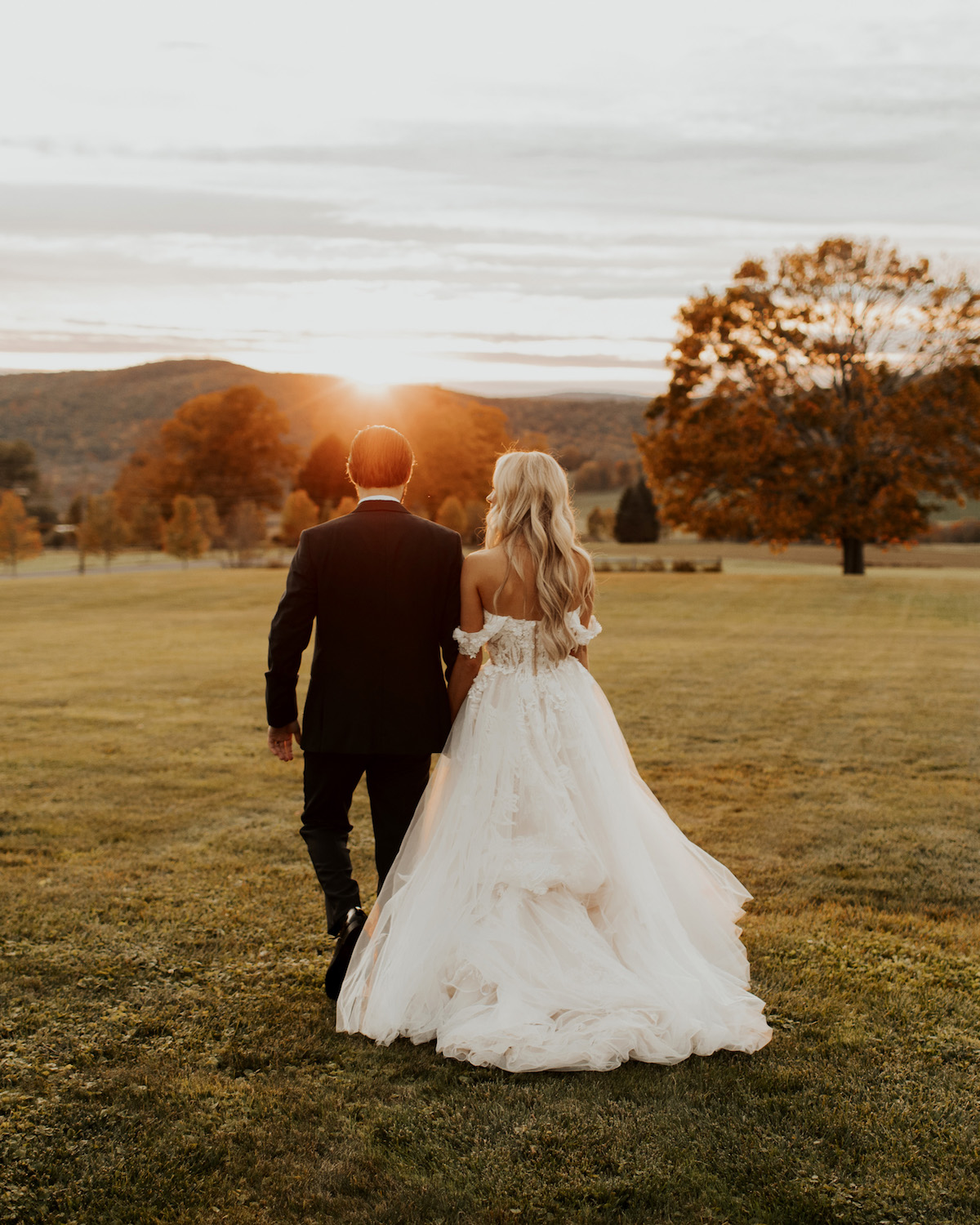 MOVED TO JERSEY CITY
This time last year I was completely over cramped city life and ready for a slower pace. So after nearly seven years living as New Yorkers  we said goodbye to Manhattan and hello to Jersey City in March. It was a tough and scary decision and one that Nick and I weren't 100% sure about even up until the day we moved, but I'm happy to say it's been an amazing transition. We love living in Jersey City and could not be more obsessed with our apartment. The extra livable space and being able to have a car has dramatically improved our quality of life.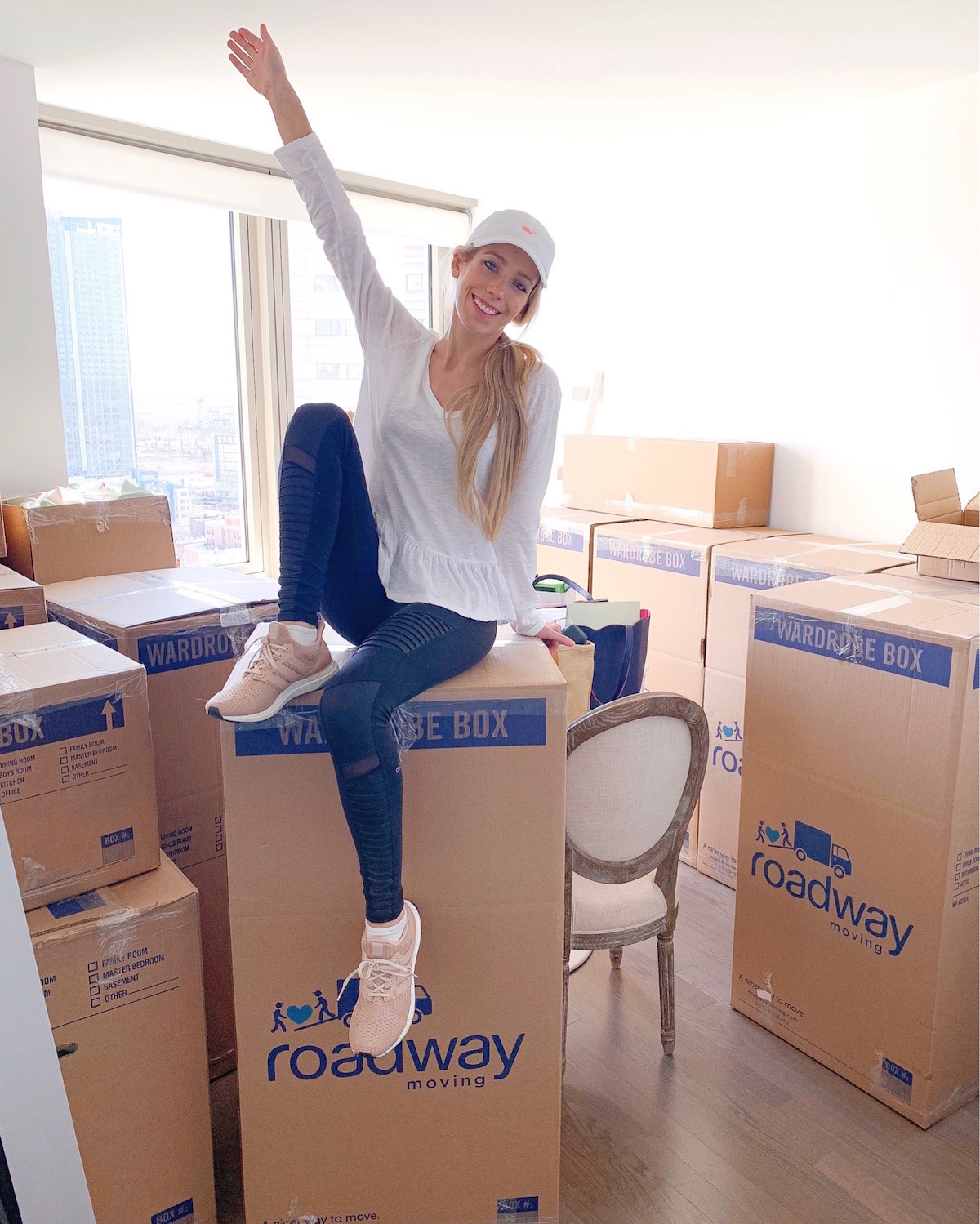 Before we moved, I was a little worried that I was going to feel very separated from the city living across the water in a different state, but it honestly doesn't feel that much different. I think a lot of people don't realize just how close Jersey City and Hoboken are to Manhattan. It takes me just 20-25 minutes to get to anywhere I need to in lower Manhattan on the PATH train (NJ's version of the subway.) Sure, I can't walk to my favorite city spots like I used to, but to me that's such a small trade off considering everything we've gained from moving.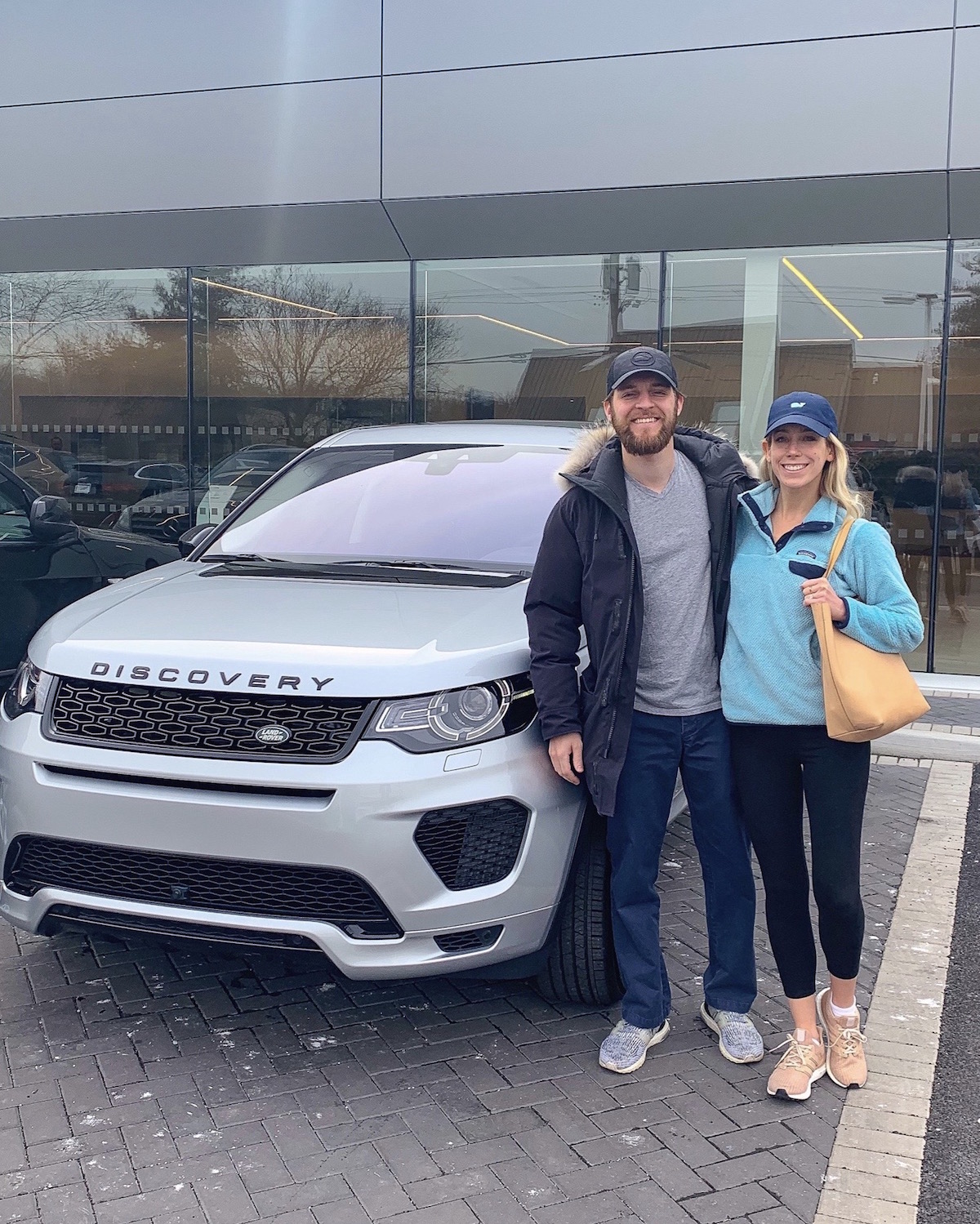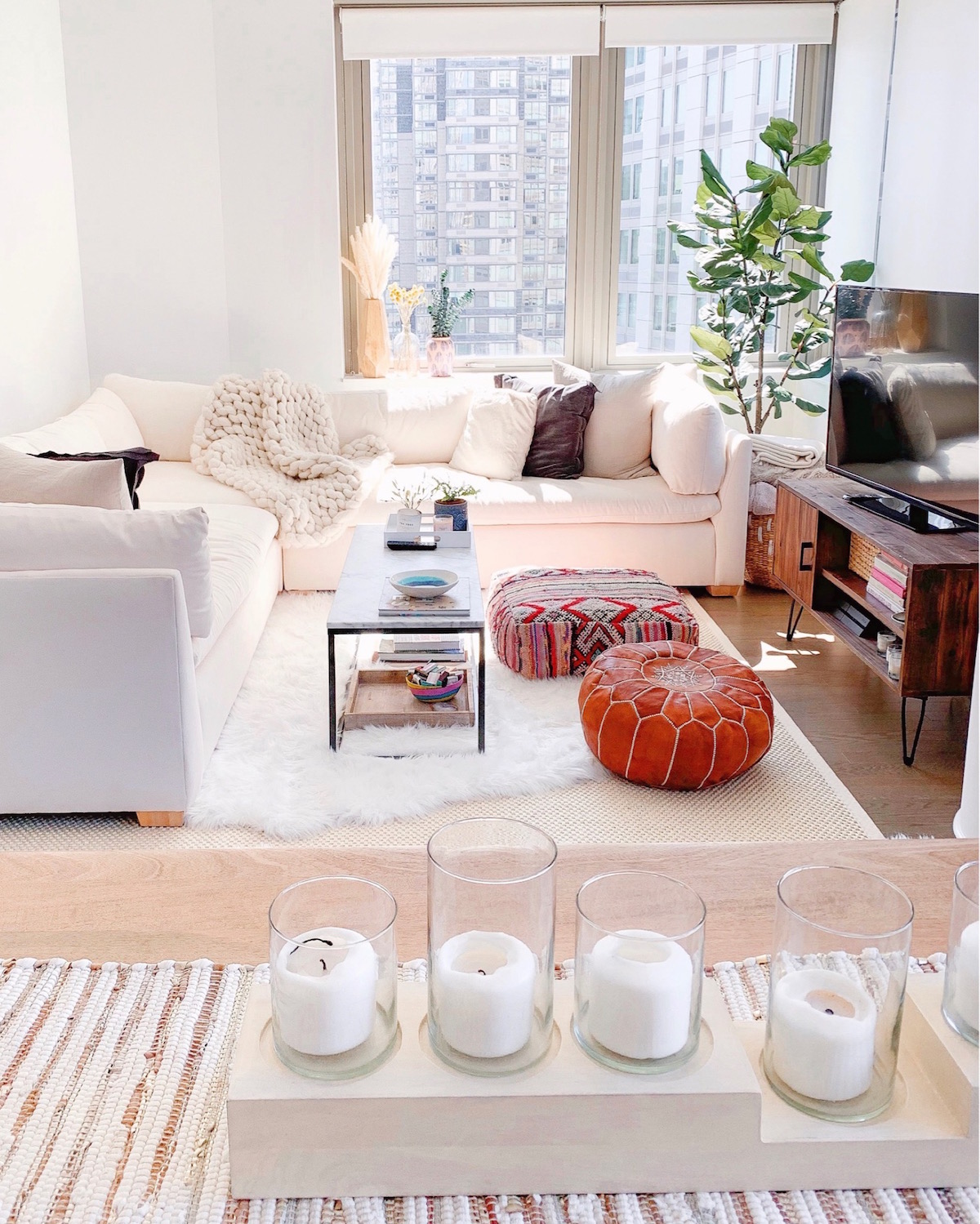 TRAVELED TO NEW PLACES
2019 was filled with new adventures. Looking back on all the countries and new places I got to experience fills my heart with so much joy and nostalgia. It's crazy to think that just 3-4 years ago I could count the number of countries I'd visited on one hand. Today? I don't have enough fingers!
I never prioritized traveling in my early 20s because 1) I was working full time and had limited vacation 2) I was scared of planning a trip and having it be a let down and 3) lack of money. Once I quit my public relations job to focus on my blog, I realized I needed to stop making excuses and finally act on making all of my travel dreams a reality.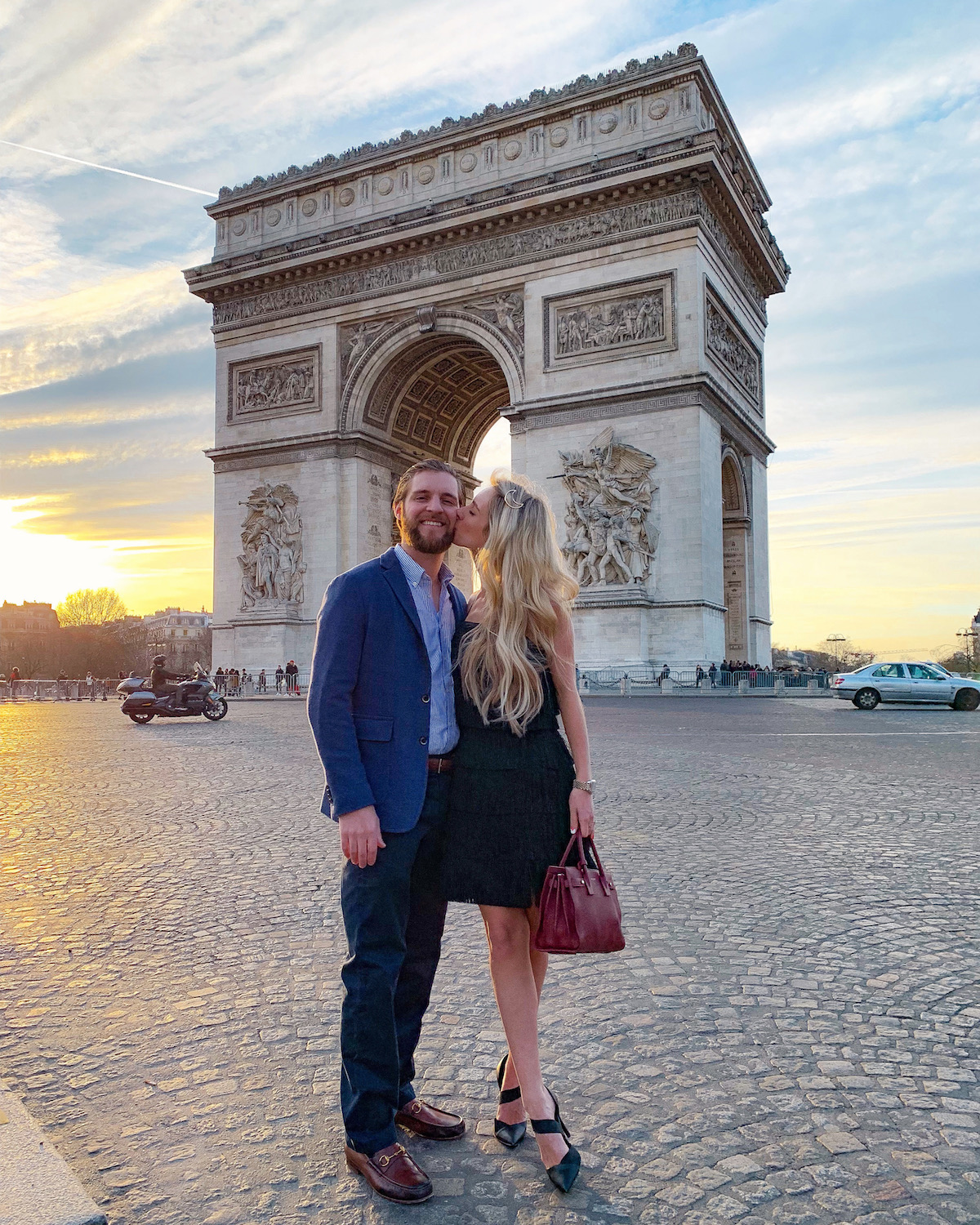 Going into the year I didn't have a single trip planned– just a bunch of places on my bucket list that I hoped I'd be able to check off and a few destinations I was dying to visit again. Nick and I kicked off the year with a getaway to the sunshine state, followed by a BIG adventure that took us to Morocco and back to Paris for a second time (where I found my wedding dress!) Later that spring we planned another trip to Europe– this time to Greece! The Greek islands of Mykonos and Santorini were a true dream. We also impulsively planned a post-wedding minimoon back to our favorite European country: France. Where we spent a few nights in Paris and then road tripped out to the Loire Valley where we drank allll the wine.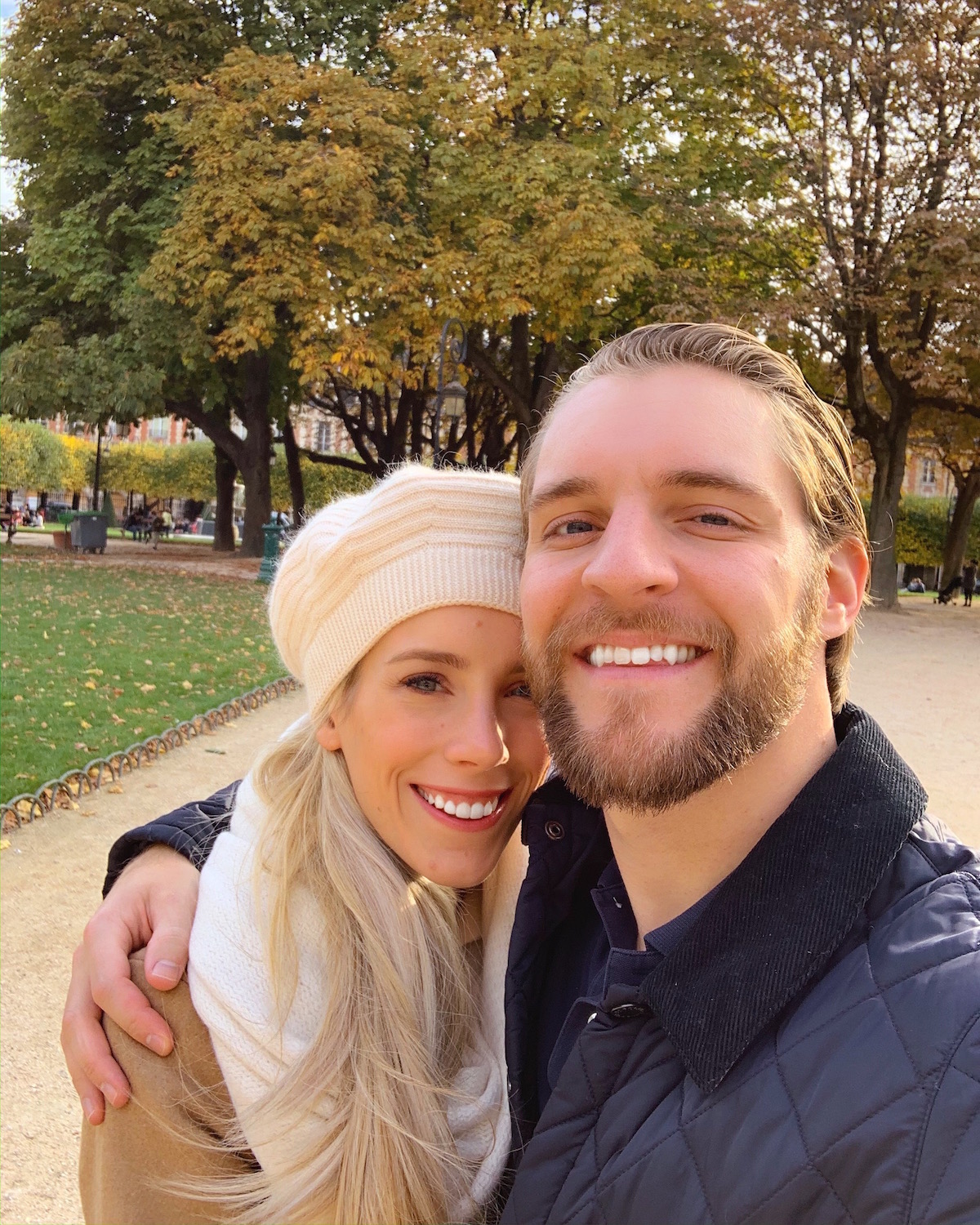 My most exotic adventure of 2019 happened in April when Clinique invited me on a press trip to Jaipur, India to celebrate the launch of Moisture Surge Eye Concentrate. It was a whirlwind trip and a once-in-a-lifetime opportunity that I still pinch myself over. Traveling halfway across the world with one of my lifelong favorite beauty brands and getting to experience a completely new culture is something I'll always be grateful for. You can read more about my trip here.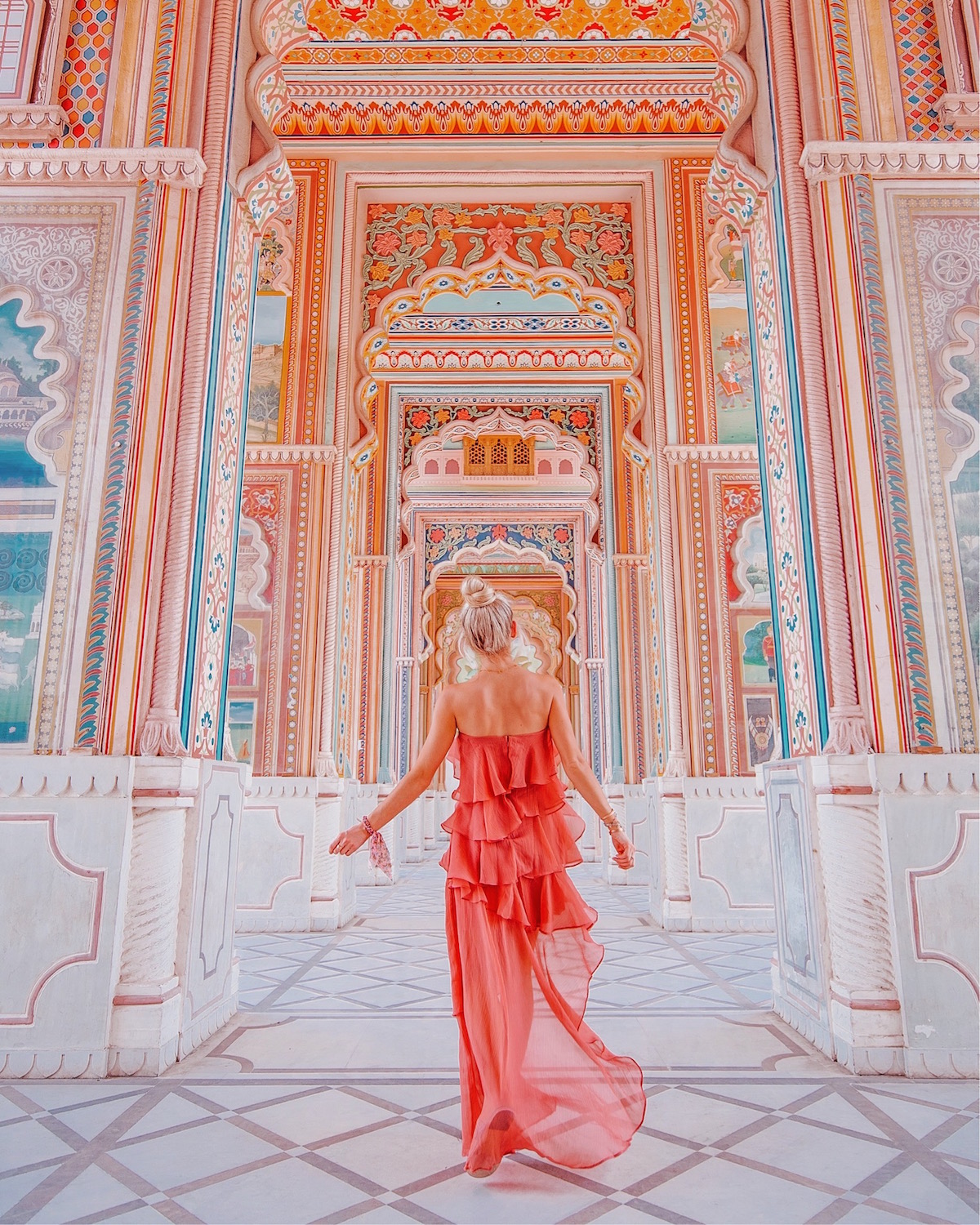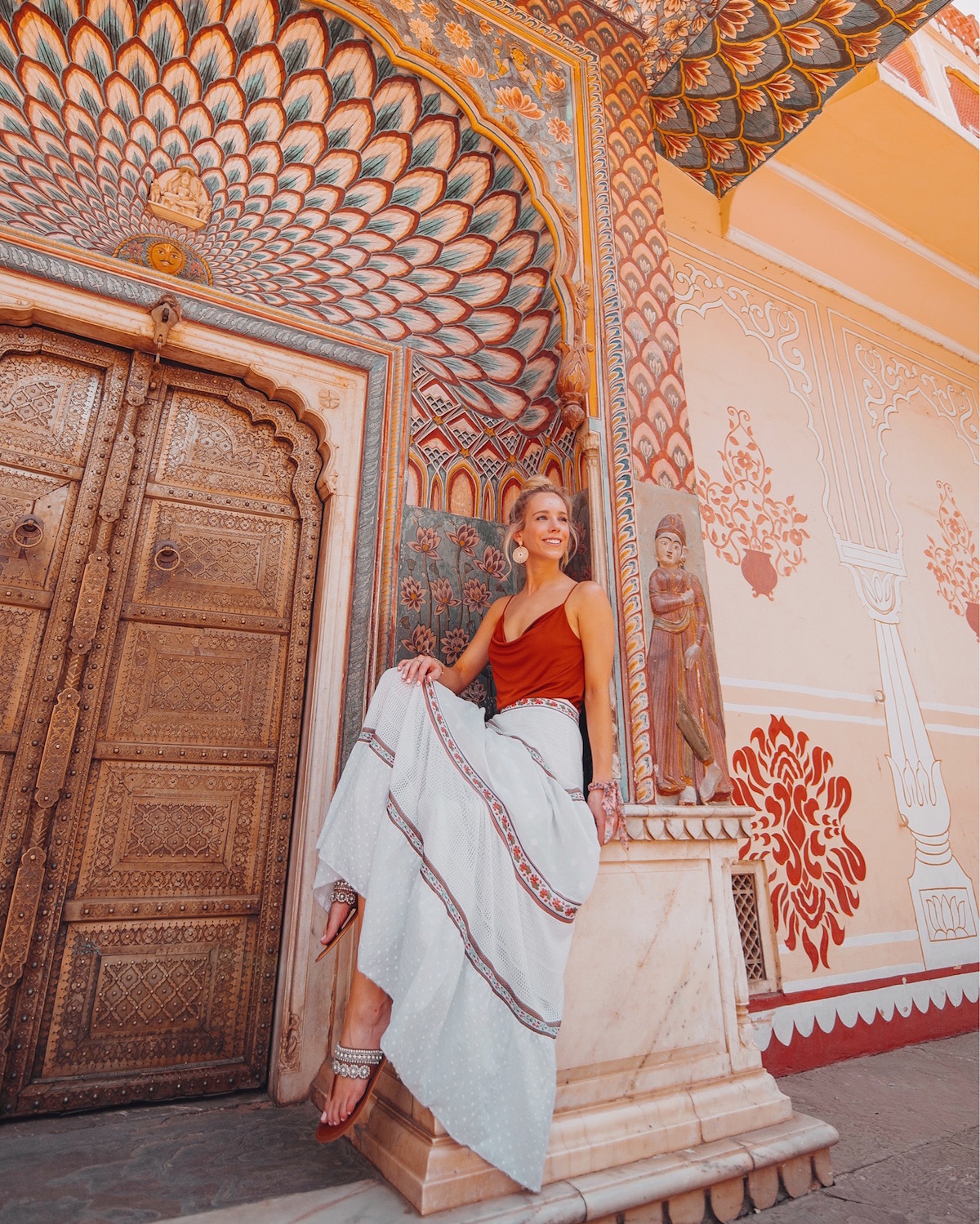 In 2019 I took two special family trips! In August I spent an entire week with my mom's side of the fam in Sun Valley, Idaho. It was so gorgeous! Then recently in December we invited my grandparents to join us for a holiday weekend getaway to Quebec City. We had the best time!
I did a few girls' trips to Charleston, Nantucket, the incredible Blue Lagoon in Iceland and back to South Carolina to Isle of Palms for my bachelorette weekend.
So so thankful for all of these amazing memories!
MY 2019 TRAVELS
Marrakech Travel Guide
Paris Travel Guide 2019
Charleston Travel Guide
Jaipur India with Clinique
Santorini Travel Guide
Mykonos Travel Guide
Sun Valley, Idaho Travel Guide
24 Hours In Park City, Utah
Paris Minimoon Itinerary
Loire Valley France Travel Guide
Iceland Travel Guide
Quebec City Winter Travel Guide
CONNECTING WITH ALL OF YOU!
I've been blogging for nearly 10 years, but this year in particular I felt like I really got to connect with y'all in a deeper, personal way. Maybe it's because I had so many big changes this year? Moving… Getting married.. I can't pinpoint it! But I just felt like I really got to know y'all & you really got to know me.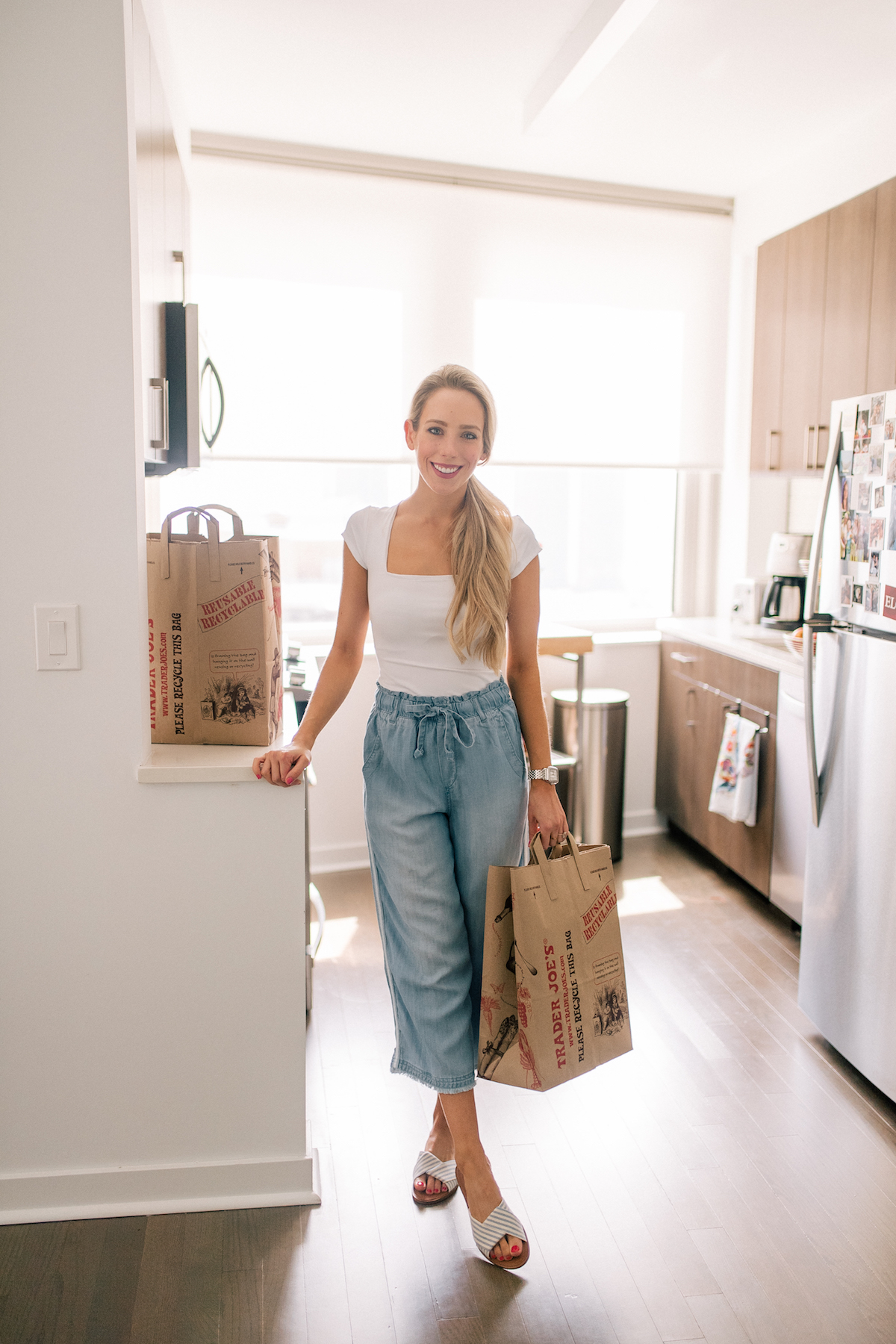 I used to feel a lot of pressure to show this curated version of myself online. As if being considered a "real" professional blogger meant always looking put together, only showing my apartment when it was clean & organized, & hiding my past struggles with anxiety & seasonal depression.
In 2019 I brushed all of that to the side & have since embraced my true Trader Joe's-regular, sweatpant-wearing, minimal makeup, budget-buy shopper self. I still sometimes second guess myself when it comes to sharing personal "real" moments, but I've never felt more comfortable & confident with who I am online & offline as I do today. The connection with you gals & all your support is by far one of the biggest blessings in my life & I can't think you all enough for following along!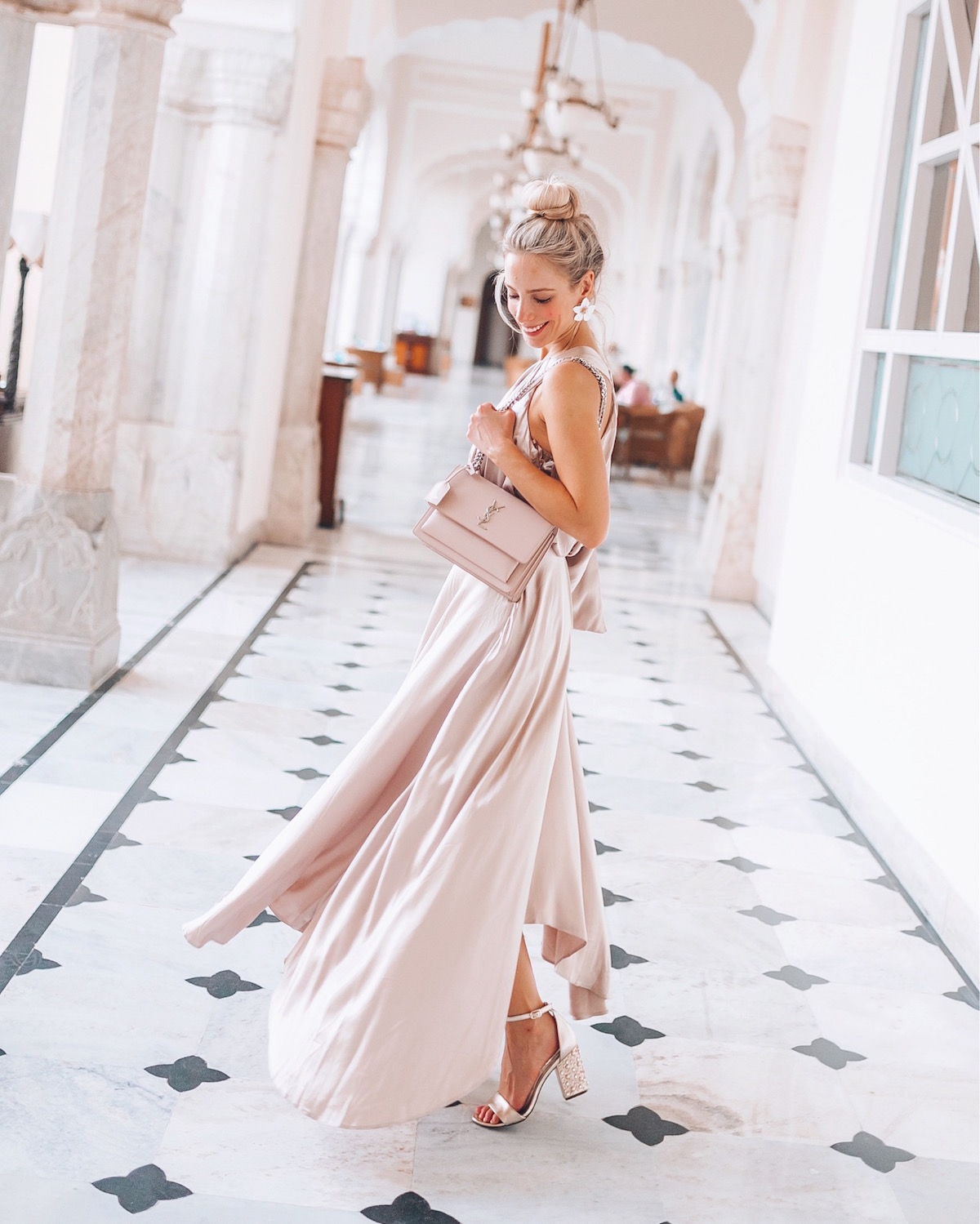 WHAT I'M LOOKING FORWARD TO IN 2020
OUR HONEYMOON
In just 2.5 weeks we'll be embarking on our biggest adventure yet to Tanzania and Dubai! We purposely planned our honeymoon in January because 1) it would be an excuse to the escape the cold and 2) we'd have something to look forward to after the holidays. Visiting Dubai and going on a safari has always been on both of our bucket lists, so it was an easy to go to both of these spots for our honeymoon. I'm really excited too because Nick is taking over two weeks off for this trip– normally he never like being out of office for more than four to five days. I'm really looking forward to doing a trip that's completely different from what we've done before and just relaxing with him. Can't wait!
MORE TRAVELS & ADVENTURES
We don't have any other trips planned besides our honeymoon planned yet, but I'm hoping to cross a few more spots off our bucket list and re-visit a few favorite spots later this year. I've been dying to go to the South of the France and back to the Amalfi Coast… Paris is also always a good idea…
ENJOYING TIME AT HOME
One thing I'd personally like to work on in 2020 is getting more comfortable with just being home. I've always been the type of person where I need something to look forward to– if not I get very stir crazy going more than two or three weeks without a change of scenery. While I love my weekday routine and working from home, on weekends I tend to put a lot of pressure on myself to go into the city or travel out of town. While that can be a good thing, there's also nothing wrong with spending time at home relaxing.
- Katie