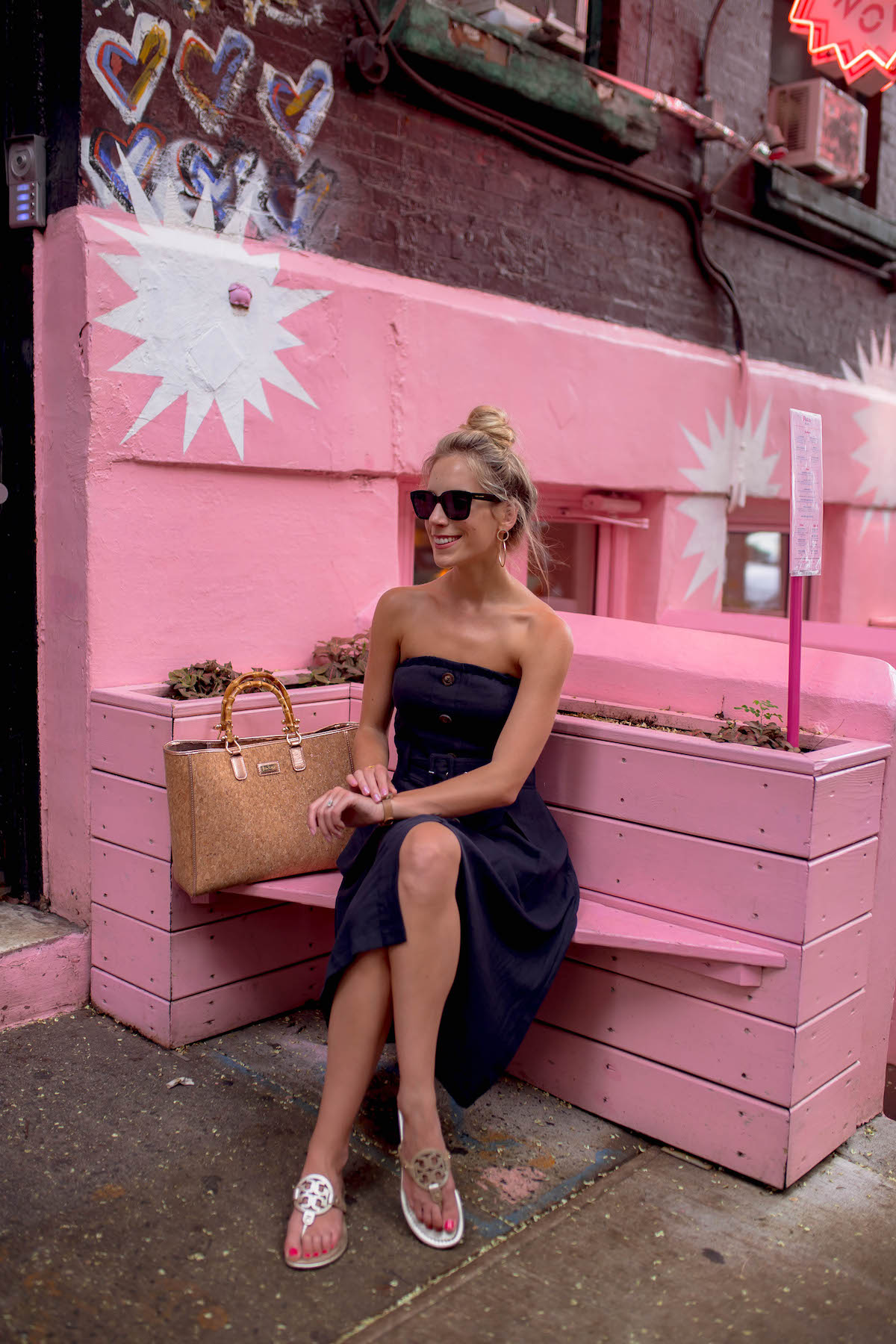 SIX years in New York! I honestly probably would've forgotten about my 'Moving To New York Anniversary' if it weren't someone asking me last week how long I've lived in Manhattan. When I hit the five year mark it was shocking to think I'd spent more time here than the four years I was in college or high school. This year? I'd say that surprise has worn off. Now that I'm in my late 20s, engaged(!!!) and have been comfortably working for myself for over two years I really feel like I've entered a new, more grown up phase in life. I guess this means I'm an adult now? 😛
The last six years have been a rollercoaster of exciting milestones, learning experiences, personal growth and big life changes. Life in New York began for Nick and I in a walk-in closet-sized apartment off of Bleecker Street in the West Village. Fresh out of college and almost totally unprepared for an expensive and hectic city life, those first two years were probably the hardest. Between close encounters with mice and cockroaches, only being able to afford Kraft mac n' cheese for dinner and putting in long hours at first jobs that paid pocket change– we did it!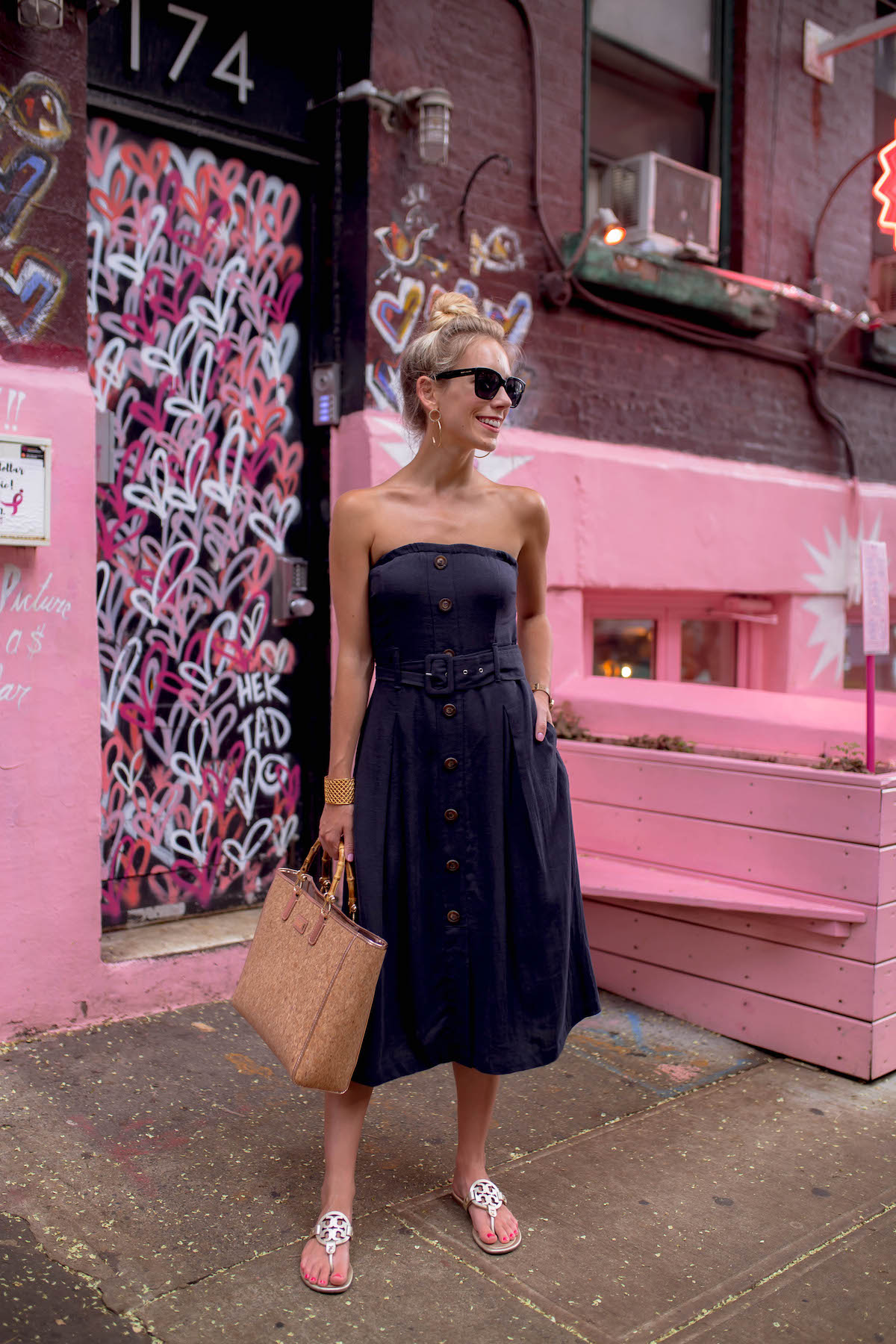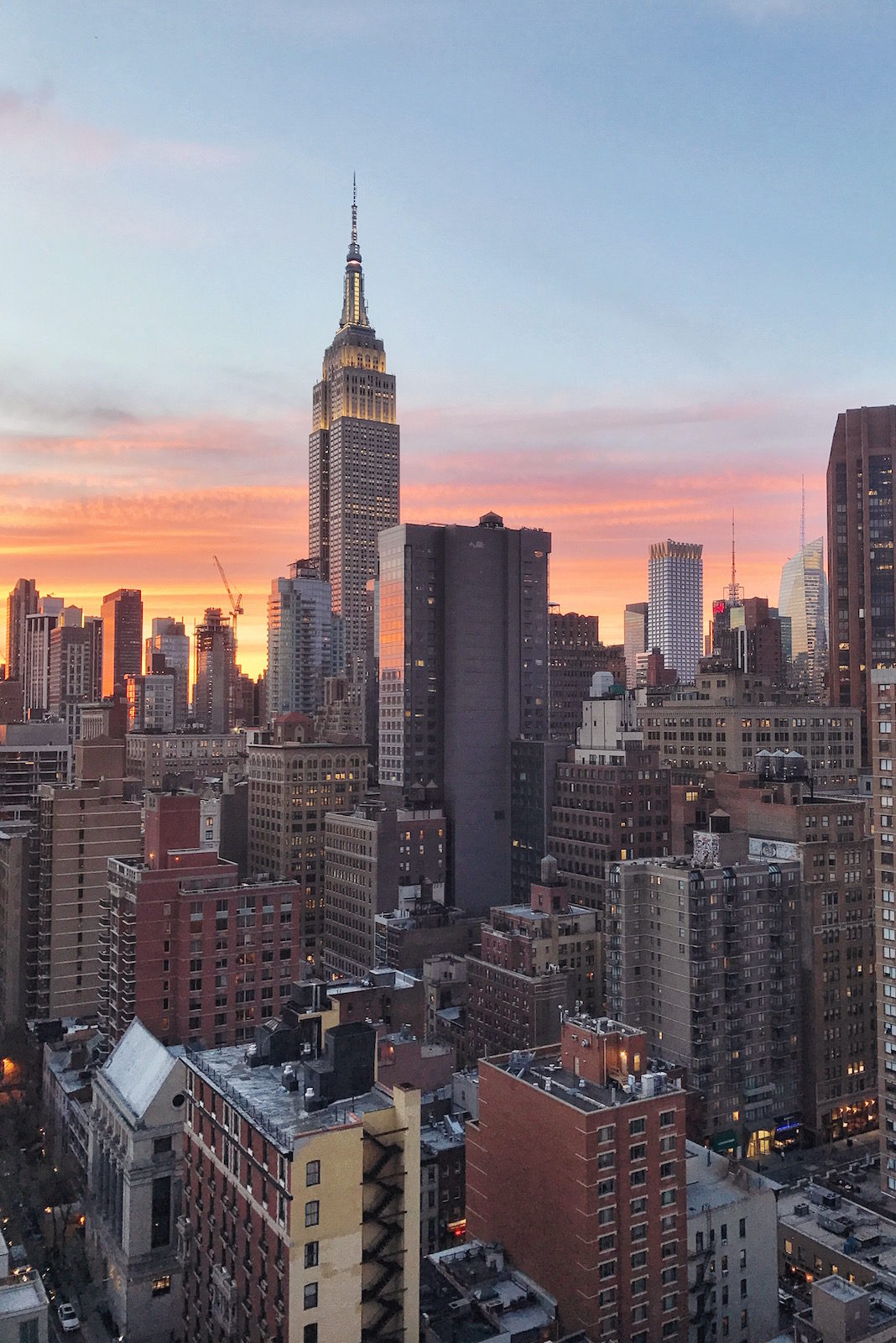 OUTFIT DETAILS // Strapless Dress (under $100!) | Tote Bag | Sandals | Sunglasses | Cuff Bracelet | Hoop Earrings
By year three we'd moved on from our entry-level positions and could finally afford to upgrade to a much nicer one bedroom apartment (no roaches this time :P) Life in New York had become significantly better now that we felt comfortable in our home and had extra money to spend on fun things like eating out and going on vacation. I want to say it was around this time I started really feeling like I could enjoy the city. My blog was growing at a quicker pace and had even started turning a real profit, which I was able to put towards paying off all my student loans. 🙂
Years four and five kinda blur together for me because so many things happened. As I hit my fourth year living in New York I was moving full steam ahead in my PR career while also juggling more responsibility with Katie's Bliss. It was a lot of work, but being able to see the potential growth for both my blog and my day job was incredibly motivating. Long story short: eventually the stress of managing two careers and realizing I wasn't passionate about public relations lead to me having to make one of the hardest decisions of my life: quitting my job (I talk all about it in this post here) and taking on Katie's Bliss full-time.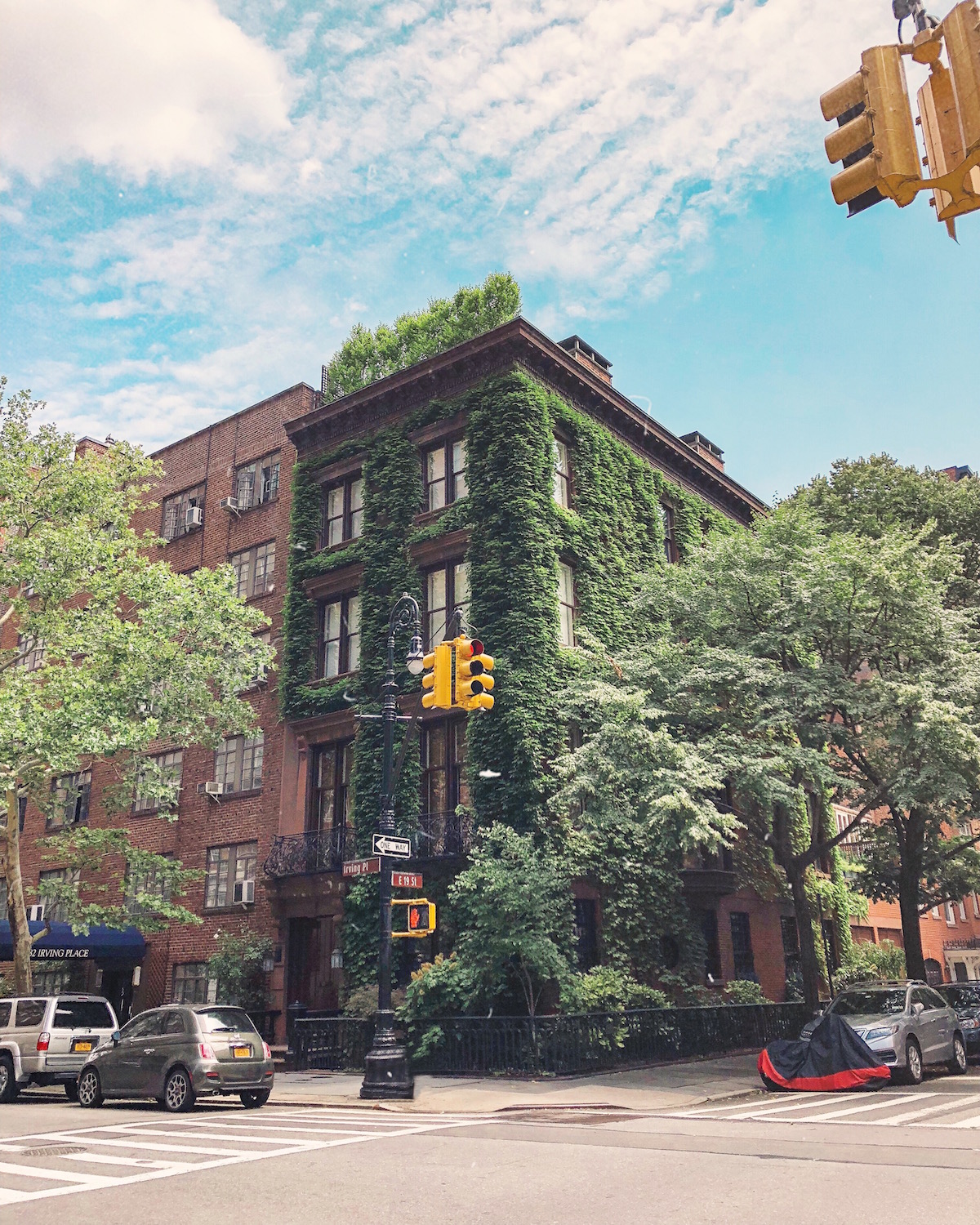 What a good move. Fast forward to year six, I couldn't be happier working for myself and some days I still have to pinch myself that I'm my own boss. The last two years, and especially these recent few months, have definitely been some of the best of my life and I'm excited for what the next one has in store. We have some big things on the horizon: wedding planning, more travel (we just booked another trip to Europe in the fall!) and hopefully another apartment upgrade.
So will there a year seven in New York? To be completely honestly I have a very good feeling this one might be my last. Now before you get too shocked… When I say 'last in New York,' I really mean 'last in Manhattan." We have no plans to move away from the New York metro area, however it's become harder to ignore our desire for more space and the amenities suburban folks take for granted like a car, washer/dryer, easy access to the outdoors, storage space, a second bedroom– the list goes on.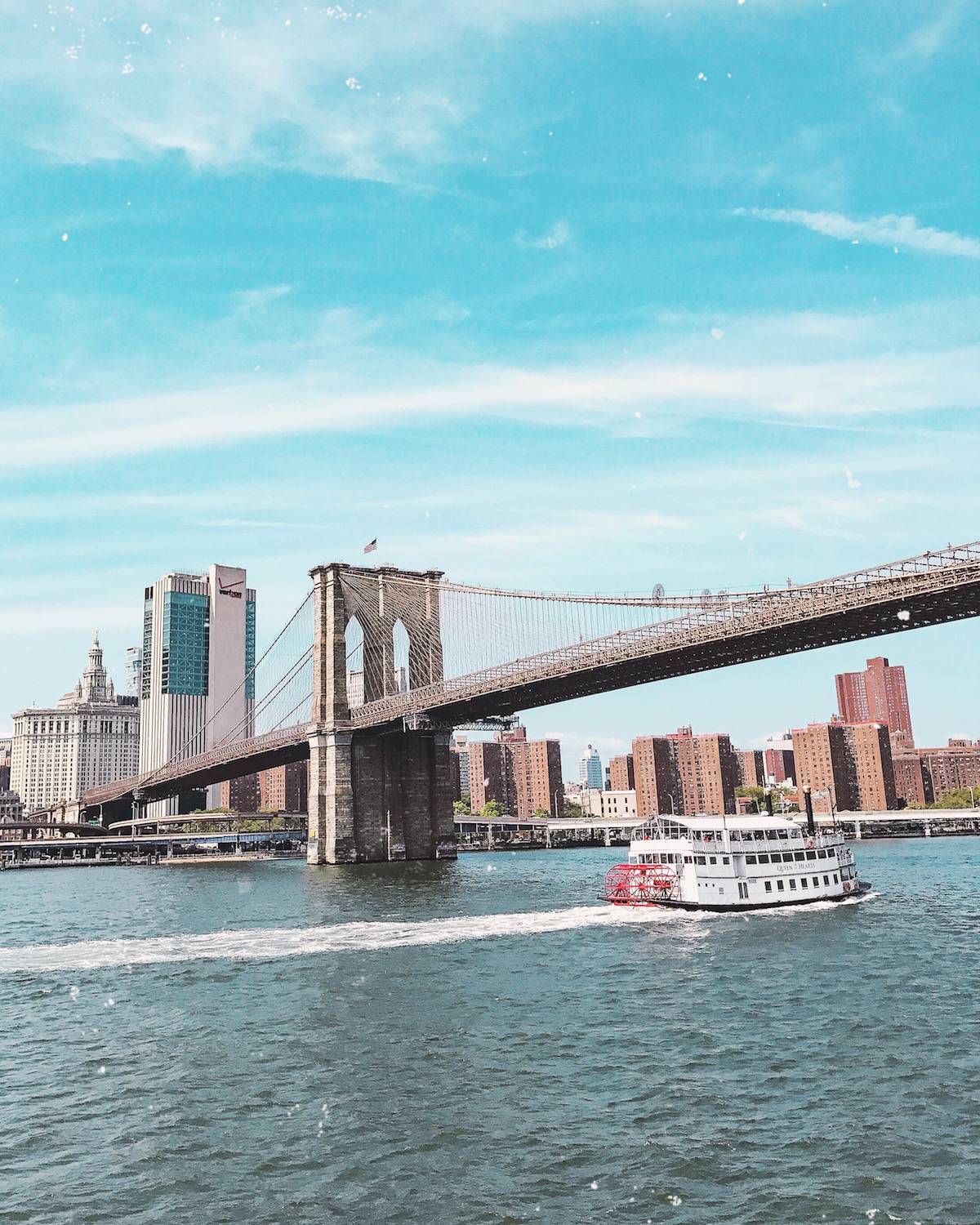 I've always enjoyed living in New York, but I've never loved it. From the first day I moved here I've always known I didn't want to settle down here permanently. I think New York is a wonderful place to live, especially in your 20s when career is a main focus and you aren't saddled with major responsibilities like kids, homeownership and a car, but now that marriage and starting a family isn't that far away our priorities have shifted.
We're 99% sure we're going to look into living options outside of the city once our lease is up in 2019, but in the meantime the plan is to continue taking advantage of having everything at our fingertips right here. I don't have much news to share on the moving front yet since it's still months away, but I promise you guys will be the first to know once any big decisions are made. More to come! xo
- Katie