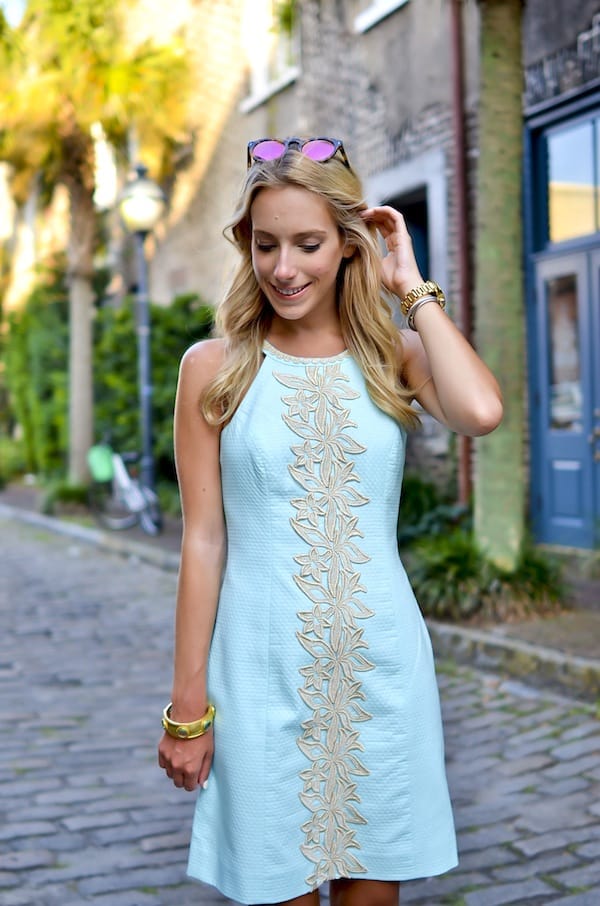 Can you believe it? The Lilly Pulitzer After Party Sale 2016 is happening this Monday, January 4th! Set your alarm early now so you're up by 8AM ET sharp! Lilly only has this sale twice a year (January and August) so you definitely do not want to miss out. Items from many recent seasons will be marked down 50% or more – it's one of my favorite sales! The deals are truly endless and it's the best time to stock up on dresses, accessories and more before spring and summer.
I've wrote about my tips for shopping the sale before but I've listed them out again below. This time the sale is only one day long – it ends at 11:59PM ET on the 4th – so you definitely want to be prepared!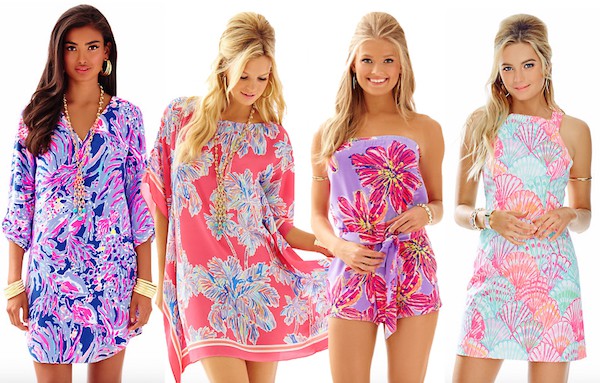 Current Lilly Faves: Tunic, Caftan, Romper, Shift Dress
Tips for Shopping the Lilly Pulitzer After Party Sale 2016
1. Go ahead and set up an account on LillyPulitzer.com RIGHT NOW with your shipping and payment information to make things easier when you checkout.
2. Use multiple devices. The site will crash and if you can't access it on your computer you might be able to on your iPad or phone!
3. Shop QUICK and SMART. Just because something is in your cart doesn't mean it's yours and now with the new checkout changes once you pay, you'll be placed at the back of the line. So know what you want and click fast. Shipping is free so you can always come back and shop again!
4. Think about what you actually NEED. Take a look through your closet and decide what you want to add. Need a new little white dress for next summer? Have you outgrown anything? Don't buy just to buy.
5. Set a budget. It's tough not to go crazy when these sales happen, but remember that's it's just clothes!
Who's excited??? *insert raised hand emoji here* I'll be back tomorrow with a list of my favorites from the sale!
- Katie