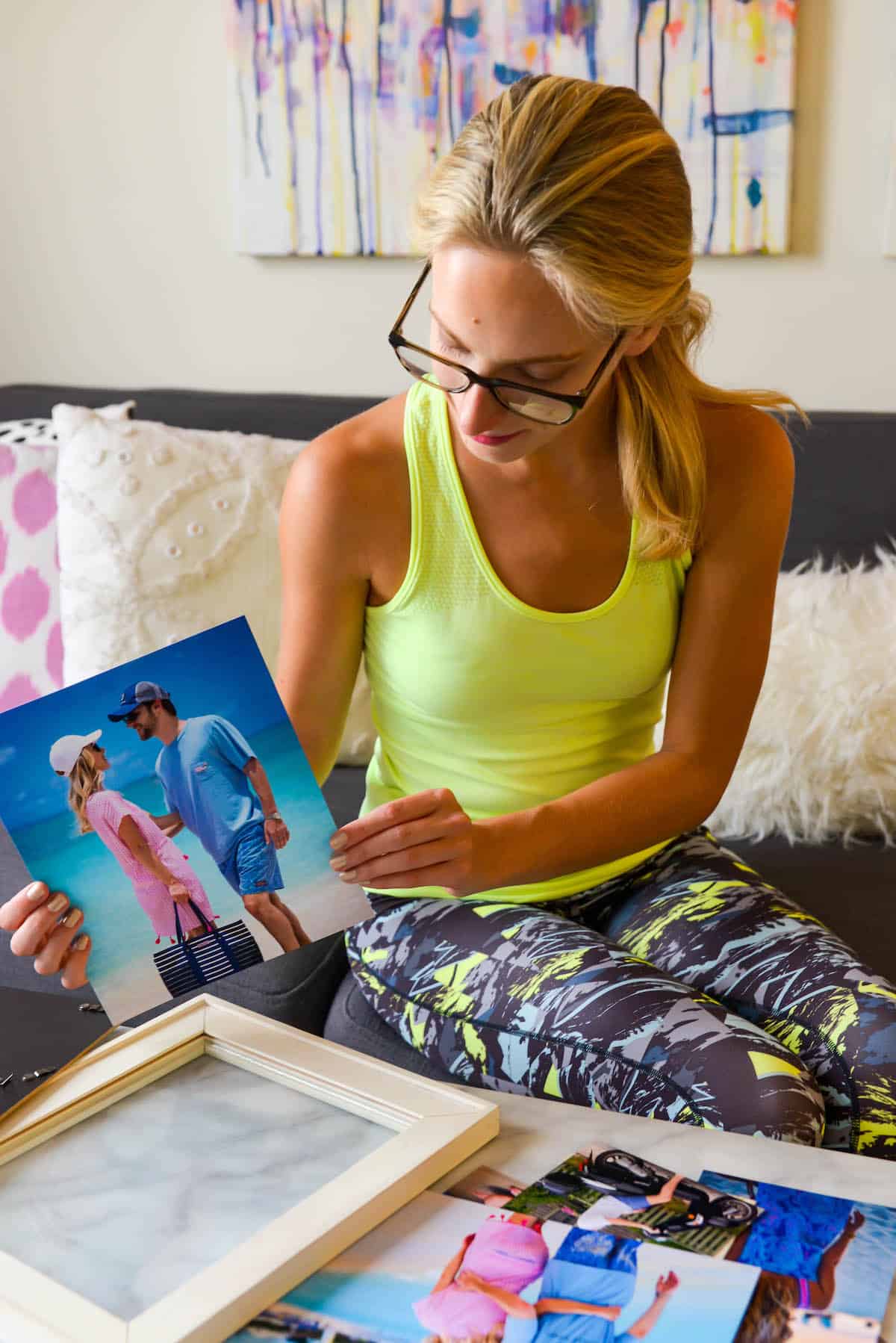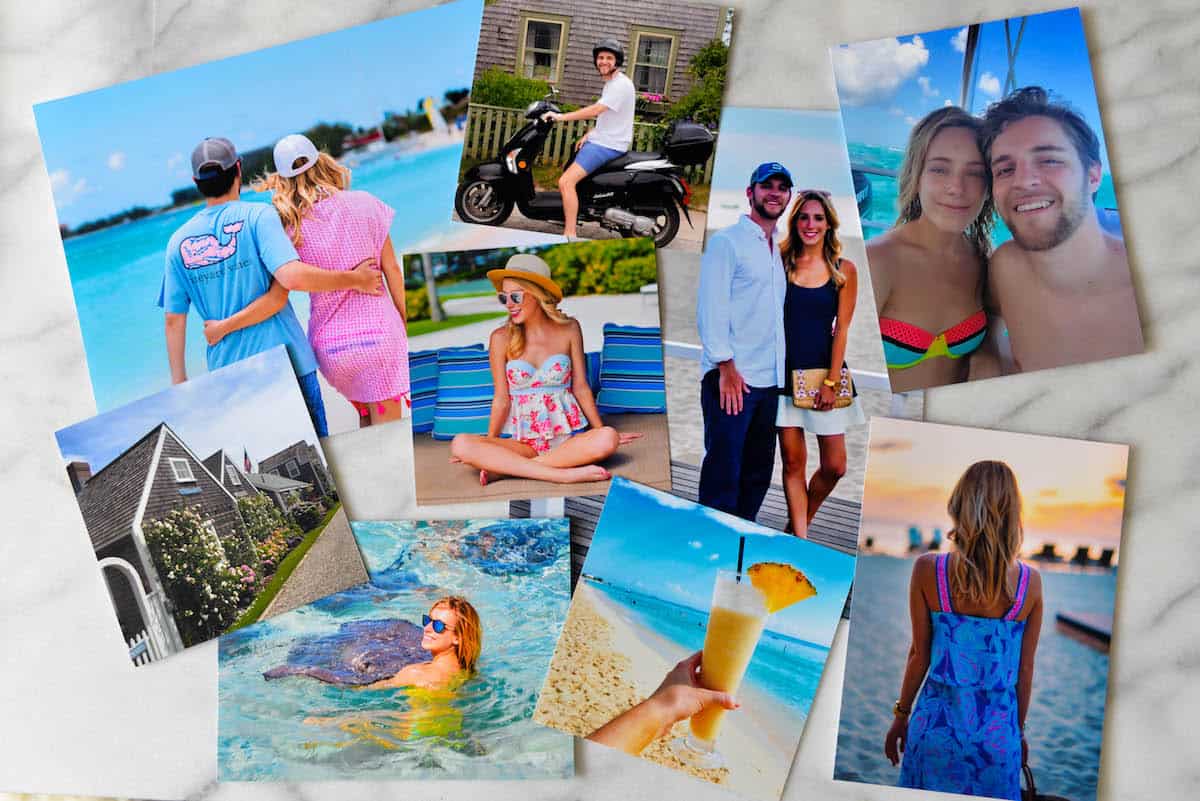 The other day Nick and I were chatting about how much fun we've had traveling recently when we realized all the framed photos we have together in our apartment are over three years old, even dating back to when we were in college! Remember our family trip to Jamaica? Total blast from the past — we literally look like babies!
You can probably agree with me that it was time for a little photo refresh! We shot so many amazing pictures in Grand Cayman and Nantucket, it seemed ridiculous to not have some of them printed and framed. So what did I do? I whipped out my handy dandy Walgreens mobile app and ordered prints directly from my phone. Yep, an app like that exists. Life-changing, right?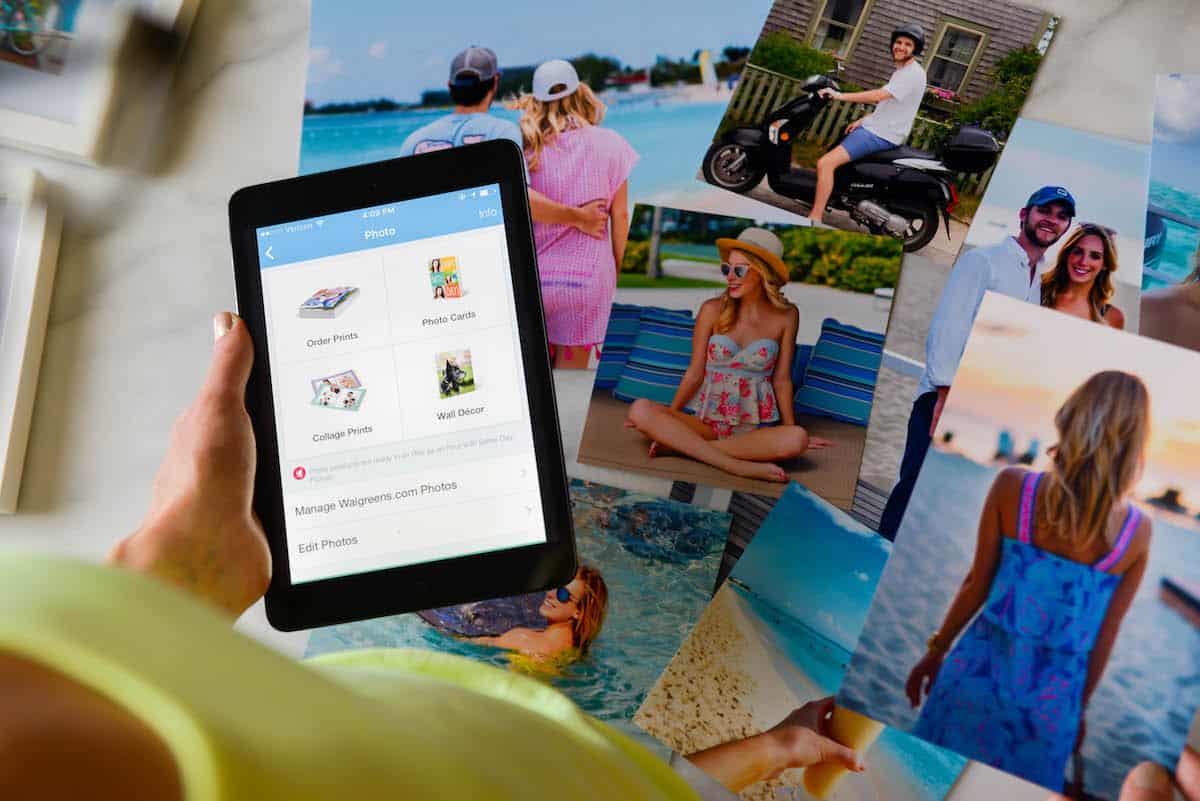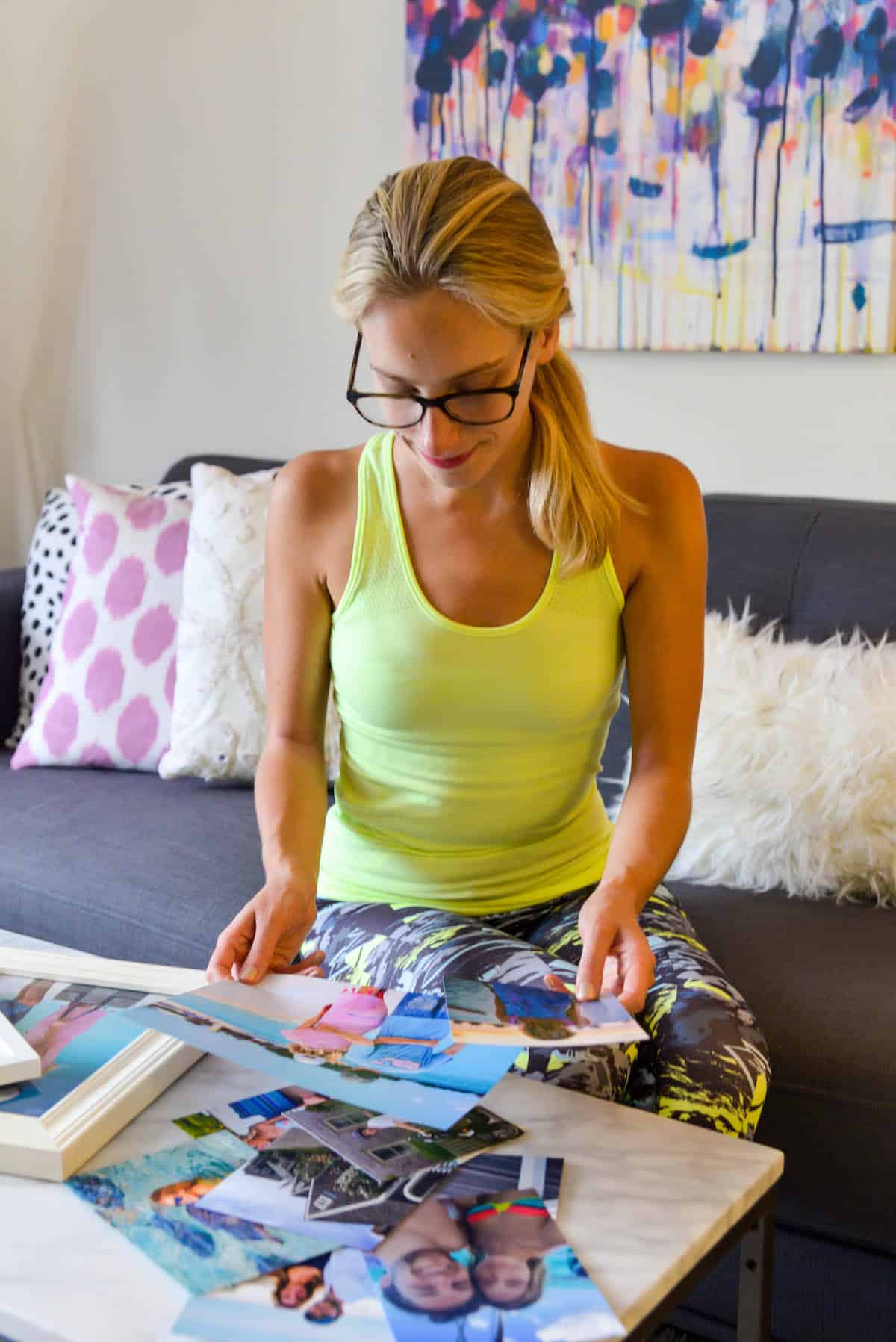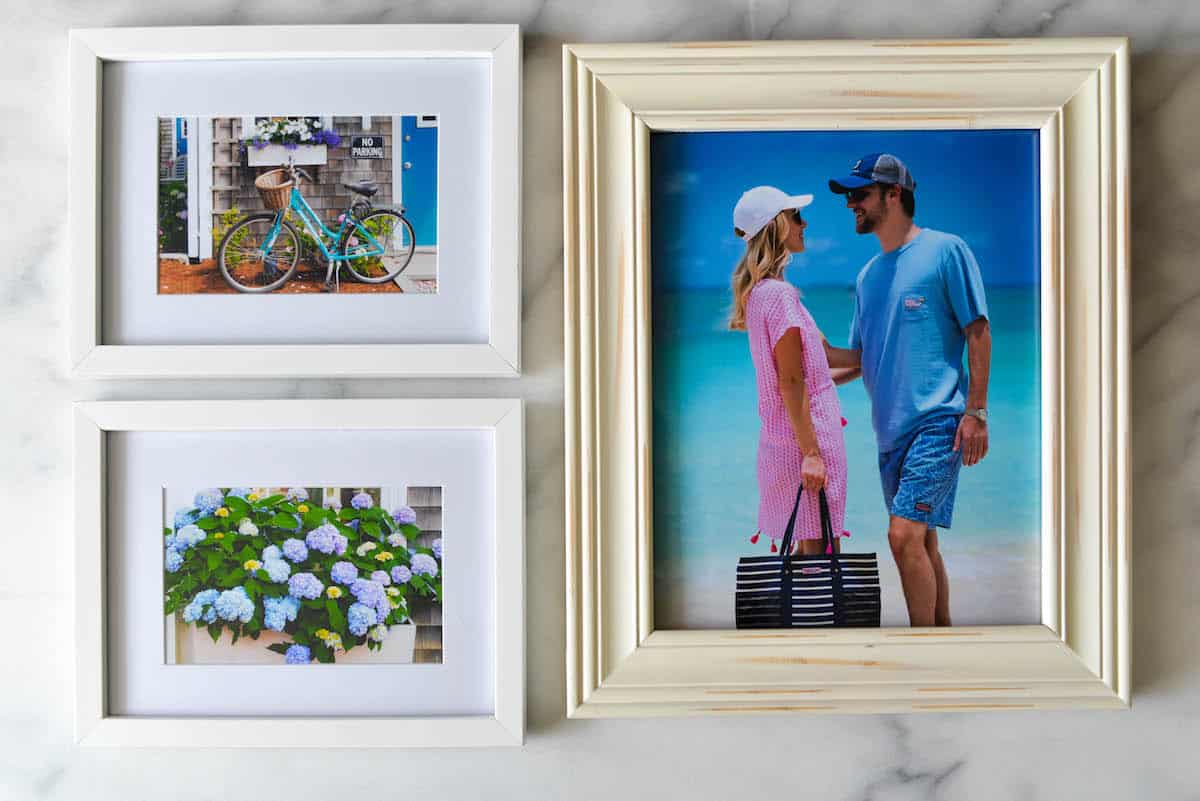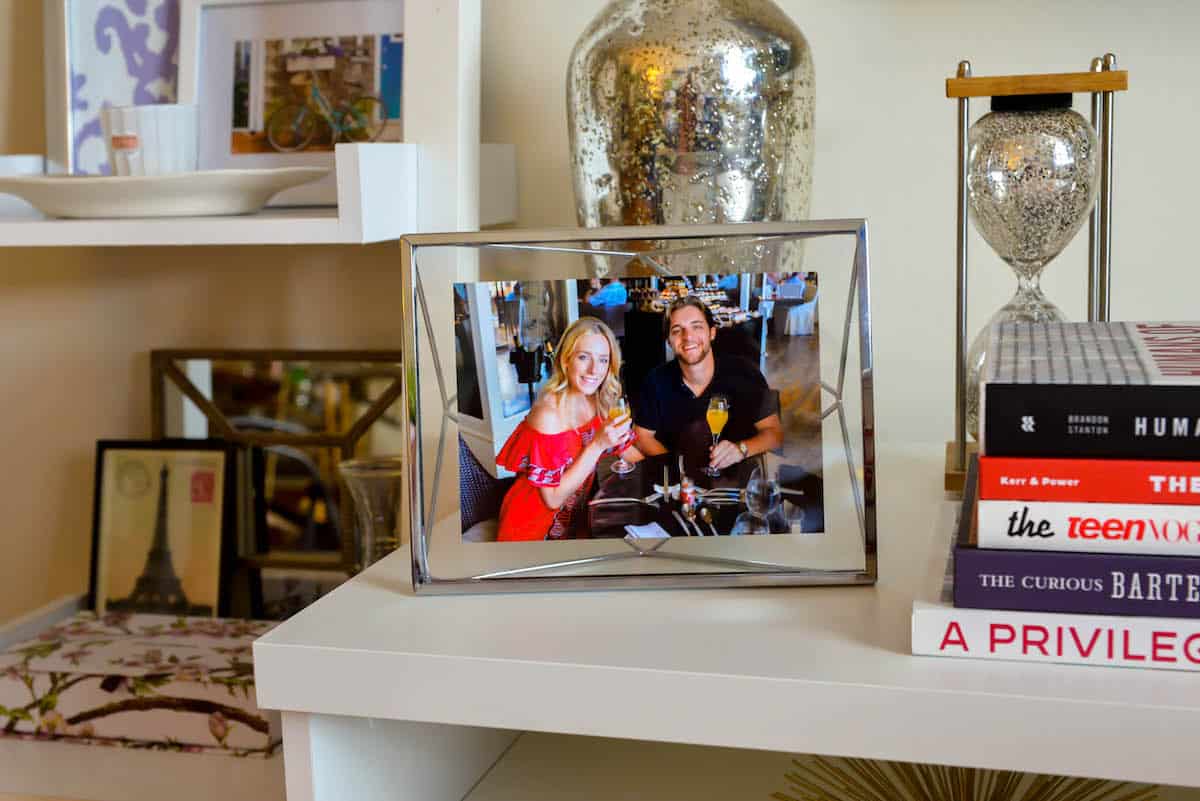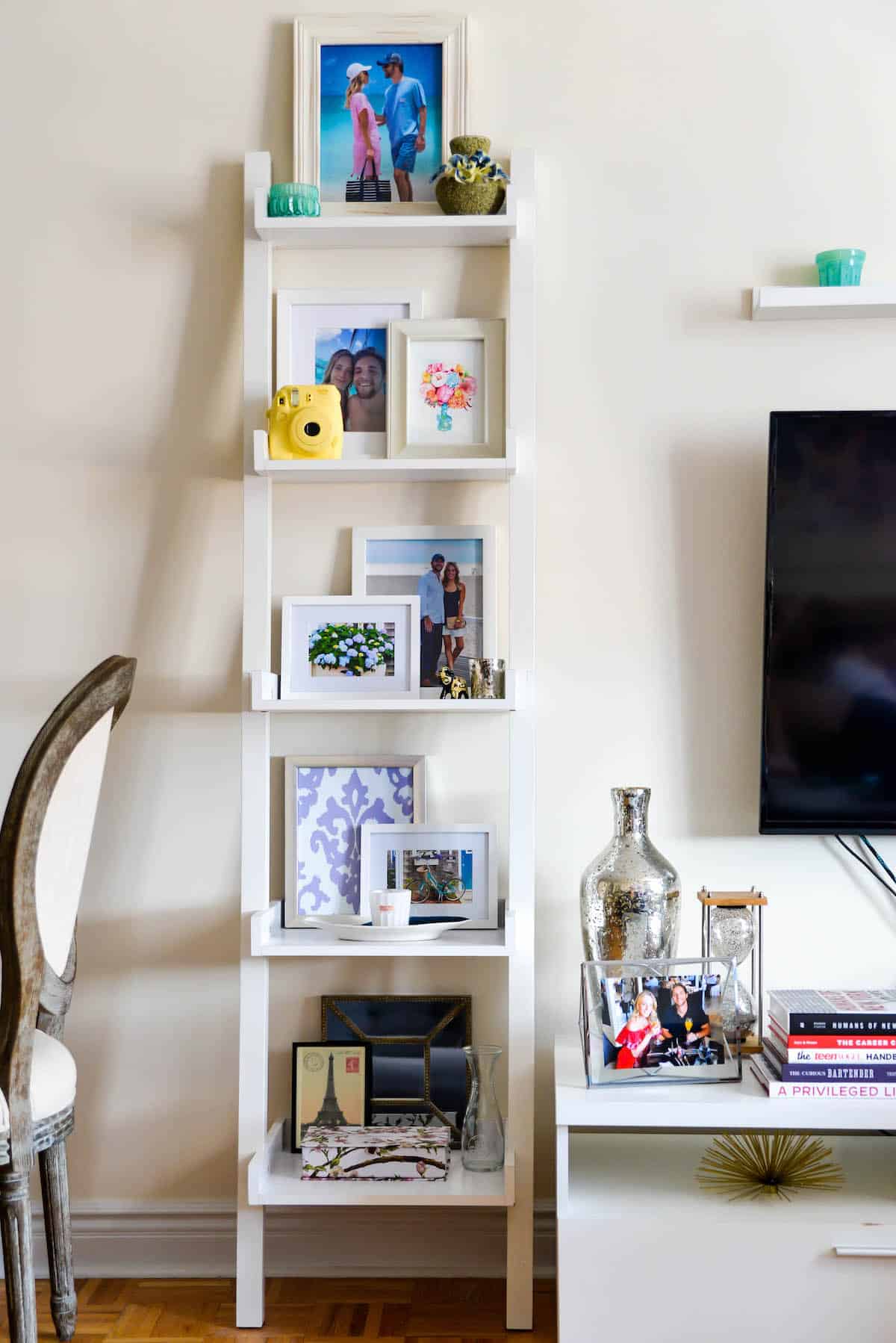 My schedule is crazy, so I try to take advantage of ANY shortcut that will make my routine simpler and less stress-free. I pretty much keep all my photos on my phone so the ordering process was a breeze. All I had to do was select the shots I wanted, choose the dimensions and click order for a same day pickup at my local Walgreens store. This was so much more convenient than bringing a usb to one of those bulky in-store kiosks. Whether you're just looking for 4×6 prints or creating a personalized photo gift, you can do it all right on your phone. Right now Walgreens is actually offering 20% off mobile app orders when you use code TWENTYOFFM through July 30th!
As you can see, I ordered a few sizes of affordable frames to showcase some of our latest shots. Nantucket was SO beautiful it was tough to choose what to get printed. If only we had more walls and shelf space! Am I crazy that I'm already looking forward to being a homeowner? Knowing me I'll probably cover every wall with pictures!
Over the past few years Katie's Bliss has become a memory book for me. I love going back in my archives to see photos from a previous vacation or reflect on a fun project I did with a brand. While it's amazing having all these memories in a digital format, I have to say nothing really beats a printed and framed photograph  🙂
How do you like to remember special moments? Have you ever used the Walgreens mobile app?
Thank you to Walgreens for partnering on this post! #MyWalgreensApp
- Katie