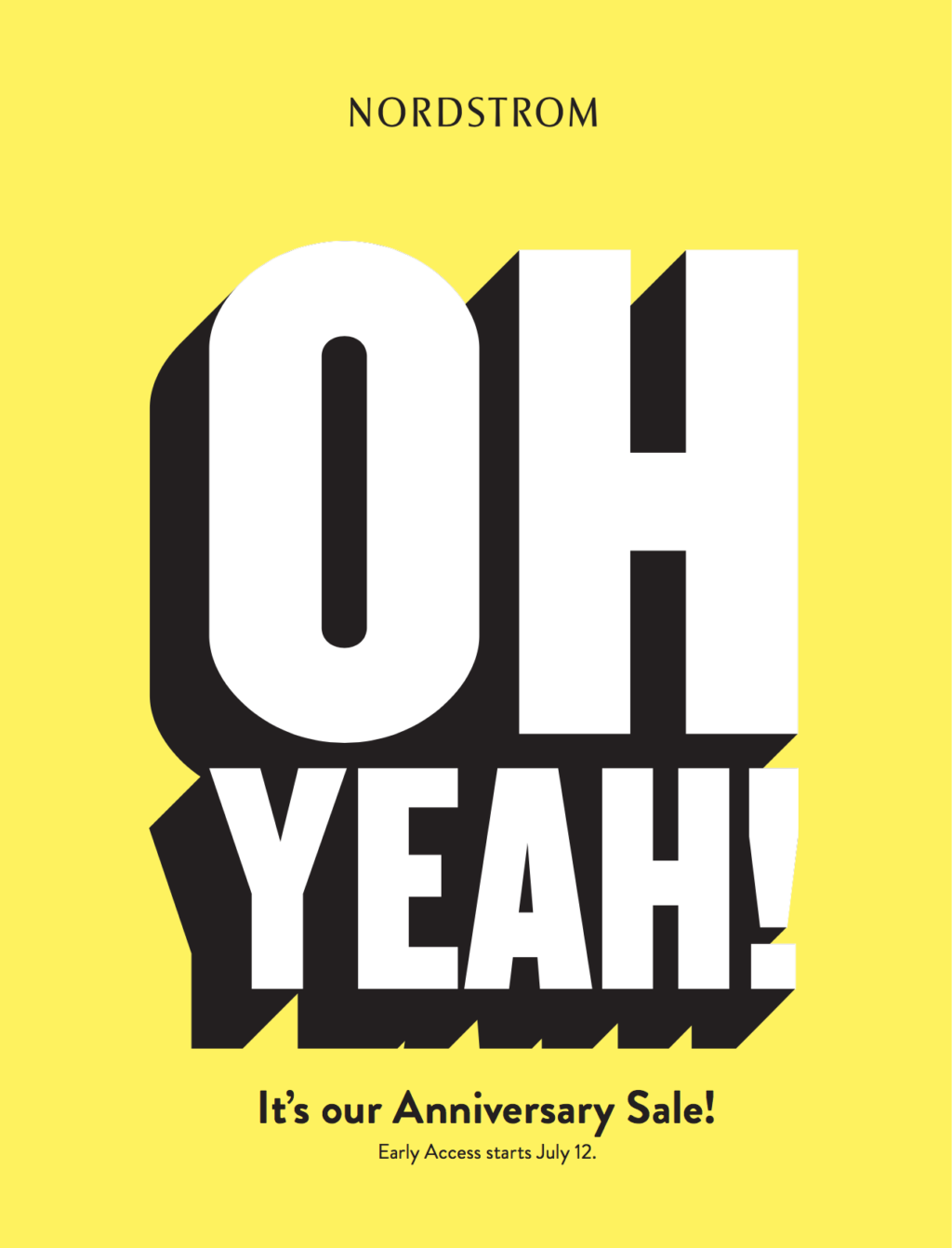 It's that time again! The 2018 Nordstrom Anniversary Sale is less than two weeks away and if the catalogue is any indication of what to expect: I think it's gonna be GOOD. Here's what you need to know!
When Does The Nordstrom Anniversary Sale 2018 Begin?
Add these important dates to your calendar!
July 11 | Level 4 Nordstrom Cardholders can shop Early Access in-store
July 12-19 | Early Access shopping opens to all Nordstrom Cardholder levels
July 20-August 5 | Anniversary Sale opens to the public
August 6 | Sale prices go back up to full-price
One of my all-time favorite Nordstrom Anniversary Sale purchases: Tory Burch Leather Riding Boots
Why So Much Hype?
I'll be the first to admit that I get sale fatigue, especially during the holidays when there are so many happening back-to-back, but trust me this is one you don't want to miss! Here's why the Nordstrom Anniversary Sale is special and unique:
It happens only once a year in the summer right as fall & winter styles begin hitting stores.
It's an opportunity to shop for new fall & winter items or splurge on something designer at drastically discounted prices.  (FYI everything goes up to full price when the sale ends)
It's more than just women's' clothing. All departments will have discounts including men's, shoes, handbags, beauty, athletic, home and kids.
The selection is huge. There are literally thousands of items! Any brand sold at Nordstrom almost certainly will have some styles included in the sale. For example last year I found steals from so many of my personal favorites like Free People, Patagonia, Sam Edelman, Tory Burch and Sole Society. PS you can see everything I bought last year here.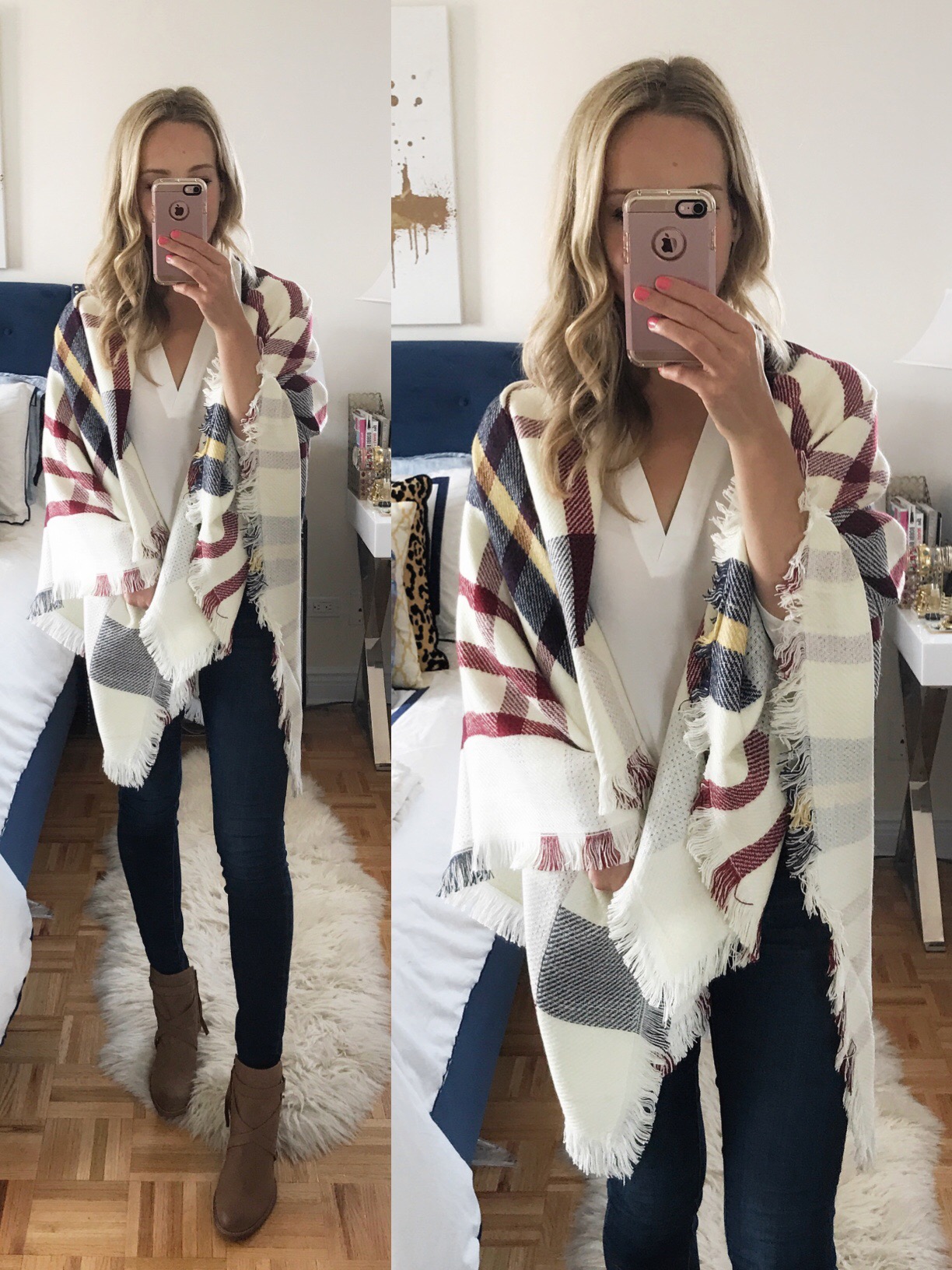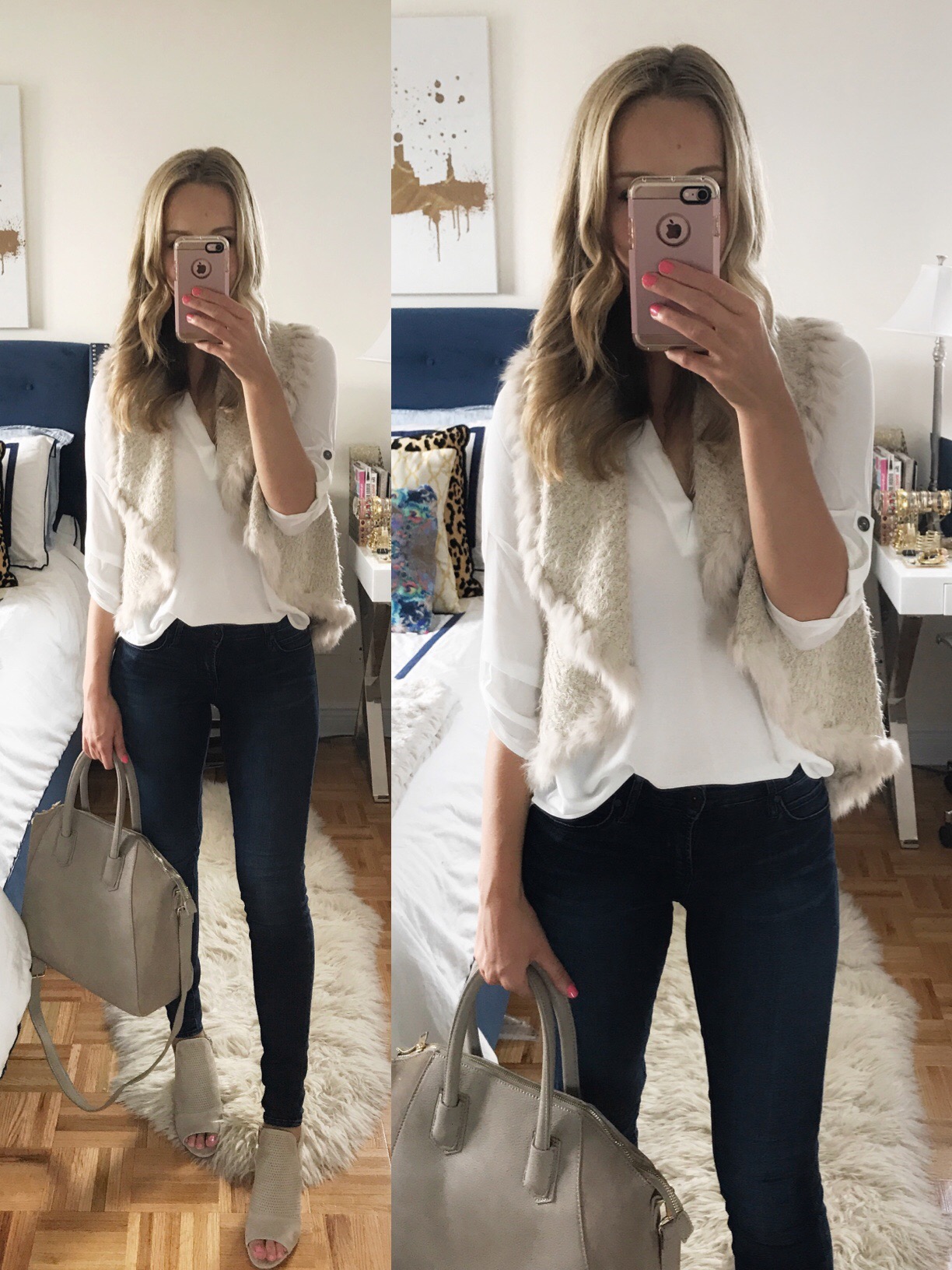 These were two of my favorite looks that I scored at last year's sale! Check out this post to see everything else I snagged.
What's Included In The Sale?
Oh gosh literally everything! The Nordstrom Anniversary Sale preview catalogue has a small preview of exact items that will be included, however there will be so many more that we won't find out about until the sale goes live on July 12. You can also check out my 2017 Nordstrom Anniversary Sale shopping guide for an idea of what the selection looked like last year.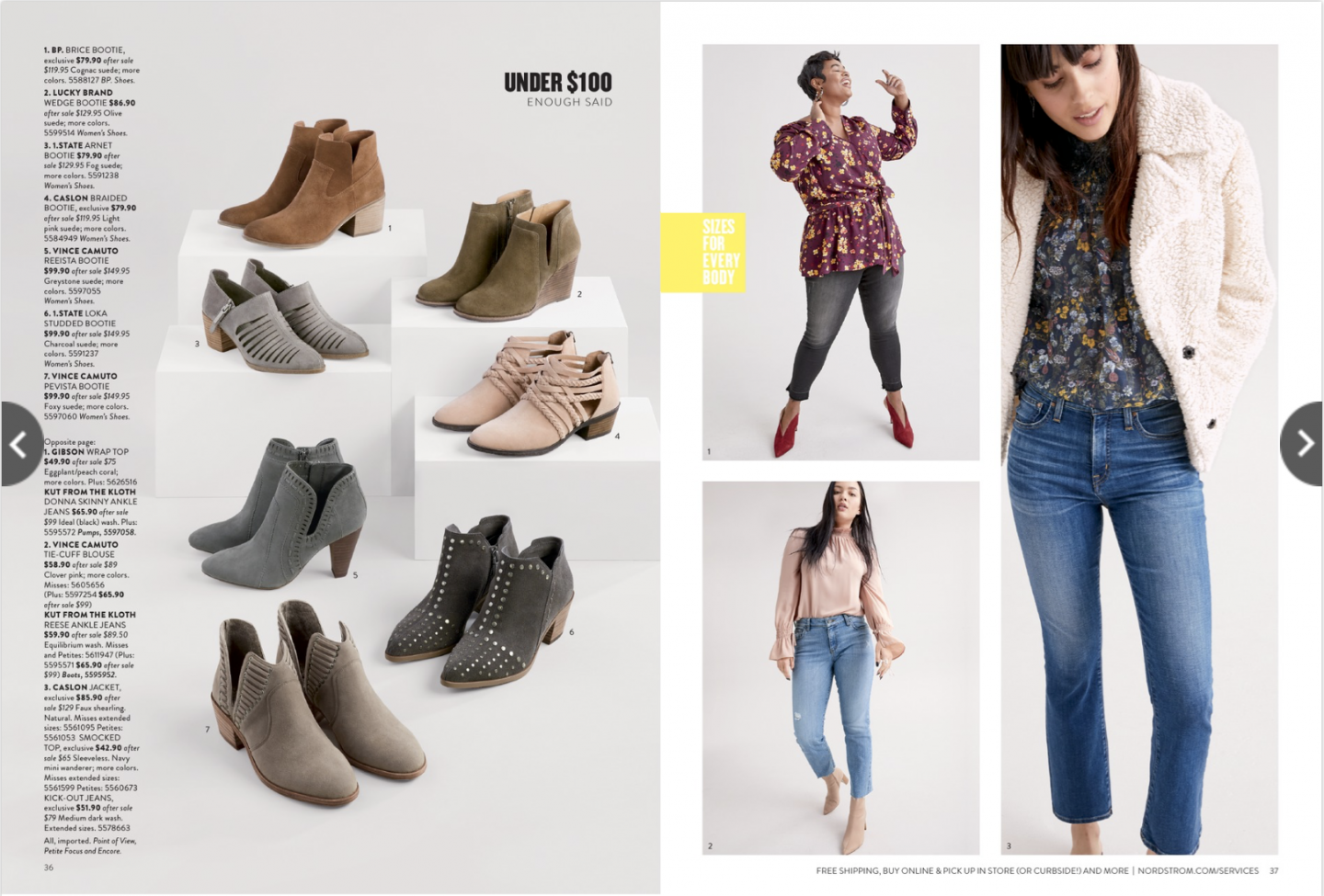 The Nordstrom Anniversary Sale catalogue includes some of the items that will be available to shop during the sale!
Tips For Shopping The Nordstrom Anniversary Sale
Sign up for a Nordstrom credit card. There's no annual fee and when you sign up you'll get a $20 Nordstrom Note (aka free money.) You don't even need to use the card to make purchases– you just need to be registered for one to get early access to the sale. If you do use your card there are some great benefits including earning 2 points per dollar spent at Nordstrom, Nordstrom Rack, HauteLook and Trunk Club, plus 24/7 access to Nordstrom customer service.
Shop the sale early! The most popular items do tend to sell out and many won't be restocked. I remember last year I didn't pull the trigger fast enough and missed out on snagging my size and color preference in a few different things. Remember: Nordstrom has free shipping AND returns. If you're not sure of your sizing, just order both because you can easily send the one that doesn't work back as a return.
Phew, well I think that's it for now! Who else is pumped? Make sure to keep checking back here because I'll be posting a sale shopping guide + a haul of everything I end up purchasing. In the meantime, def take a look at my posts from last year's sale too!
Nordstrom Anniversary Sale 2017 Posts
Try-On Haul + Item Reviews
Sale First Look + Shopping Guide
10 Under $100 Anniversary Sale Budget Finds
The Best Anniversary Sale Home Buys
- Katie