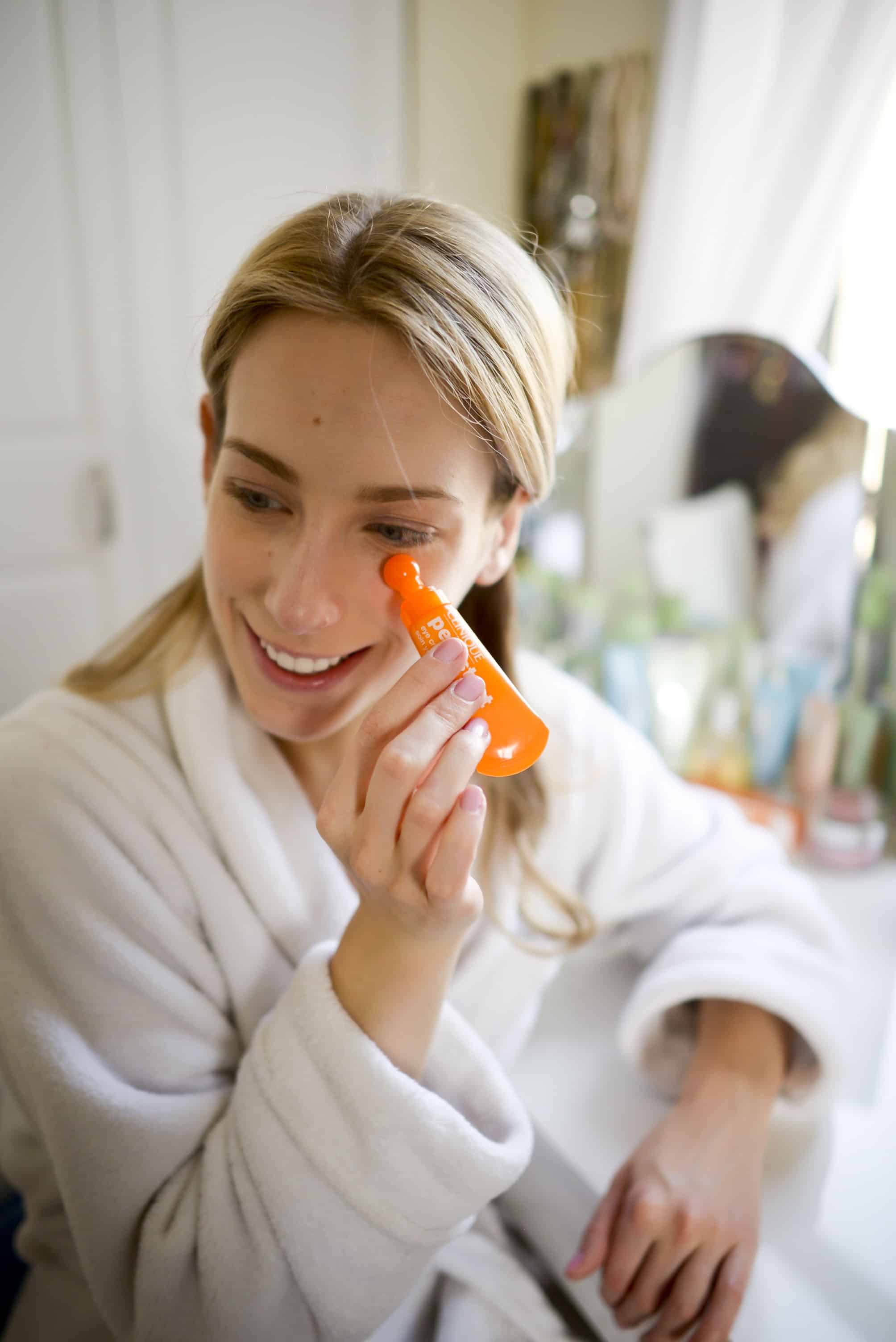 Clinique skincare products have been a staple in my beauty routine since I was a teenager. Over the years I've amassed quite the collection of moisturizers, toners, masks and serums to the point where Clinique has one of the largest presences in my bathroom beauty cabinets. Congratulations Clinique!
You can imagine how excited I was to learn about the launch of Clinique Pep-Start Eye Cream: the brand's newest eye cream that aims to instantly brighten and hydrate the eye area. This unique product was created espe
cially for t
hose with a busy lifestyle (did the research & development team have me in mind?) who are looking for quick, easy and on-the-go products that work. I've been using this cheerful little guy for the past three weeks — click through for my thoughts!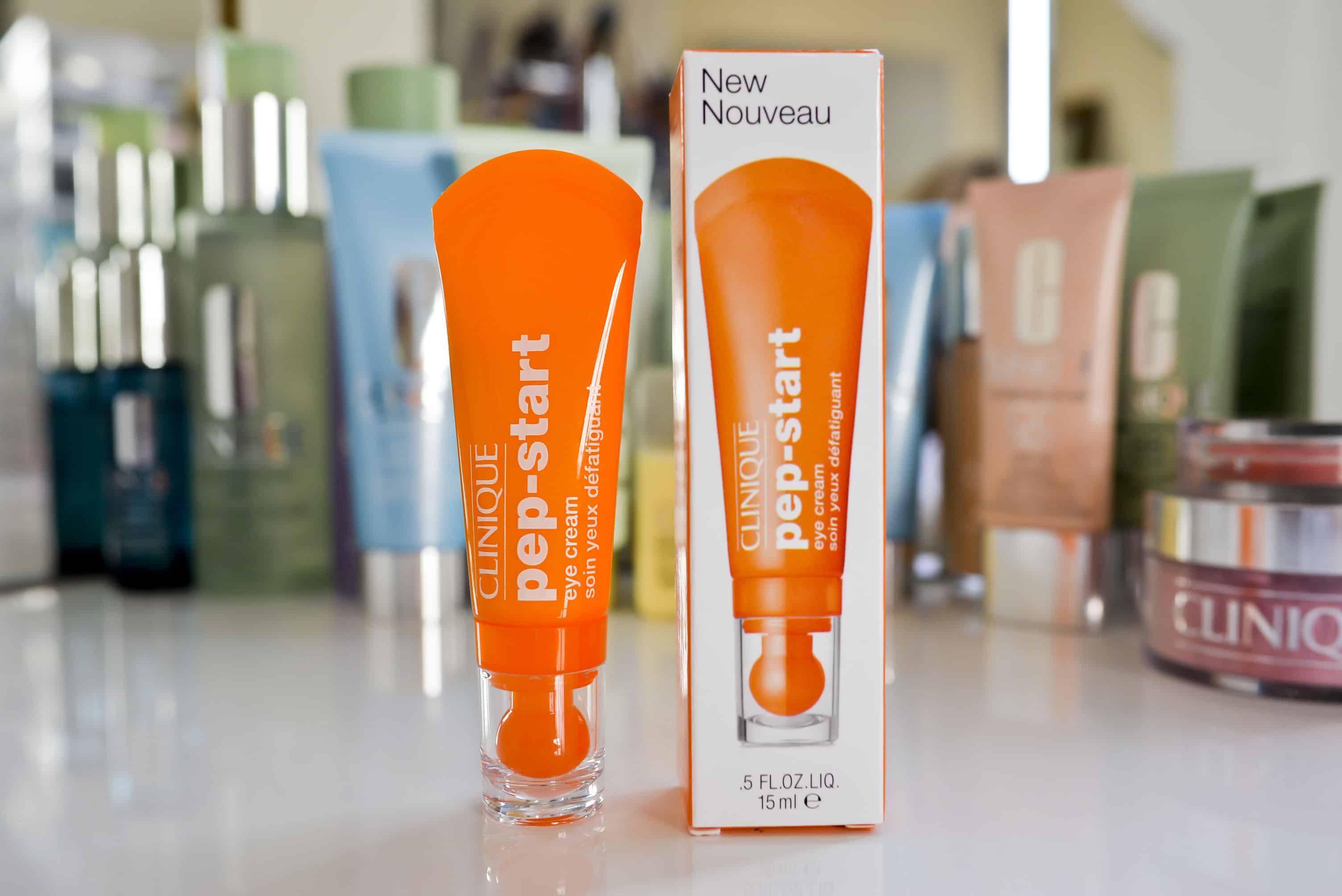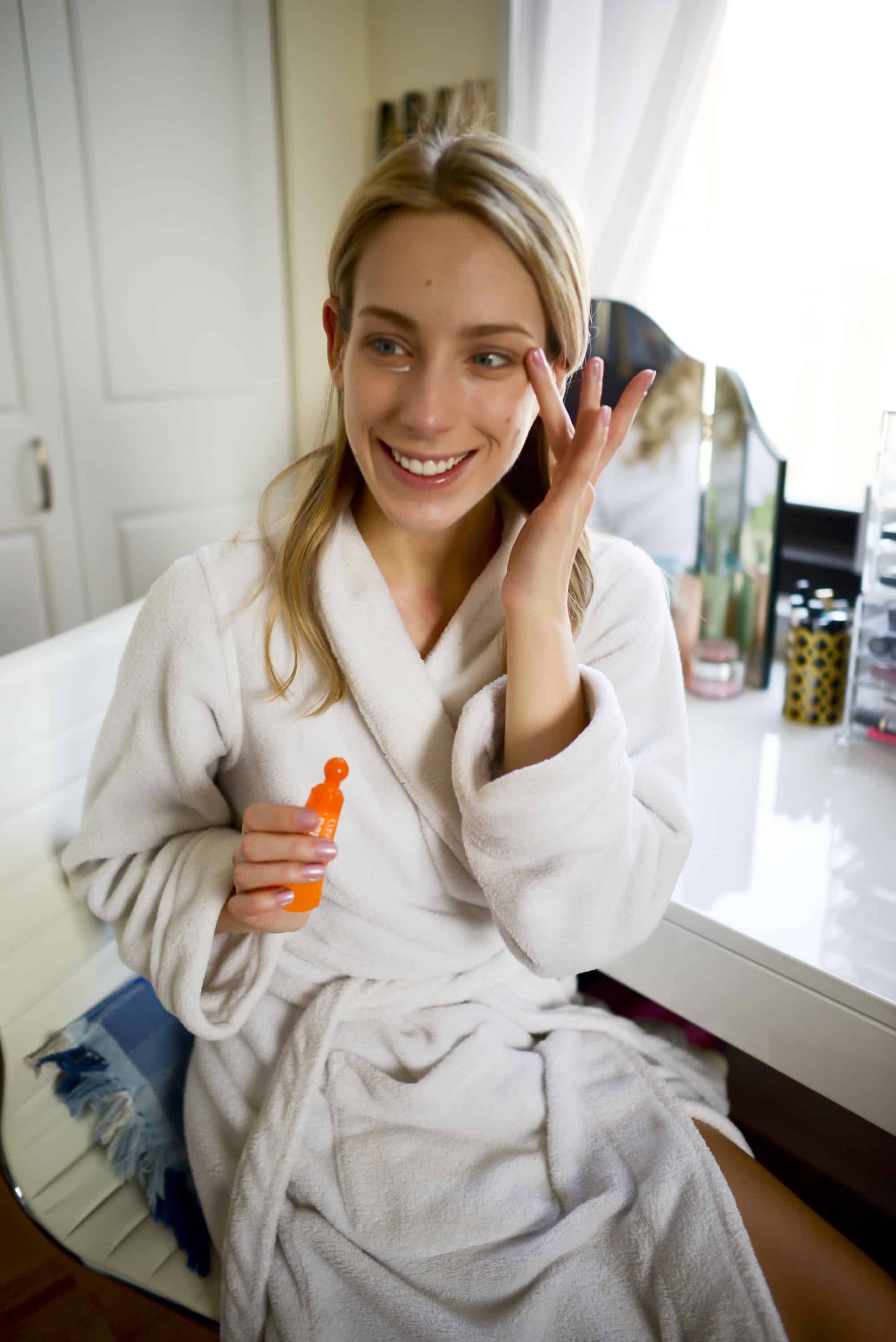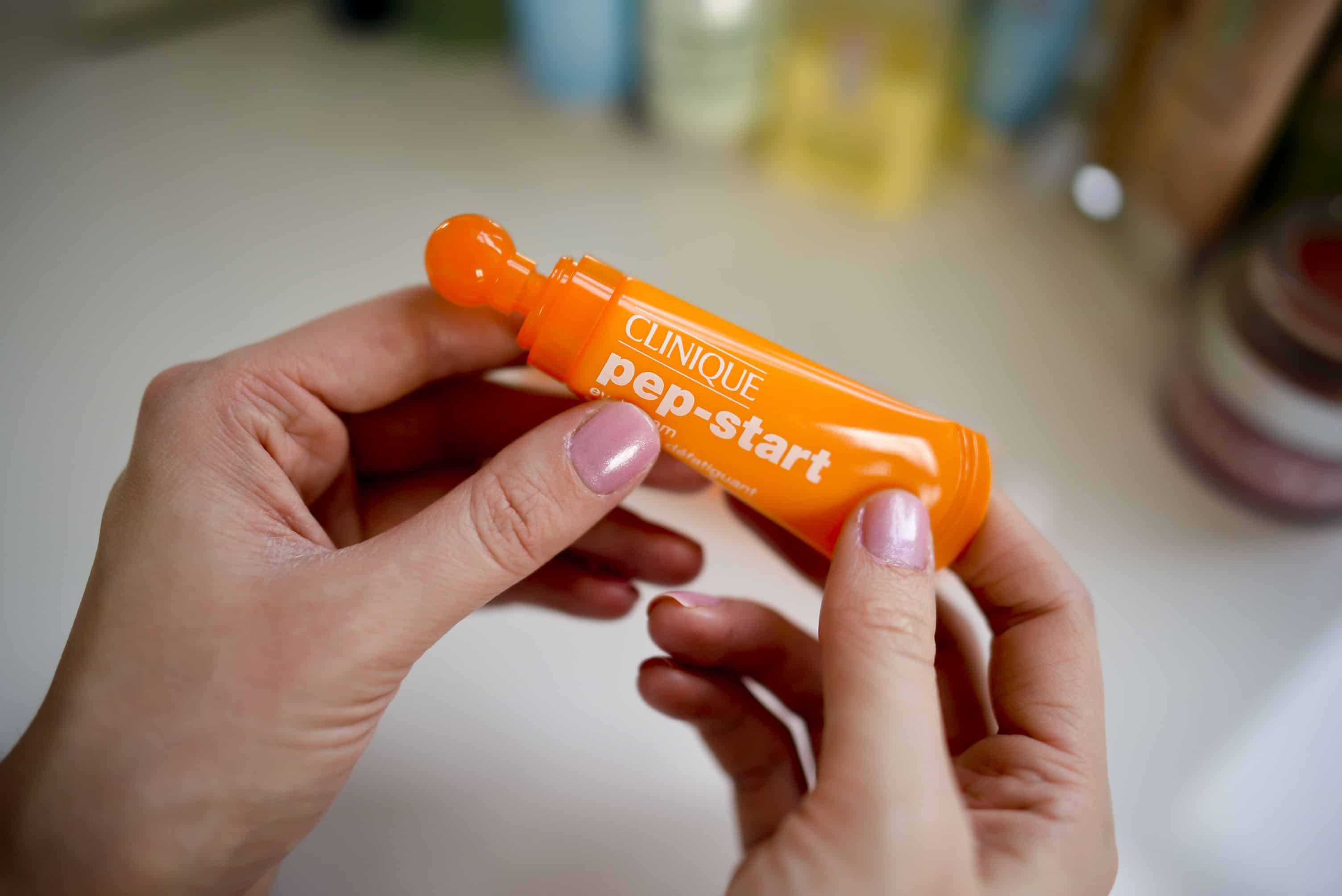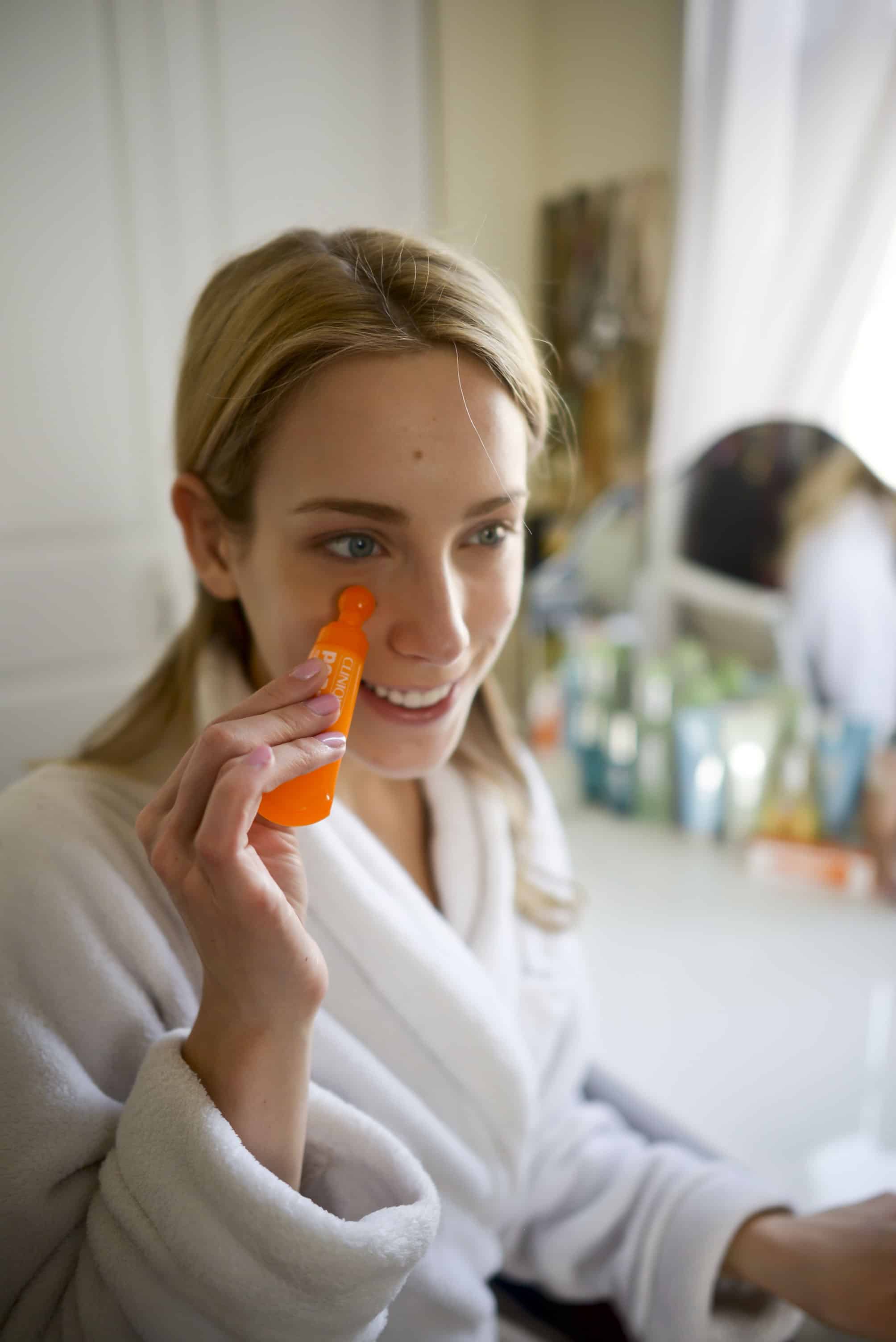 One of the aspects I love most about Clinique Pep-Start eye cream is the formula. I prefer eye creams that are lightweight, but also incredibly moisturizing — not the most common combination you find in an eye cream. This product can be described as both and will refresh the eyes to make you look wide awake in as little as three seconds. 
Ingredients-wise the formula contains a blend of peptides to support natural collagen that can be threatened by lack of sleep, stress and any other elements resulting from a busy lifestyle. The tube itself is also the perfect size for storing in a purse or travel makeup bag. You apply the cream directly by squeezing the tube and massaging the cream into the skin with the round applicator. This is not only more sanitary if you're at work or traveling, but the physical application itself is cool to the touch and de-puffs tired eyes. 
What makes this product so universally appealing is that it works on all skin types and can be used under or on top of makeup. So literally you can apply it at any time of the day for a little pick me up. I've personally been using it as my eye cream in the morning before putting on my makeup and also at night when I get home from work. 
I also can't forget to mention the incredibly fun launch event I attended for Pep-Start. Have any of the you guys heard of Daybreaker? It's this traveling morning dance rave that begins literally at 7AM in the morning. I went to the one held in New York a few weeks ago and was totally blown away by the energy! I never thought I would be up dancing so early on a weekday — totally get why Clinique decided to partner with this type of event in celebration of Pep-Start. 
To end, I really can't recommend this product enough! You can pick it up for yourself at your local Sephora or Sephora.com for $26.50. If you try it definitely let me know what you think! 
- Katie