Before diving in to today's post, I wanted to quickly say thank you for all the kind messages and comments following Friday's 2018 personal update. Once again I was completely taken by surprise with your responses. I truly appreciate anyone who took the time to send me their personal story about mental health, any engagement advice, a happy new year note and the list goes on. You ladies sure know how to make a girl feel good! 🙂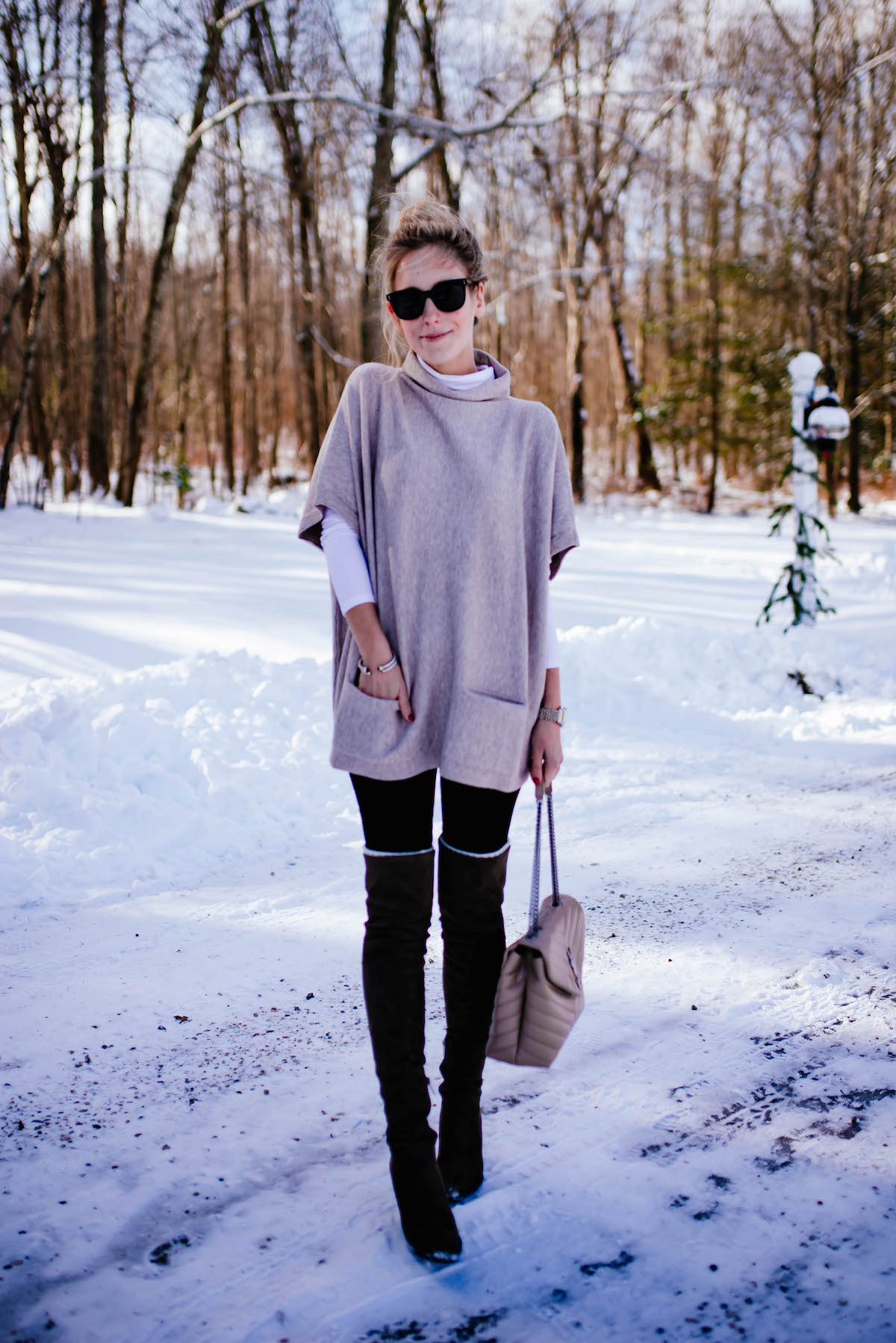 Now on to much more serious matters… SHOES 😛
Last week I noticed that the over the knee boots I've been wearing pretty much daily since the fall went on sale for 50% off. Originally priced at $229, these can now be yours for $114. That isn't pocket change, but it's a much easier price to swallow than $200+.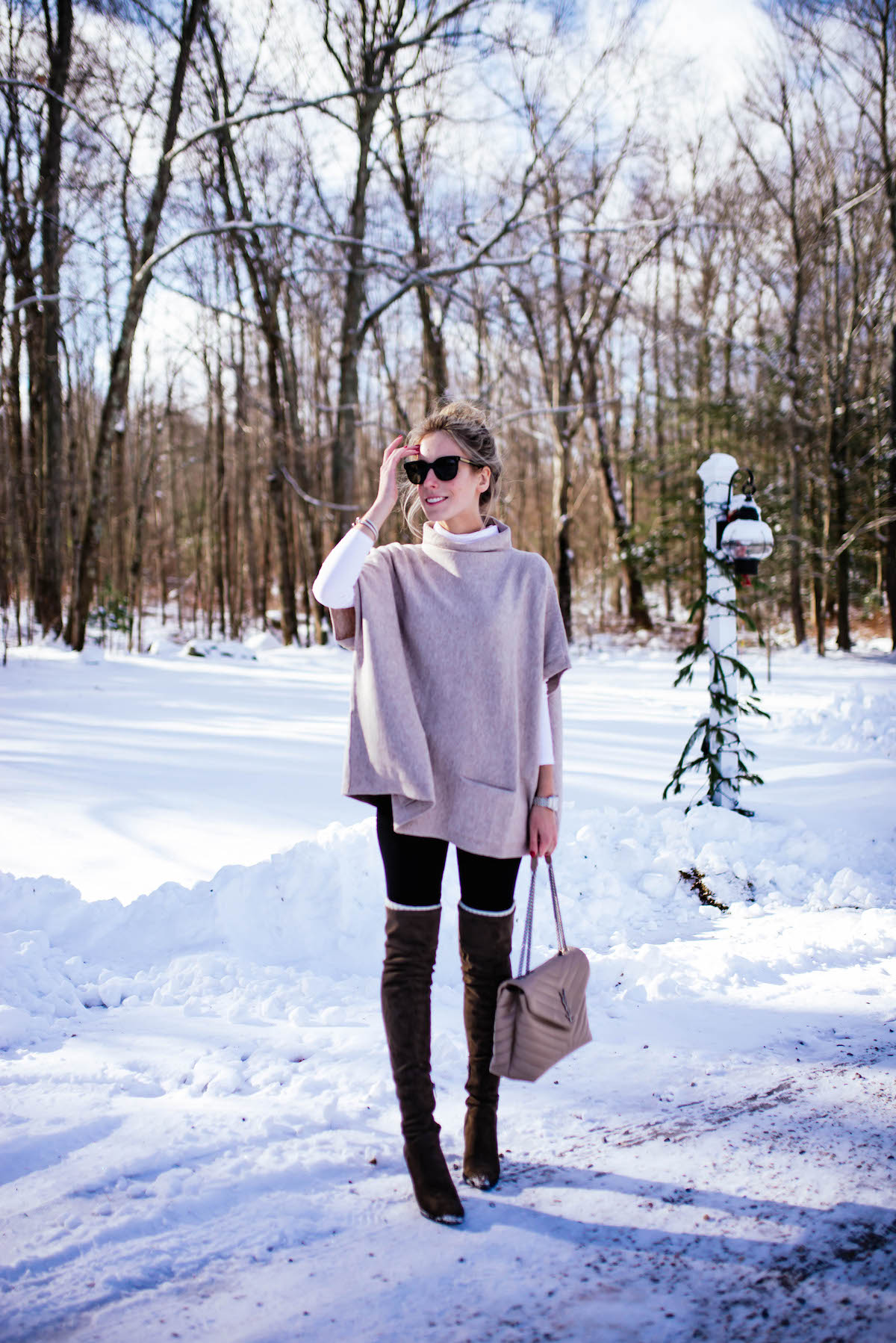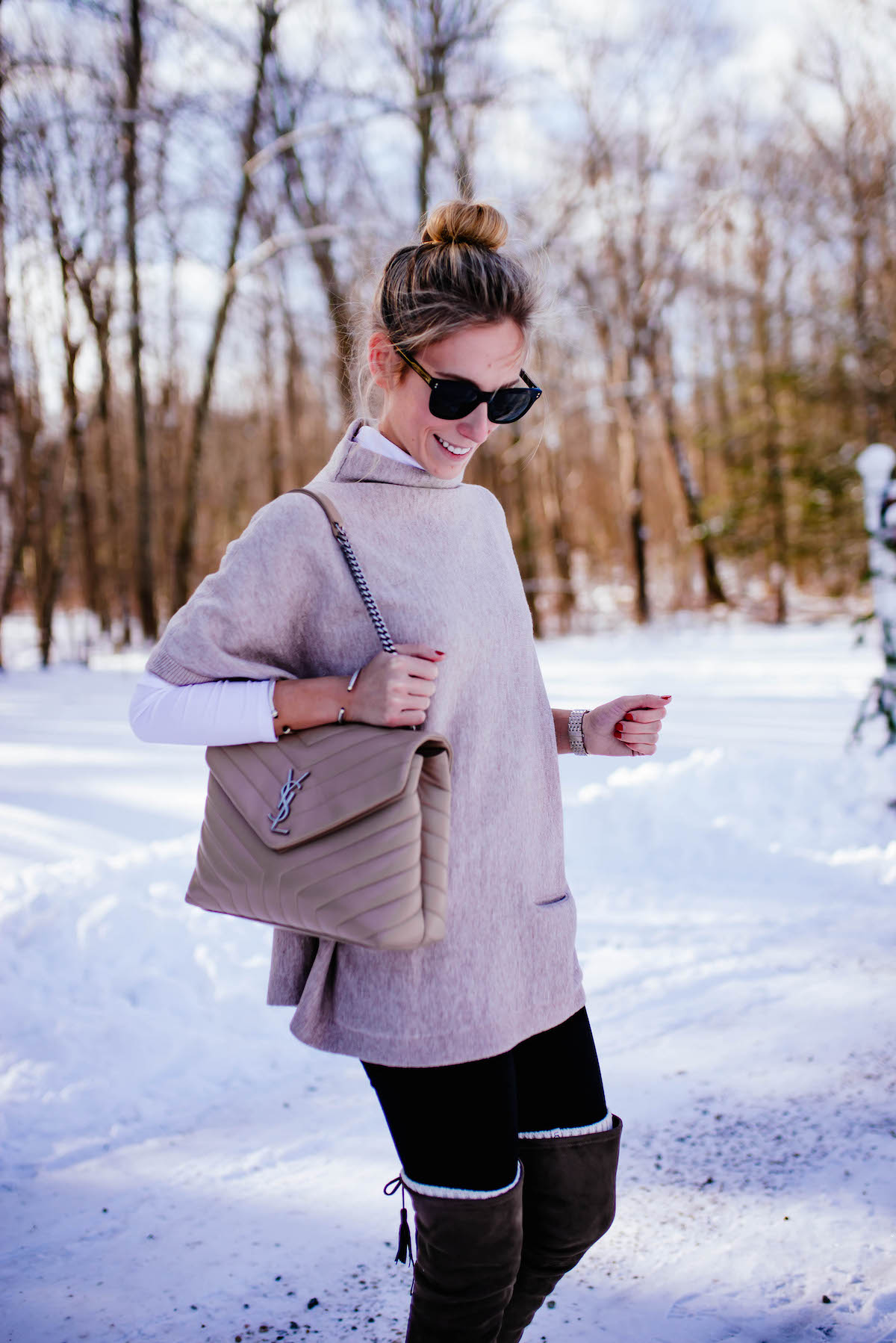 I wore this pair in Europe and it's definitely a boot you can walk in for multiple hours without discomfort.
Looking for an over the knee boot with a flat heel? Lucky you, this version has a cute tie in the back and is available in four colors: black, maroon, taupe and dark grey! It's also on sale for 50% off!
MORE OVER THE KNEE BOOTS ON SALE ($150 or less)


If over the knee boots aren't your thing, then might I suggest these short booties. This pair is also Marc Fisher and I can vouch for the comfort level. I have them in taupe, but now I'm temped to get the black suede version because that 50% off price is too good…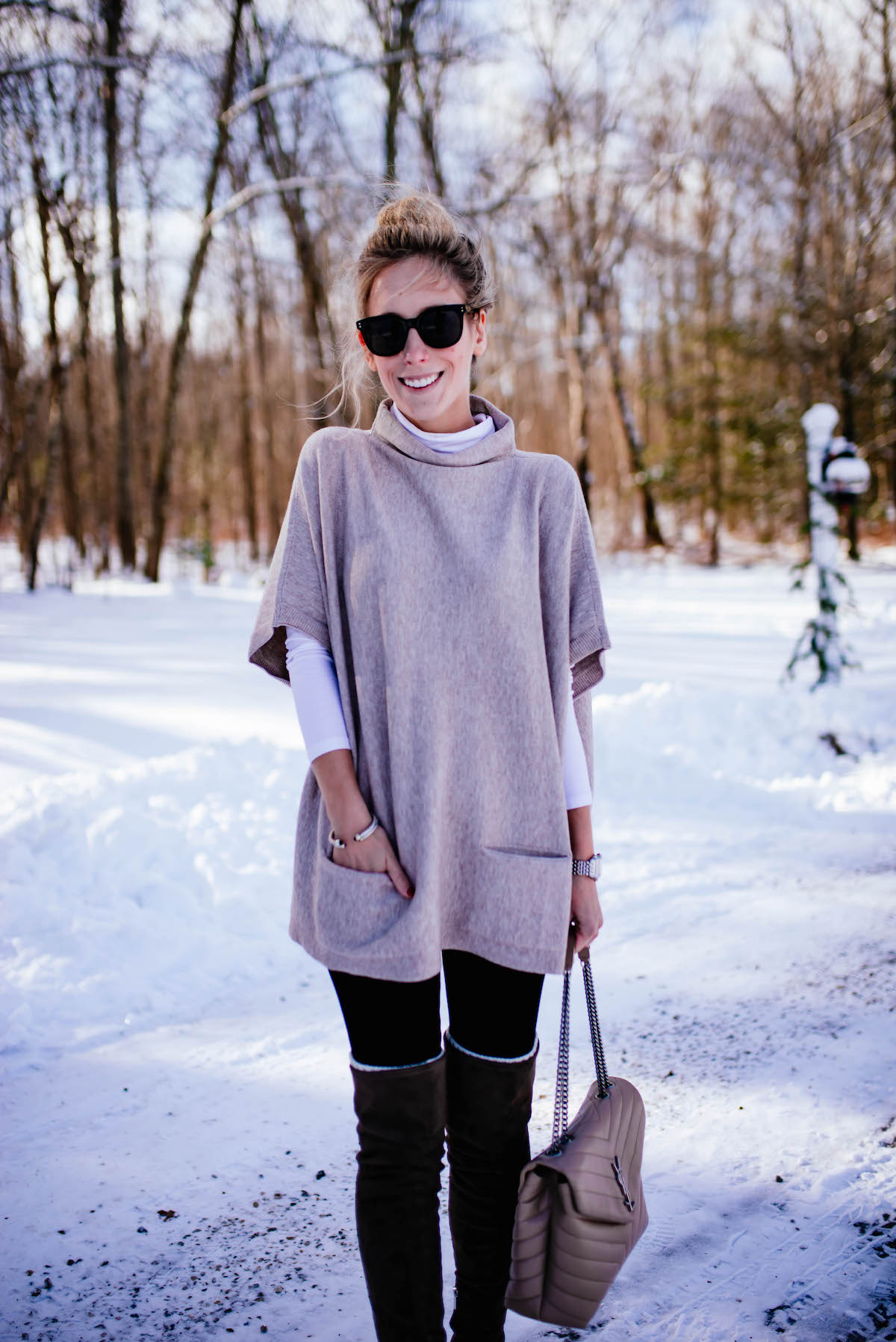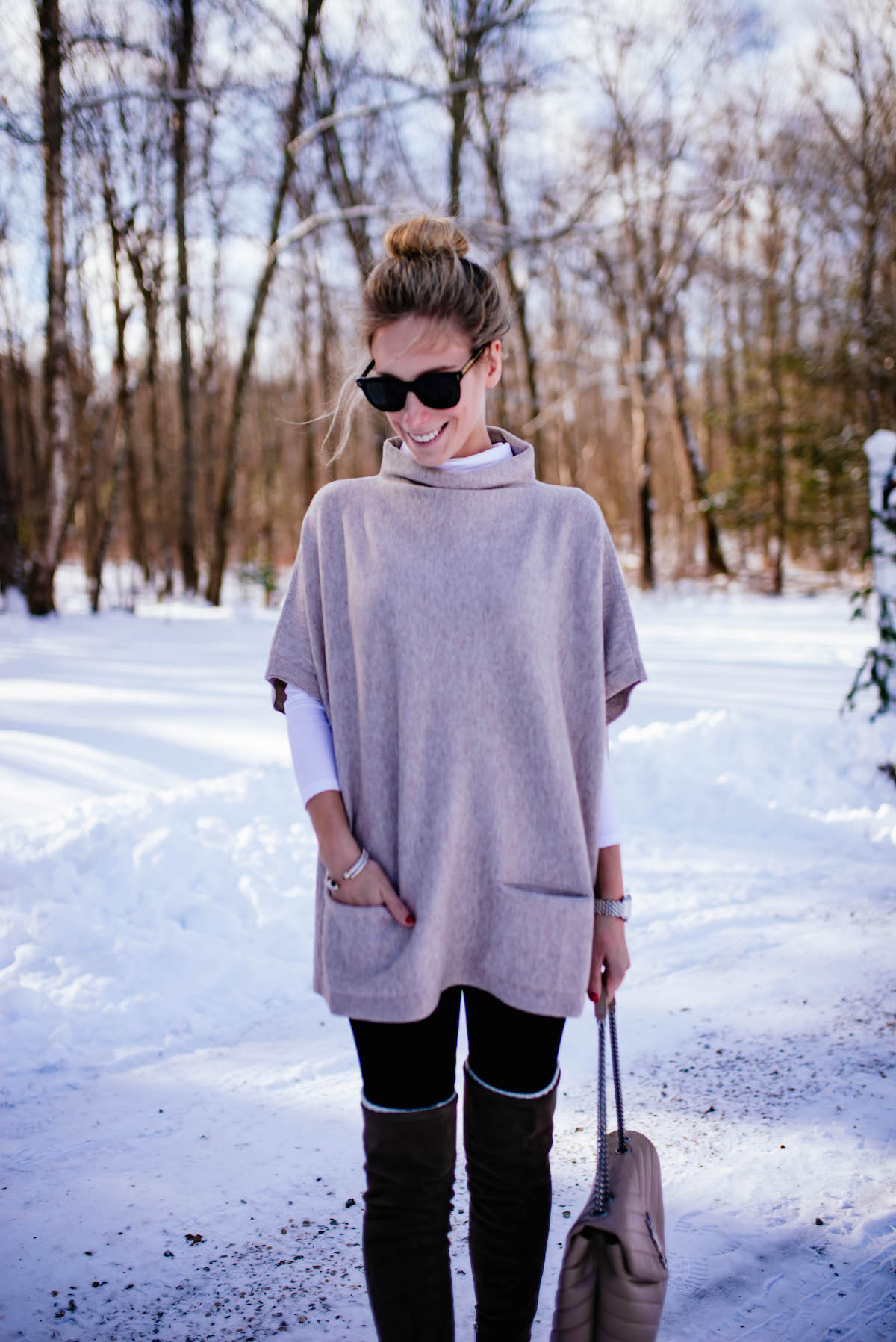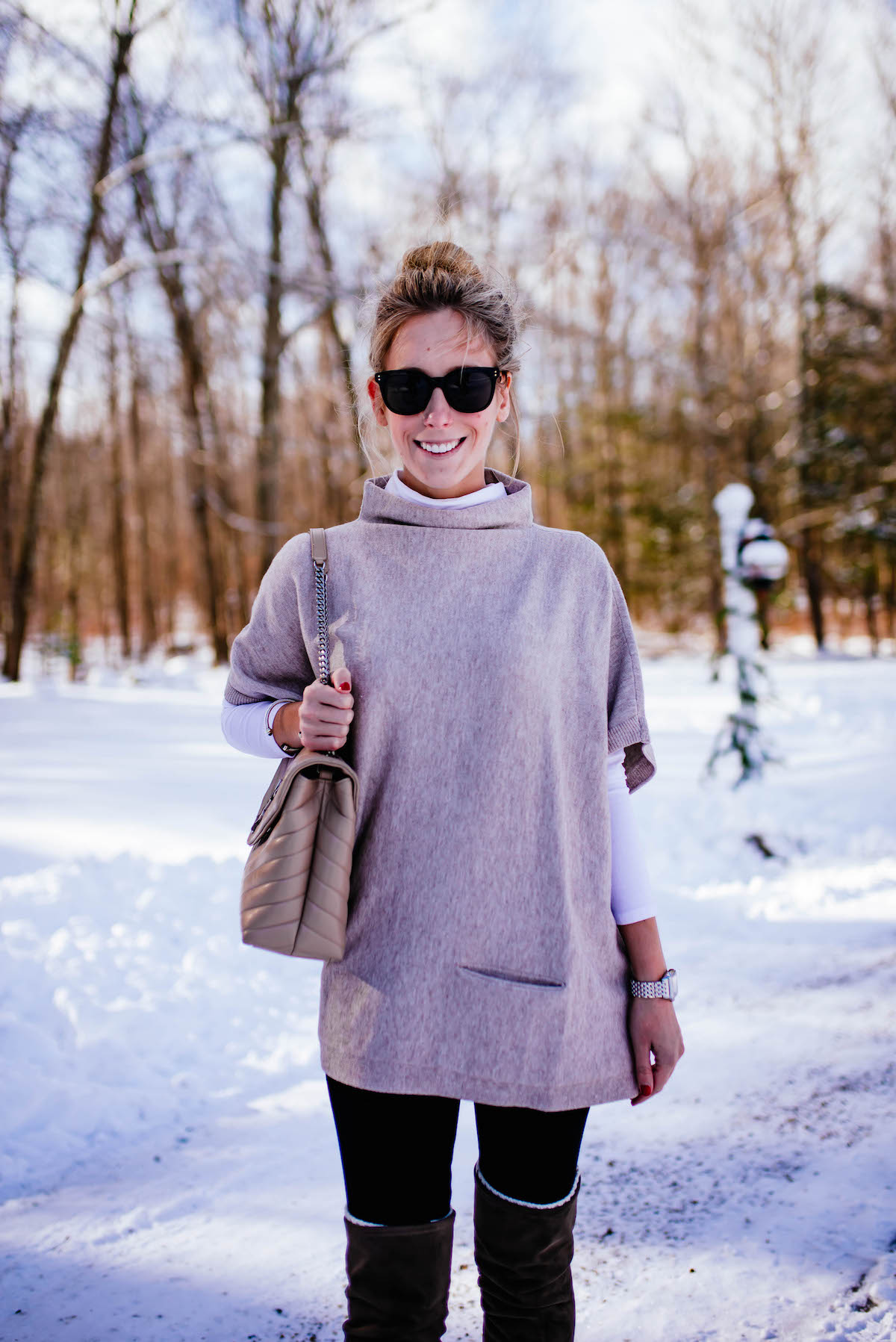 Now let's talk about this pullover! Here's a prime example of a piece that doesn't jump out online, but the second you put it on you know you made the right move. I adore the pockets and I can't find a complaint with the price. I recommend layering it over a long sleeve top or light sweater.
So how did all my fellow East coasters survive the cold temps over the weekend? I can't believe it was just 12 degrees on Saturday! Shameless confession: I only went outside once 😛  #couchlife
- Katie