This is a sponsored conversation written by me on behalf of Walgreens. The opinions and text are all mine.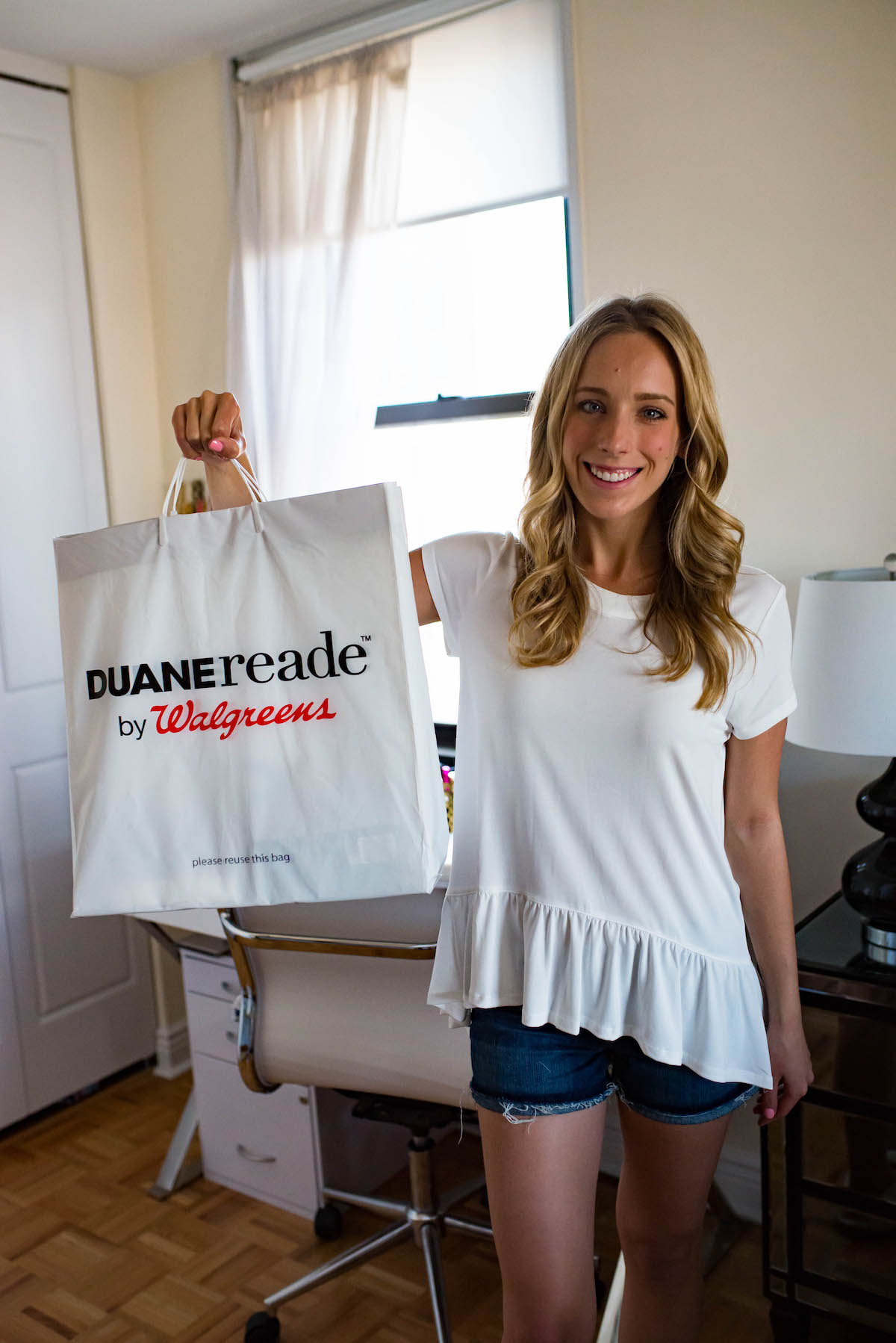 Want to know one of my guilty pleasures? Shopping the drugstore beauty aisle. Ever since I was a little girl I somehow always wandered off to the beauty aisle when I'd accompany my mom on her grocery runs and Walgreens stops. Guaranteed she could find me among the L'Oréal and COVERGIRL if she ever lost me in the store. Ever the sneaky child, more often than not I'd attempt to slip a product (or two!) into the cart hoping she wouldn't see 😛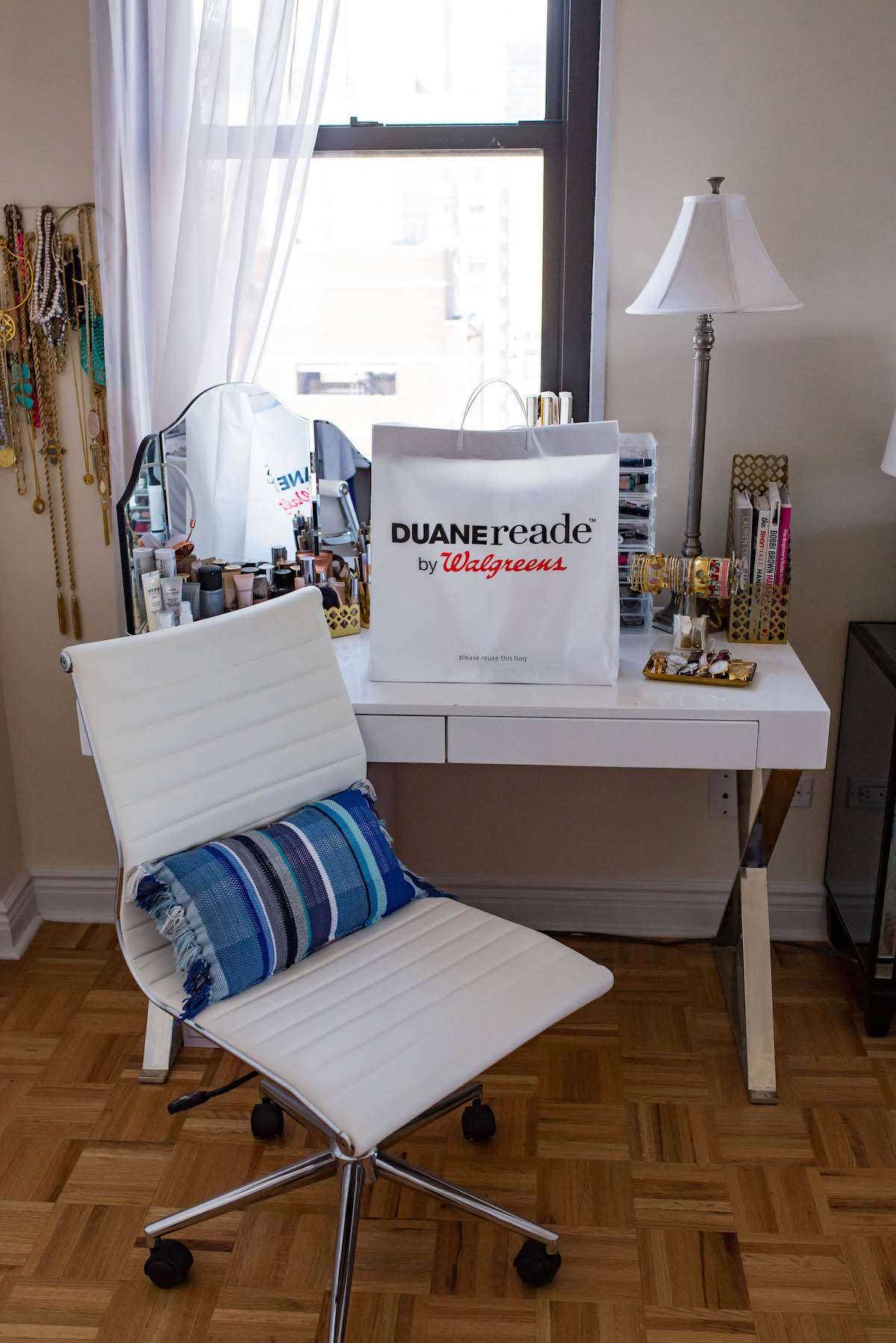 I'll admit that a few things have changed now that I'm an adult with my own bank account. For one, I visit my local Duane Reade (New York's version of Walgreens) for all my drugstore needs. I'm also much more selective about the products I buy. I know what brands I love and the items that work for me. Don't get me wrong. I love trying new products too, but I always do my research, ask questions first and never impulsively buy. Another thing that's changed? I'm always looking for ways to save money, whether that's buying during a sale, using a discount code or joining a rewards program to earn points when I shop.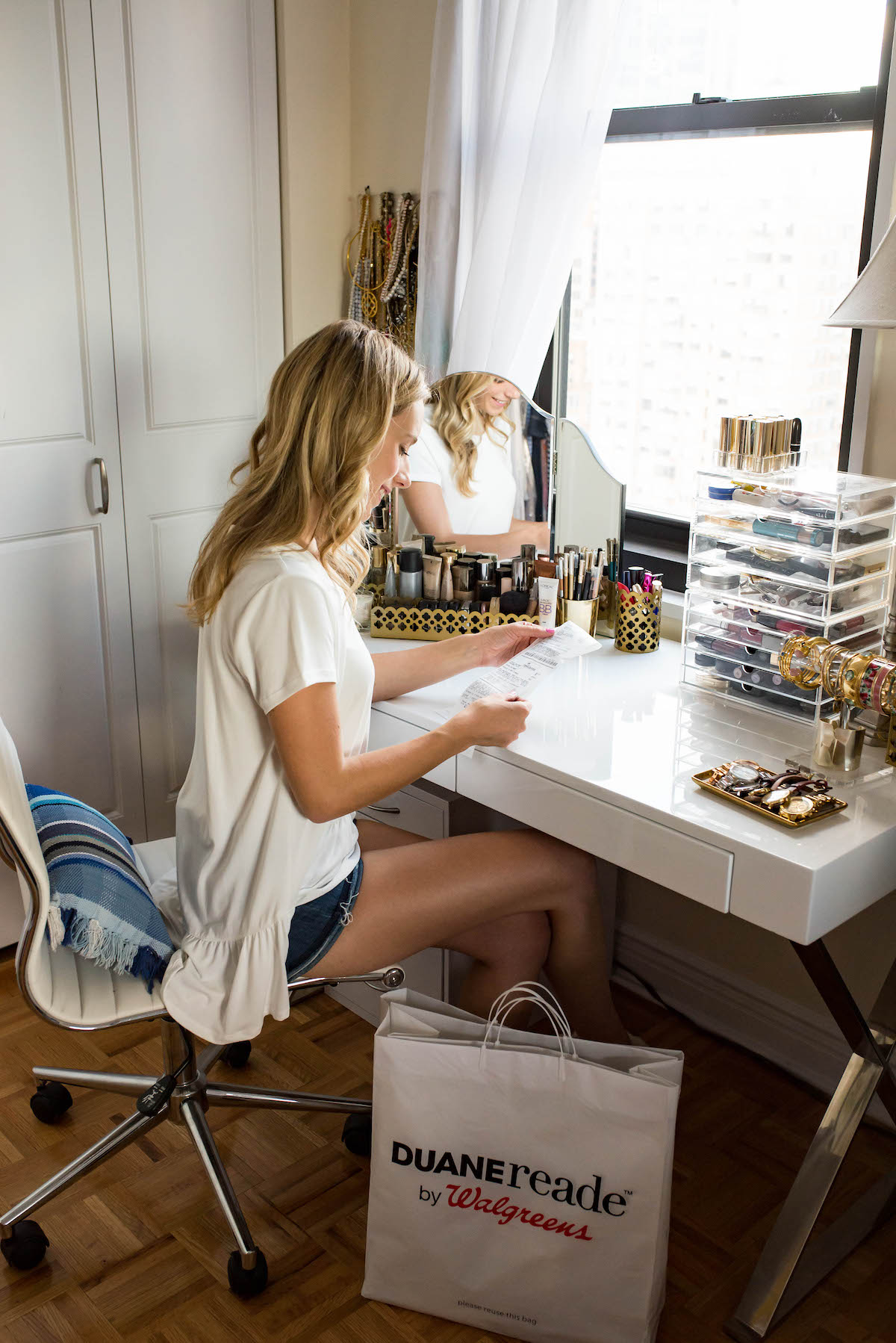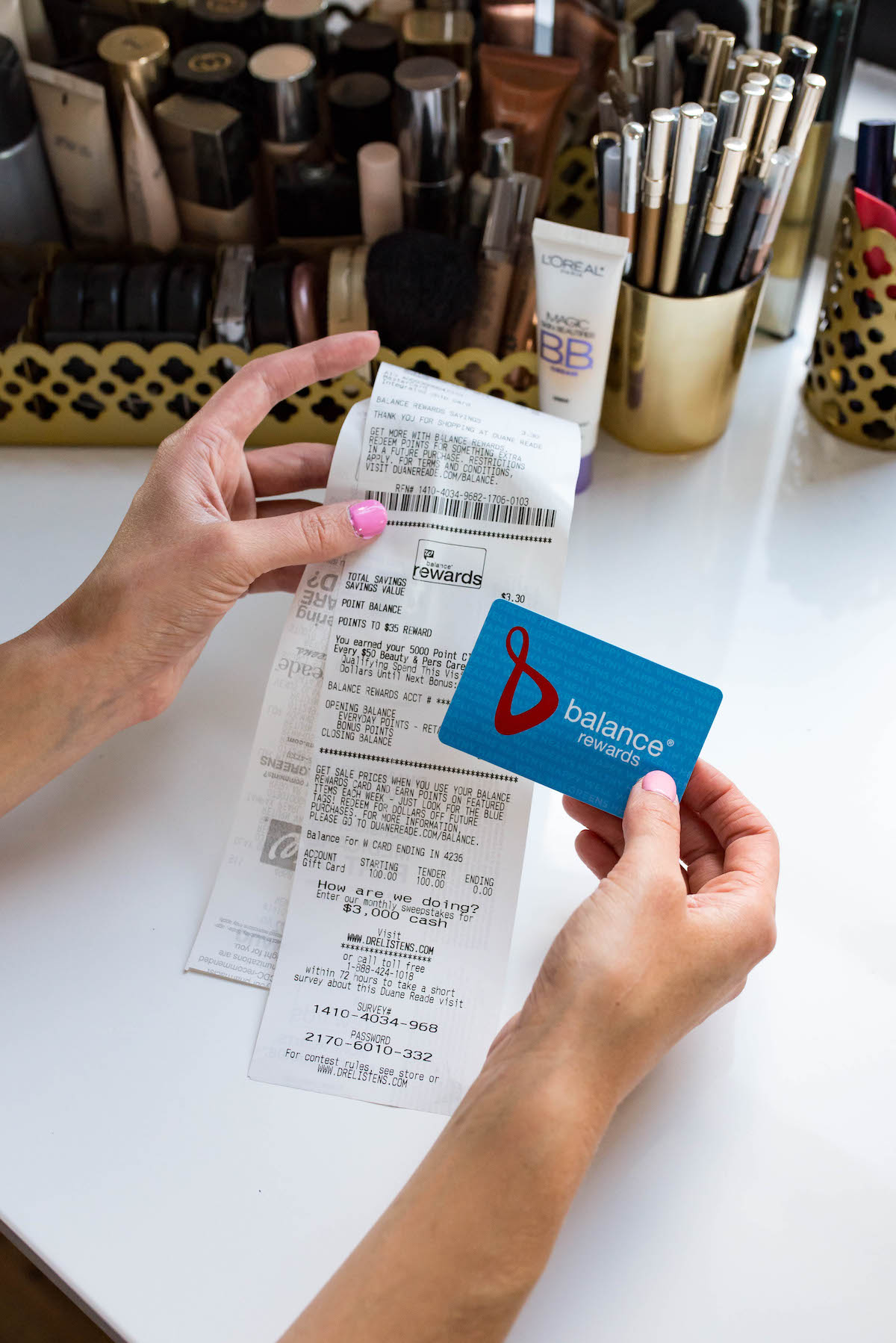 So what if I told you there was a way you could be rewarded for your drugstore beauty buys? Sound too good to be true? Well, Walgreens has done just that with the launch of the Balance® Rewards beauty club, Beauty Enthusiast! I'm sure you're all familiar with reward cards—pretty much every drugstore and grocery store has them for frequent shoppers to take advantage of sales and discounts. But Walgreens has taken things up a notch for beauty lovers with this exclusive #PrettyPerk program— and all you need is a Walgreens (or Duane Reade) Balance® Rewards card. PS signing up is free!
Don't tune me out yet! This isn't just your standard shopping program where you get the occasional meager discount or have to spend a fortune to get a free sample-sized product. There are some amazing benefits to being a Beauty Enthusiast member. Let me clue you in…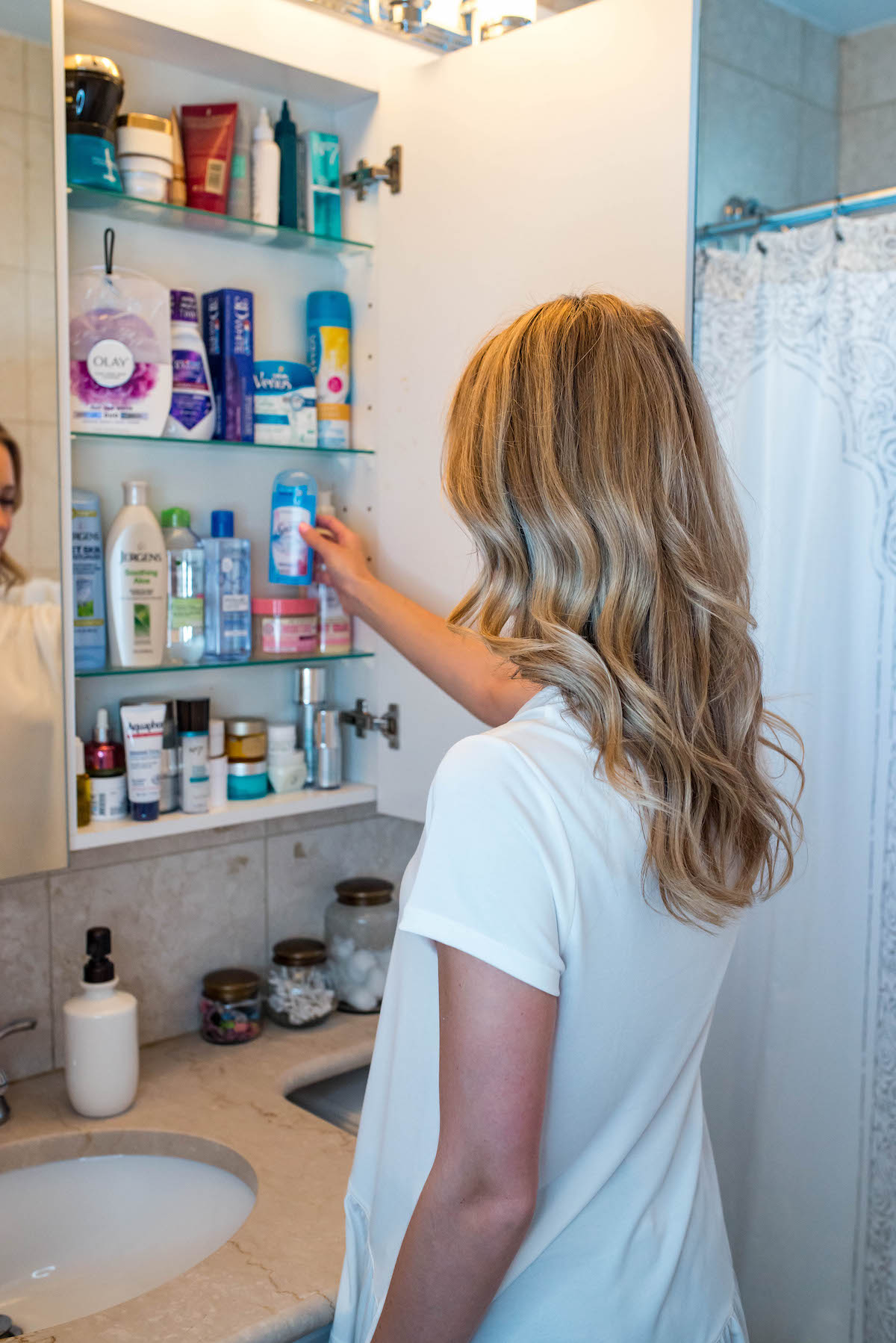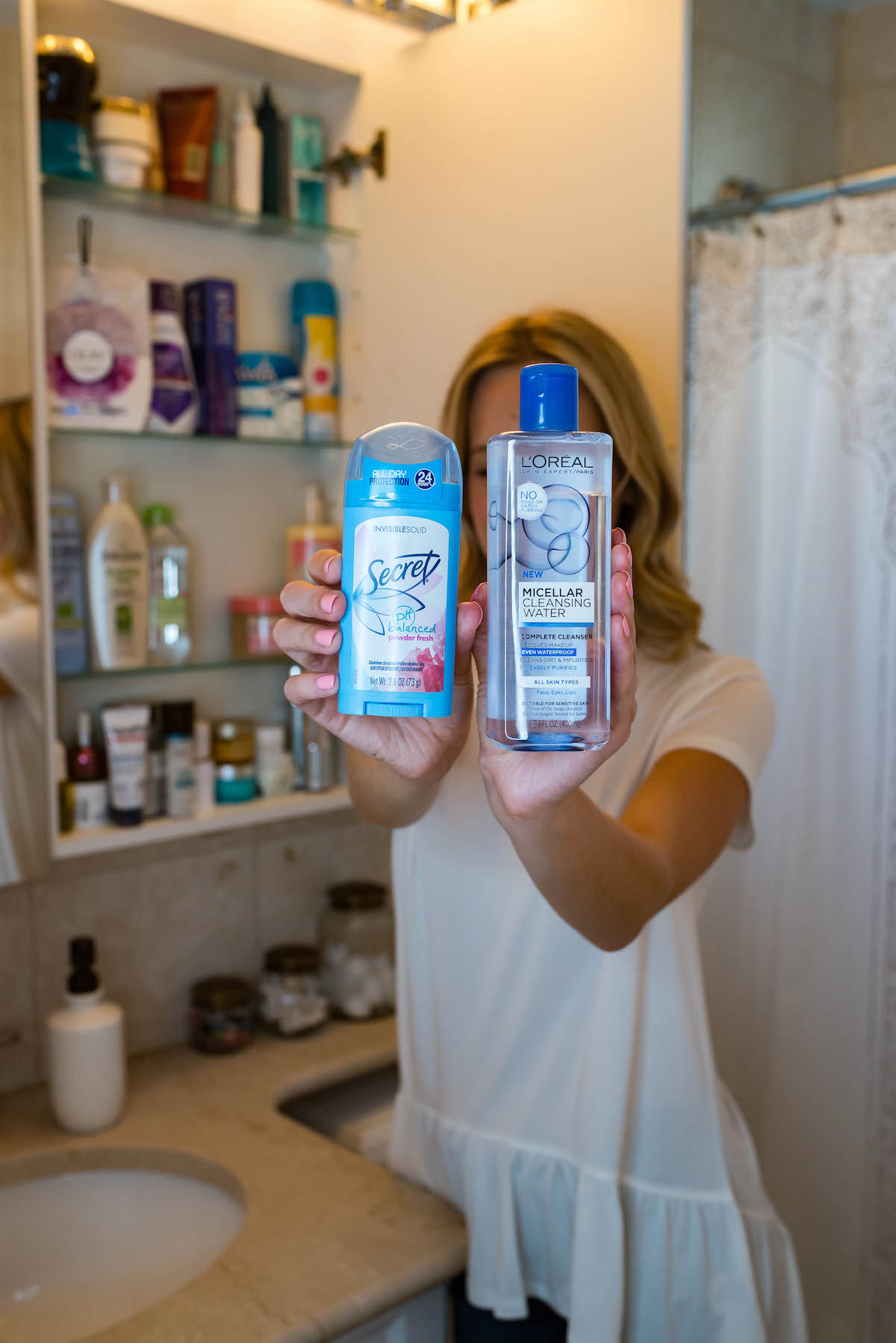 Benefits To Joining
After signing up as a Beauty Enthusiast you can begin earning bonus points to use towards real purchases. For every $50 spent on beauty and personal care* items you get 5000 points aka a $5 reward. Think about it: everyday products like q-tips, tissues, toilet paper, toothpaste, body lotion and deodorant all fall under the beauty umbrella. It's not like you aren't going to buy these so you may as well earn points on them, right?
Other 'Pretty Perks' of the program include access to promotions and special offers, the oppoturnity to create your own personalized beauty profile, plus exclusive customized content filled with product recommendations and tutorials featuring the latest and greatest beauty has to offer. Cool huh?
*Restrictions apply. Learn more at walgreens.com/beautyenthusiast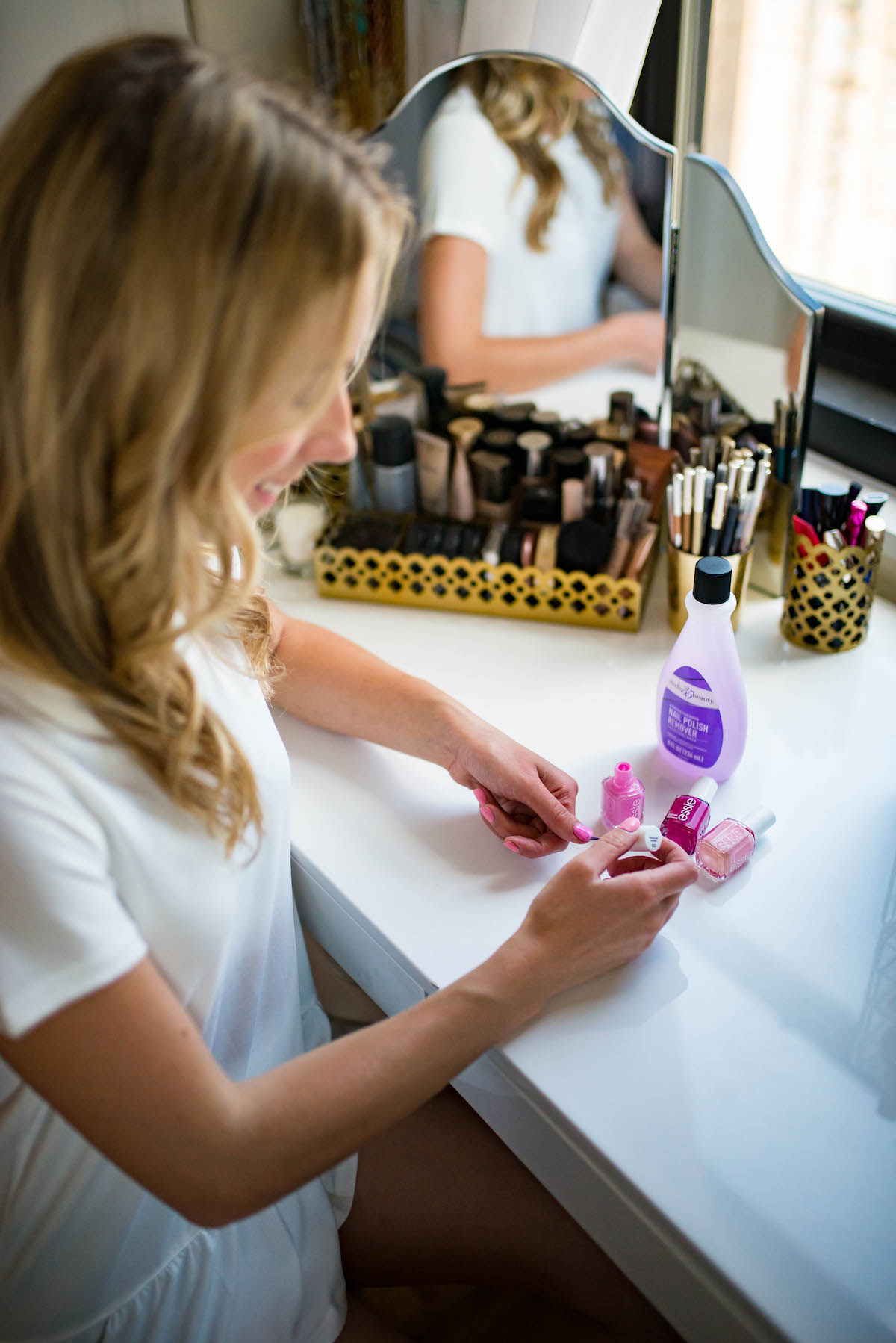 How To Sign Up
So guys it's really easy. Since I was already a Balance® Rewards member all I had to do was signup with my email at walgreens.com/beautyenthusiast. It was as simple as that! The very next day when I visited Duane Reade I was able to begin racking up points and even earned $10 in reward points when I shopped. I have to hand it to Walgreens for starting this program. I've been shopping at drugstores for years and this is the first rewards opportunity I've ever found where I can earn points to put towards everyday purchases. It's pretty much a win-win situation. I literally visit Duane Reade at least once a week and it's a great feeling knowing I'm getting something in return for being a loyal shopper.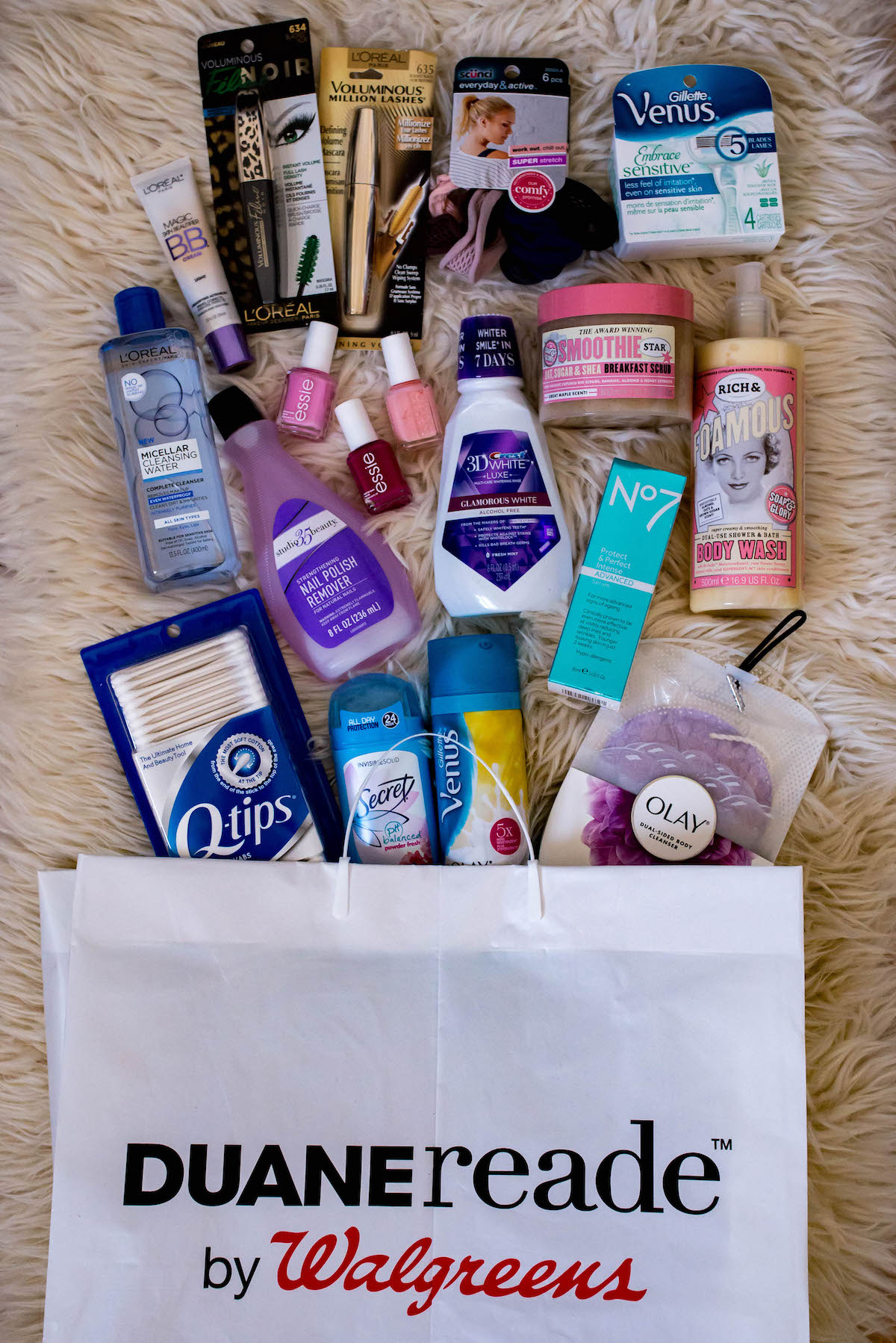 L'Oréal Paris Mascara | Gillette Venus Razor Refill Cartridges | L'Oréal Paris Magic B.B. Cream | L'Oréal Paris Micellar Cleansing Water | Essie Nail Polish | Crest 3D White Luxe Mouthwash | Soap & Glory Body Scrub | Soap & Glory Body Wash | No7 Protect & Perfect Intense Serum | Secret Deodorant | Gillette Venus Shave Gel | Olay Body Cleansing Duo
Speaking of a haul… Here I am preaching to not impulsively shop and I come home with a big bag of goodies. I guess I just got excited about earning all those points…
PS I would love for you to join me later this month on June 28 from 8PM-9PM for a #PrettyPerk Twitter Party where I'll be talking all things beauty with Walgreens. Keep a lookout on my Twitter page for more details to come 🙂
- Katie