Happy February everyone! I don't know about you guys, but I was not sad at all about saying goodbye to January. It took me a few weeks to get in the 2018 groove and finally I feel like I'm getting my motivation and confidence back.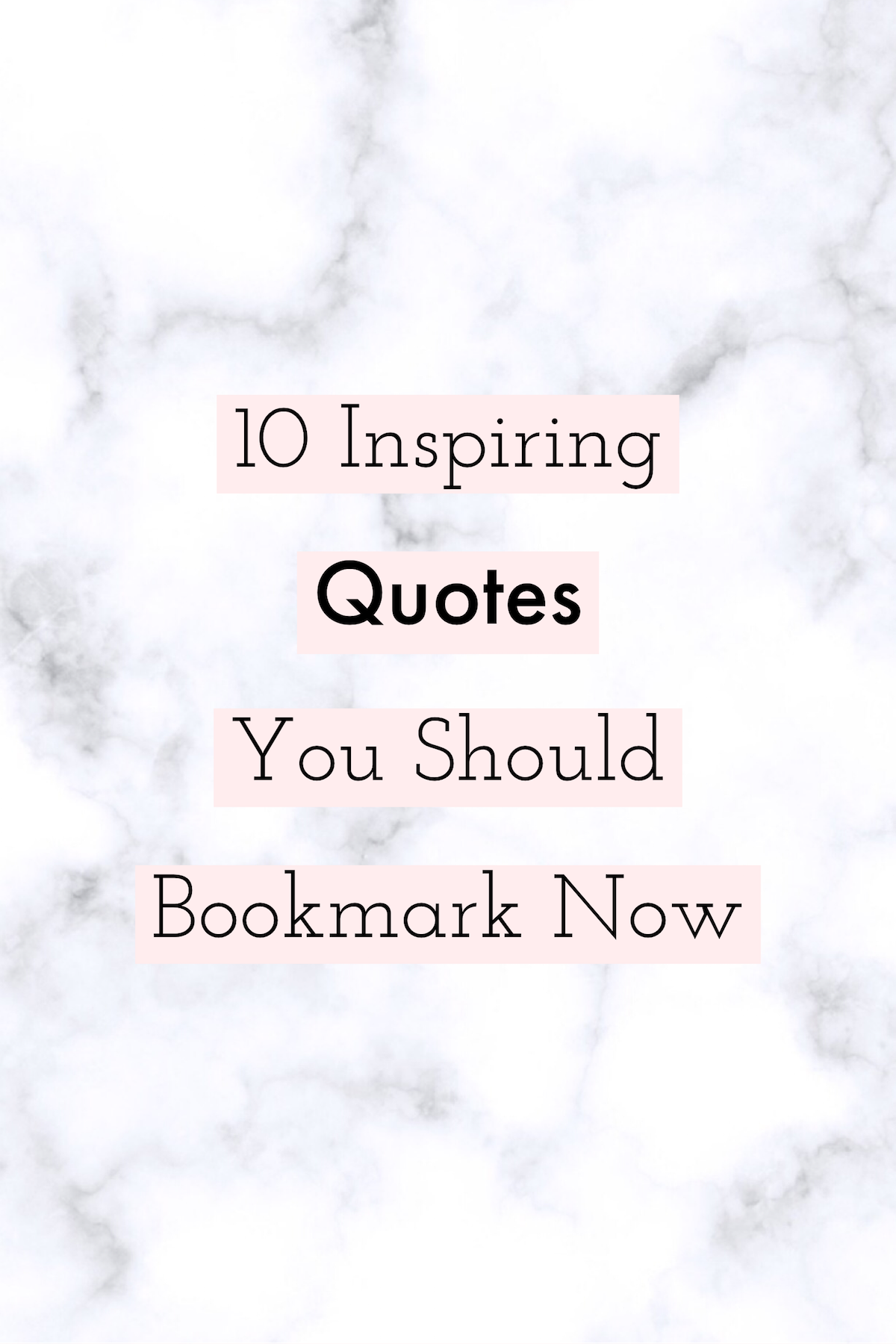 If you follow me on Pinterest you've probably noticed I have a board called Motivation. Nope, it's not a place where I pin fitness inspo or photos of models that I wish I looked like. It's actually a spot where I collect all the quotes and sayings that inspire me.
Over the past few years whenever I've felt down in the dumps or uninspired, it's the place I go to cheer up. It's kind of a corny habit and maybe a little cheesy, but I honestly swear by it. I've gone on a few pinning sprees recently and wanted to share some new favorites. I definitely recommend pinning the ones you love to your own Pinterest for whenever you need a happy reminder!
10 Inspiring Quotes You Should Bookmark Now
---
"Be happy not because everything is good, but because you can see the good side of everything."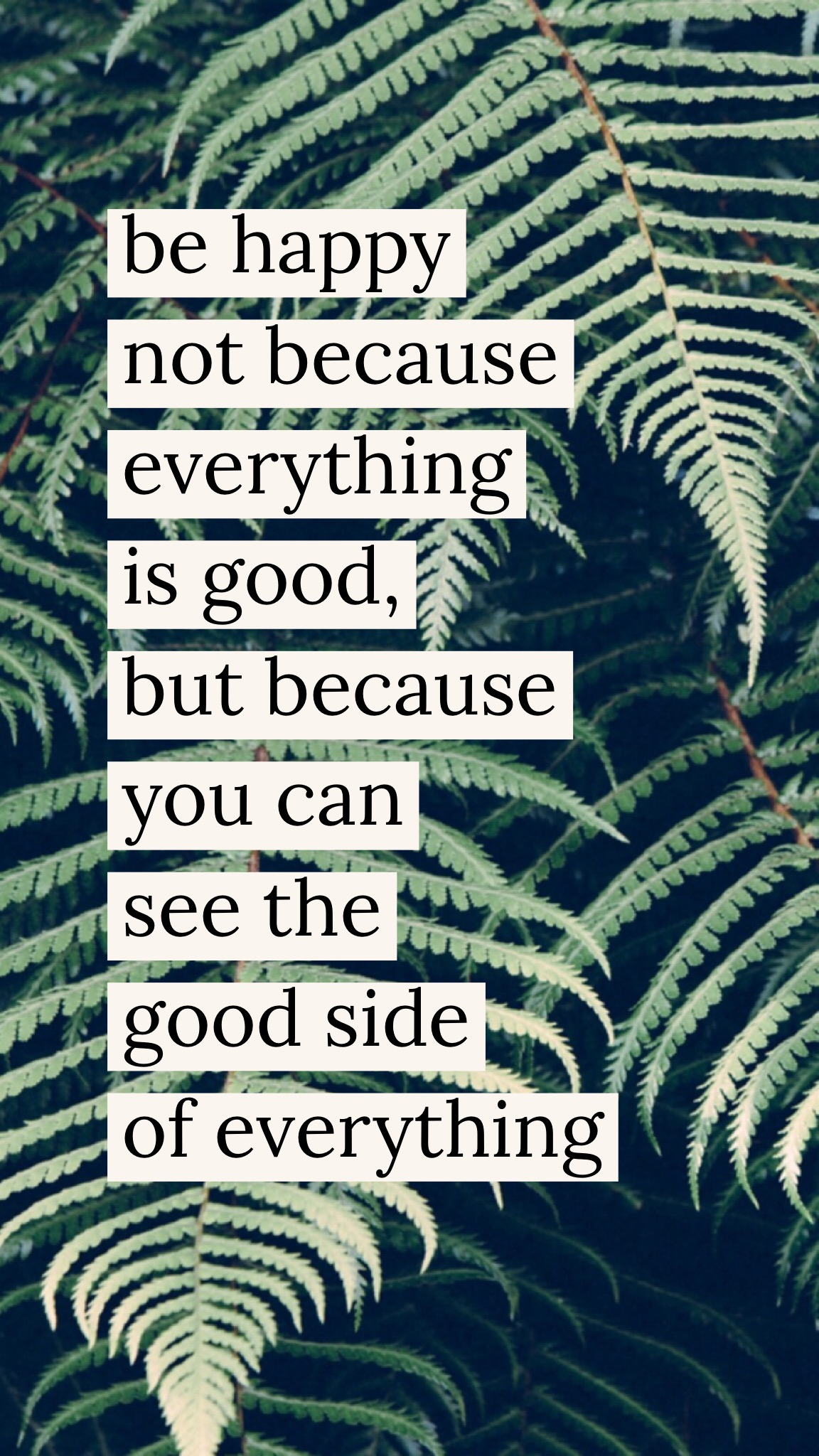 ---
"The past is your lesson. The present is your gift. The future is your motivation."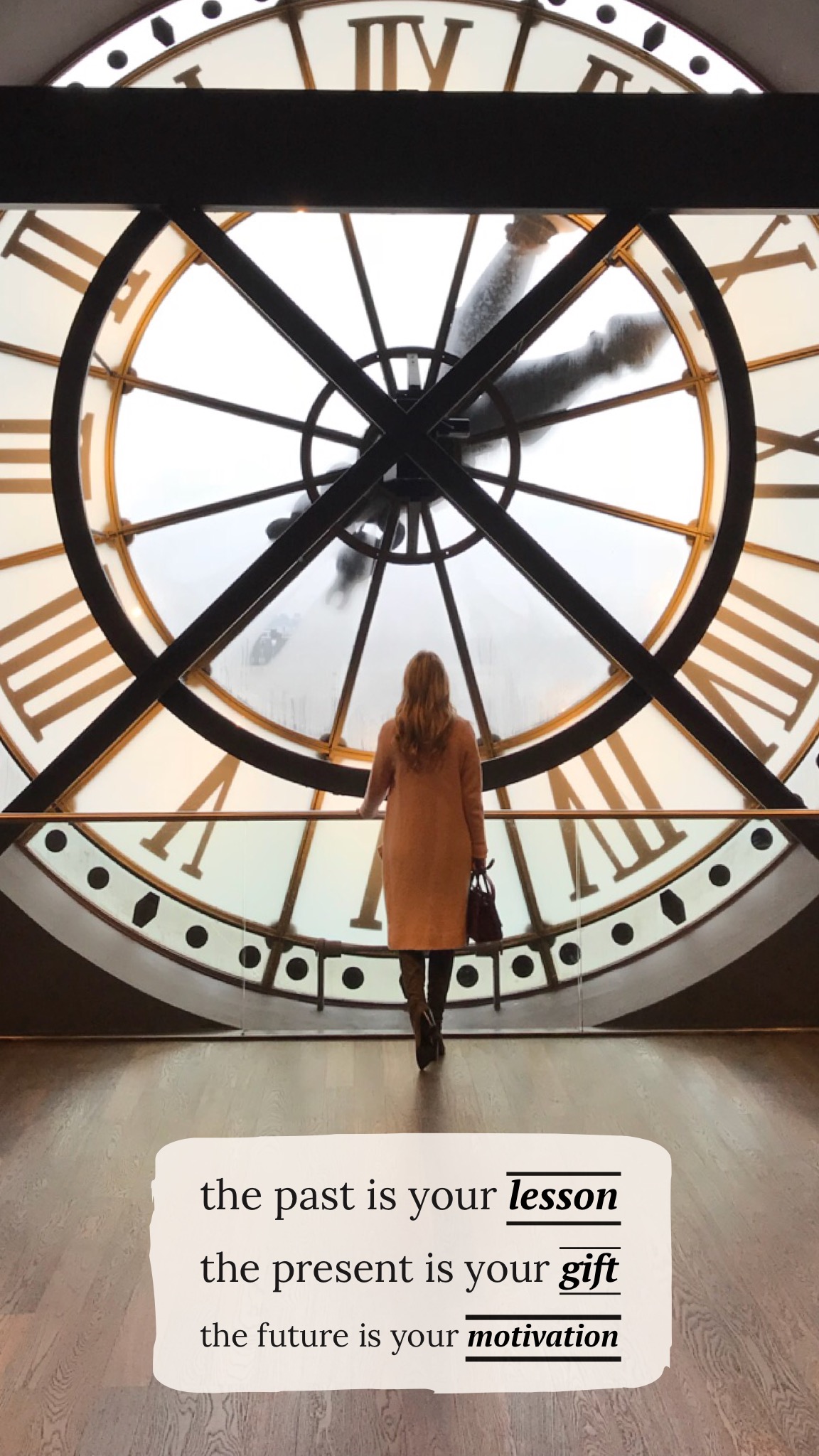 ---
"Ask yourself if what you're doing today is getting closer to where you want to be tomorrow."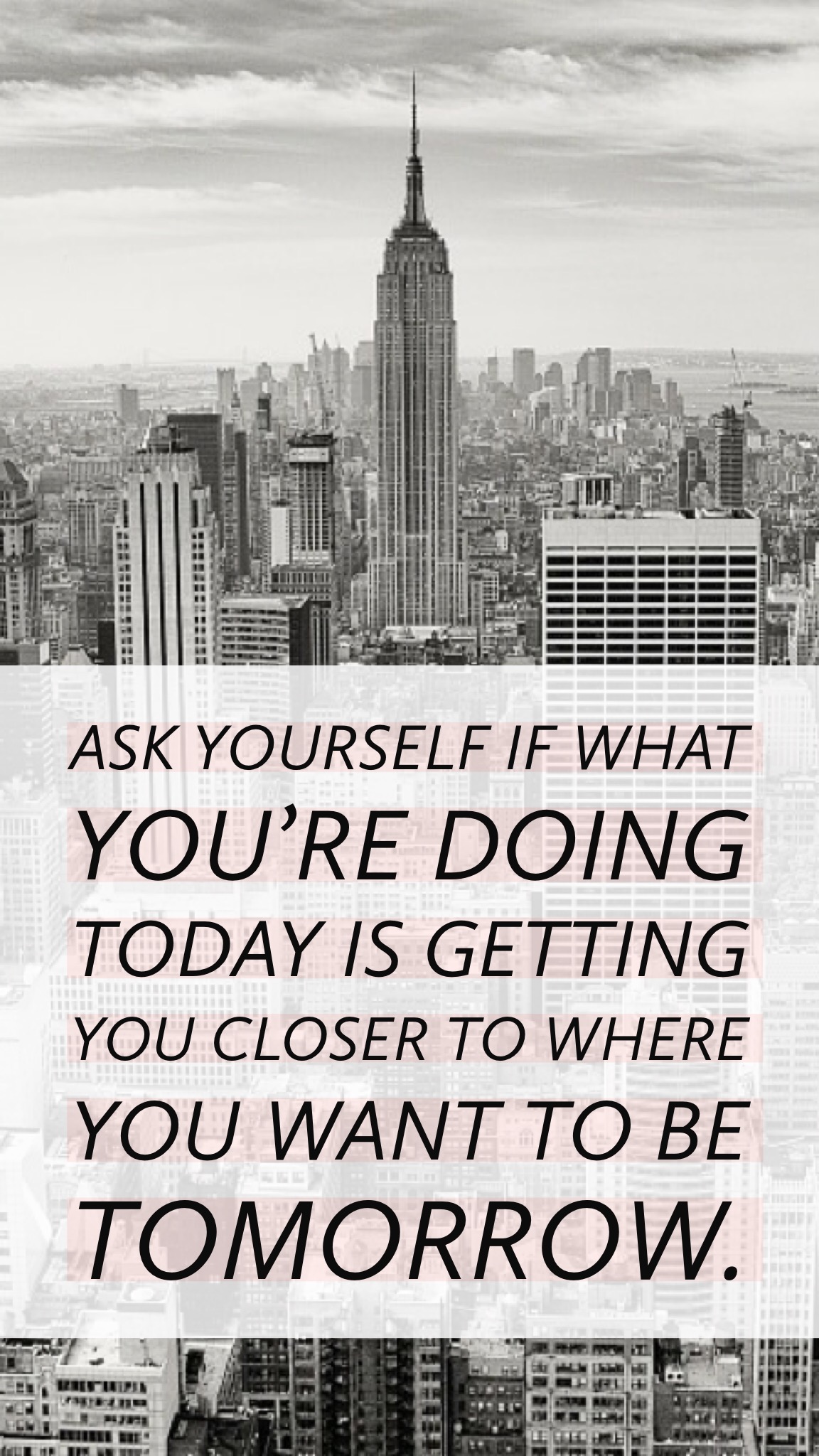 ---
"When you love what you have, you have everything you need."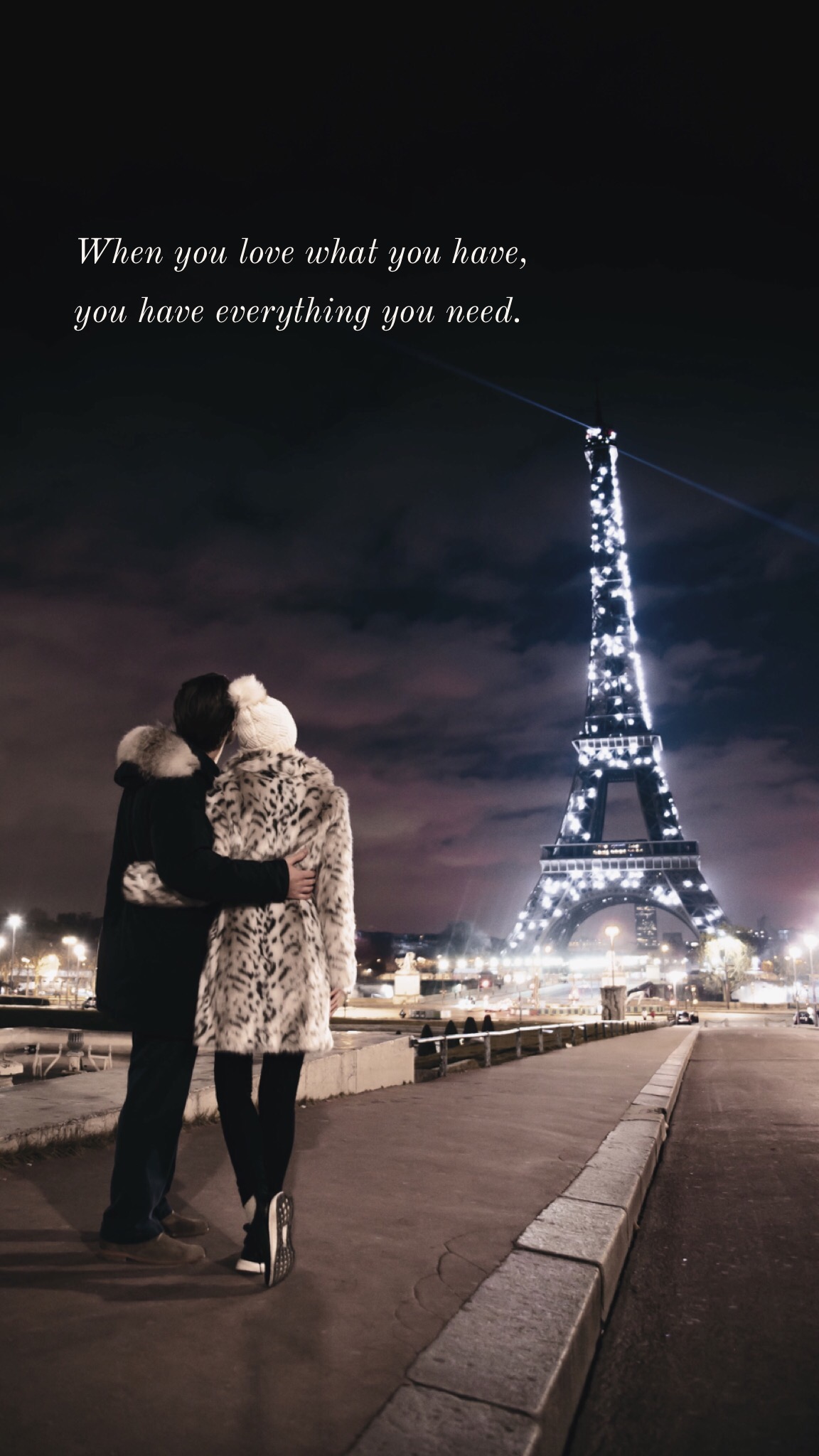 ---
"Your attitude determines your direction."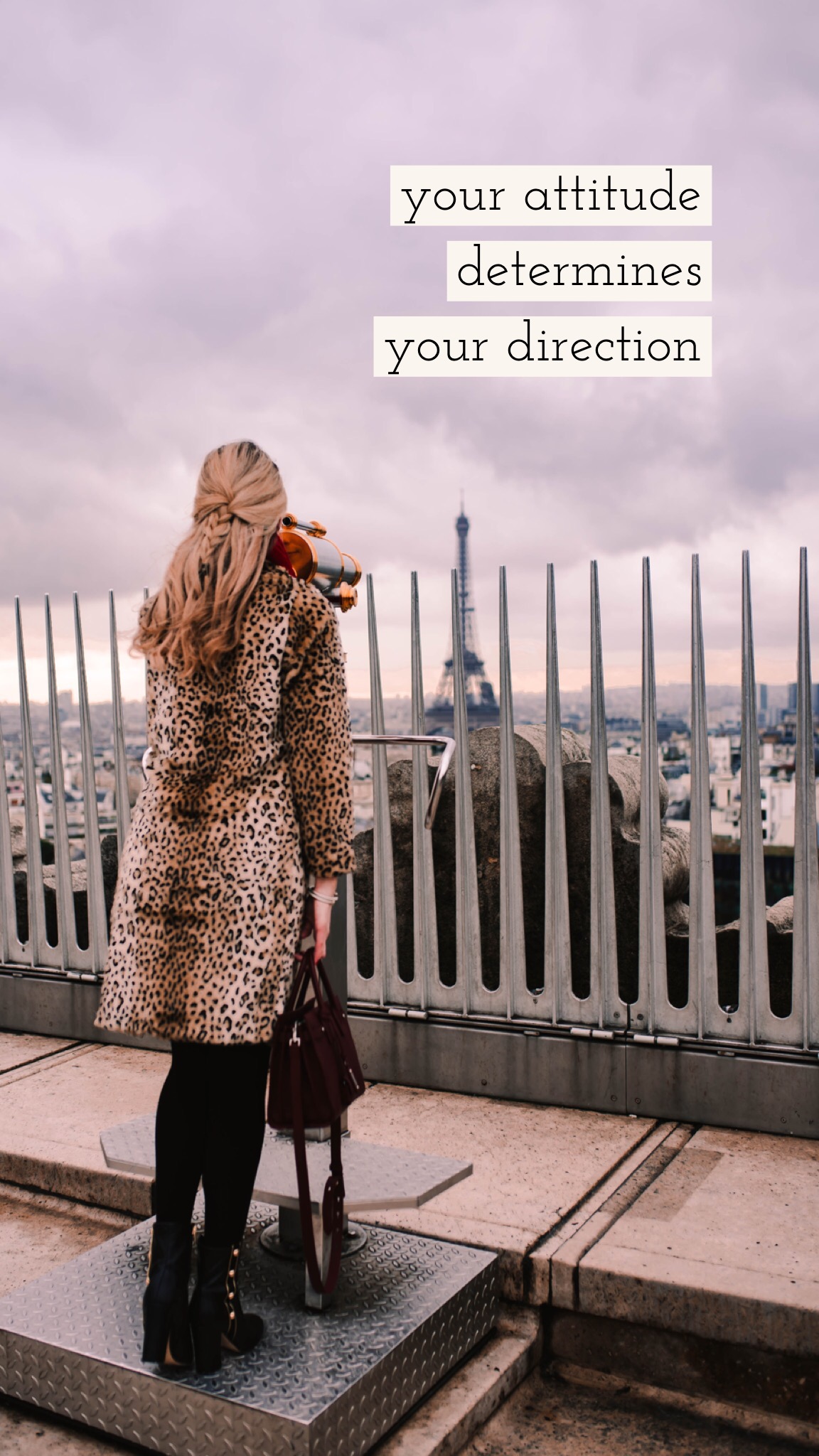 ---
"One of the happiest moments in life is when you find the courage to let go of what you can't change."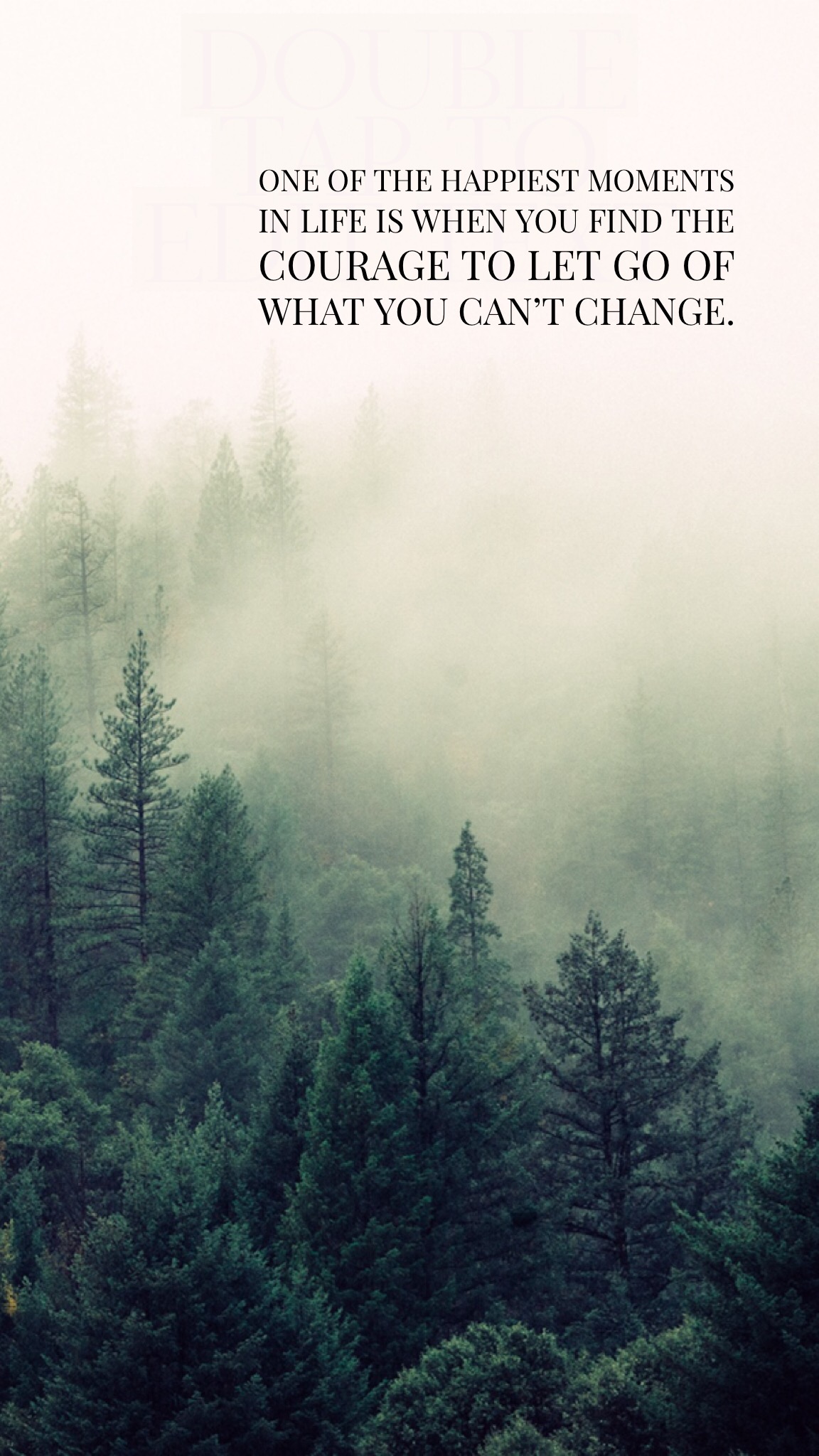 ---
"You can't start the next chapter of your life if you keep re-reading the last one."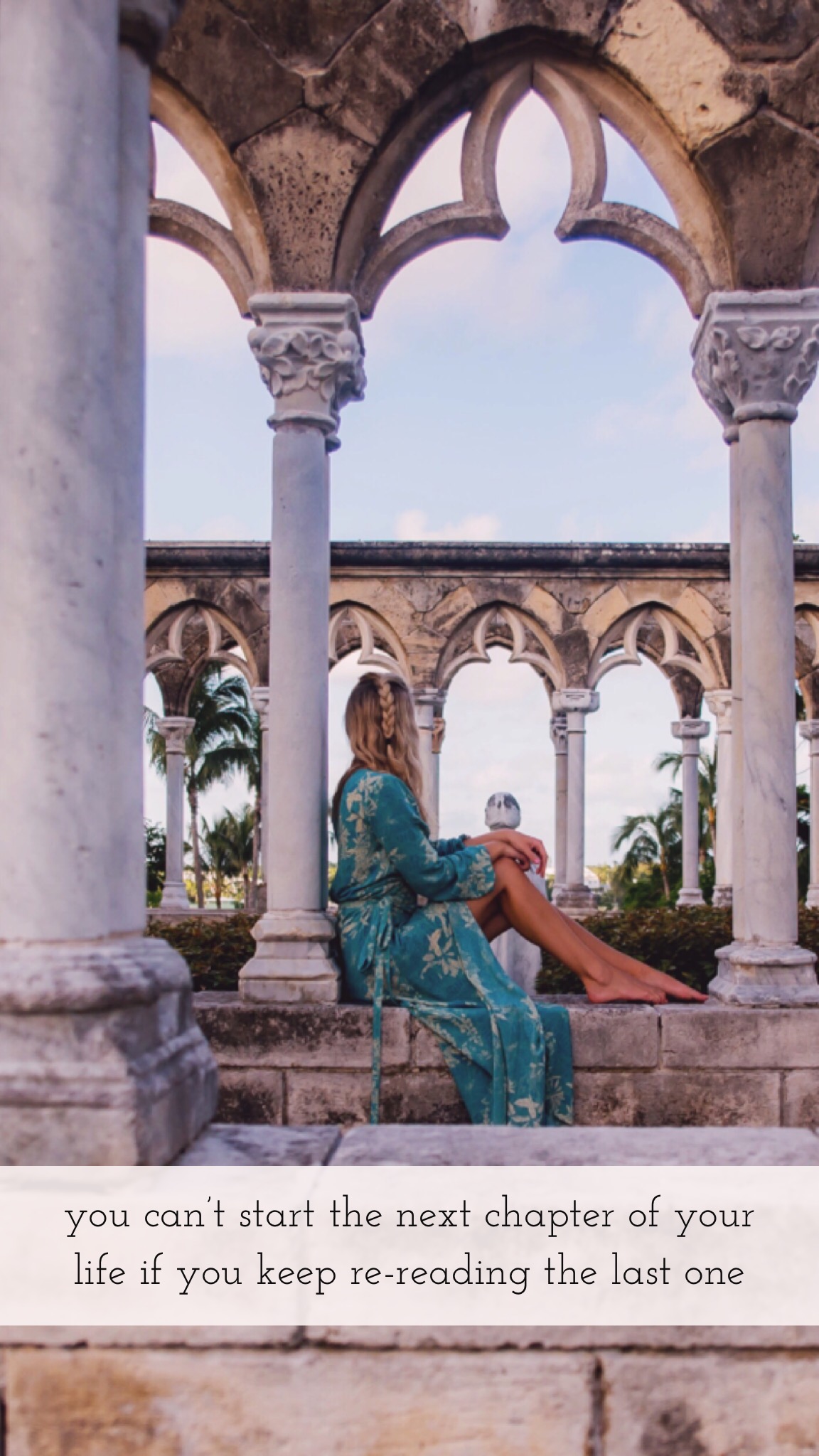 ---
"Fill your life with adventures, not things. Have stories to tell, not stuff to show."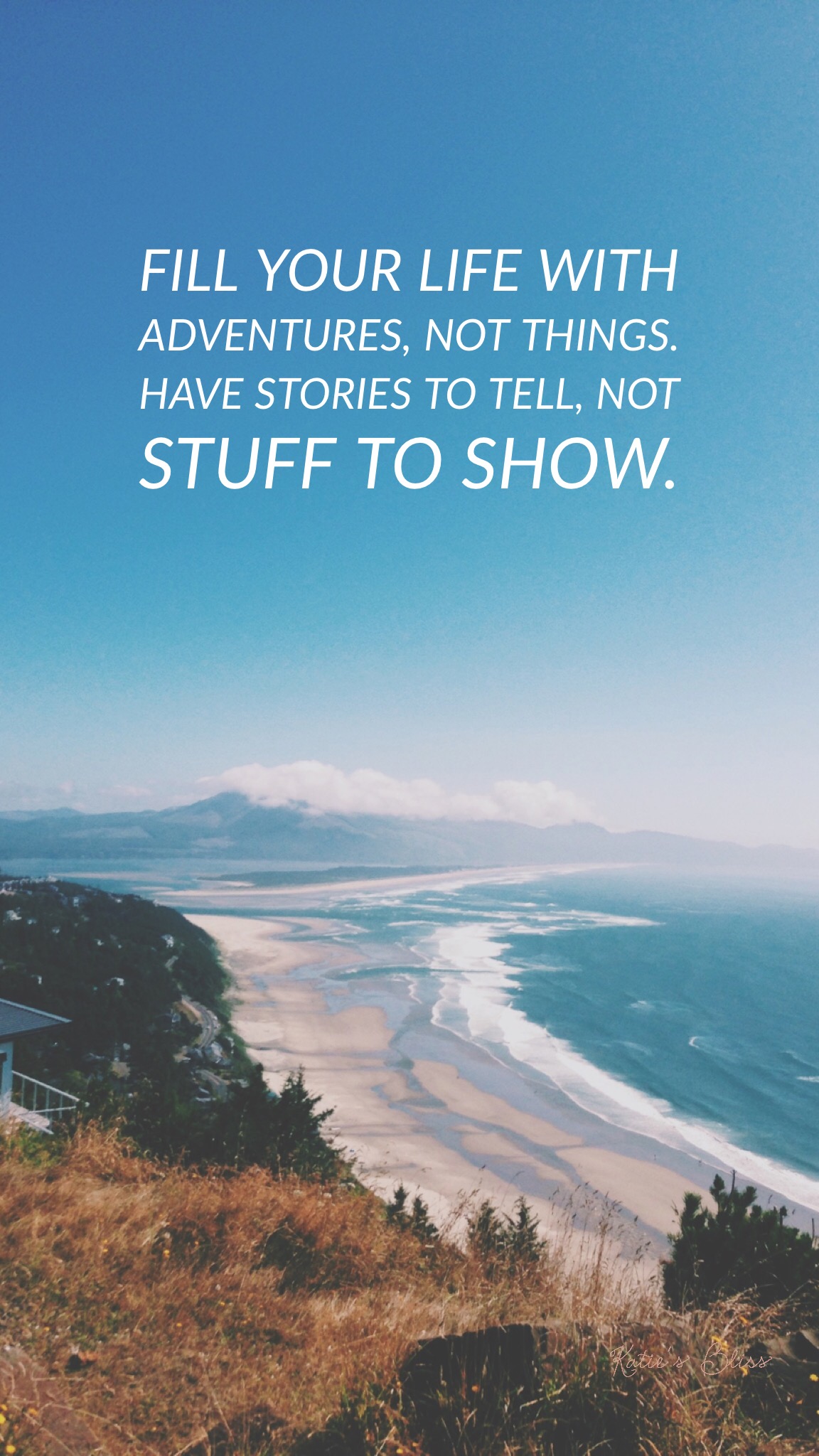 ---
"Make today so awesome yesterday gets jealous."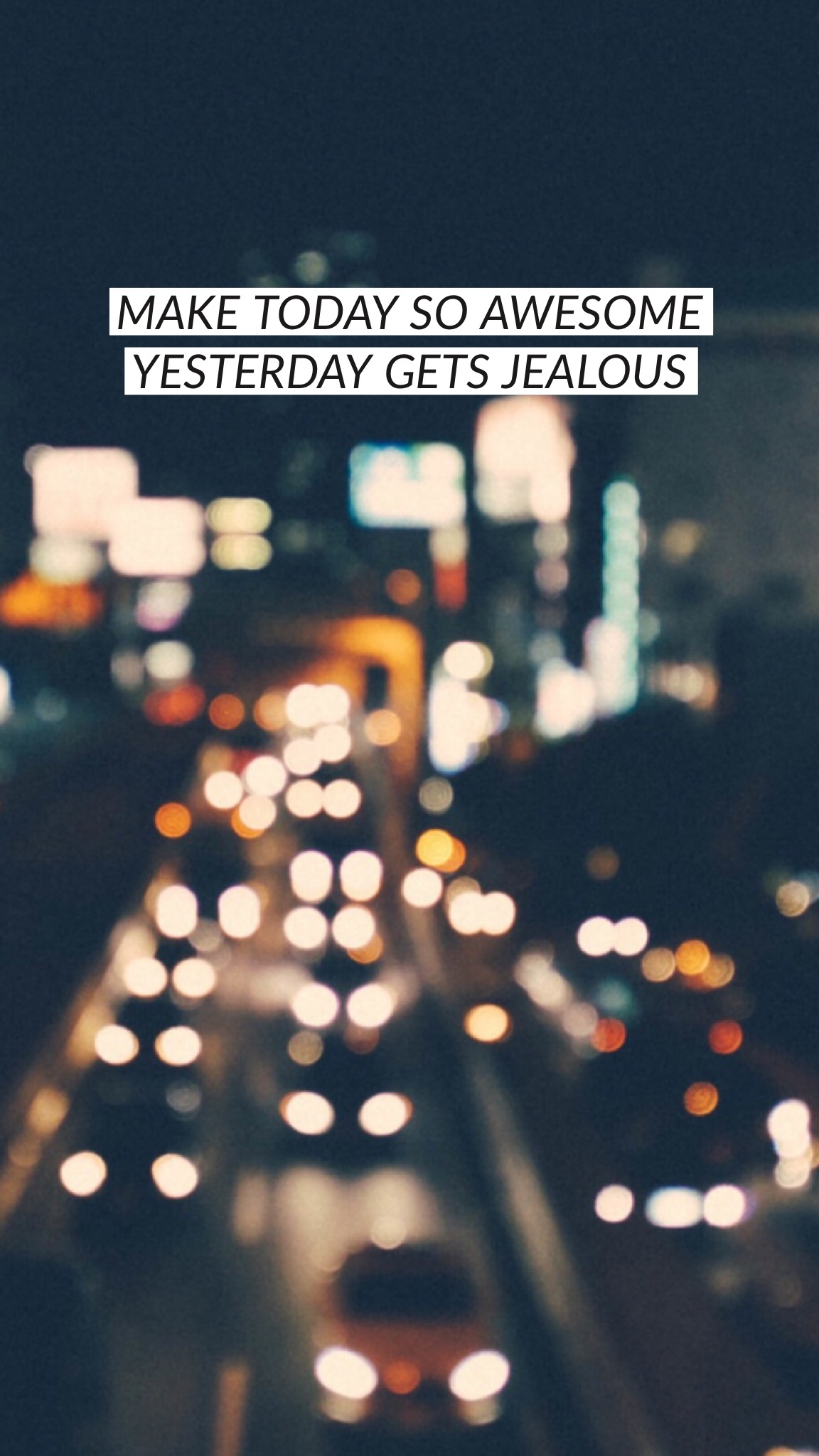 ---
"When you start seeing your worth, you'll find it harder to stay around people who don't."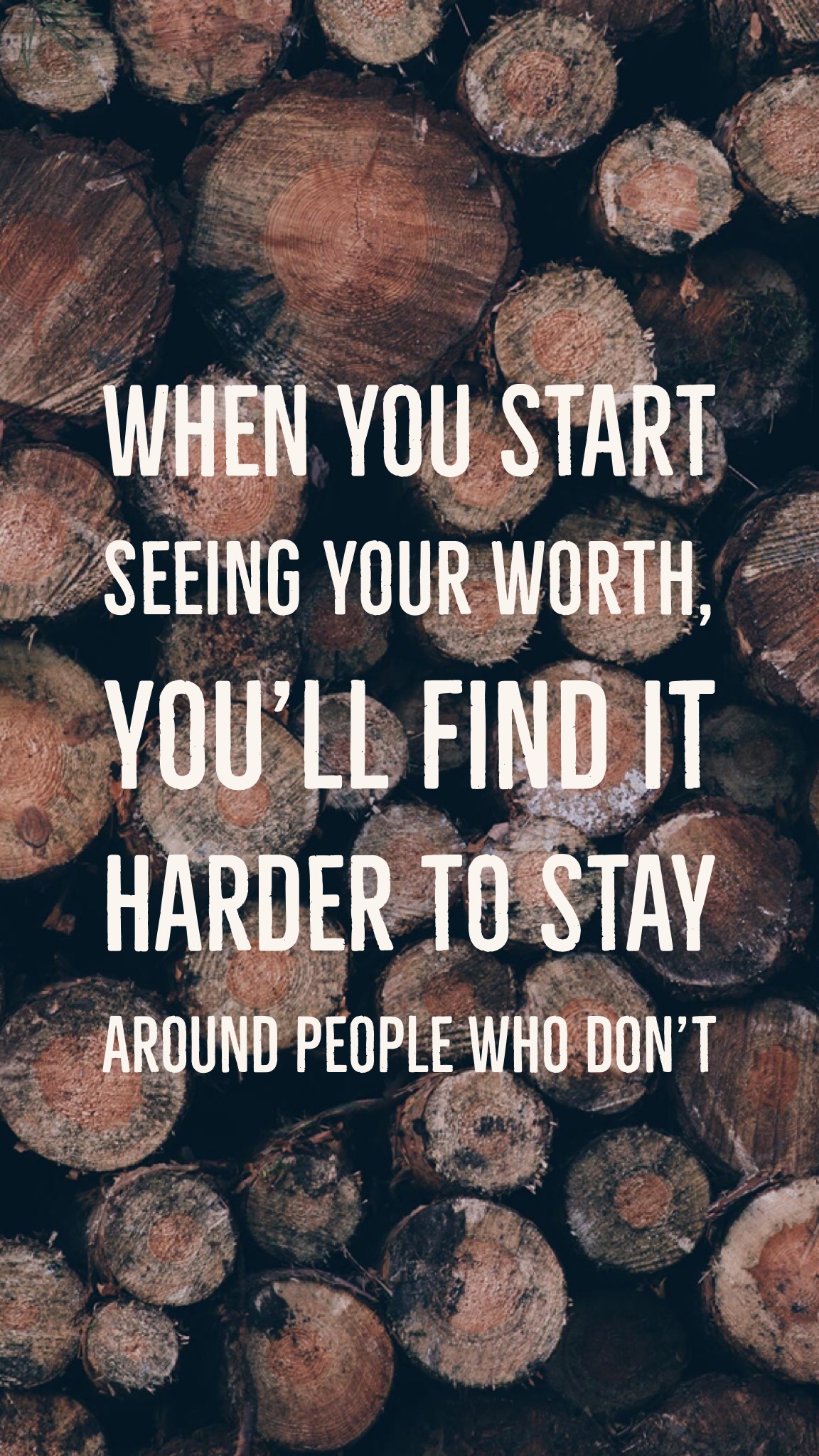 What are your favorite quotes? Is there a place you go for inspiration and positive reminders? Would love to hear in the comments!
- Katie