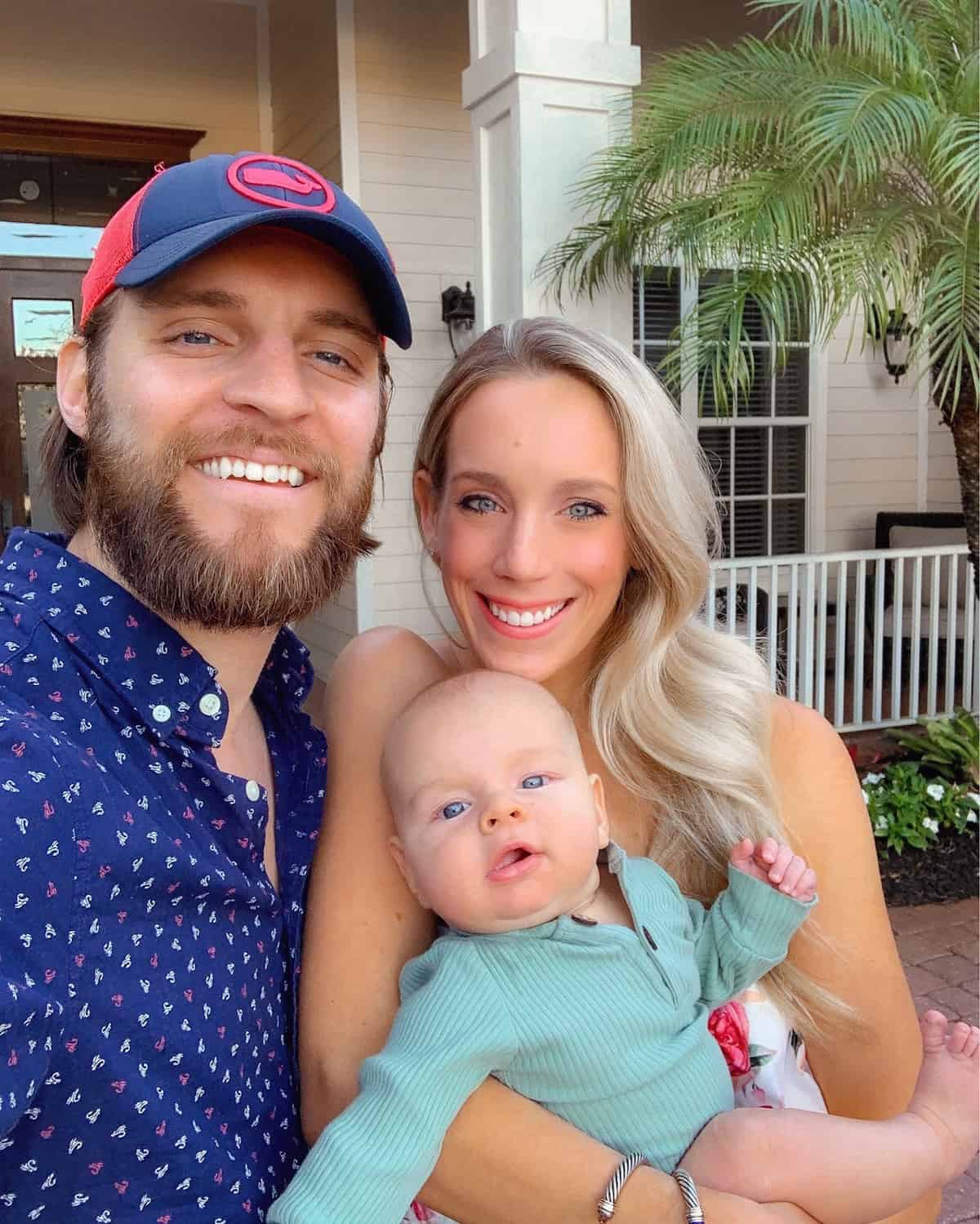 It's wild to think that in the span of 1.5 years we got married, found out we were pregnant six weeks later, honeymooned in Africa and made it through nine months of pregnancy and five months of new parenthood– all during a pandemic. It's been a crazy ride filled with many highs, a few lows and lots of mixed emotions.
At the start of 2020 we had the next decade of our lives completely mapped out. Nick and I have always been on the same page that we would leave the city life behind us and move to a Connecticut suburb once we started a family of our own. Many towns in Fairfield County, CT are within a commutable distance to Nick's office in Manhattan, plus we both have family in New England– it made perfect sense. Almost immediately after getting back from our January honeymoon we found an agent in the area and began attending open houses in hopes of finding our dream first home.
Then the world flipped upside down.
There are so many fears that come with experiencing pregnancy for the first time, let alone during a pandemic. It was a no brainer to press pause on our house search given all the unknowns and that I was still early in my pregnancy. At the time we expected shutdowns not to last more than a month or two and that we could return to the house hunt in the spring. Looking back it was very wishful thinking.
Just when we began warming up to the idea of looking again, we had the worst week of our lives. As much as I'd like to say it was Covid, it was really our 20-week pregnancy scare and the subsequent unknowns of my second and third trimesters, that made us start questioning the 10 year life plan we'd mapped out for ourselves.
After my traumatizing anatomy scan I told Nick there was absolutely no way I could mentally handle looking for a home and/or moving while I was pregnant. He agreed and we decided that we wouldn't stress ourselves about it until Nate arrived and we knew everything was OK with his health. Our Jersey City apartment lease wasn't up until April 2021 so we thankfully had plenty of time to figure things out.
On September 5, 2020 we were given the biggest blessing of our lives: a healthy baby boy. Our prayers were answered.
We had always anticipated once Nate arrived and we got our bearings as a new family, that our motivation to find a home and move to Connecticut would return. The last few months have passed by and even though homes that check all of our boxes in our dream town have come on the market– there was just something holding us back.
The most enlightening moment for me happened in early January. Our agent went to tour a gorgeous house for us in Westport, CT that I should've loved. I wanted to like it sooo badly (it had nearly all of our must-haves!), but the entire time she was showing us I felt nothing but dread about potentially living there. The thought of putting an offer on this home that would've tied us to the northeast for the foreseeable future gave me such deep anxiety and twisted knots in my stomach. No matter how hard I tried I couldn't shake the feeling.
Nick and I had a heart-to-heart and we came to the tough conclusion that we were not ready to put down permanent roots in the New York suburbs. We were also on the same page that we'd outgrown our apartment so renewing our lease in Jersey City was out of the question. But that still left us with a big dilemma: finding a place to live.
For years Nick and I have dreamed about moving south. It's a conversation that we've had over and over again ever since we moved in together in our first NYC apartment. Prior to Covid, moving away from the New York metro area was out of the question due to Nick's job requiring him to live within a commutable distance to the city.
But now things have changed. Nick has been working remotely for an entire year and as of now, his company still has no plans to bring him back into the office. For the past ten years we've lived our lives by the book and followed what we thought was the safest "plan." But if there's one thing that 2020 taught us it's that the world can change in the blink of an eye and life is too short to live in fear of the unknown. It felt like the right time to take a leap of faith.
So long story short: we are officially FLORIDA homeowners!
I knew within two days of arriving to our rental in Fort Myers that I didn't want to leave. I know, I know. Who DOESN'T love Florida in January? I think it would be very hard to find a single person who lives in the northeast who wouldn't gladly trade a New York winter for 75 degrees and sunny in South Florida. What's not to love?
It sounds corny, but we felt so at peace in Florida. Even though we did the same work-from-home-take-care-of-baby routine that we would normally do in our apartment during the month we rented in Fort Myers, we were just so much happier. The sunshine, slower pace and being near the water brought us a lot of joy. Being able to walk outside everyday with Nate and live in a home with space where we could really spread out was the best. 
As you can imagine, all of January we were really busy behind the scenes touring homes and figuring out a potential move. Nick is honestly the real MVP. He did the majority of the work while I took care of Nate. After looking at a ton of different options in Fort Myers, Naples and Sarasota, we ended up finding the perfect place coincidently right in the same community where we rented. It honestly felt like it was meant to be!
I'm sure you're probably wondering: what will you do when Nick has to go back to work?
We're going to cross that bridge when we come to it. Even though we are going to live in our Florida home full time for now, our long term plan is to have it be a vacation home/rental property. Since we are both working virtually right now it did not make sense to continue paying to live near New York. We purposely purchased in a golf community that's very popular with out-of-state renters, so we know we'll be able to use it as an investment in the future. Needless to say we're over-the-moon to finally be putting equity into a mortgage of a home we love.
So as of March we will officially be saying goodbye to the northeast (for now) and moving to Florida! We don't have an official move-in date just yet, but we're hoping to be back in the sunshine state by mid-March. We're so excited and can't wait to share more with y'all!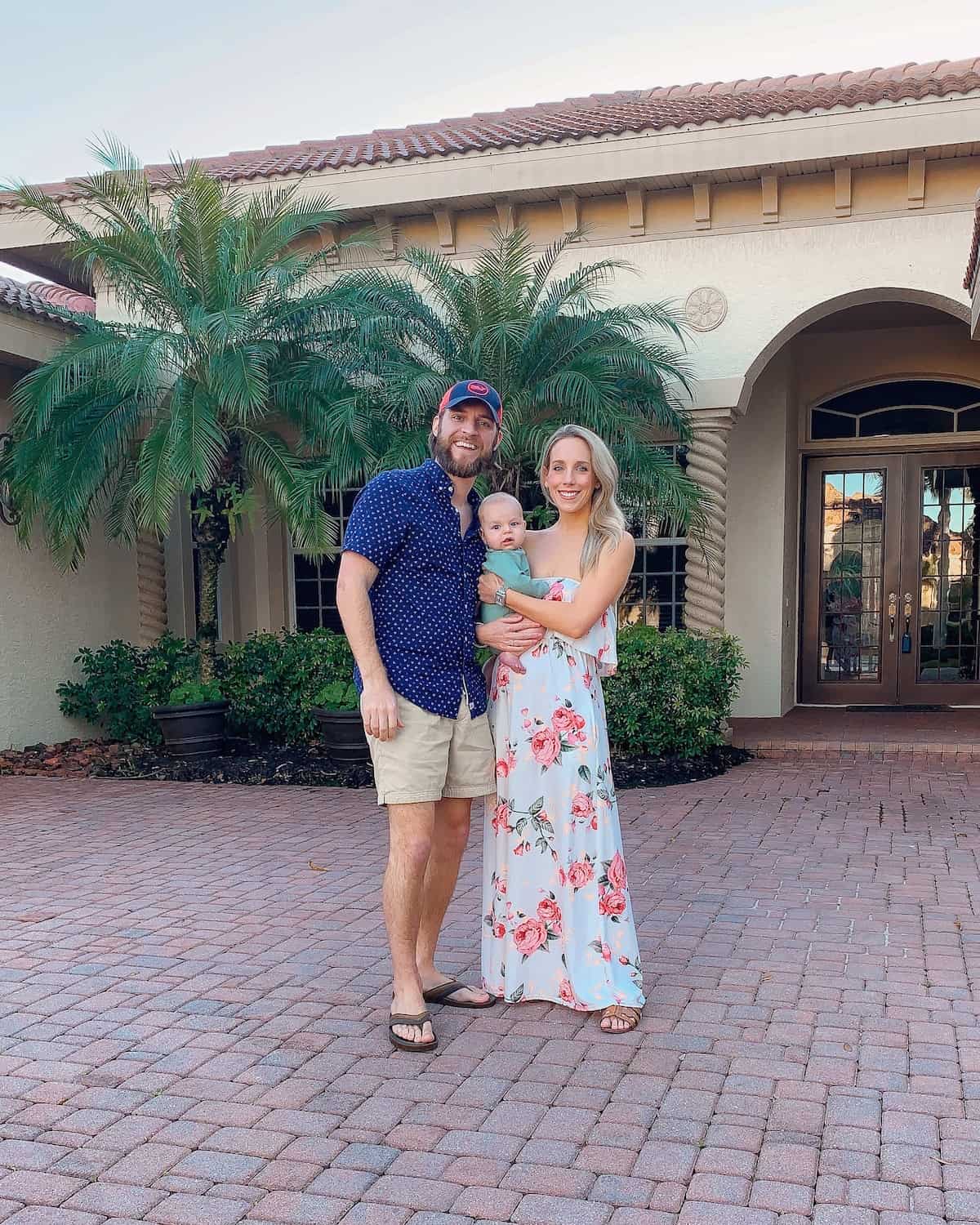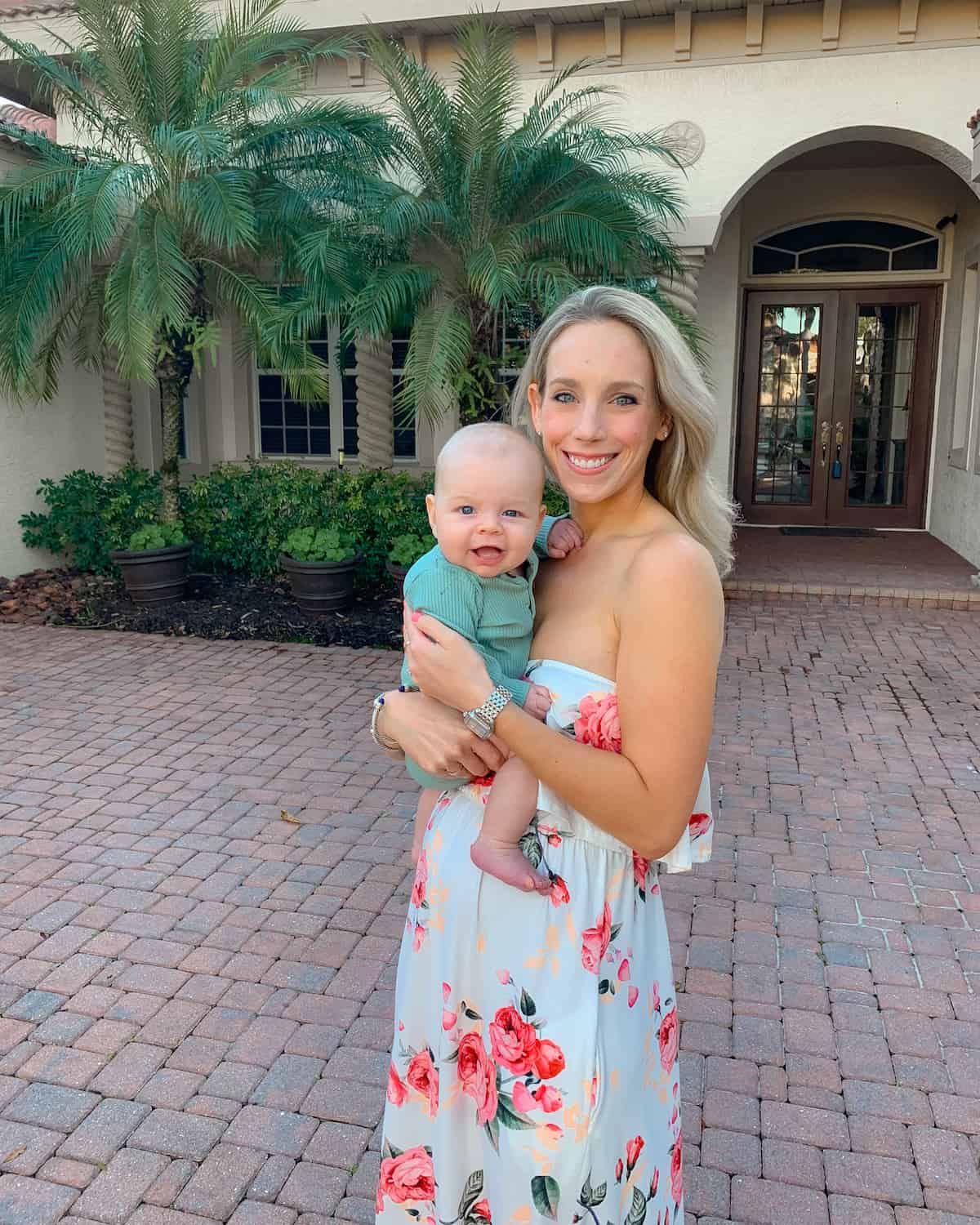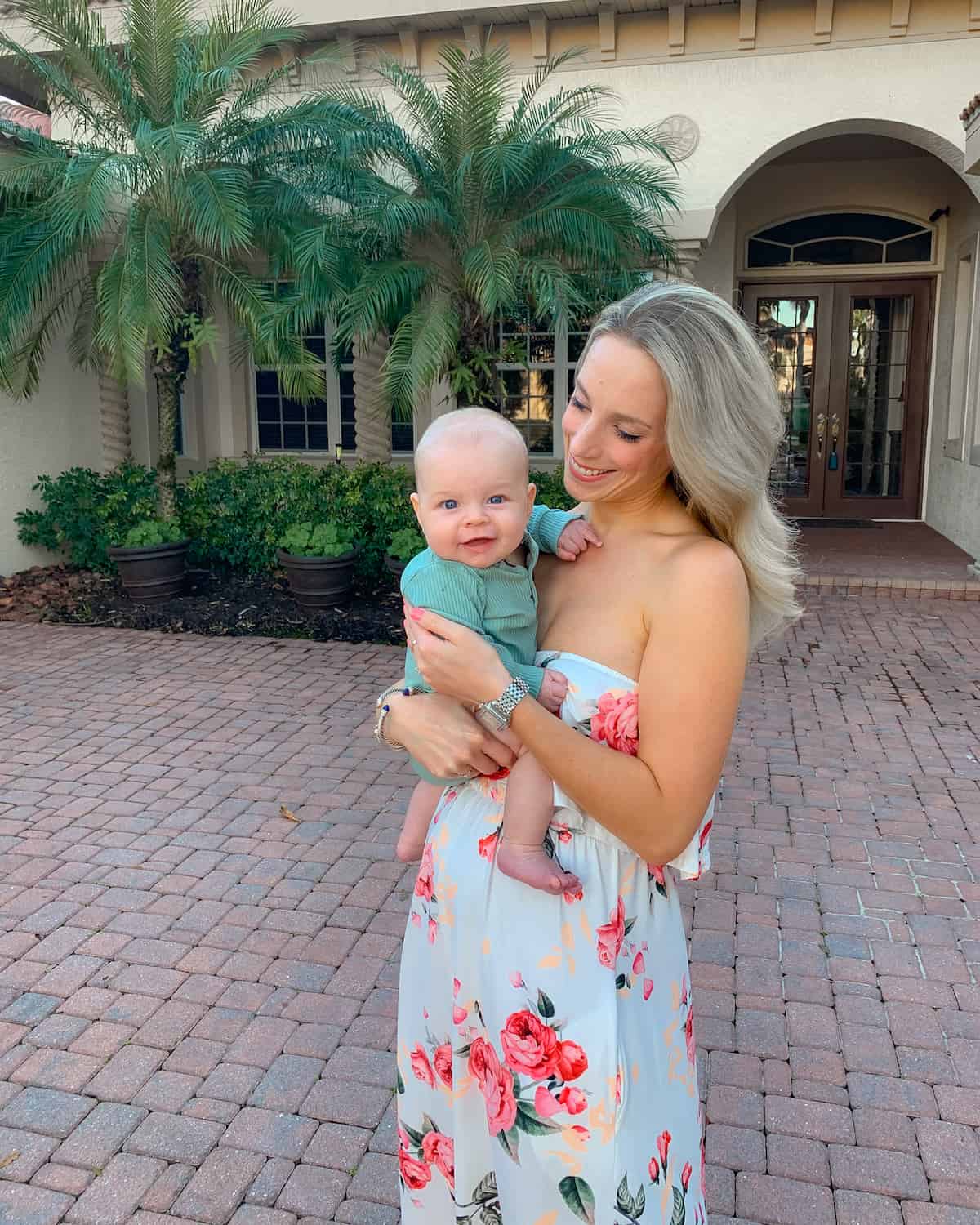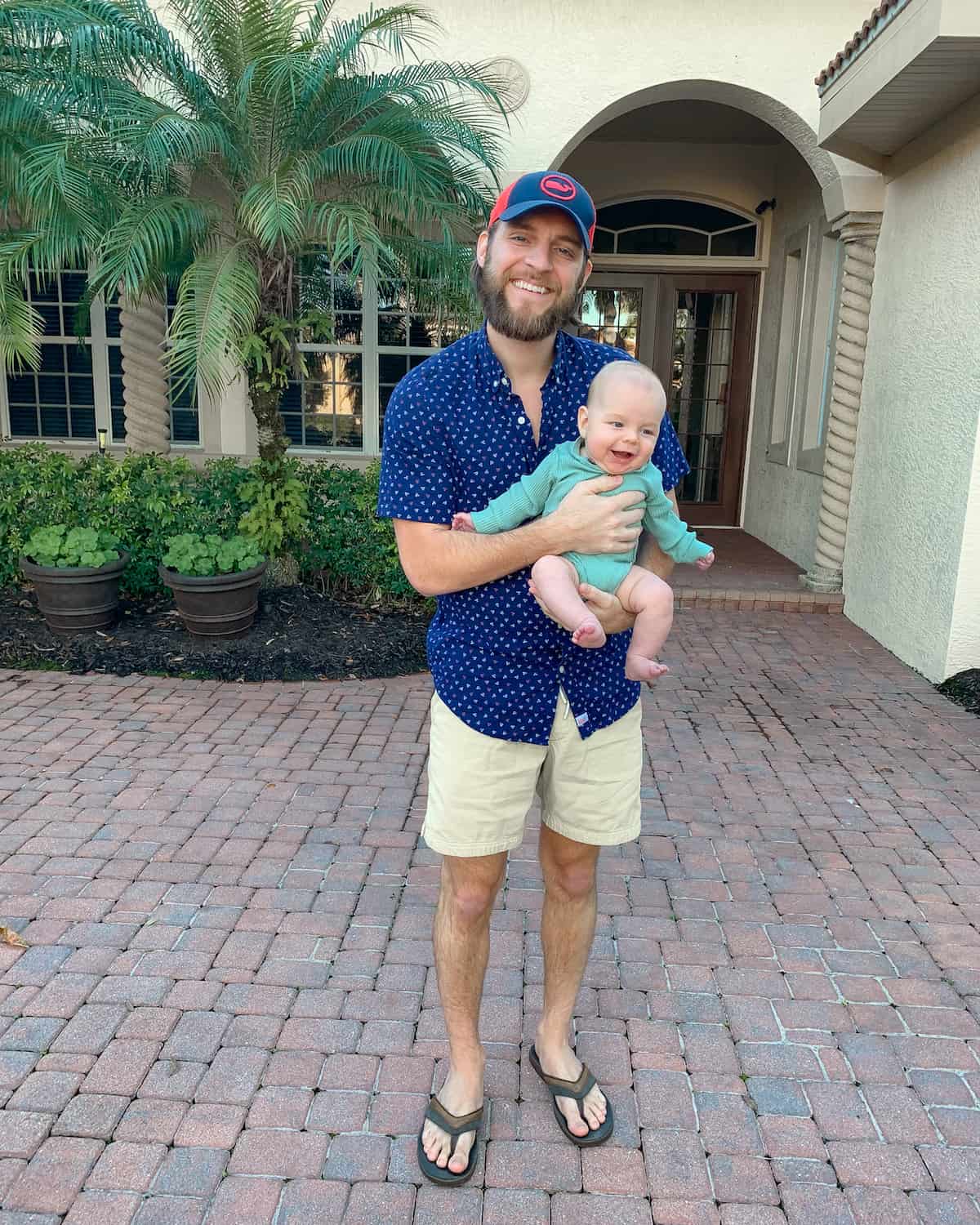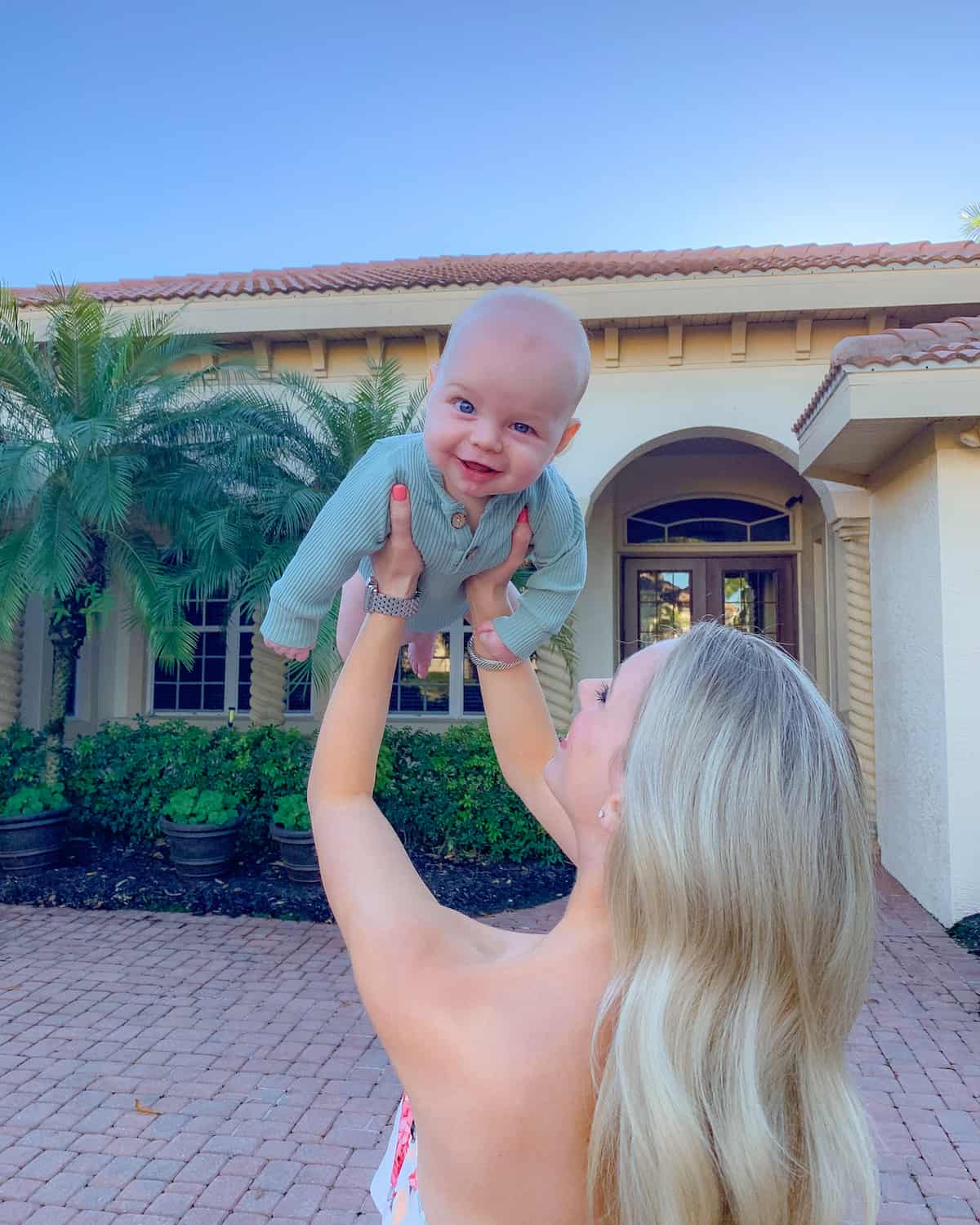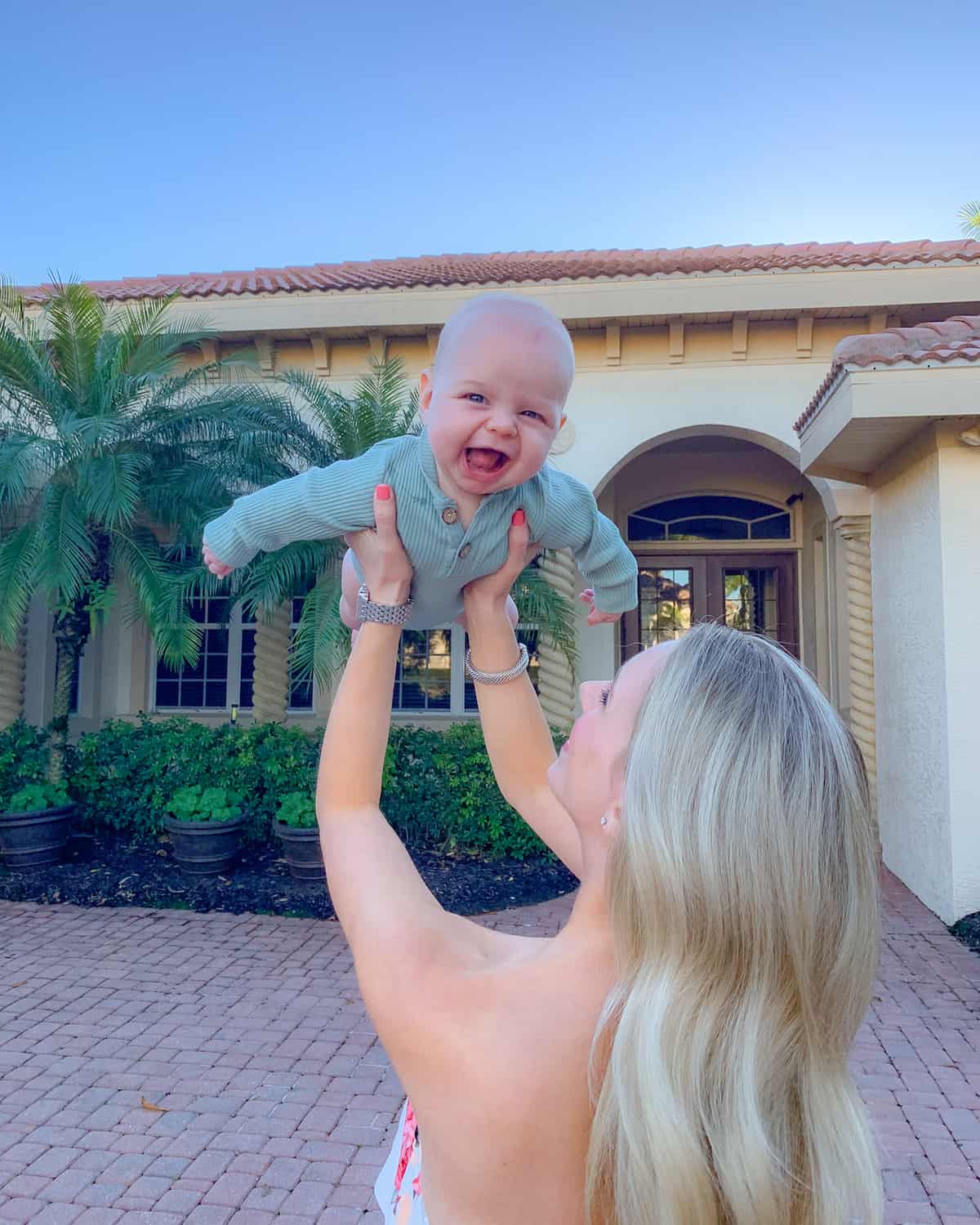 - Katie