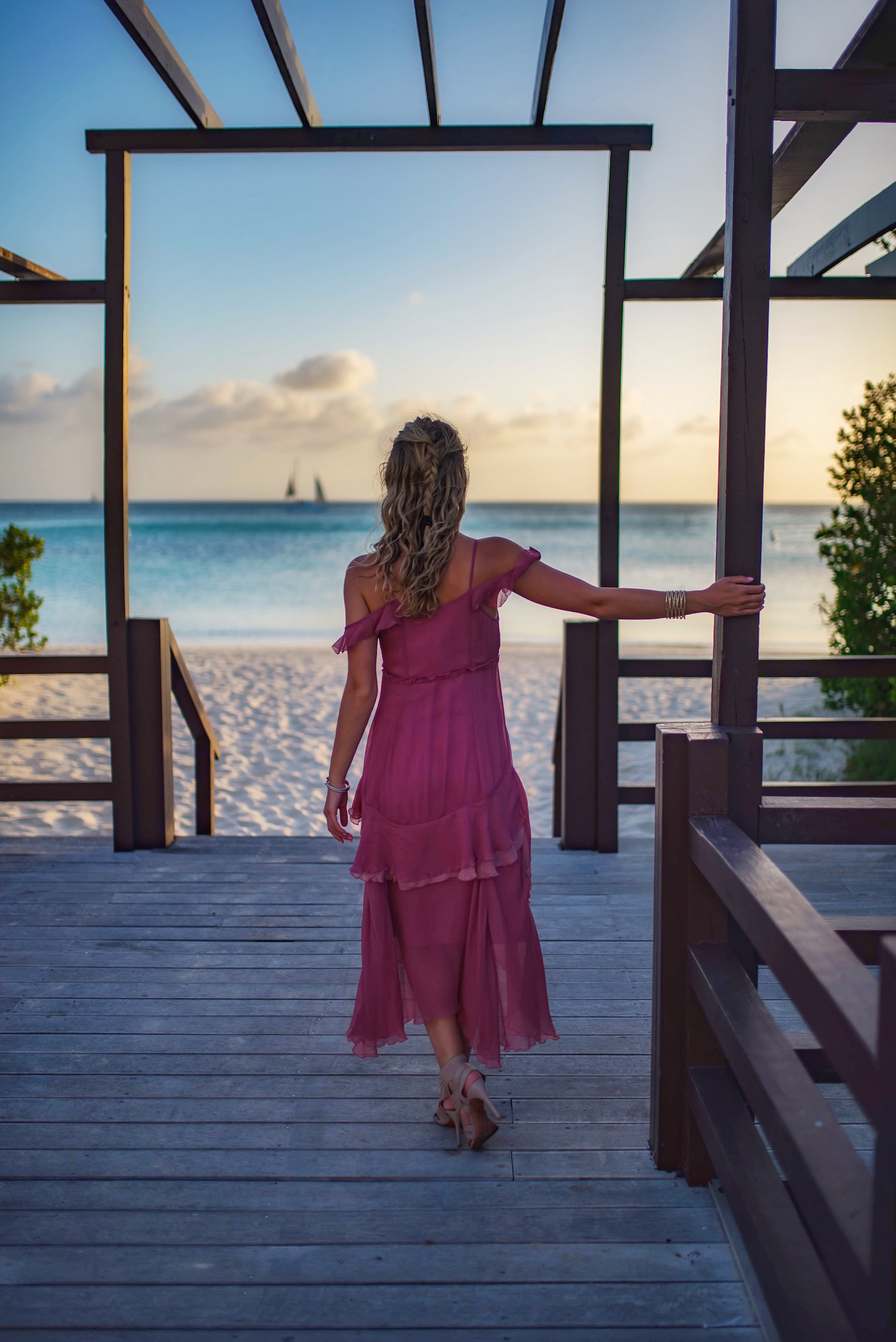 I wouldn't have believed you if you told me six months ago I would travel to Finland to see the Northern Lights, all over the beautifully remote eastern European country of Serbia, the Bahamas for a fun-filled girls' trip, Aruba for a beach vacay with my boo and to Mexico (twice!) This blog has brought me so many wonderful opportunities, but none that I value more than traveling. I never thought in my 20s I would be hopping on a plane as often as I do now. When I was still in school and would envision my future, I imagined I'd always be working in an office and I'd be lucky to get two weeks of vacation time. It goes to show just how much your life and career path can change with something as simple as starting a blog. I wouldn't have it any other way!
I absolutely love sharing my experiences traveling. Honestly nothing makes me happier than seeing your feedback when I post about a new destination. It's so motivating and only makes me want to continue visiting new places. While I love sharing the fun and beautiful aspects of traveling, I wanted to open up today about something much more personal: travel anxiety.
I get it pretty bad and honestly I'm still surprised how much traveling I did over the last few months. I've told you guys before about my struggled with chronic anxiety. I was able to stop taking a daily medication in college and to this day use my own methods to cope. It's very easy for me to manage when I'm home and in a routine, but that kinda all goes out the window when you hop on a plane to a new place in a different timezone with a packed schedule.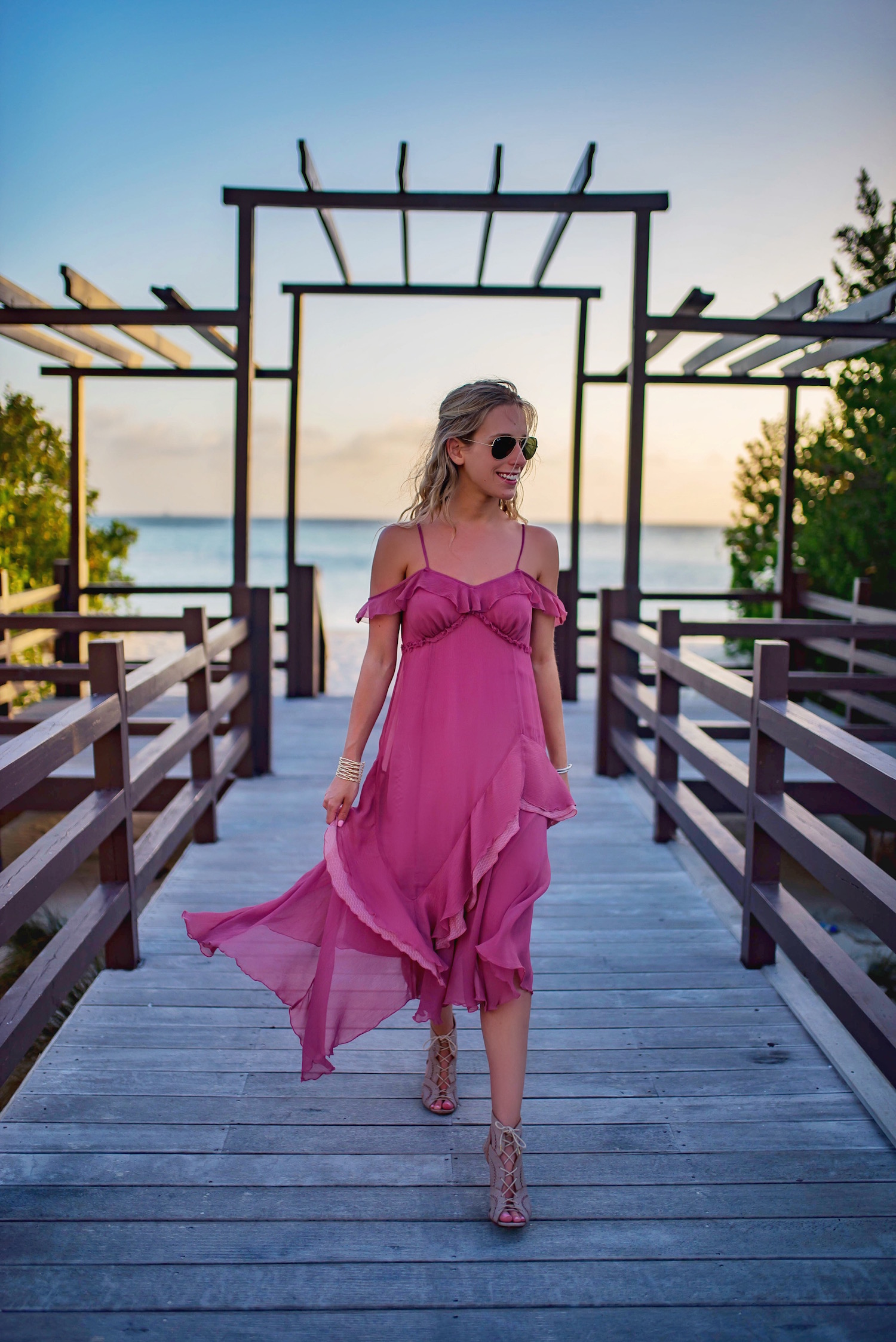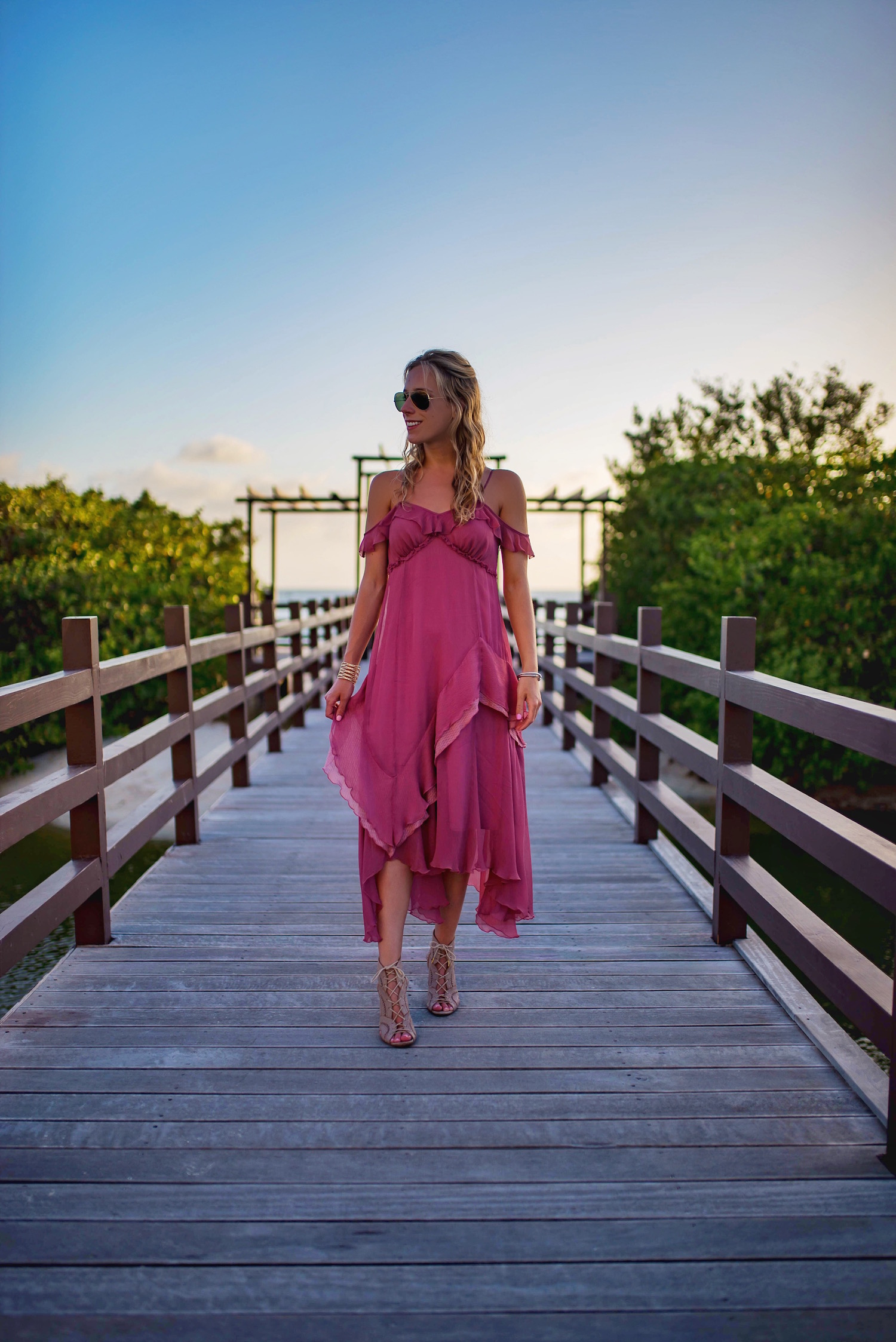 Anthropologie Dress | Similar Sandals | Aviators | Kendra Scott Cuff | David Yurman Bracelets
Anxiety can be crippling, but it shouldn't prevent you from checking things of your bucket list. Here are some of my tactics and tips for overcoming travel anxiety.
TIPS FOR OVERCOMING TRAVEL ANXIETY
Apply for TSA PreCheck & Global Entry to get through security & customs faster. Getting TSA PreCheck was life changing since my anxiety is always at a high on the way to the airport. Now everytime I fly I get to go through a shorter expedited security line where I don't need to remove my shoes or take out my toiletries and laptop. I applied online (the fee is $85 for a 5 year membership) and then had to go to an in-person background check at a nearby TSA office. It was a relatively painless process and so so worth the effort. Next up I plan on applying for Global Entry so I don't have to go through the customs process when returning from international travel.
Make sure your friends and family have your itinerary & the contact info for the people you're traveling with. It always gives me peace of mind knowing that my family has all the details of my travel. Before any trip I make sure to send them my flight information, itinerary, hotel info and the contact info for anyone that will be with me on my trip.
Pack 2 days worth of necessities in your carry-on bag or opt to not check any luggage. My worst travel fear is losing my luggage, so if I'm going on a longer trip I always make sure to pack enough clothing and necessities for two full days in my carry-on bag. If possible, I try to avoid checking a bag at all. Usually I can do this by following my tips for packing light, which you can read here.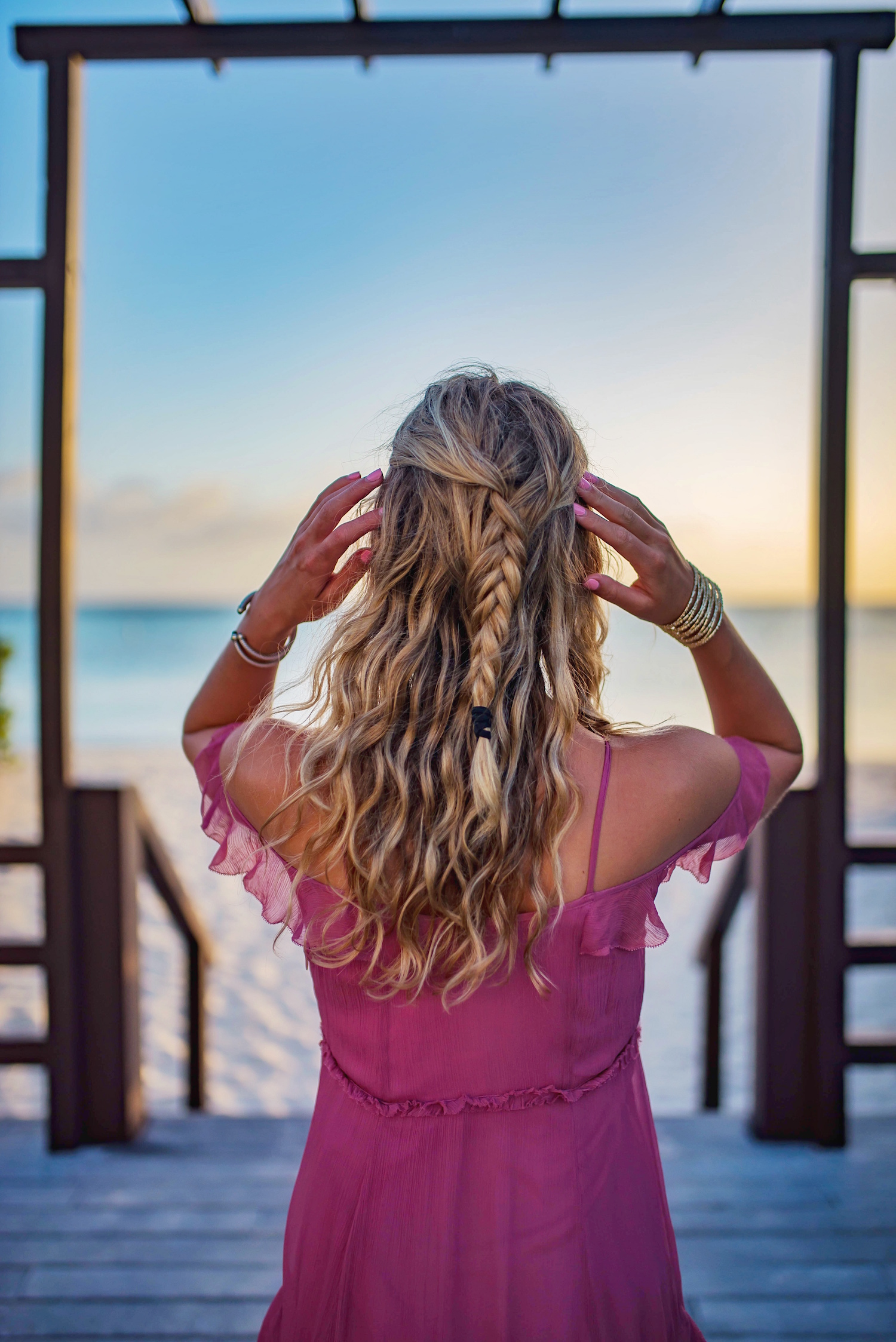 Create a very detailed packing list & don't wait until the last minute to pack. There's nothing worse than getting to a destination and realizing you forgot something important or having to scramble and purchase a replacement. To avoid this I like to take the time and write out a meticulous packing list of literally everything including clothing, toiletries, medication, camera equipment, chargers, snacks, etc.
Don't over-plan your itinerary by working in blocks of free time. This might sound odd, but I recommend not overplanning your itinerary and making sure to work in some free time to your schedule. I've found that I actually get more stressed and anxious when I have a structured itinerary with literally every minute of my trip planned. No day is ever going to go exactly according to a timeline. Shit happens– tours get cancelled due to weather, you realize a restaurant isn't what you thought, exhaustion takes over and you need a nap, etc. By keeping my itinerary low-key and amenable to unexpected changes, I protect myself from getting upset when things don't go according to plan.
Wear your coziest outfit while in transit. I could honestly care less about looking cute when I travel. Feeling comfortable is a security blanket for me so I always wear my softest sweatpants, a t-shirt and sneakers when I'm in transit. If I get anxious, it's a relief to at least physically be wearing clothing that puts me at ease. I also always bring a sweater or wrap in my carry-on in case I get chilly.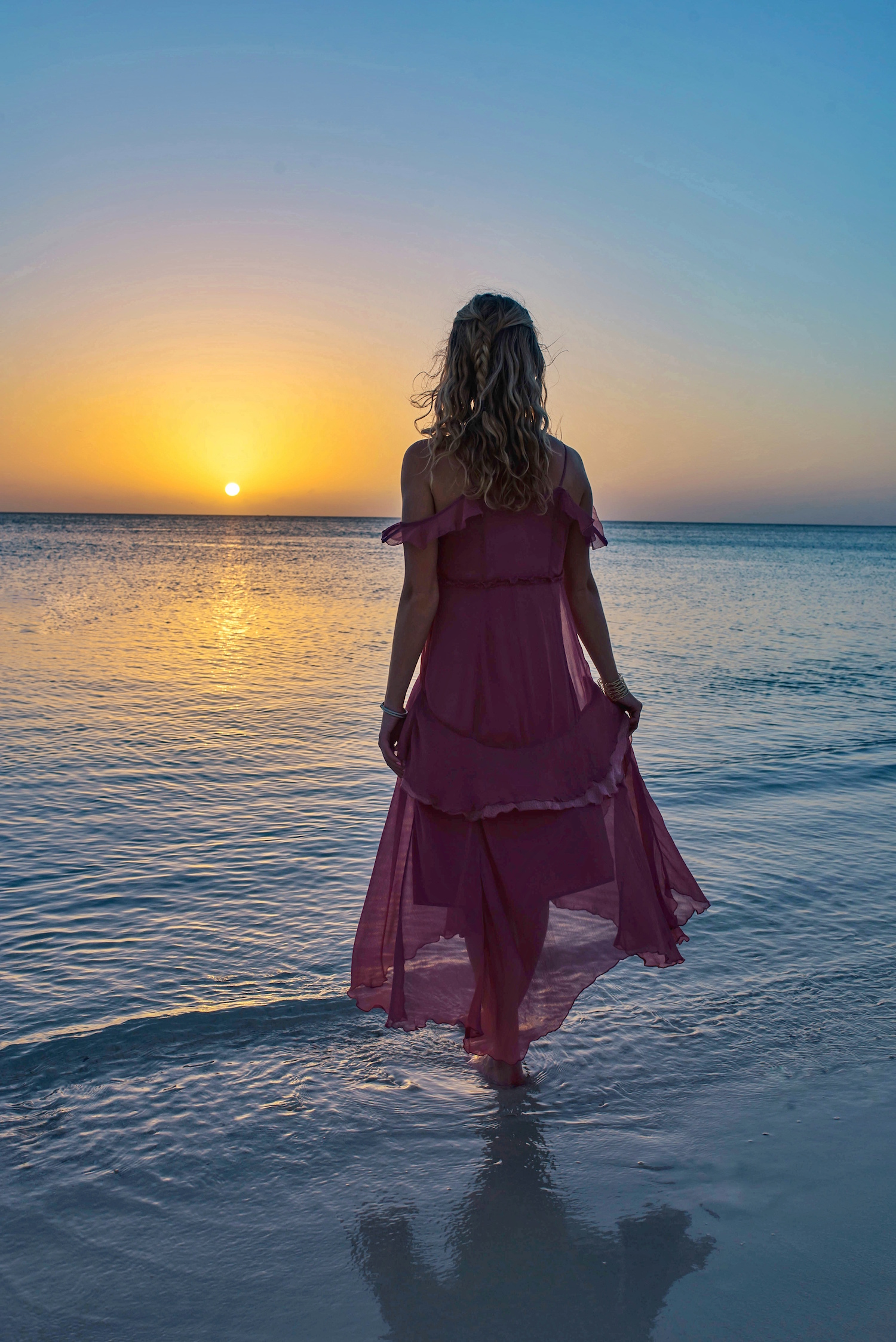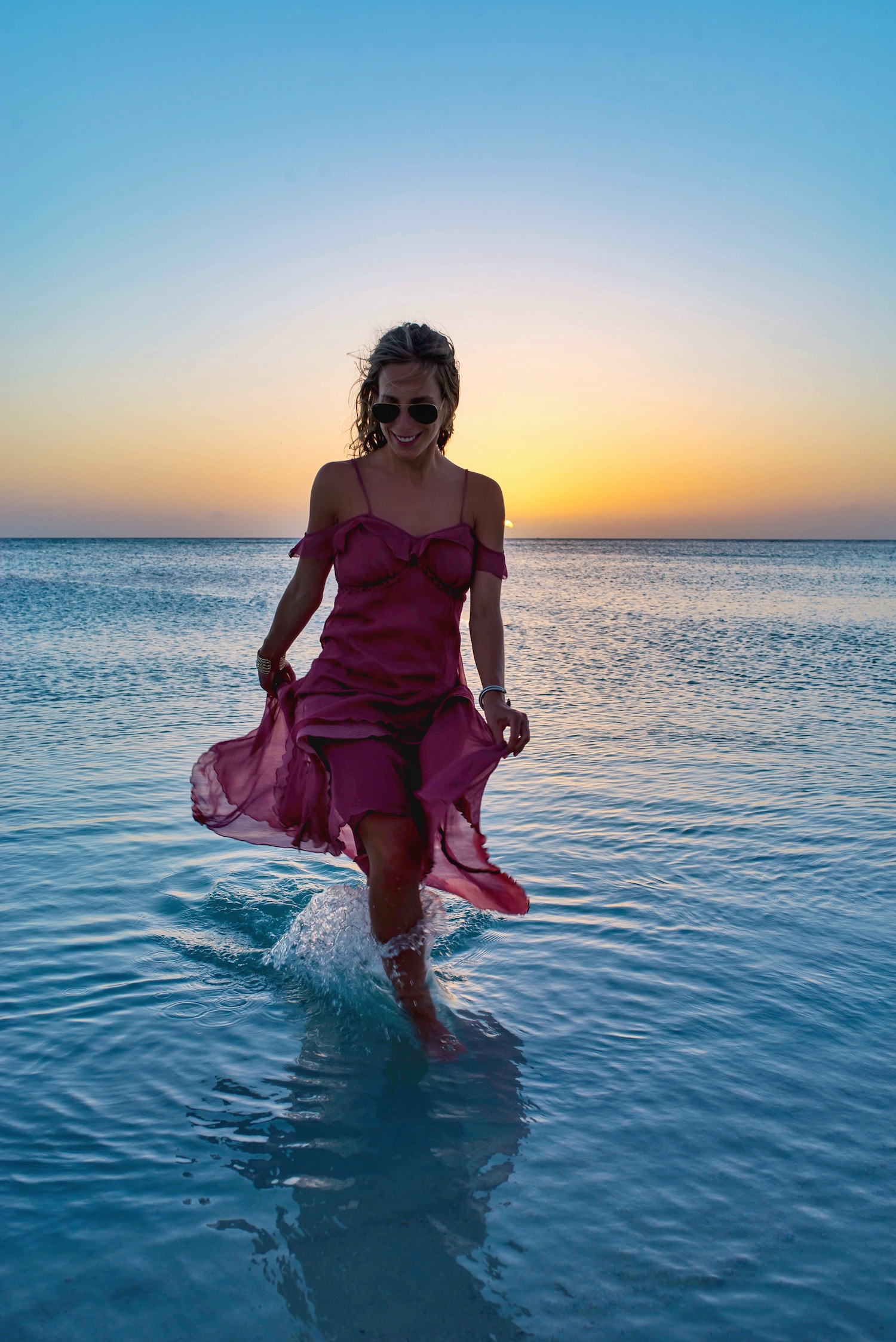 Pack any prescriptions and emergency medication just in case. While I no longer take something daily for my anxiety, I always make sure to bring a prescription medication for short-term relief just in case of an emergency. I also always add tylenol, pepto bismol, tums and melatonin to my toiletry bag so I can avoid unexpected shopping trips to a foreign drugstore.
Bring along an external battery & extra chargers. I always pack at least one external battery pack in case I don't have access to an outlet to charge my phone. I also bring an extra camera battery, USB cord and international adapter so I can charge more than one item at a time.
Screenshot or print out all important documents in case you don't have Internet access. Before any trip I screenshot my itinerary, all my boarding passes and any confirmations for hotels, tours, and car pickups and save them to my iPhone camera roll. This way I don't need to worry about having Internet to access any important information. I'm also old school and like to print out my schedule so I don't have to constantly be looking at small text on my phone.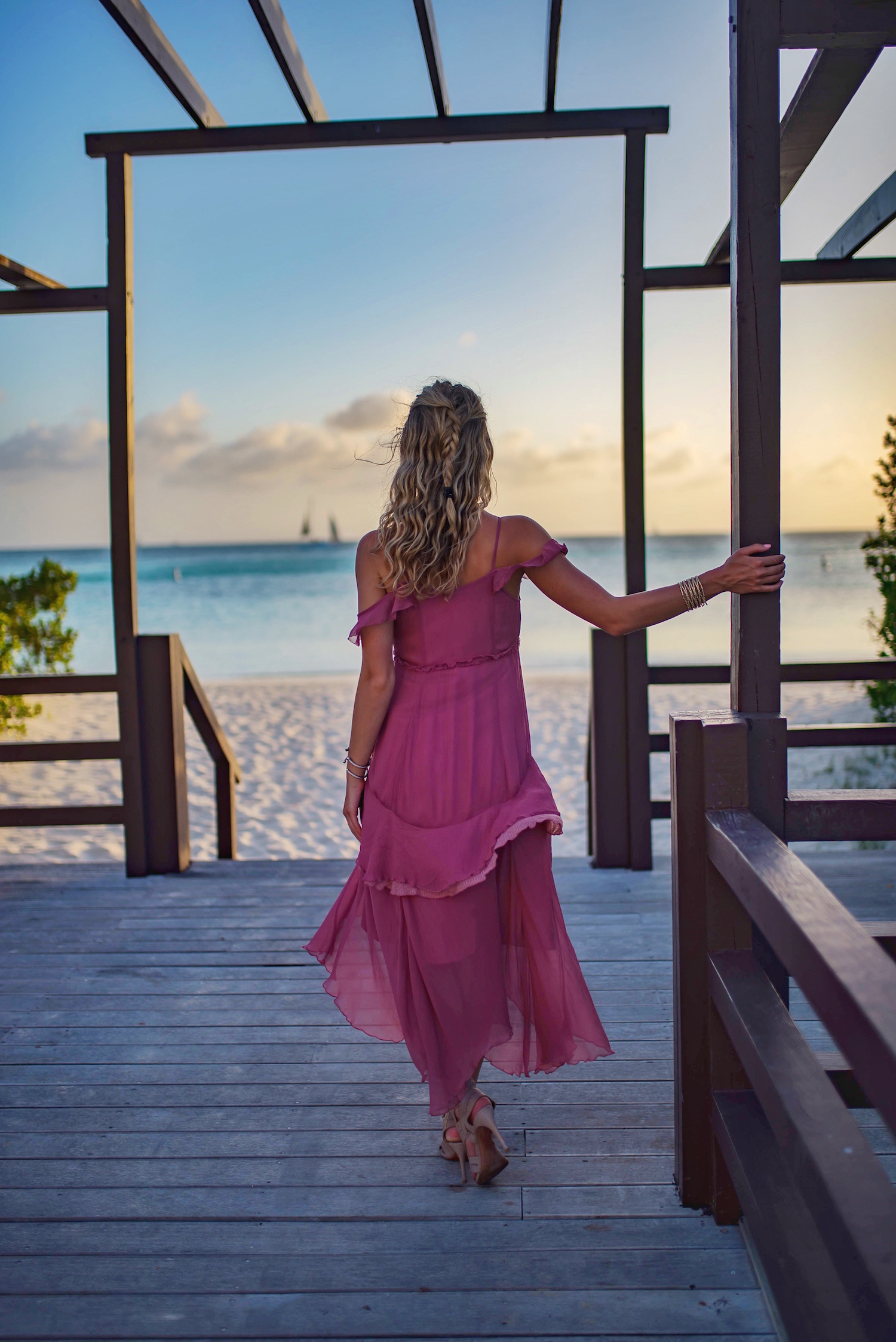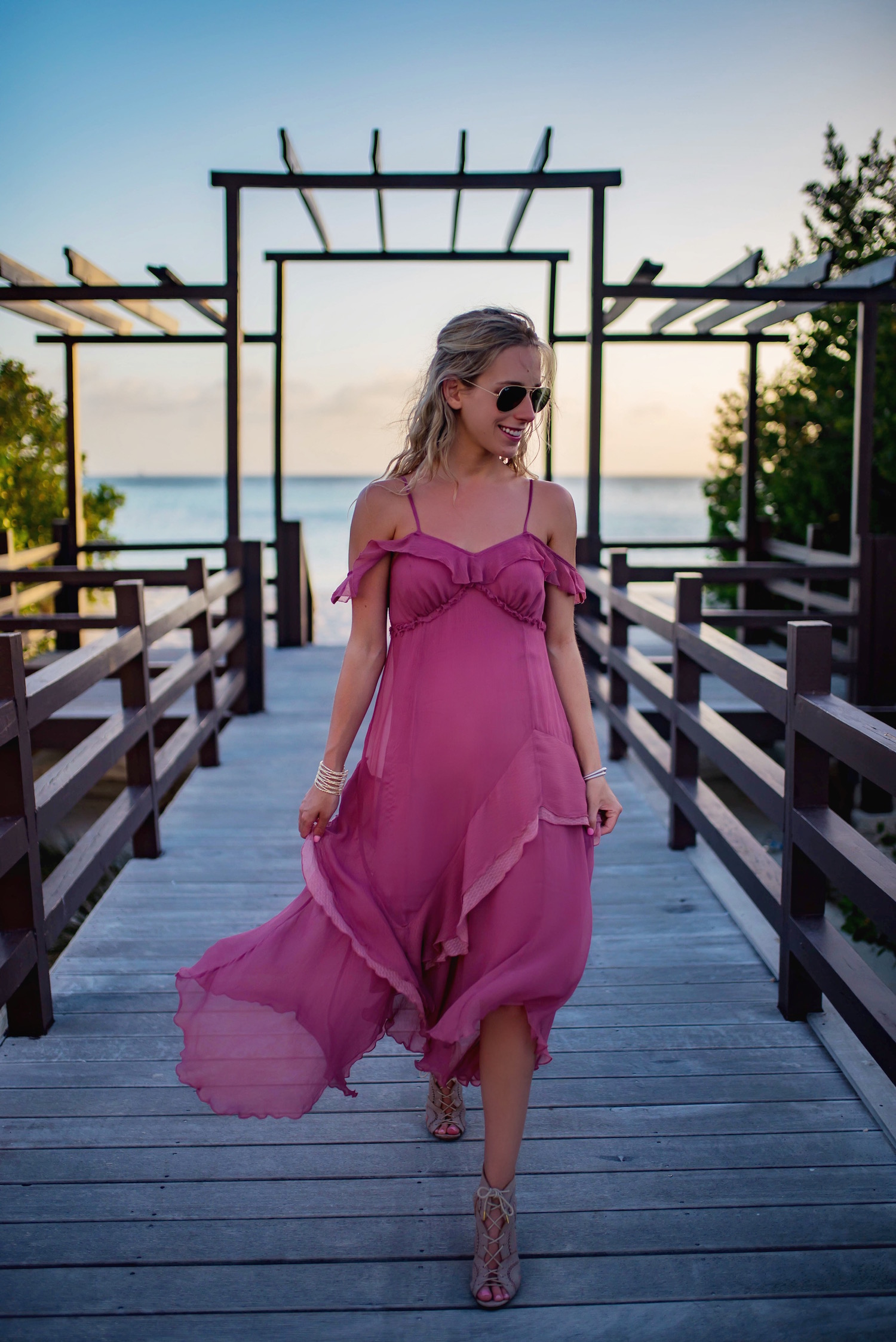 Leave important items at home and remember that everything can be replaced. Word to the wise. Leave precious jewelry or anything sentimental that you deem irreplaceable at home. Just don't even take the chance. I was really nervous leading up to my trip to Finland about bringing my camera and lenses, but Nick sat me down for a big pep talk and reinforced that everything is replaceable. While of course it would suck to lose or break something I invested so much money in, it wouldn't be the end of the world. Things are just things and the fear of something happening to a belonging shouldn't hold you back from traveling.
Don't let stress triggers get the best of you by envisioning everything you're going to get out of your trip. Try to ignore your intuition and any negative thoughts. Those of us who suffer from anxiety, we naturally have a tendency to think that something terrible is going to to happen. I almost didn't go to Serbia because I kept envisioning everything that could go wrong and was so fearful of the unknown. It's important to take a step back and think about how much you can gain from taking a leap of faith, versus just staying home in your safe routine.
Always remember that every experience is what you make of it and sometimes you can learn the most from things that seem a little intimidating. I've found that traveling (especially without Nick or a close friend) has actually increased my confidence and self-assurance. Being forced to figure things out on my own while traveling can be scary, but the feeling of accomplishment is worth the struggle. It's very easy to live in a bubble and rely on the security of close family and friends, but I challenge you that if a crazy out-of-the-box opportunity comes your way don't let your anxiety win and T A K E  I T.
- Katie